Skip Hire Wimbledon
Wimbledon skip rental services are available all year round.  Are you clearing out a house?  Do you need a cheap builders skip in Wimbledon at short notice?
Maybe you need to get in touch with someone who can offer you a wait and load service.
In any case, J&N Skips is always happy to support business and domestic customers alike with a variety of bins, bags and care.  If you're looking for affordable commercial skip hire which won't break your budgets, we'll be happy to show you a world of difference.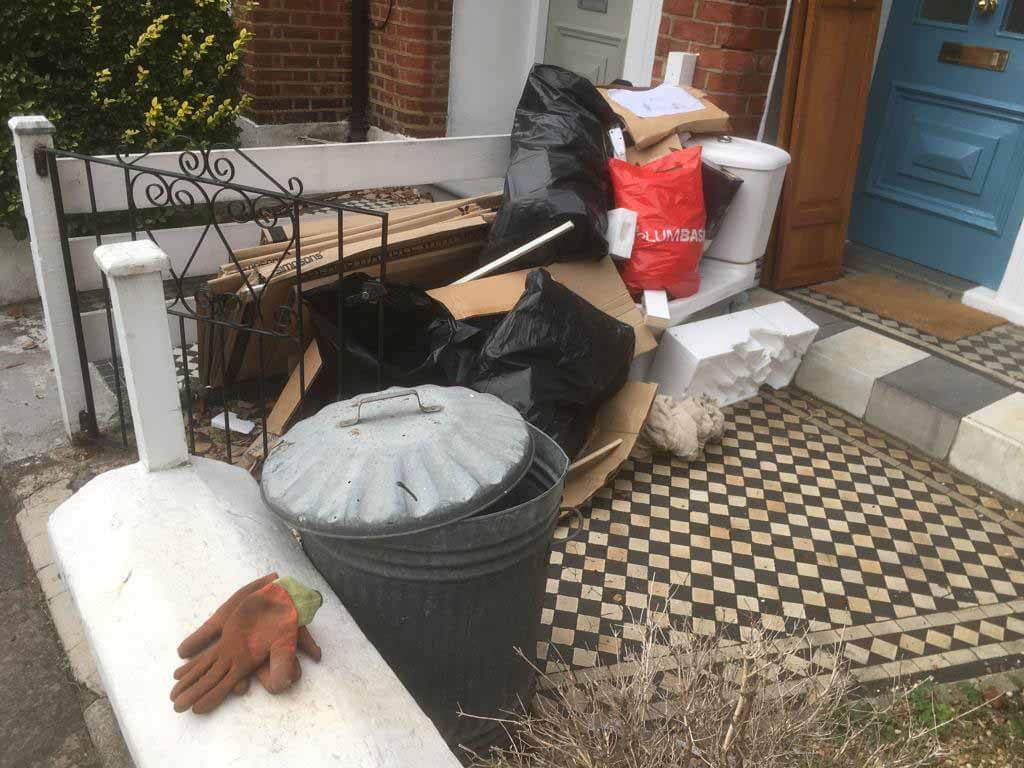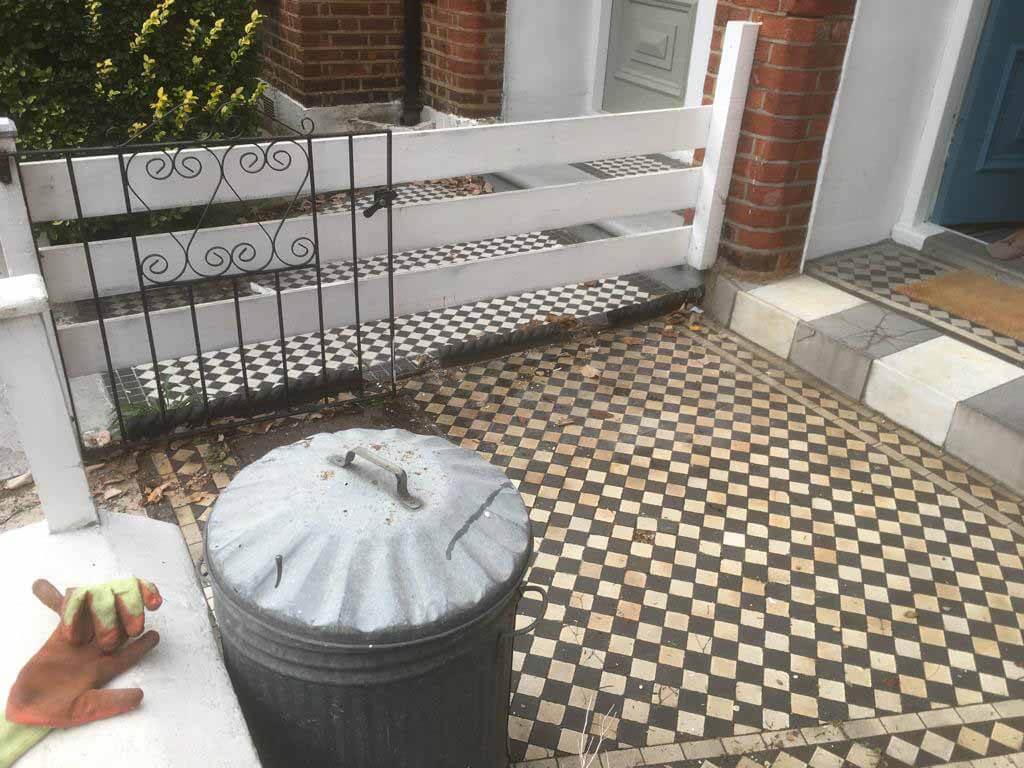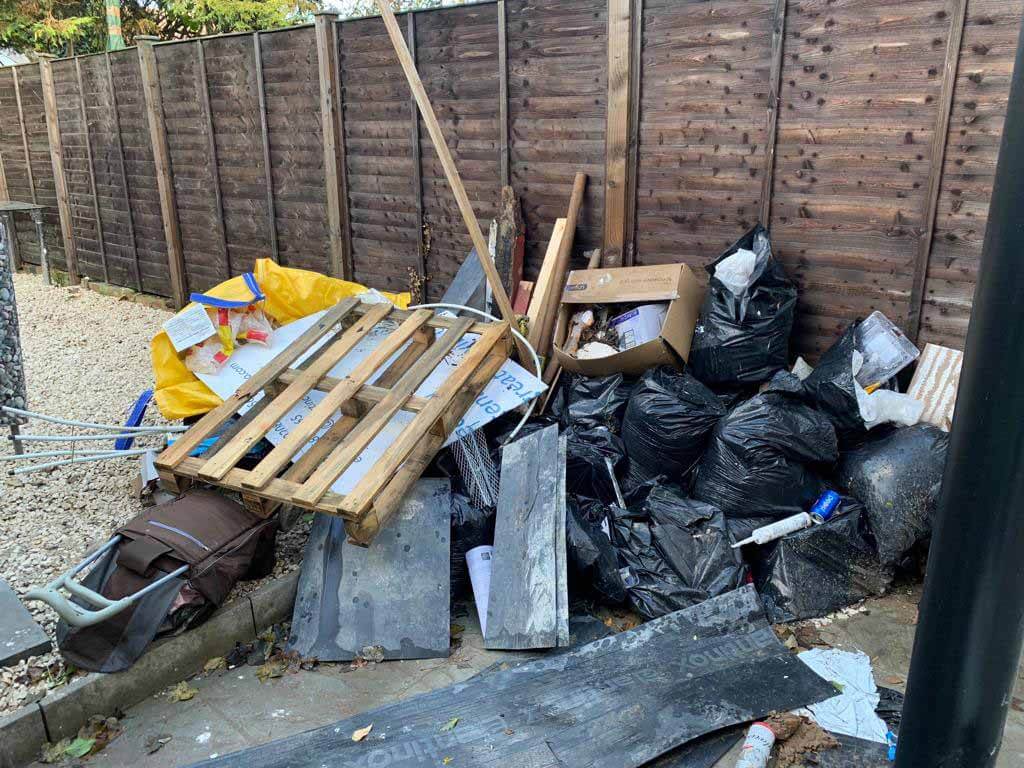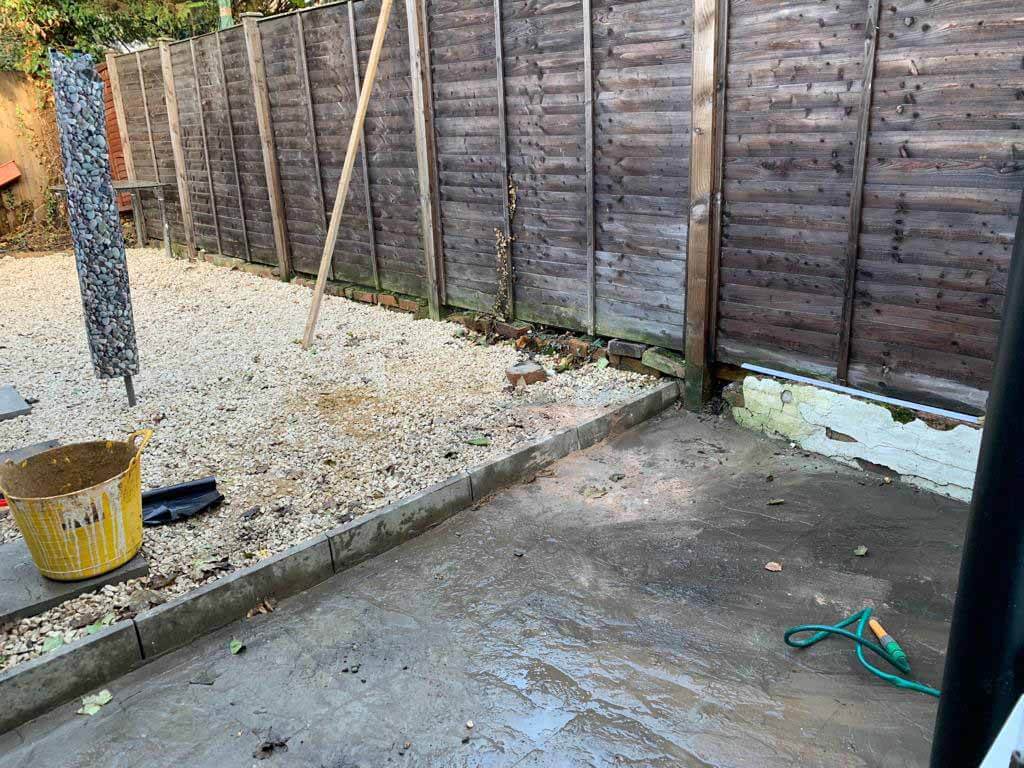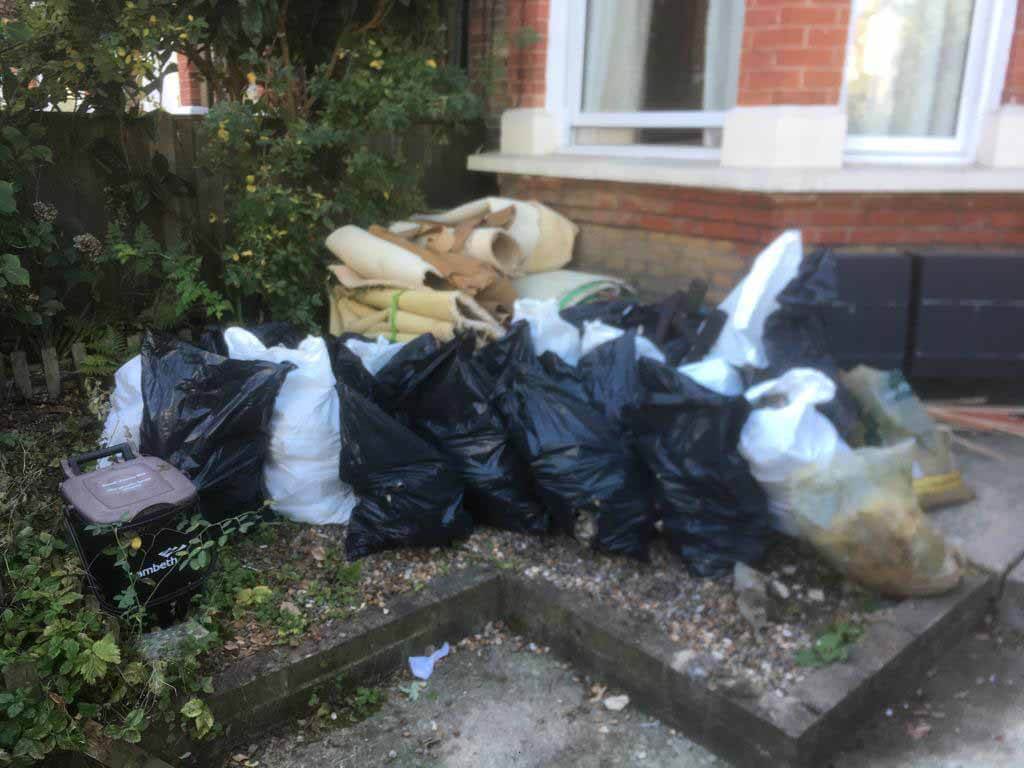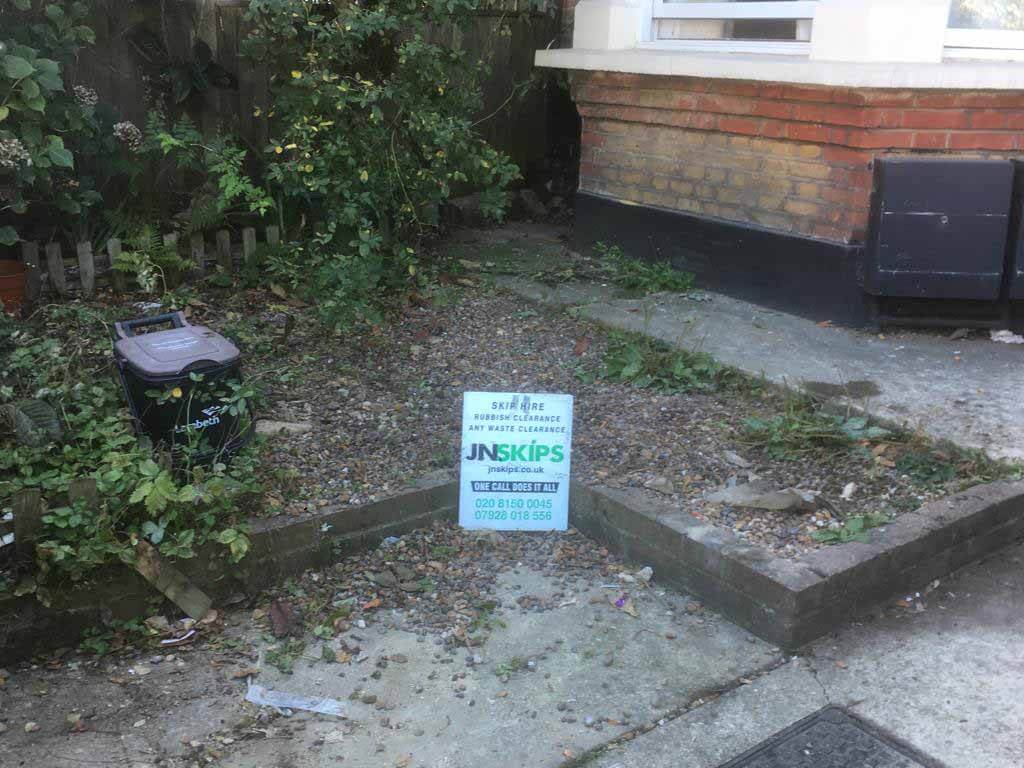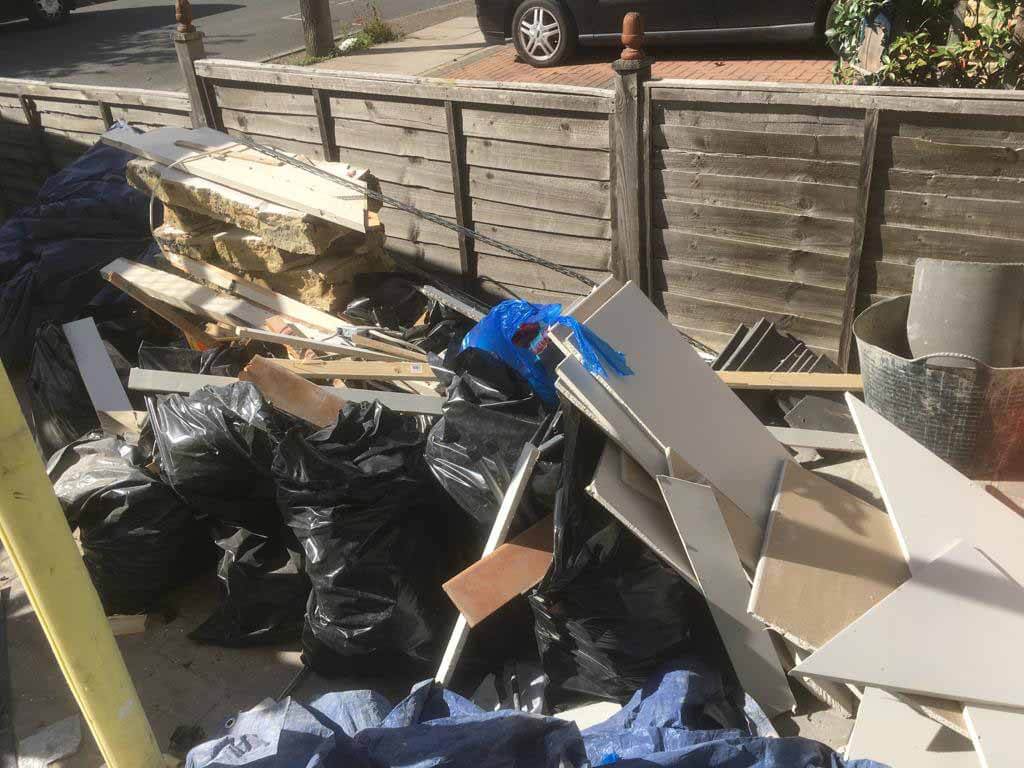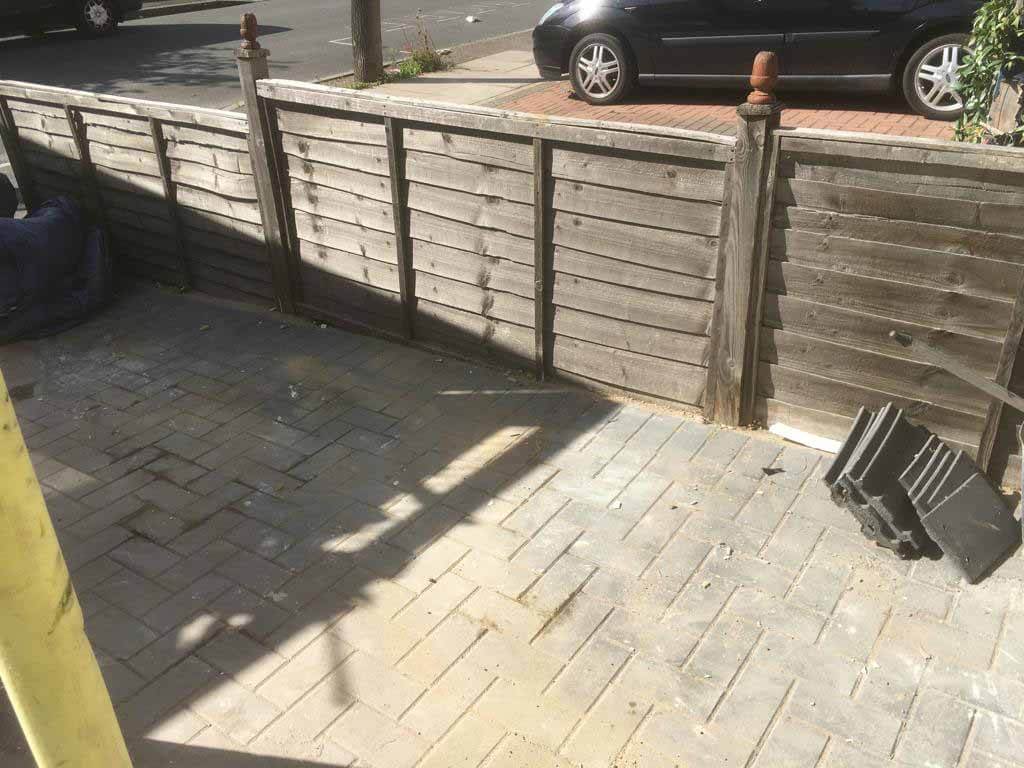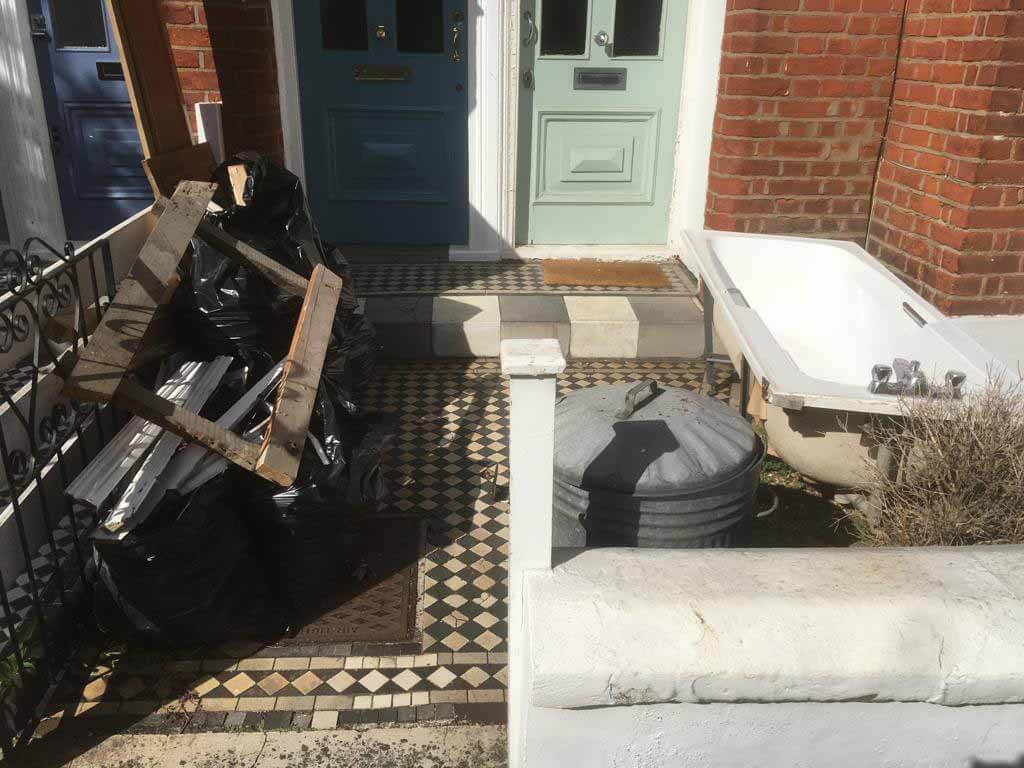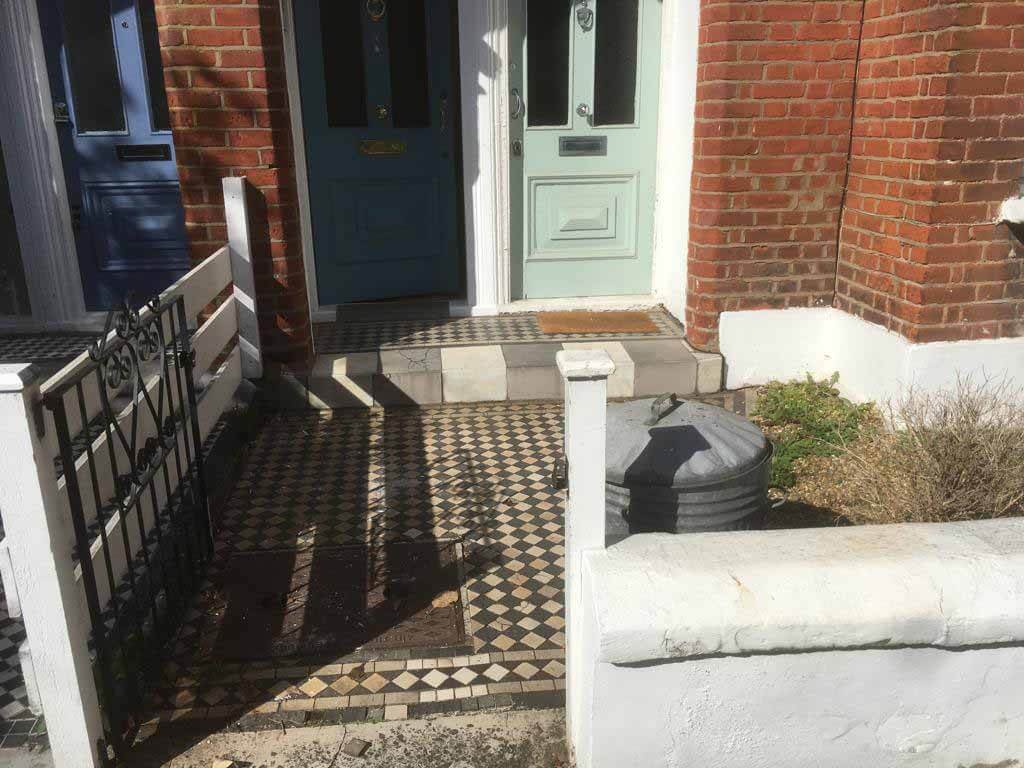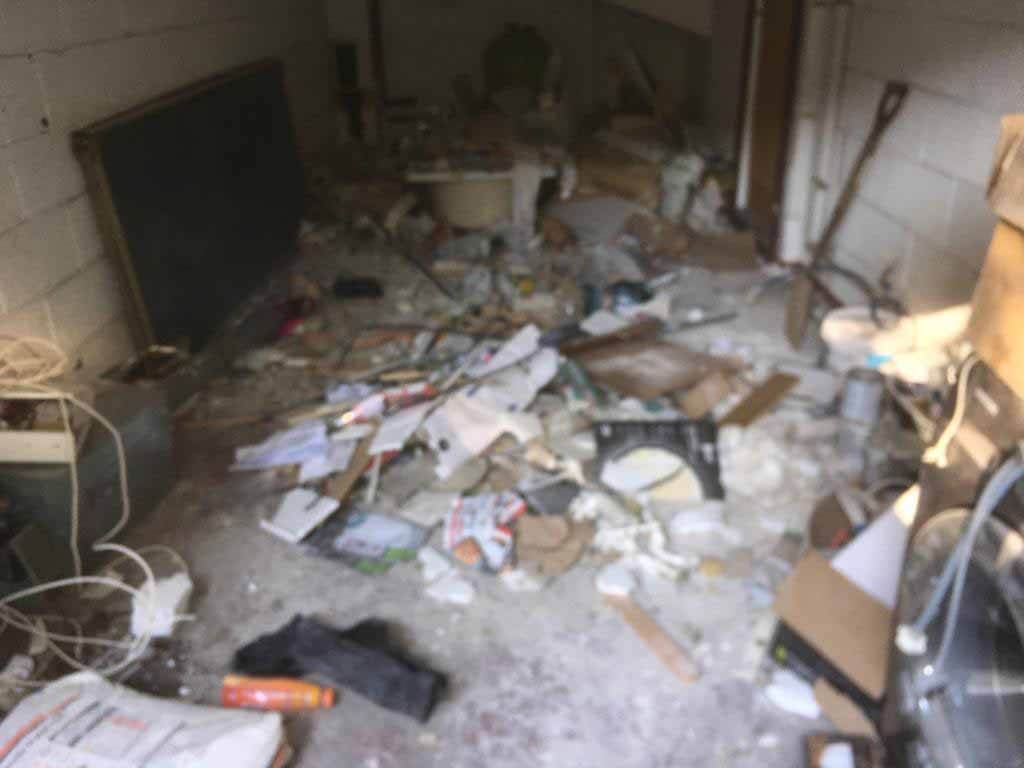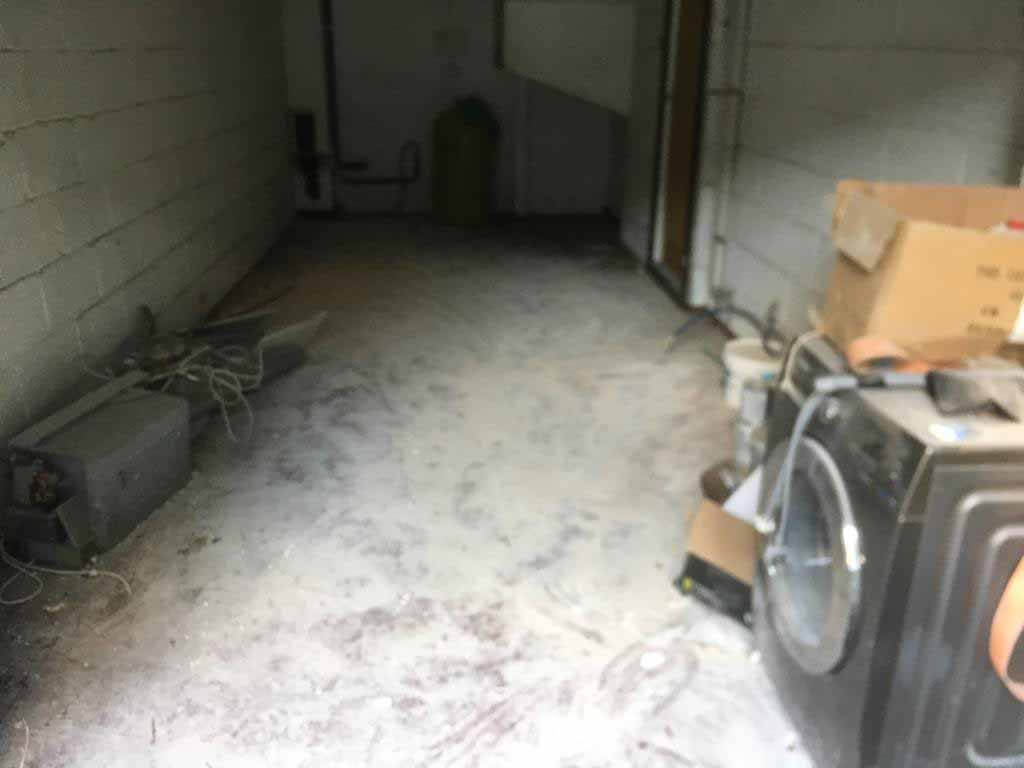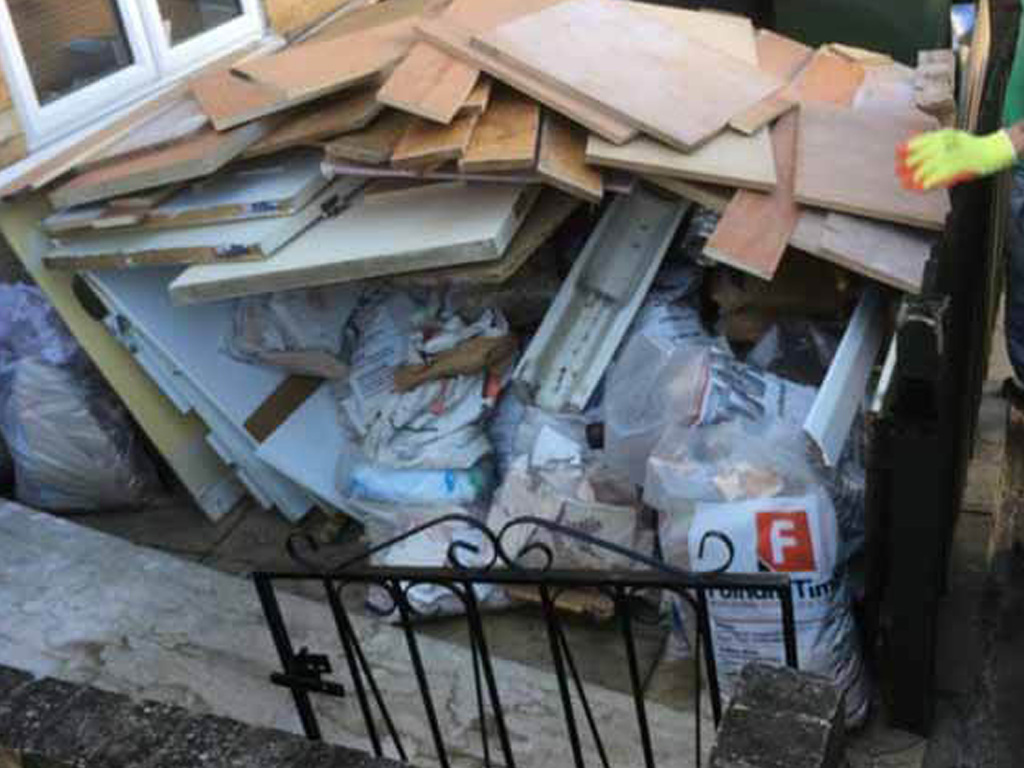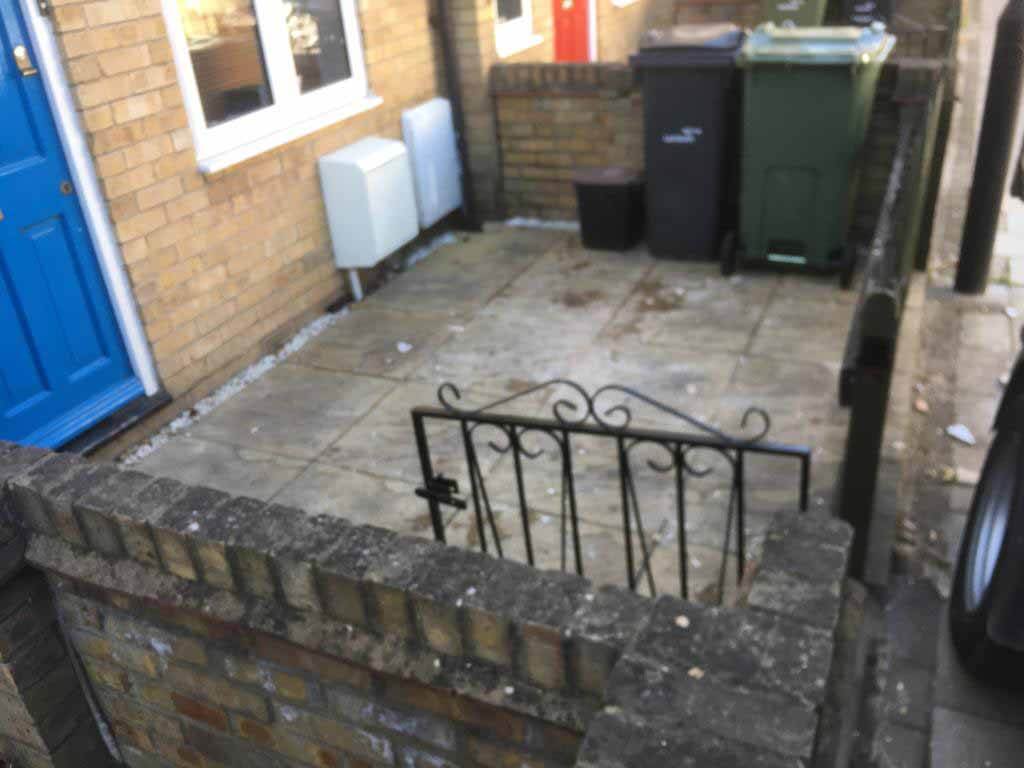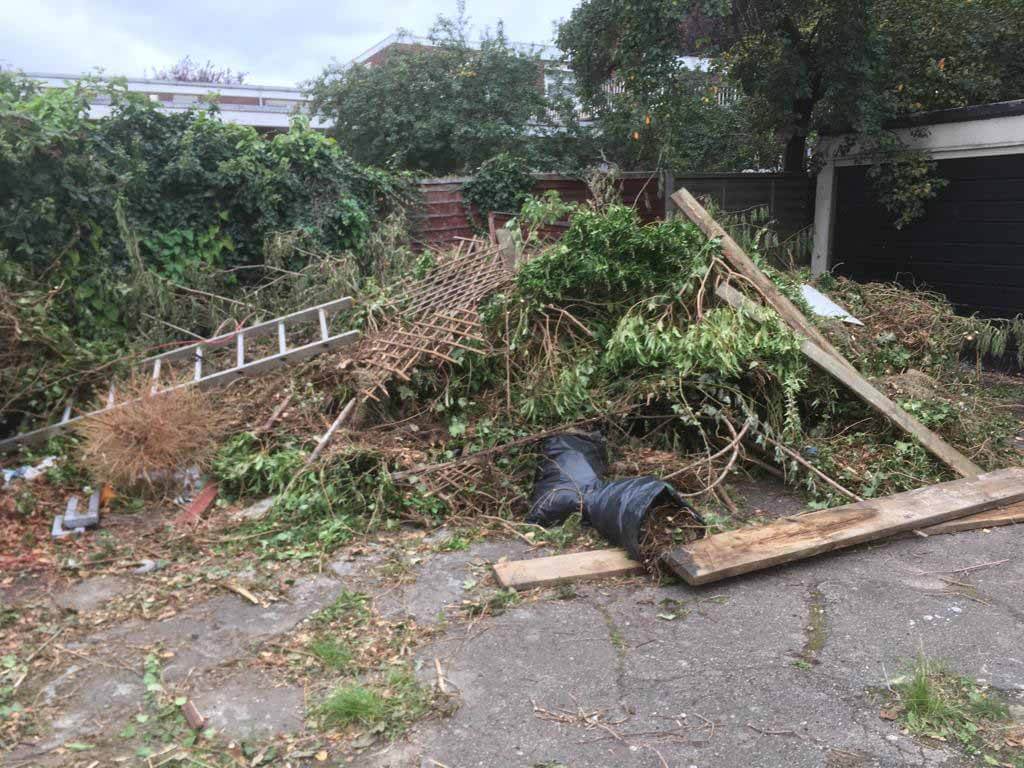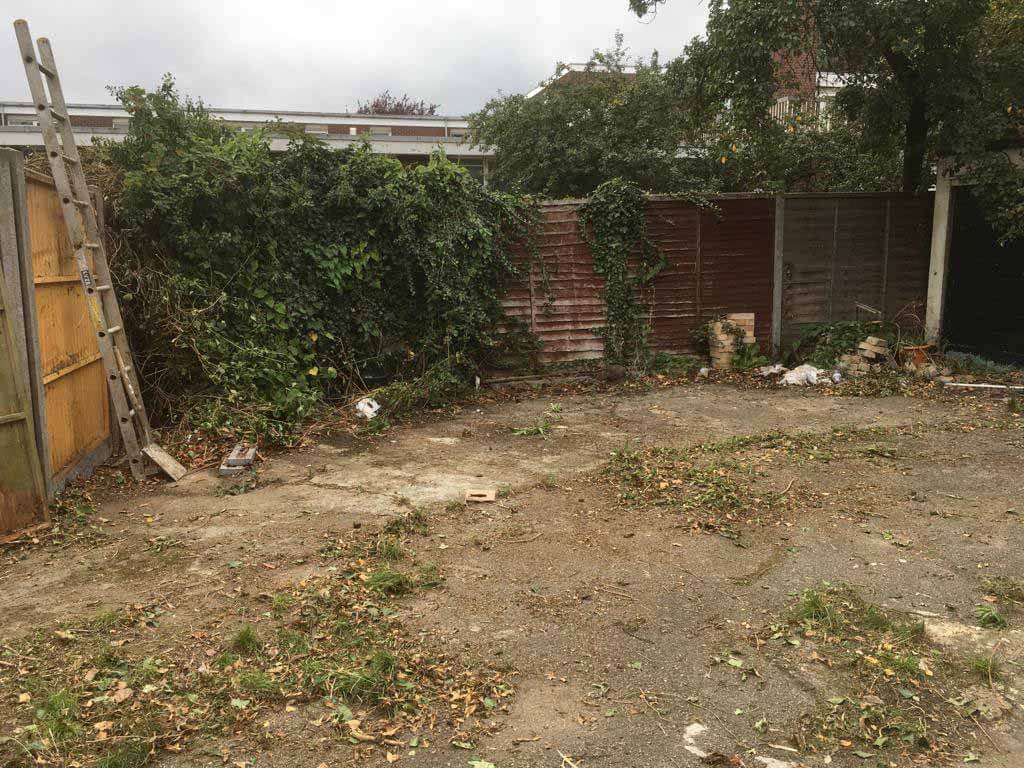 Skip Rental in Wimbledon
There are tons of great reasons why you might want to rent a skip in Wimbledon.  For one thing, you might have stacks of bin bags piling up at home that you need to get rid of at short notice.  Or, you could be running a business or building site.
What if you need a cheap 6 yard skip hire service in Wimbledon at short notice?  What if you need to know the best prices for roll on roll off skip hire in Wimbledon and elsewhere?
Why not Book a Skip with us?"  – Just a few seconds to complete the form!
There's no need to panic.  What sets J&N Skips apart from the pack is our versatility.  We have "many different sizes and types of skip" available which will fit both home and commercial needs alike.  Looking for affordable mini skip hire for domestic waste clearance?  Maybe you need help with local skip hire in Wimbledon for excavation of land and dirt.
It's easy to book with us.  Simply check our online form or make sure to call our team.  If you really don't know what you're looking for in skip hire near me, allow us to recommend skips and services to you.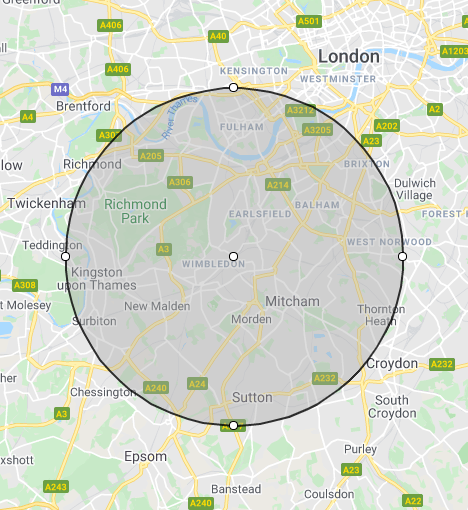 What's the Cost of Skip Hire in Wimbledon?
Good question!  The fact is plenty of things can change the price of the skip rental service you go for.  For example, if you hire an 8 yard skip for a day, it is likely to cost more than if you hire a 2 yard skip for just a few hours.  However, this isn't always a guaranteed, either!
J&N Skips offers a bespoke quotation service.  This means that you can call our team and we will make sure to build you a package based on your exact needs.  Need a soil skip hire in Wimbledon that's fast, flexible and won't cost the Earth?  No problem.  If you know the details of your waste clearance, just fill in a few details on our form, and we will do the rest for you.
What if you don't know if you need a mini skip hire service in Wimbledon, or a roll on roll off skip hire service elsewhere?  If you're really unsure of what you need, make sure to contact us via phone.  We will build you a bespoke plan of action there and then, making sure you don't end up paying more than you absolutely have to.
Grab a Free Quote for the Best Skip Hire in Wimbledon
It's time to start thinking about your free skip quote.  At J&N Skips, there is never any obligation to continue if you have found a better price elsewhere.  However, we're keen to match and beat local rates – so why not give us a try?
It's never been easier to hire low cost skips in Wimbledon.  Want to book skip hire near me through the magic of the internet?  Now, you can.  Check out our online booking form and fill in a few details to get started.  If you prefer to speak to someone to set up your quotes, you can.  Call our helpline for same day skip rental in Wimbledon and beyond.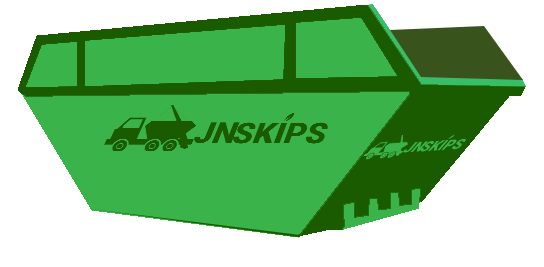 24 hour emergency service