Commercial Skip Hire Croydon
Are you renovating an office in Croydon? Or, are you maybe renovating an entire building site? Either way, you might have to consider hiring a commercial rubbish skip bin. The fact is, you're going to generate a fair amount of rubbish, and you're probably keen to get your hands on all the help you possibly can. Why not consider low cost commercial skip hire Croydon?
Hiring Croydon commercial skip bins means that any waste or unwanted clutter that needs removing from the area that you are working on, can be picked up and moved on as quickly and as efficiently as possible! As someone runninga business, you will know as well as we do at JN Skips that time is extremely valuable.
Therefore, we understand that you do not want to waste any time on getting rid of unwanted materials and things. That is where JN Skips comes in! Our same day delivery policy means that you don't have to even think twice about when to hire your commercial skip bins near me!
As soon as you are ready, so shall we be! With just a quick call, we can determine what size and how many commercial skip bins you will need, and we can have them with you within a couple of hours!
But what if you can only receive the bins past business hours? That's fine! At JN Skips, we provide 24 hour delivery, so all you have to do is tell us when we need to be there – and we'll be there! So i you are planning a commercial clearance here in Croydon, then contact your local JN Skips, we'll be happy to help!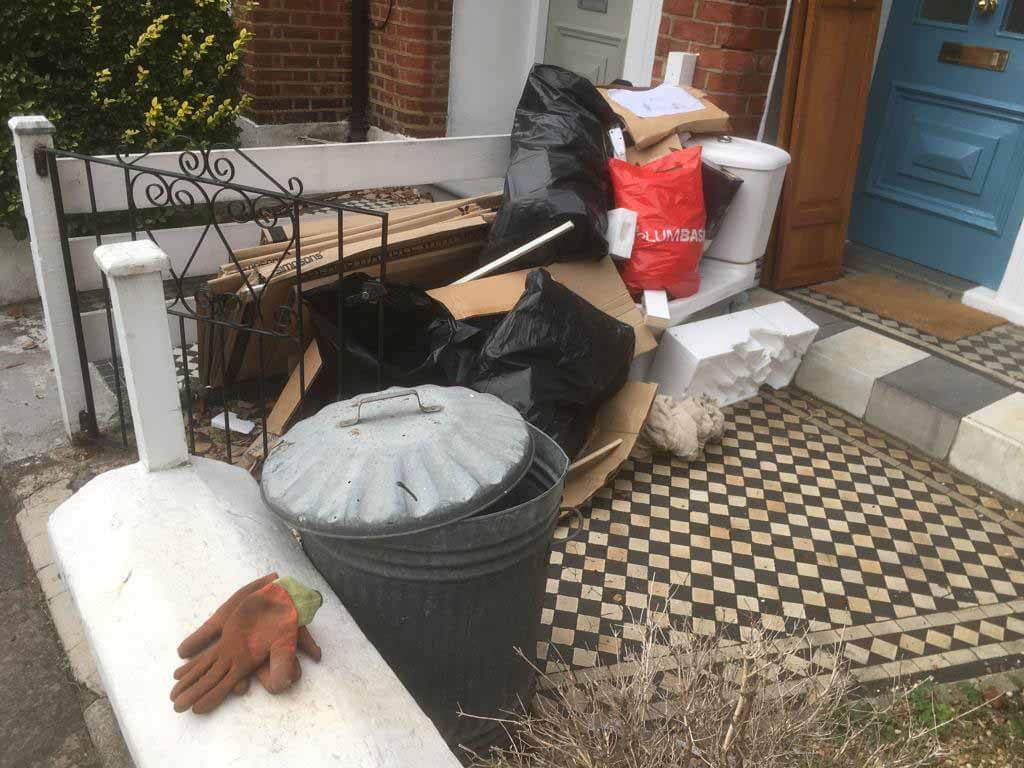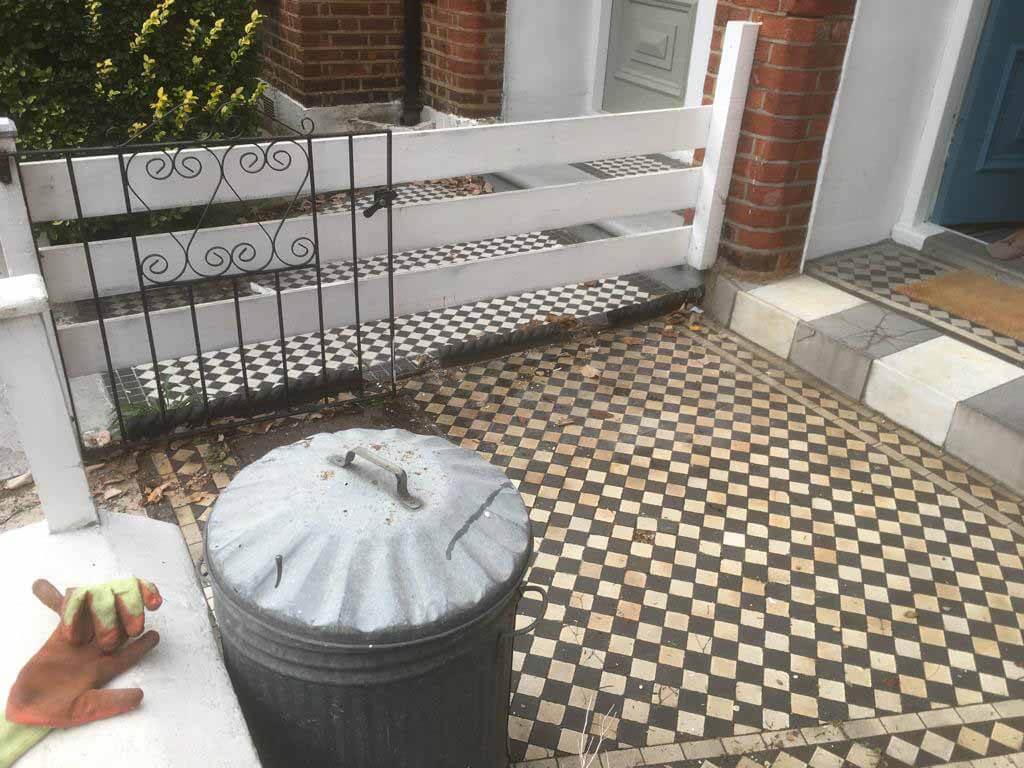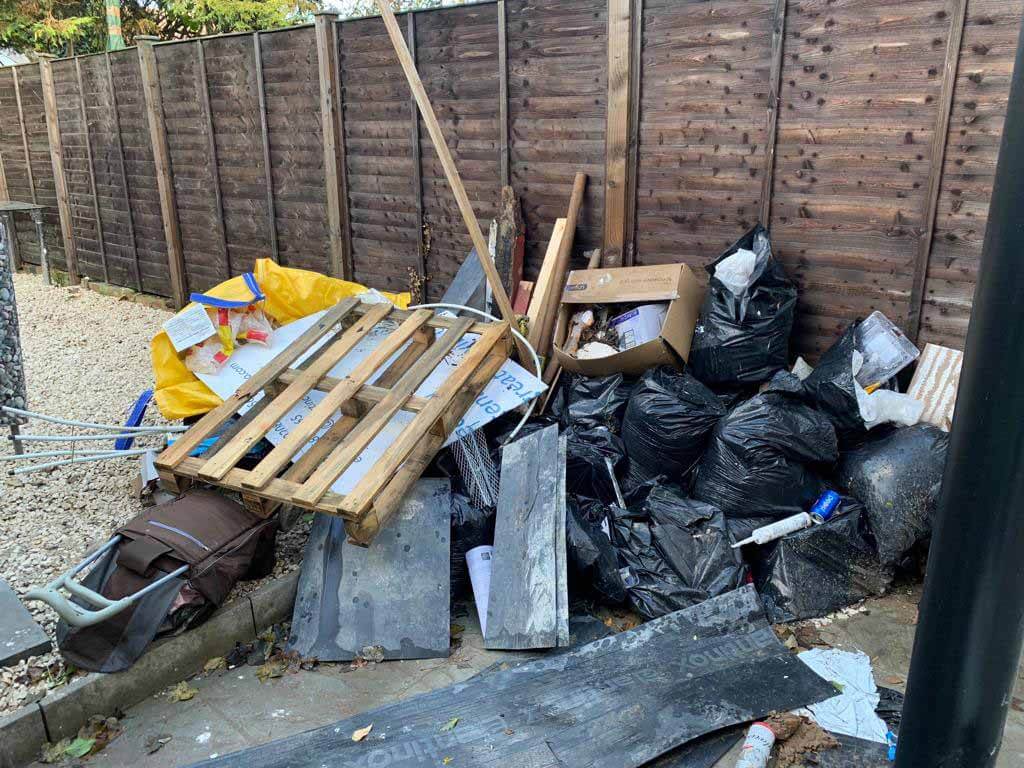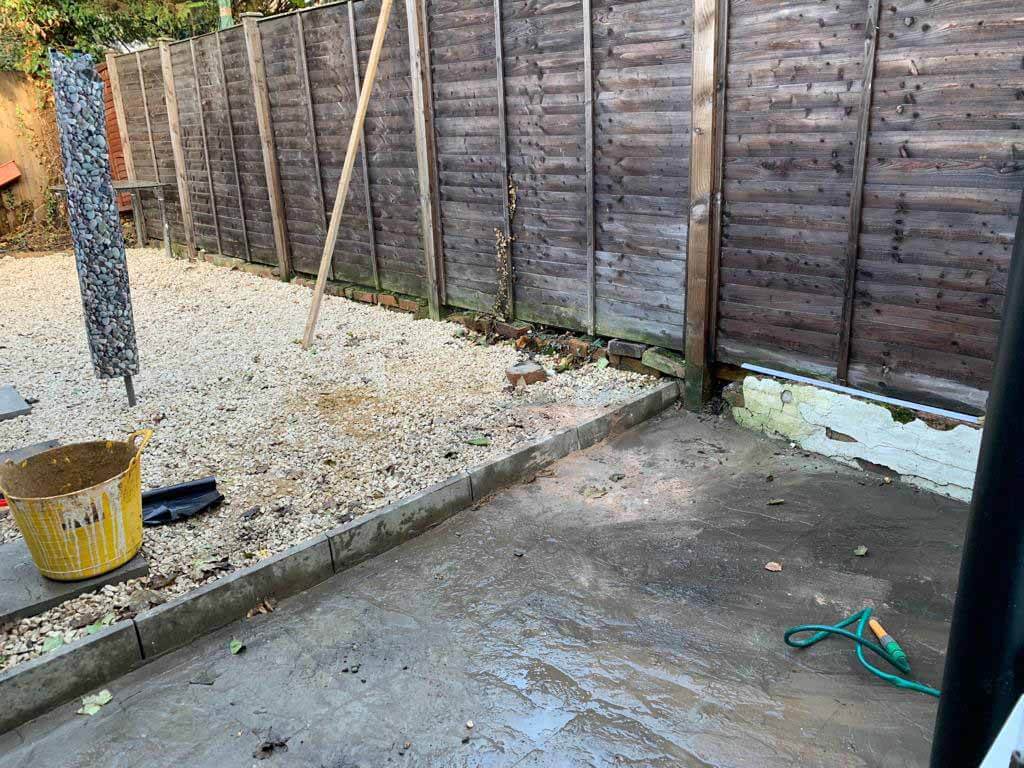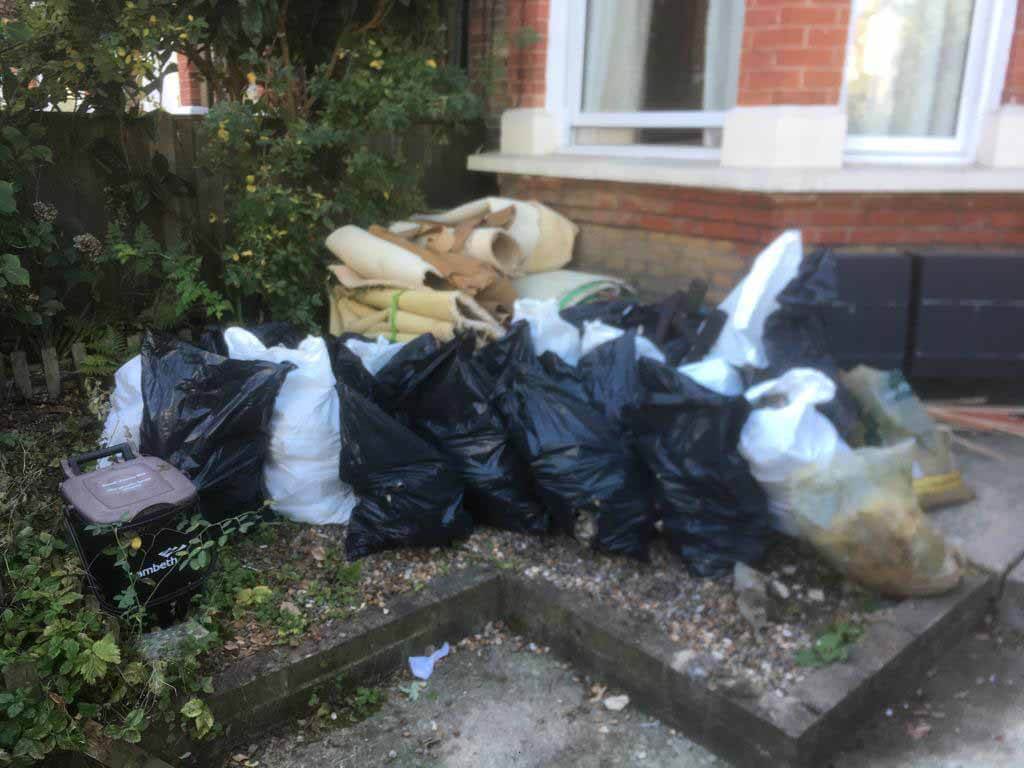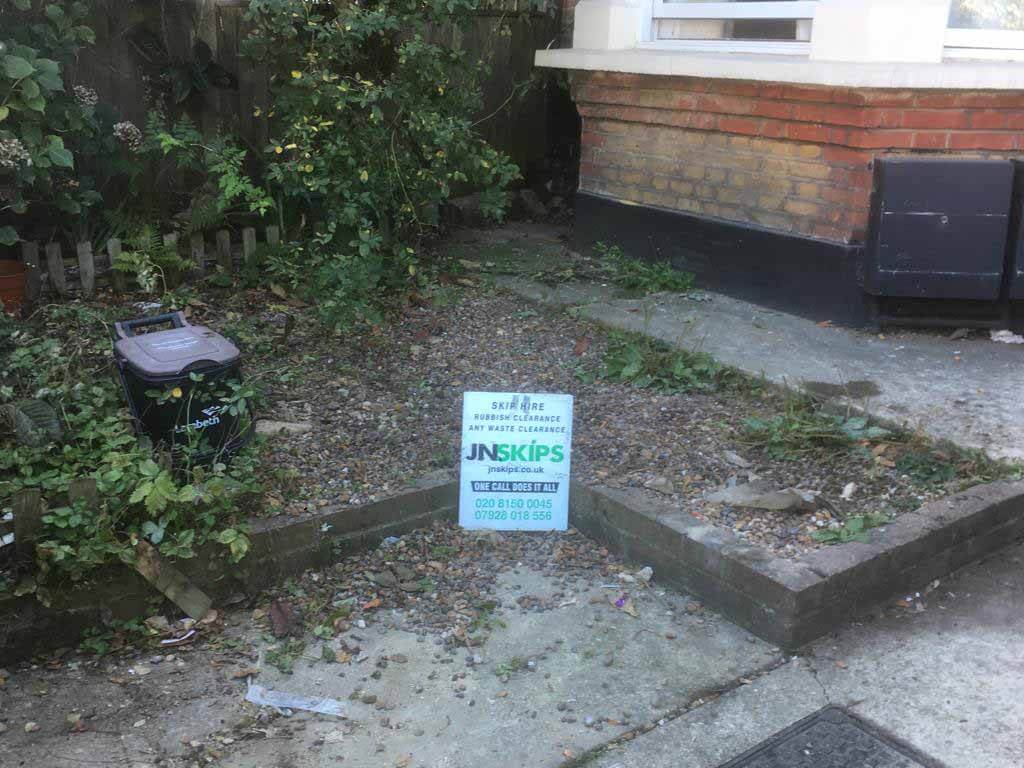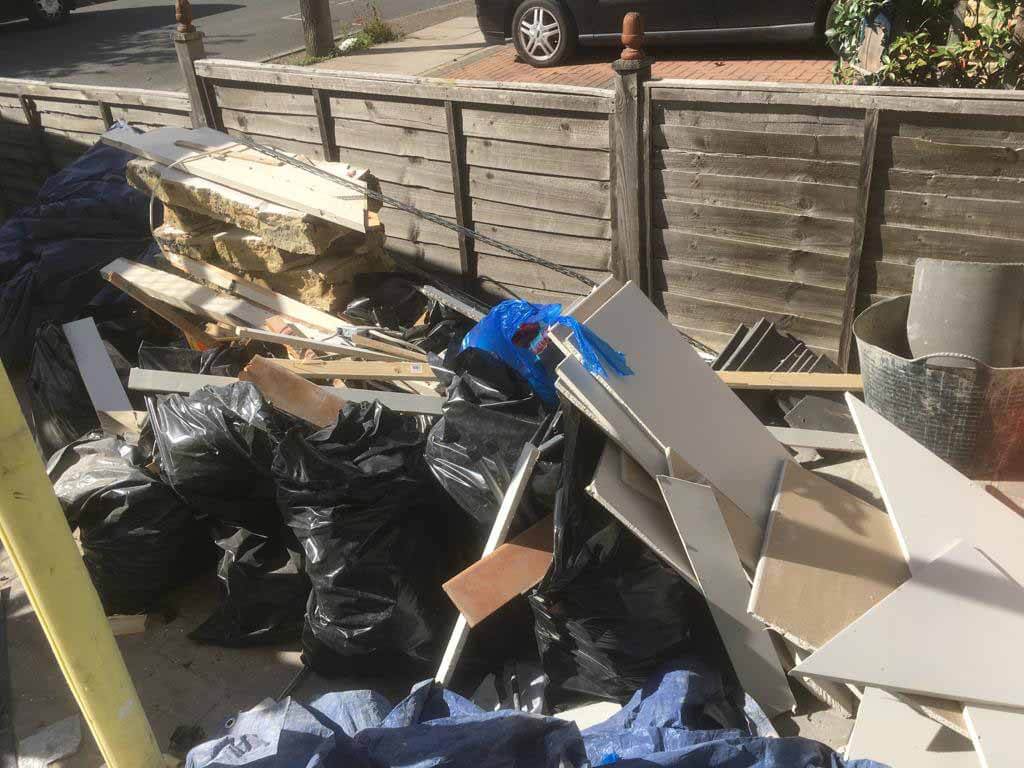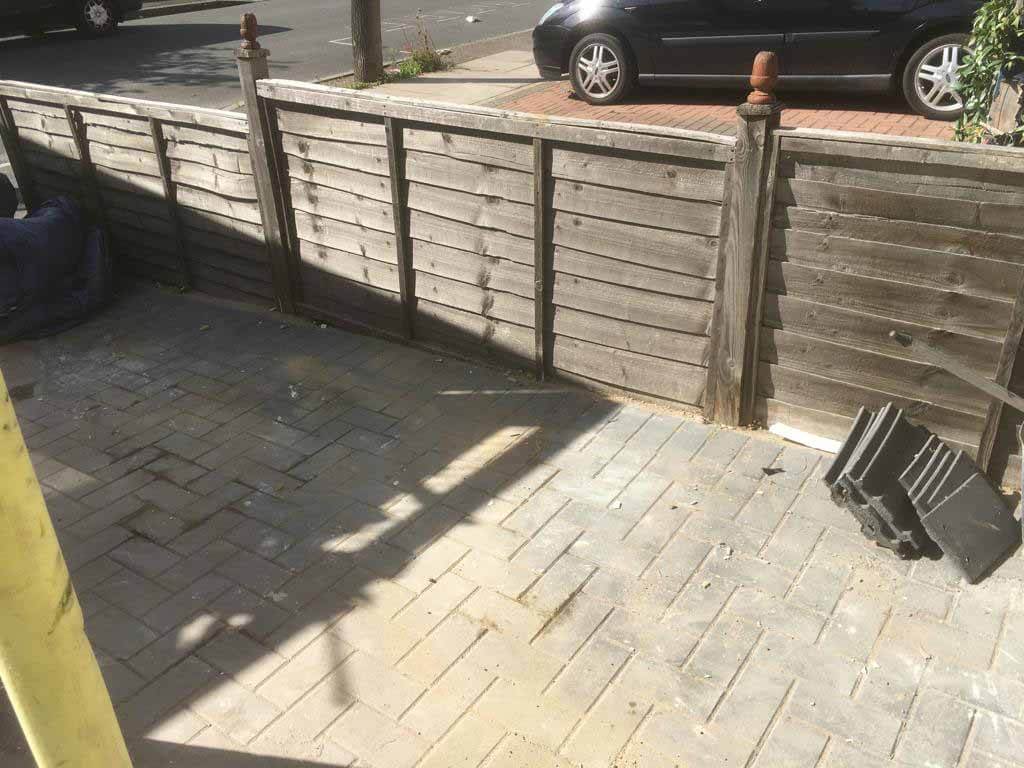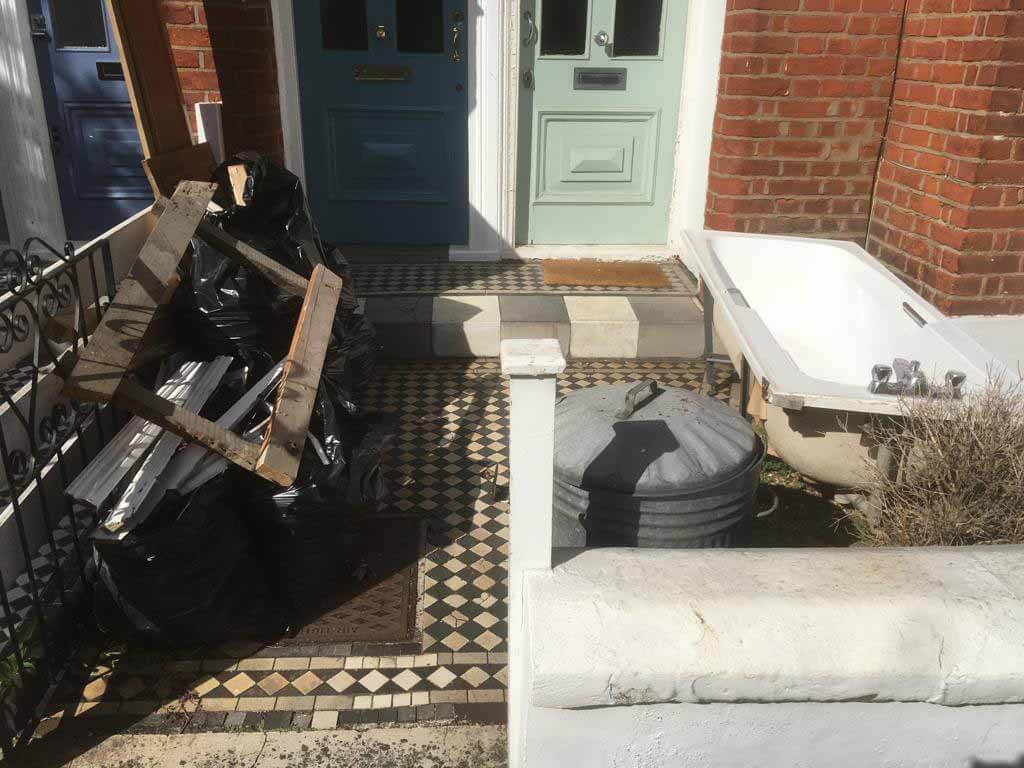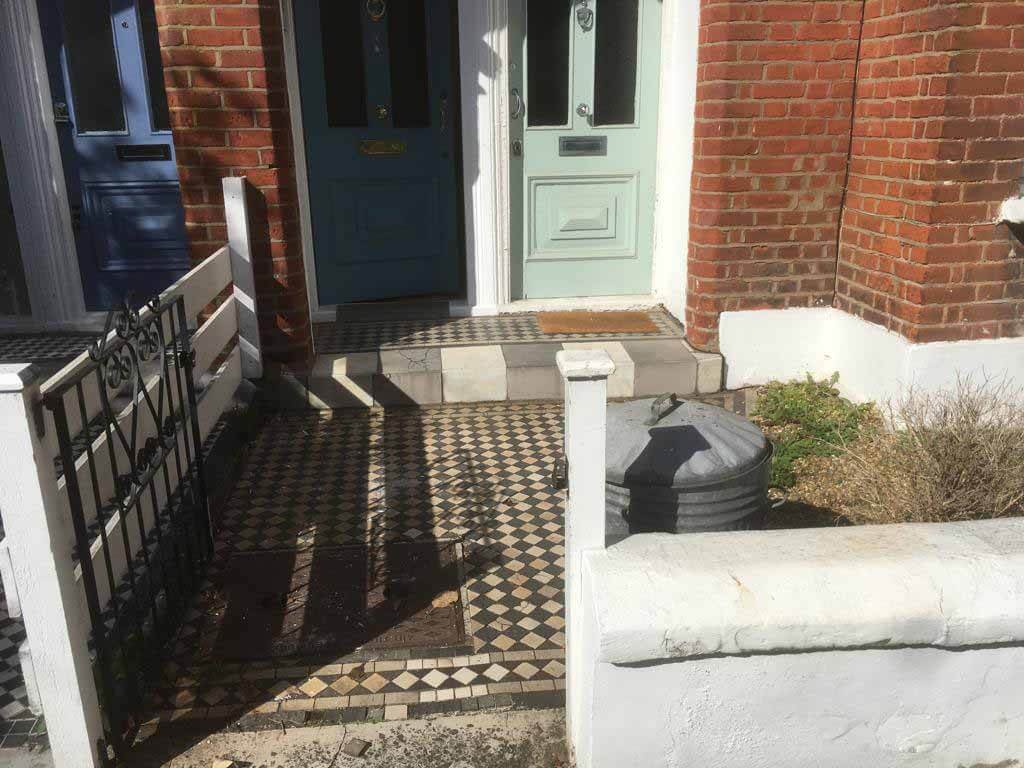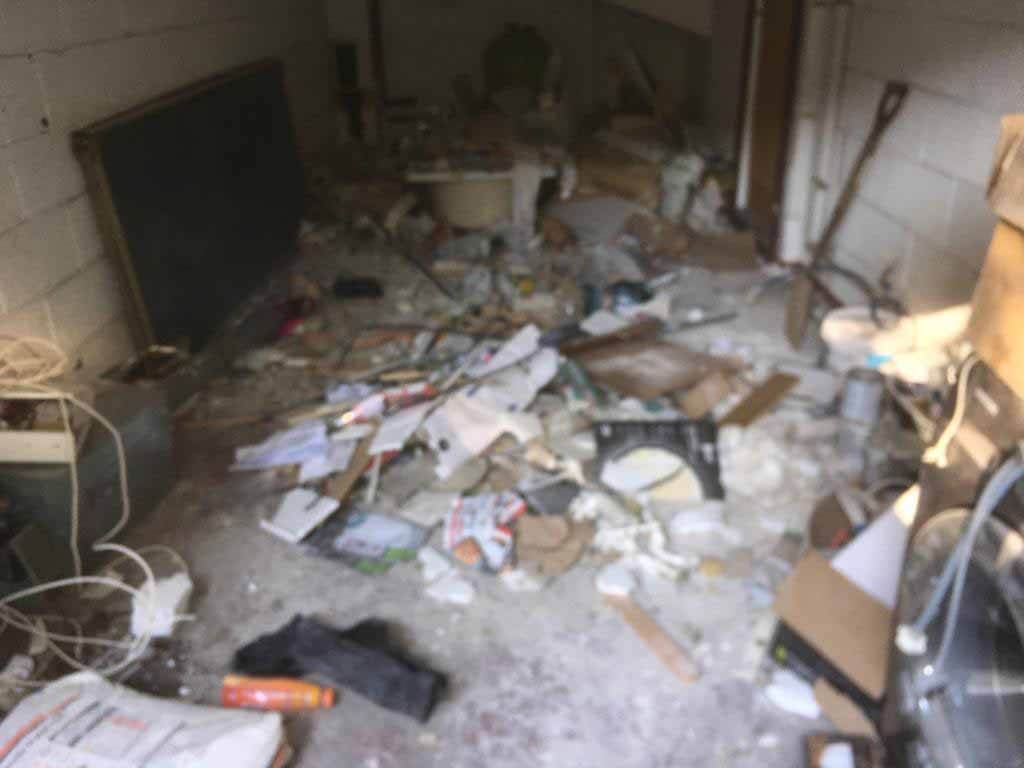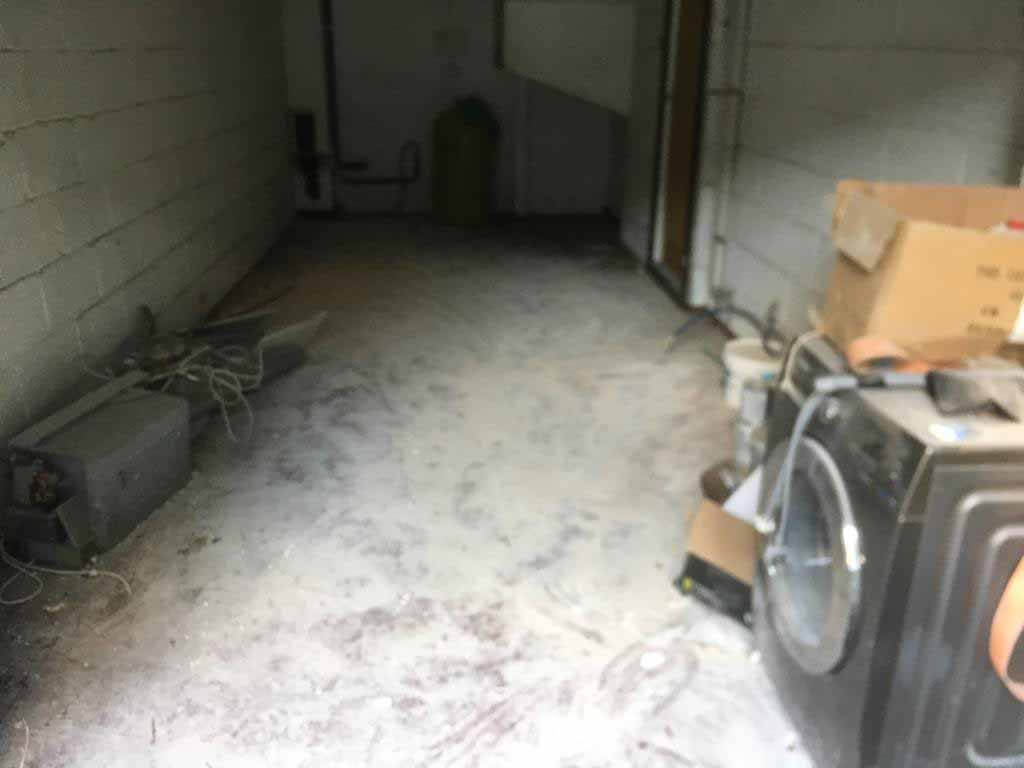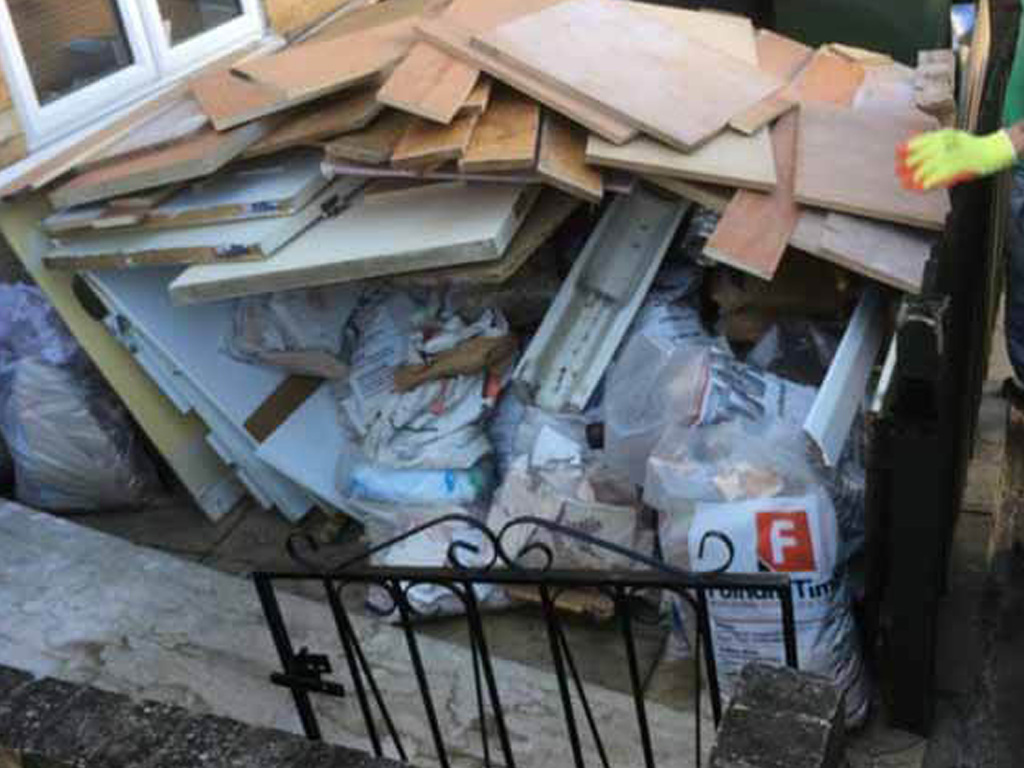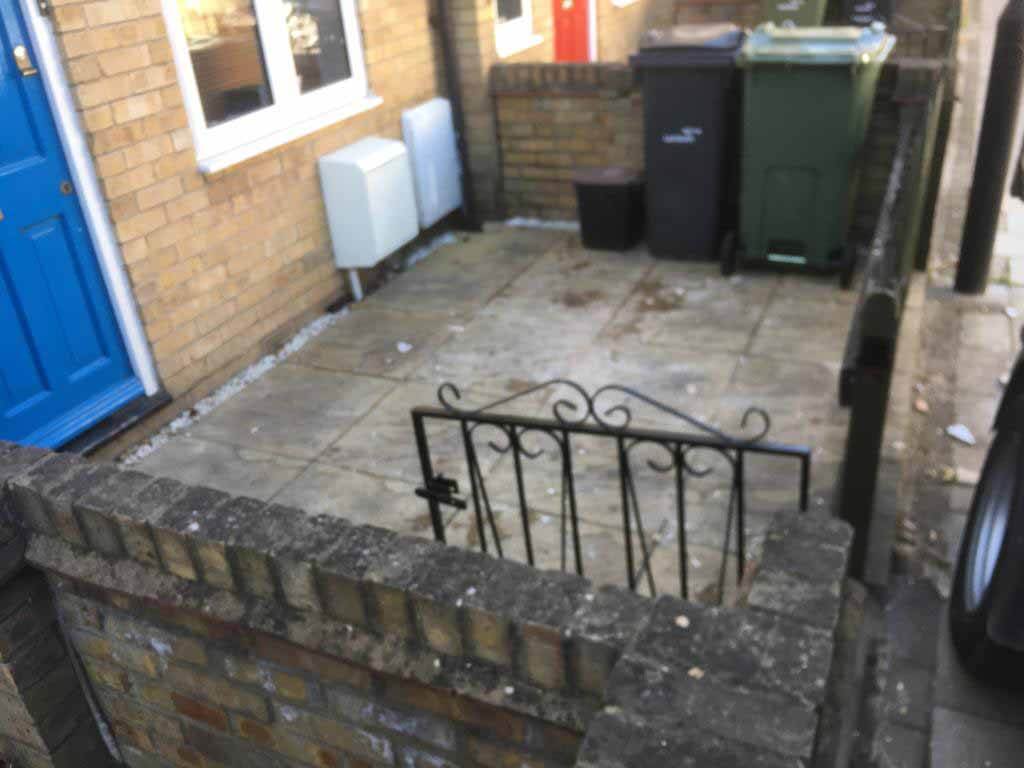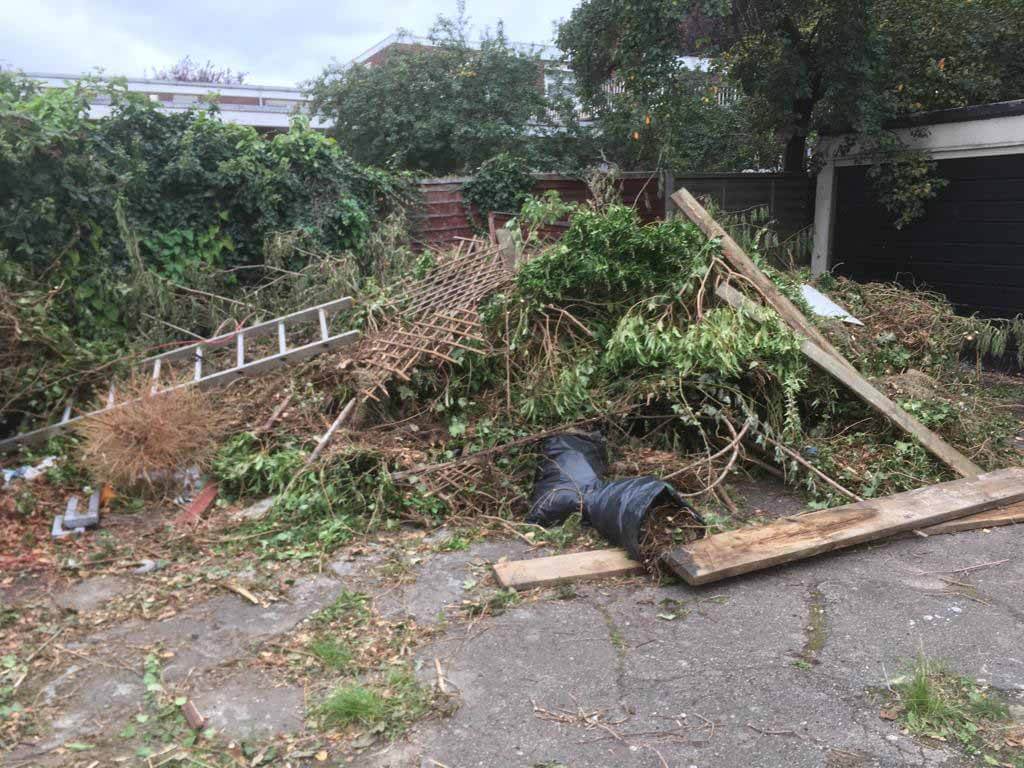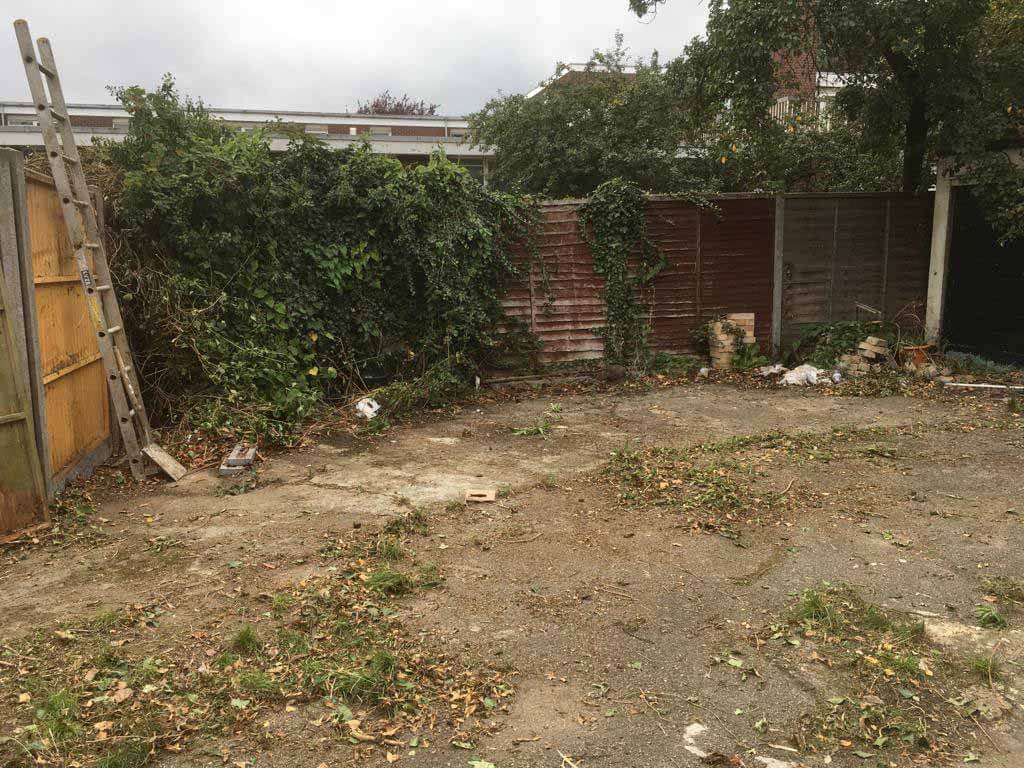 Croydon Commercial Skip Hire Company – Low Cost And Full Service
The prices of renovating an office and/or building already tend to be very high. We think about all of the work that will need to start once the building/office is ready to be something new, but we also tend to forget just how much time, work and effort it takes to remove all of the waste and rubbish, before starting the renovation.
You may have reached a point where you have realised that a few dustbin bags simply won't do, and you need to do something more! The fact is, clearing out an office space is going to generate more rubbish than you imagine. It's little wonder so many people look into local commercial skip hire in Croydon.
Why not Book a Skip with us?"  – Just a few seconds to complete the form!
Maybe it's finally time to start looking at a commercial skip hire for your own needs. Here in Croydon, you have multiple skip hires companies to choose from, so why choose your local JN Skips?
It's simple really – at JN Skips we provide a low cost – but full service – in every job we do.  Having had experience with countless commercial site clearances, we guarantee that you will not be disappointed in our services.
Make Your Life Easier,
Trust JN Skips
Getting clean and cleared up really doesn't have to be a hassle. Therefore, instead of clinging onto the same old rubbish and waste for added time, you'll want to reach out to Croydon commercial skip bins services as soon as possible.
We understand that every job is different, and we are determined to satisfy your specific needs! Our friendly staff are always at the ready and are here whenever you need us.
Our 24 hour emergency service is there to help you eat whatever time of day you may need to get in touch, too. We know that your commercial site clearance will need expert care and commitment and we are determined to provide you with that without costing you a fortune.
That's right, no matter the size of the job, JN Skips will provide you with a full service at a low cost. Are you interested in our commercial skip hire in Croydon and want to find out more?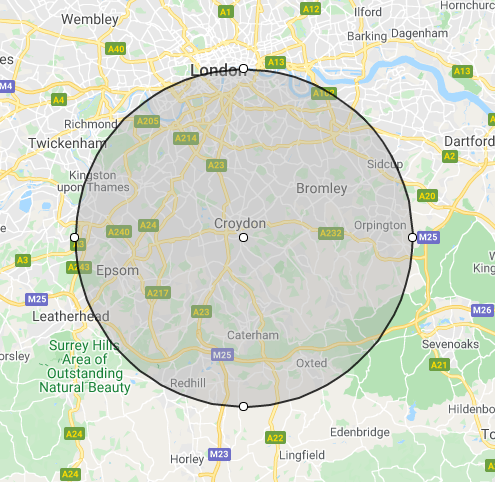 Why Choose JN Skips?
Take a closer look at our website at jnskips.co.uk to see more about our products and prices! If you need more of a specific price and maybe you even want a quote then that couldn't be easier to obtain.
Just give your local Croydon JN Skips a call and one of our team members will be waiting with the information you need in order to start your renovation! Why wait? Let's start together today!
There's little need or reason for your commercial or industrial rubbish to pile up day after day. Commercial waste skip hire Croydon and elsewhere is going to be your best option when it comes to making sure everything is clean and clear. If you can't get to the dump – no problem!
If you are in Croydon then there is definitely a JN Skips service waiting to help you. Call us directly from between 9 and 5 on 0208 603 7363. Need help now? Use our emergency contact on 07928 018 556. Do also contact JN Skips now via e-mail at: info@jnskips.co.uk for anything further.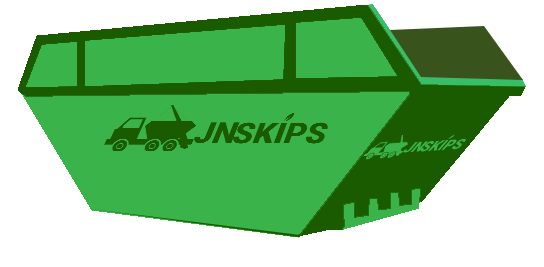 24 hour emergency service