Same Day Skip Hire
Is today the day? Are you starting on a new project that's going to create a ton of waste? Did you underestimate the amount of rubbish that needs disposing of? Have sudden events or new circumstances made your task more difficult?
Do not worry, JN Skips is here to help! Thanks to our 24 emergency call service, you can contact us at any time, and we can provide flexible, low cost same day skip hire. We will deliver it to your chosen address and be there when you need us!
Why not Book a Skip with us?"  – Just a few seconds to complete the form!
We will also provide a same day skip hire 'near me' services if you are looking for! As a trusted, leading London company, why trust anyone else with your skip hire needs other than JN Skips?
Fast and Easy Skip Hire
Undertaking any construction, deconstruction, cleaning or renovating project can be a long and arduous task – and here at JN Skips, our goal is to make that task as easy for you as possible! As a leading company in skip hire, we like to let our reputation speak for itself.
Our low costs, our quality products and our hard-working team make us the best company for you! You can easily check out our skip hire prices list, or you can call one of our customer service reps between 9 and 5. In case of an emergency, our 24 hour call service means that you will never be alone and we are always here to help!
Getting a quote couldn't be easier! You could either enter the required information on our website and expect a written reply via e-mail as quickly as possible, or you can directly talk to one of our team members over the phone. Remember, the more detail you give, the better we can cater to your needs.
Our same day skip delivery policy means that no matter how late you think you have left your rubbish skip needs, we can help you out as soon as you need us!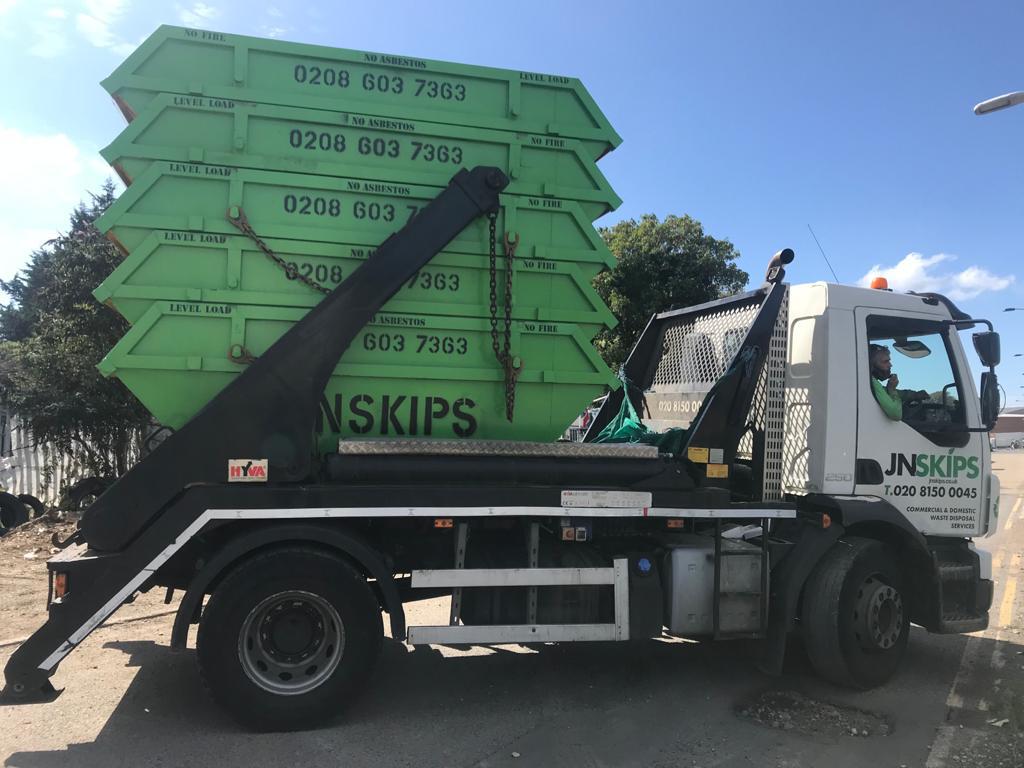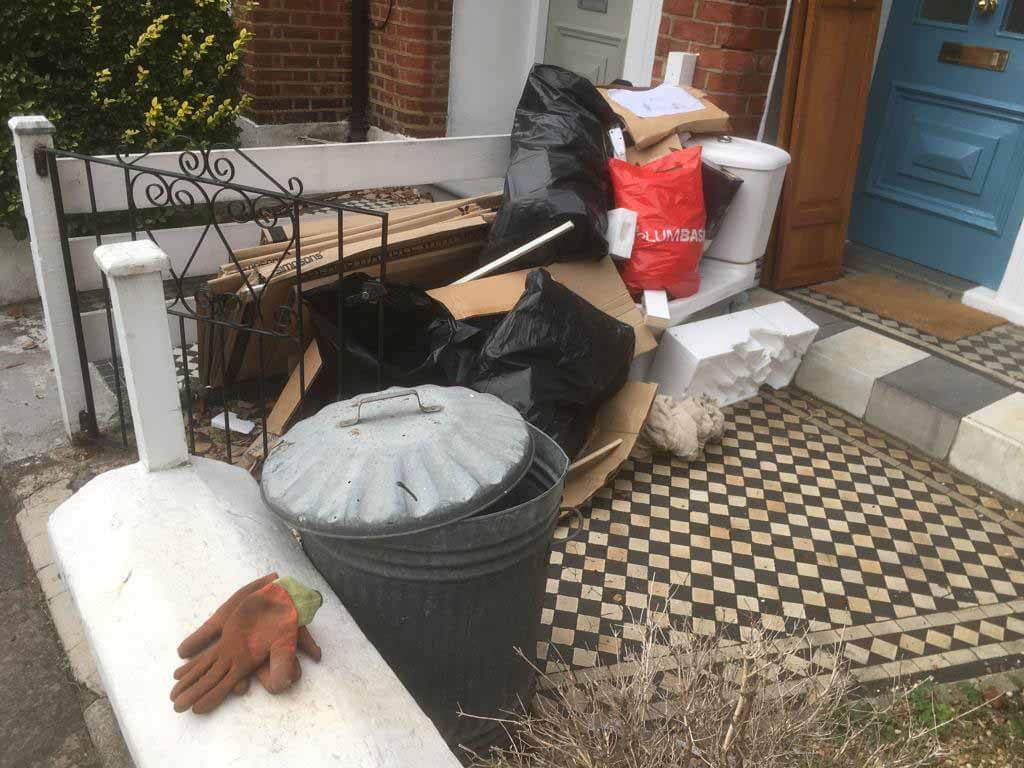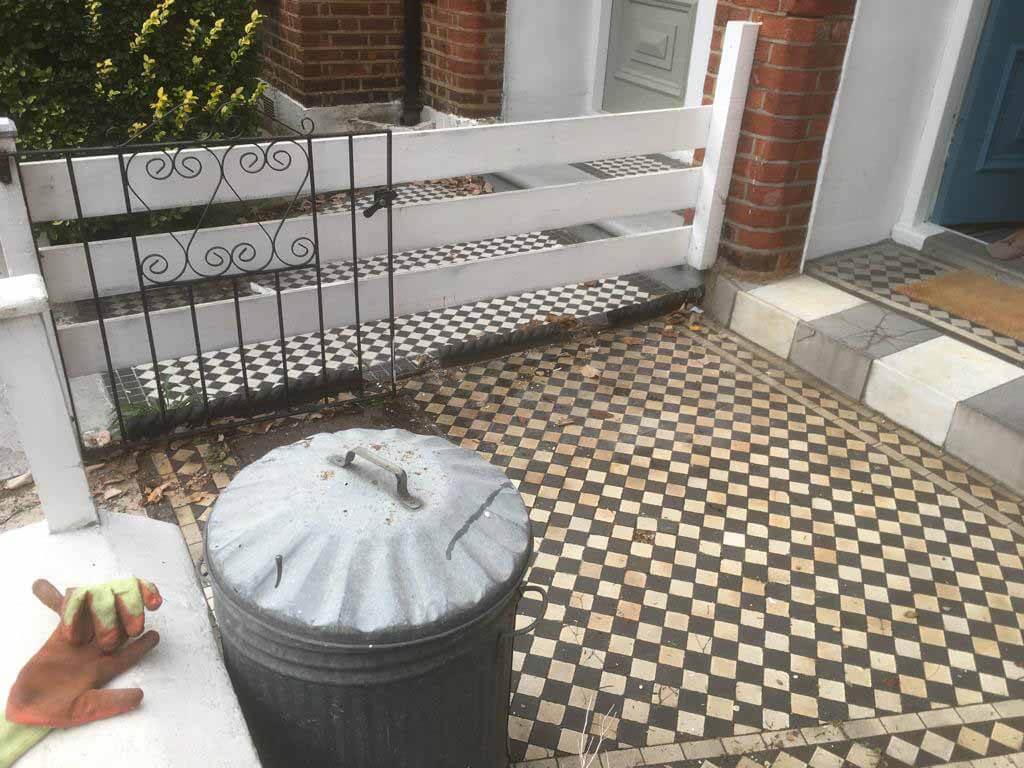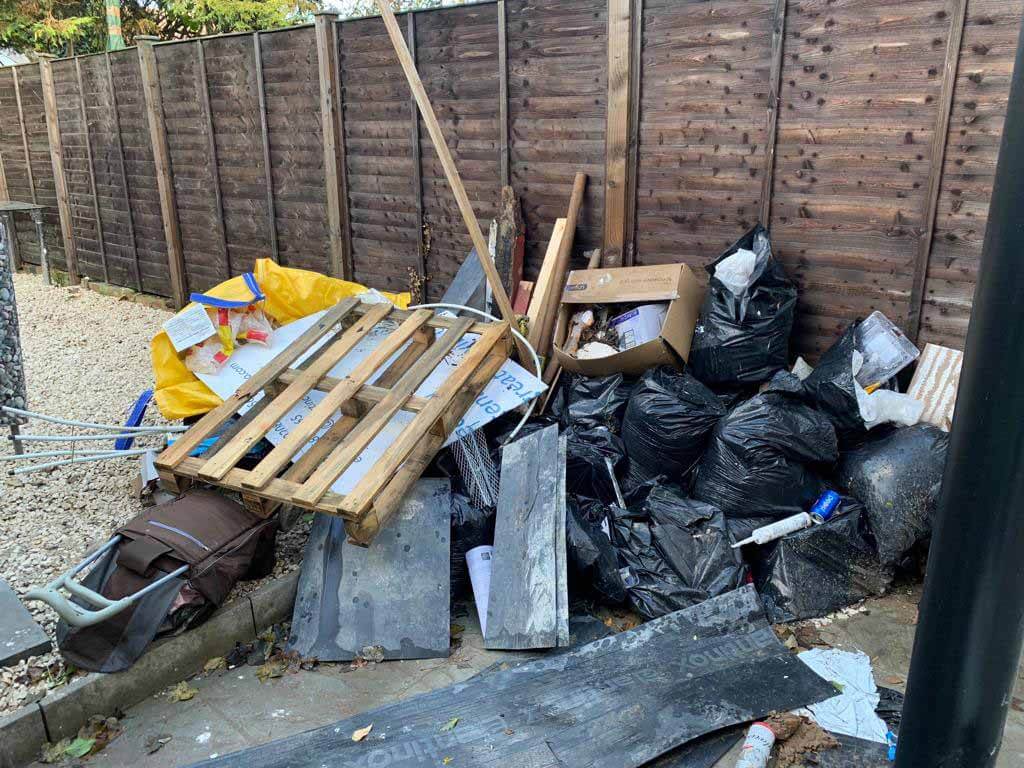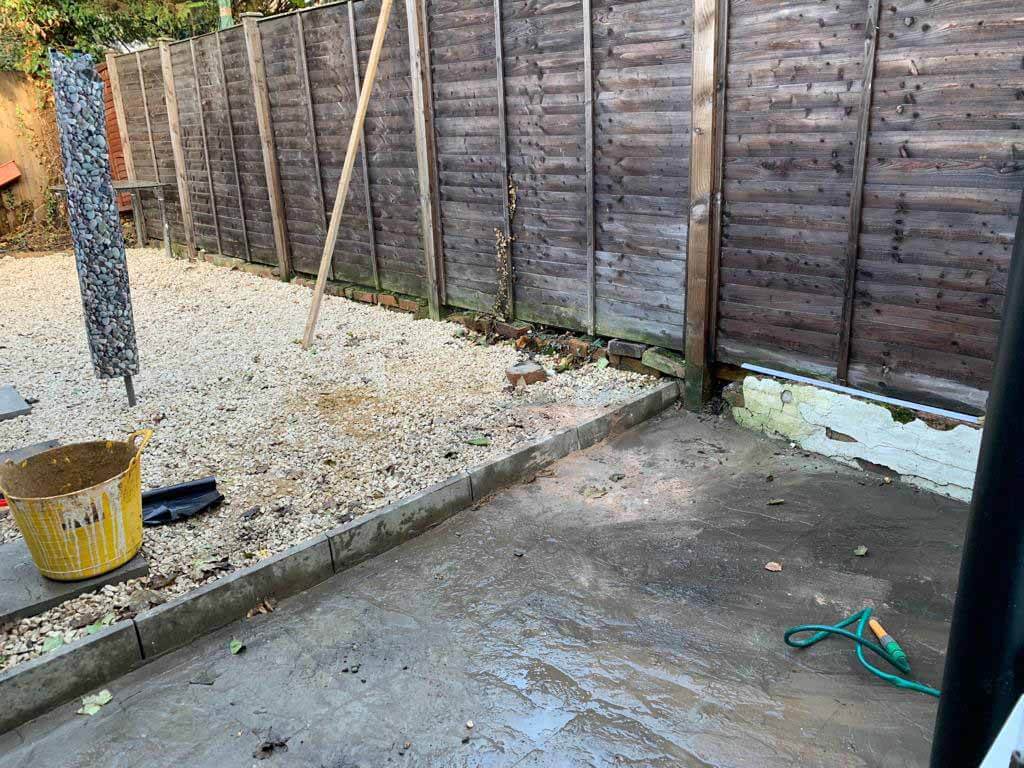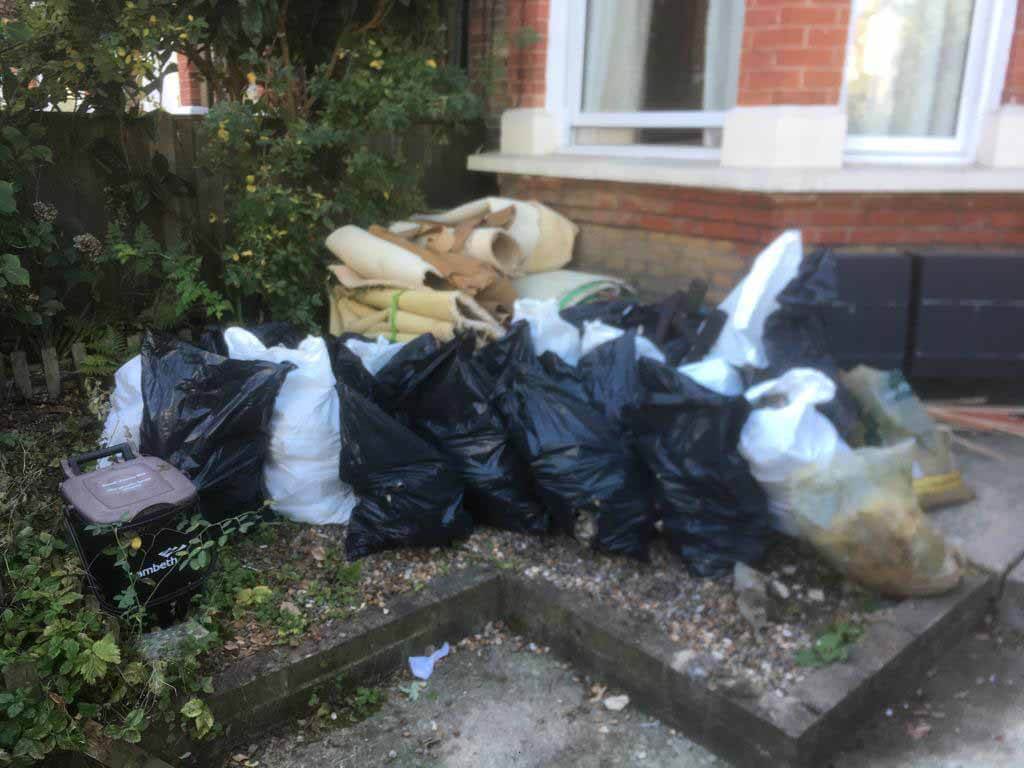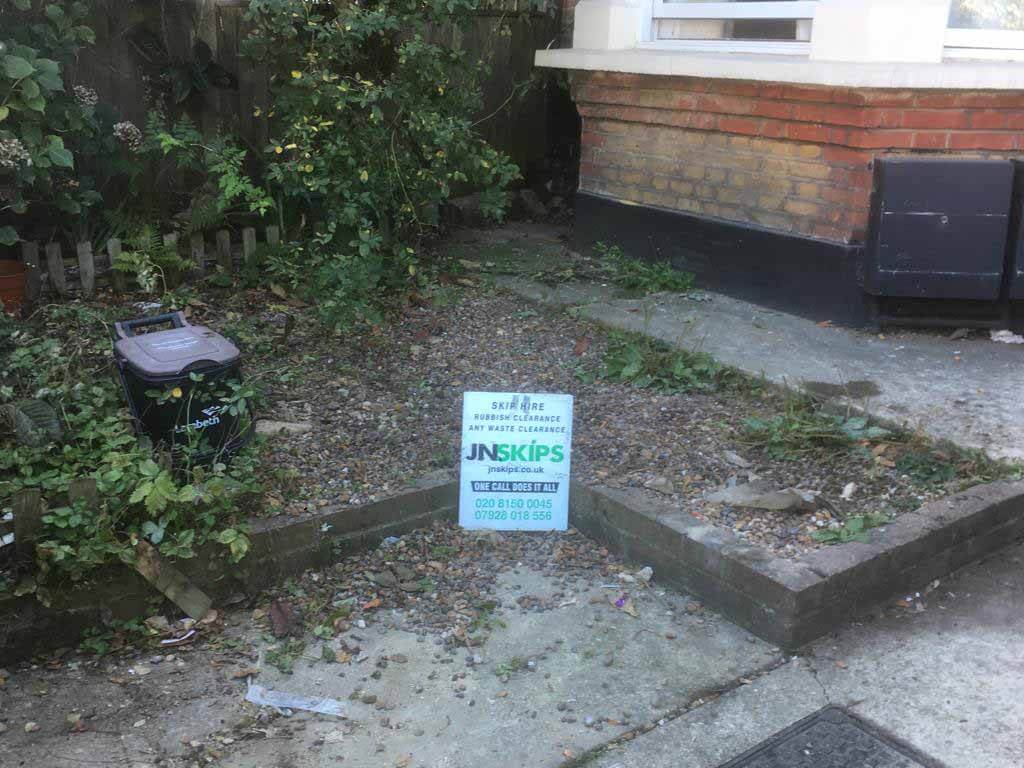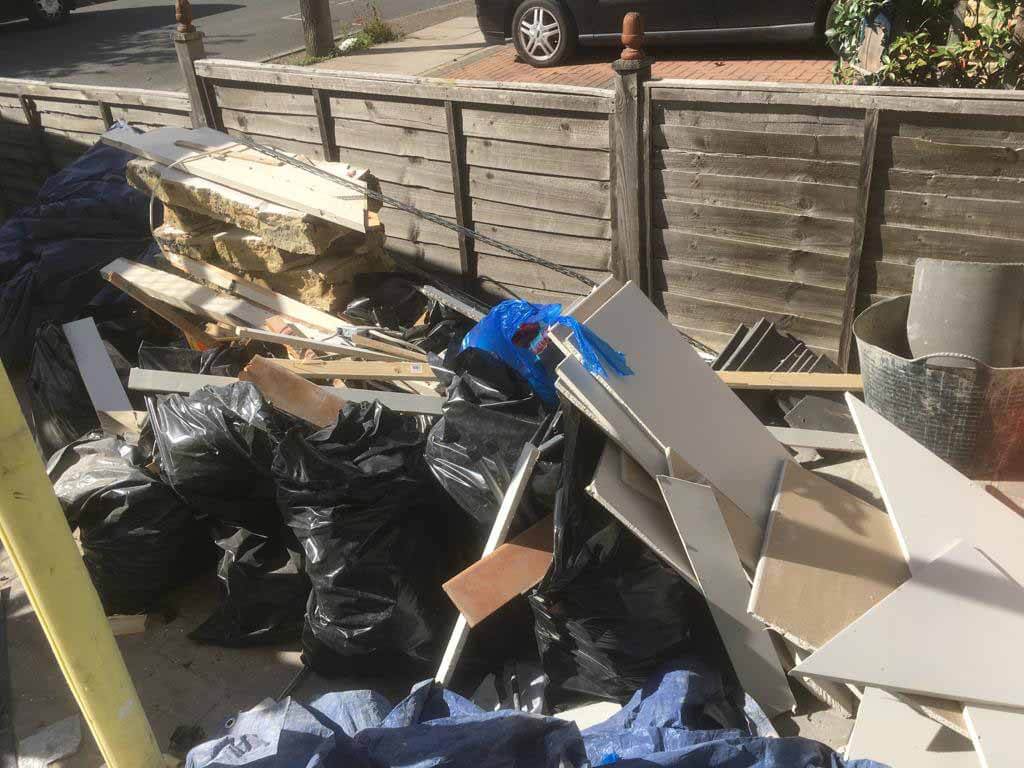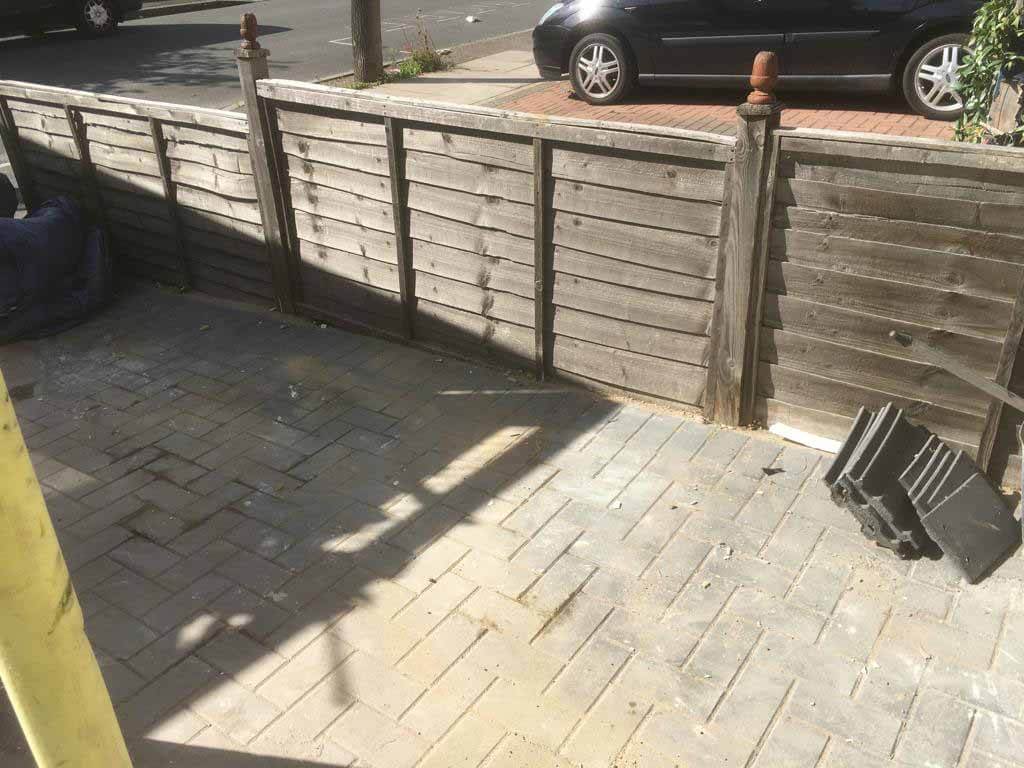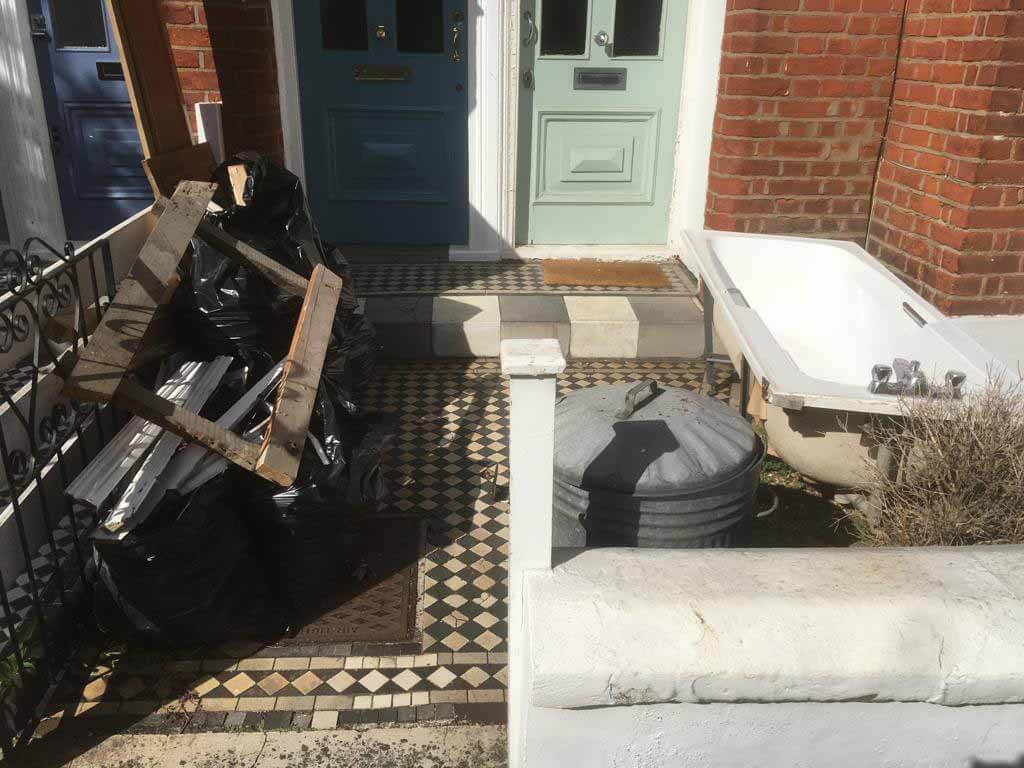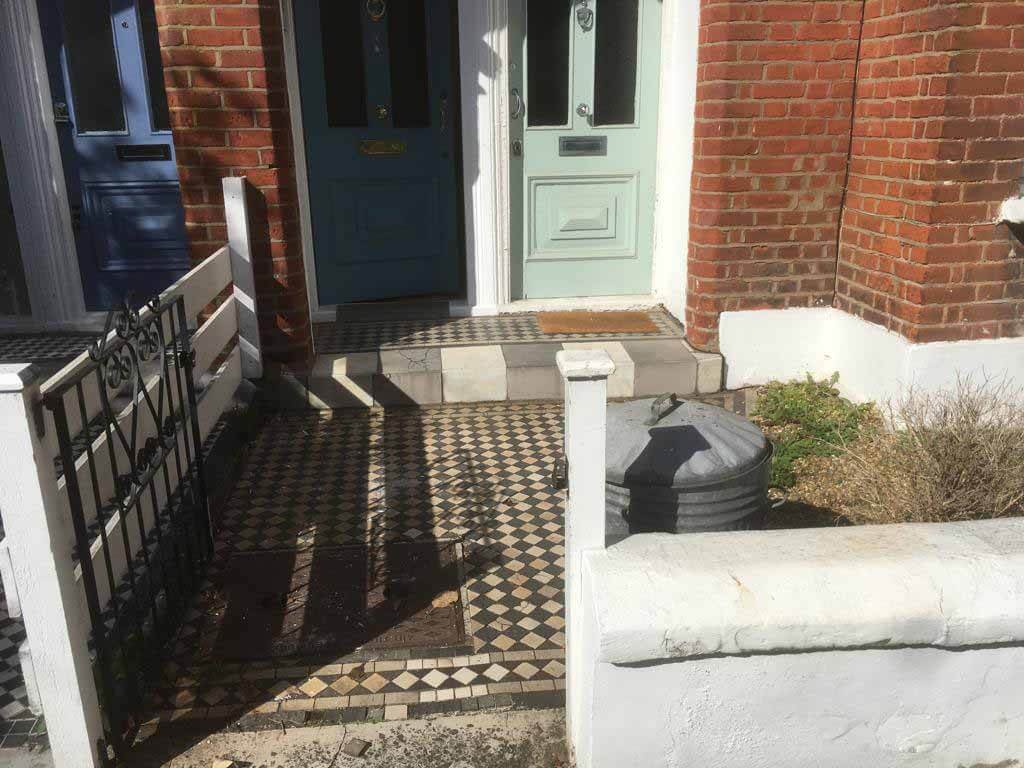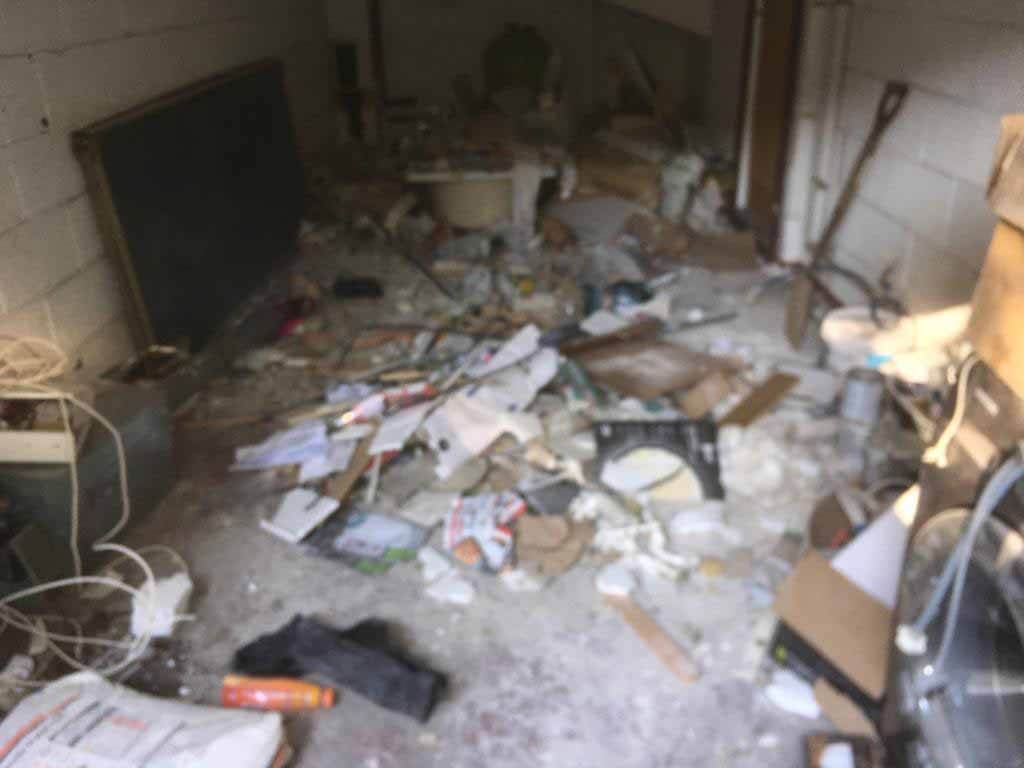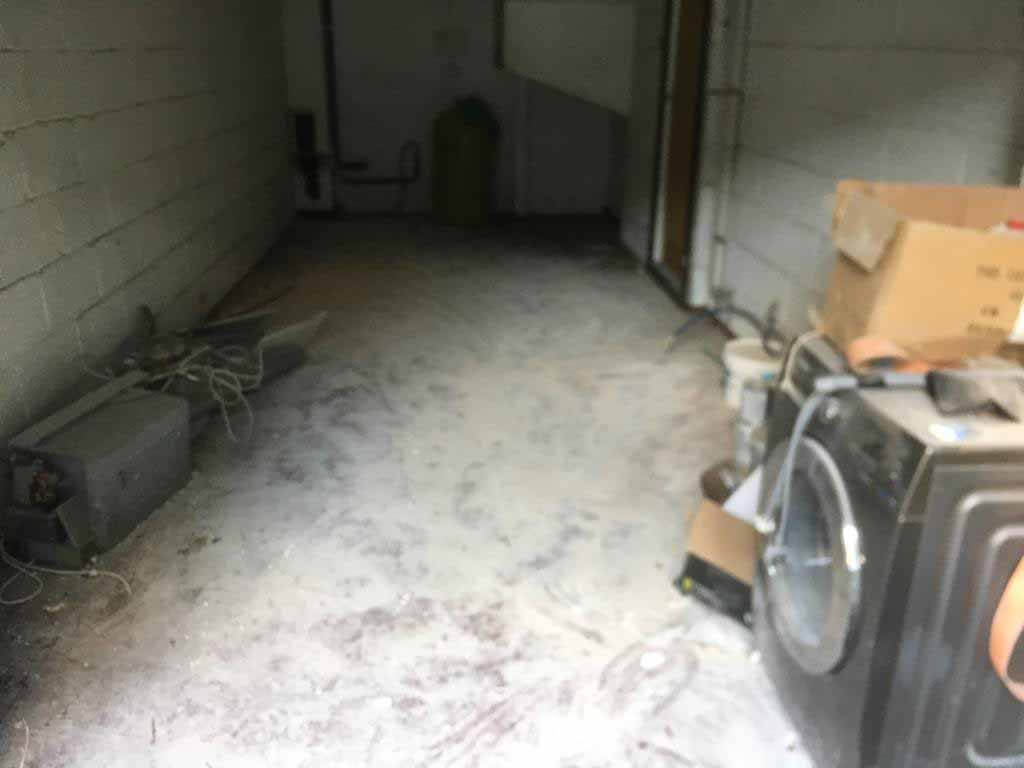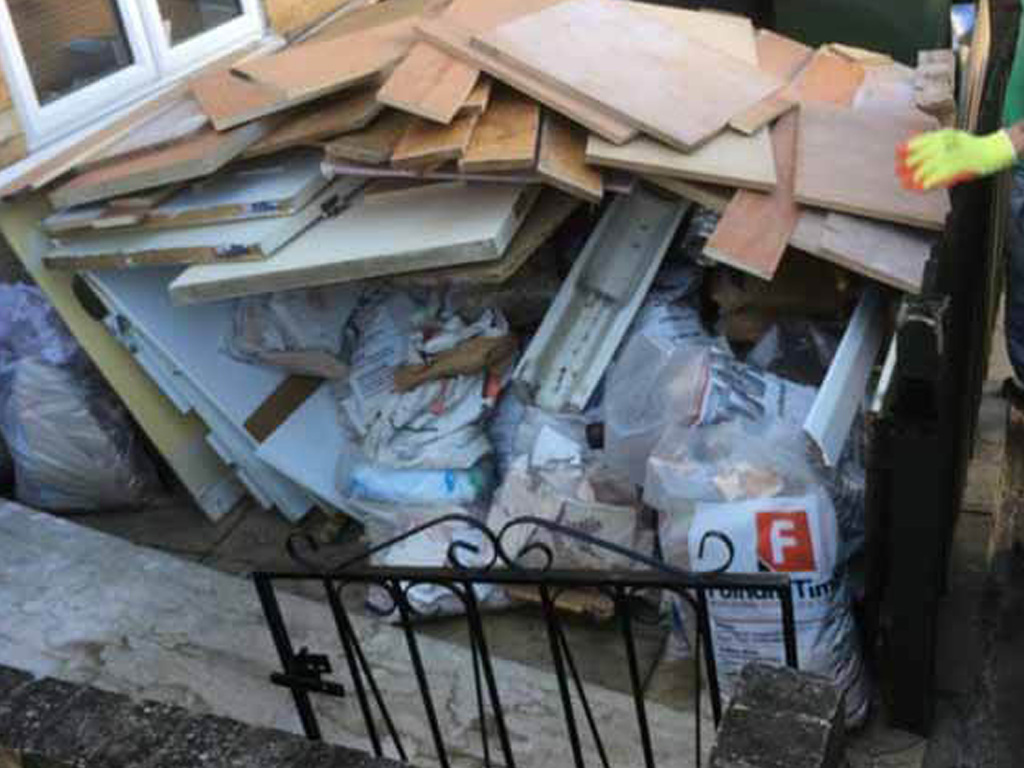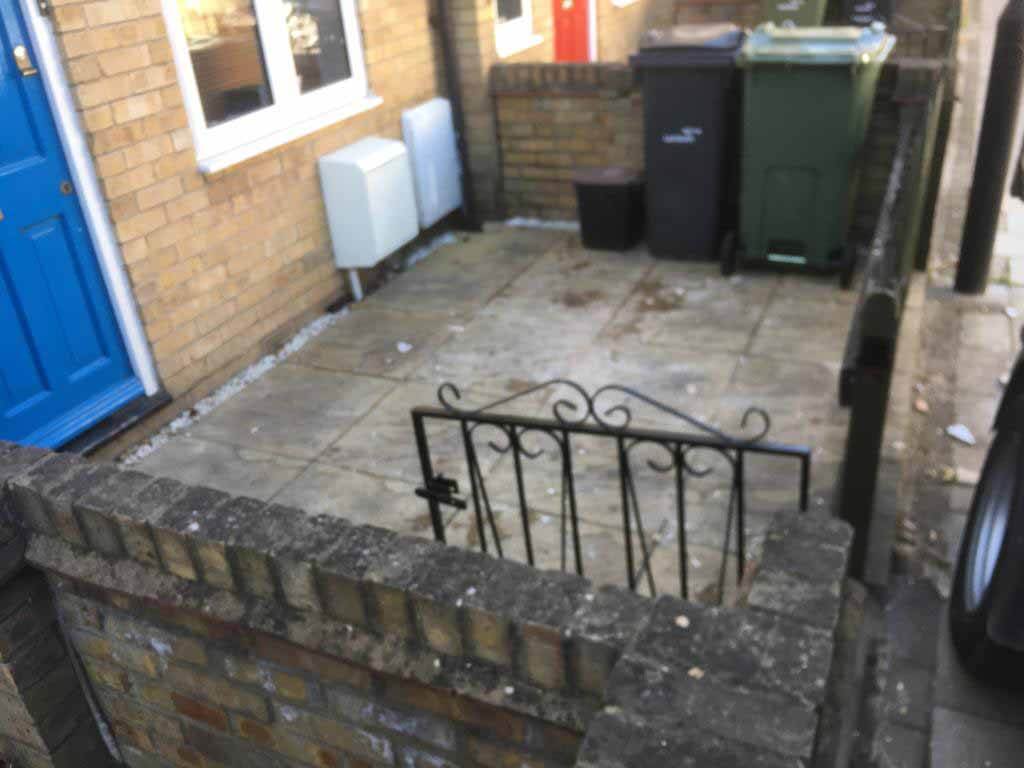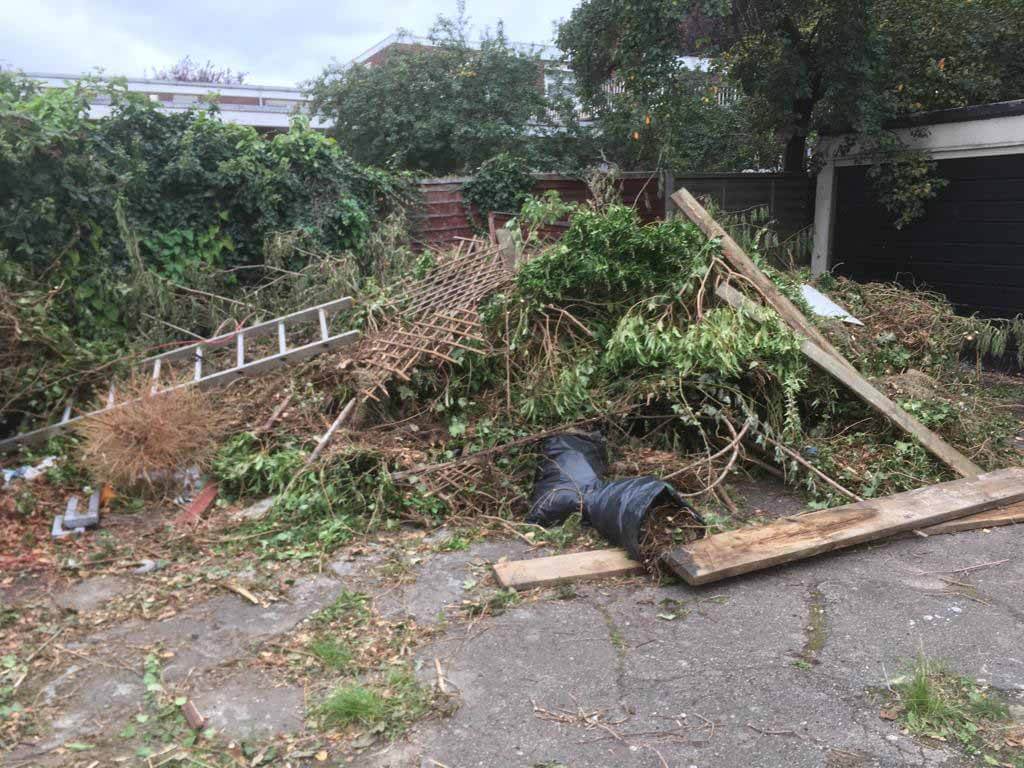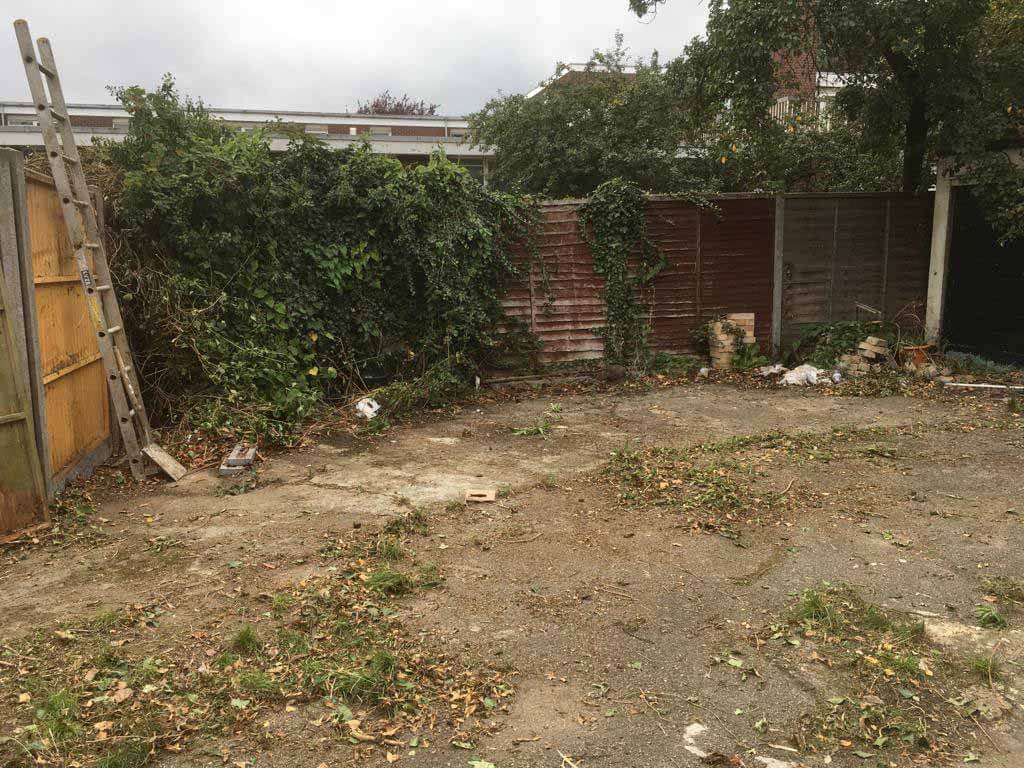 Saving You Time and Money
At JN Skips, we know that time is valuable and that it can be an expensive thing when undertaking any kind of project. That is why we care about saving you as much time as we can! Thanks to one quick phone call, we can be ready to deliver whatever rubbish skip you need and fast!
Our skip hire same day delivery policy means that you don't have to plan your project around our availability but rather that you can depend on us to be there when you need us!
Our quality, affordable service does not mean that you have to worry about a surprise enormous bill coming your way either! Our goal has always been to save you time and money, therefore we firmly believe that you will be able to get the full service you require at a cheaper price than you might think!
For a quick quote, head over to our website or contact us via phone or e-mail! We'll be happy to help with any queries you might have.
"Any Questions? Speak to one of our representatives now for Skip Hire Enquiry" – Call Now  
JN Skips, A Leading Company
At JN Skips, we are proud to call ourselves a leading company in London for cheap skip hires. We believe that we owe our success in no small part due to our efficiency. With bases all over South London and Croydon, we can get one or multiple skips to you in a time you may not have thought possible!
Even more, should you require a rubbish skip as soon as possible, we can deliver it to you on the same day that you order it! Indeed, no matter what time of day, JN Skips provides a 24 hour same day skip delivery service, which means less worry for you! We will work by your schedule, not the other way around.
Not only do we provide local same day skip bin hire but also same day skip collection! No matter the size of the project, be it an industrial rubbish clearance, a commercial rubbish clearance or a domestic rubbish clearance, our fully insured services will have the right rubbish skip for you! We also guarantee site clearance, meaning that we will not leave you in any kind of mess. JN Skips will be with you from the beginning to the end!
Areas Covered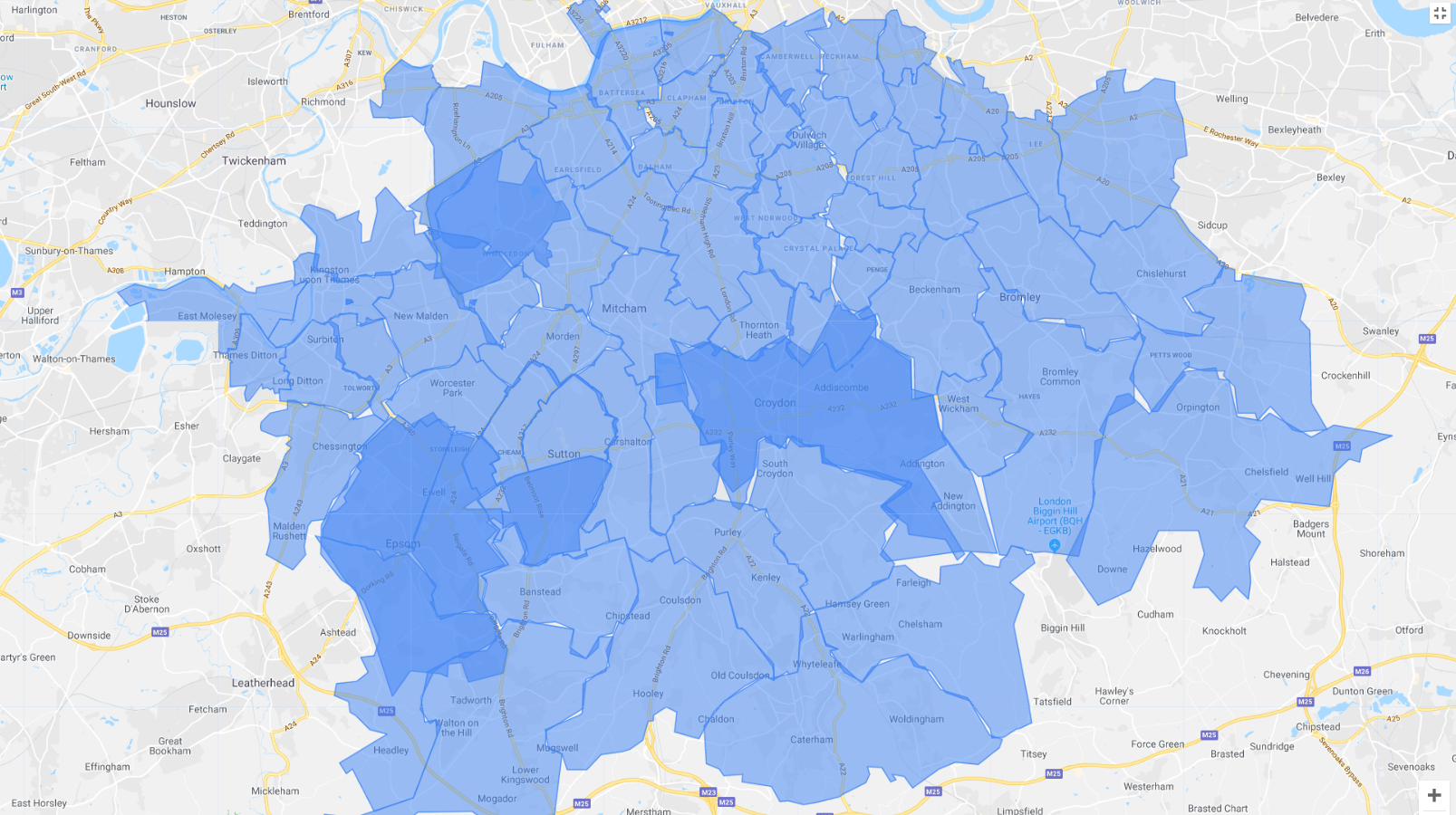 If you are living in South London or Croydon, there isn't even a need to type " Skip hires in my location" or "Skip hires near my area", as your local skip rental service is probably just around the corner! Take a good look through our website here at jnskips.co.uk to find your nearest line of support.
Furthermore, please don't hesitate to give us a call 9 to 5 on 0208 603 7363. If you need help ASAP, use our line on 07928 018 556. For any other queries and concerns, please do contact JN Skips now via e-mail at: info@jnskips.co.uk.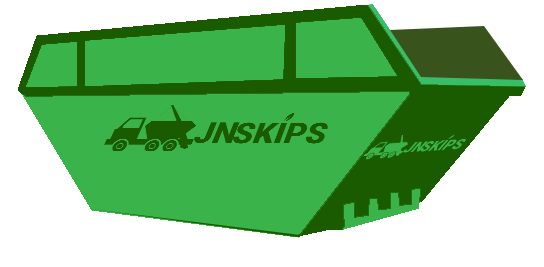 24 hour emergency service