Skip Bag Hire
Do you have rubbish that needs dealing with over time? Do you not have the space for a metal skip? Why not try hiring a skip bag? At JN Skips, we not only have a wide variety of metal skips, but we also offer a low cost skip bag hire service!
Why not Book a Skip with us?"  – Just a few seconds to complete the form!
With a skip bag, you can choose where to put it, you can move it around whenever and wherever you want ( as long as it's not too full ) and all you have to do is fill it and we will deal with the rest! As a trusted leading company in skip hire, at JN Skips we guarantee that you will find the right skip bag for you! From the best 1 tonne skip bag to a mini skip bag in my area, you will find what you need and at a low cost!
Cheap Skip Bag Hire Near Me
With bases all over South London and Croydon, it is easy to find help from JN Skips near you! Thanks to your local expert, you will find an array of skips, both in metal and bag form, and with the help of one of our trusted employees, you will find what you need!
From Tooting to Croydon, JN Skips is a leading company in skip bag hire. Whether it's for rubbish from the garden, from hedge trimmings to general rubbish, or if it's a household matter with rubbish from a renovation, we can help. You might be overseeing a good cleaning out or getting rid of leftovers from recent work – or,if you need a skip for commercial purposes, JN Skips will be with you from the delivery of the skip bag to the skip bag removal itself.
You will be able to find the right JN Skip for your area by clicking on our " Skips near me " tab on our website, or by contacting us via phone or e-mail. You'll have the right skip bag for you in no time!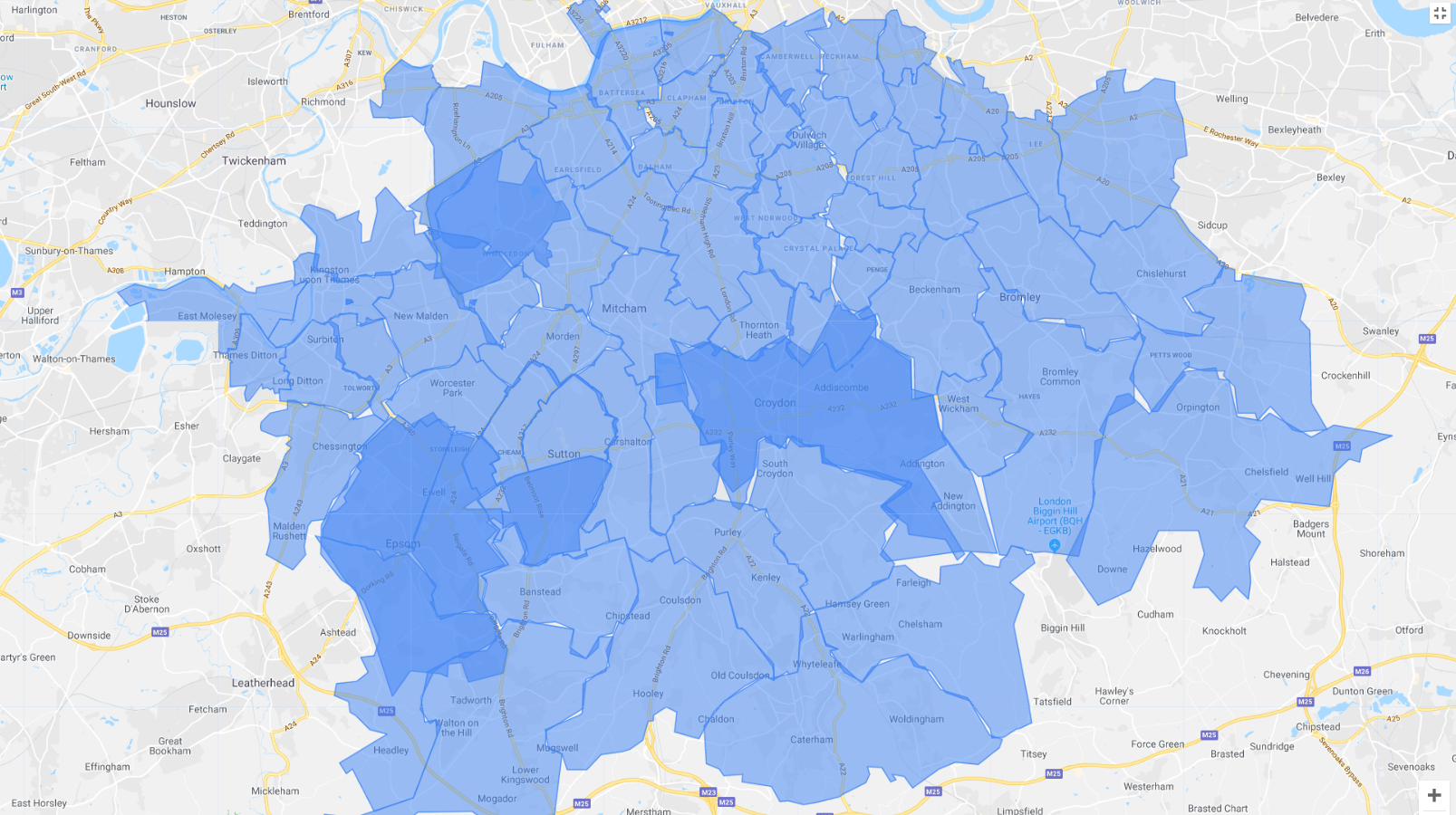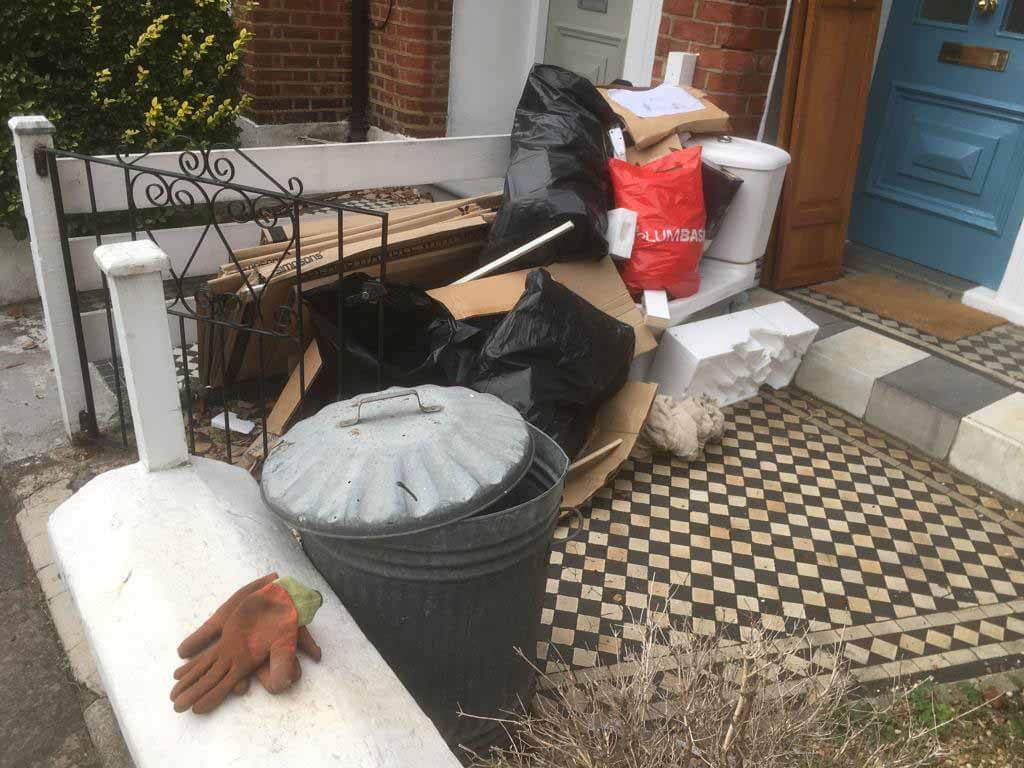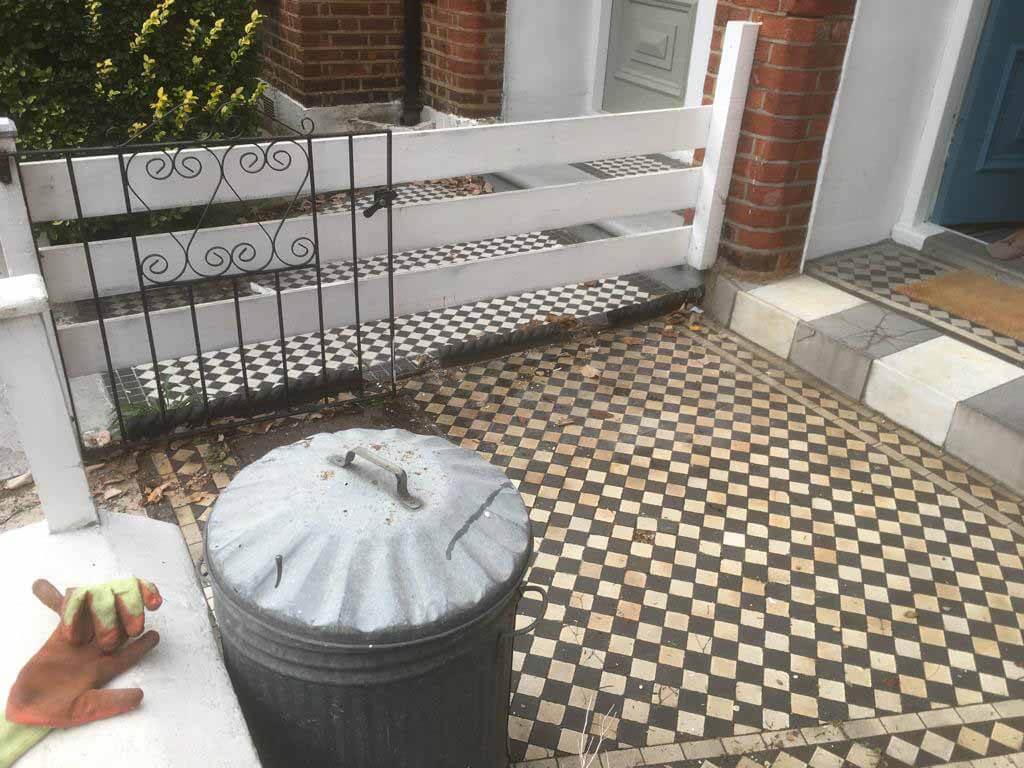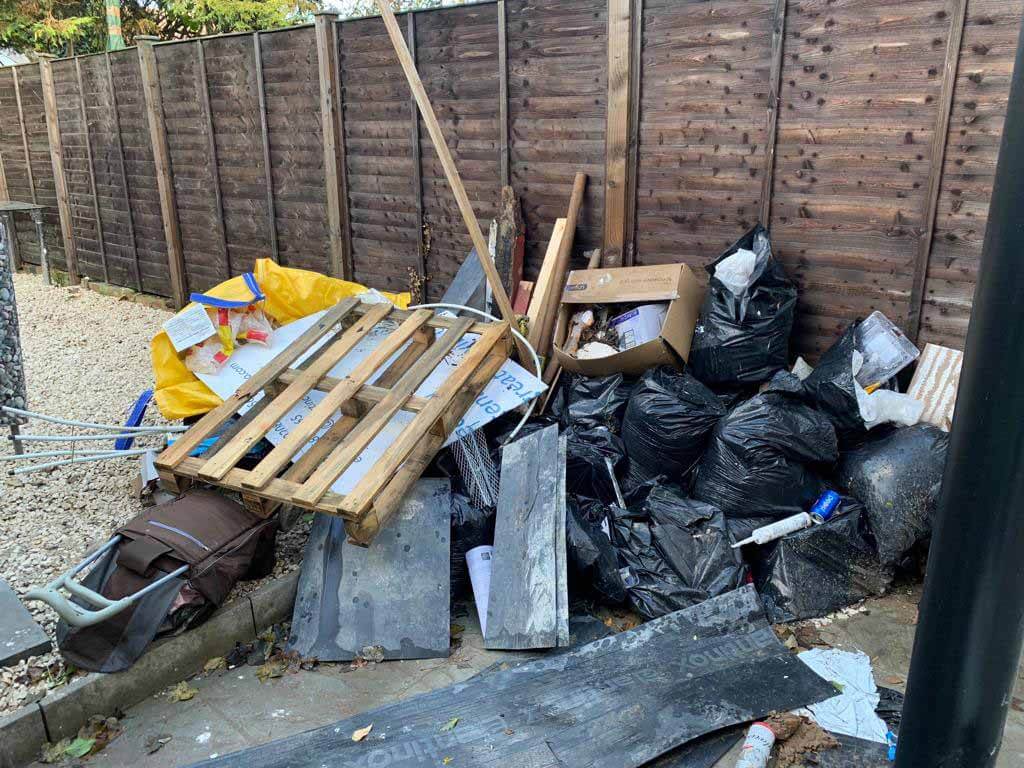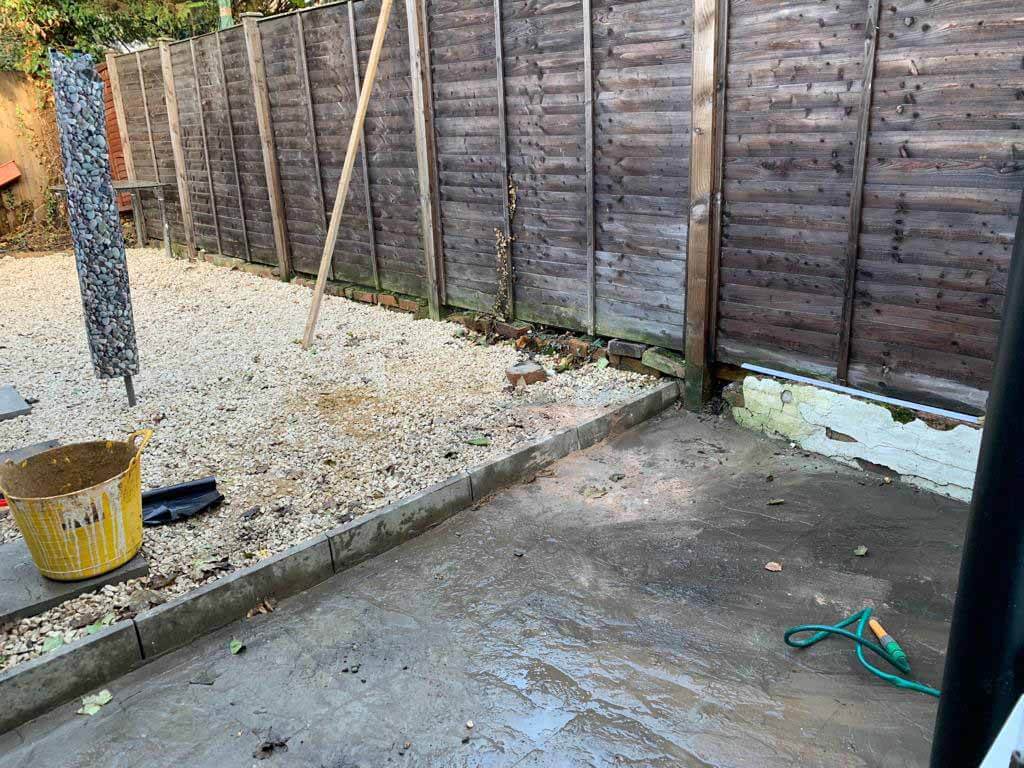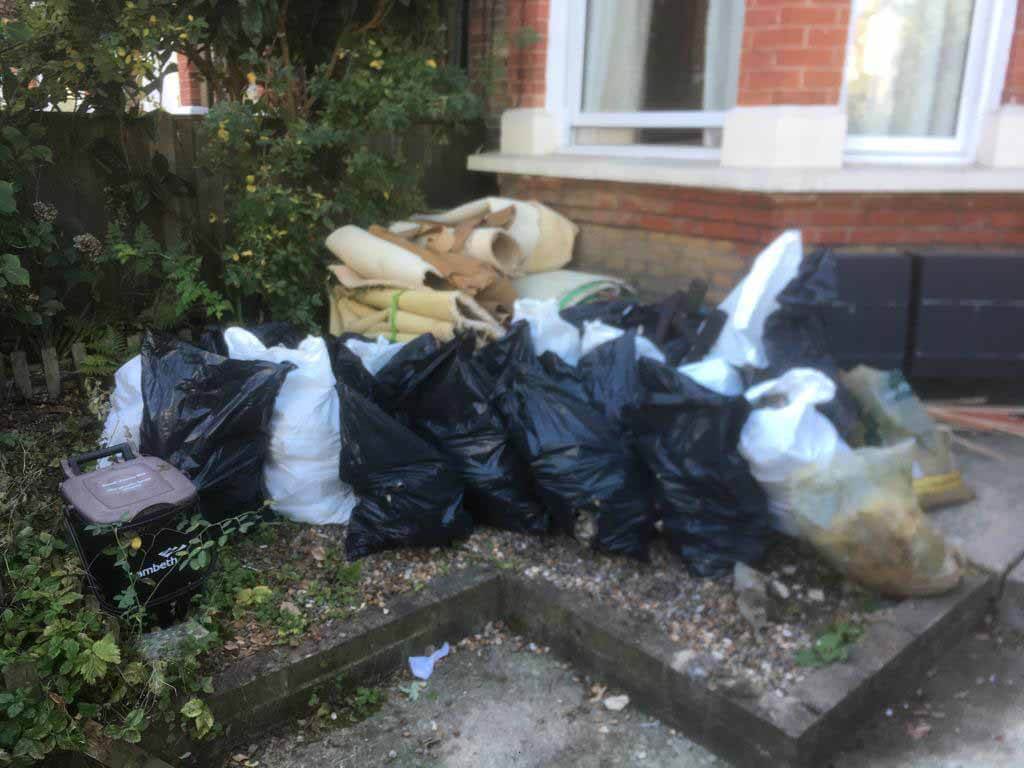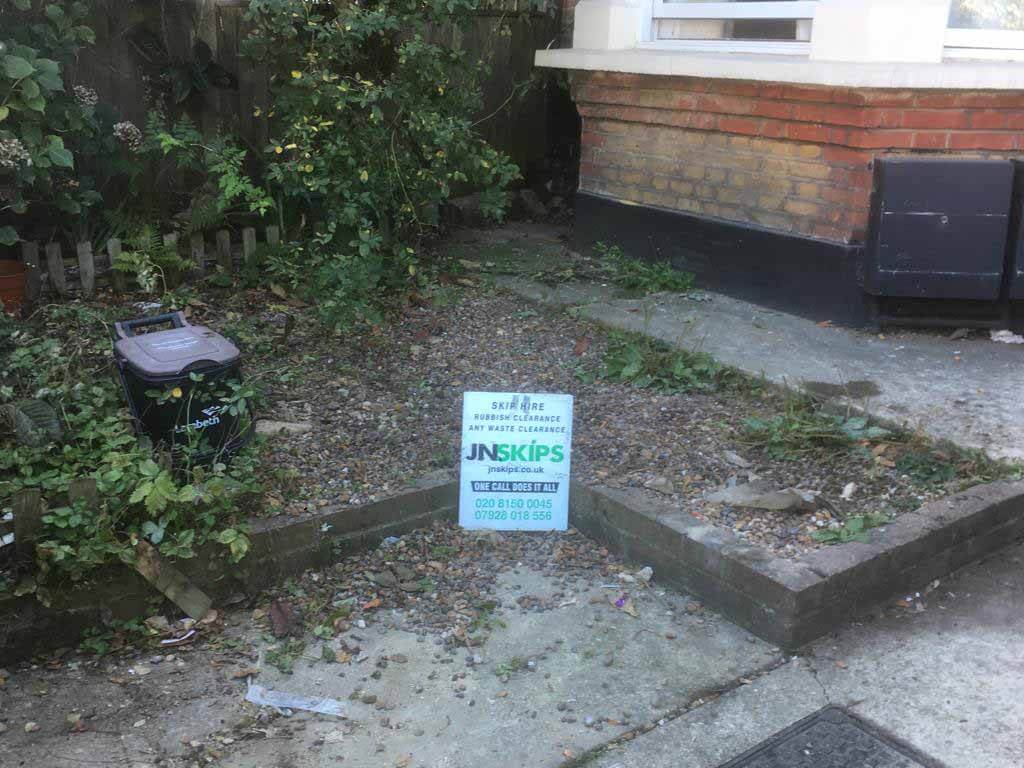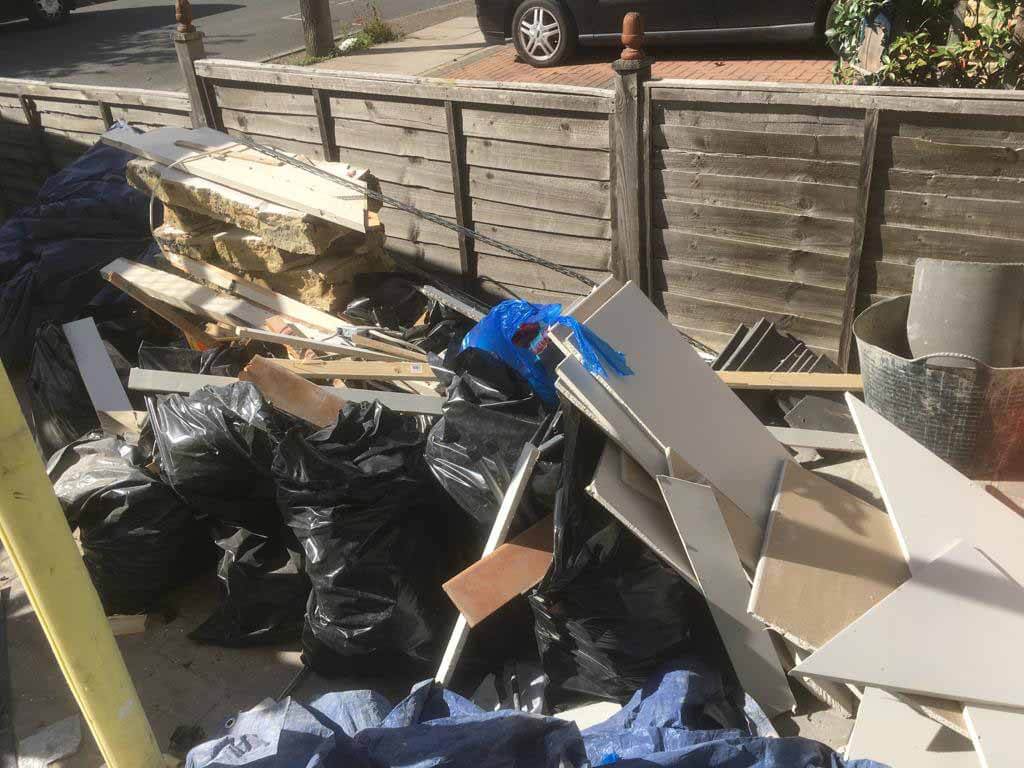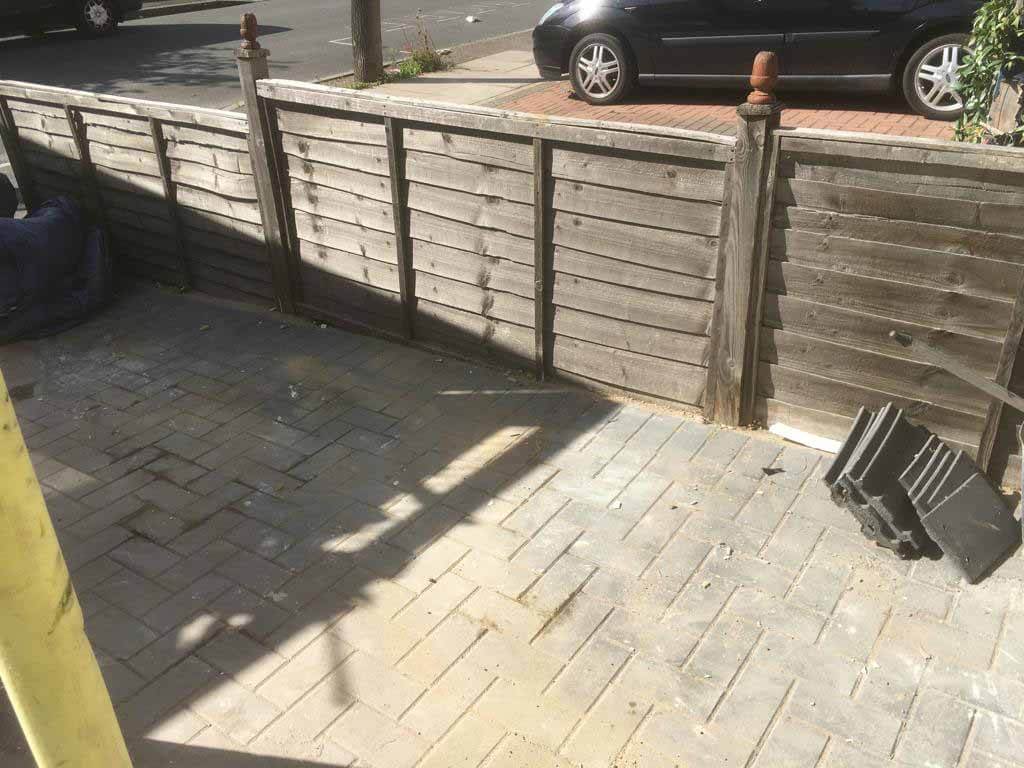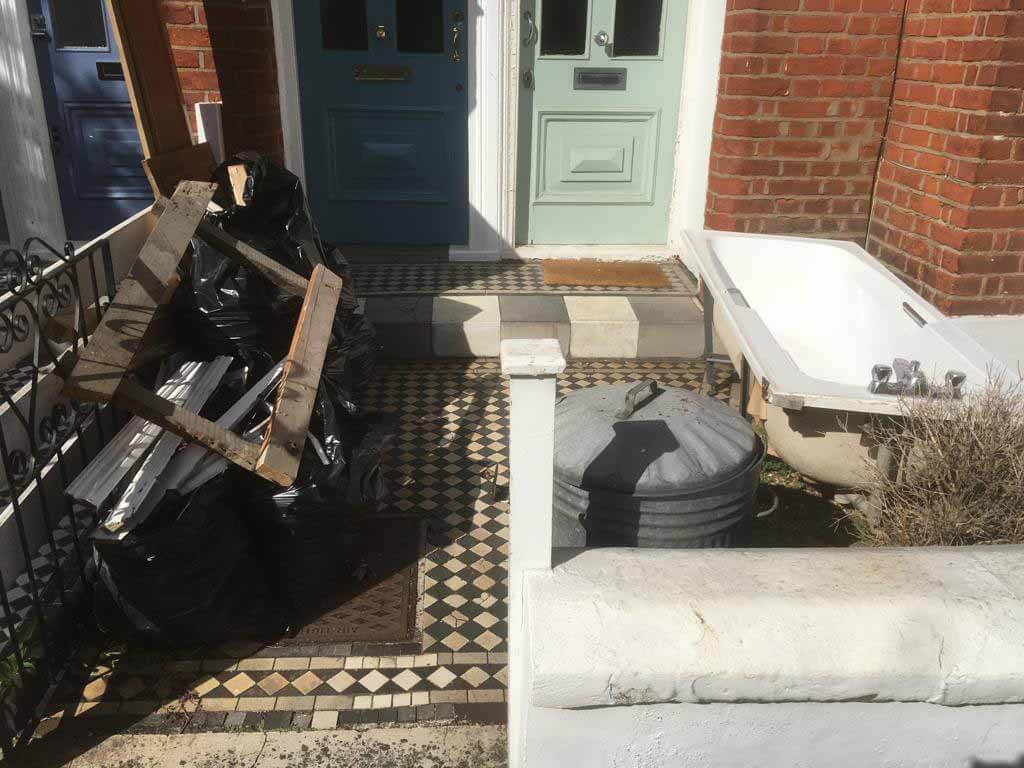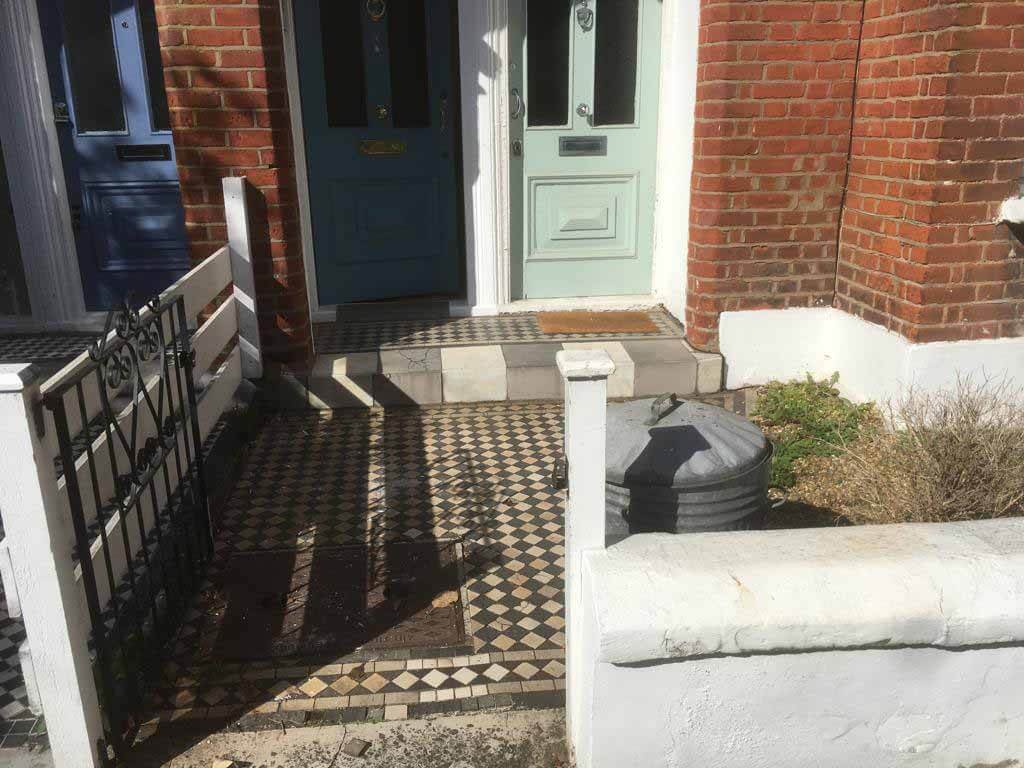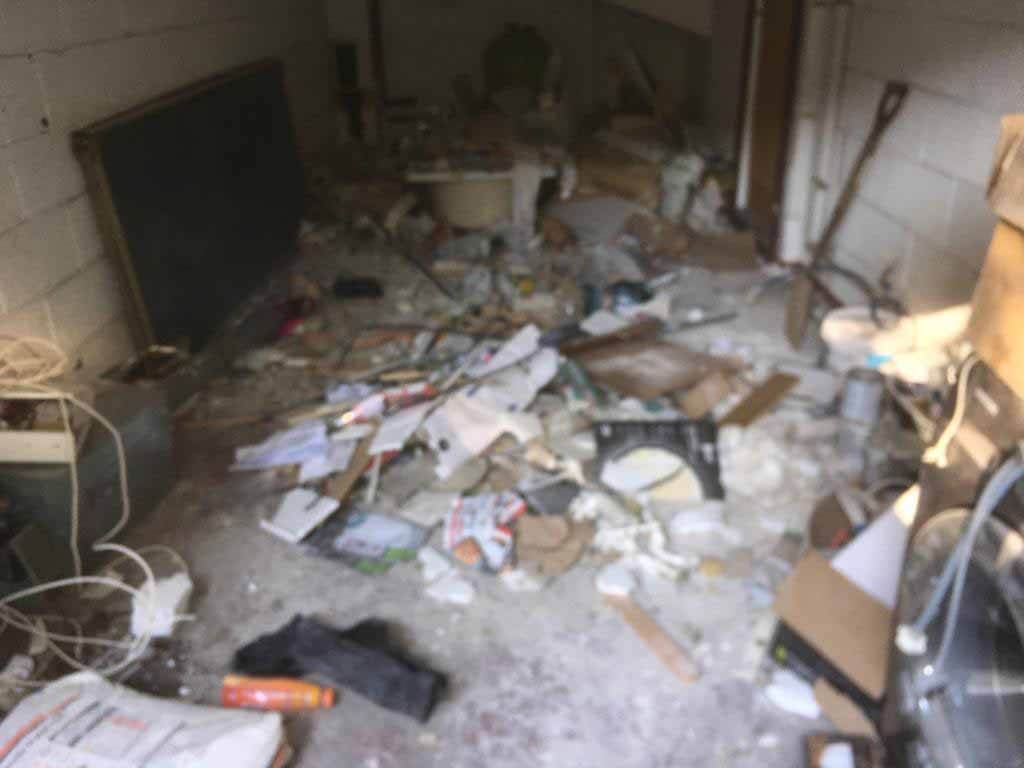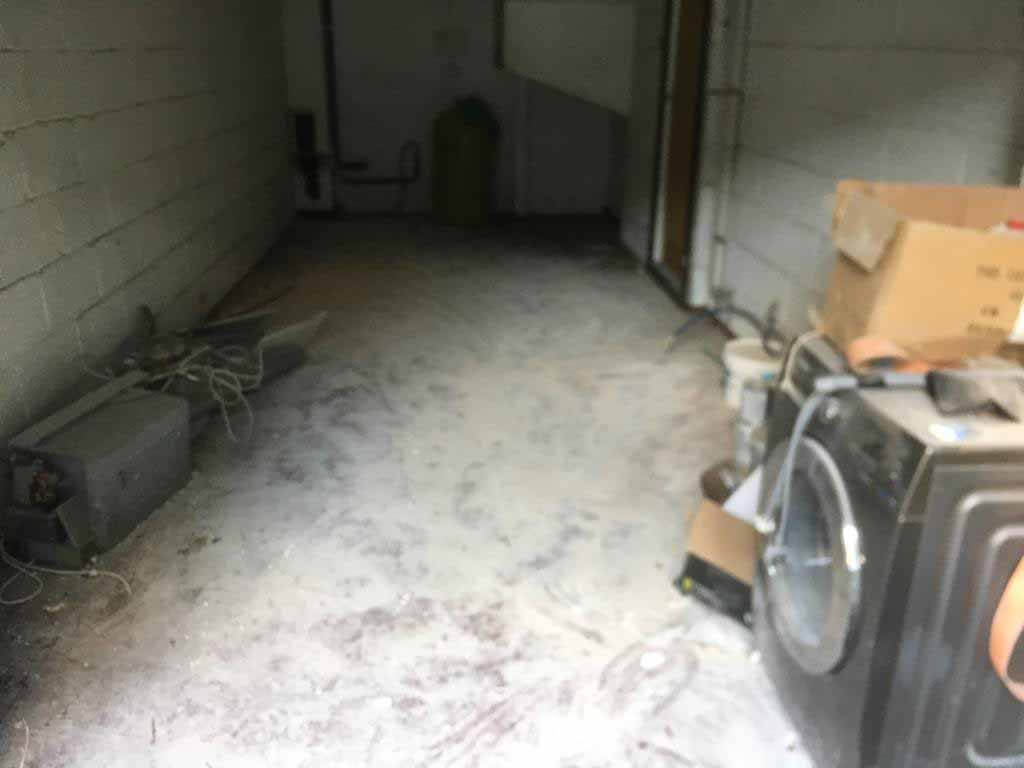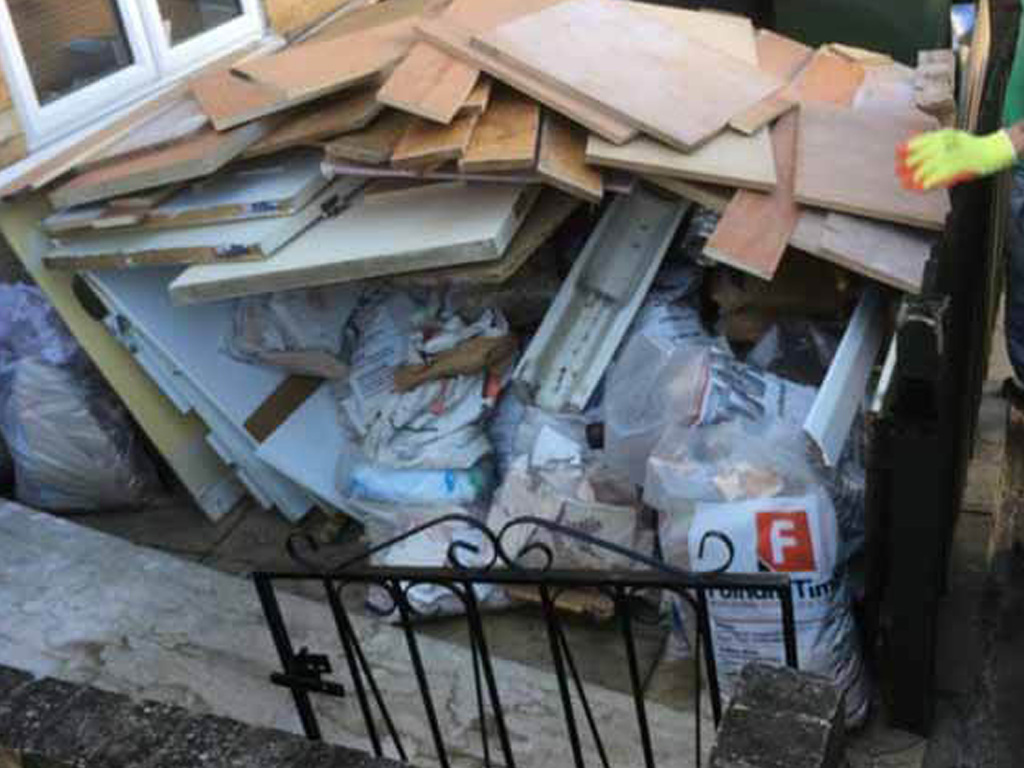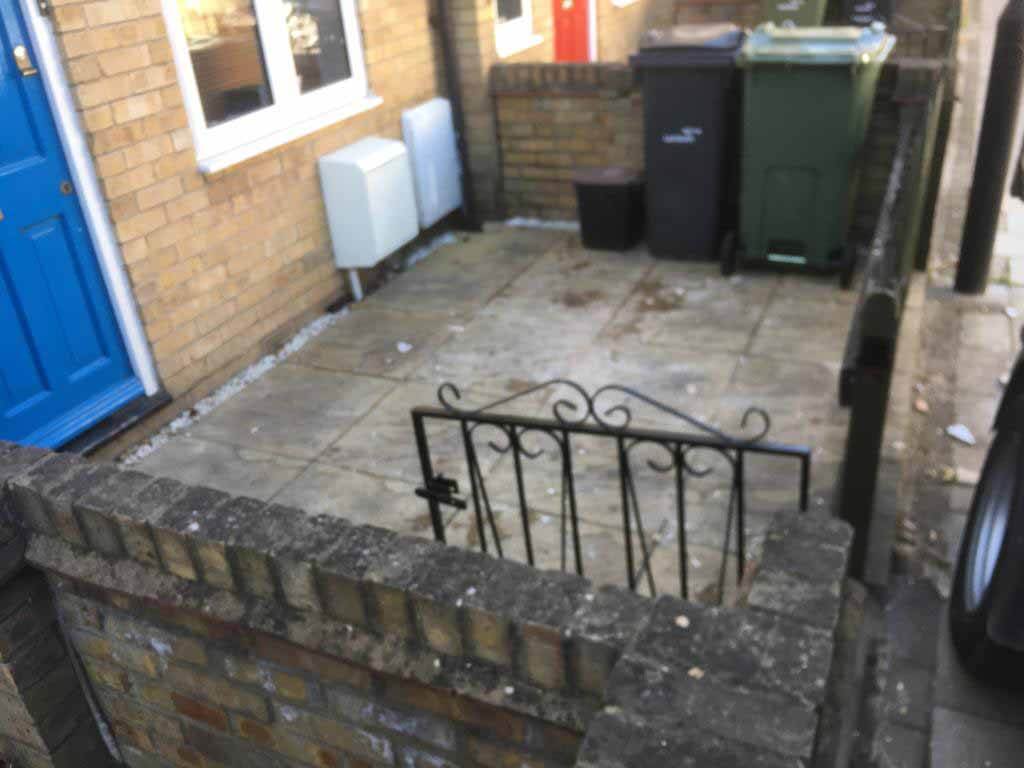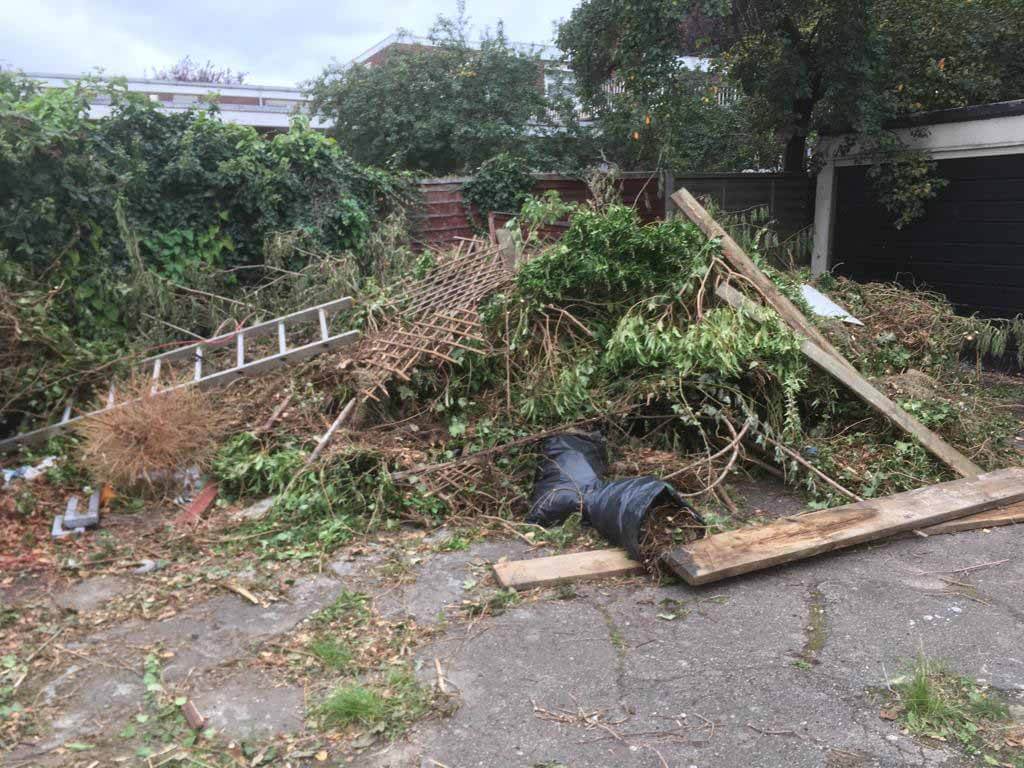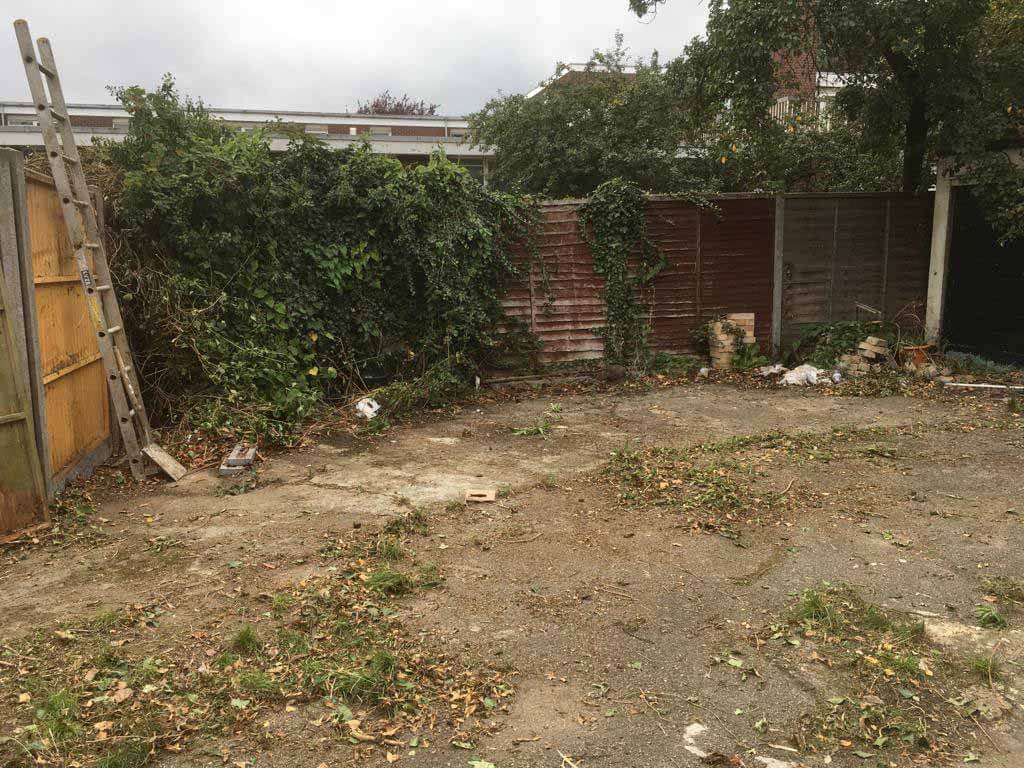 How Much It Cost to Hire a Skip Bag?
At JN Skips we believe in providing a service without breaking a bank account! With a wide skip bag collection service, and competitive, cheap skip bag hire prices, our team will be the only company you'll ever need for your rubbish.
The price to hire a skip bag depends on multiple factors: it will all depend on the size of the project at hand and the time for which you'll need the skip bag ( i.e. will you need a larger or a smaller skip bag and for how long? ). However do not worry, no matter the size or time, our skips are all available at competitive prices!
If you need a quote today please contact one of our team members at customer services via telephone or via e-mail. If you happen to be in the vicinity, then just pop down for any further information you may require. You will get a quote on the same day and should you need a rubbish skip sooner rather than later, JN Skips provides same-day delivery!
"Any Questions? Speak to one of our representatives now for Skip Hire Enquiry" – Call Now  
What Sizes are Available for Skip Bags?
If you are planning on doing a small job or a big one, domestic or commercial, JN Skips has the skip bag for you! We have mini skip bags for all of your smaller projects, for general domestic waste to 1 tonne skip bags, capable of holding any kind of waste you need to dispose of!
JN Skips have provided services for smaller homes to commercial sites and we provide 24 hour delivery. That's right, whenever you need us, we are here to help! We also guarantee grounds maintenance, meaning that we will make sure that all wherever and whatever you are working on, will be treated with the utmost respect from us!
And no matter whether the skip bag is holding a small amount of waste or is absolutely full, JN Skips will provide the skip bag removal. So whatever size skip bag you are in the market for, just contact JN Skips and we will be there for you!
Contact JNskips Today
Hiring a skip bag near me doesn't have to be a hassle. We're dedicated to simplifying the whole process for you! All you ever need to do is get in touch with our team and let us know what you're looking for in the best skip bags and bins that money can buy. You really don't have to give it much more thought than that – we'll find the best bins for your needs and you can rely on our expertise.
Don't wait to start your project! Contact JN Skips now via e-mail at: info@jnskips.co.uk or give us a ring from 9 to 5 on 0208 603 7363. For any emergency, don't hesitate to call us on 07928 018 556.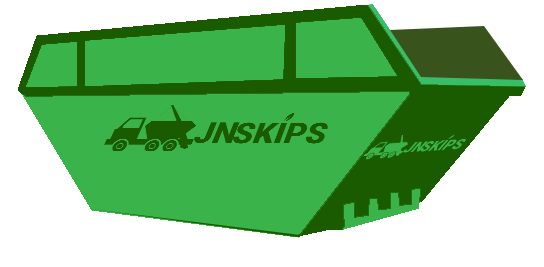 24 hour emergency service