Rubbish Skip
Are you tired of that rubbish building up in the garden? Maybe you're renovating a home and have so much to throw away but nowhere for it to go! Is the amount of rubbish delaying your project? Well, have you considered hiring a rubbish skip? Look no further than JN Skips!
JN Skips is a skip hire company based in the UK. We're based in Croydon and all around South London. JN Skips is a leading rubbish skip hire company and your satisfaction is our priority! If you are looking for any kind of rubbish skip bins, you really cannot do better than contacting us.
Why not Book a Skip with us?"  – Just a few seconds to complete the form!
Our team is always ready to listen and to help! Check out our full website here at jnskips.co.uk to find out more about our services and products. Need more convincing? Here are a few reasons why JN Skips is the right company for you!
Low Cost Rubbish Skip Hire
Whether you are planning a massive clear out and need as much room as possible for the rubbish or whether you need more of a small rubbish skip, JN Skips has it all! We will provide you with full rubbish skip and removal services.
You may be thinking that with the price of the delivery of the skip and the removal of the rubbish itself, that there is no way you will be able to find an affordable price but we're here to tell you that this could not be farther from the truth! JN Skips is known for our client satisfaction and our cheap prices.
You will easily be able to find the right rubbish skip bins for you. When you contact us, if you can be as detailed as possible as to what needs removing, we will be able to provide you with a more precise quote.
Whether it's the best skip bins for household rubbish, low cost big rubbish bin hire or anything else, JN Skips will make sure you get the right rubbish skip and at a low cost!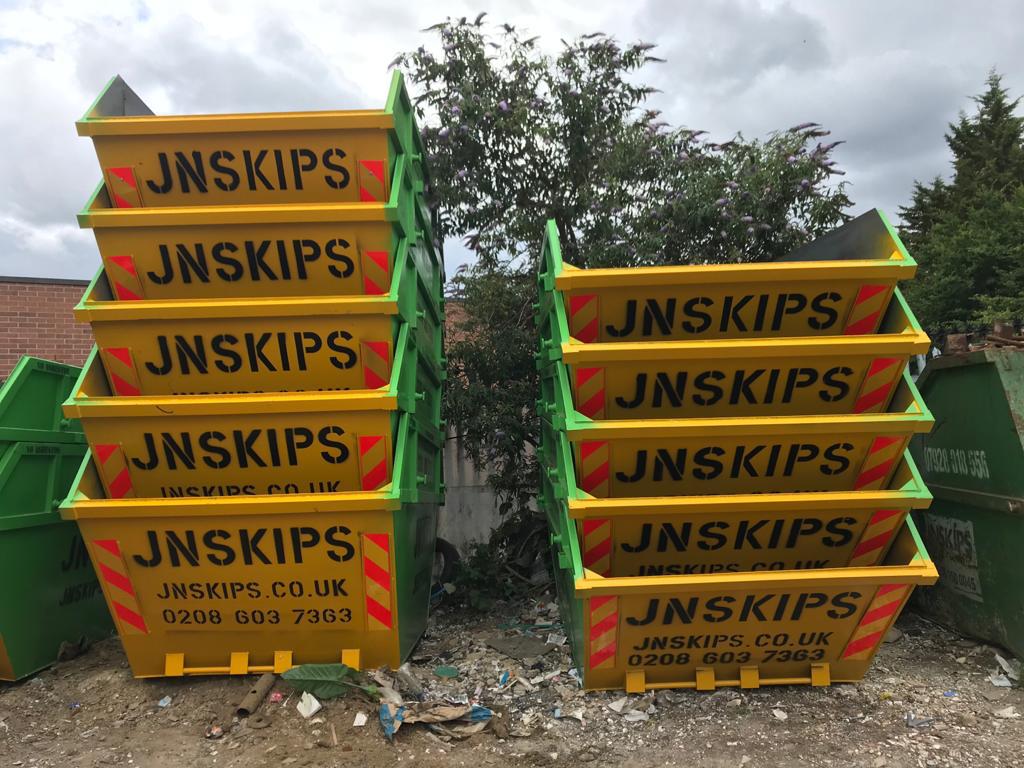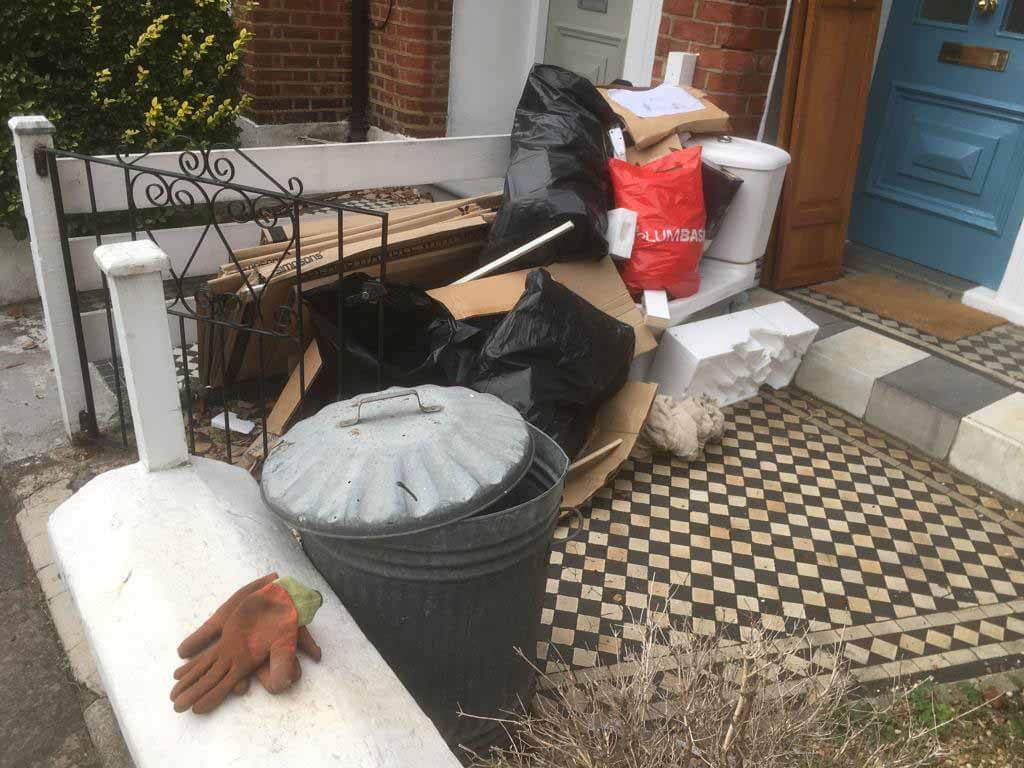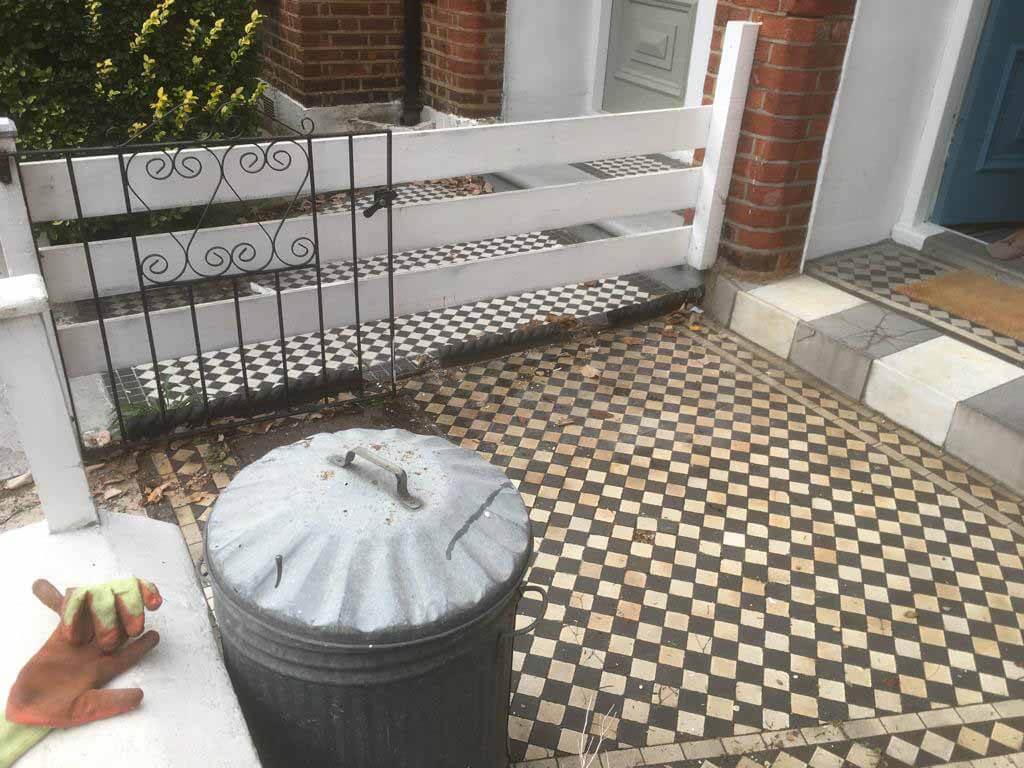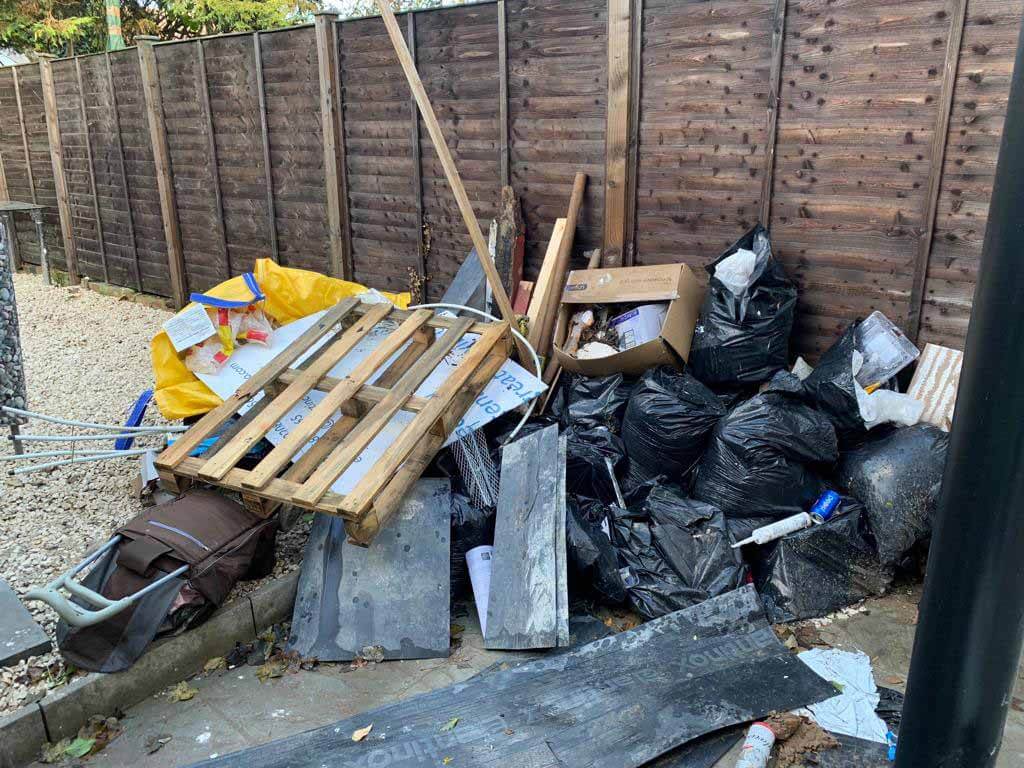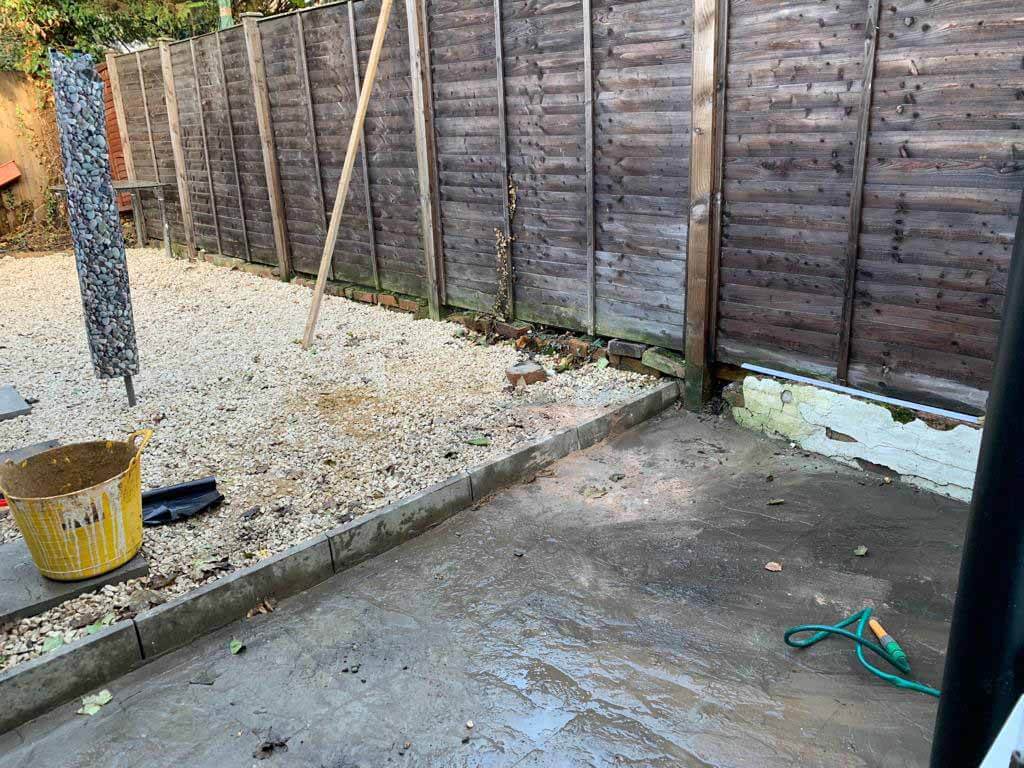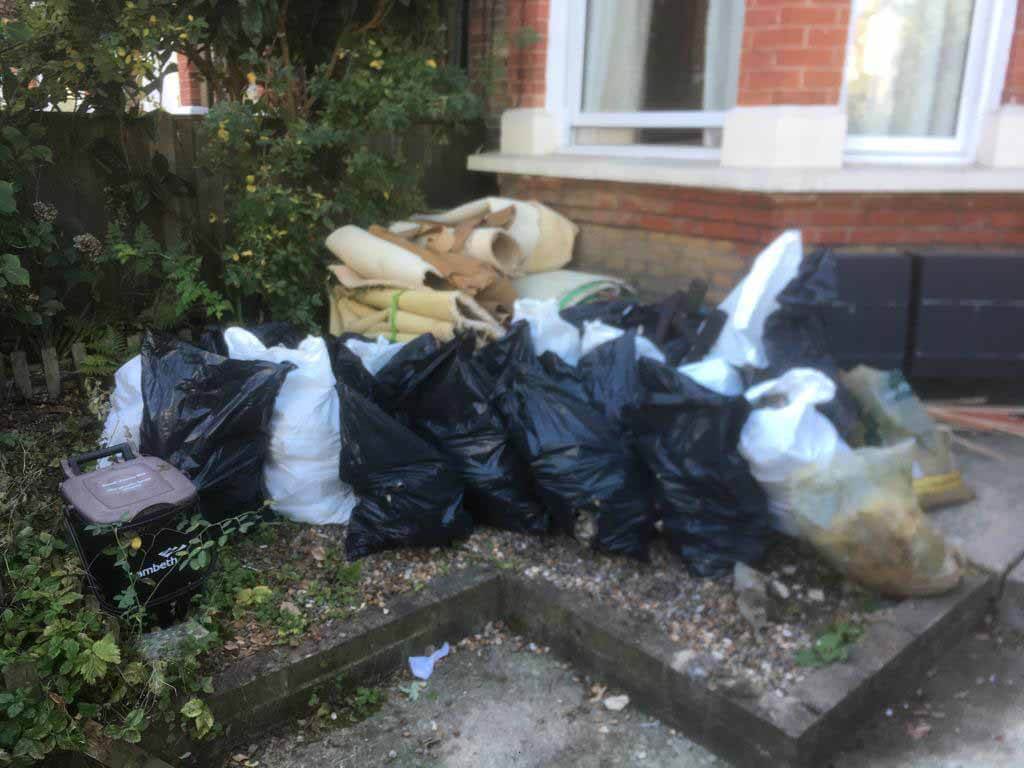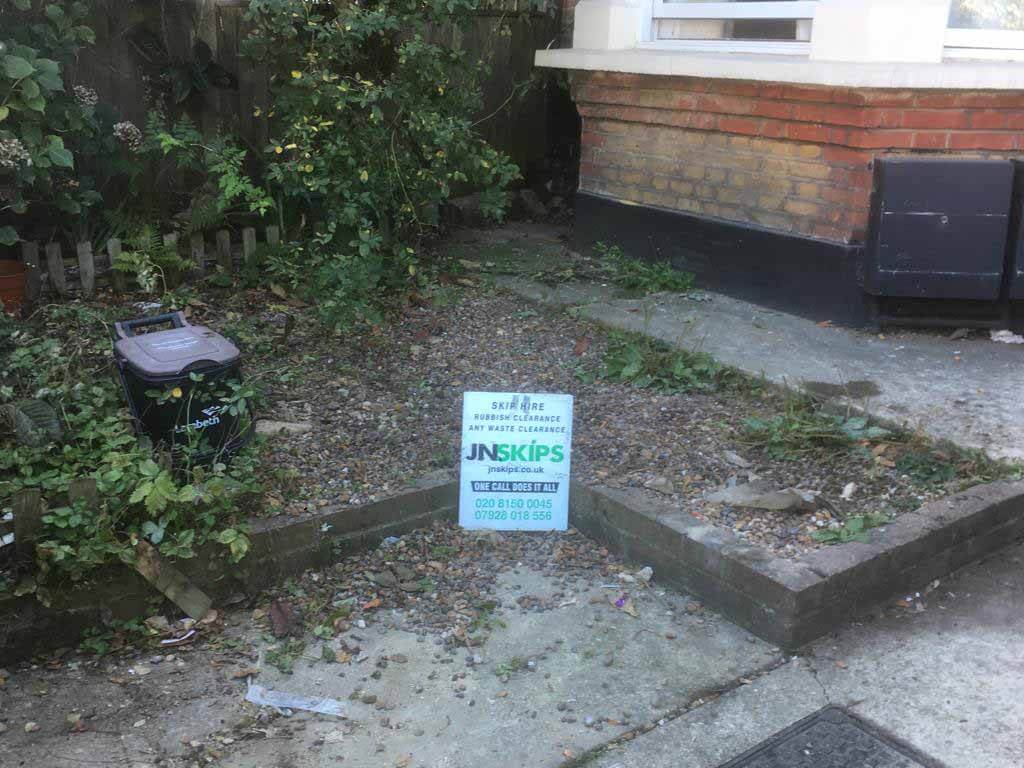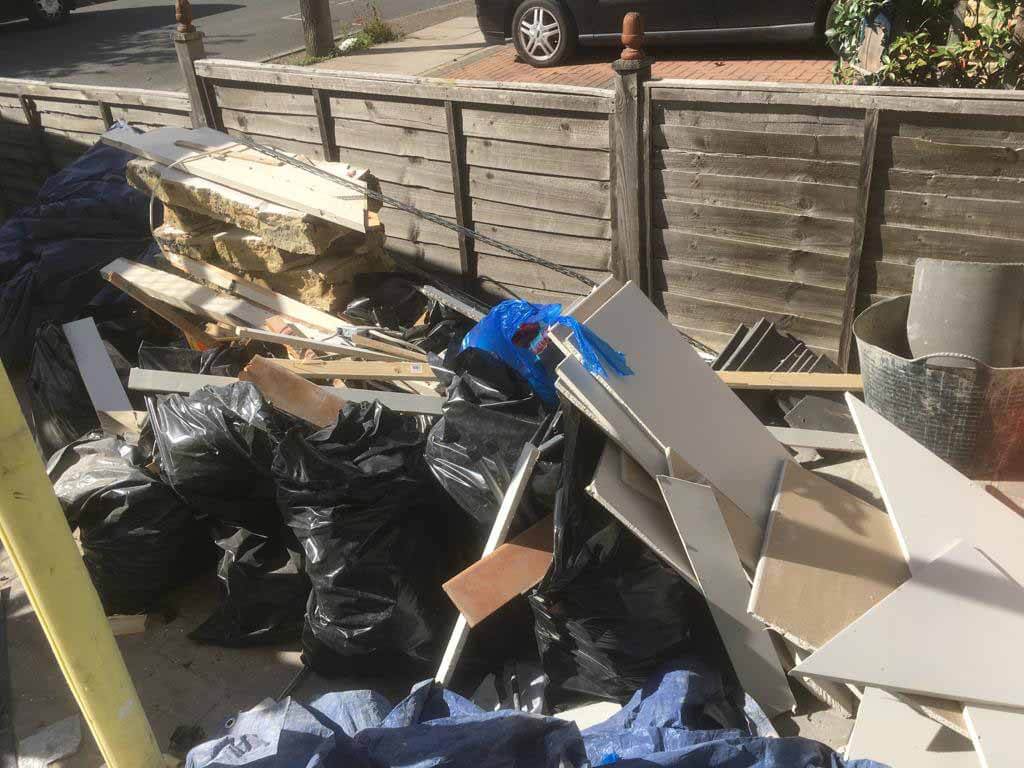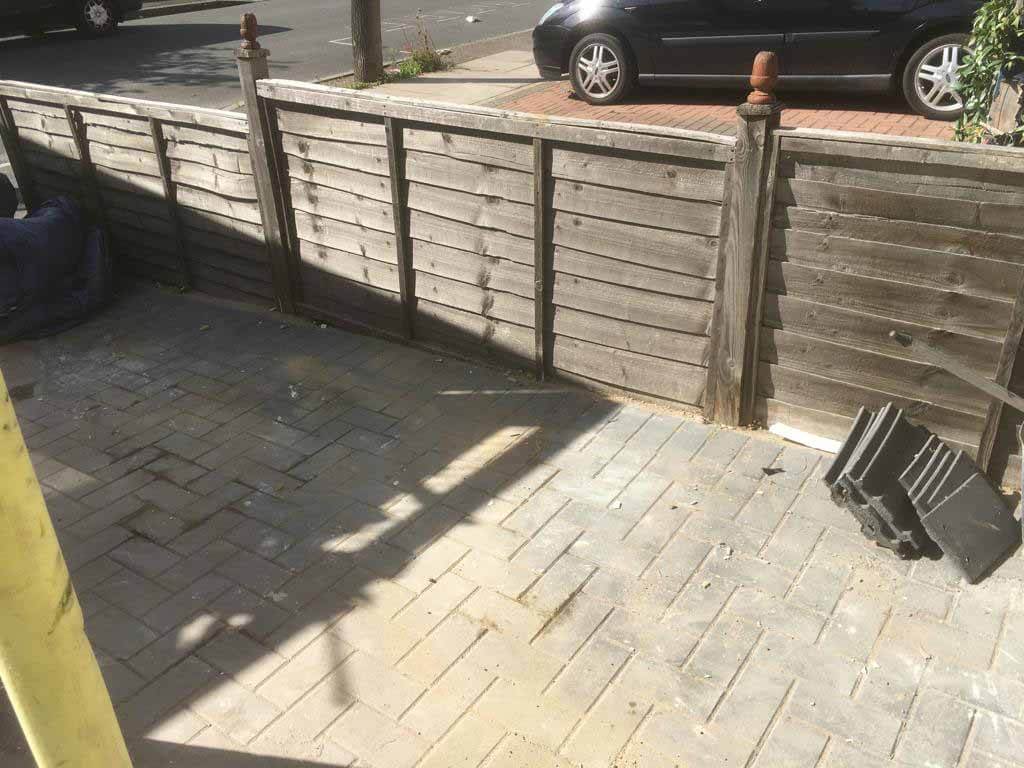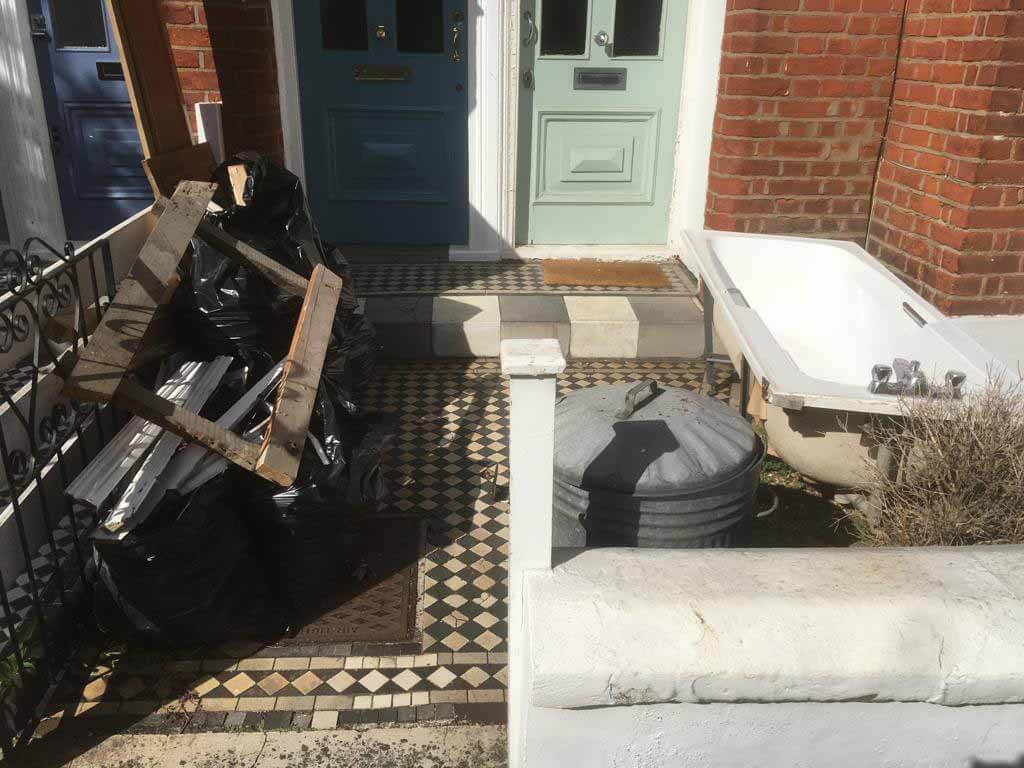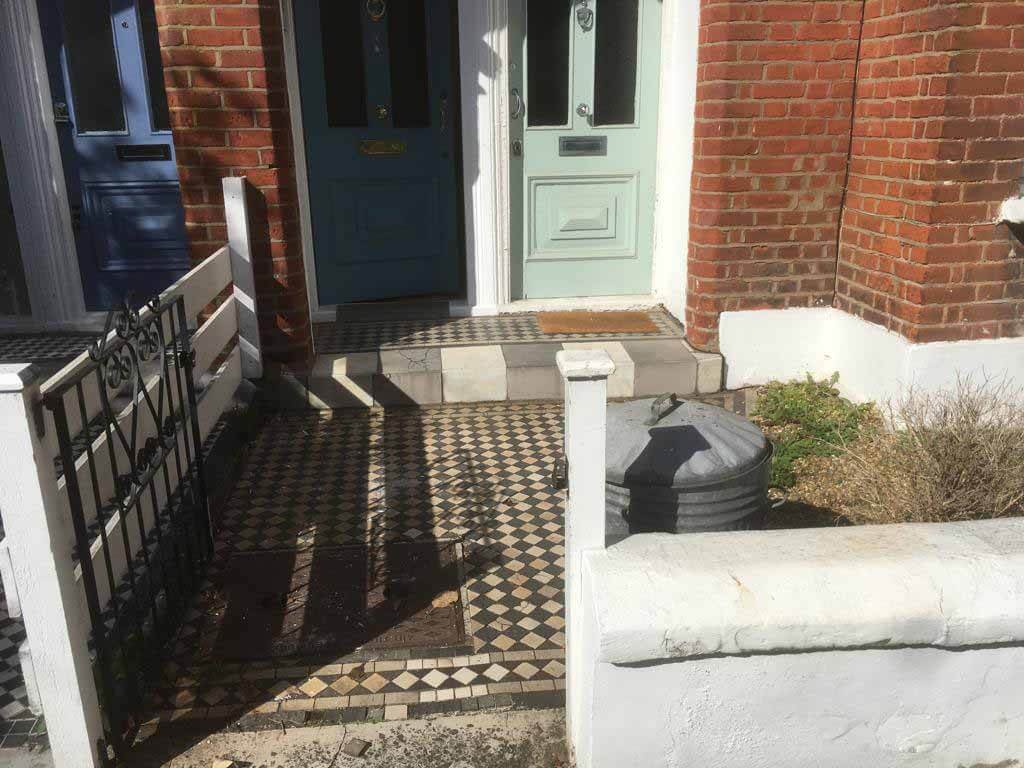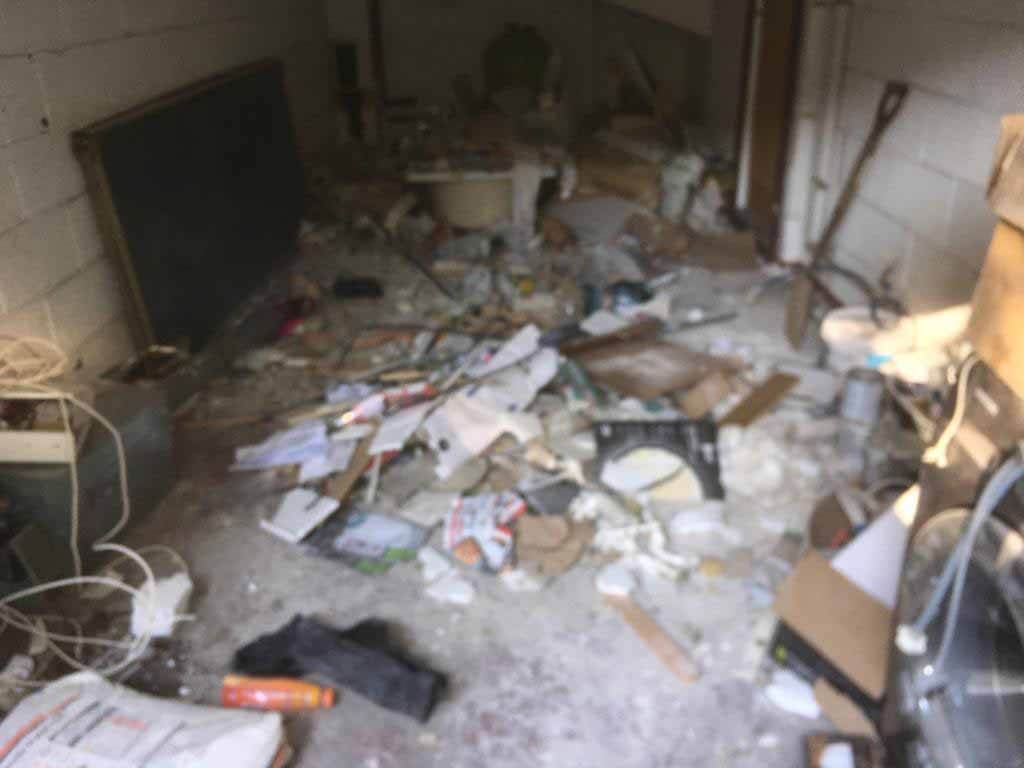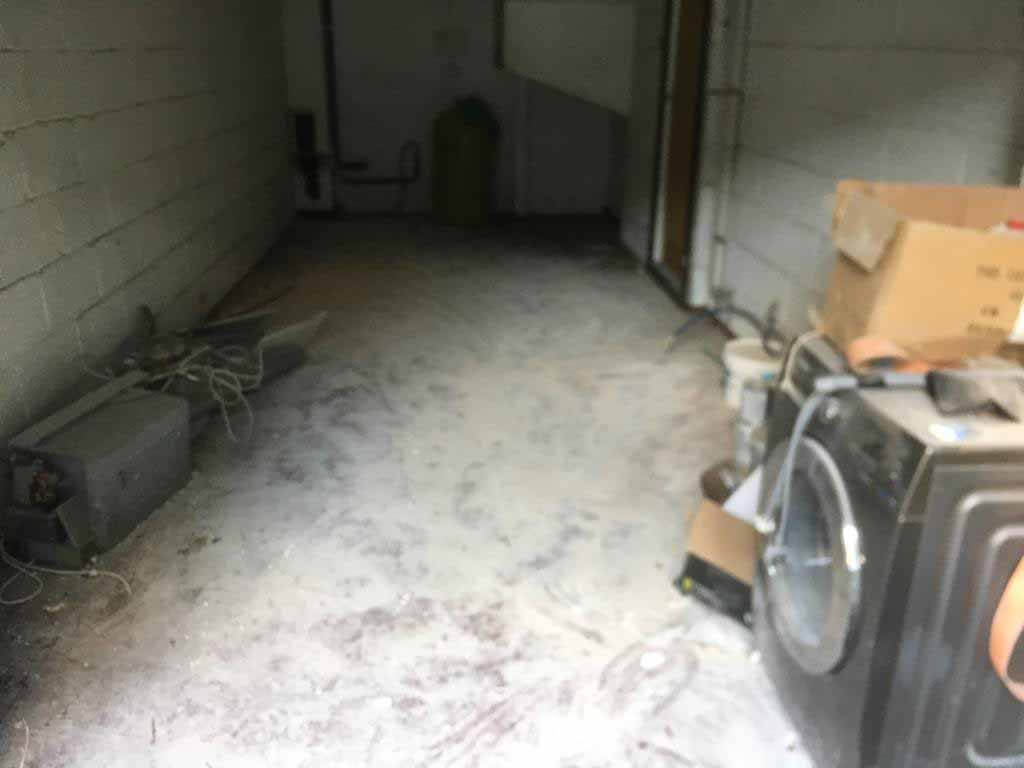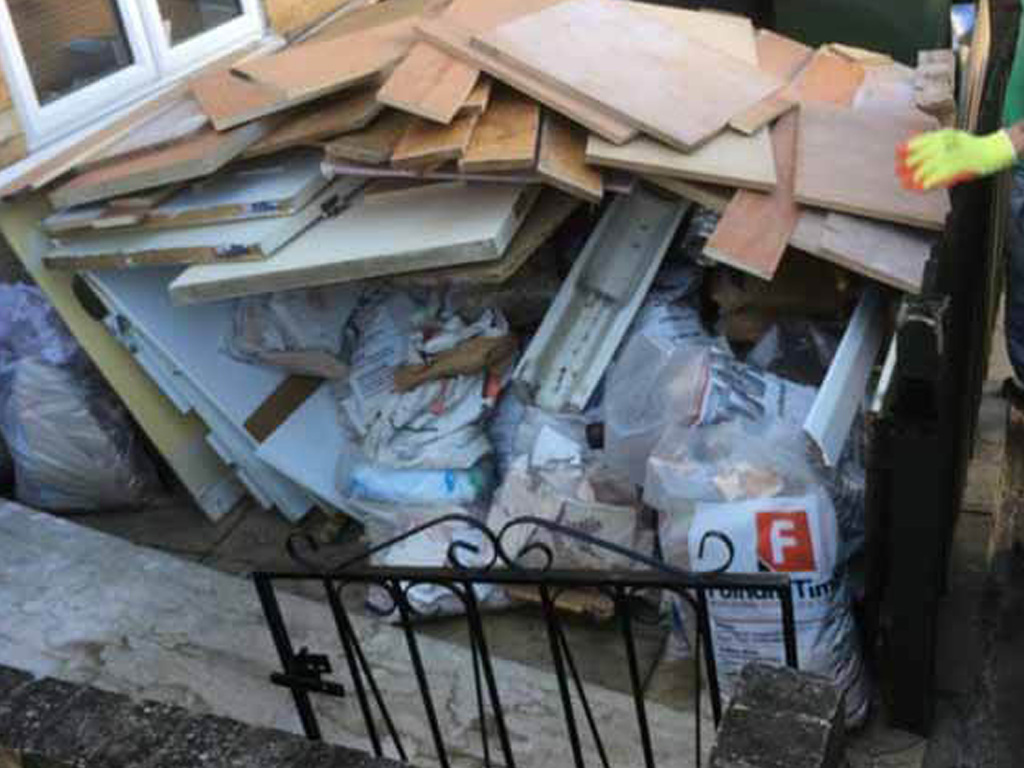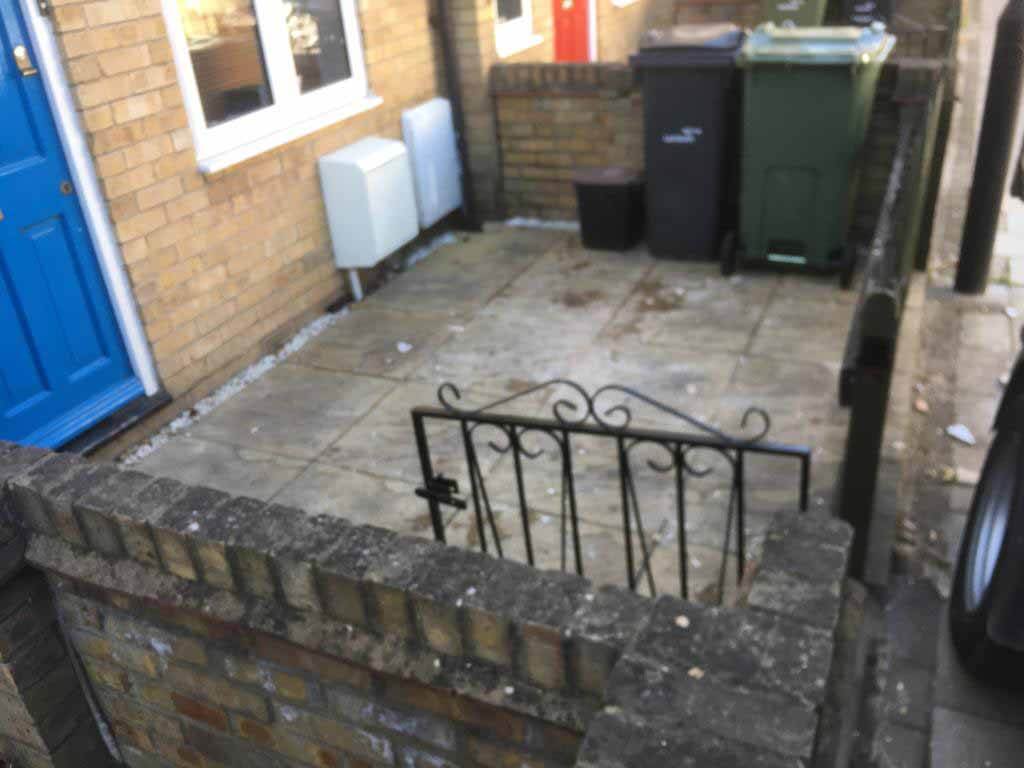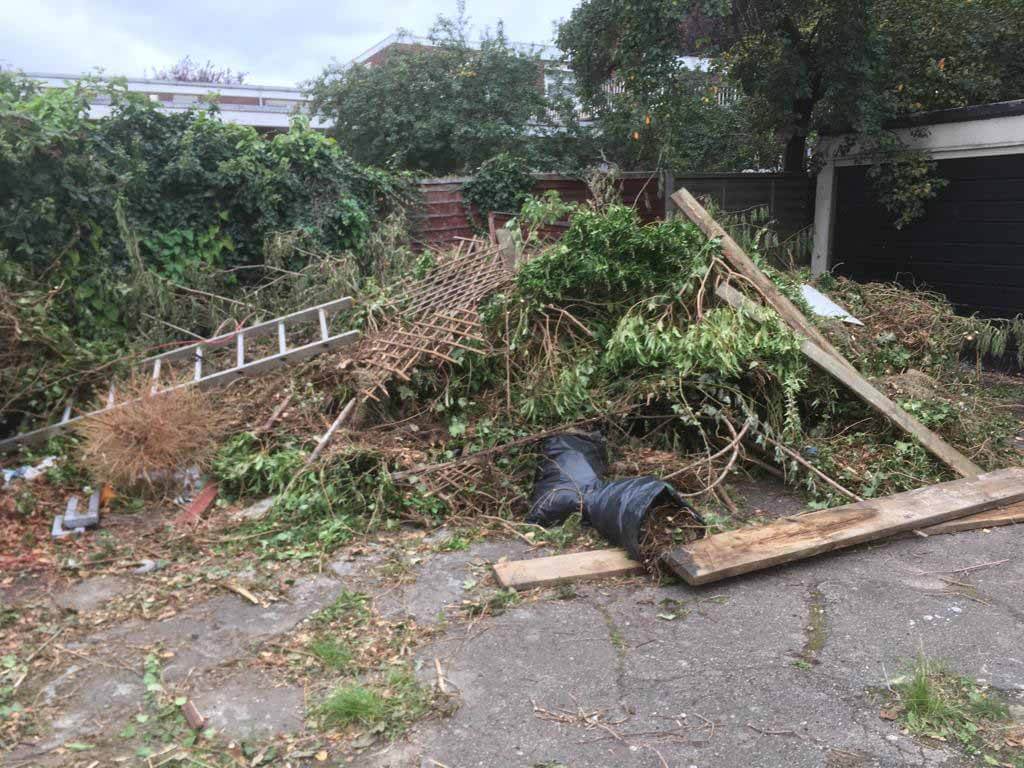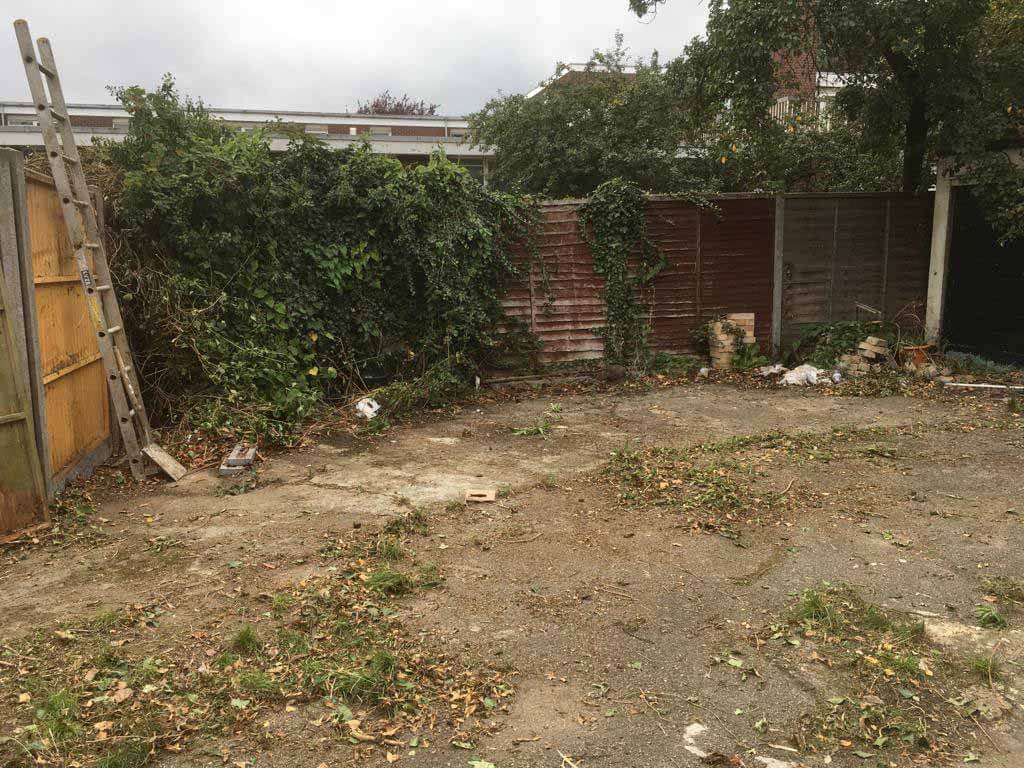 The Best Service for Your Money
At JN Skips your trust means a lot to us and we do not take it for granted! If you choose to hire JN Skips then we will provide a quality service for your money. We are locally known for our low rates and quality service. We strive to be the best and your opinion matters! At any point you are able to contact our customer service via phone or e-mail.
If you prefer speaking to a friendly face then don't hesitate to come down to our home office in Croydon!
Cheap prices never mean that you have to compromise on quality, either. At JN Skips, we believe that a happy customer means a job well done and that is our goal with every single project we undertake, no matter how big or small!
From the very first time you make contact with us, you will see for yourself how committed we are to doing the best job we can and to helping you along the way with your own project! Be it clearing out the home garden, renovating a building or undertaking a larger scale project, JN Skips will be proud to accompany you!
"Any Questions? Speak to one of our representatives now for Skip Hire Enquiry" – Call Now  
JN Skips In My Area
Are you in the Croydon or South London area? Well, with skips in Croydon and all around South London, you will be able to find the nearest skip to you in no time!  We have skips in Beckenham, Bromley, Carshalton, Caterham, Chessington, Croydon, Coulsdon, Crystal Palace, Dulwich, Epsom, Hammersmith and Fulham, Kingston, Lambeth, Lewisham, Merton, Mitcham, Purley, Richmond, Sydenham, Sutton, South Croydon, Southwark, Tooting, Wimbledon, Wallington and Wandsworth.
As you can see, there's no need to wonder ' Will I find a rubbish skip near me? ' As JN Skips have skips all over South London! With a variety of rubbish skip sizes and everything from rubbish skips themselves to rubbish removal skip bags, we have got you covered. So, why wait any longer? Contact us now to find the nearest JN Skips to you and get your quote! Soon enough that pesky rubbish and clutter will be things of the past!
Areas Covered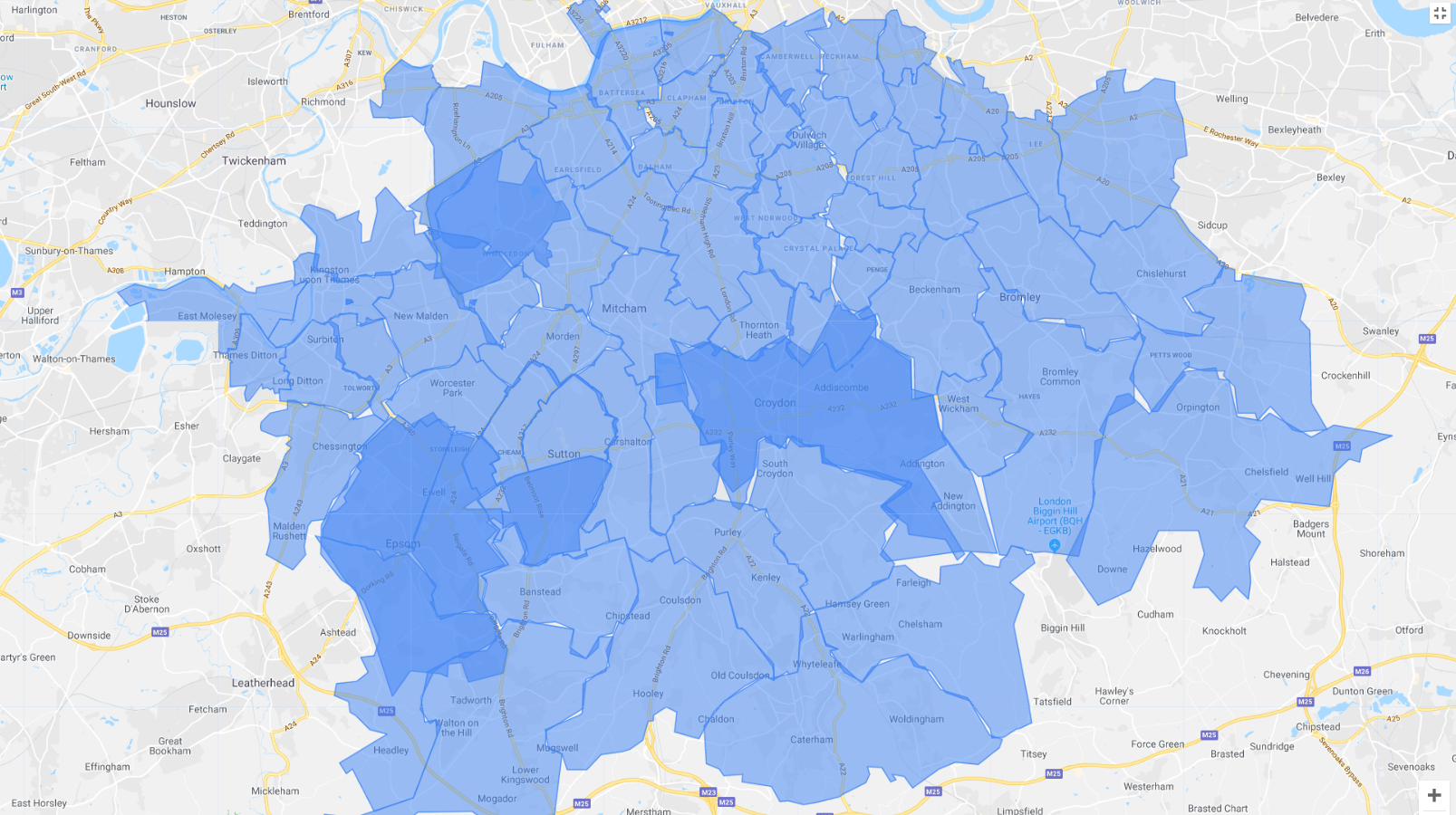 What Makes JN Skips The Best Company for Me?
There are so many reasons that JN Skips is the perfect skip hire company for you! We cater for any kind of rubbish skip needs, from commercial rubbish clearance to domestic rubbish clearance.
At JN Skips, we pride ourselves on our customer satisfaction and we believe that this is due not only to our low cost prices but also due to our top-notch team! It is thanks to our reliable team here at JN Skips, that we are leaders in our local trade.
"Why not Book a Quick Skip with us?"  – Just a few seconds to complete the form!
We also care a great deal about our planet, and it is important to us that you know that 95% of the waste we remove is recycled! So don't feel bad about the amount you have to throw away, JN Skips is here to not only remove your rubbish but also to do our very best at making sure that any of the materials can be recycled.
So why wait any longer? Contact one of our team members now via e-mail at: info@jnskips.co.uk or give us a ring from 9 to 5 on 0208 603 7363. For any emergency, don't hesitate to call us on 07928 018 556.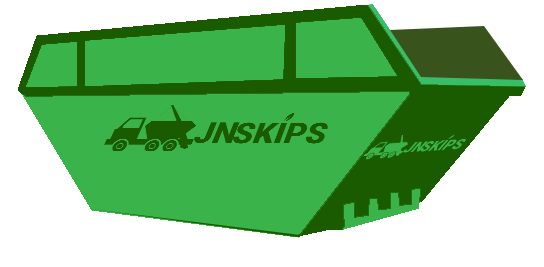 24 hour emergency service