Cheap Skip Hire Croydon
Are you looking for a cheap skip hire in Croydon? Then you have come to the right place! Here in Croydon, your local JN Skips is ready and willing to help! From domestic waste clearance to commercial waste clearance, we have what you need at a cheap price! From Croydon cheap mini skip hire to cheap midi skip hire prices, we are here to support you.
Having been around since 2007, we are proud to say that our competitive prices have always been low cost! We are here to help you get rid of all of that unwanted waste in the quickest, easiest and cheapest way possible! So why not consider hiring JN Skips for all of your waste clearance needs? Even if you need a cheap large skip hire quote Croydon or beyond, we can support you.
On our website, at jnskips.co.uk, you will be able to see all our services and products as well as our competitive prices! Our team is always at the ready to give you a quote and our vehicles are standing by to deliver the right cheap rubbish skip bin for you wherever and whenever you need it!
The fact is, you should never have to pay through the nose for low cost skip hire near me in Croydon or elsewhere. What's more, why should you ever have to sacrifice quality of rubbish removal in South London for the price you pay? Now is the time to really start looking into hiring a team who can support your cheap 4 yard skip hire.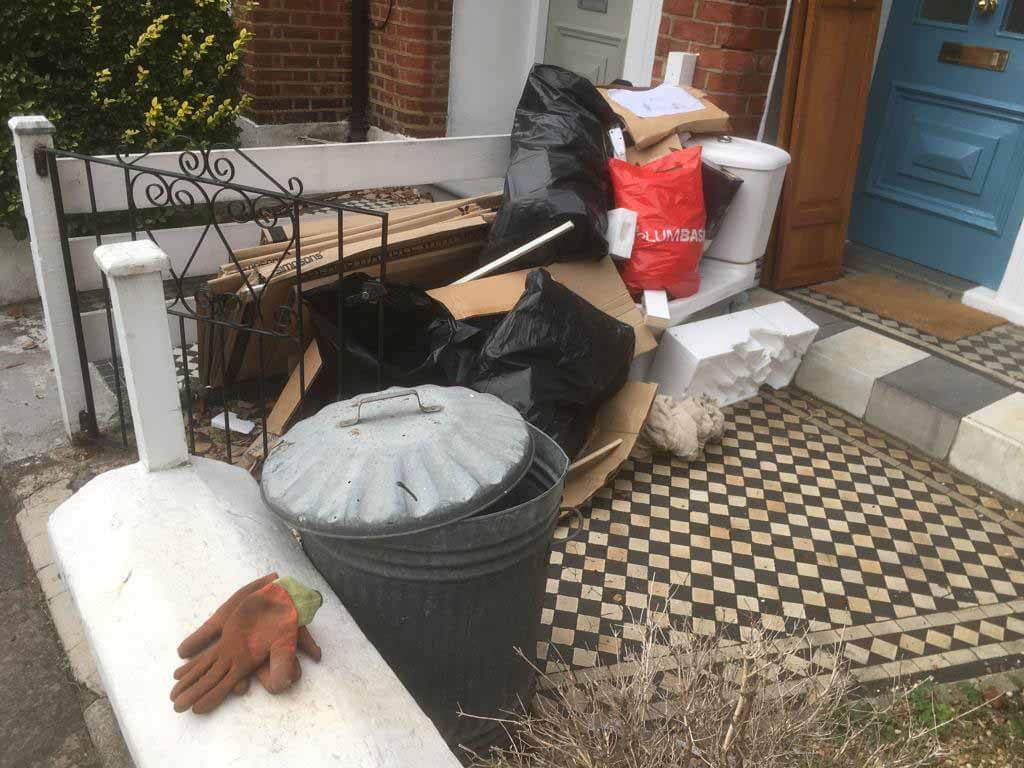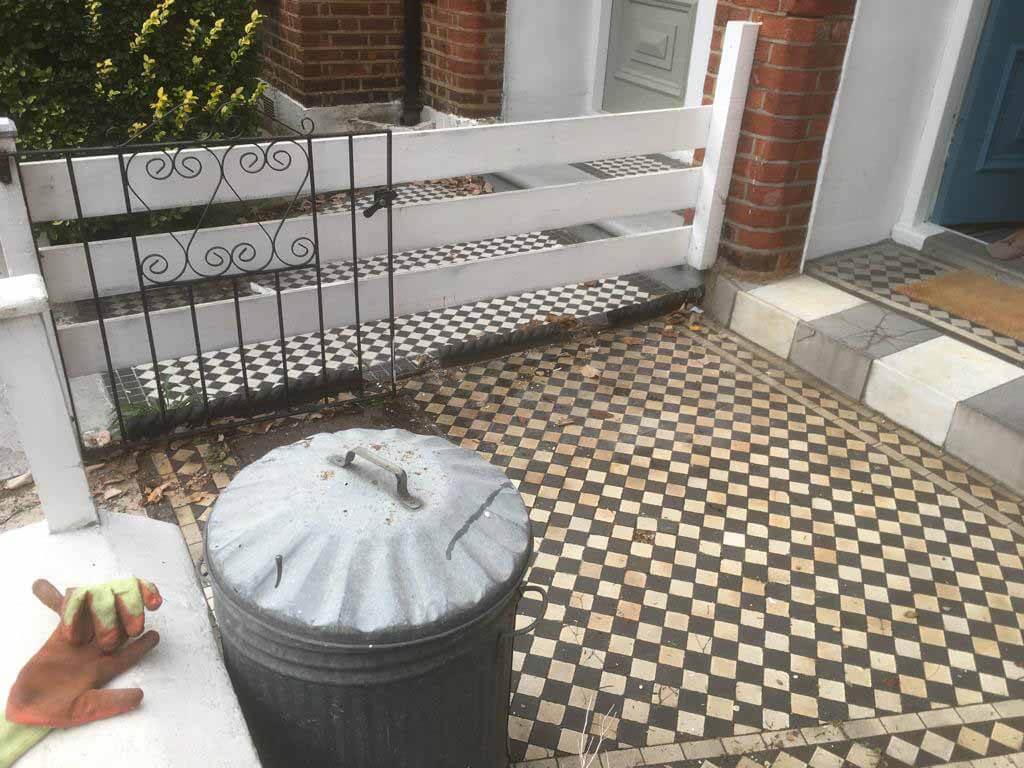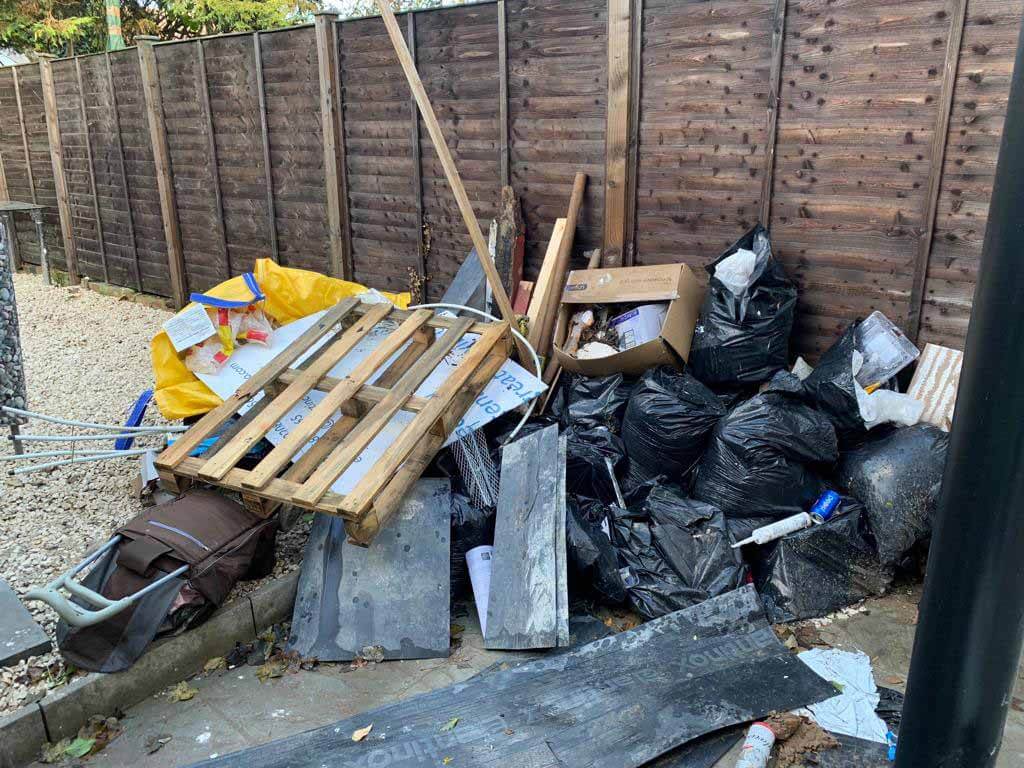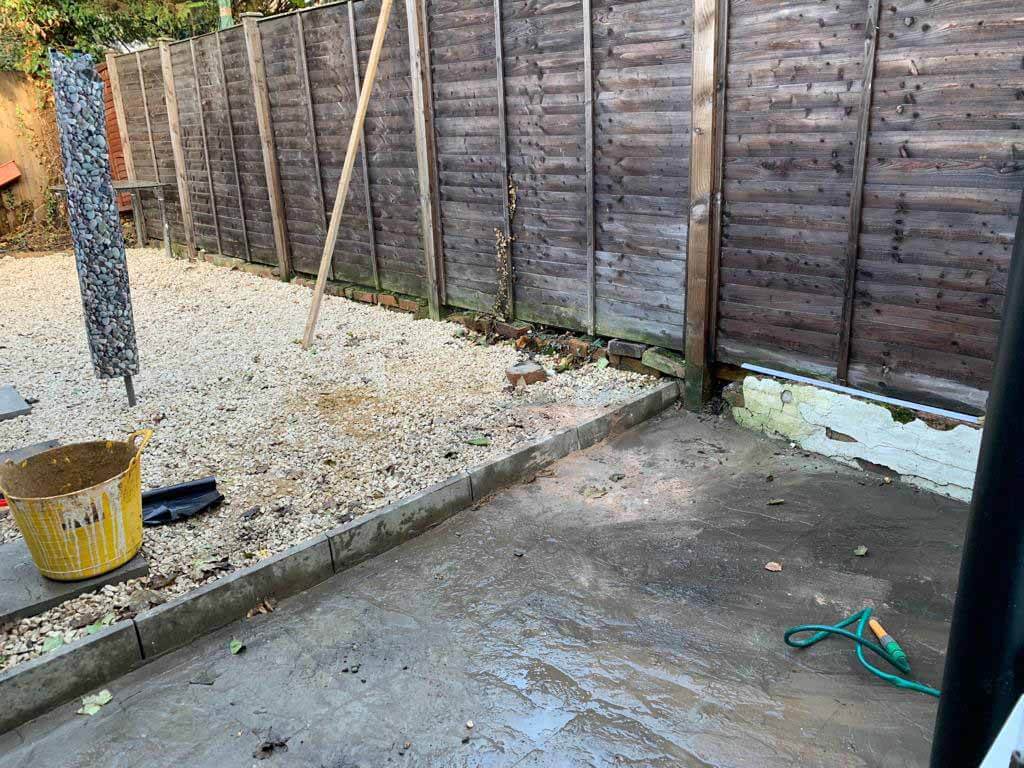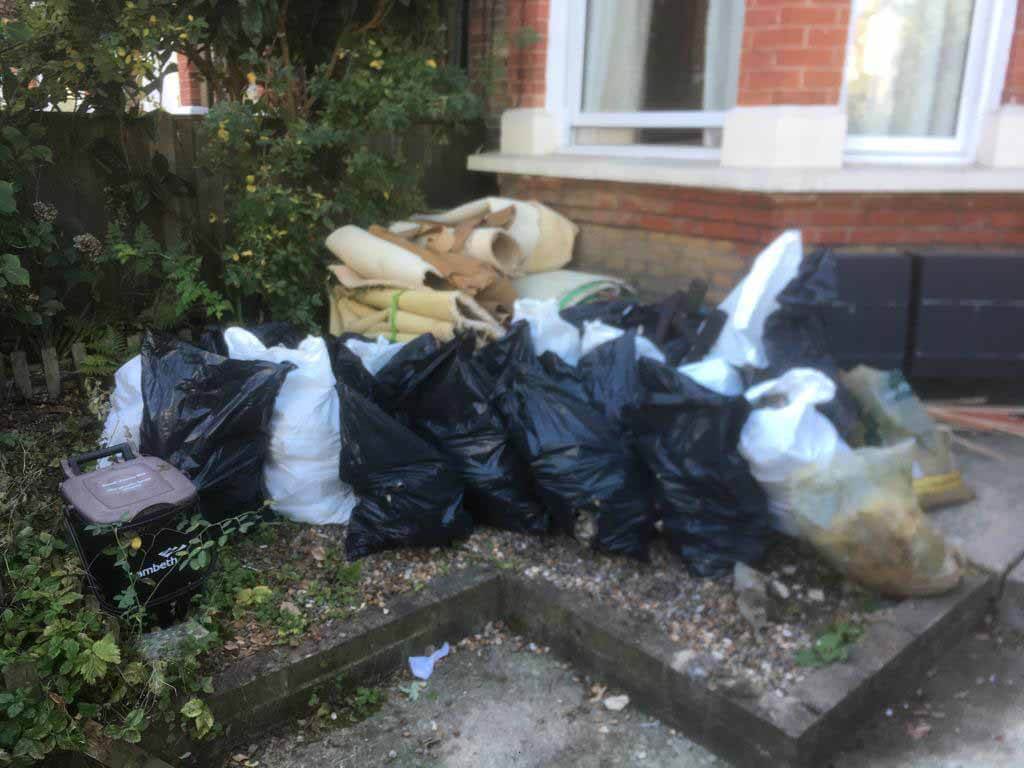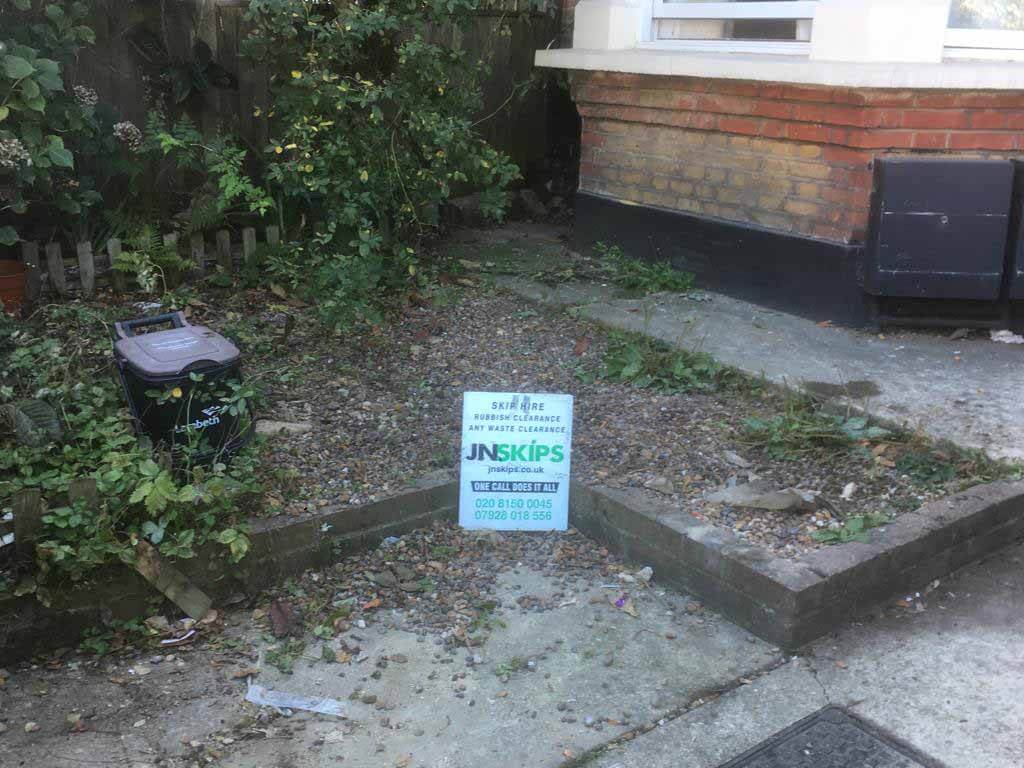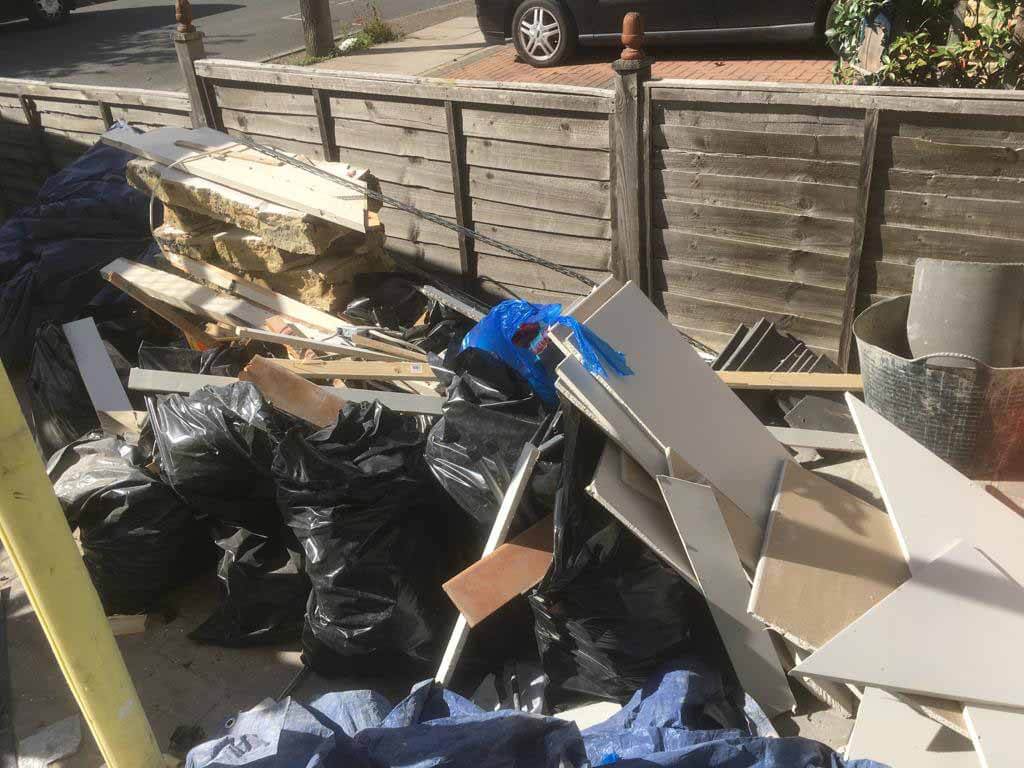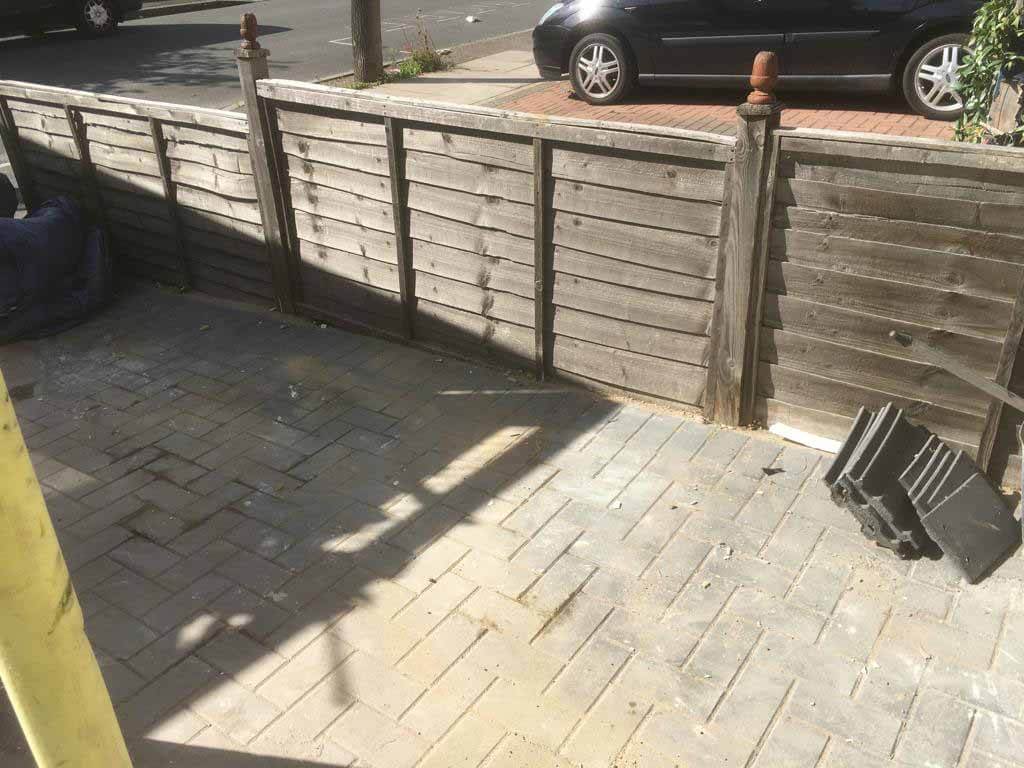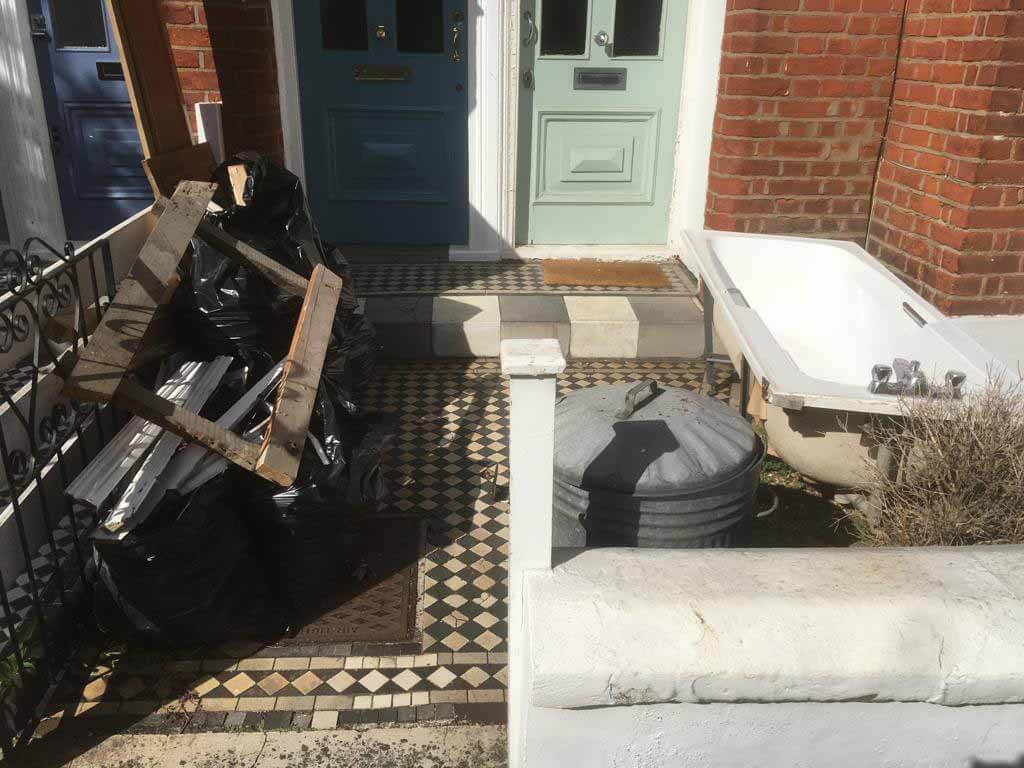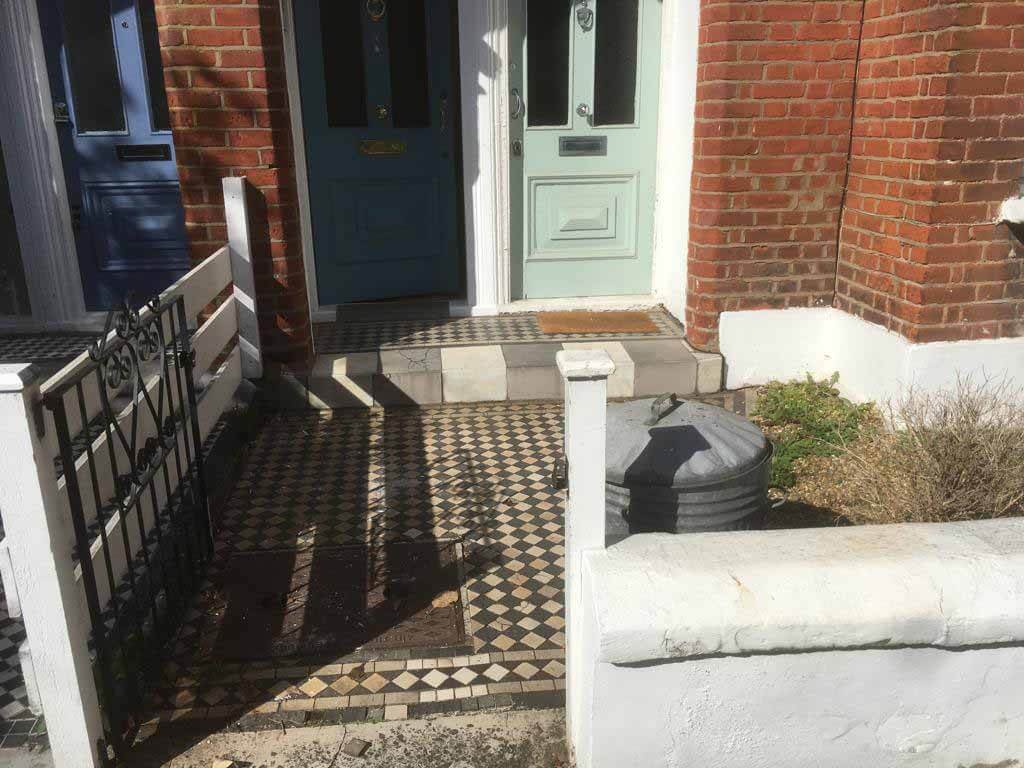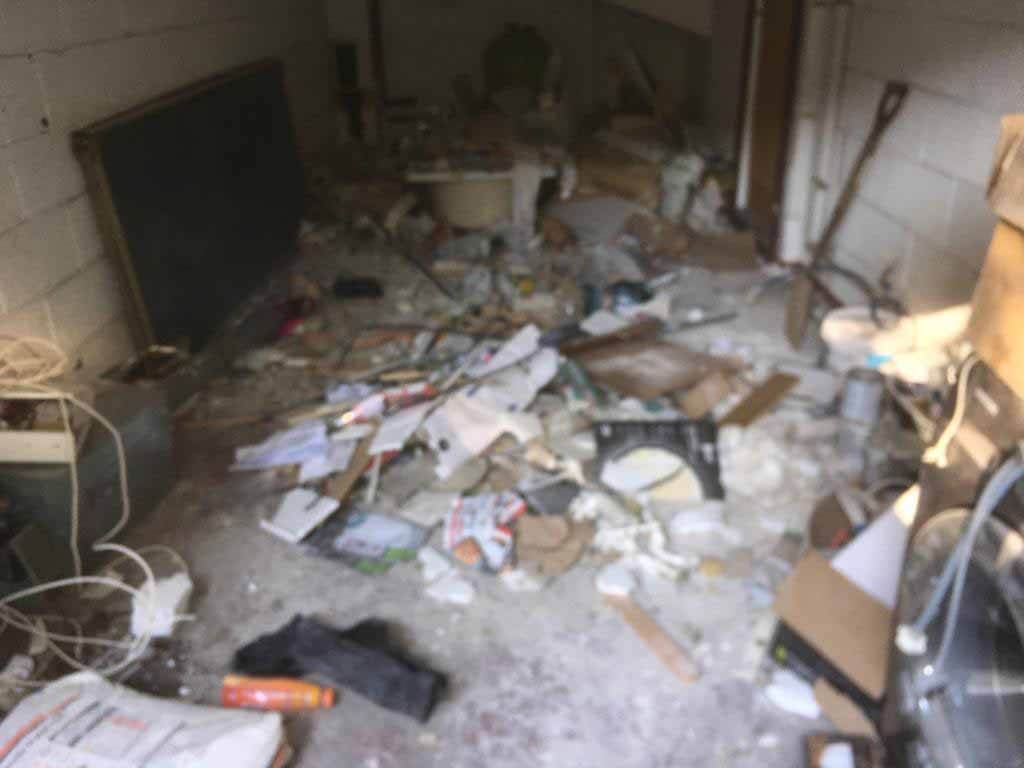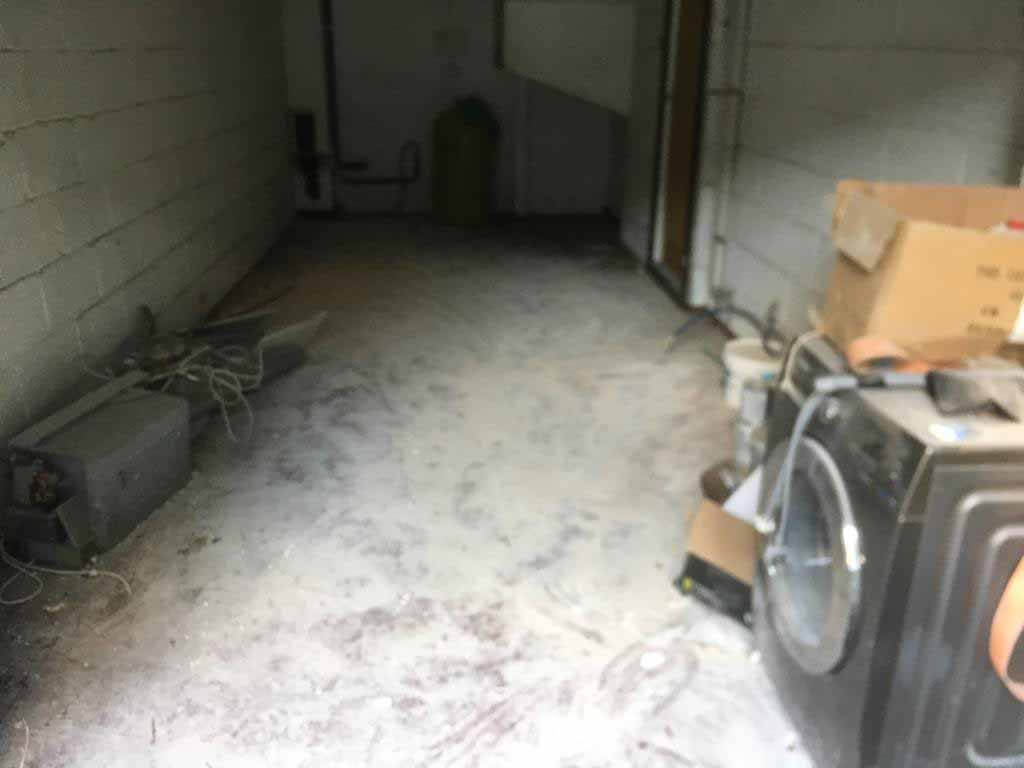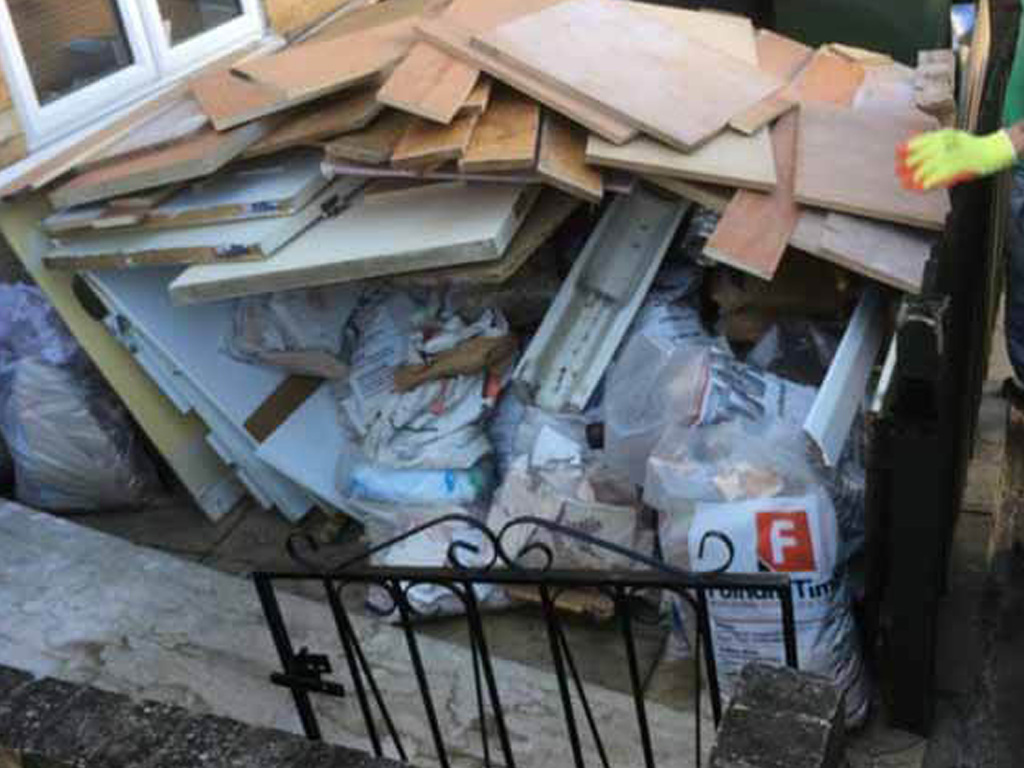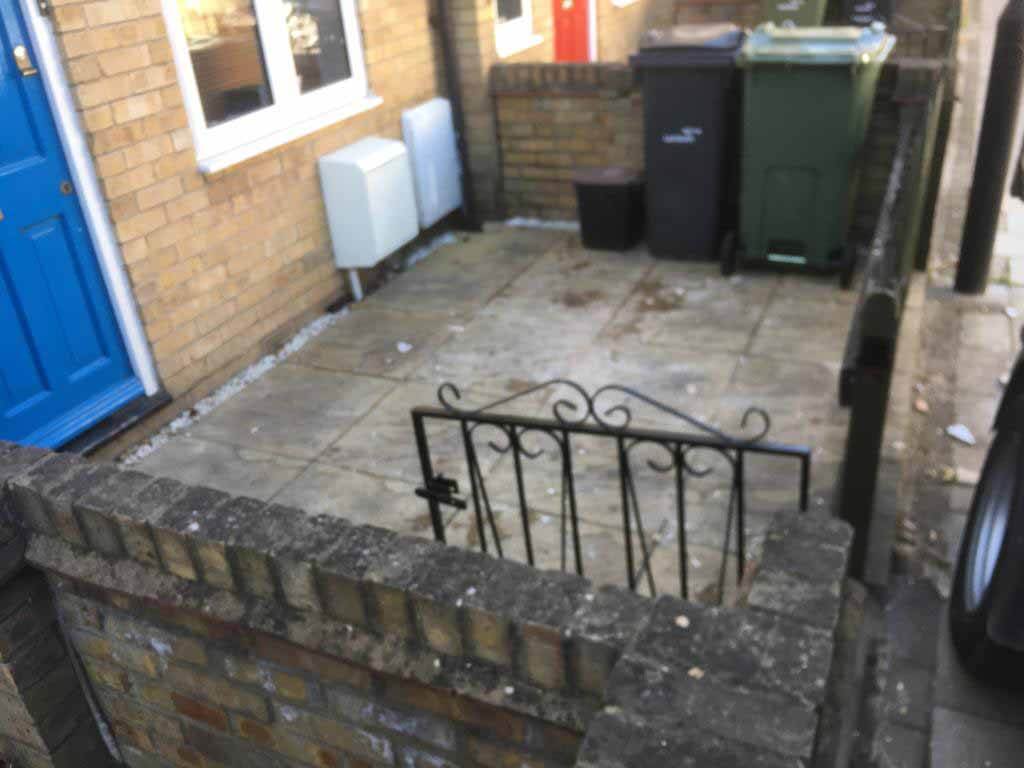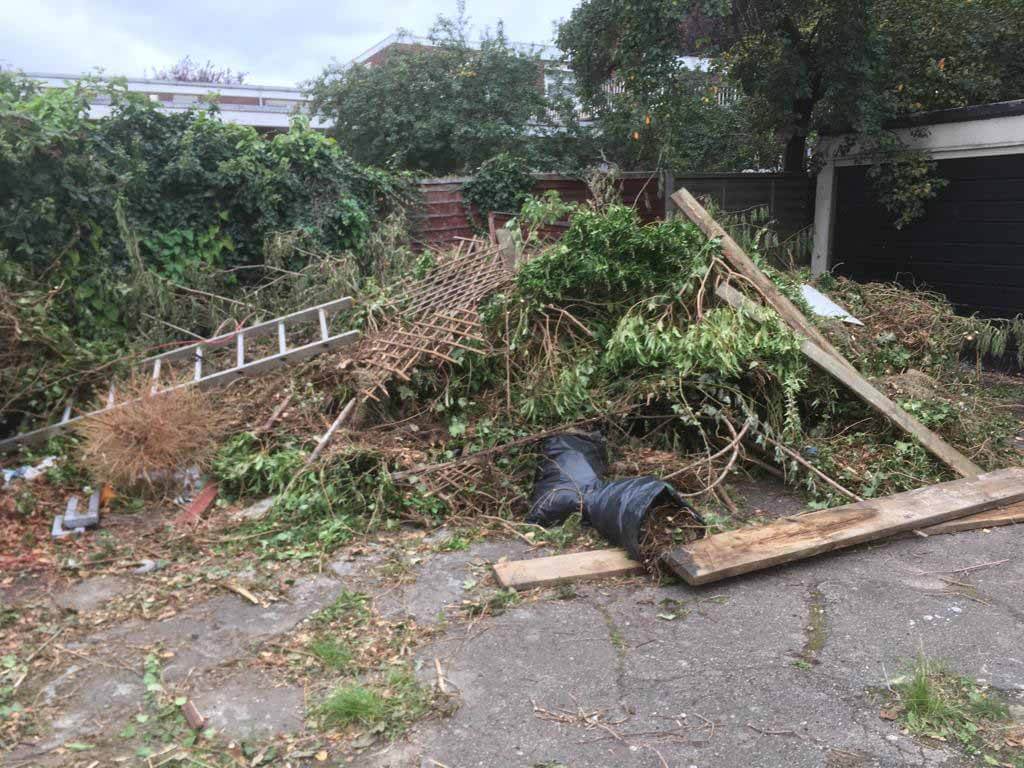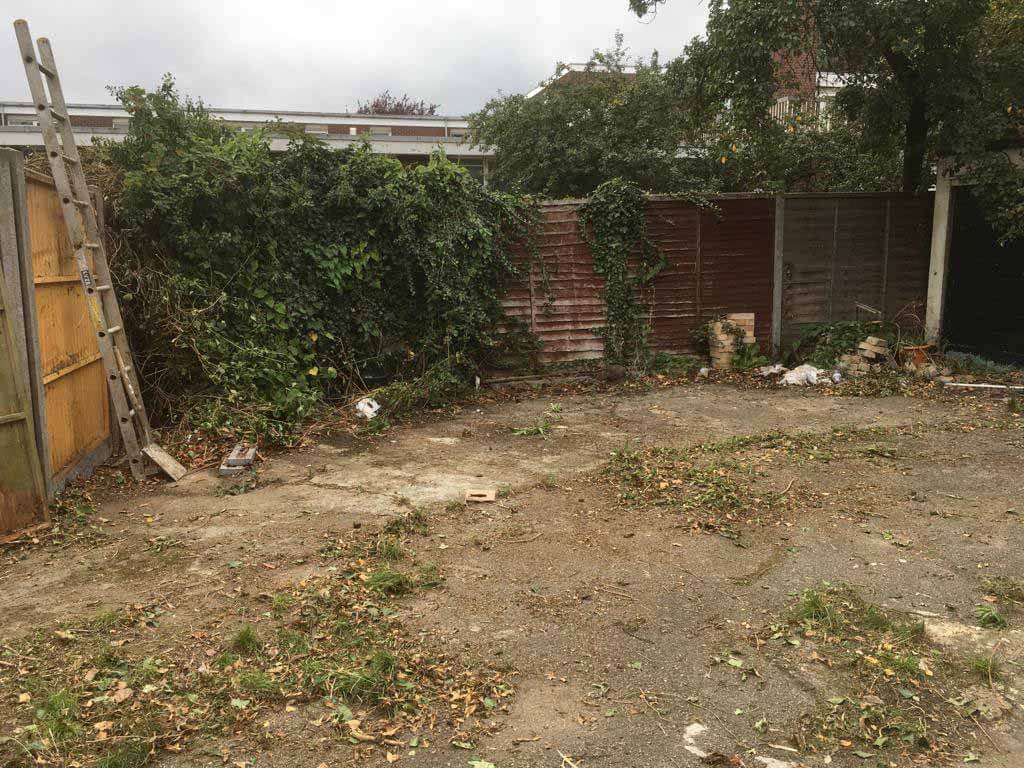 Whatever Cheap Skip Hire Service You Need, JN Skips Has Got It
Here at JN Skips, we know that every project is different and that it is our duty to be able to cater to everybody's waste disposal needs! That's why we have waste skip bins ranging in sizes from 4 yards to 40 yards.Need a cheap large skip in my area? We can help.
We promise that however big or small, we have the perfect rubbish skip for you! Of course, it is not just the rubbish skips themselves that are important but also the vehicles that are made to transport them!
Why not Book a Skip with us?"  – Just a few seconds to complete the form!
Indeed, our professional vehicles have been specifically made to transport not only the rubbish skip bin itself, but also the weight of your waste inside of it! Thanks to the information that you will be able to give to us, we will be able to provide you with the right rubbish skip and the right vehicle needed for the transportation of your waste, big or smaller, heavy or light, we've got you covered!
If you're not sure what to look for when it comes to the perfect Croydon cheap large skip hire near me, we're here to help out. We can quickly analyse the size and type of skip that's likely to benefit your needs the best with just a few details. Therefore, if it's a reliable cheap midi skip hire, or a local cheap 4 yard skip hire you're after, you can be sure we will offer you honest rates and set you up with the best possible deal.
What You Get For Your Money At Jn Skips
If you decide that you would like to hire JN Skips for your waste removal and cheap local skip hire in Croydon, then we believe that it is important that you know what you're getting for your hard-earned money! When hiring JN Skips, you are not only supporting a leading local company, but you are also investing into your project!
Whether you are renovating, clearing out, or moving out of a property, when you are working with JN Skips your project is the most important project to us. We will provide you not only with the delivery and recovery of the rubbish skip bin, but more besides.
We also offer assured waste management, the possibility for a rubbish skip delivery at any time (thanks to our 24 hour delivery system), our fully insured services, our licensed waste carriers, grounds maintenance, site clearance and the knowledge that 95% of all of the waste that we collect is recycled! That's a lot to consider!
So, you can rest easier knowing that your waste is being dealt with in the most eco-friendly and responsible way possible. Should you have any questions or needs at any point during our time working together, then thanks to our 24 emergency service, you don't have to wait until business hours in order to get the help that you need!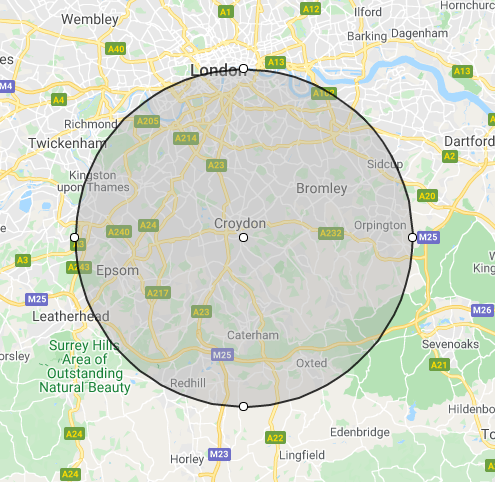 Why Choose JN Skips?
JN Skips is a family owned company that is proud to be a leading company in London for skip hires. We are proud of the team that we have and are eager to work with you as soon as possible! So please consider hiring JN Skips for your waste removal, we can't wait to start helping you!
Are you in Croydon? Then don't waste any more time and come across the road to the JN Skips near you! Head over to relevant pages on our website at jnskips.co.uk to find your nearest cheap skip.
Please give us a call from 9 to 5 on 0208 603 7363. If you need urgent help, ring our emergency line on 07928 018 556. For any general queries, please contact JN Skips now via e-mail at: info@jnskips.co.uk.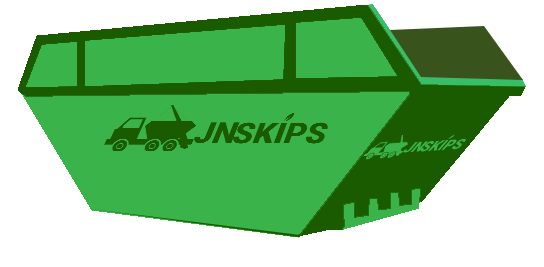 24 hour emergency service