Waste Skip Hire
Have you ever considered looking into local waste skip hire before? Whether you are in need of a domestic waste skip or are looking for help from a trusted team of waste collection experts, it makes sense to get in touch with a company that's got plenty of praise from customers in the region. JN Skips is a well-known provider of waste management skip hire in various shapes, sizes and styles, meaning that regardless of whether you need a large commercial skip near me or a small skip hire service to help take care of your home clearance, all you ever need to do is call us for access to the best rates and top timescales that you can actually rely on.
If you're looking for the best waste skip hire near me, JN Skips offers an impressive alternative to the mainstream. Not only do we work hard to provide you with amazing value in all that we do, we also strive to make sure that you receive our absolute best in terms of customer care and quality of bins and skips that you can fill for collection.
Why not Book a Quick Skip with us?" – Just a few seconds to complete the form!
If you have never looked into professional skip hire for household waste, and you are starting to struggle with rubbish and refuse piling up, then now is certainly the time to call in the specialists. There really is nothing to getting a skip hire service attend your property or premises, and it's likely to be lower cost than you might imagine.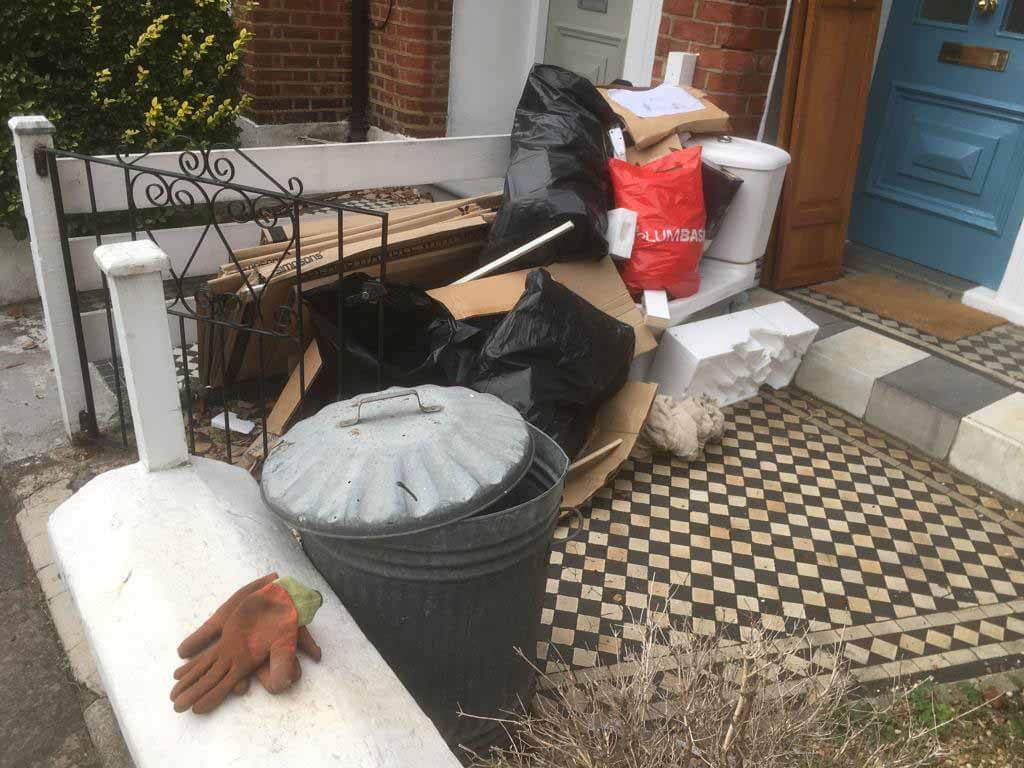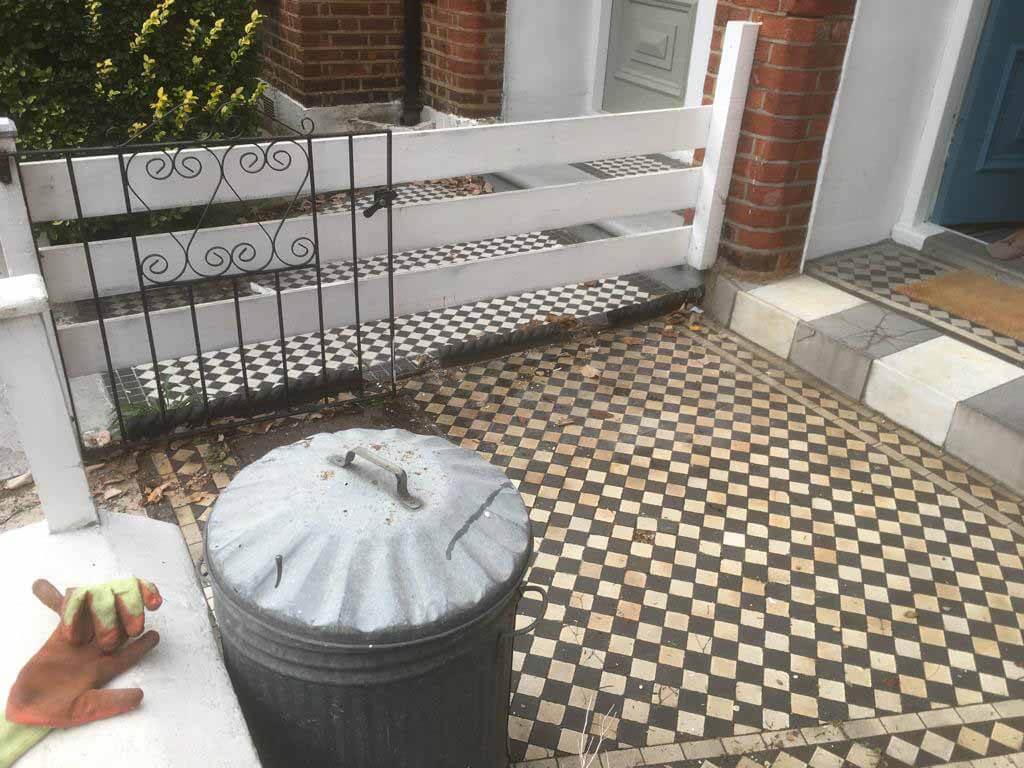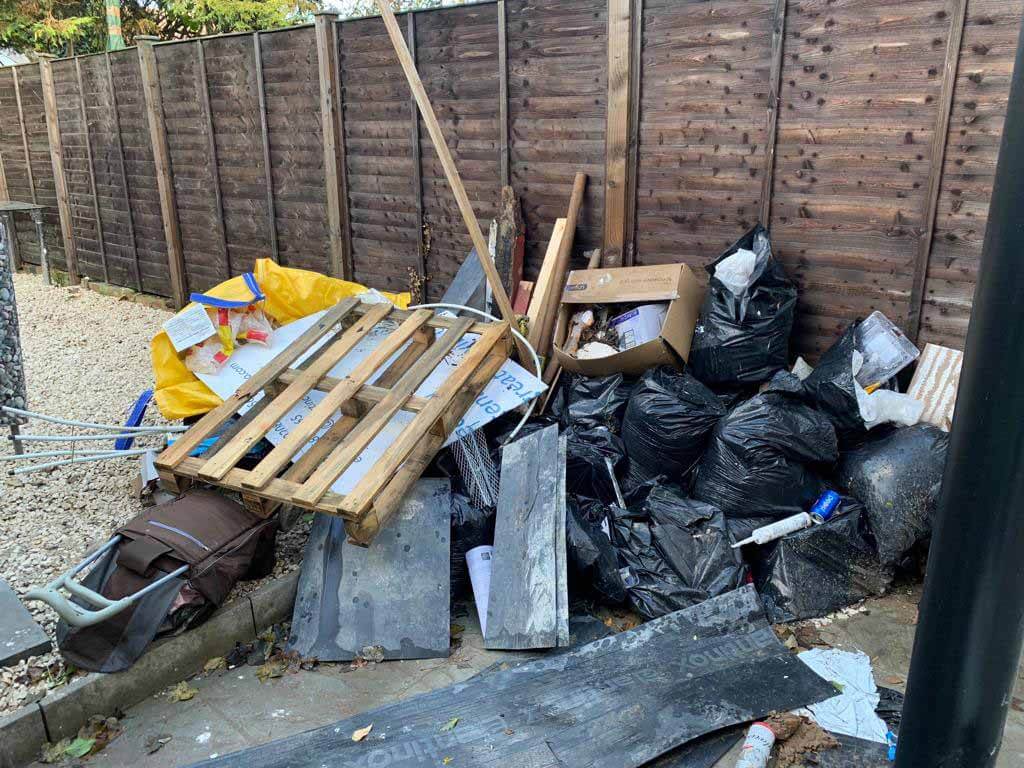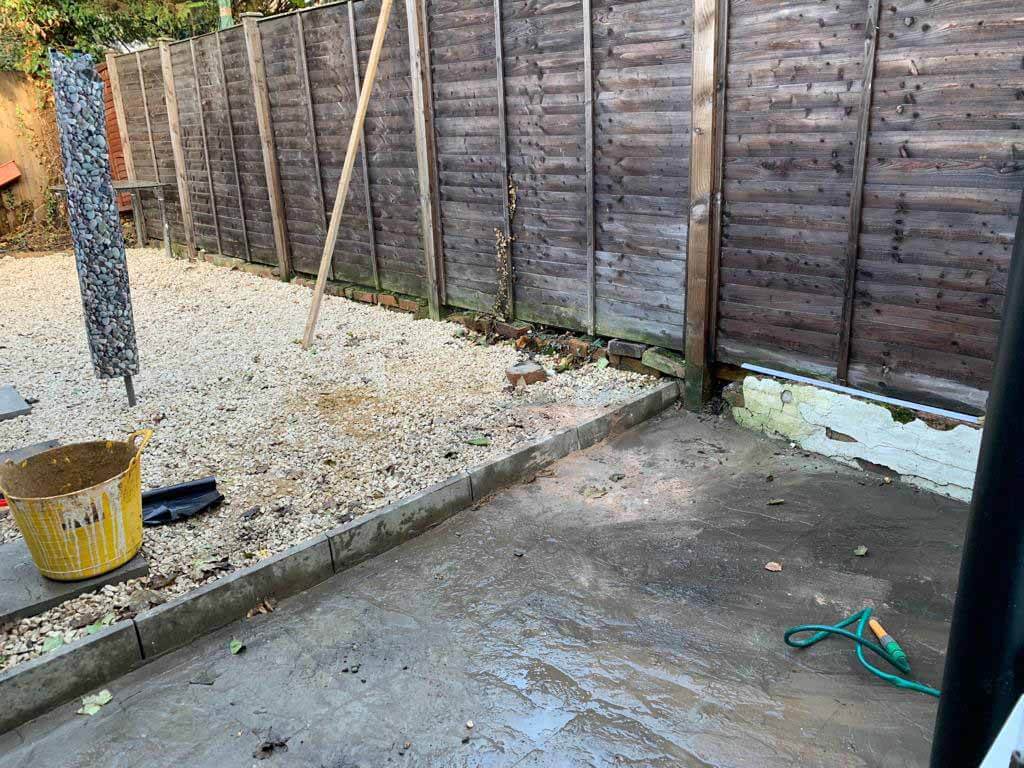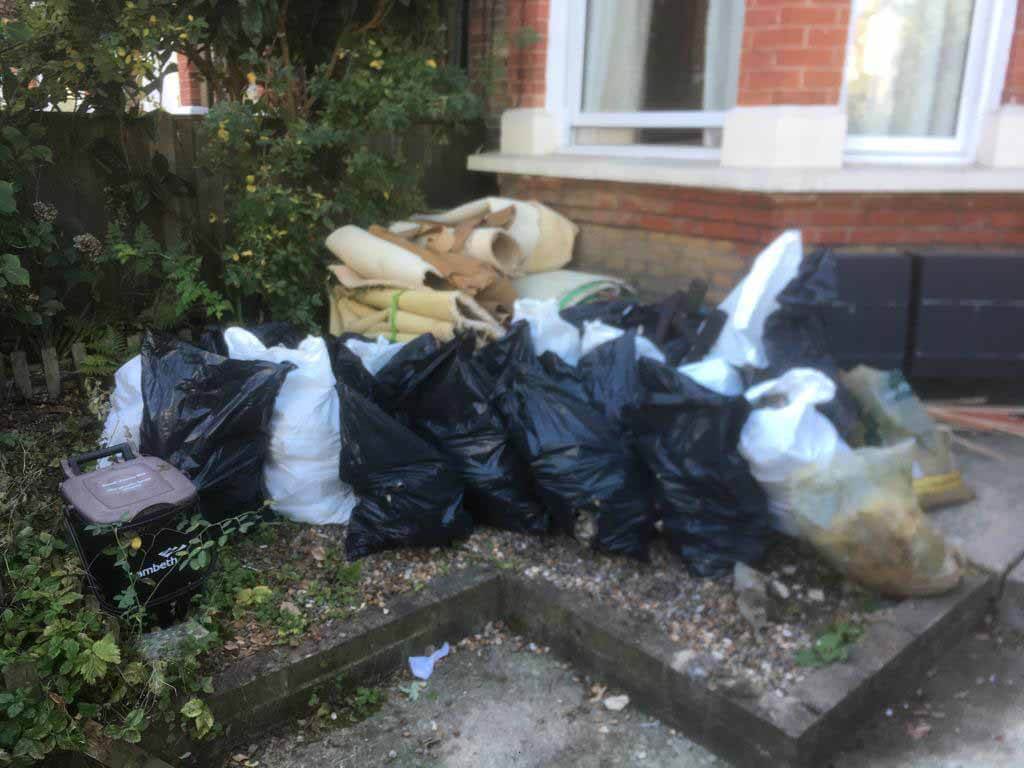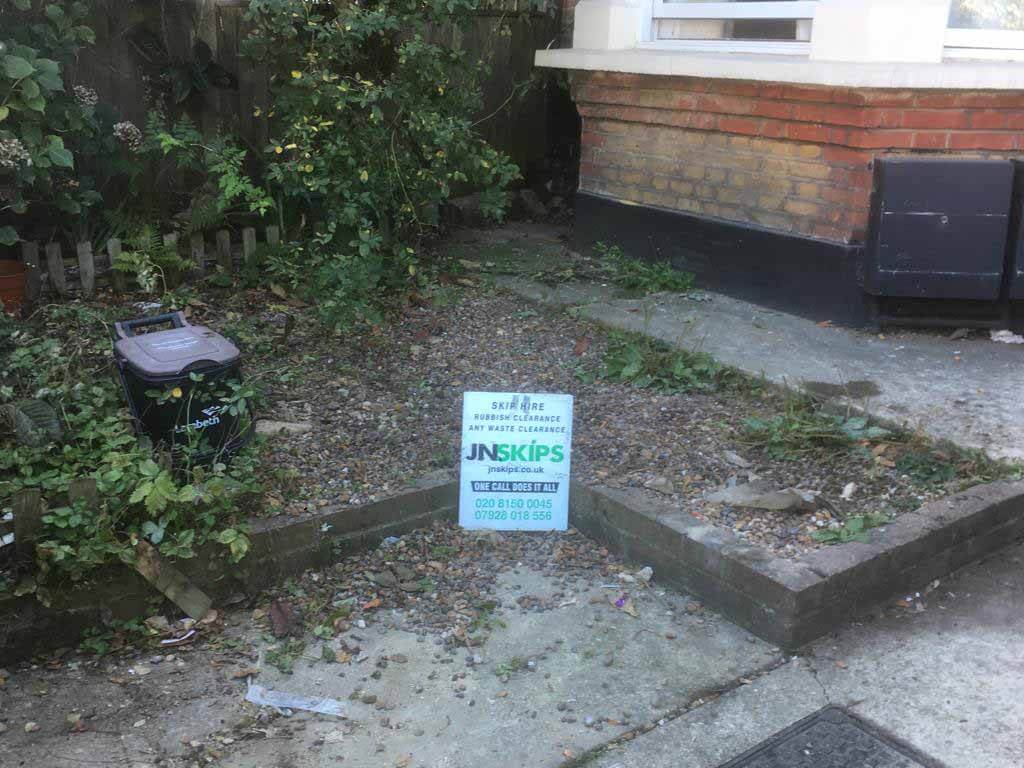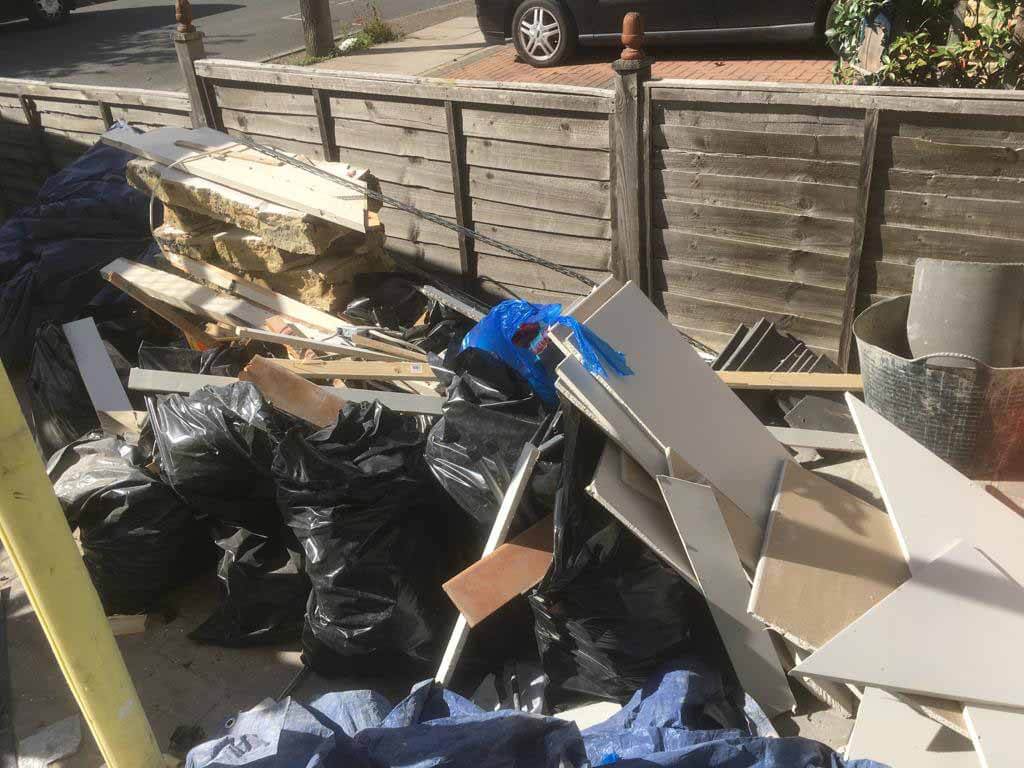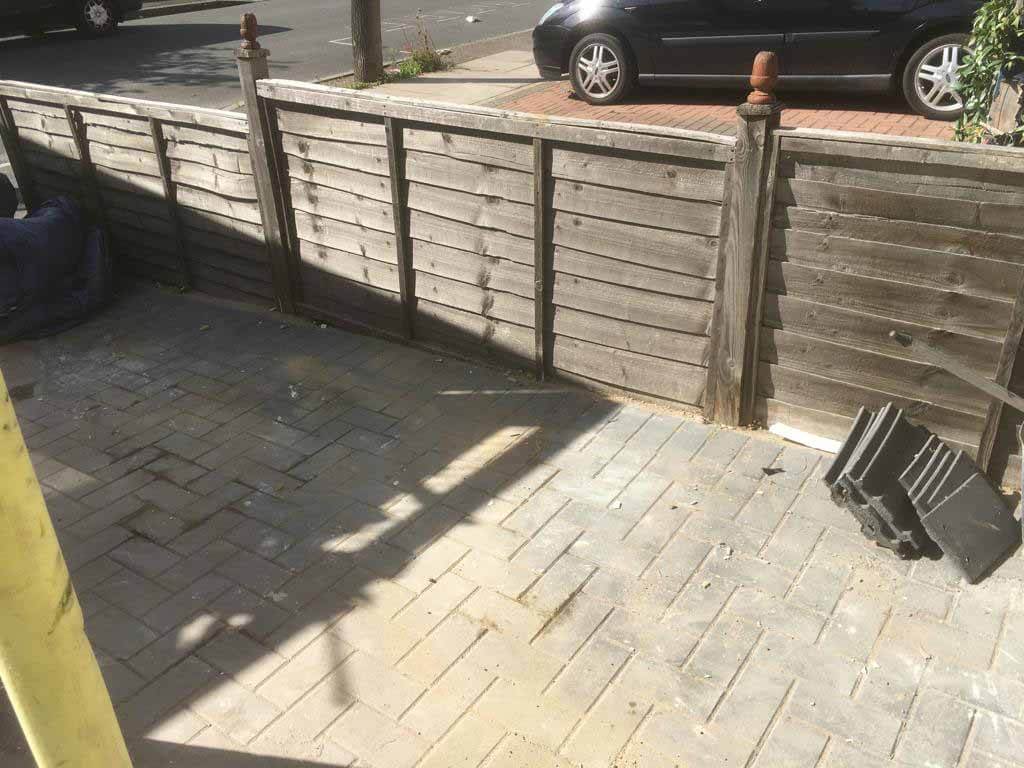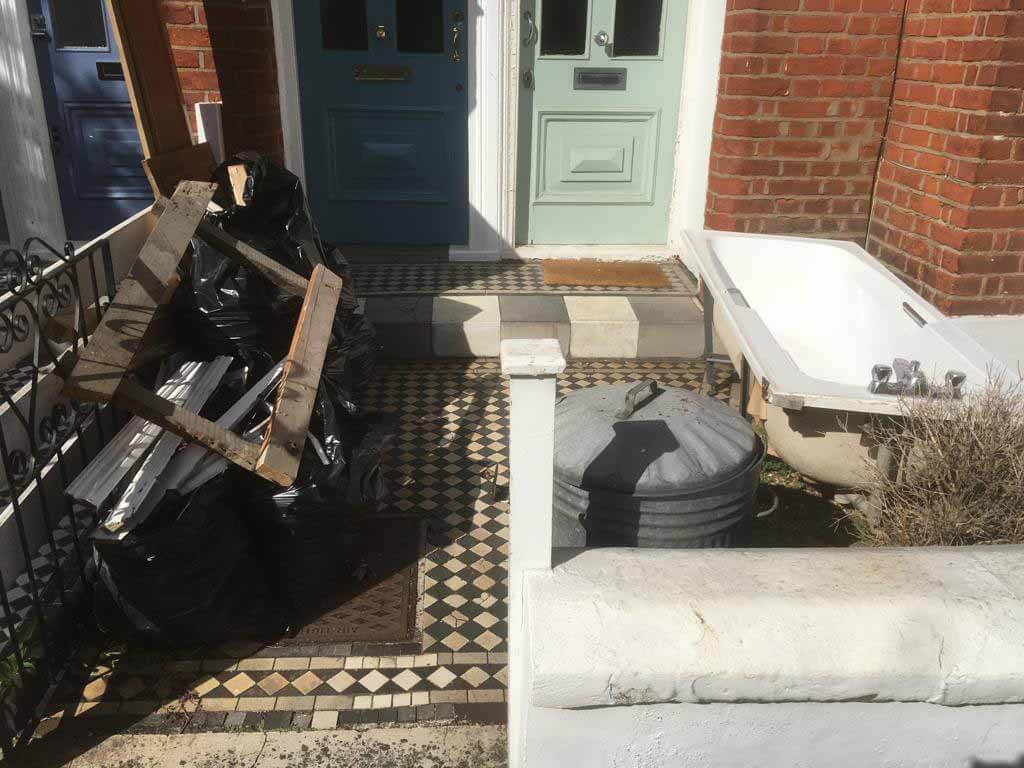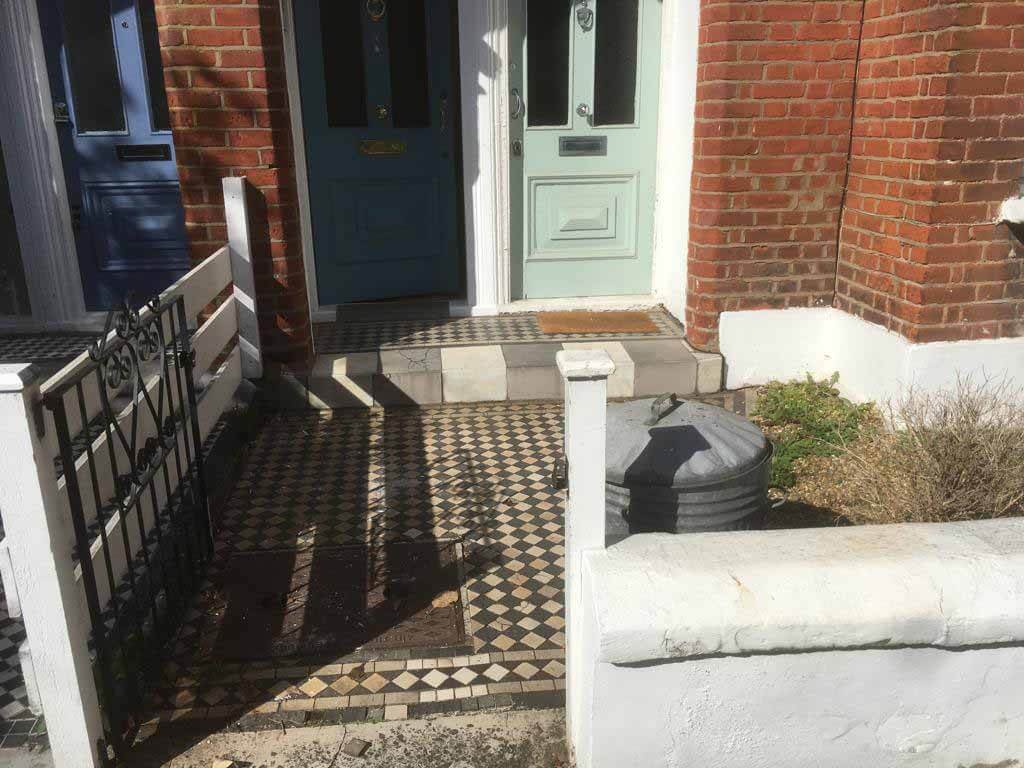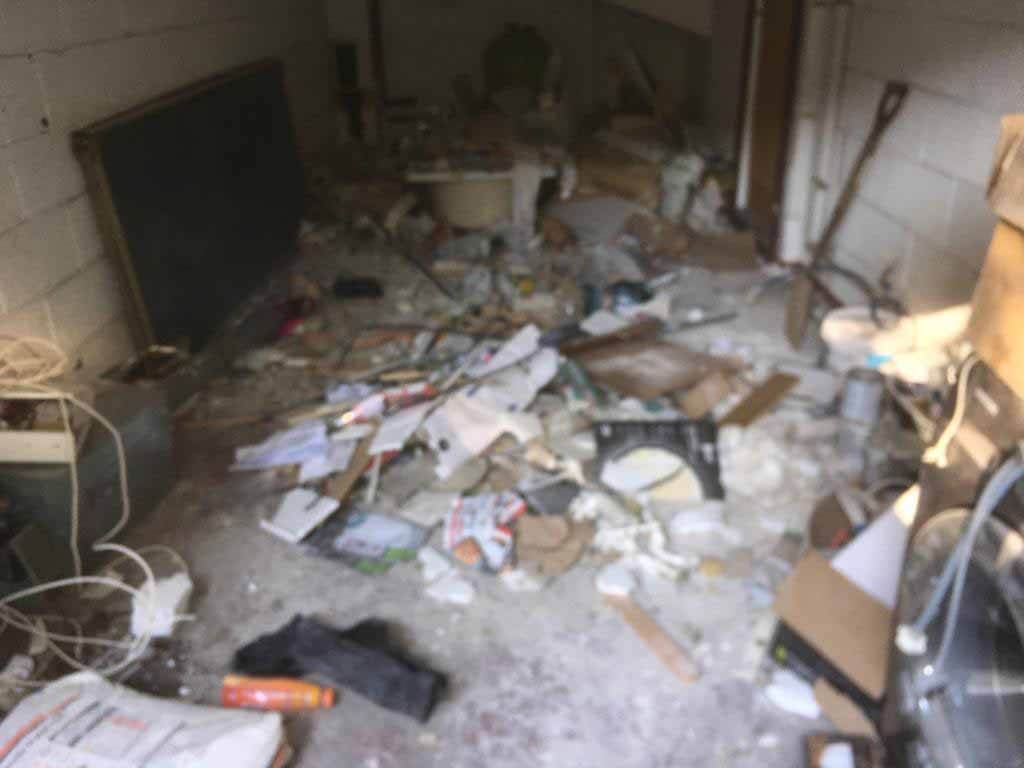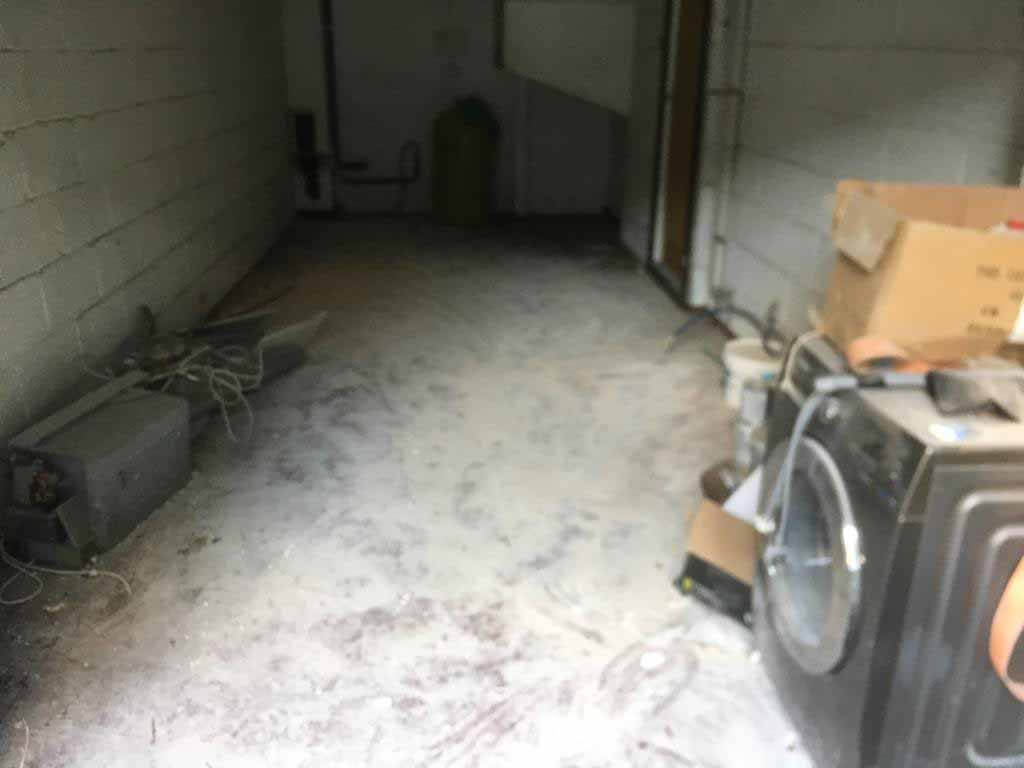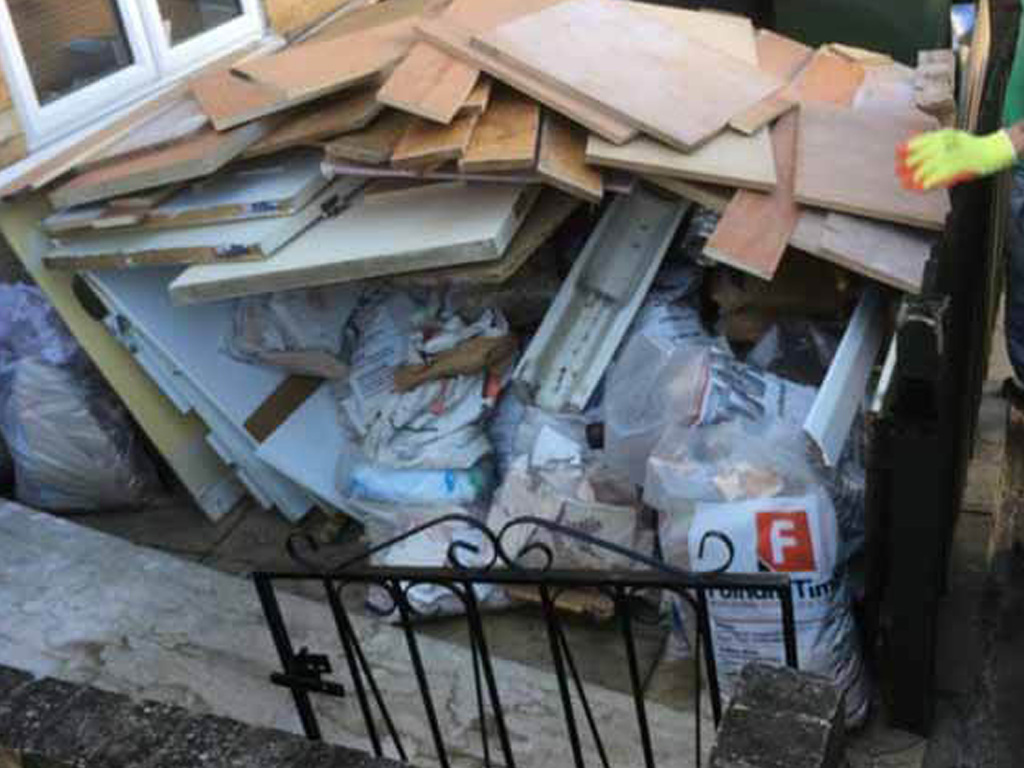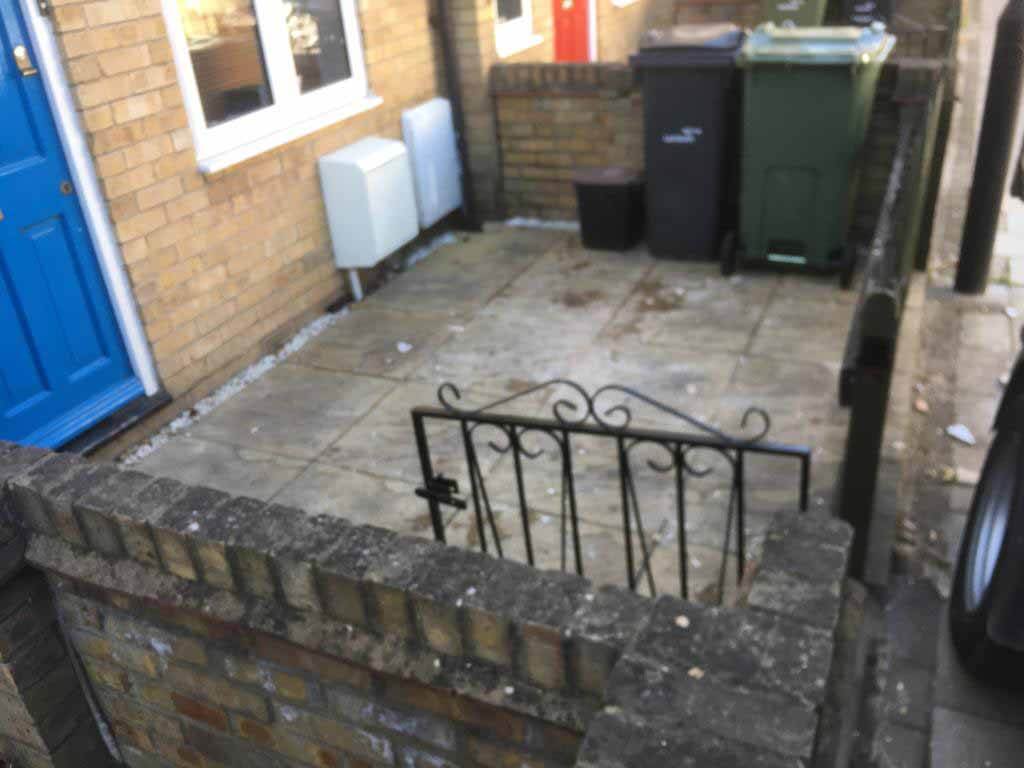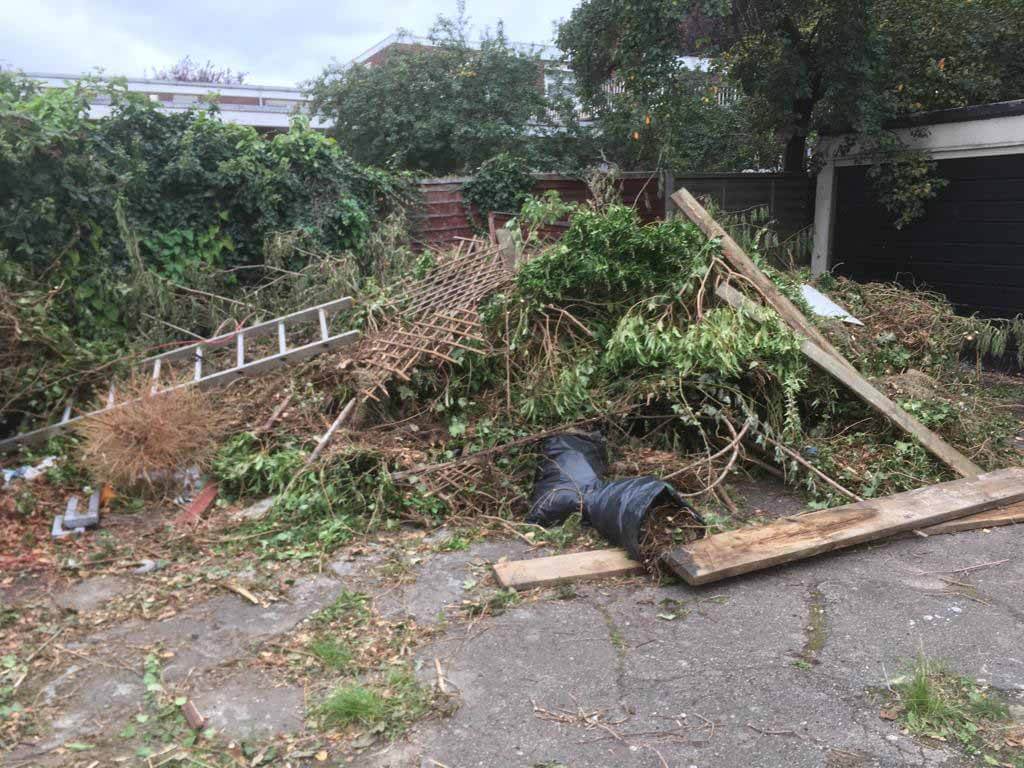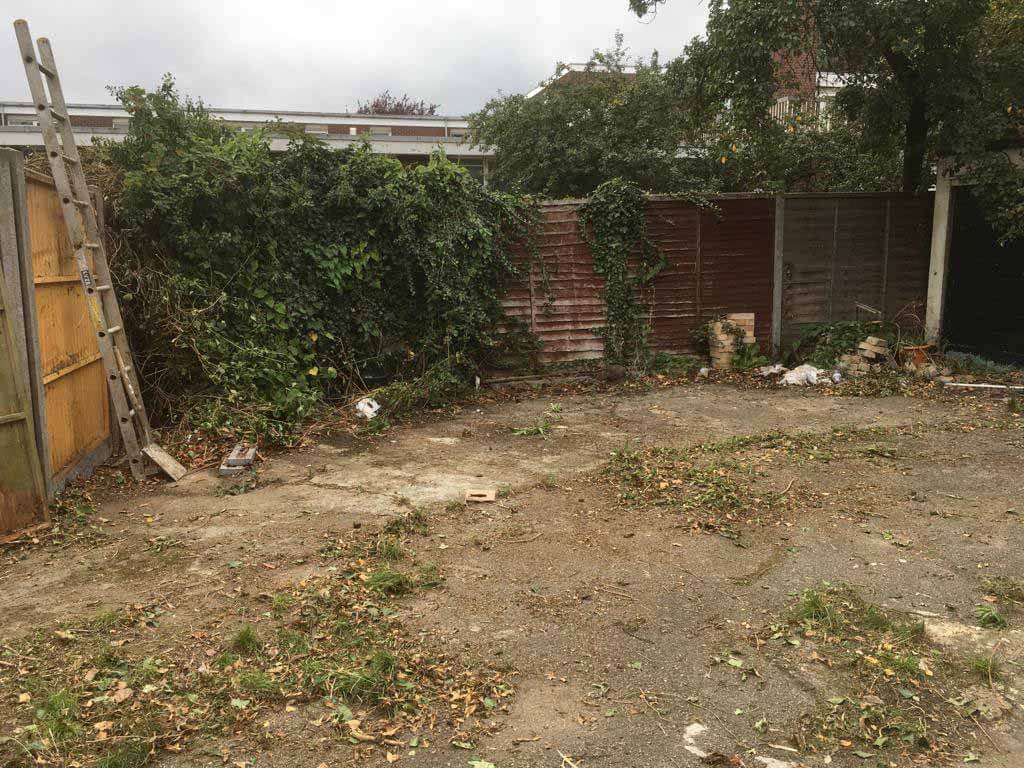 Why Look into General Waste Skip Hire?
Waste skip hire services are ideal for anyone who may be struggling to get rid of piles of rubbish and refuse on their own. For example, you may have missed a few bin collections and simply don't have the ability to get to the town dump. If that's the case, then looking for low cost general waste skip hire near me makes perfect sense. All you ever have to do is just fill up the skip that you hire, and our team will be on hand to do the rest – it couldn't be easier.
If you're running a business and are finding it tricky to keep on top of commercial or office waste, then it of course makes sense to also reach out to general waste skip hire near me so that you have a large and regular receptacle service that can take on board all of your unwanted rubbish and debris. You might need a general waste skip hire company to attend your premises regularly, or you might just need a one-off consultation to really get rid of the absolute worst refuse and rubbish that you have stacking up. In any case, the point we're making is that we are always flexible around your needs!
Cheap Green Waste Skip Bin Hire
When it comes to getting rid of green waste – such as garden cutting, tree surgery offcuts and more – you are going to need to look for a local team of experts who can get all of your natural cuttings up and away sooner rather than later.
Instead of having to rely on council bin services to pick up your grass clippings once in a blue moon, it may be a good idea to sign up with the best green waste skip hire in your area.
JN Skips not only collects household and commercial waste and rubbish, but can help with garden and green waste collection, too.
After all, the cuttings from our gardens and flowerbeds have to go somewhere – you can't just leave it all lying around! Therefore, if you do have a lot of greenery to get rid of, it makes sense to contact a skip supplier who is more than happy – and able – to process your garden cuts for you.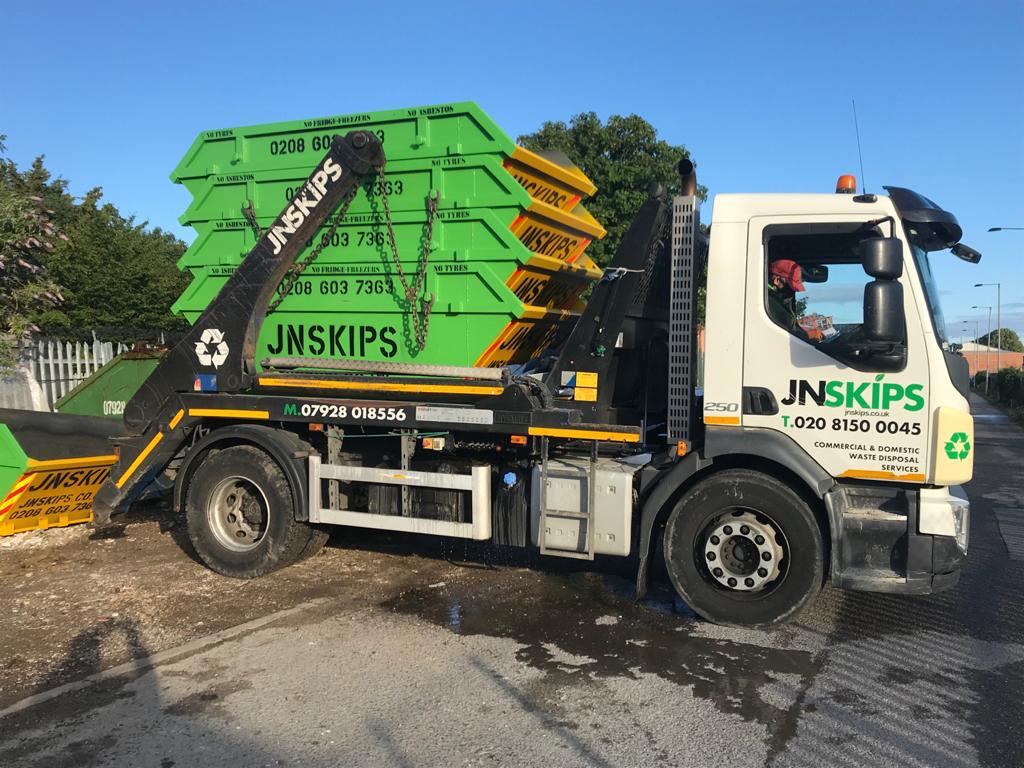 Why Call JN Skips?
JN Skips is a name in waste skip hire UK families and firms have come to rely on across several years. Throughout London, people call on our team to take care of all kinds of rubbish, refuse and waste. If you need cheap mini waste skip hire but don't want to pay for the worst tools in the trade, then you need to look for genuine value. Lucky for you, that's exactly what we have to offer – great quality skips, friendly services, and affordable, competitive rates you can genuinely afford. Why should you be asking for anything less?
If you are starting to notice waste piling up and you're not sure what to do, think about setting up a local waste skip hire company near me to come and take away all ofyour unwanted bits and pieces. It's quick and easy to call the team at JN Skips, meaning all you will ever need to do is have a chat with our experts and we'll set up a plan of action that genuinely works.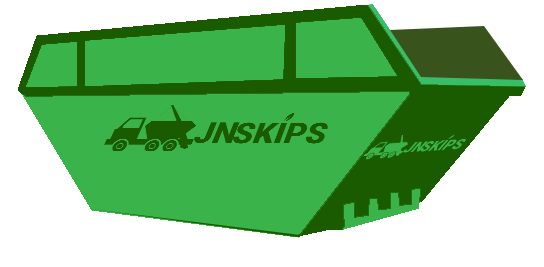 24 hour emergency service