Domestic Skip Hire Croydon
Are you in the Croydon area? Are you hanging on to rubbish that is just too big, too heavy, or there's just too much of it? Then why not consider a domestic skip hire? Here in Croydon, you will have no difficulty in finding a local skip hire company that will be happy to help you out! Domestic skip hire Croydon can be proud of is ready and available.
Croydon domestic skip hire consists of hiring a rubbish skip bin for however long you may need, which will be delivered and recovered by the company of your choice. It is a fantastic way of getting things done quickly and easily! As soon as you hire a domestic rubbish skip you'll wonder why you hadn't looked into cheap local skip hire sooner!
So what is a domestic skip hire? Domestic skips, as opposed to commercial skips, are smaller sized rubbish skips that are capable of holding all of your household waste. You may think that with all of that mess you just might need a commercial size rubbish skip but don't worry!
Croydon domestic skip hire near me doesn't have to be small. We have skips ranging from 4 yards to 40 yards and we will cater to your specific needs! Remember that in order for us to give you the most accurate quote possible and for us to provide you with rubbish skip that will be perfect for your waste removal needs, it is essential to give us as much information as possible!
When you contact us, we will ask you general questions that will help us get an idea as to what you will need from us, but any added information you can provide us with would be a great way to help us to help you!
So if you are in Croydon come visit us or give us a call! Give us as much information as possible and we will find the perfect solution for you!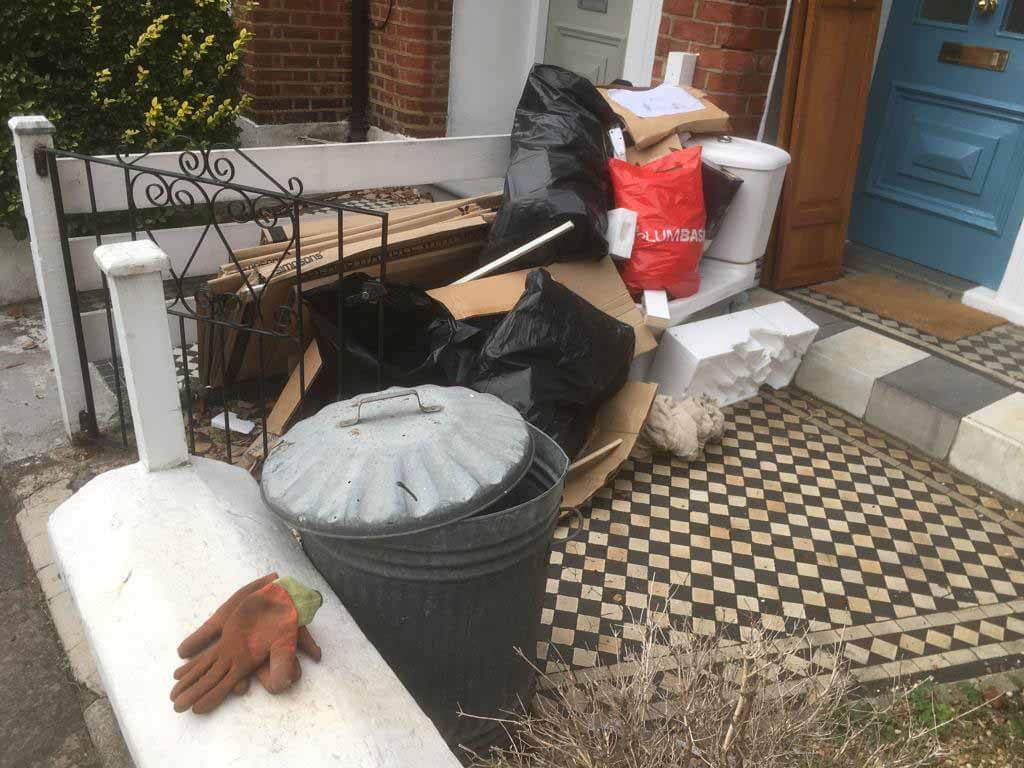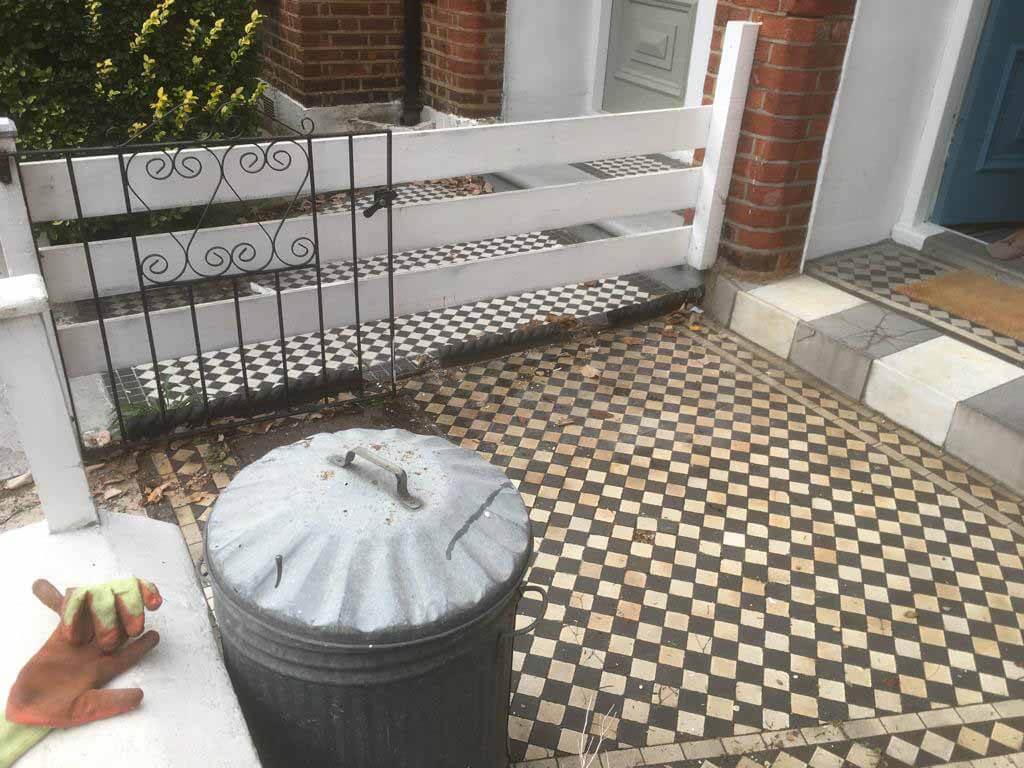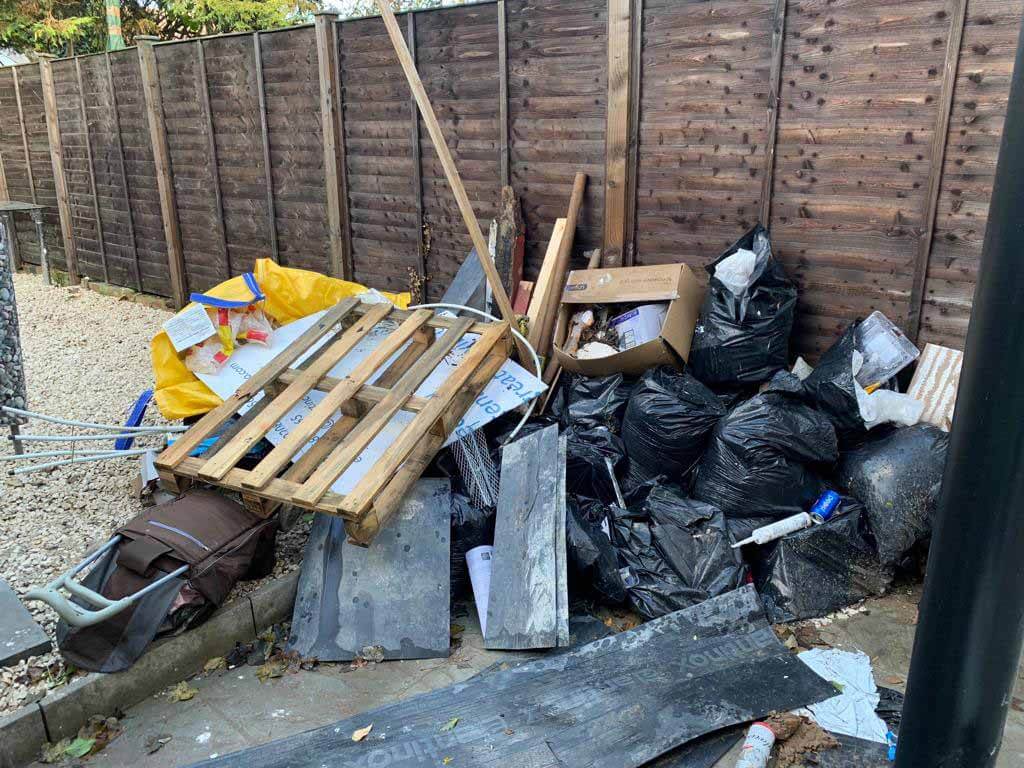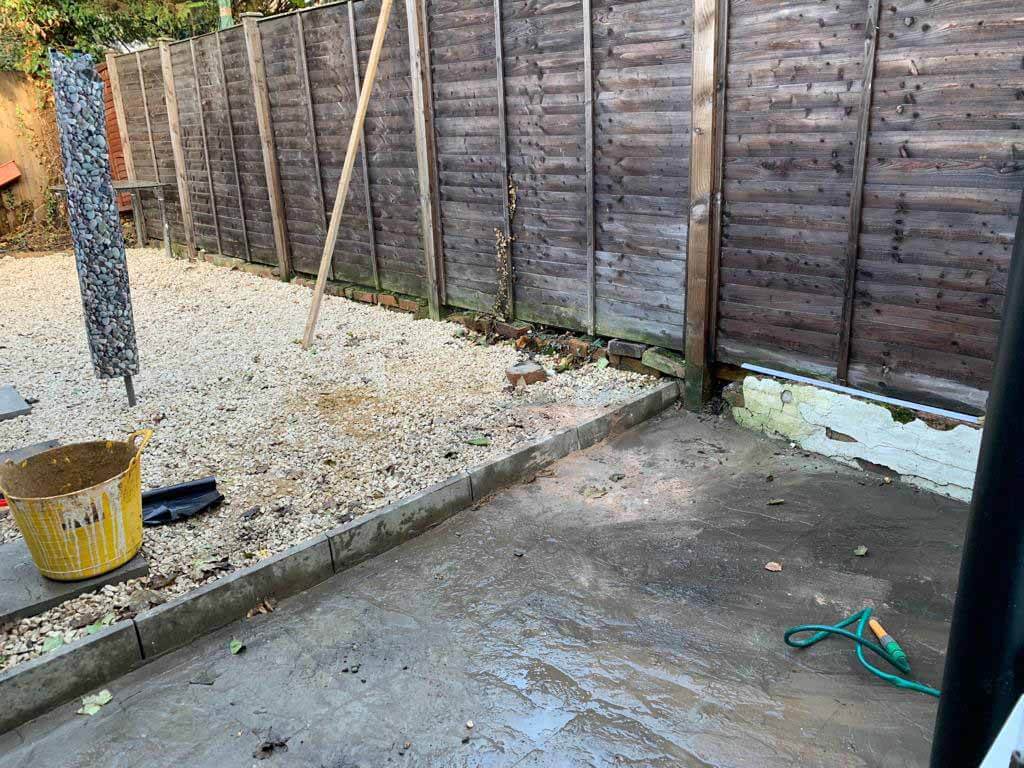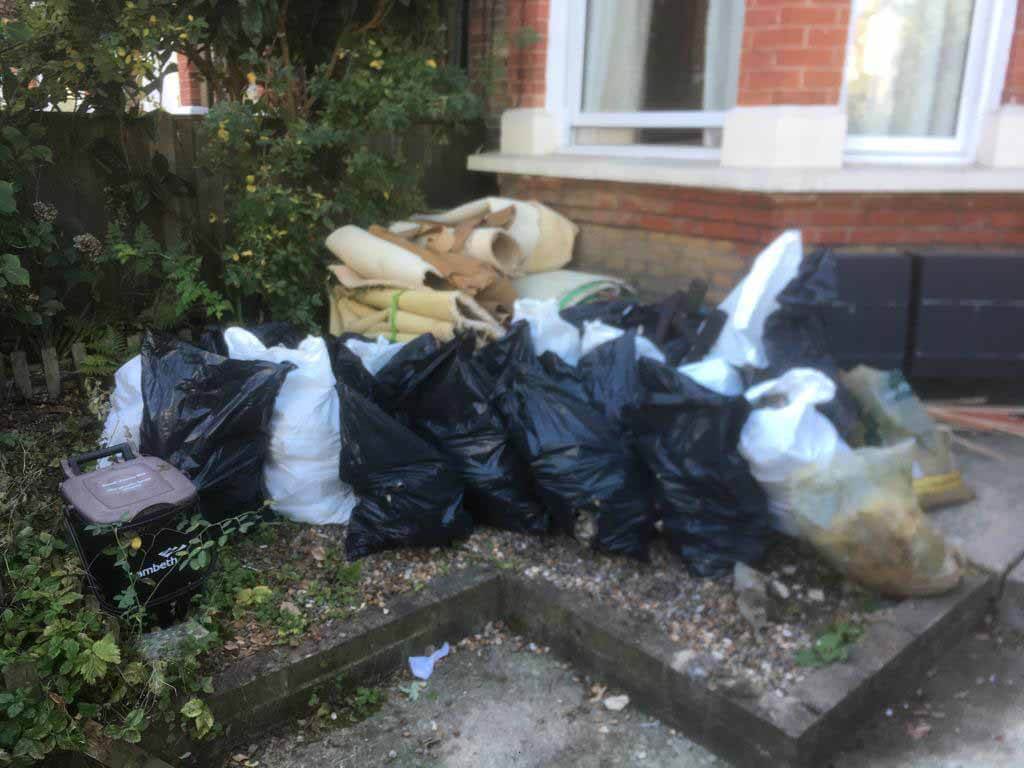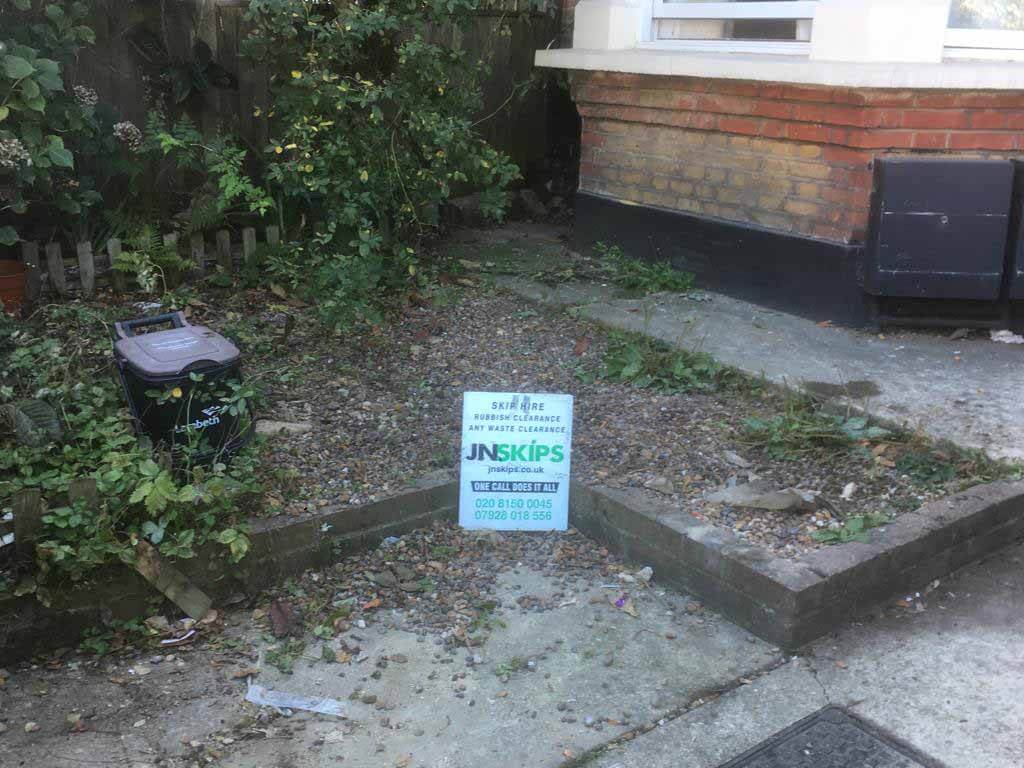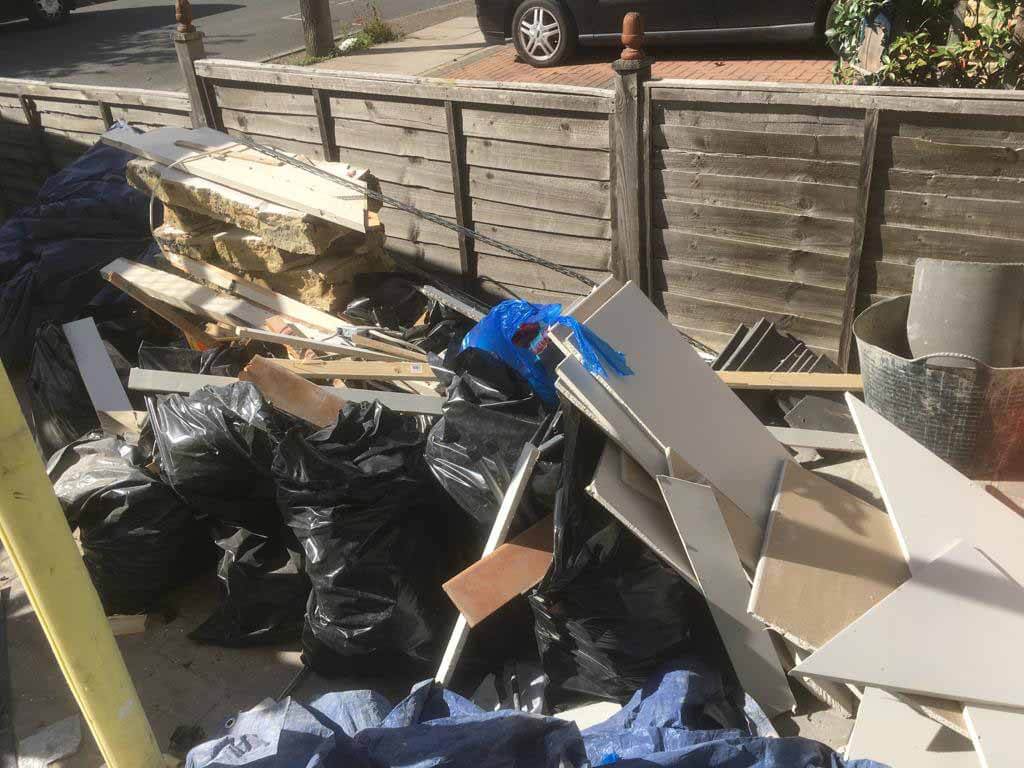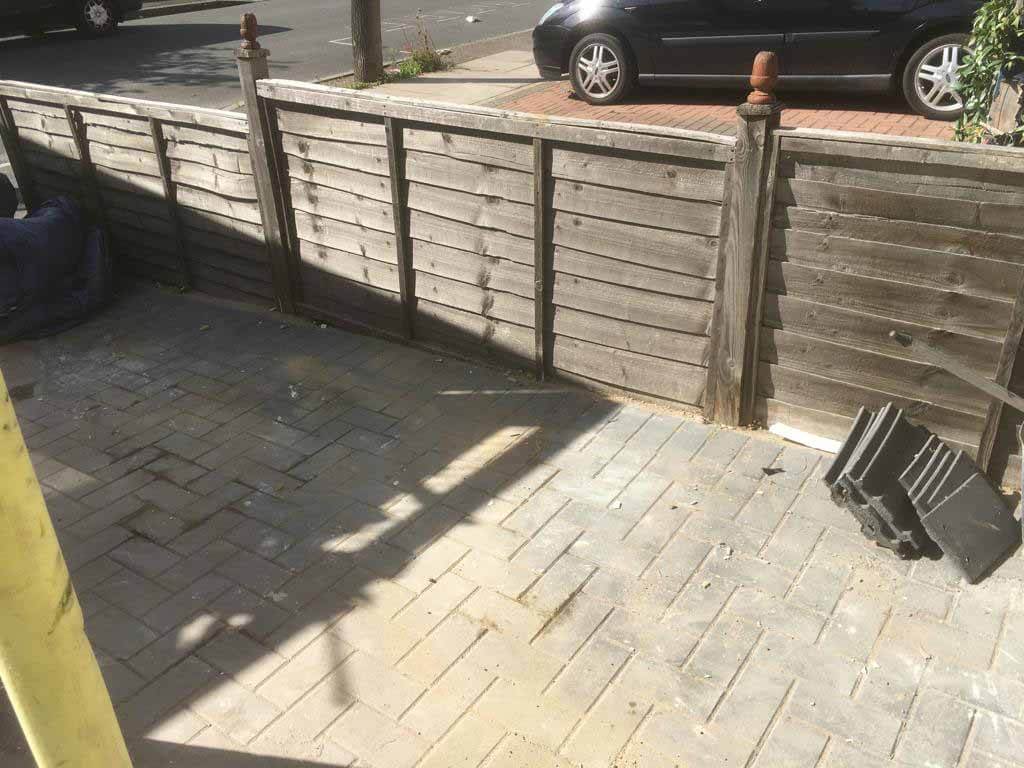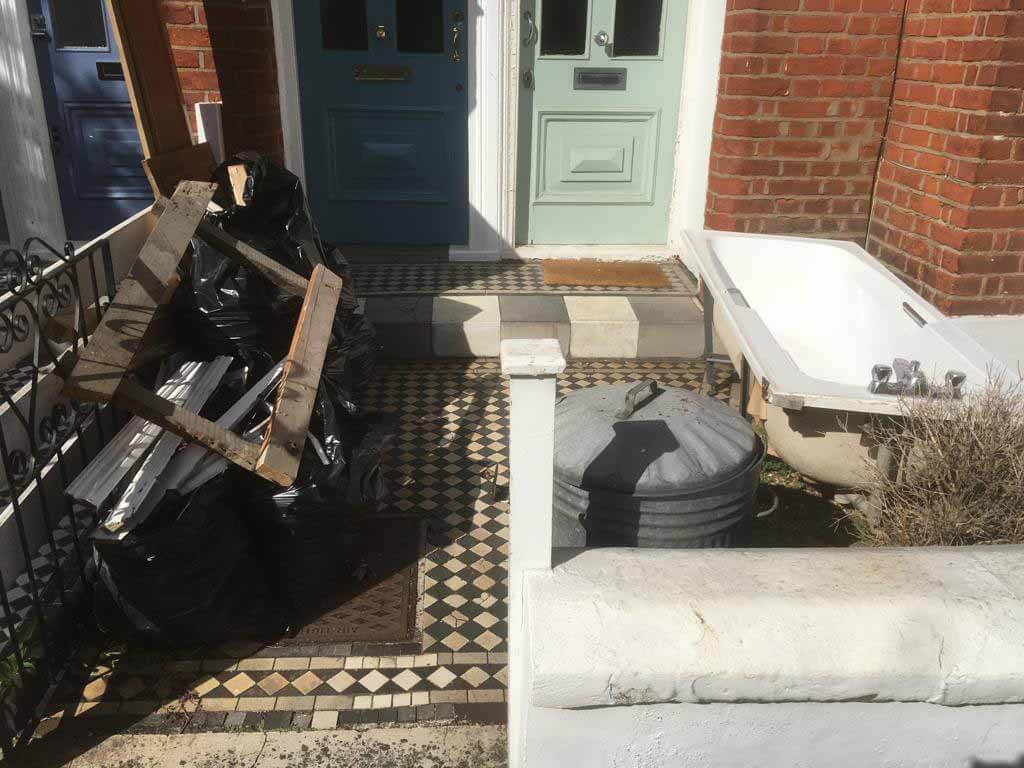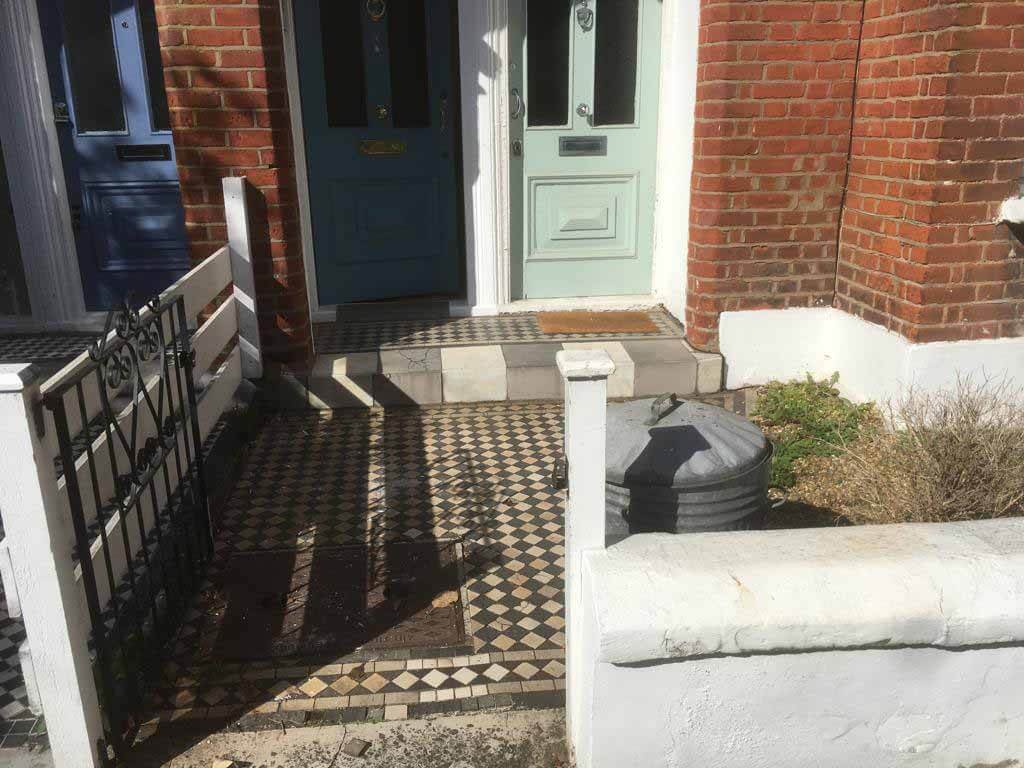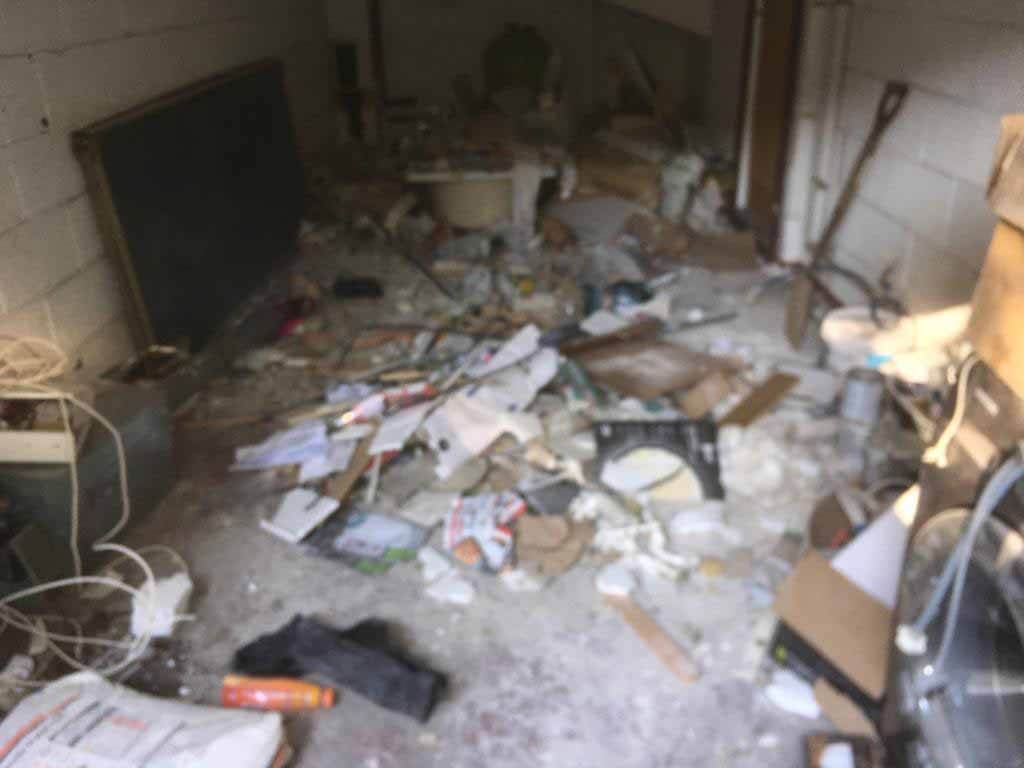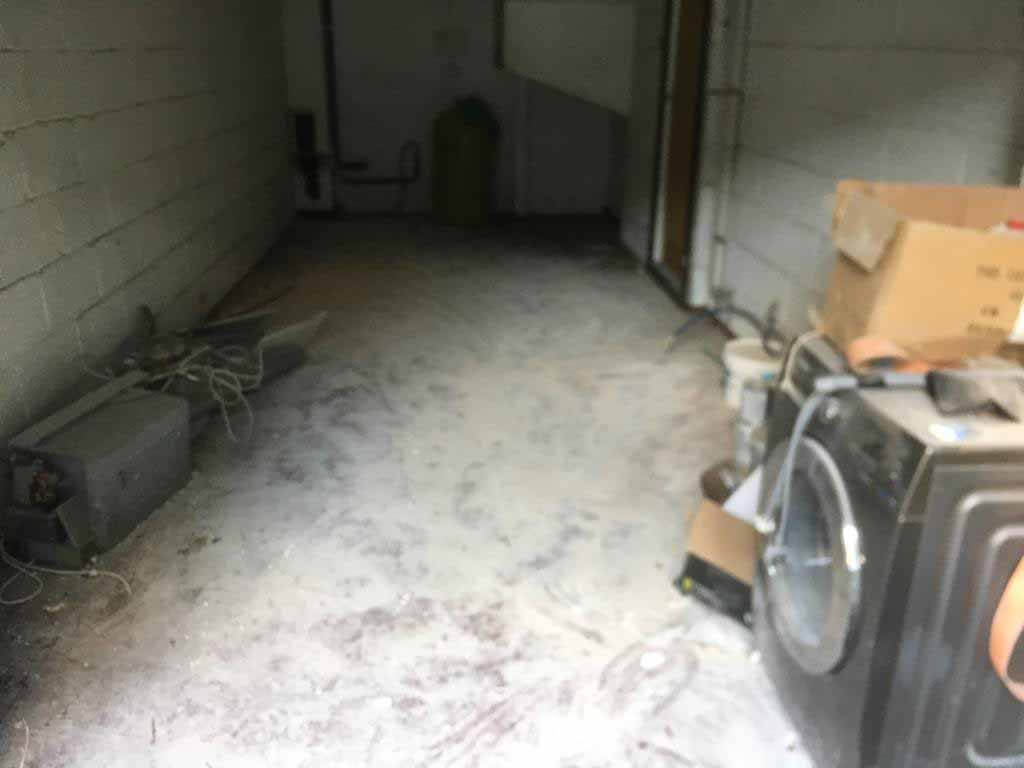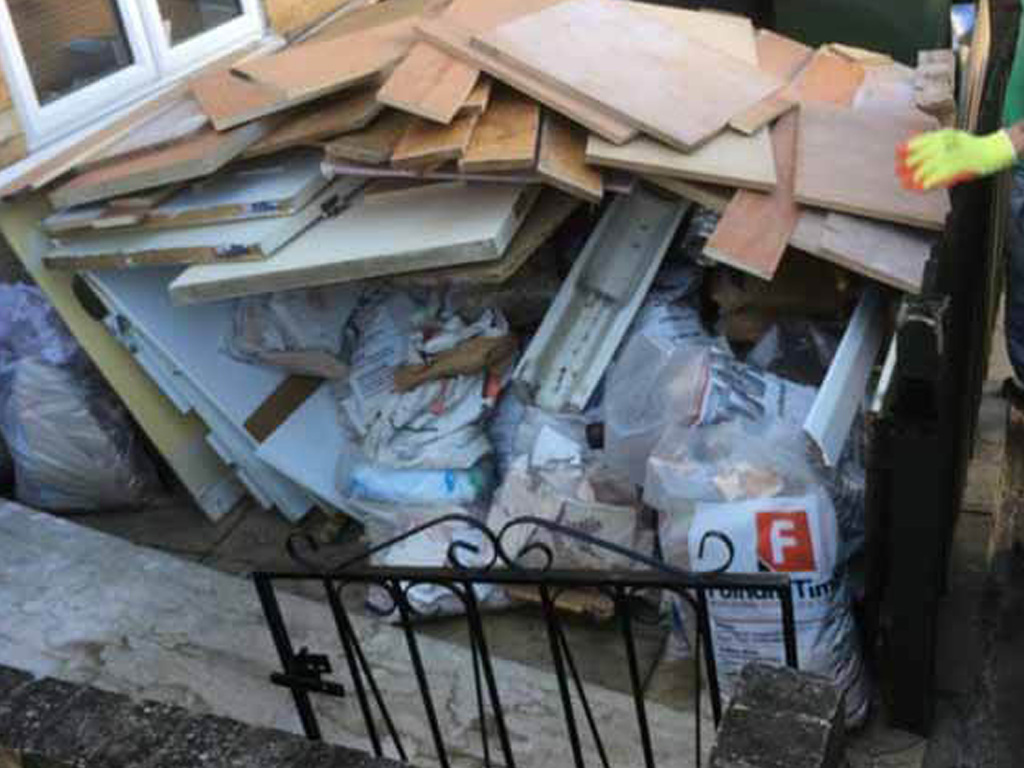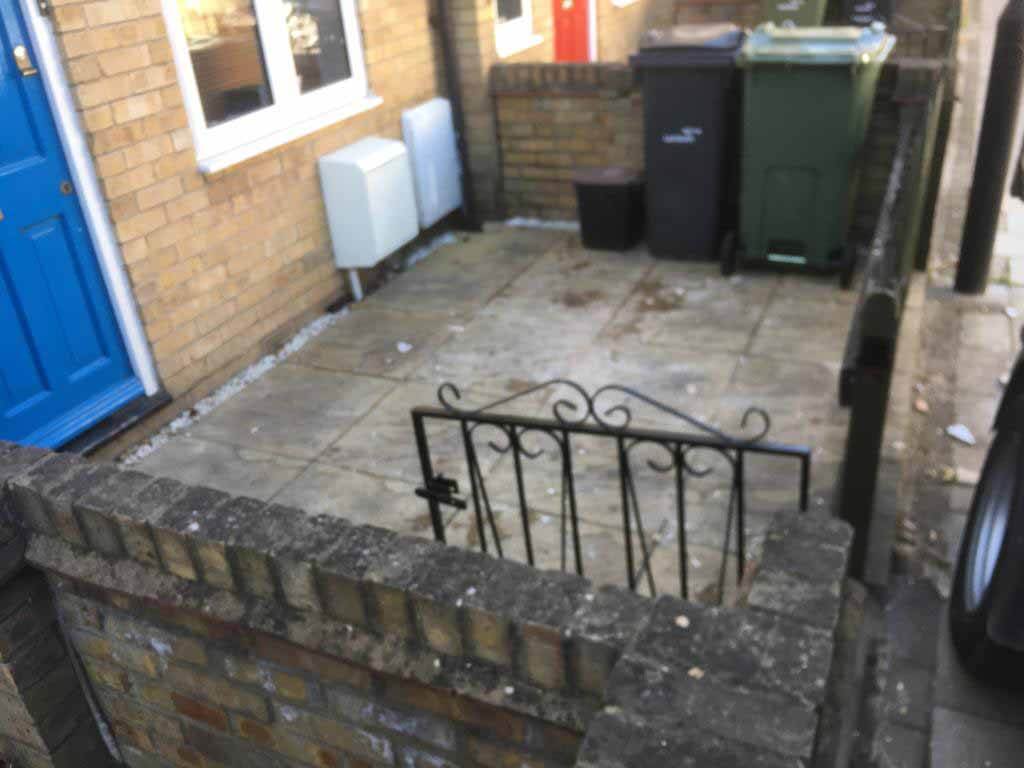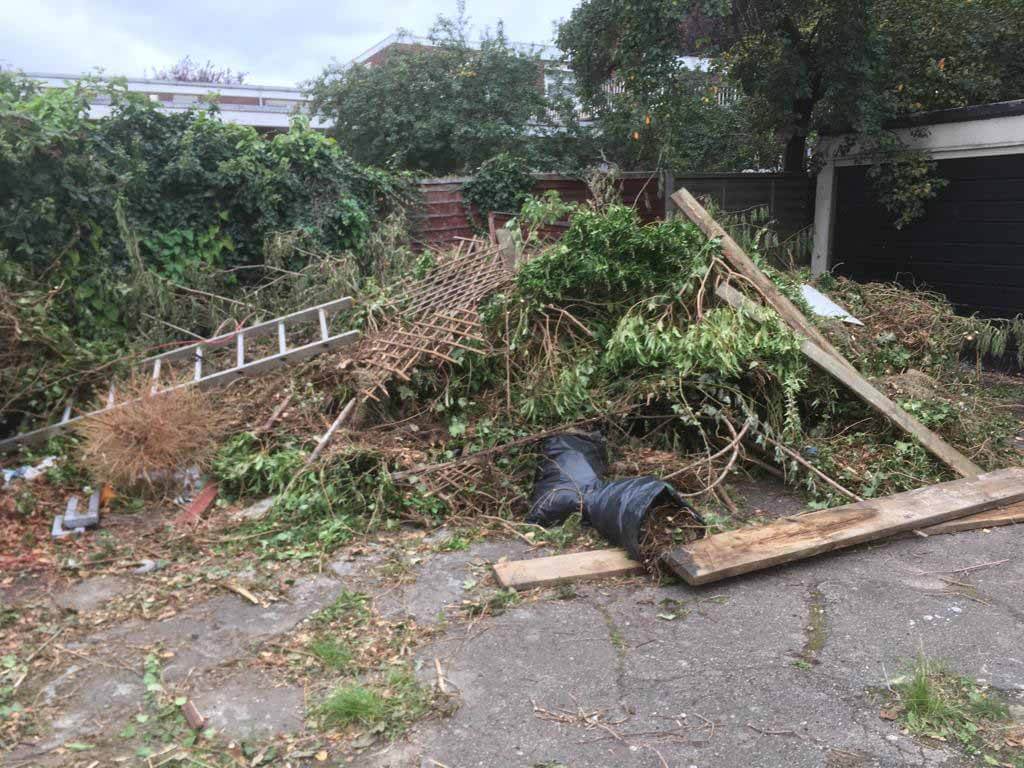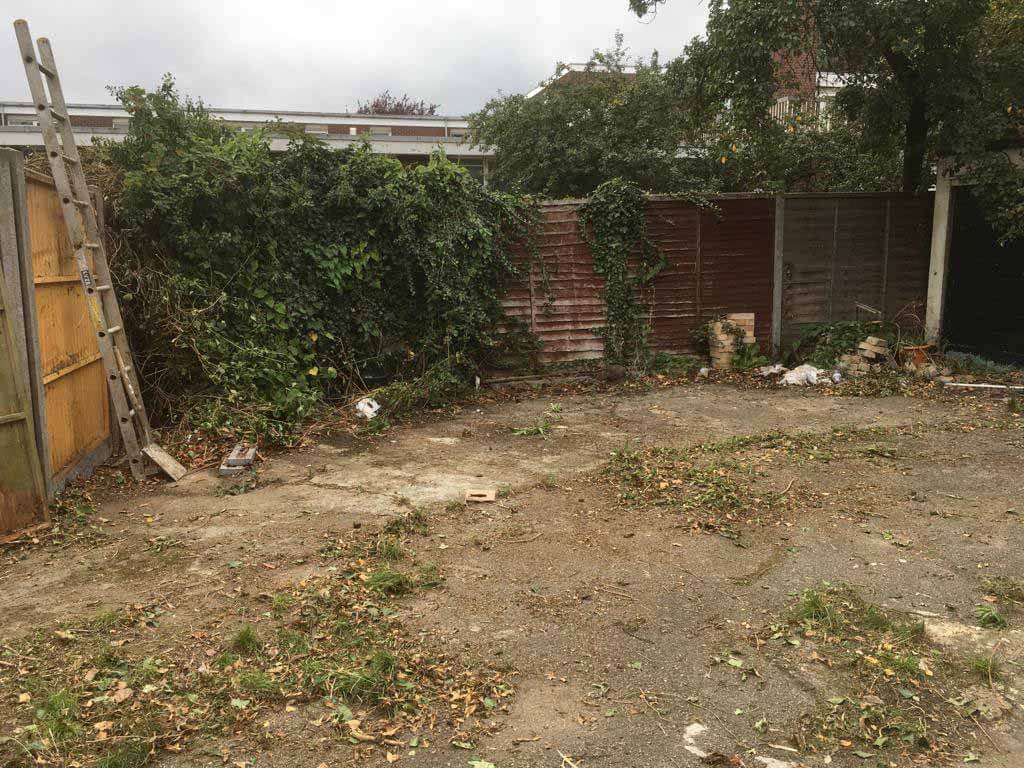 Low Cost Croydon Domestic Skip Bin Hire
Part of what may have kept you from hiring a domestic skip Croydon or beyond is the worry about the cost. Nothing is impossible with JN Skips! Trust us for the best domestic skip bin hire Croydon has to muster.
When you hire JN Skips you get our full service. That's 24 hour delivery, same day delivery, same day collection, 24 hour emergency service, site clearance, licensed waste carriers, fully insured services, waste management and so much more! But we don't think that all of this should come at extortionate prices!
Why not Book a Skip with us?"  – Just a few seconds to complete the form!
You may be surprised at the quote we give you for your domestic skip hire, as we guarantee low cost even cheap services. To get a quote specific to you and your household then contact your local JN Skips in Croydon! We can't wait to help!
Make Your Life Easier,
Trust JN Skips
Is this your first time hiring a domestic skip in Croydon? Maybe you've had a bad experience with different skip hire companies. Well, at JN Skips, we know it is our duty to provide you with the very best service for your money!
JN Skips is a trusted local company that was founded in 2007. For decades now, we have prided ourselves on the positive feedback from our clients who recommend us to their friends, family, co-workers, etc. From your very first contact with us we will be able to provide you with a quote and we will be ready to help at a moment's notice!
Our clientele always praise our low costs, time-efficiency, professionalism and our waste management (due to the fact that 95% of the waste we recover is recycled). So trust your local company, JN Skips.
If you are in Croydon, then it won't take you long to come across to your local JN Skips! Take a good look through our website at jnskips.co.uk to take advantage of our cheap prices and our quality products.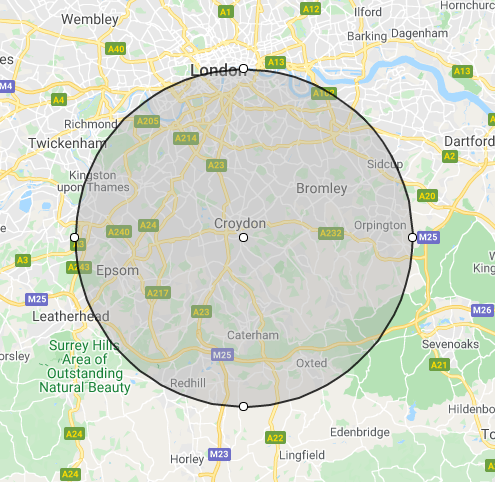 Why Choose JN Skips?
When it comes to any kind of low cost domestic skip bin hire Croydon or elsewhere, we never sacrifice the quality of care we provide for the price you pay. Therefore, you can always rely on us to deliver a fantastic service even if you're paying cheap rates. Just be careful when you look into domestic skip hire prices near me elsewhere – as you won't always get the quality touch you expect.
The fact is, JN Skips really will spoil you for choice. No matter what you're looking for in that ideal domestic skip hire Croydon or beyond, we want to make sure you have a variety of options available.
For any further information, please give us a ring from 9 to 5 on 0208 603 7363. If you need help sooner rather than later, ring the emergency line on 07928 018 556. For anything general or otherwise, please contact JN Skips now via e-mail at: info@jnskips.co.uk.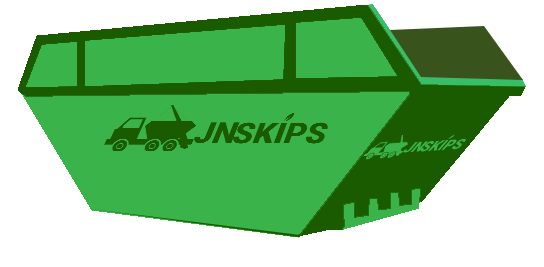 24 hour emergency service