Commercial Skip Hire
If you are wanting to clear out an office, remove big amounts of waste and/or are needing it done quickly and efficiently, then JN Skips have everything you are looking for in local commercial skip hire.
At JN Skips we have cheap commercial bin hire options from a 4 yard size to a 40 yard size and we have the vehicles capable of transporting them. If you compare our rates to other companies, you will see just how low cost these services are! That is why we are a leading commercial skip hire company in London.
Why not Book a Skip with us?"  – Just a few seconds to complete the form!
At JN Skips we believe that too much is better than not enough and if you need to clear a commercial worksite, then hiring a bigger commercial skip near me will always be better! Our team is always here to help, and we would be happy to give you a quote if you are interested in hiring low cost commercial skip bins.
Our goal will always be to make the task as easy as possible for you and thanks to our same day delivery, same day collection, cheap prices and of course our wonderful team, we know that we are the best company for you and your project! So, if you are in London and need a skip hire "near my area" then please consider your local reps at JN Skips for commercial waste skip hire prices!
A Fast And Affordable Service
At JN Skips we know that time is the most valuable thing and that when organising a clear out, time is always of the essence! That is why we are dedicated to getting you what you need, when you need it!
Our same day delivery policy means that you can go from a quick phone call to having all of the local commercial skip bins you could need in a matter of mere hours! We also provide same day collection, which means no lingering skip bins stopping you from continuing with the work you have planned!
Thanks to our 24 hour delivery system, you never have to worry about not getting your commercial waste skip hire in time. We will make sure you have what you need as soon as possible! Do you have a query or concern about the commercial bin hire? Don't worry, our 24 hours emergency service is here for you whenever you need us!
At JN Skips we believe in solutions, not problems, and having been a trusted skip hire company since 2007, we have seen it all! No matter how difficult the situation may appear, we are here to help with any of your waste removal needs.
We also believe that services such as waste removal should always be affordable! That is why our prices will always be as low cost as possible, so that you can get what you need and feel any stress about the cost of a good service!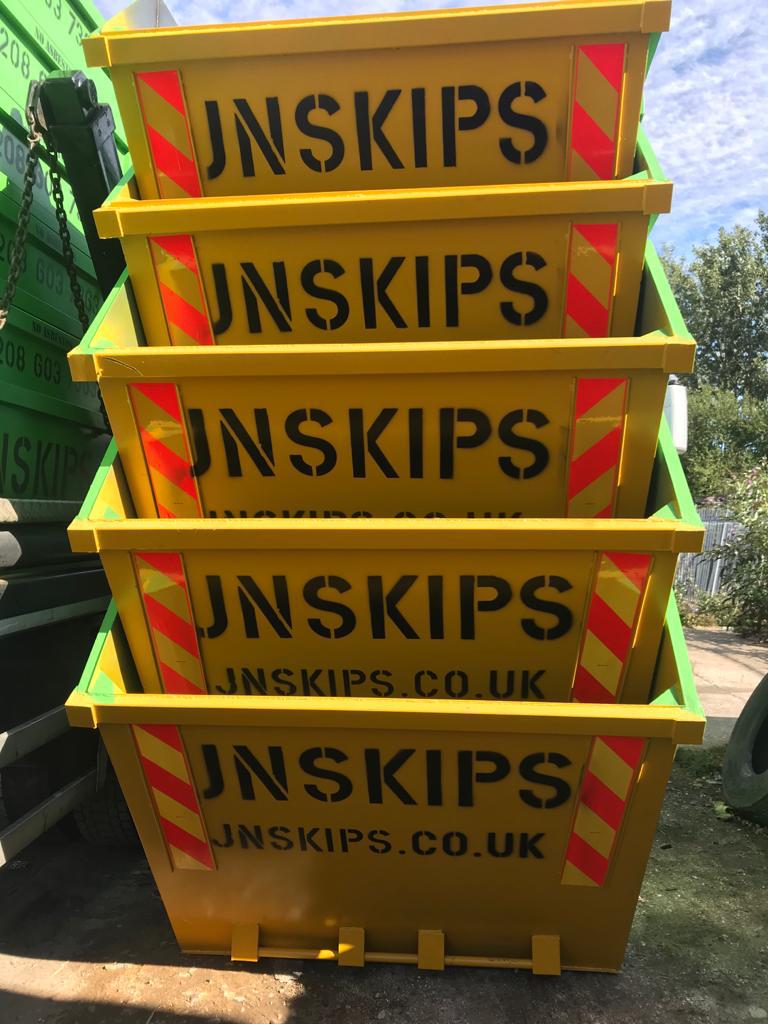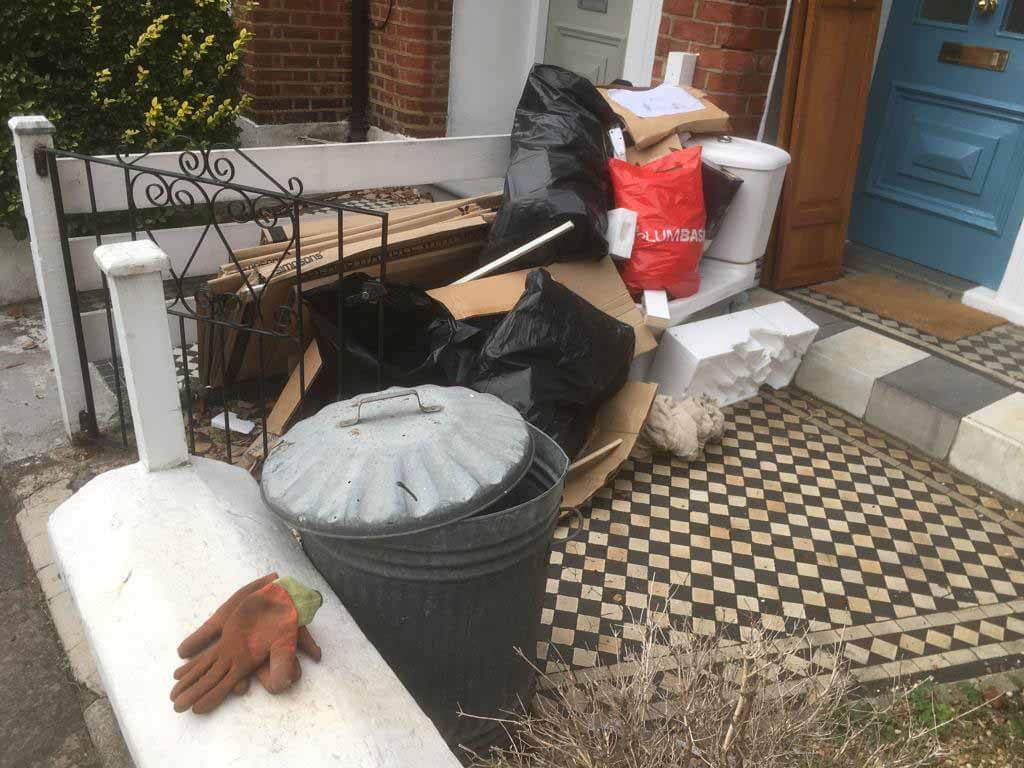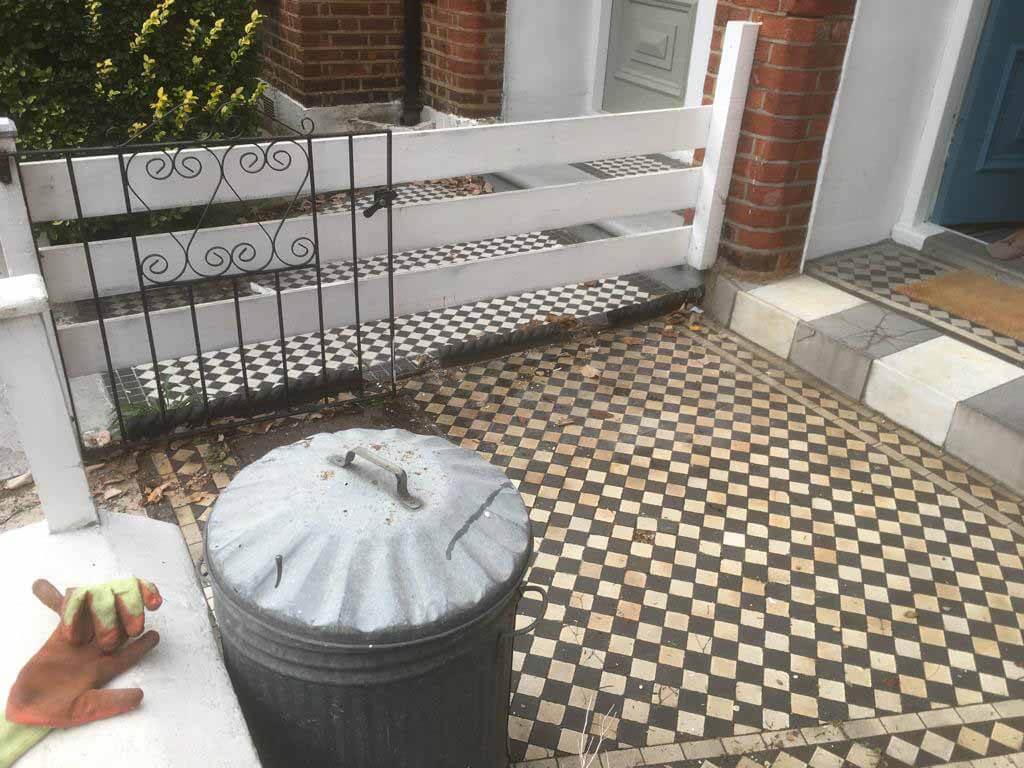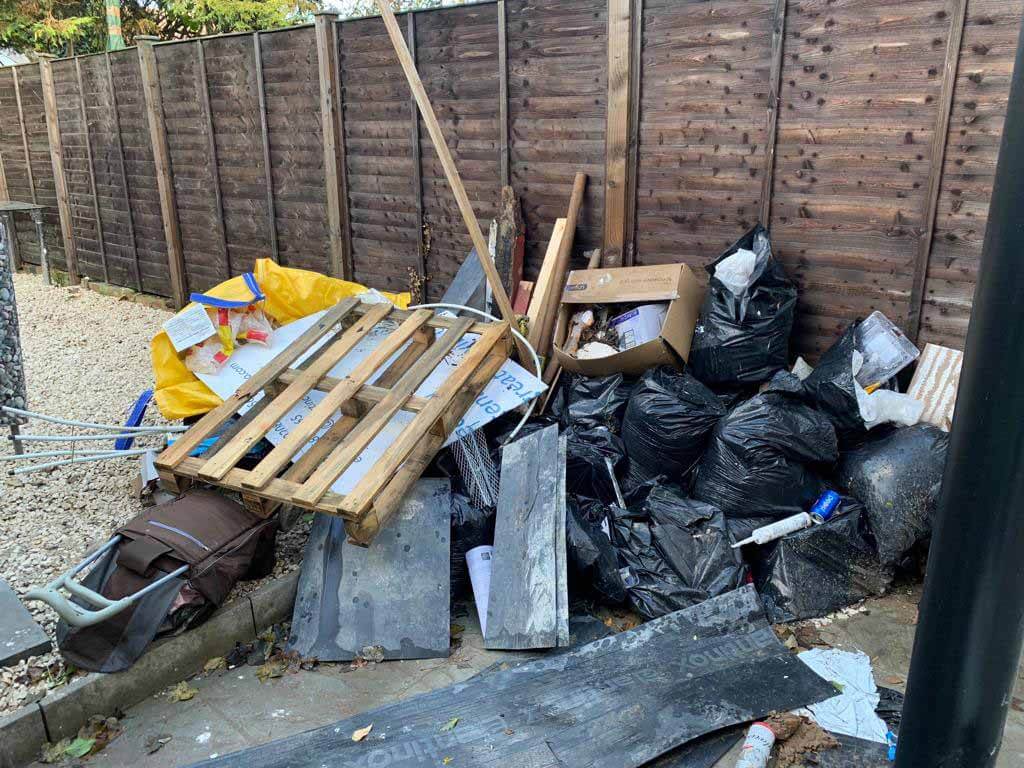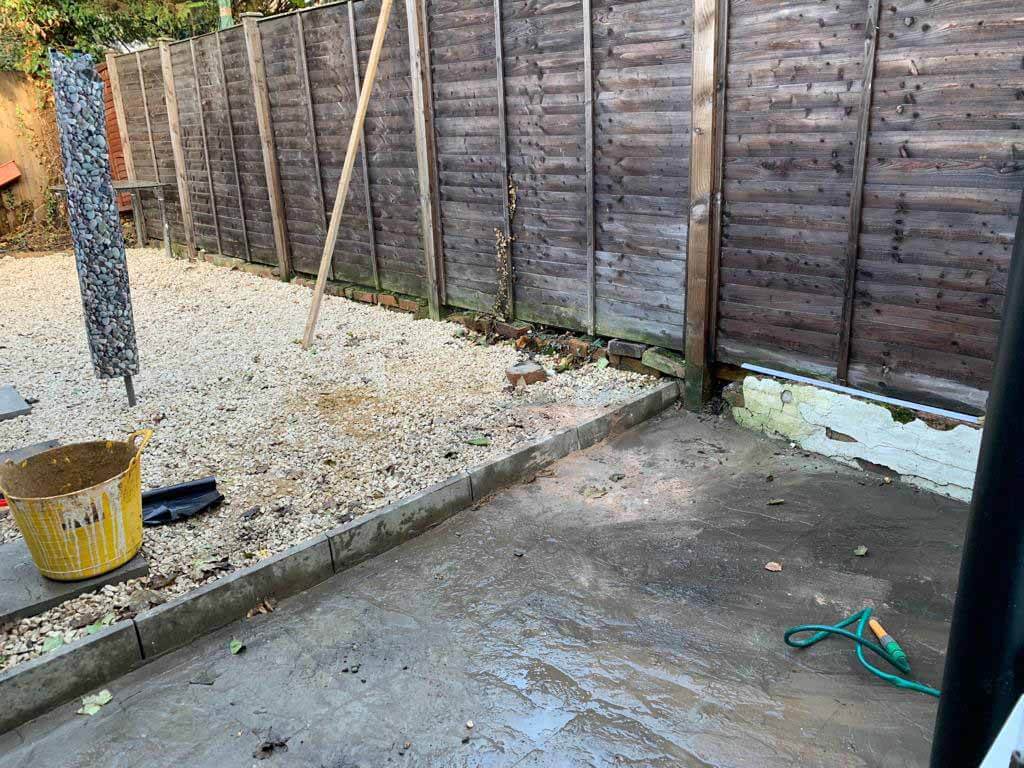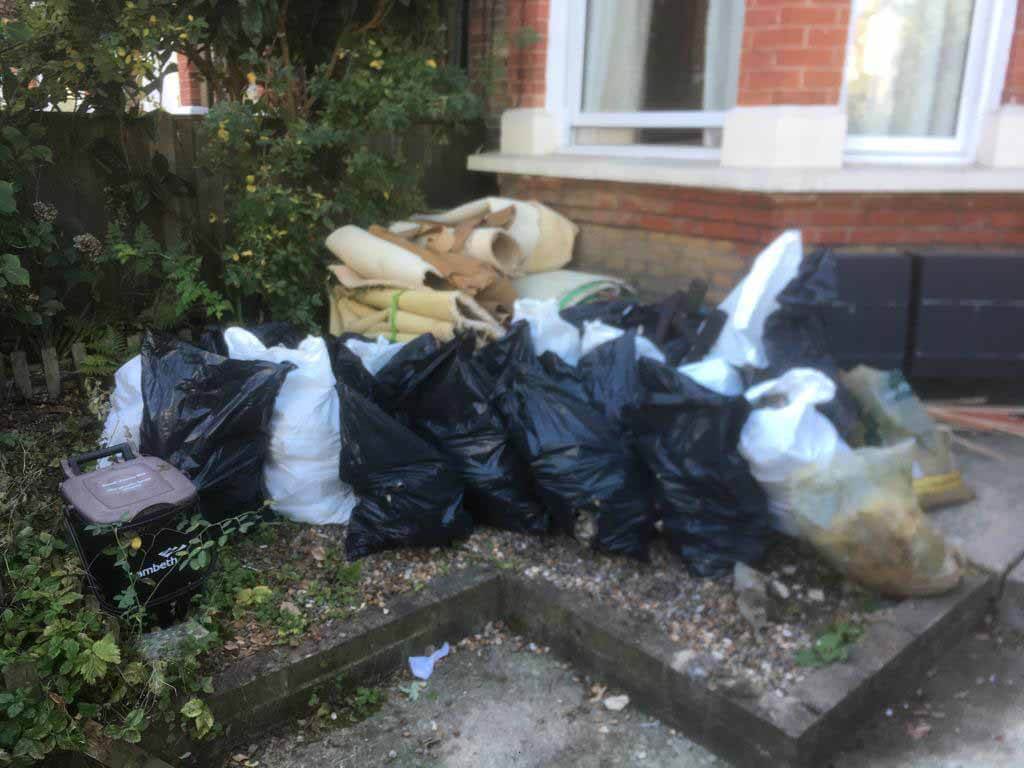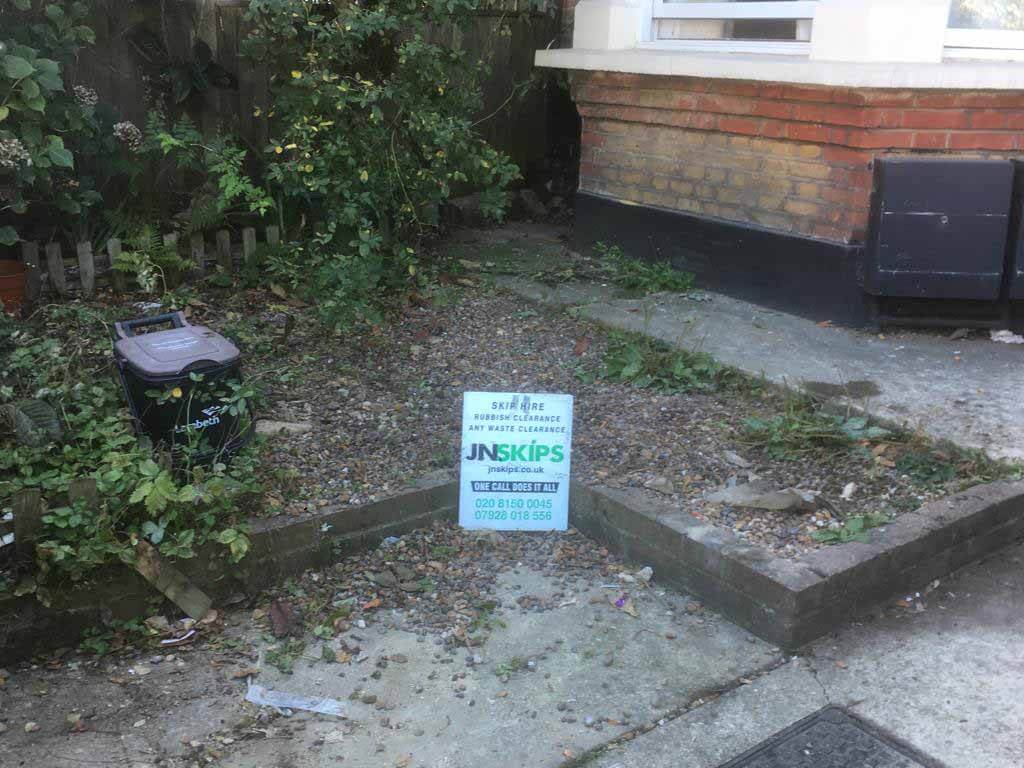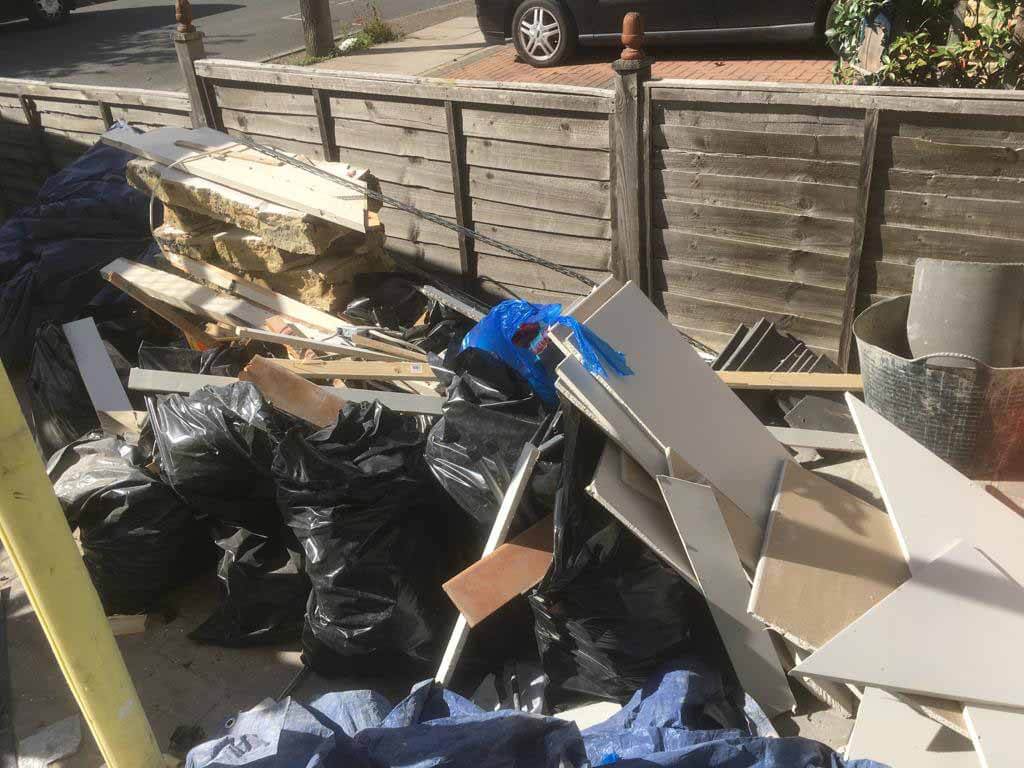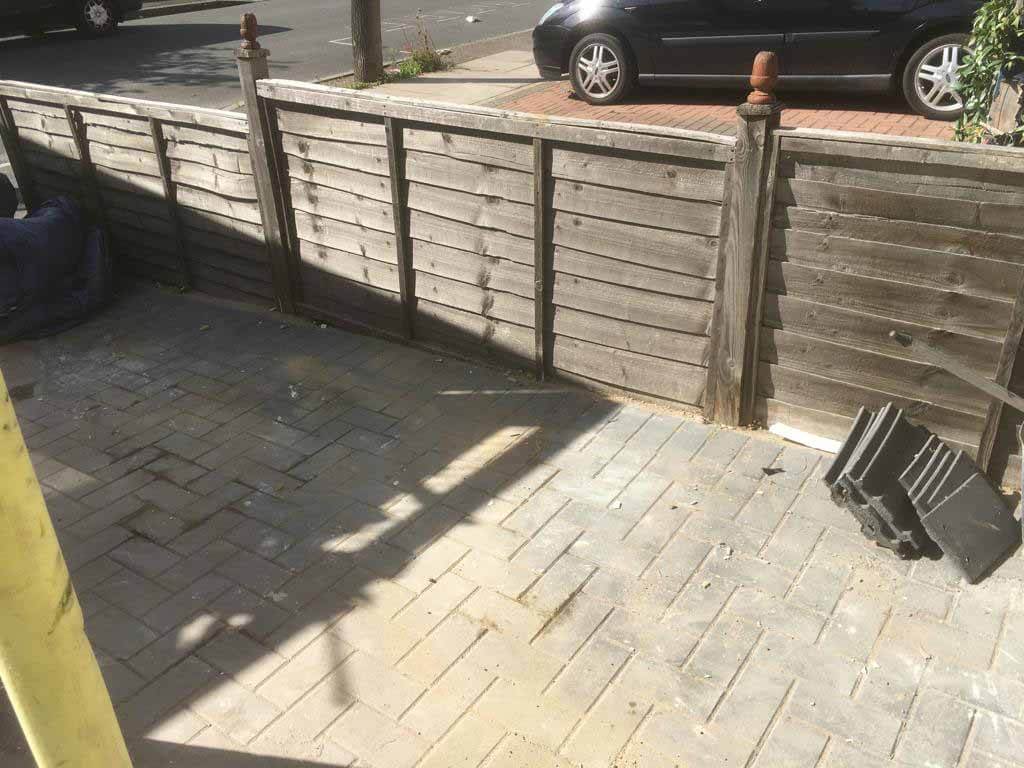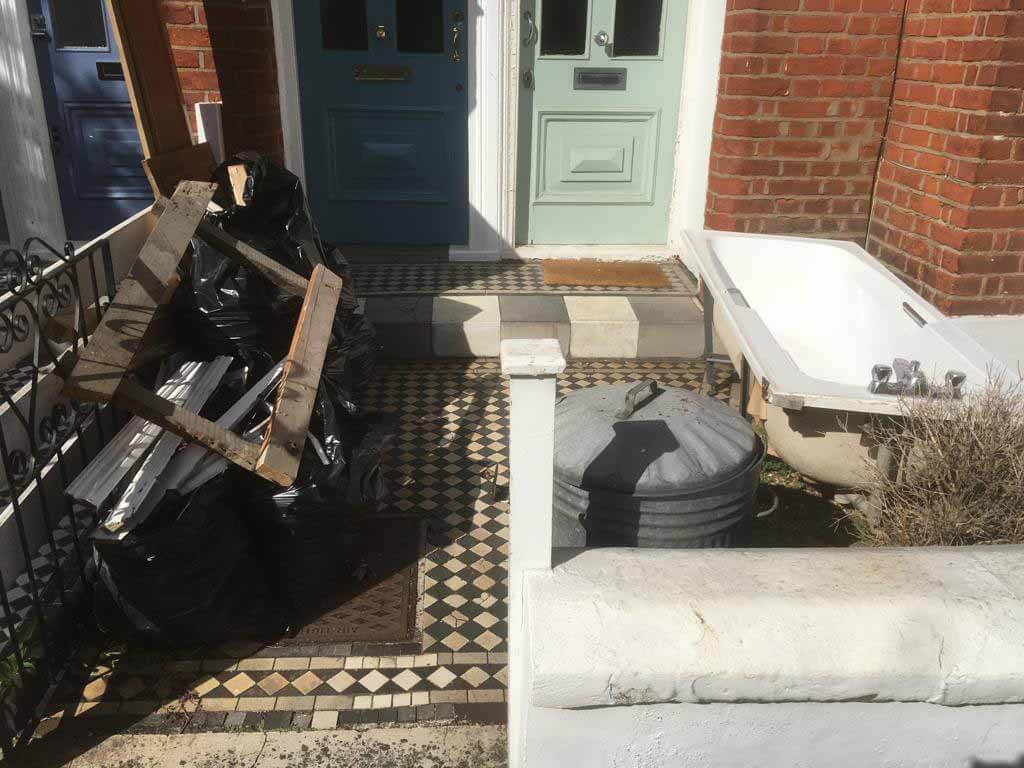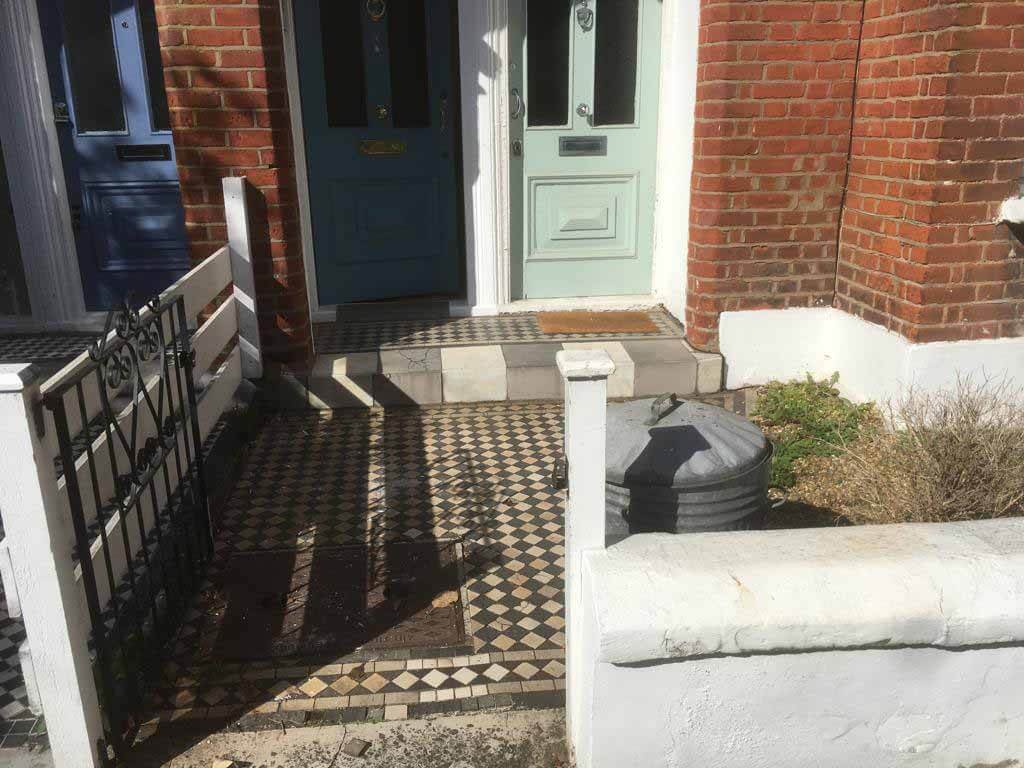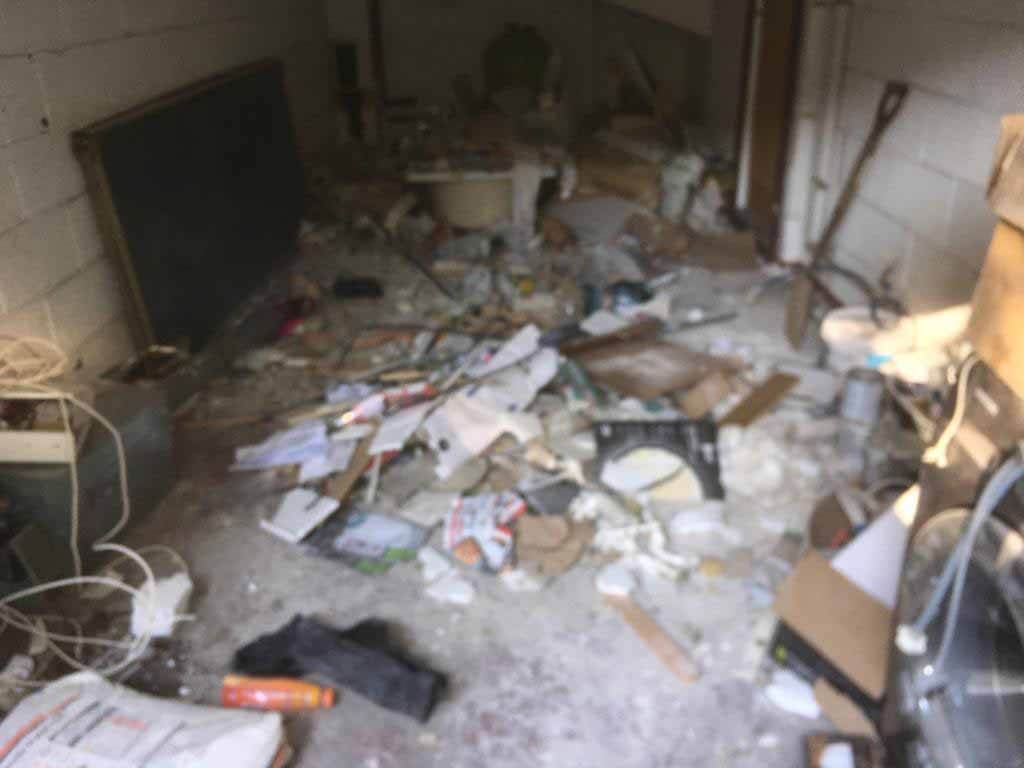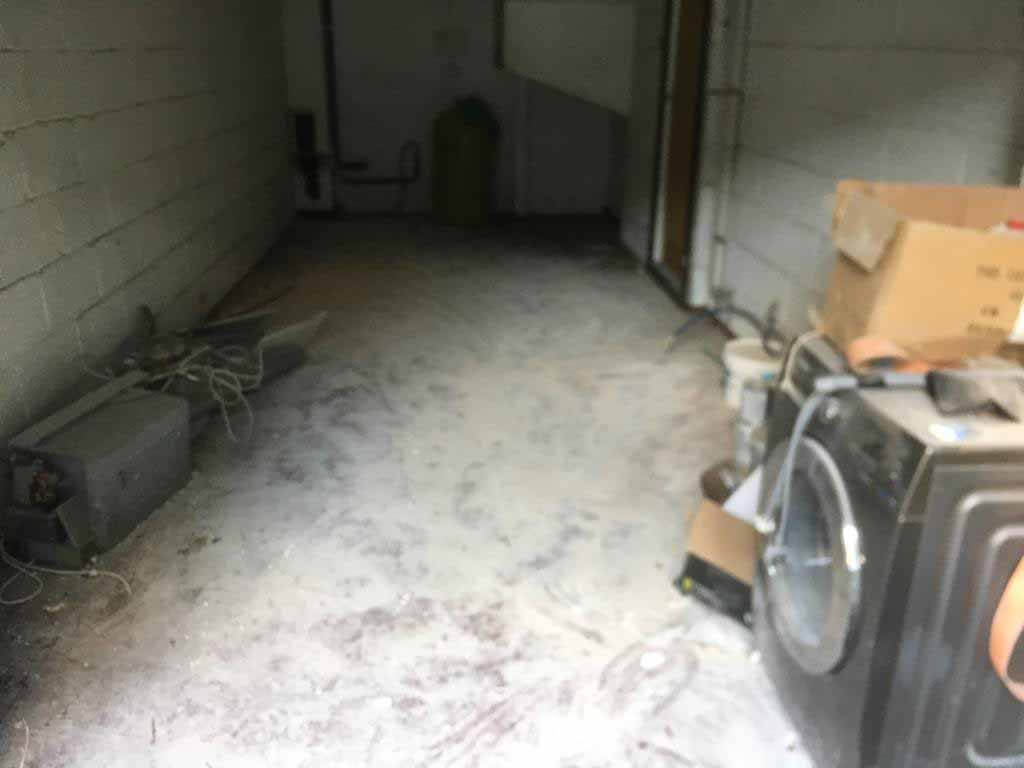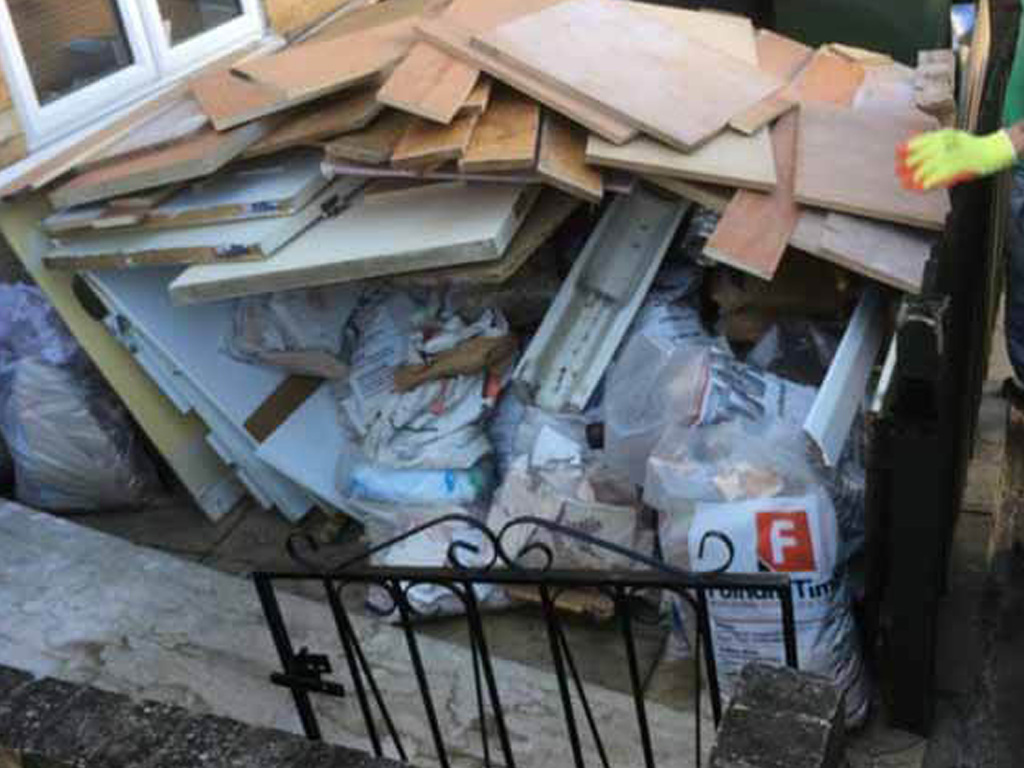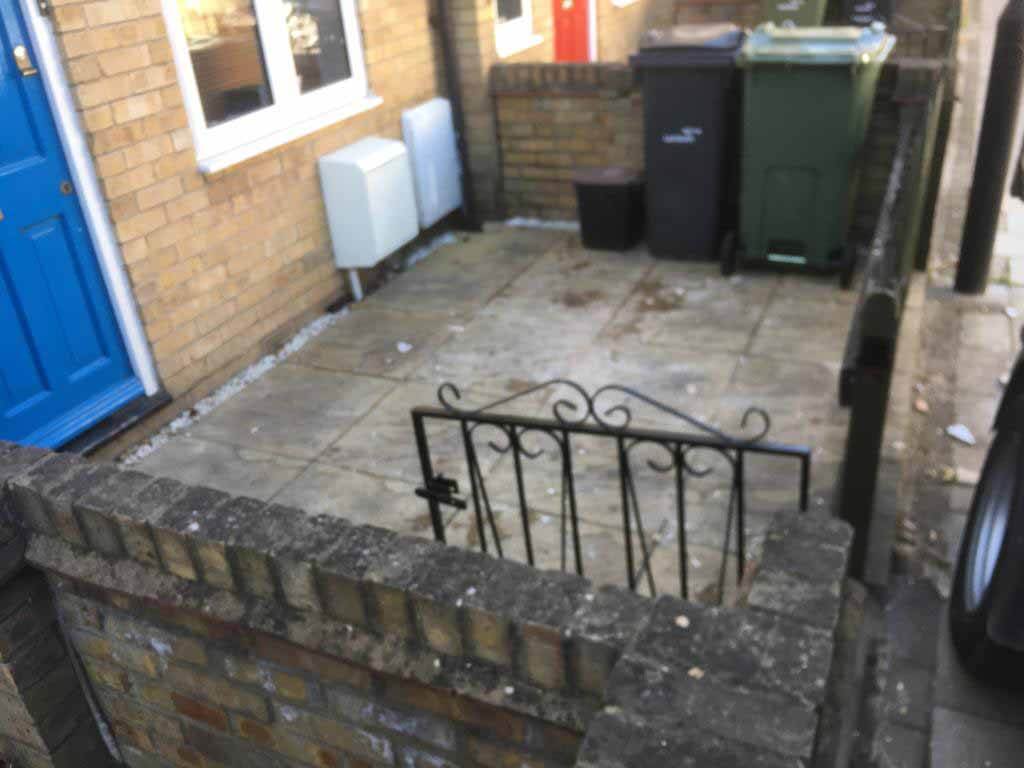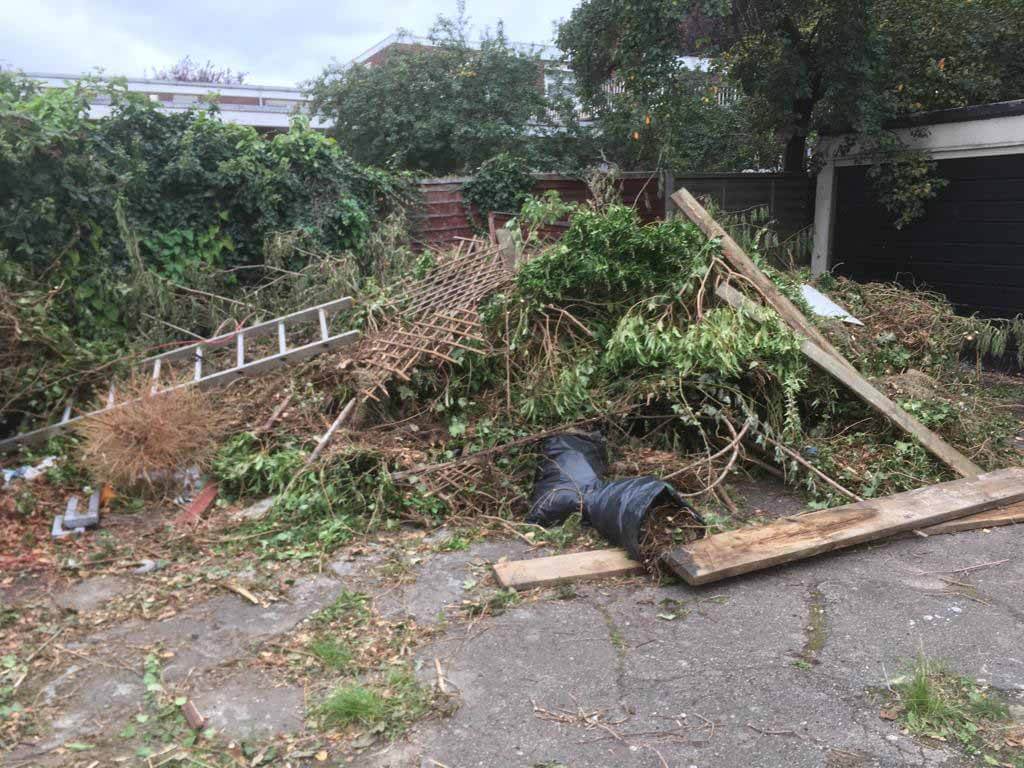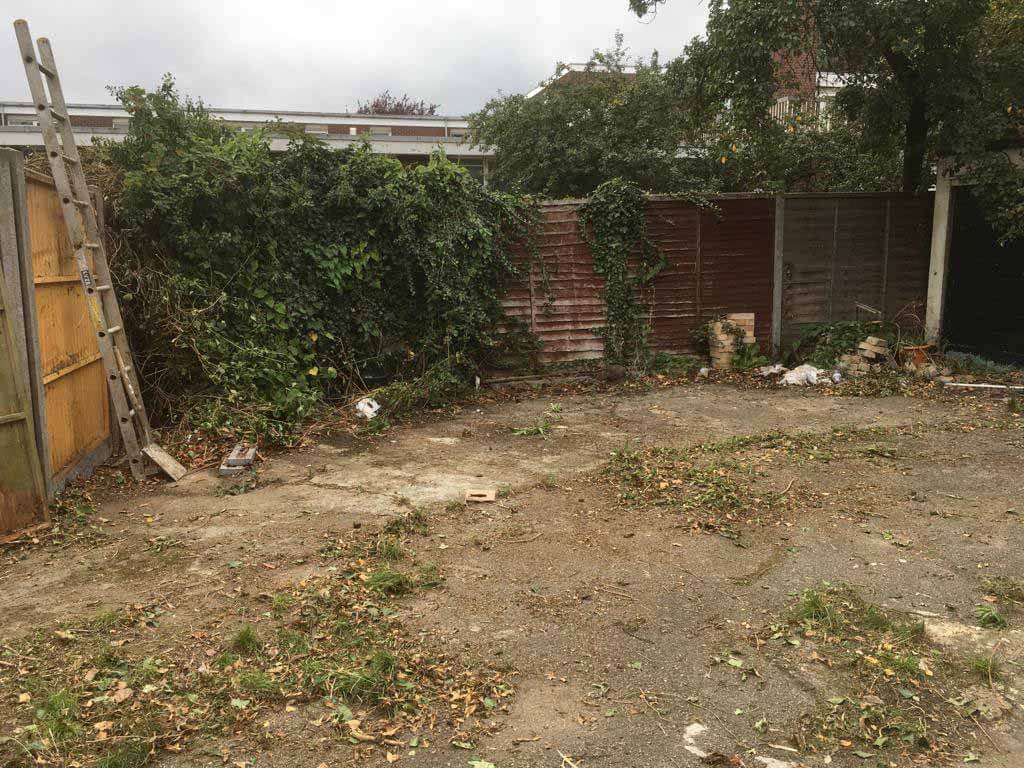 From Big to Small Skips
Whether you need smaller commercial skip hire to just clean out an office or two, or whether you need the biggest skip bin available and maybe even more than one, the JN Skips has got you covered! Our wide range of low cost rubbish skip bins means that you will never run out of room for your waste.
Our smallest rubbish skip bin is 4 yards and our largest is 40 yards! We have multiple skip bins ranging between those two sizes, so you won't have to worry about it being too small or too big!
The skip bins that we recommend for commercial site waste disposals will always be the bigger skip bins, as you will most likely need more room than you think. Of course, depending on the situation of your particular project, JN Skips will adapt to whatever you need!
If you would like to know more about our available skip bins and have any questions about how to go about your particular project then just give your local JN Skips rep a call. Our team members are always ready to hear you and to help. If you need to find the JN Skips "in my location", then just take a look through our website jnskips.co.uk, to find out more about the nearest commercial skips available to you!
"Any Questions? Speak to one of our representatives now for Skip Hire Enquiry" – Call Now  
What Makes JN Skips The Best Company for Me?
As a leading skip hire company in London, JN Skips earned its reputation. Since 2007 we have provided our services all over South London and Croydon, from small flat clear outs to entire commercial site clearances.
Over the years we have known how to adapt to any situation and to the specific needs of our clients. Our expansion over the years has meant that we have been able to provide services for more people and at a quicker pace! We guarantee the waste management for when we recover your waste, and 95% of what we recover is recycled!
"Why not Book a Quick Skip with us?"  – Just a few seconds to complete the form!
We guarantee site clearance, meaning that we will never leave you in a mess and will always do our utmost to make sure you are fully satisfied. Our competitive prices, 24 hour skip deliveries and 24 emergency service means that from the start of your task, JN Skips will be there to make your life easier!
If you are in the South London or Croydon area, then it won't take you long to come across a leading skip near you! Take a look through our website at jnskips.co.uk to find your nearest JN Skips!
Please call us directly from 9 to 5 on 0208 603 7363. If you need immediate assistance, dial our emergency line on 07928 018 556. For any general concerns, just contact JN Skips now via e-mail.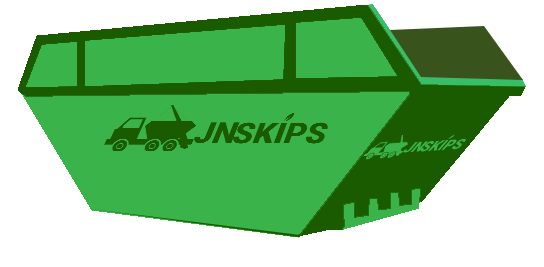 24 hour emergency service