Garden Skip Hire
Having to clear out a garden can be an overwhelming thing. With all of the overgrown plants, trees and weeds, the old lingering garden furniture and that random rubbish that seems to have shown up out of nowhere, it can sometimes feel like we will never get the job done!
Well, you can rest easy knowing that your local team at JN Skips is ready and happy to help! Being experts in waste removal since 2007, you can trust JN Skips to get the job done in a professional and practical way. Thanks to our cheap same day delivery system, you can be sure to get the garden skin bin you need to clear out that garden of yours!
Why not Book a Skip with us?"  – Just a few seconds to complete the form!
It may be a small garden in an awkward position or a bigger garden that just seems like there's too much to do, but our experience should reassure you knowing that we have dealt with all kinds of situations and all kinds of gardens! We have never come across two identical gardens and we have always known how to adapt to our setting in order to get the job done quickly and efficiently.
So, why should you sit and wait any longer? It's time to contact JN Skips in my area now and start the process of getting your dream garden put back together again.
How Much Would Garden Skip Hire Near Me Cost?
From big jobs to little jobs, JN Skips has the solution! With just a quick phone call we can tell you which and how to hire a skip for garden waste, it's as simple as that.
The perfect local garden waste skip bin is just waiting for you to hire, whenever you need it – and we would be delighted to help you along the way to your dream garden. Maybe you are selling a home and need it to look as good as possible, maybe you have bought a home and can see the potential or maybe you have just decided to redo your own garden and make it into something completely new and beautiful.
No matter the situation you are in, it all starts with a good clear out! However, some things are just too heavy to take to the dump yourself or maybe there is just too much of it! In that case, hiring a cheap garden waste skip is the perfect solution for you.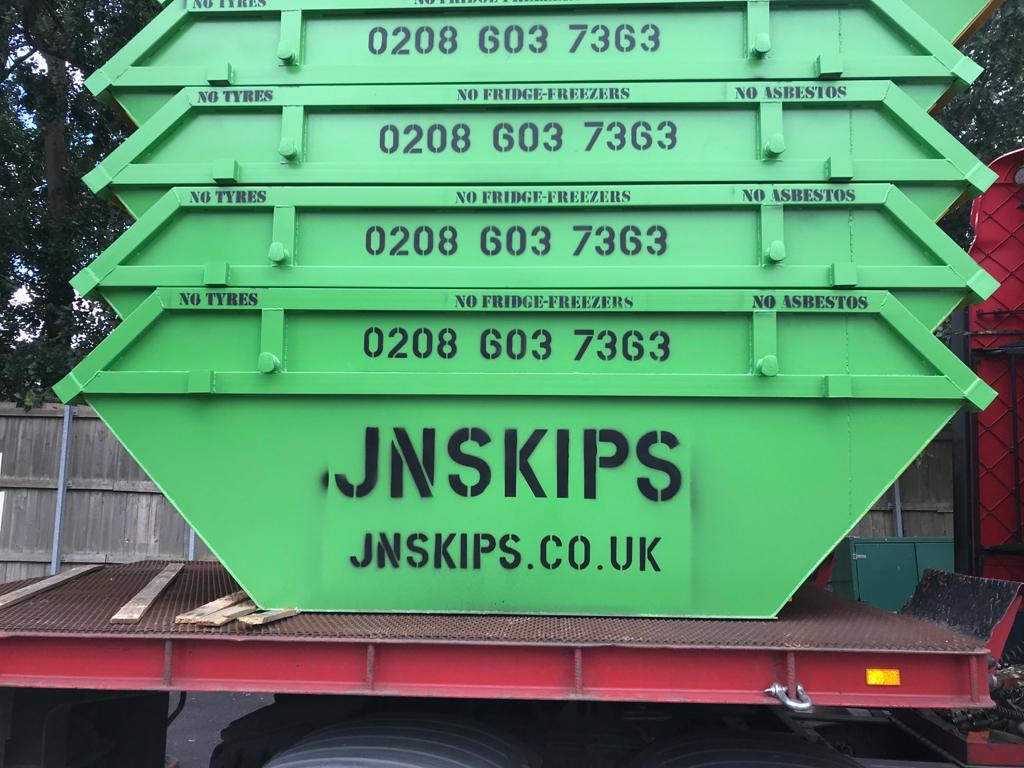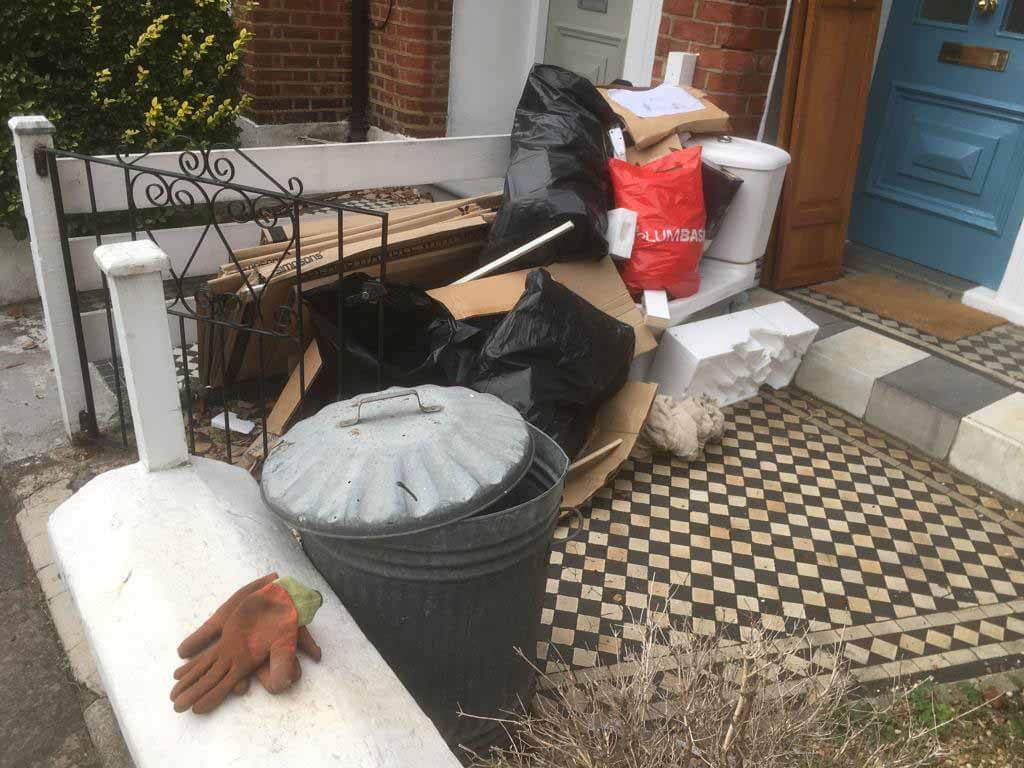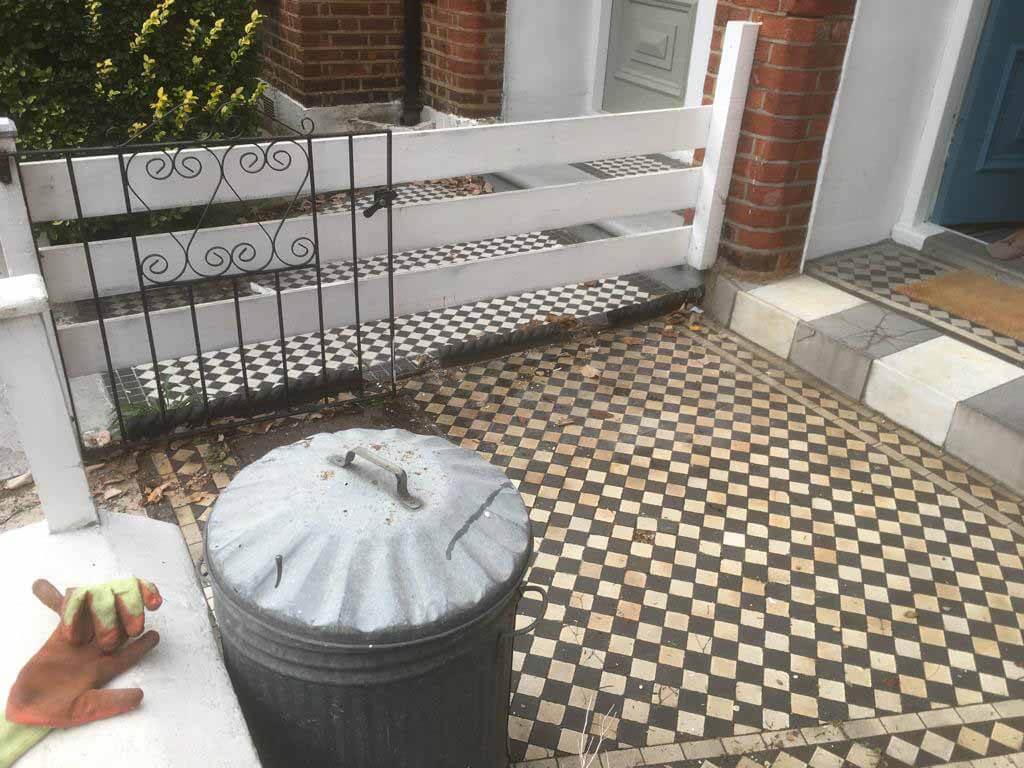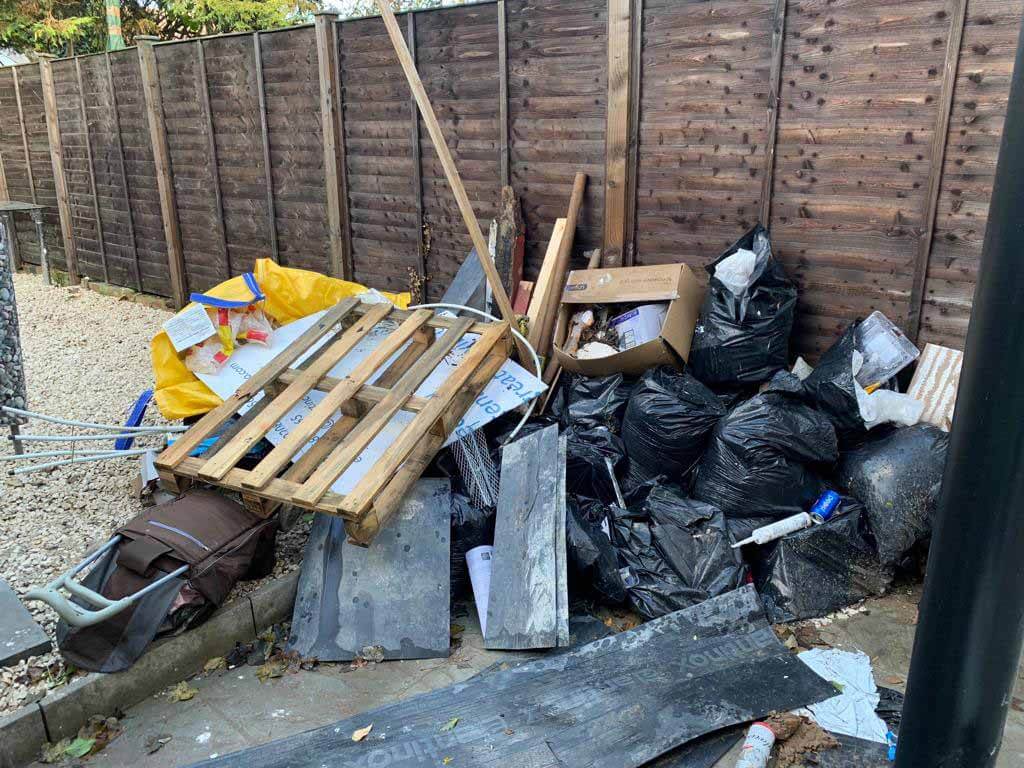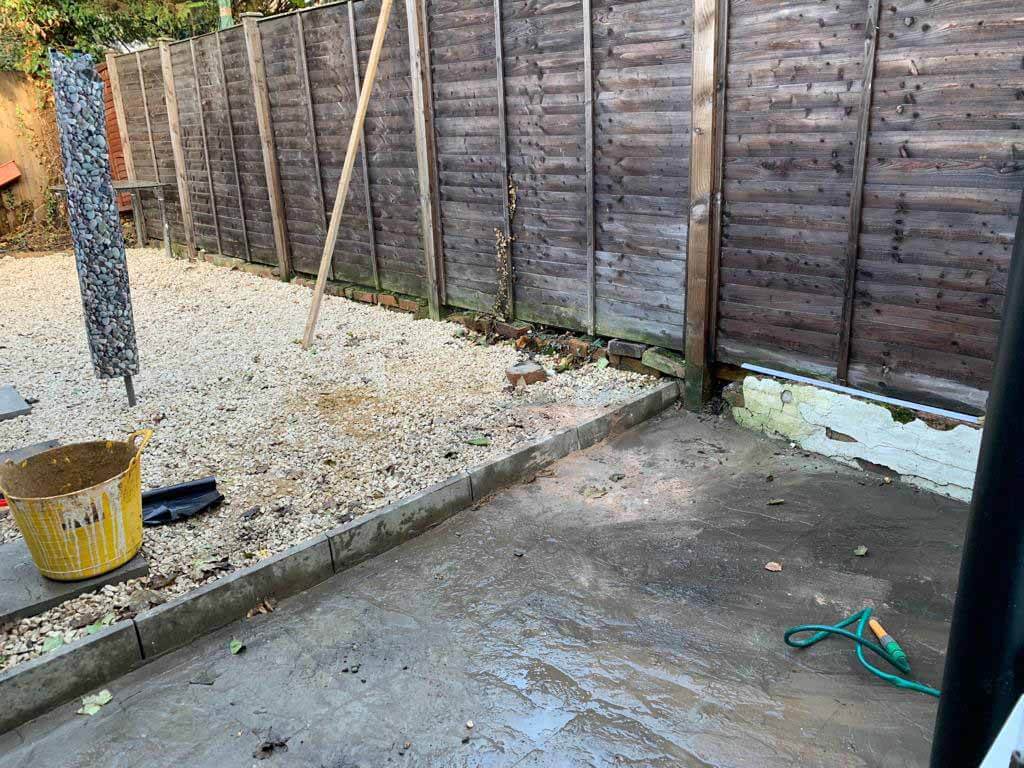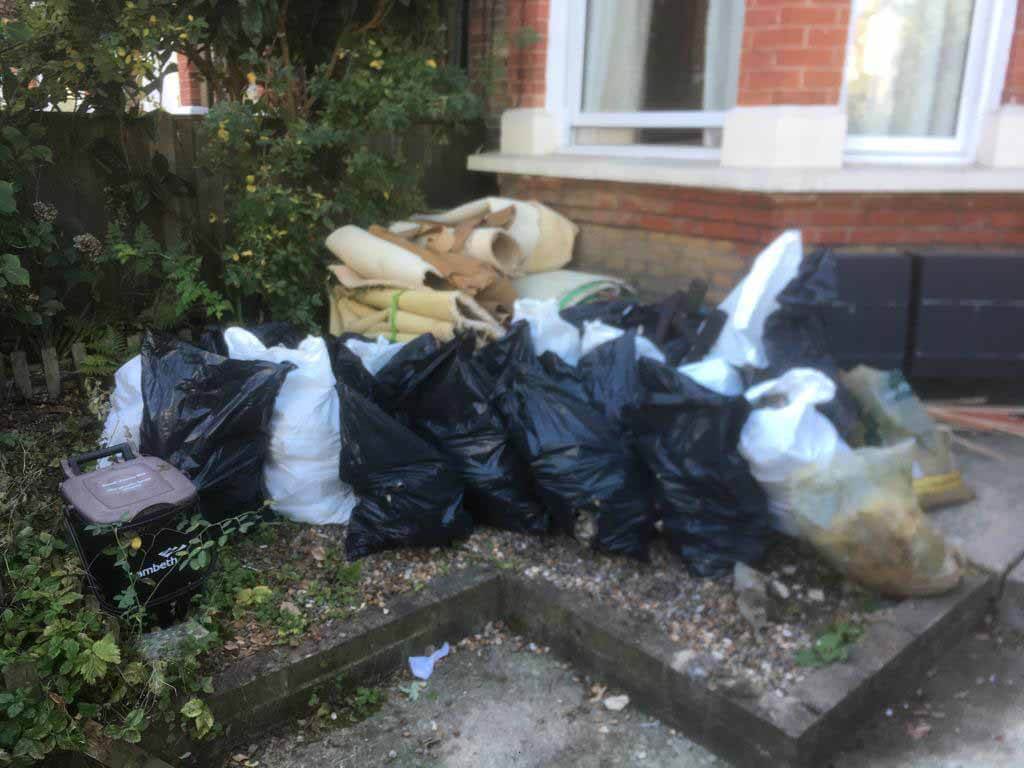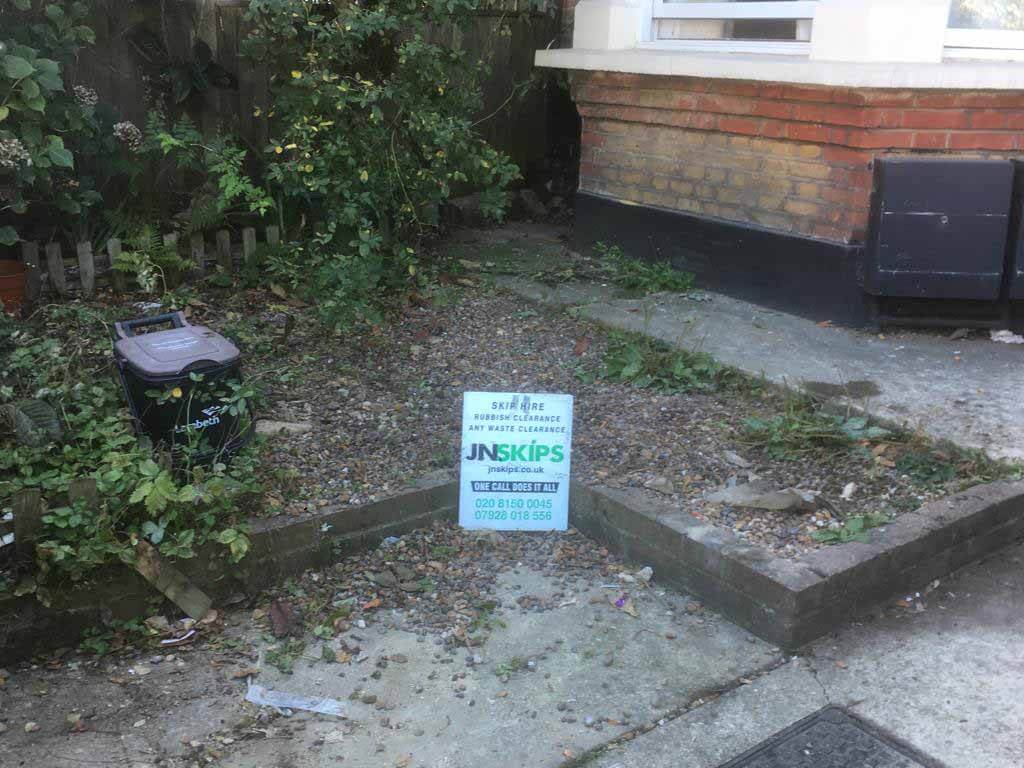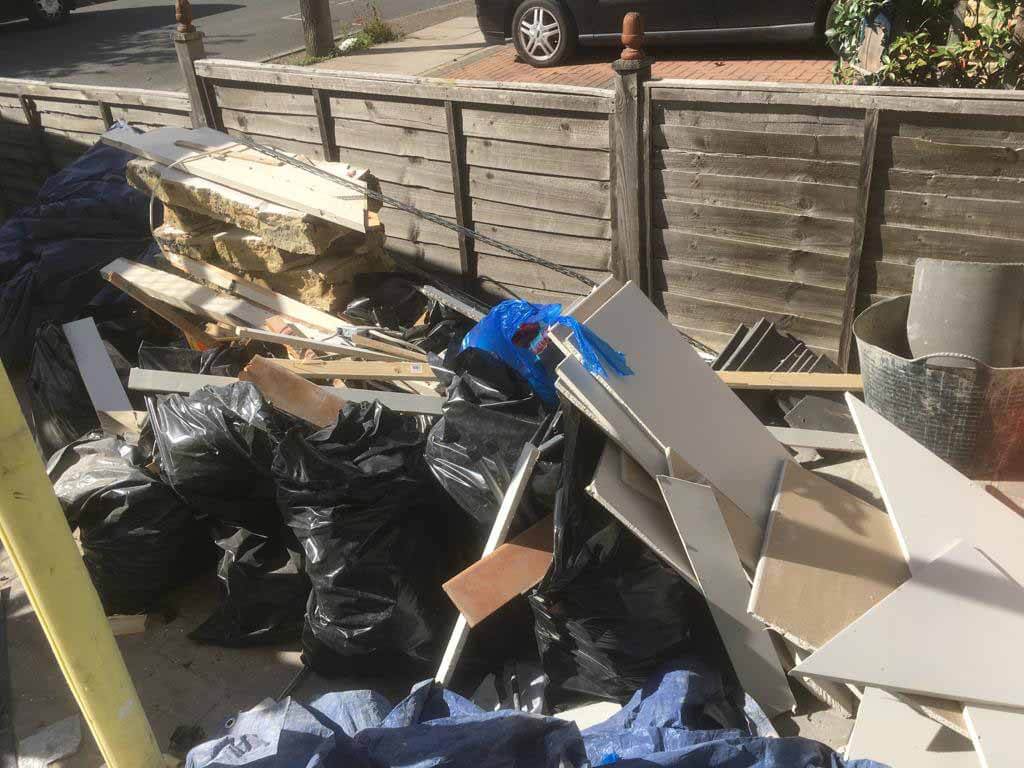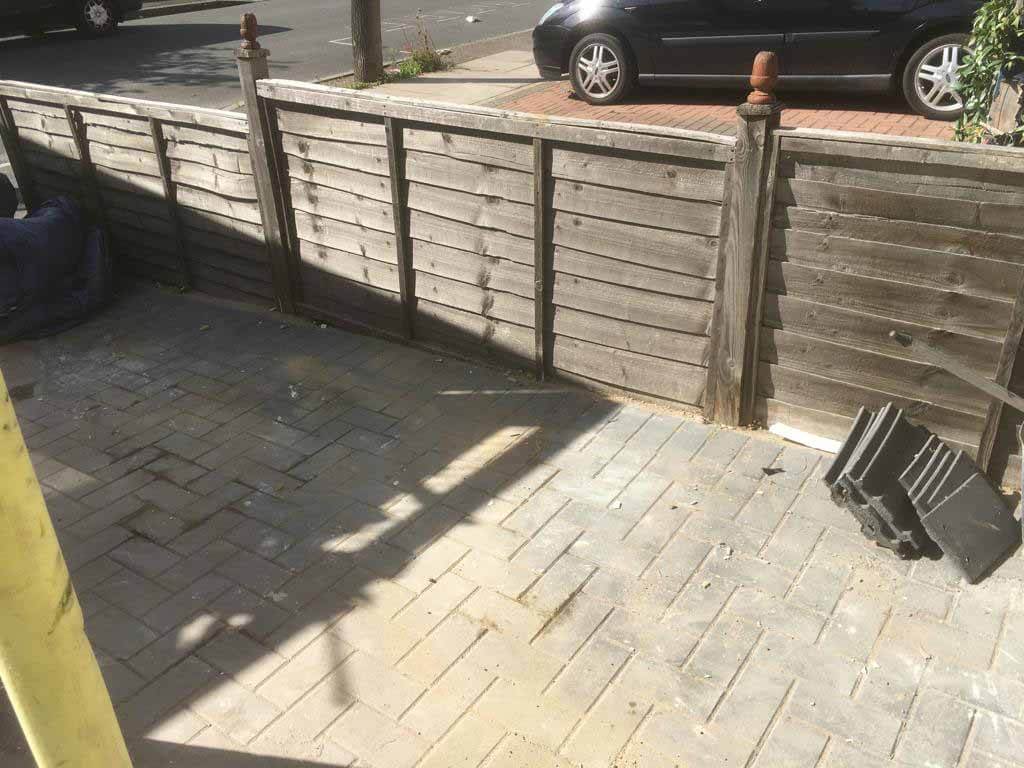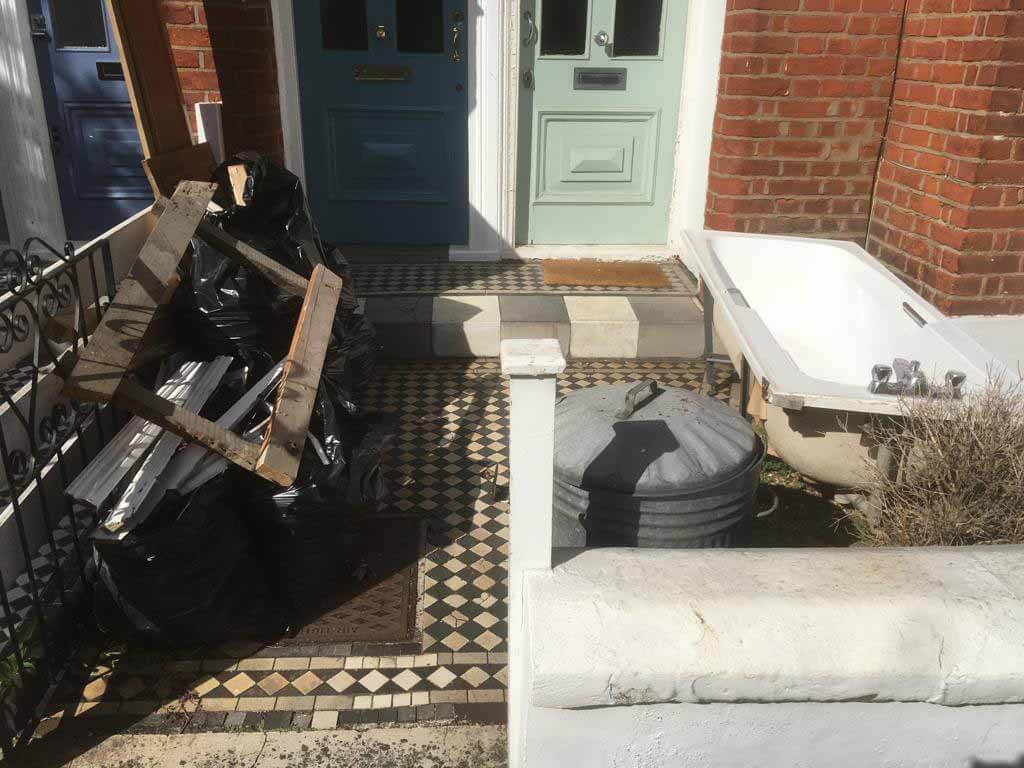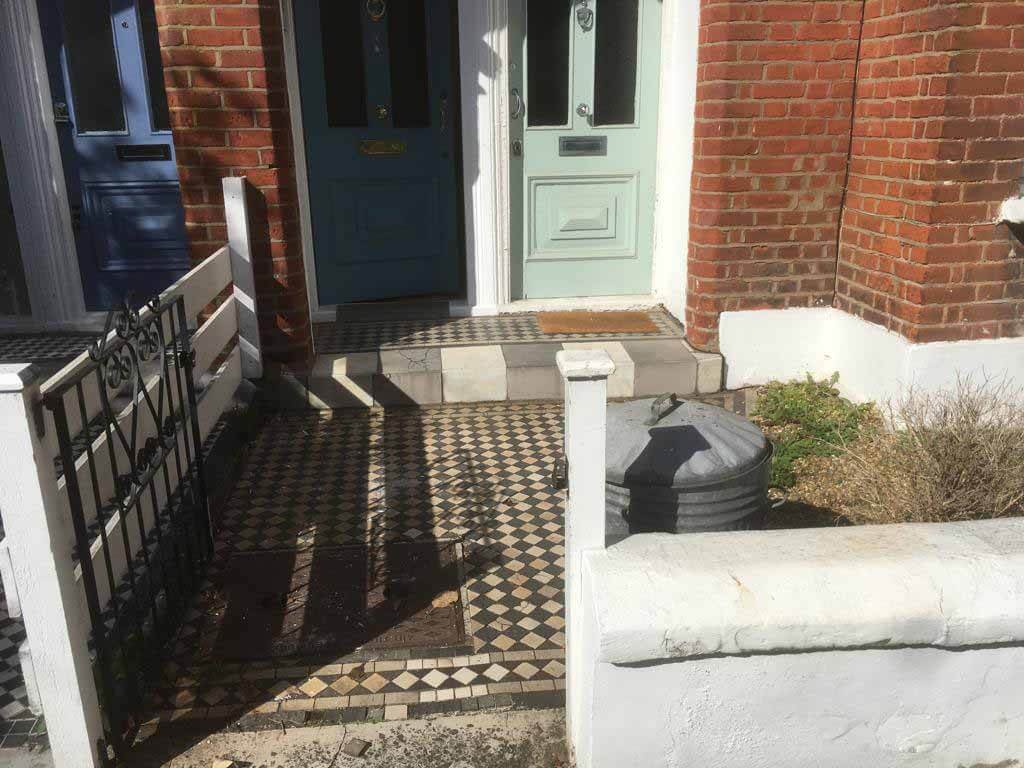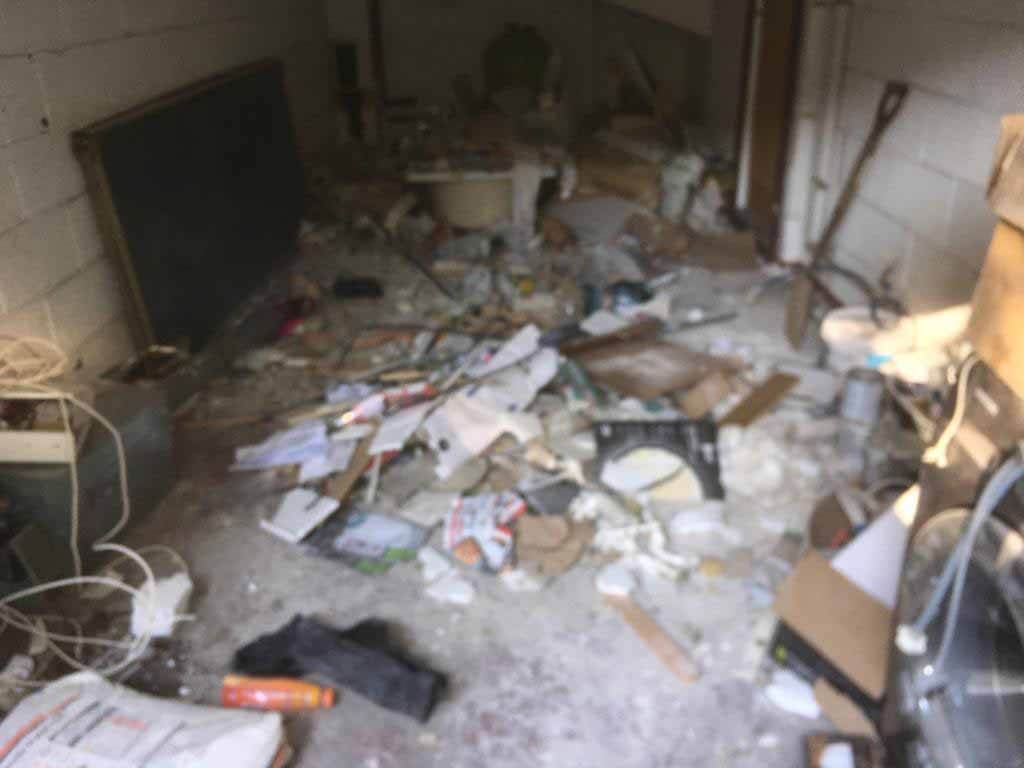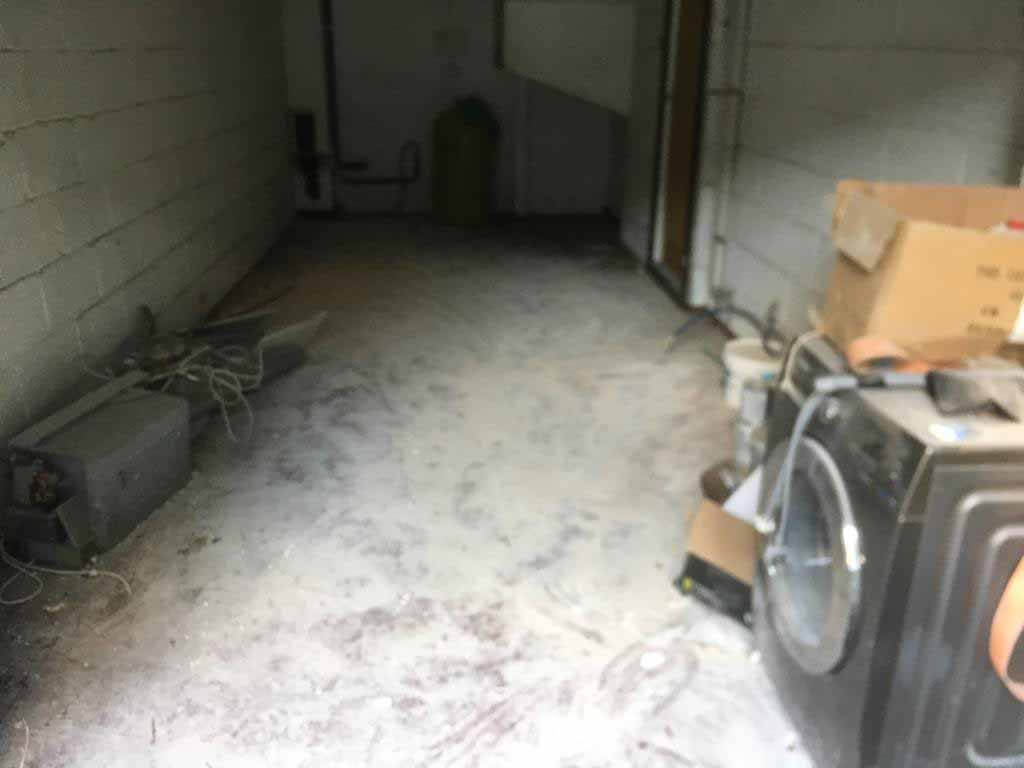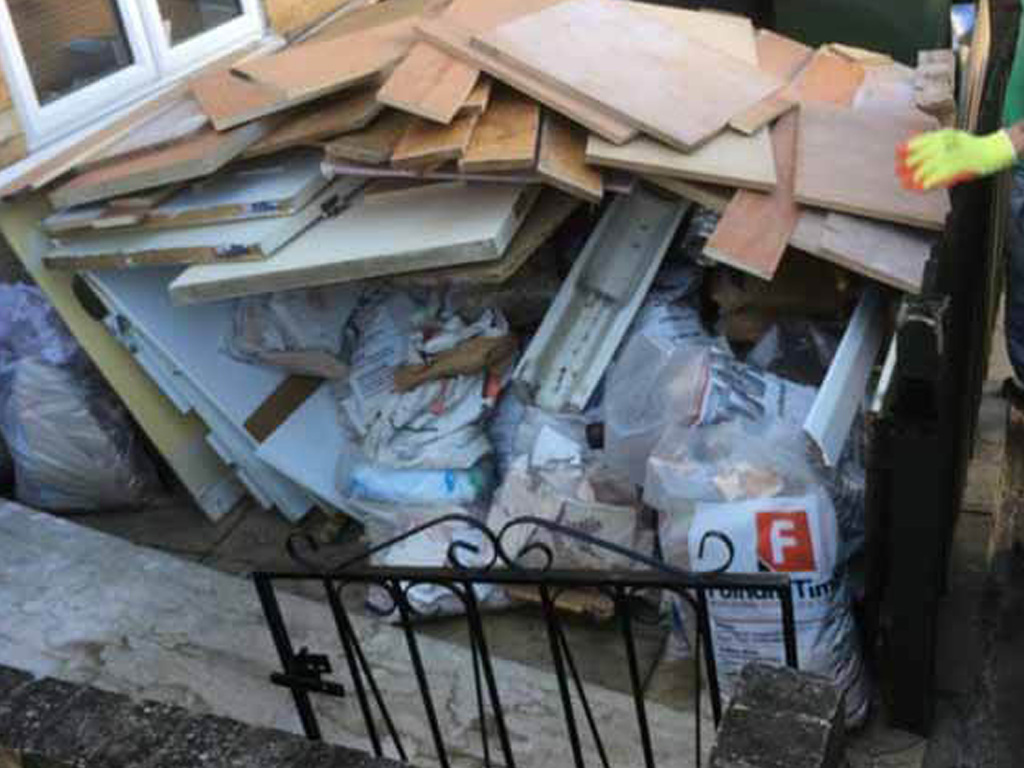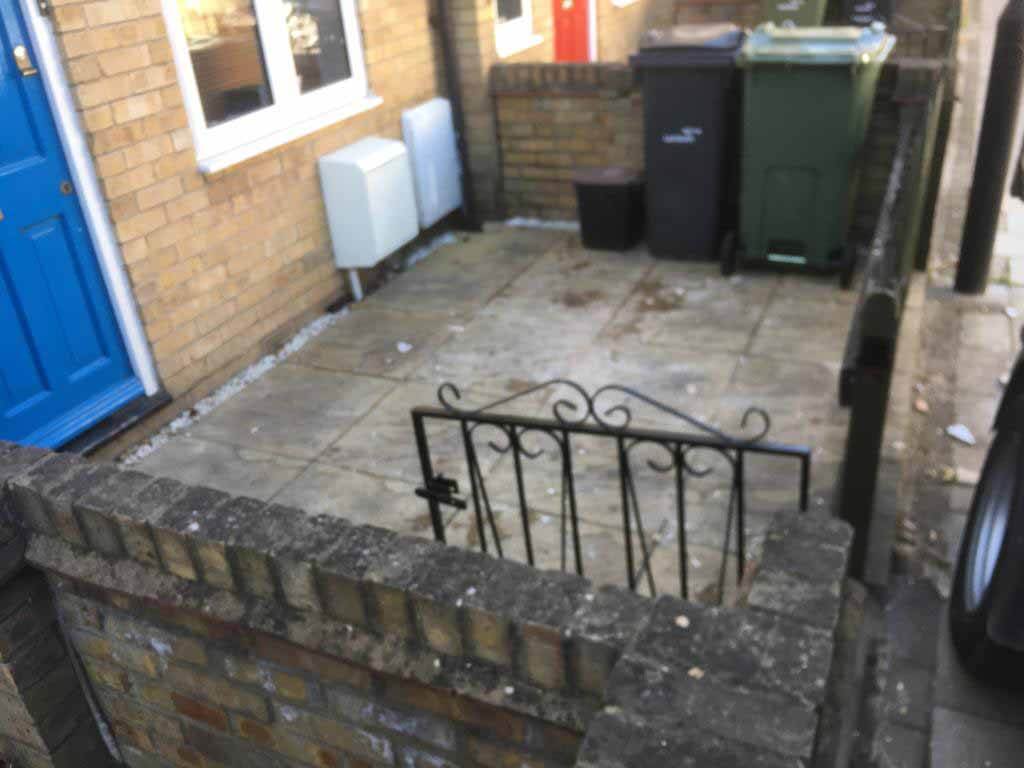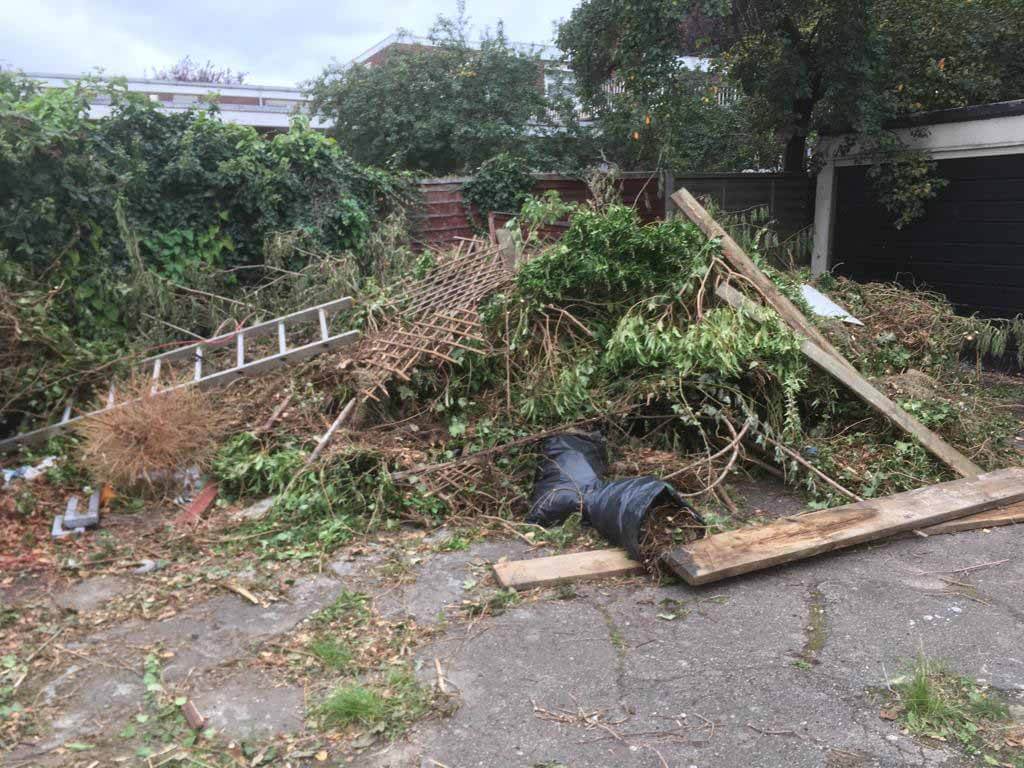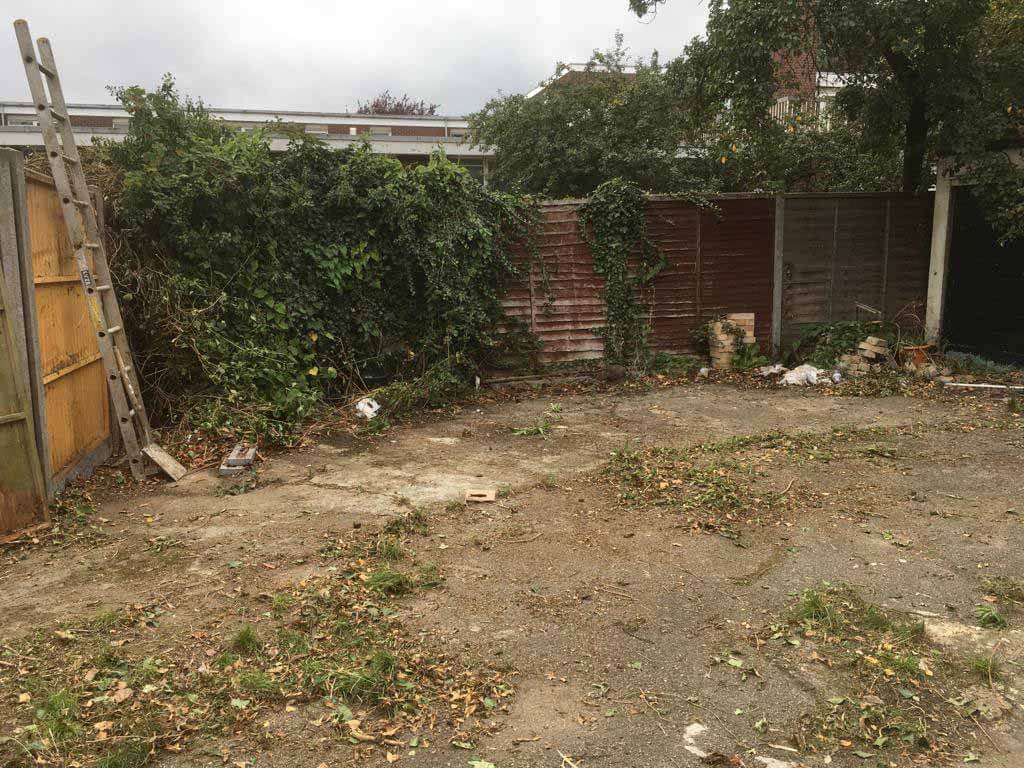 Affordable Garden Skip Hire
If you choose JN Skips, you will not only be choosing a leading company, but you will also be choosing a company with affordable prices! Our low cost system means that you could be one step closer to having the garden of your dreams without having to spend an absurd amount!
Within a matter of hours we could have delivered your garden waste skip hire and you could be on your way to getting the job done. When you are ready for it to be removed, we will be there within the same day as your call thanks to our same day collection system. All of this is available at a fantastically cheap price.
Are you wanting a more precise quote? Then give us a ring – we're ready and waiting to help save you money on your garden skip project.
Depending on the size of your garden and the waste that will need to be dealt with will determine the size of the skip that you will need. The price will also depend on the time for which you will need the skip. However, we guarantee that our competitive prices will astound you!
So please do contact us for a more precise quote and check out our different skips and hires on our website here at jnskips.co.uk.
The Best Way To Deal With Your Garden Waste Is With Jn Skips
JN Skips not only provides same day service at a low cost price, but we also deal with the waste in the most eco-friendly way possible. 95% of the waste that we collect is recycled! We know that it is our duty to deal with the waste we collect is the most responsible way and we hope that you will feel reassured knowing that the waste you leave with us is going to a responsible company.
From your very first contact with us, we guarantee that JN Skips will do everything we can to help you remove your waste in a quick, cheap and responsible way.
"Why not Book a Quick Skip with us?"  – Just a few seconds to complete the form!
If you are in the South London or Croydon area, then it makes perfect sense to get in touch with a skip hire team who can help you as soon as possible.Take a look through our full website atjnskips.co.uk to find your nearest JN Skips support service.
Please call from 9 to 5 on 0208 603 7363. If you're in need of assistance, call us on-call on 07928 018 556. For all other queries, please contact JN Skips now via e-mail at: info@jnskips.co.uk.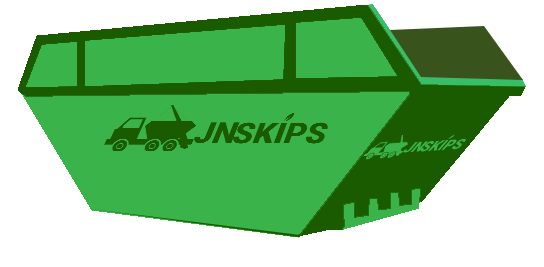 24 hour emergency service