Domestic Skip Hire
Are you planning a move? Does your home just desperately need decluttering? Are you planning any DIY projects and have some solid materials to dispose of? Then consider a local domestic skip hire!
Low cost domestic skip hire is different from commercial skip hire, as it usually only requires relatively small to medium sized skips. People usually hire domestic skips when they need to redo the garden, change their home or are renovating somewhere that just has too much mess to deal with by oneself!
That is where JN Skips comes in – we will deliver the skip to you and remove it when you are ready. It is up to you to keep it for as long as you need! Your job is to throw away all of that rubbish and we will handle the rest! If you are not sure about the size of the skip that you need then do not worry, one of the members is right by the phone waiting to help you! You can also check through our website jnskips.co.uk for more information about the skips.
How much Does It Cost to Hire a Domestic Skip?
As you are wondering about whether to hire a domestic skip, it is only natural that one of your pressing questions is about the domestic skip hire prices!
At JN Skips, we provide unbeatable services at a low cost! The prices for a domestic skip hire vary depending on multiple factors: how long will you need the skip for and what size skip do you need? Although domestic skips tend to be in the smaller to medium range the sizes still vary quite a lot!
It will also largely depend on the project you are undertaking, for example, emptying a flat will naturally create less waste than emptying an entire house and/or garden. As soon as you contact us and give us all of the information we require, JN Skips will provide the best rubbish skip for you!
We will be there for you from the delivery to the removal, with as little hassle as possible! With just one phone call you can hire your skip for a same day delivery and should you need it for a short time, you always have the option of same day collection.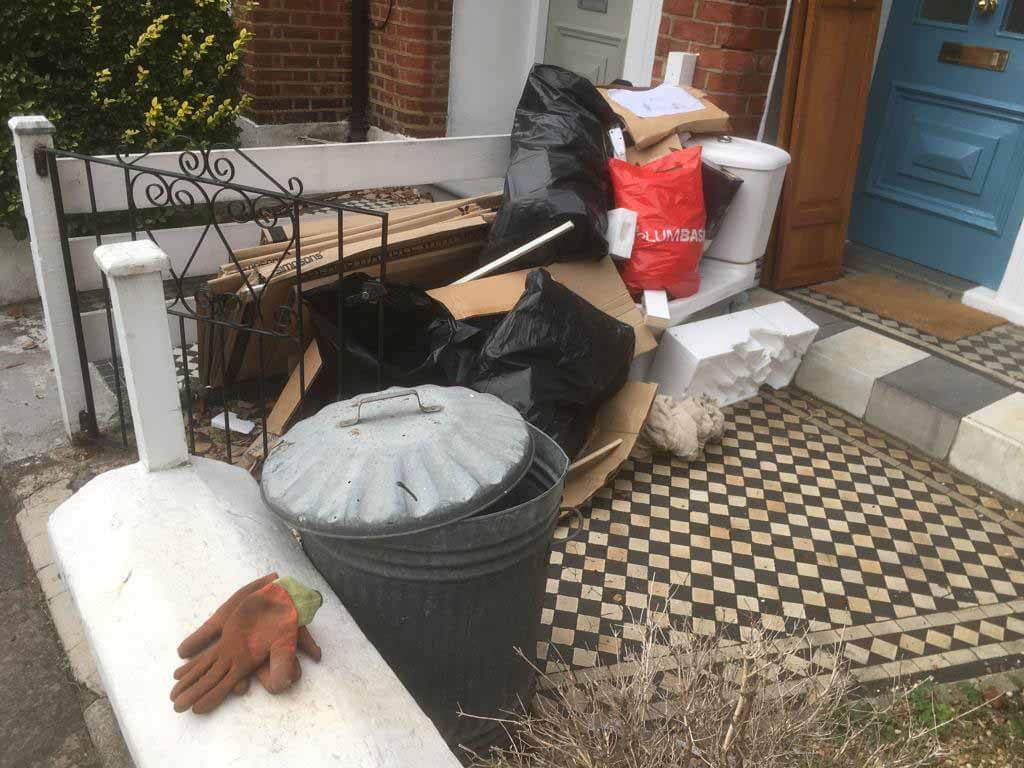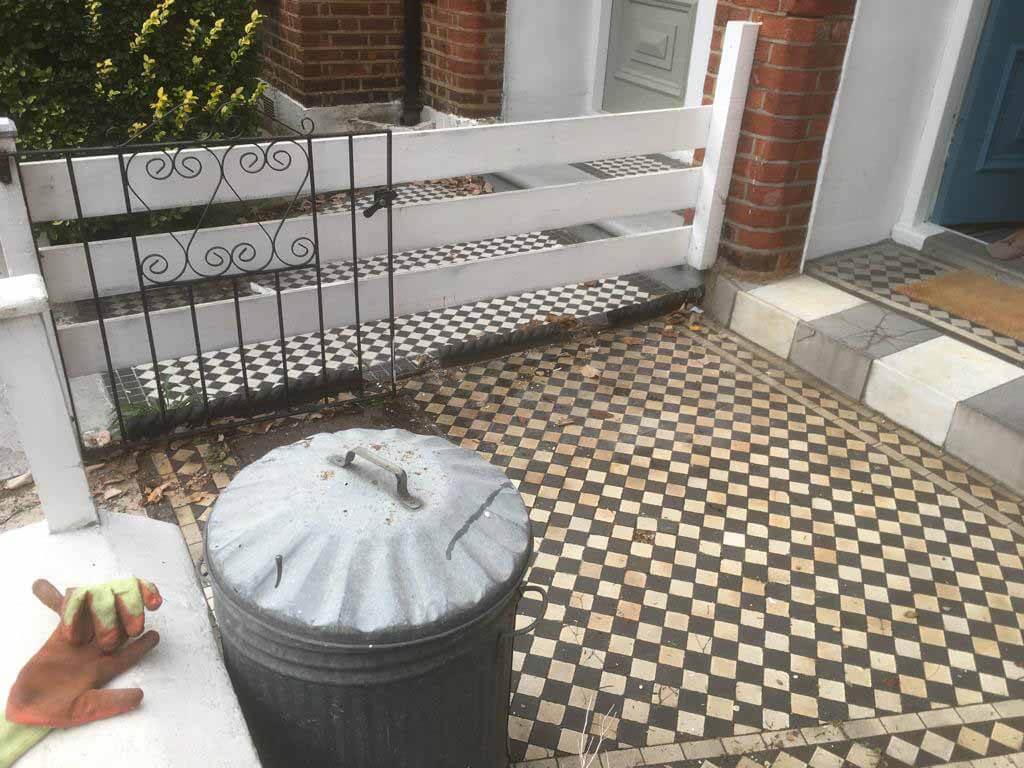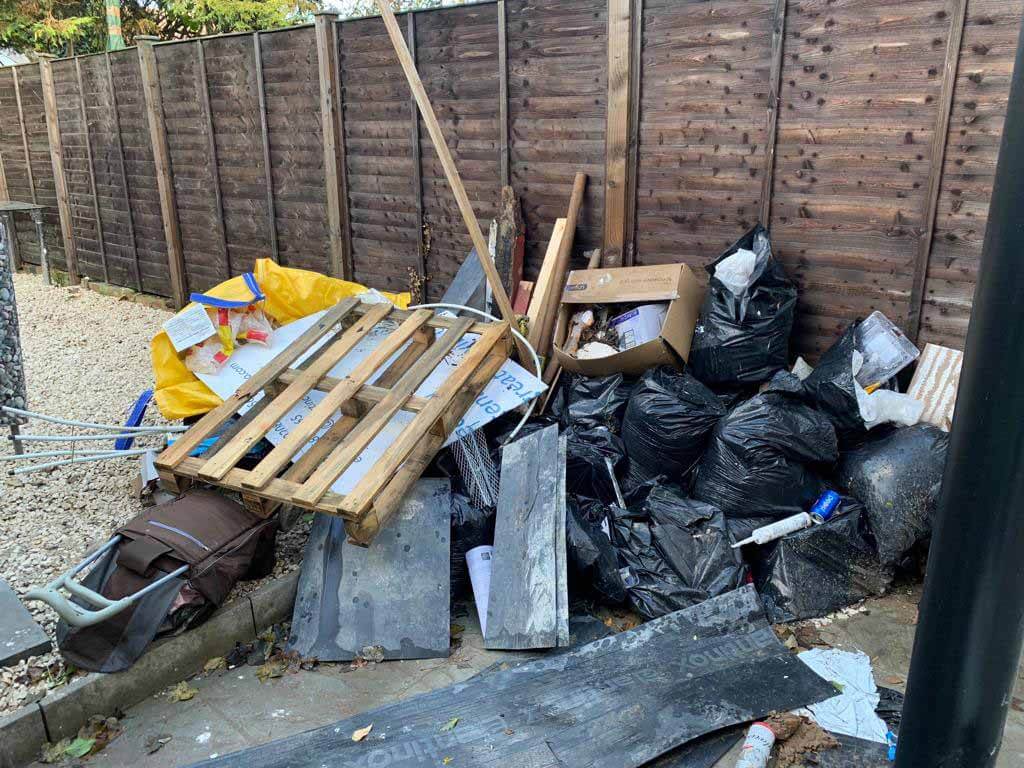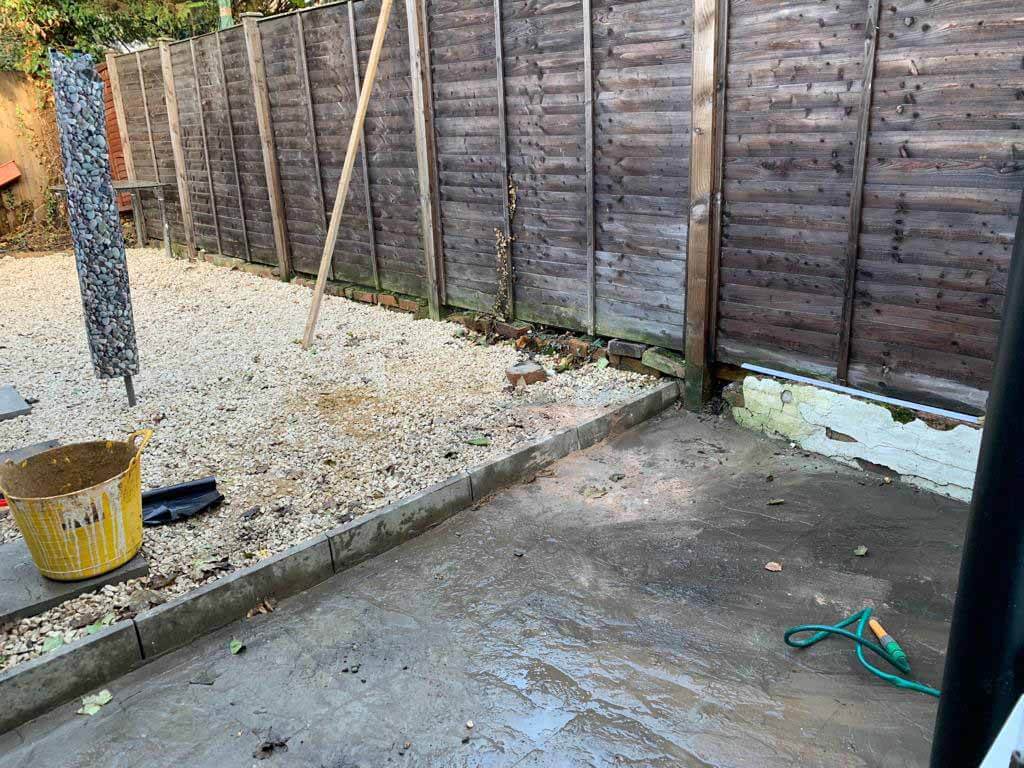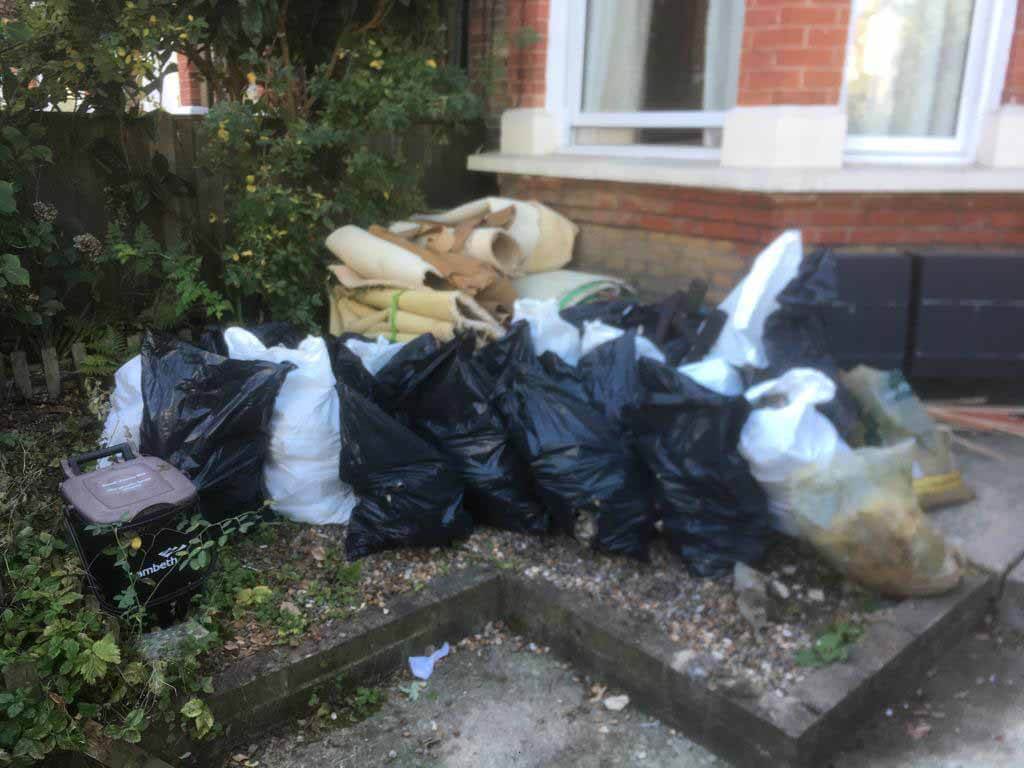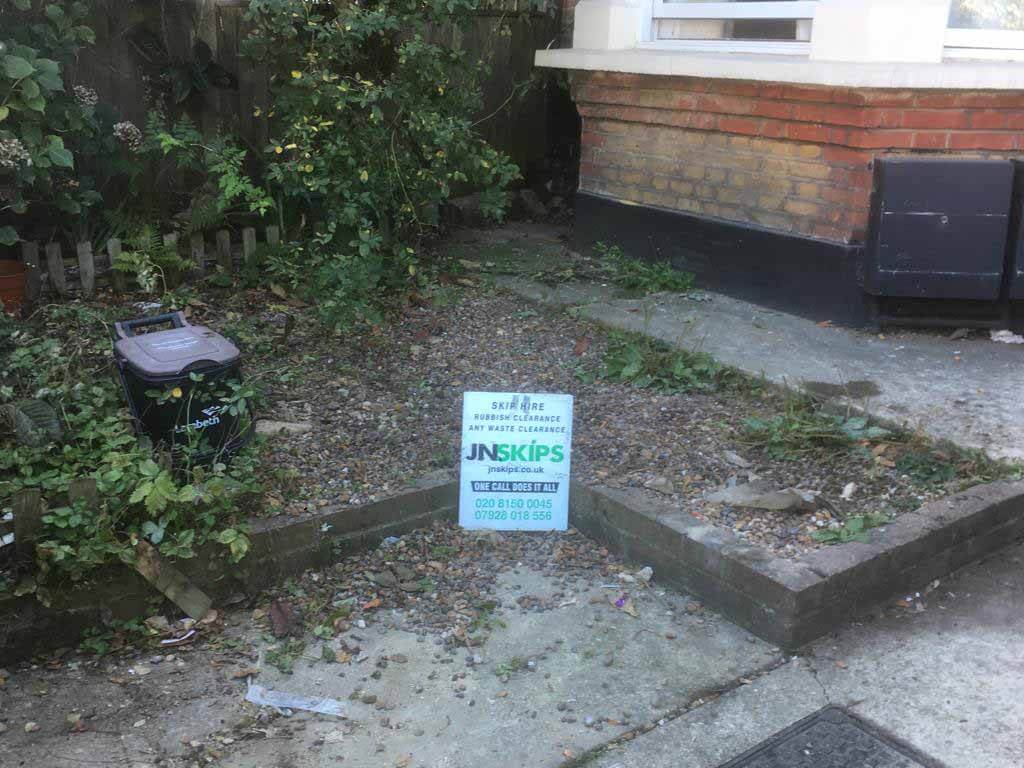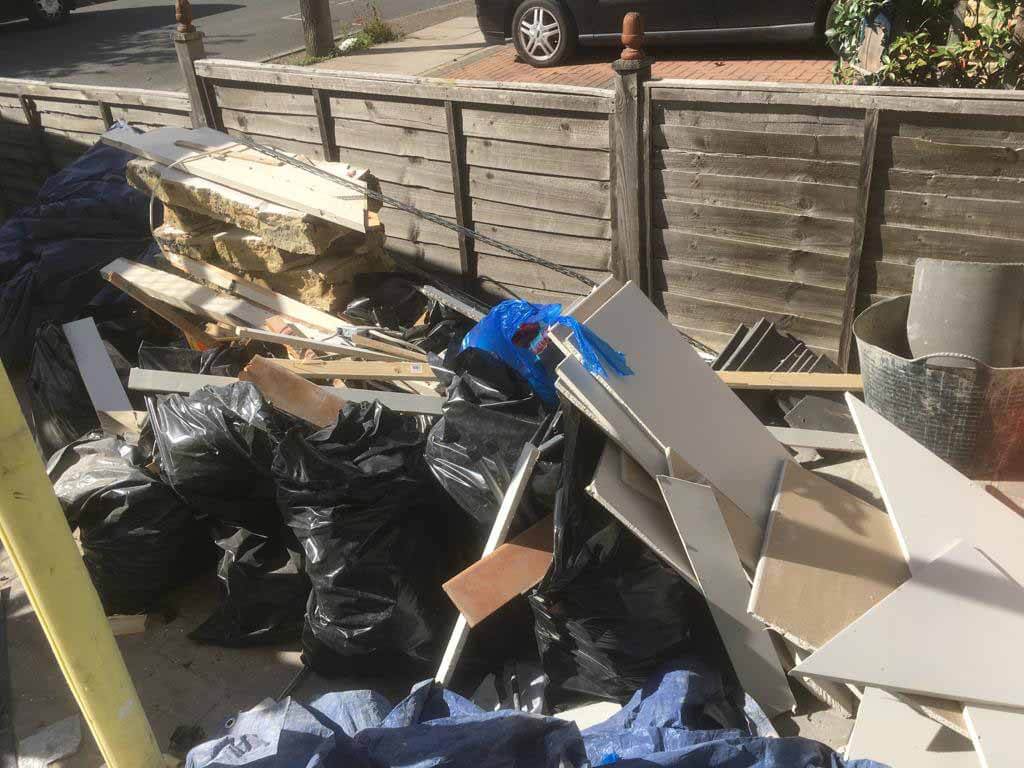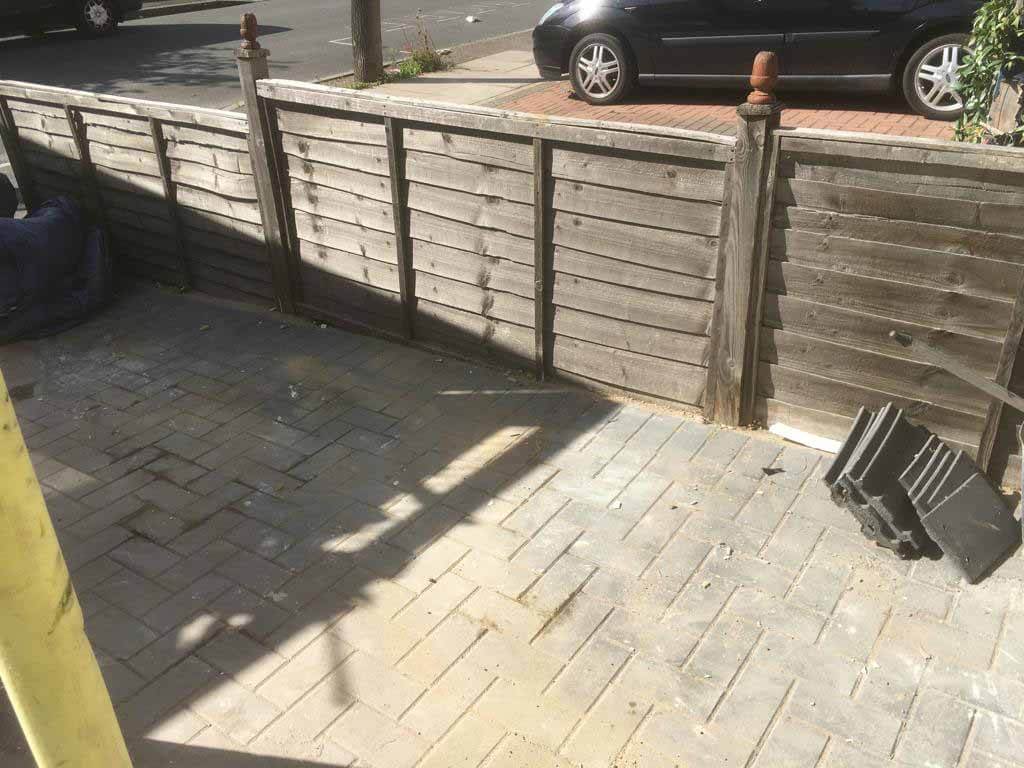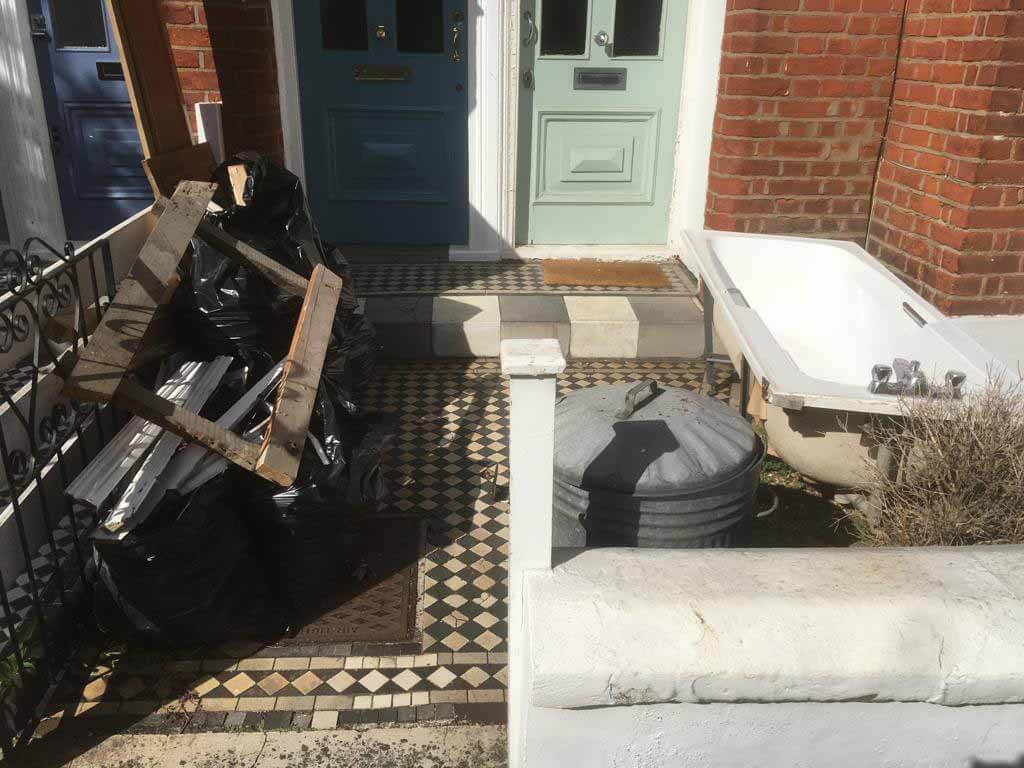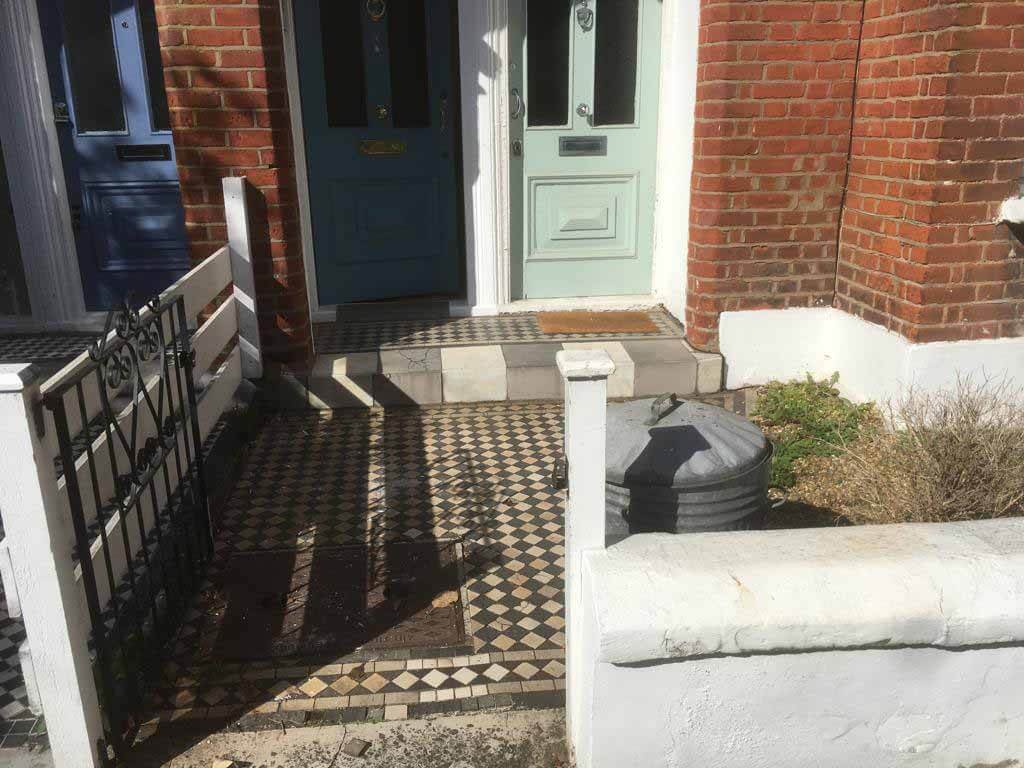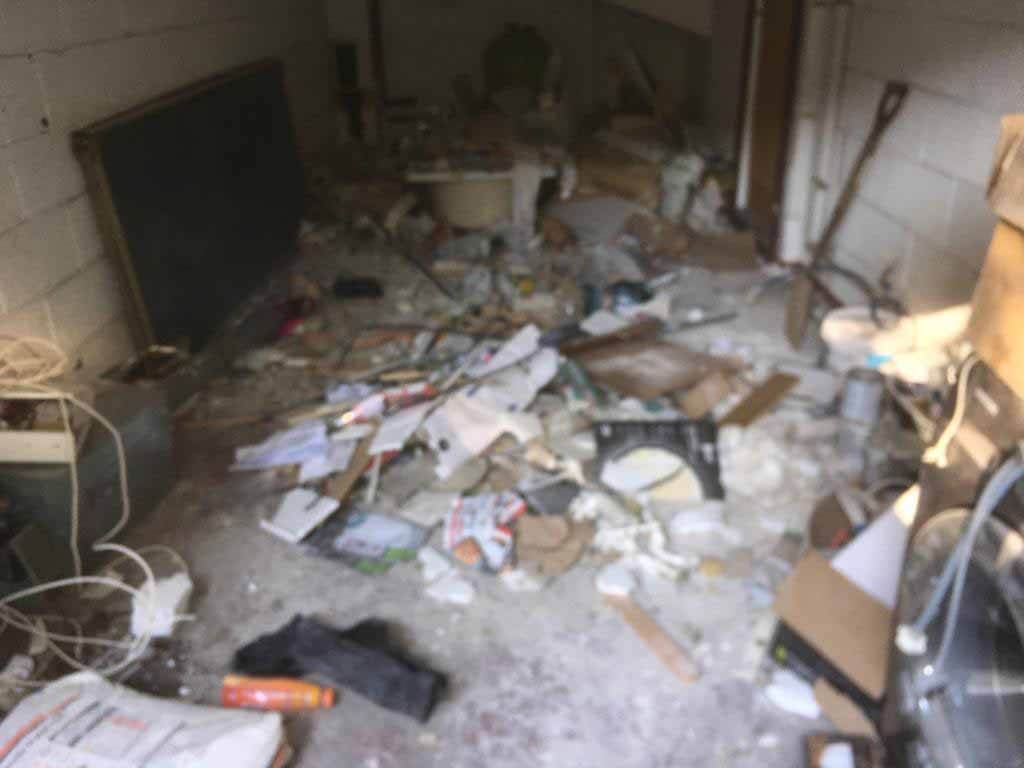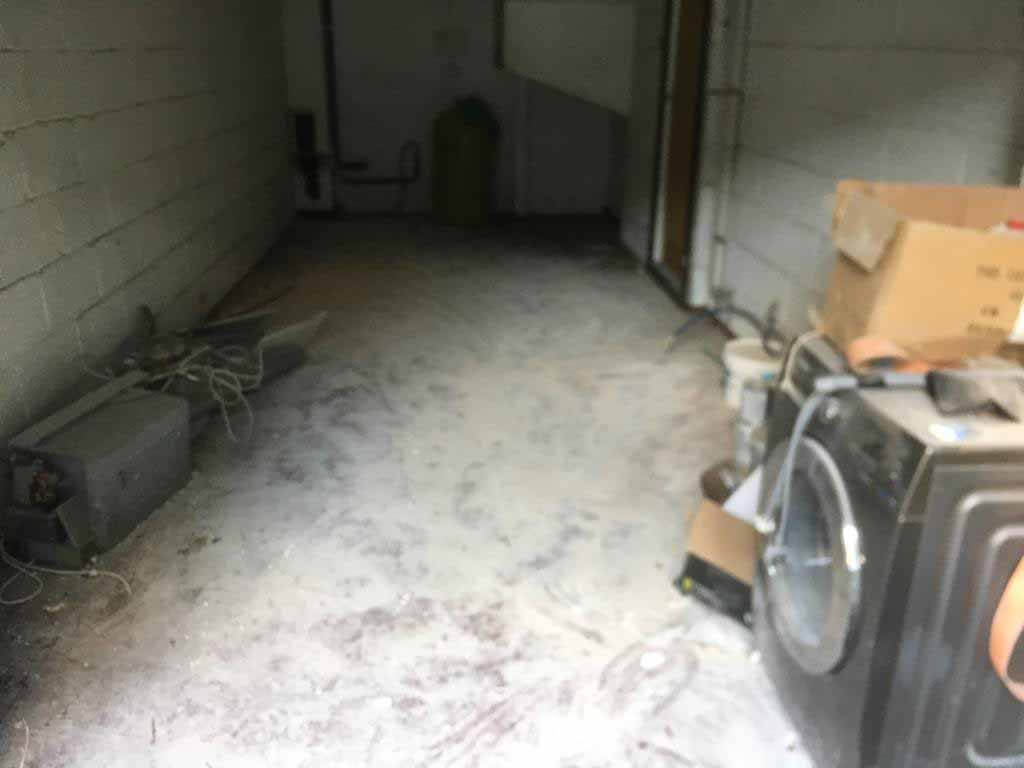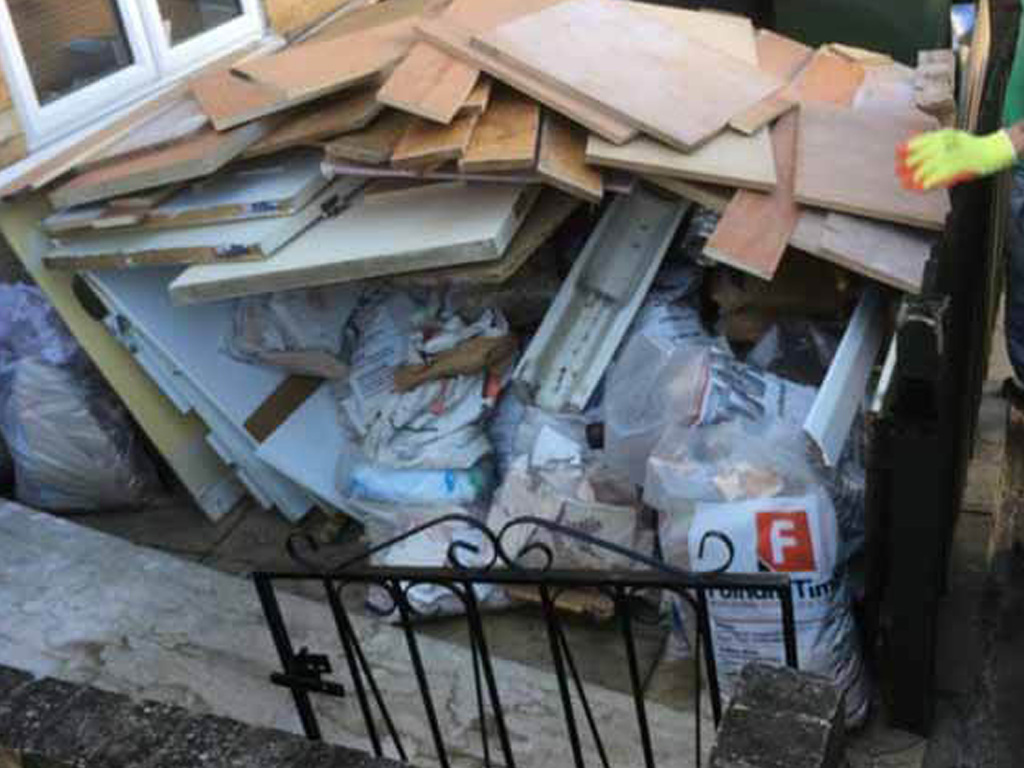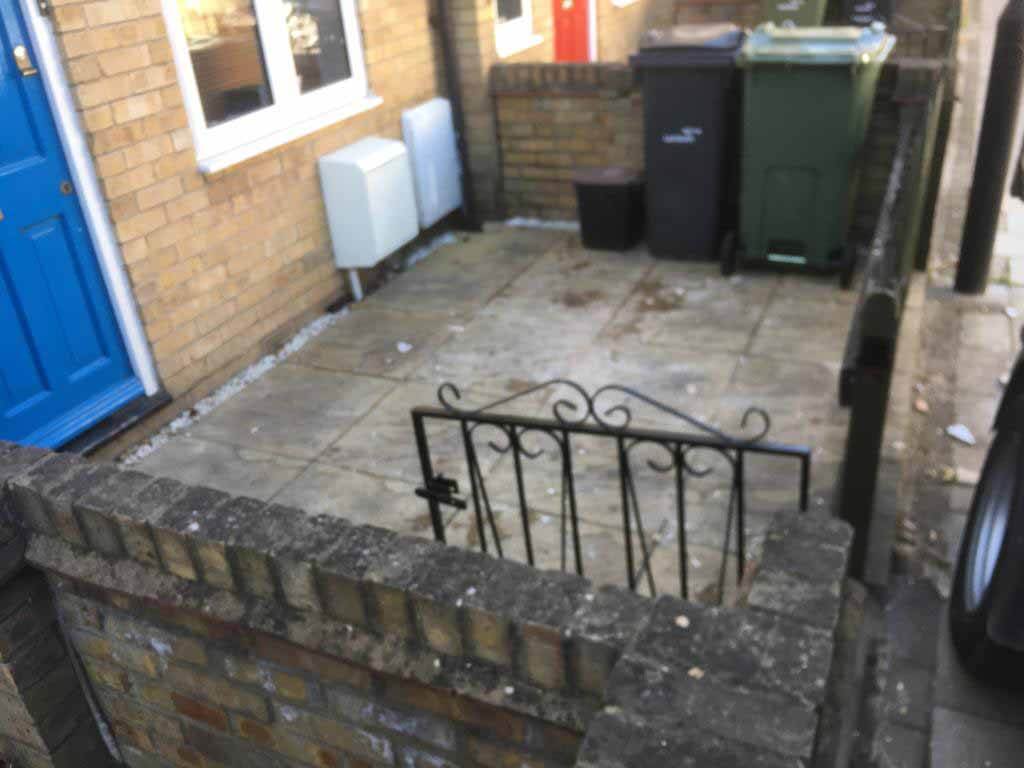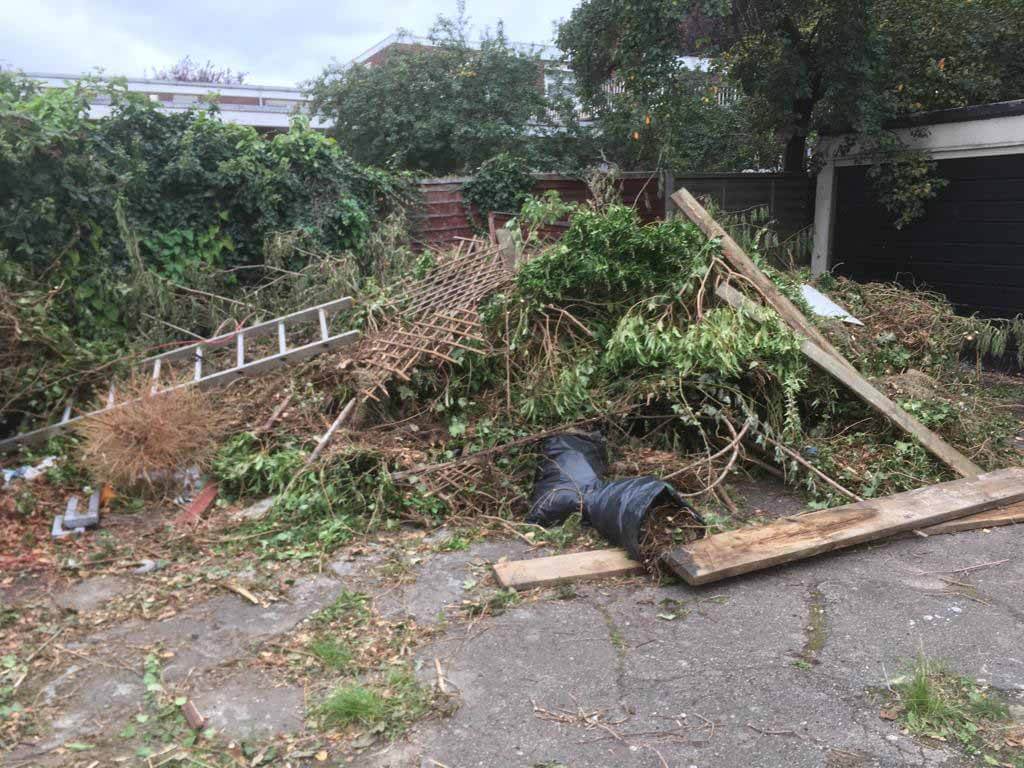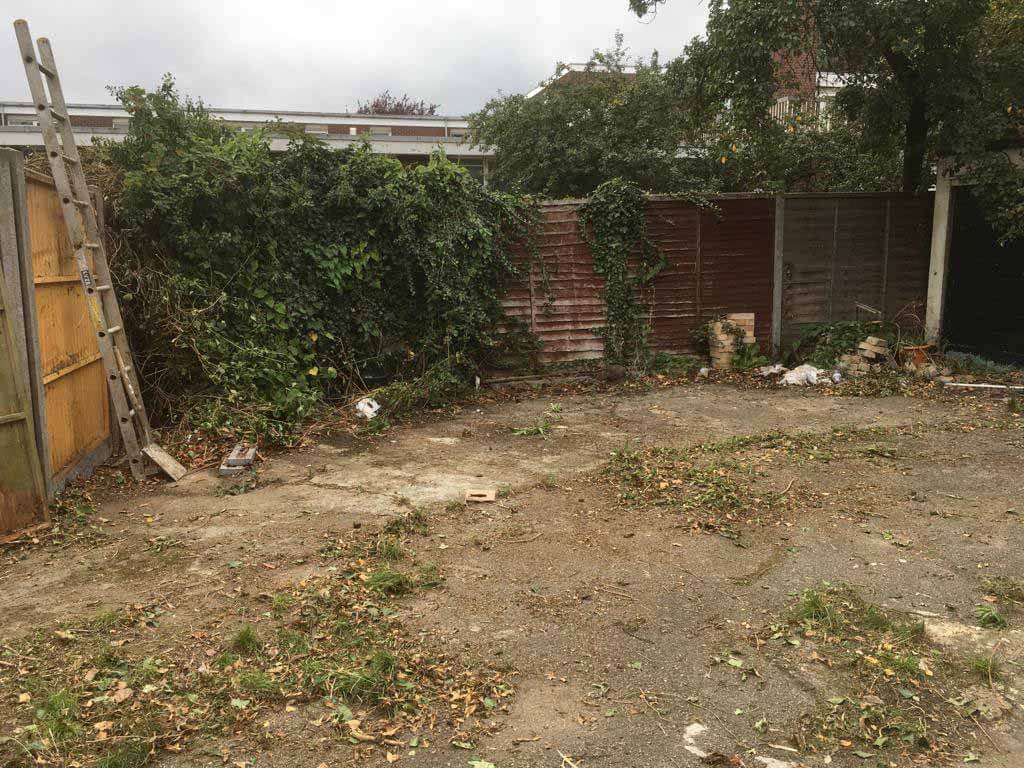 How Long Will It Take To Get My Domestic Skip?
One of JN Skips' most outstanding features is that we can provide same day delivery and same day collection! That's right, you can call us first thing in the morning and have your skip sooner than you would think!
Our same day delivery option for domestic skip hire near me is a very popular feature and could be just what you need. You don't have to worry anymore about forgetting to hire a skip company or leaving it till the last minute, JN Skips has got your back!
"Any Questions? Speak to one of our representatives now for Skip Hire Enquiry" – Call Now
Just give us a ring as soon as you can, and we'll sort out your domestic waste skip hire prices together. Not only will the delivery be fast, but also the collection! No one wants to think "I am the only one with a skip full of rubbish on my lawn in my area!" – and we completely understand that.
So, we can provide either a same day collection or should you need the skip for longer, we will recover it as soon as you are ready! We are here to make your projects move as swiftly as possible and we know that a big part of that is getting rid of all of the unwanted materials, clutter and mess that would just take too much time or is simply too big and/or heavy to carry to the dump by yourselves.
What could be easier than having a rubbish skip on your very own land, from a trusted local company, that is there when you need it and will be just as easily removed when you are finished? Contact JN Skips for a quote and we can start your project together!
What Happens To The Rubbish In The Domestic Skip?
You may have so much to throw away, but you aren't sure whether you should. Maybe it could be used somewhere else. Maybe it's too much to get rid of now. That's why hiring JN Skips is the best way to deal with your rubbish!
"Why not Book a Quick Skip with us?"  – Just a few seconds to complete the form!
At JN Skips, 95% of the waste we receive is recycled! That's right, nearly all of the waste we deal with is recycled in various forms. We firmly believe that it is our duty to deal with waste as responsibly as possible and we are here to help you along the way! You could not make a better move for our planet when dealing with your waste than hiring JN Skips. We will make sure your waste is dealt with in the most eco-friendly way possible!
So, if you are living in South London or Croydon and need a domestic skip from our team at short notice, call us now. Furthermore, please don't hesitate to give us a call 9 to 5 on 0208 603 7363. If you need help sooner, call us on 07928 018 556. For any general concerns, get in touch now via e-mail at: info@jnskips.co.uk.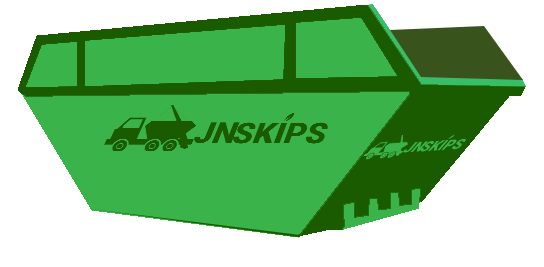 24 hour emergency service