Skip Hire Wandsworth
Are you looking for large skip hire in Wandsworth?  Maybe you want to find the best cheap skip hire Wandsworth has to offer.  In any case, it's always a good idea to compare and contrast between the leading names and businesses in the region.  Otherwise, are you really going to risk throwing all your eggs in one basket?  Maybe not.  However, there is a genuine difference in the service and value you'll get from JN Skips.  For one thing, when you hire a waste skip near me in Wandsworth with our team, we will build a unique tariff and rate for you based on exactly what you need.
Why not Book a Skip with us?"  – Just a few seconds to complete the form!
JN Skips offers domestic skip hire Wandsworth and elsewhere.  What's more, we even support large and heavy-duty industrial skip hire, too.  No matter what you need Wandsworth skip hire near me for, you can be sure that we will offer you the best quality services and skips for your short and long term needs.
But what makes JN Skips the best choice for Wandsworth skip hire?  Why should you call our team or book online through our forms?  If you've already started looking for cheap skip hire in Wandsworth elsewhere, it's time to start comparing prices with our team.
Here's a rundown of everything you should be looking for in the best skip hire companies Wandsworth has to offer.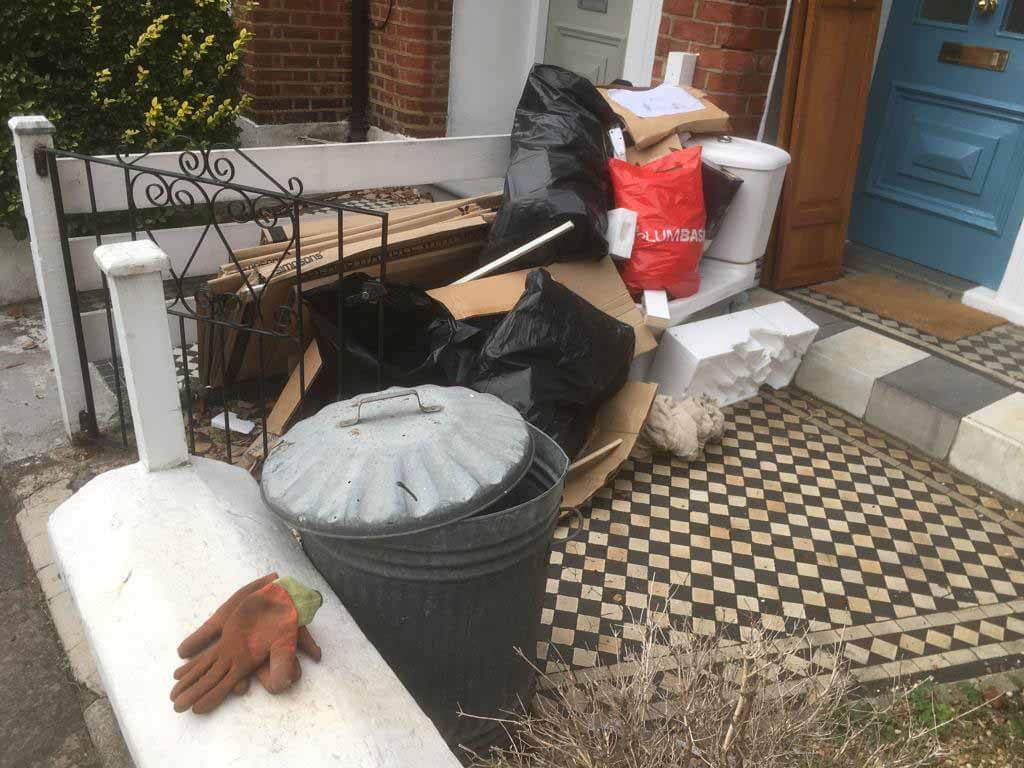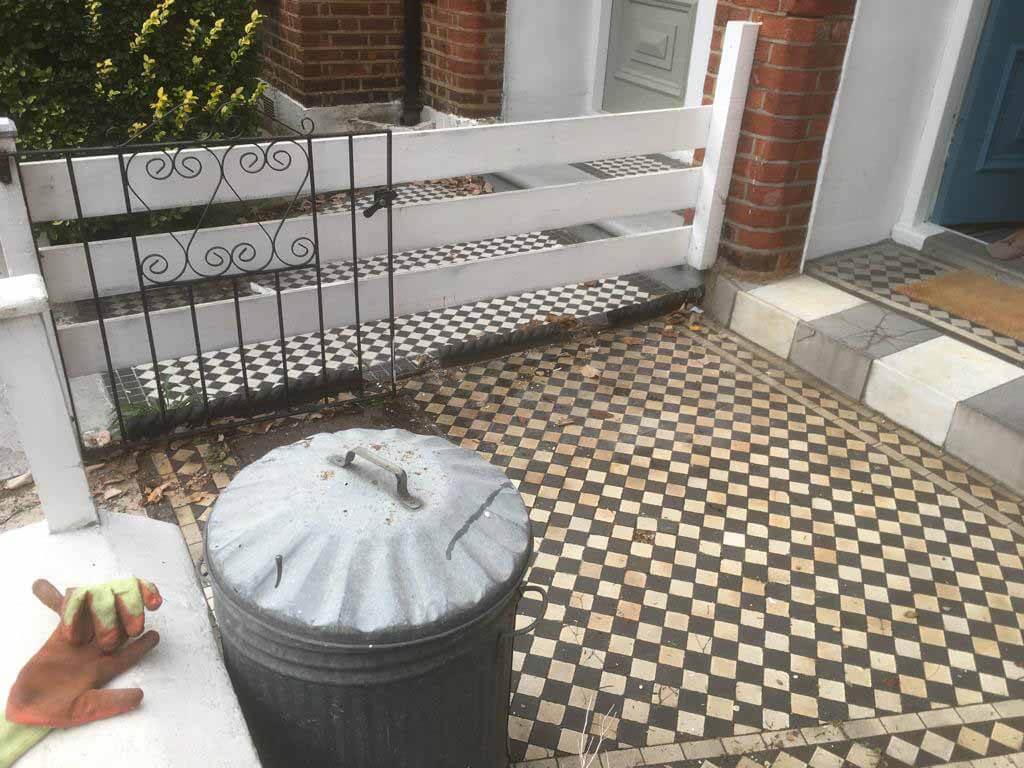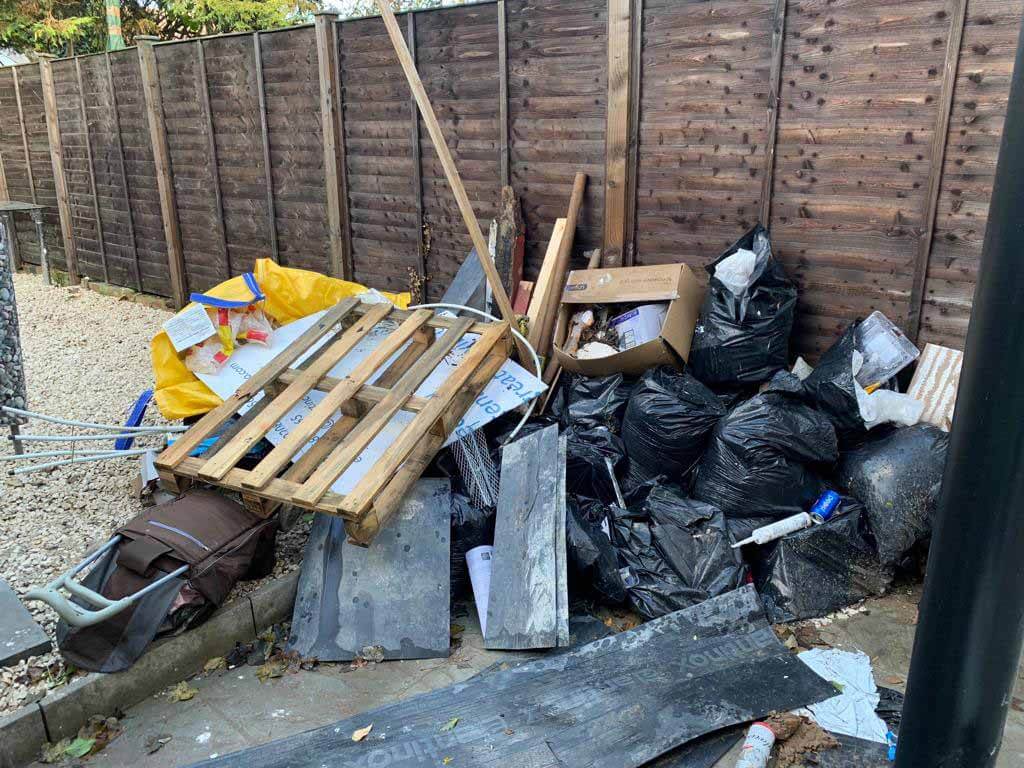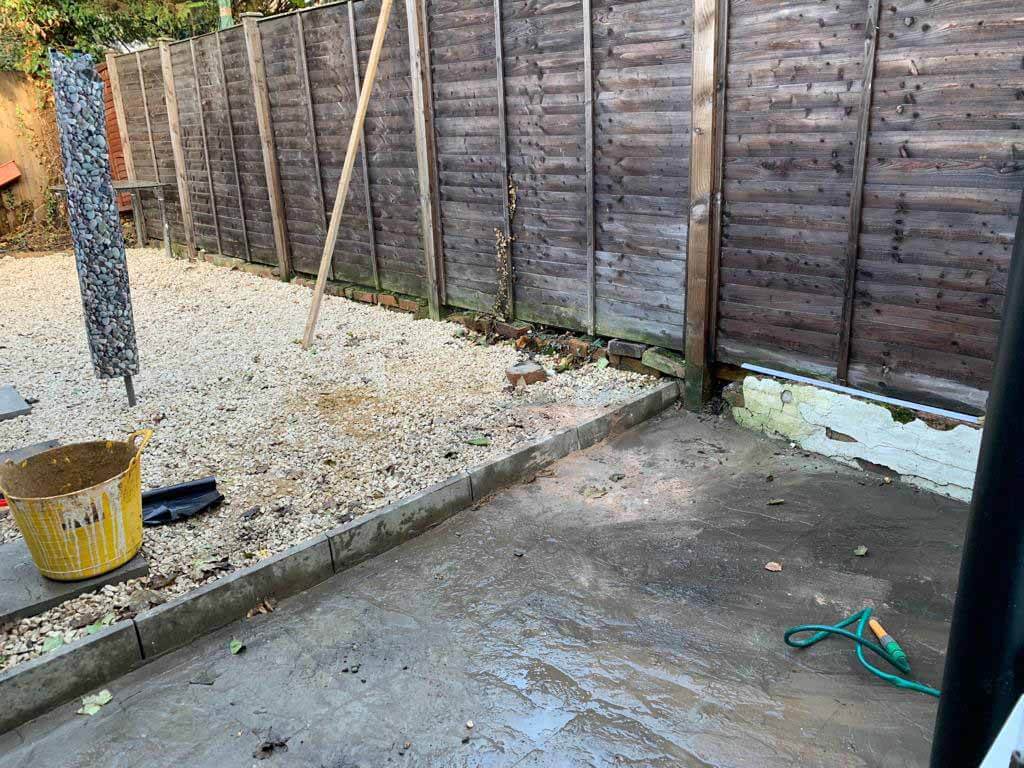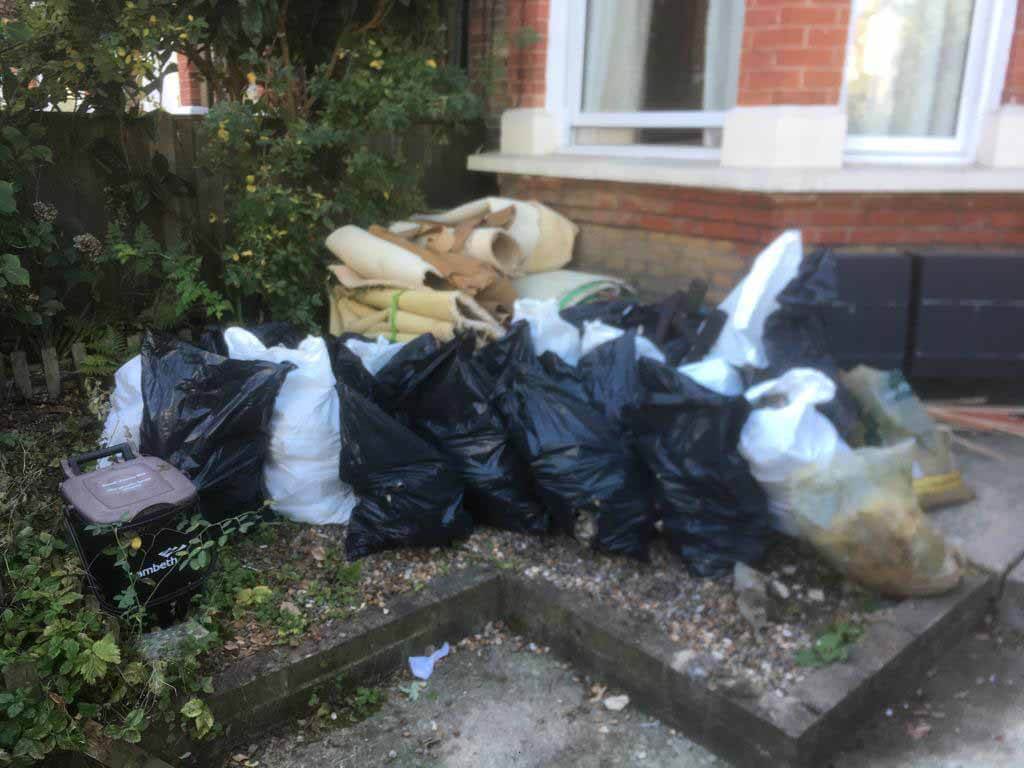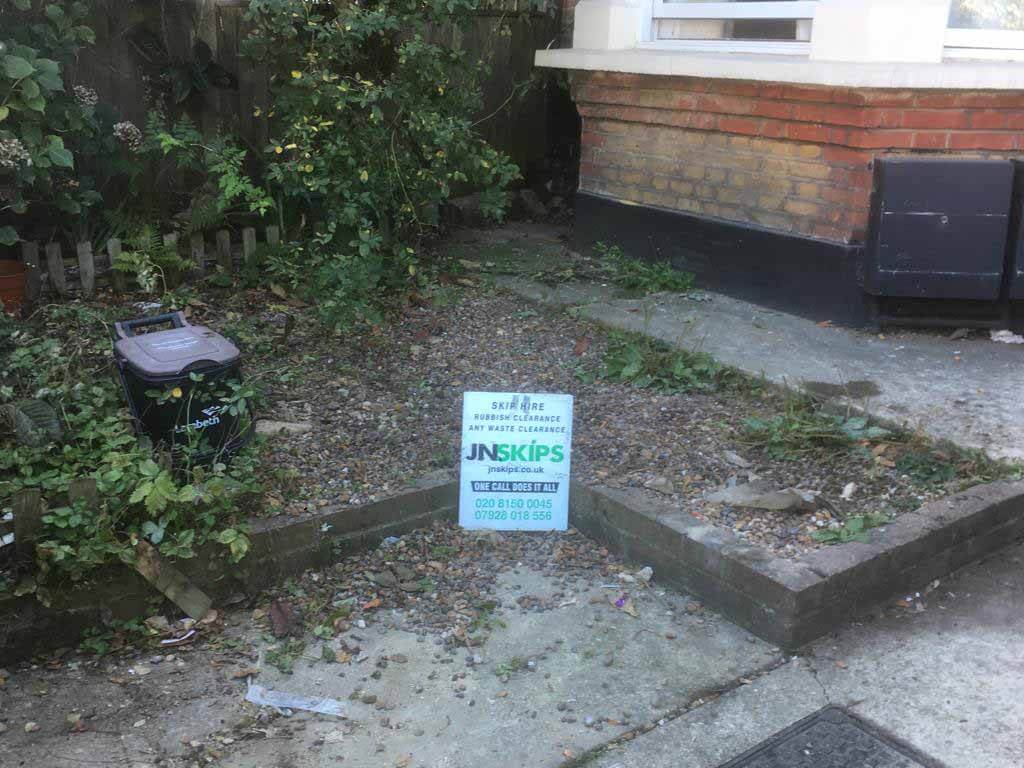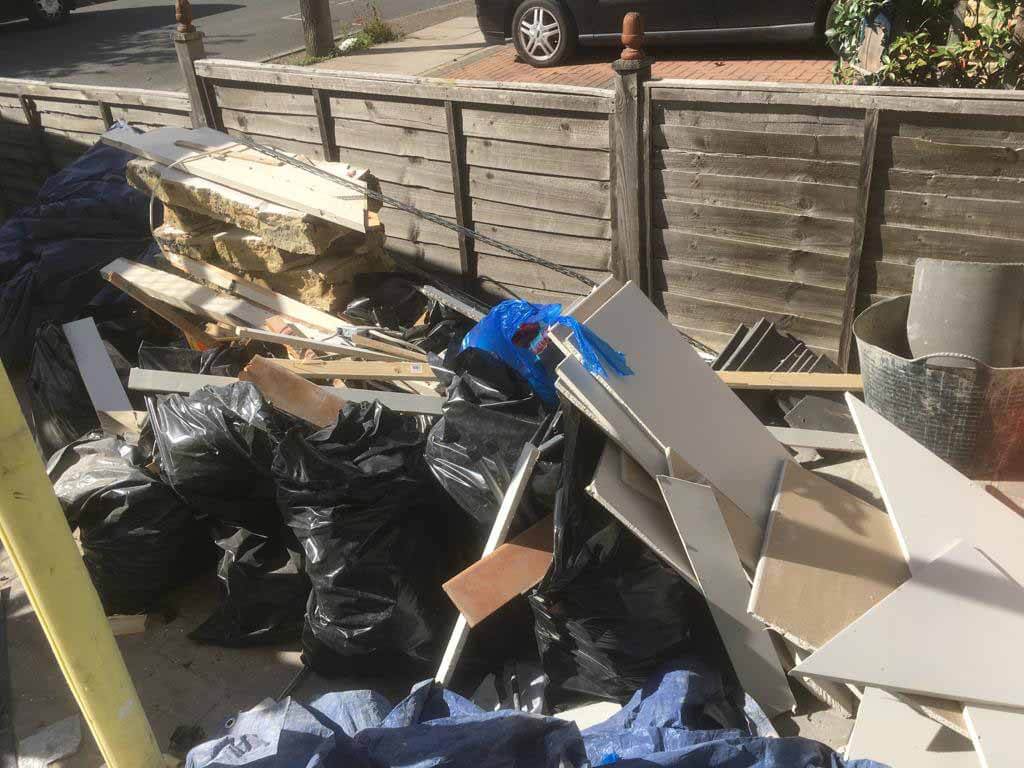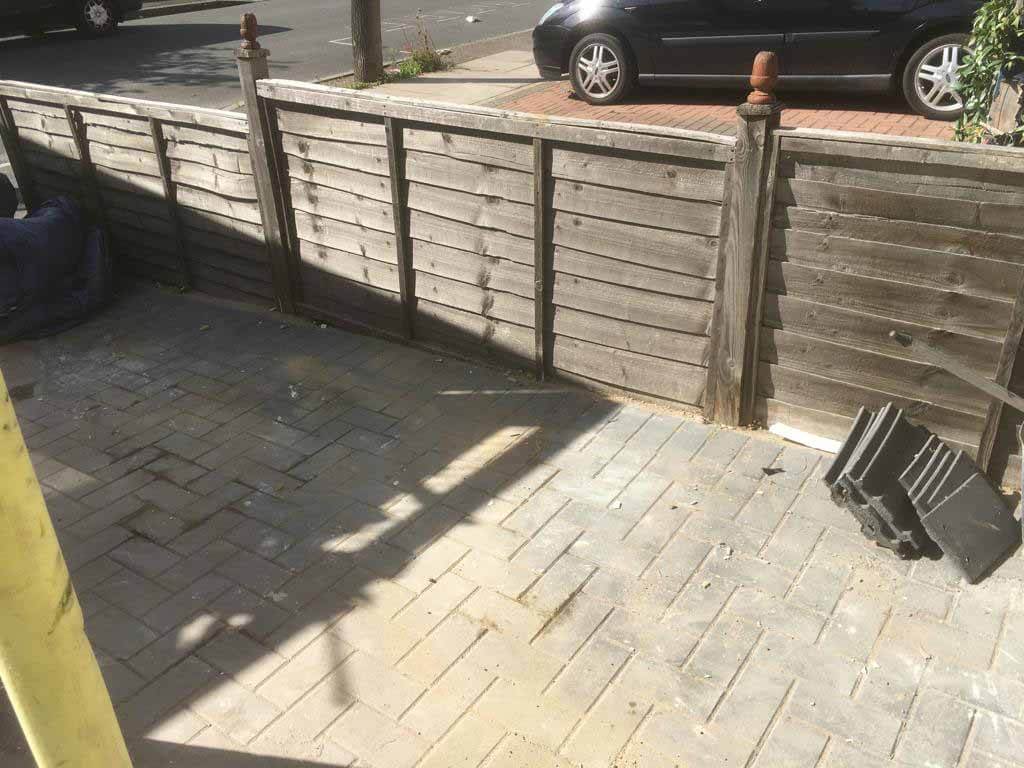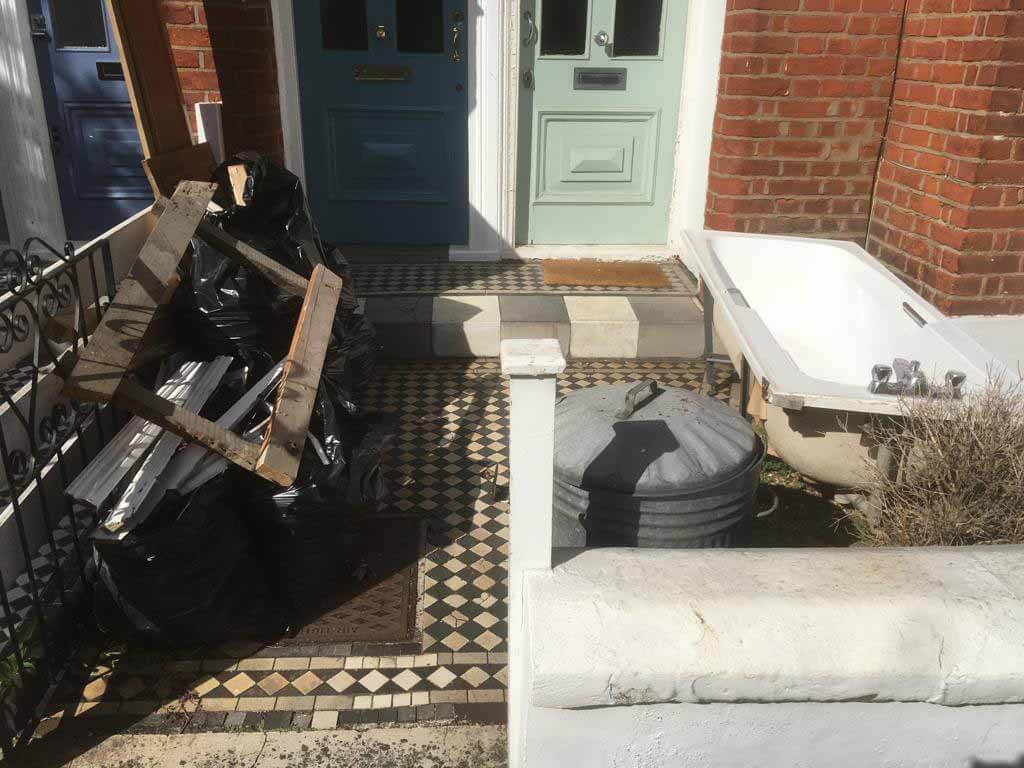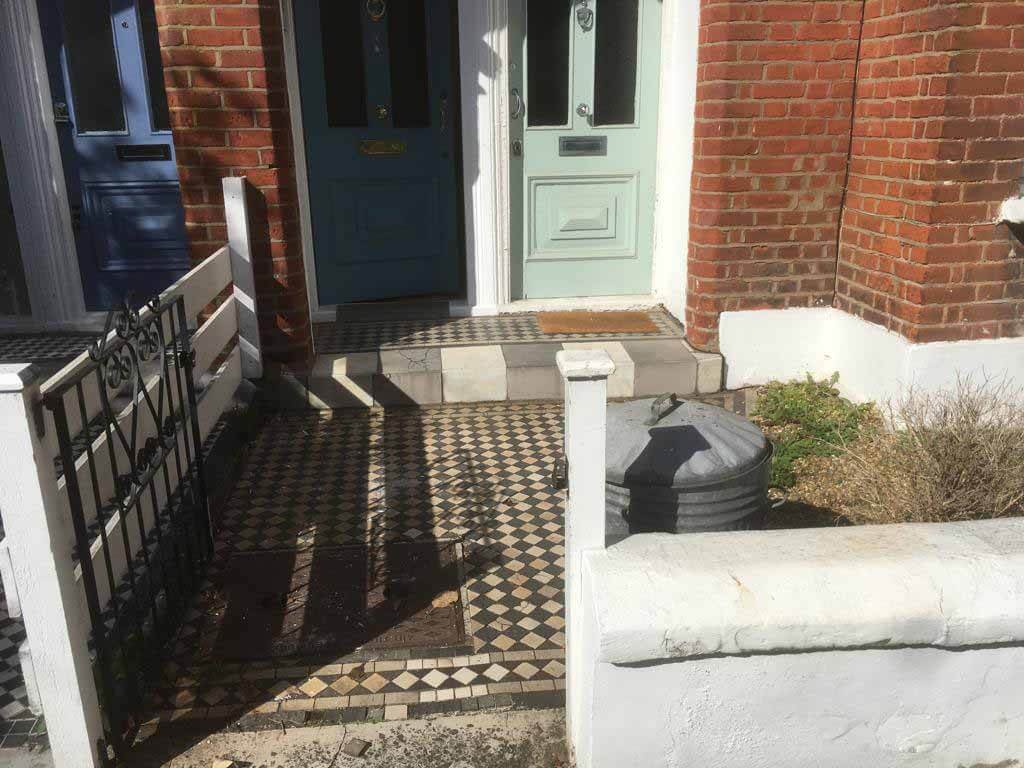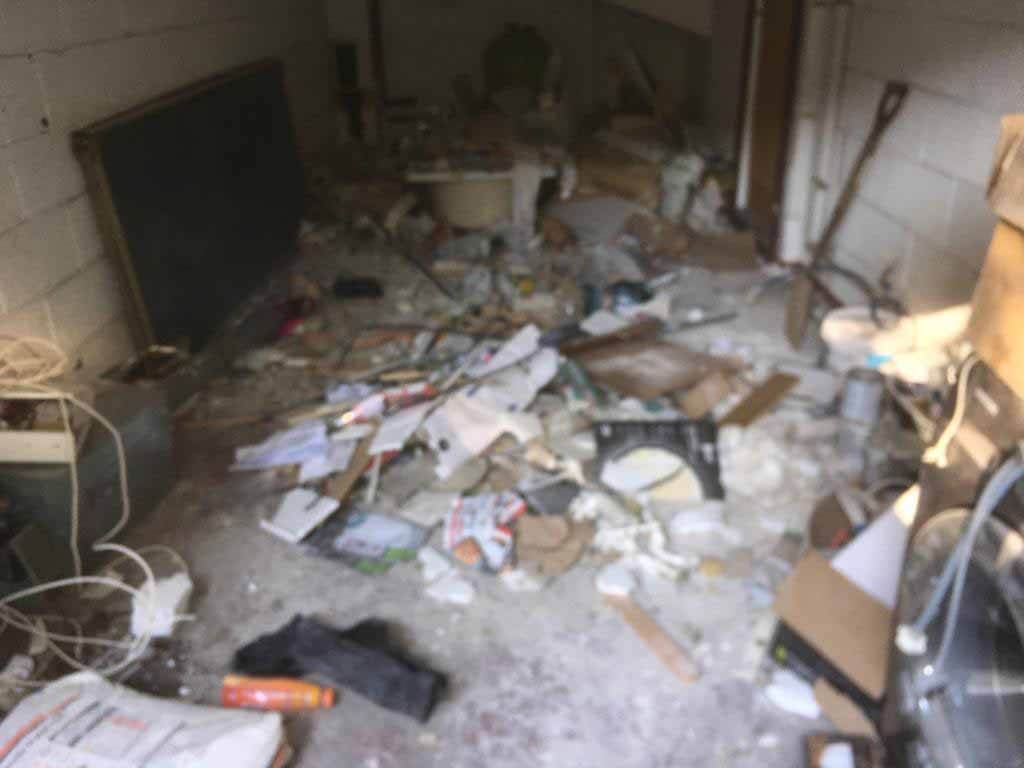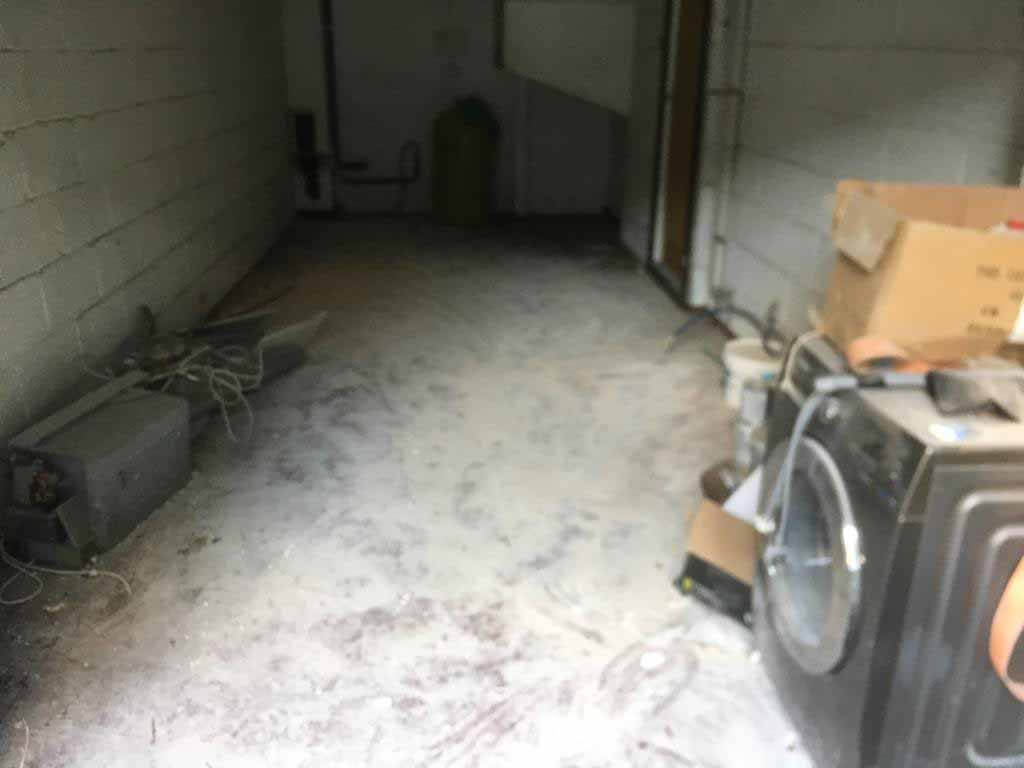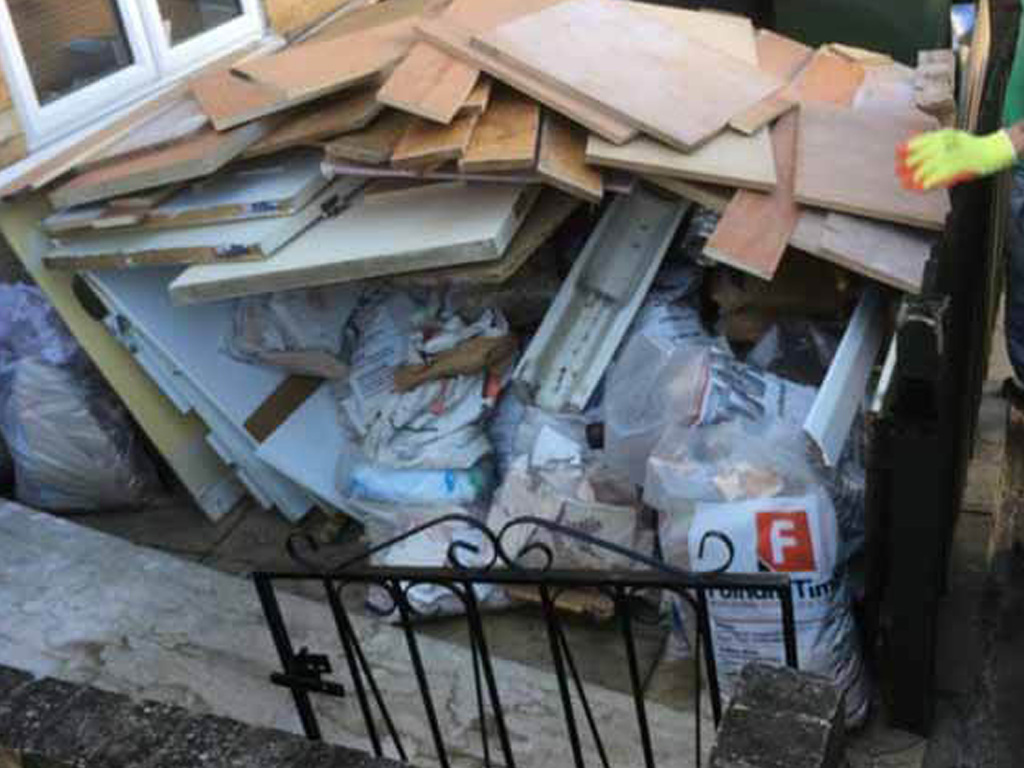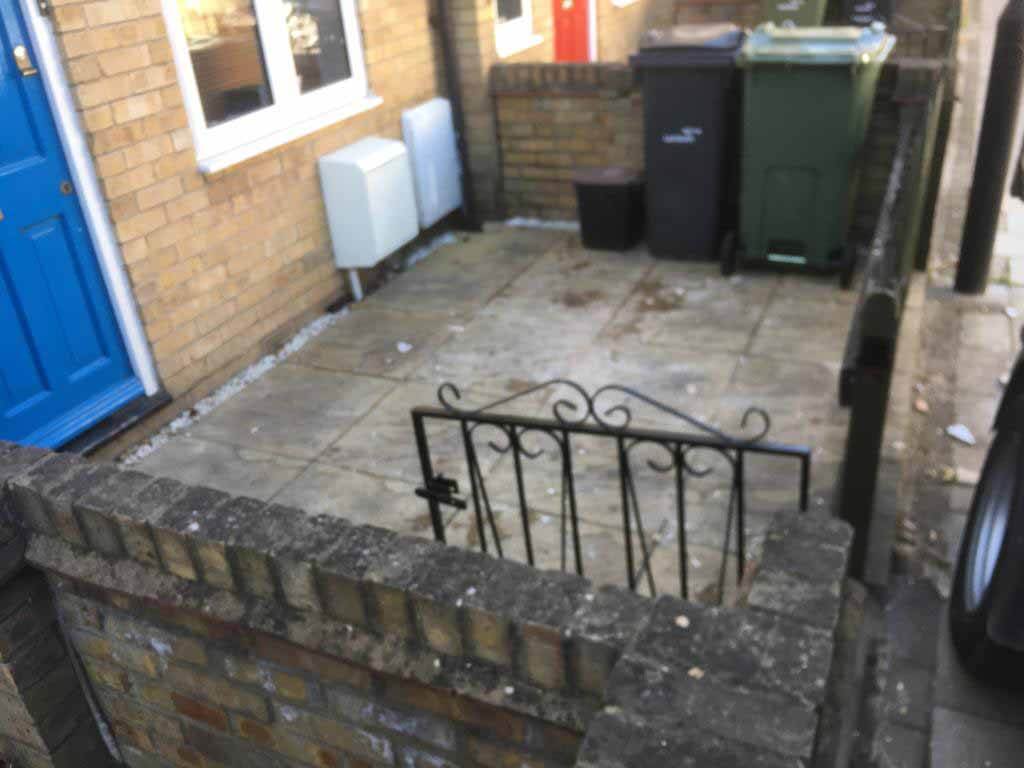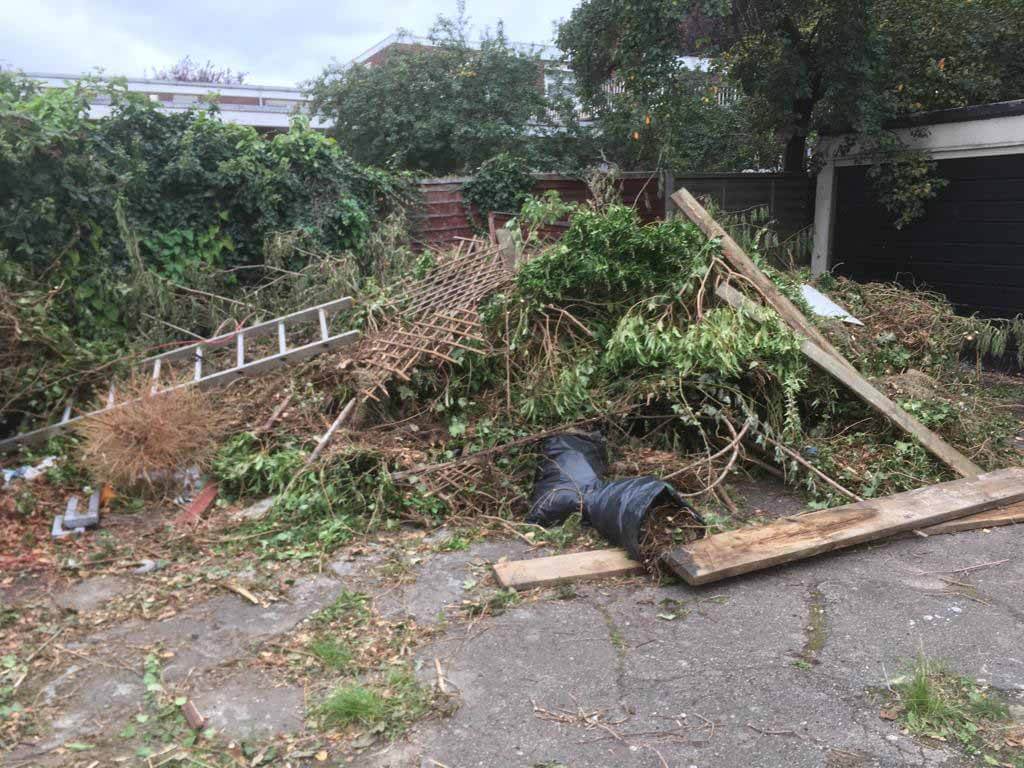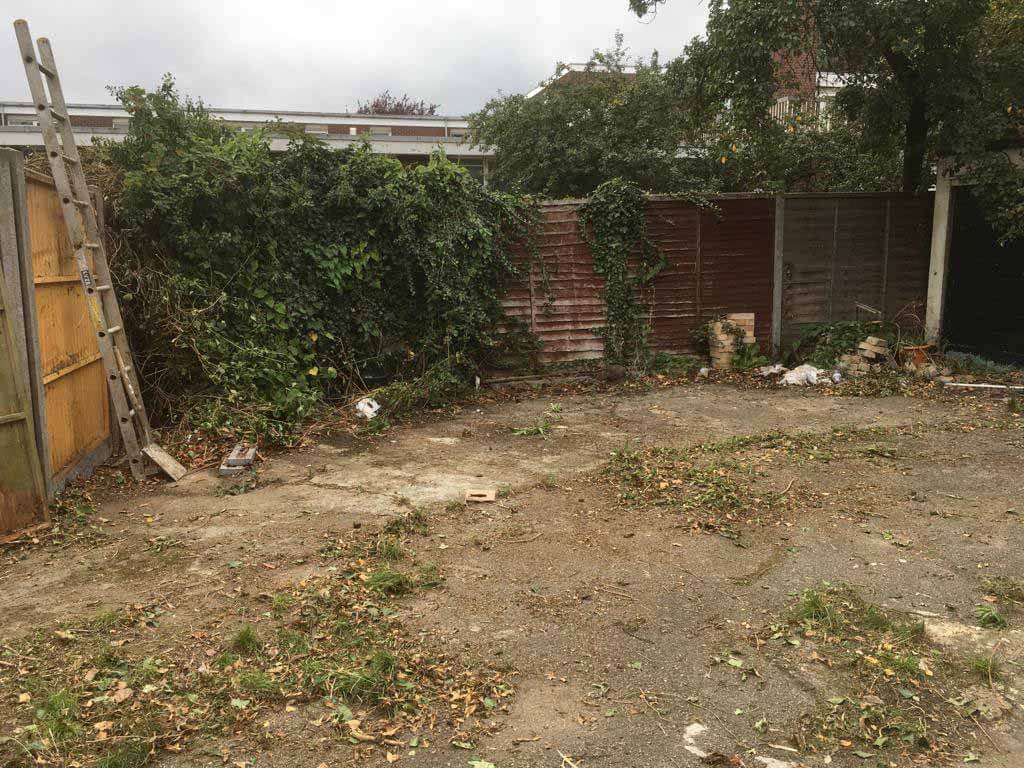 Skip Sizes and Choices
Are you looking for medium skip hire near me in Wandsworth?  Maybe you're looking for a 4 cubic yard skip in my area.  If not, what about a 40 yard skip for industrial purposes?  The mark of a great skip hire company or service is clear when they have plenty of skips and services to offer.
The bigger the fleet, the more capable the service.
JN Skips specialises in a huge array of large skips, mini skips and more besides.
If you want to know about our full range of skip sizes, all you ever need to do is take a look at our online portfolio.
A roro skip, for example, is something only experienced skip hire experts will offer to customers.  A general waste skip is all well and good, but you should also look for specialised care and support.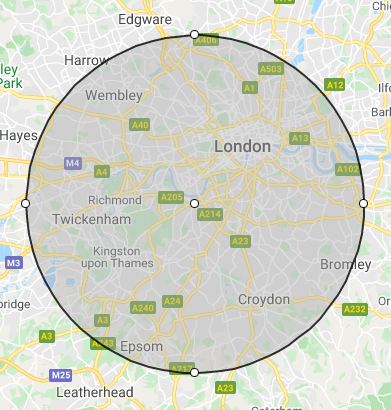 Care and Guidance
It's all well and good to look for cheap skip hire in Wandsworth.  However, you should also look for a company that genuinely cares about its customers.  This isn't always easy to measure for.  However, if a company has an open email or helpline, it's a really good start.
At JN Skips, you can always call or email our team with any questions or queries you have regarding 8 yard skip hire in Wandsworth, for example.  Before you hire a skip from us, we want you to be absolutely sure that you are making the right choice.  Therefore, if you are really unsure about what you need, you should call our team immediately.  We'll recommend a fair skip to you at a fair price.  We are responsible skip hire experts in our region.
JN Skips' team of passionate waste clearance experts are always ready and on hand to set up the perfect skip rental services to customers across the region.
Open Pricing for Local Skip Hire
By opening pricing, we mean that JN Skips never hides behind hidden costs and fees.  We want to make sure that you are completely clear on what you are paying for.  You should always call our team for a bespoke skip hire quote.  This way, we can build you a precise fee for all the services you need from us.  This covers a skip, timescales and more besides.
You can access our bespoke costs and project services through web form, too.  In fact, if it is more convenient for you to book a local Wandsworth skip online than it is to speak to us directly, no problem!  Make sure you fill in all the details you need us to take notice of, and we will get back in touch with you.  From there, you can be sure that we will offer you a price that you simply won't expect elsewhere – for the quality of skip you receive, along with the friendly care.
Book a Free Skip Quote in Wandsworth
Do you need to hire a skip for a day in Wandsworth?  Maybe you need to hire a skip near me the same day you call.  As part of our dedication to our customers, we want to offer you flexible timescales as well as firm, reliable prices.
If you're in need of a reliable domestic skip near me, make sure to call us immediately.  Or, if you prefer, make sure to let us know full details about your waste removal needs through our web form.  Why should you pay more for inferior skip hire in Wandsworth elsewhere?  Choose a leading team in the local industry.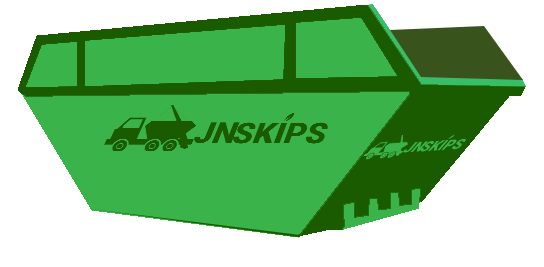 24 hour emergency service