Skip Hire Sutton
Whether you are overseeing a home renovation or a building site, it makes sense to look for affordable skips in Sutton.  Sutton skip rental from J&N Skips isn't just low cost, either.  We make sure to use the best tools, the best bins, and offer you friendly, knowledgeable care.  The last thing you're going to need is help from someone who – well – isn't much help at all.
We are one of few local skip hire companies in Sutton to offer bespoke quotations, and to offer a leading number of skip types and services.
The fact is you never know quite how much room you'll need in a skip!  Why not have a chat with our experts and find out the best waste skip hire options near me in Sutton?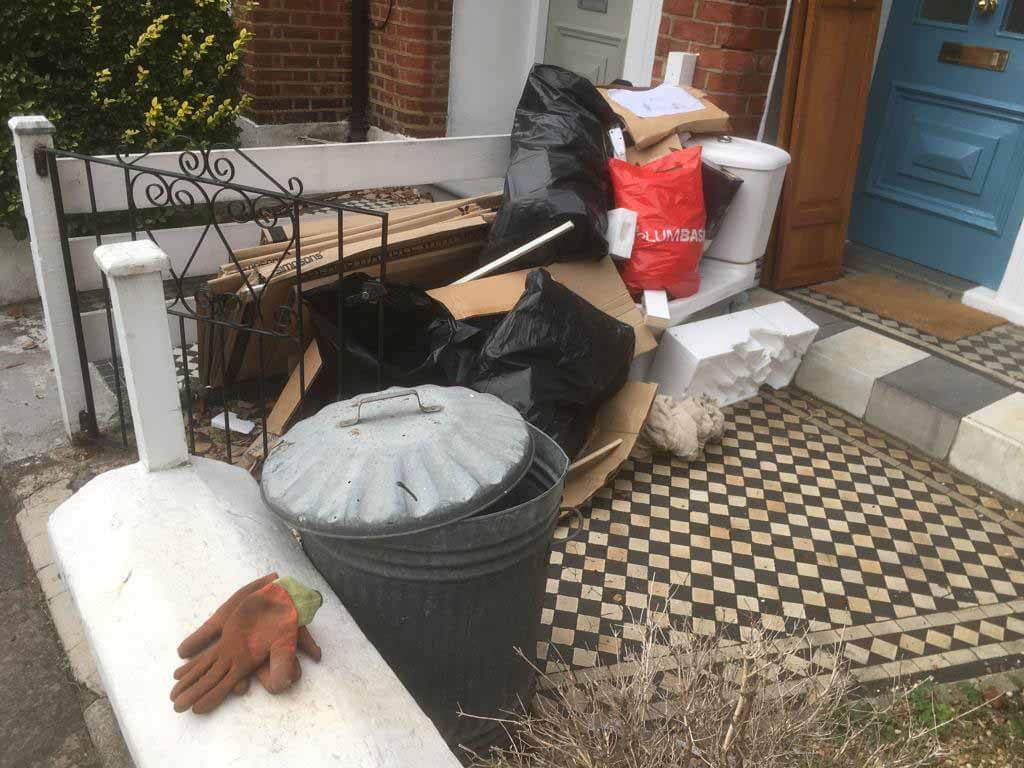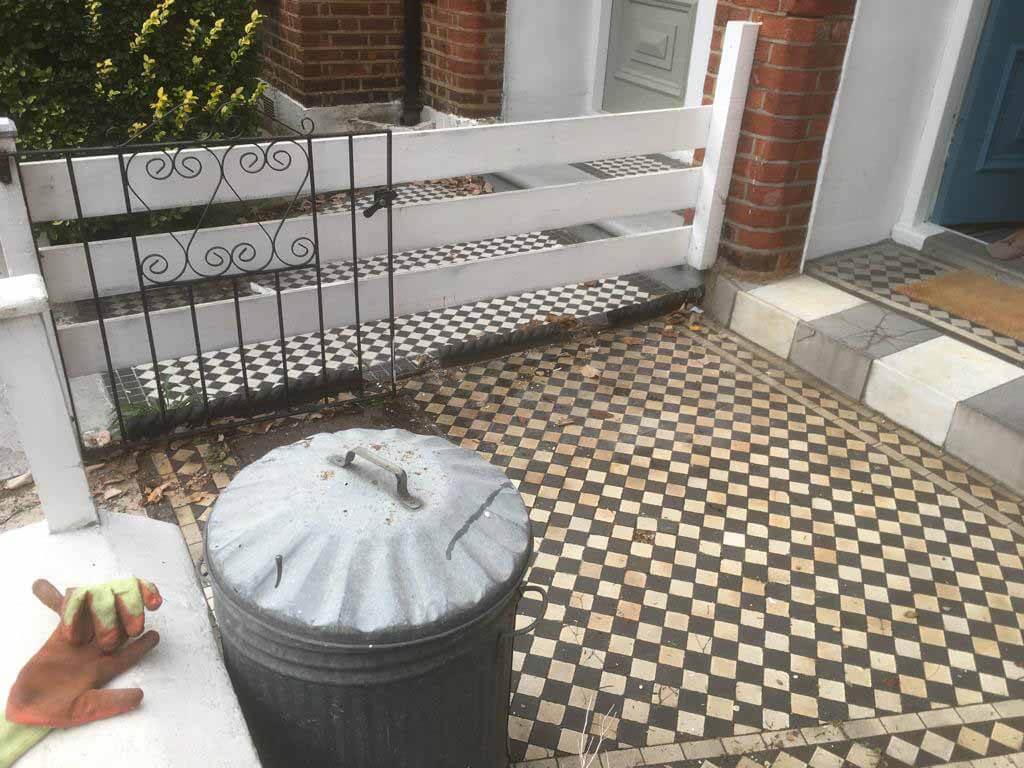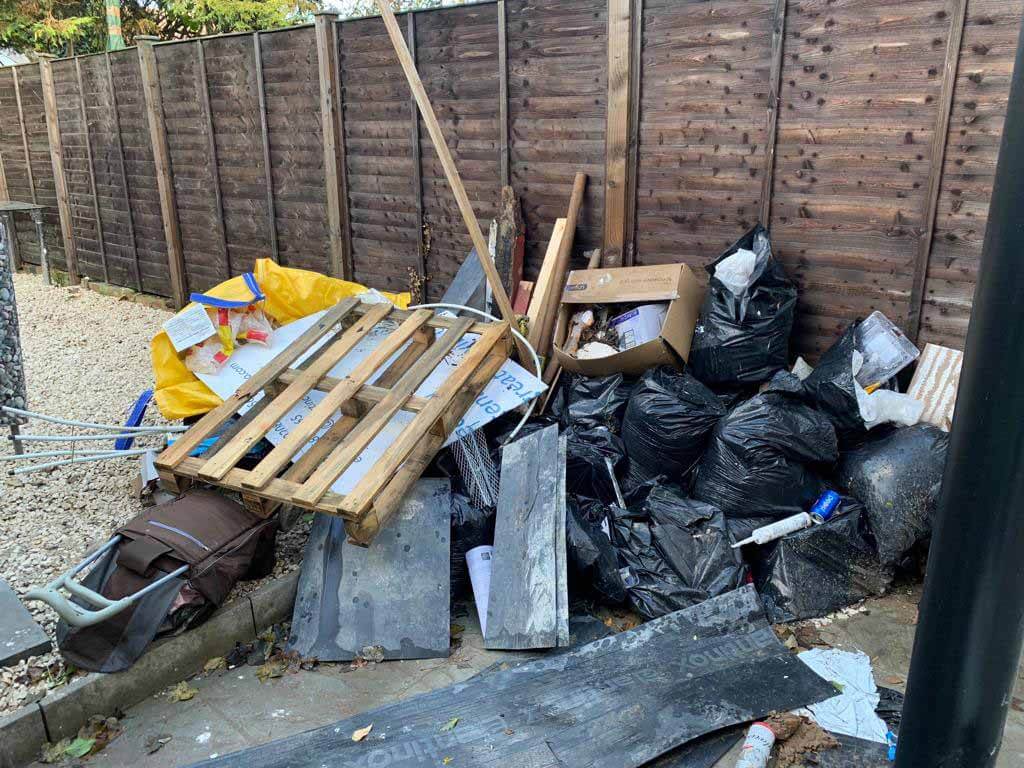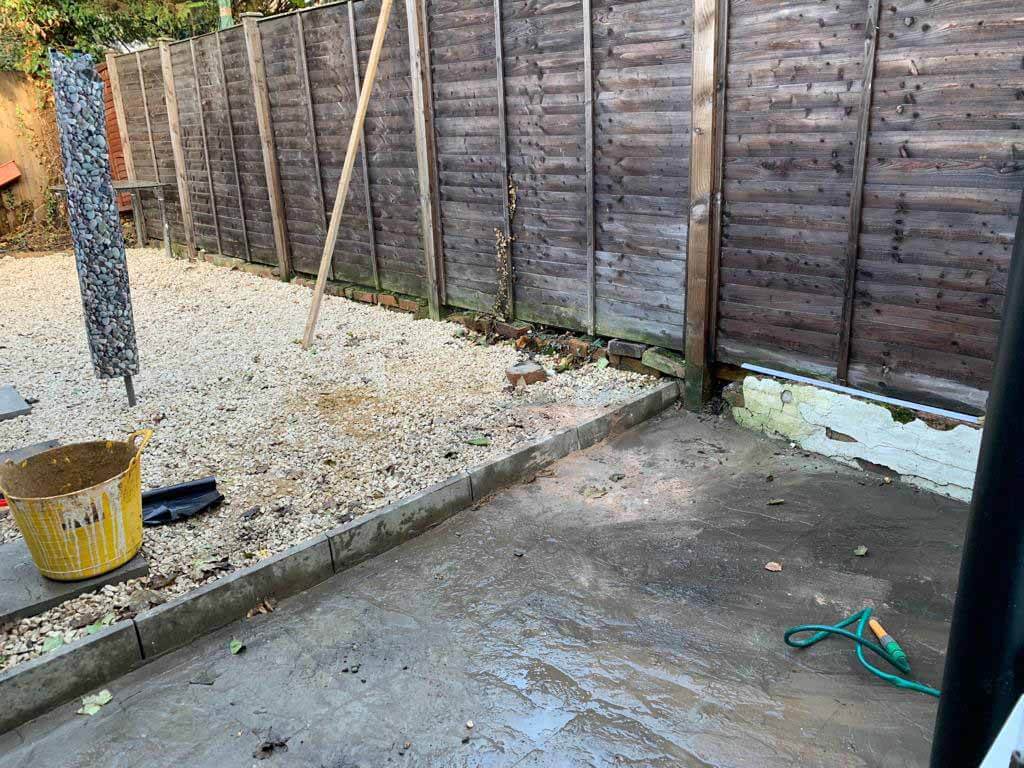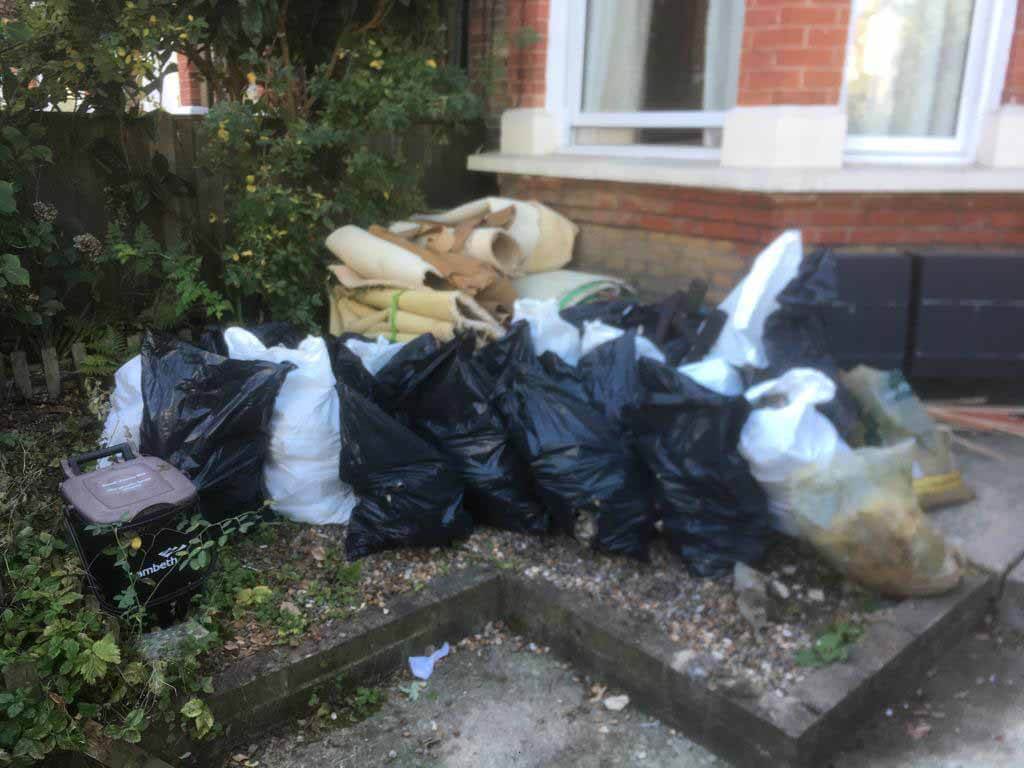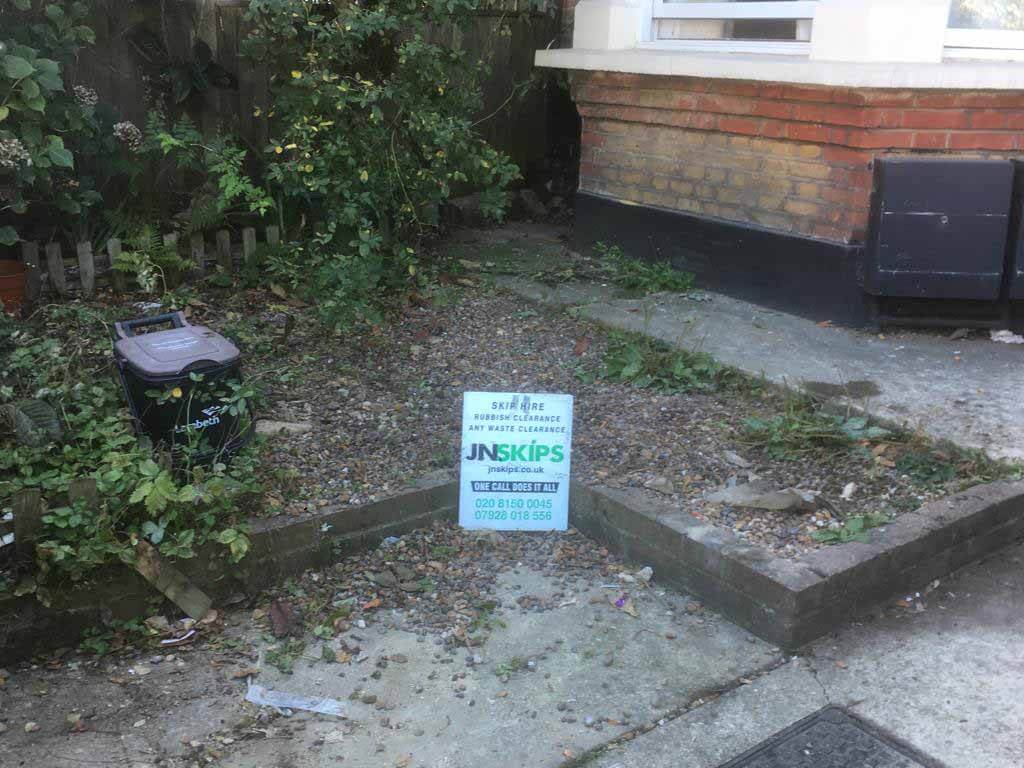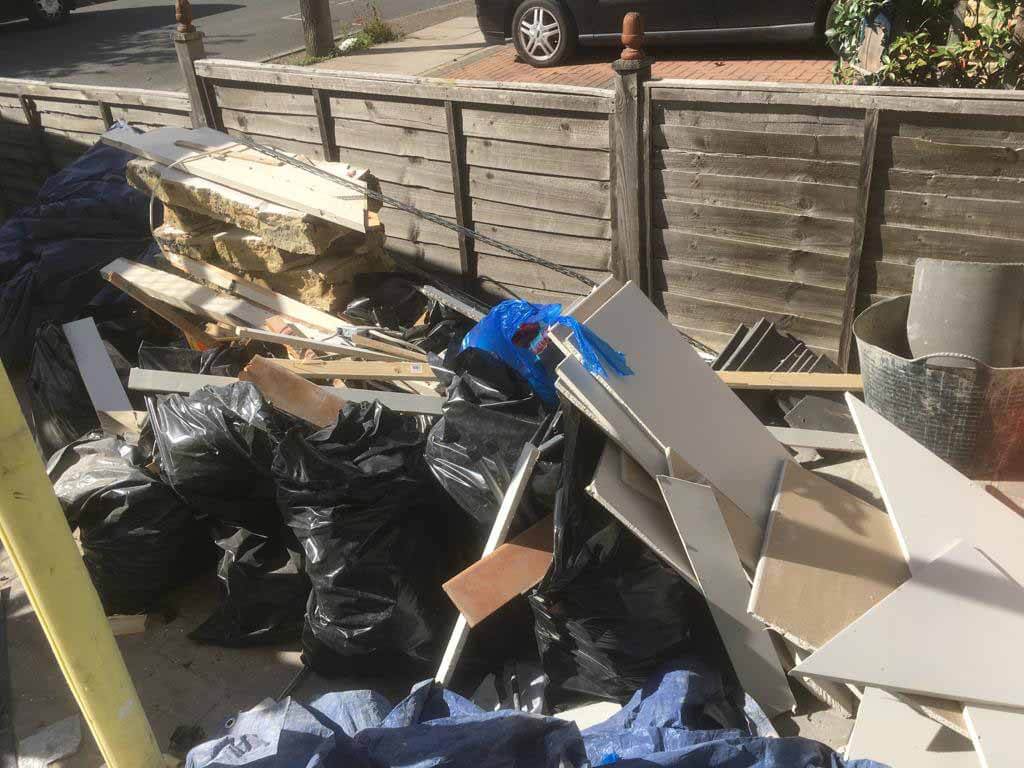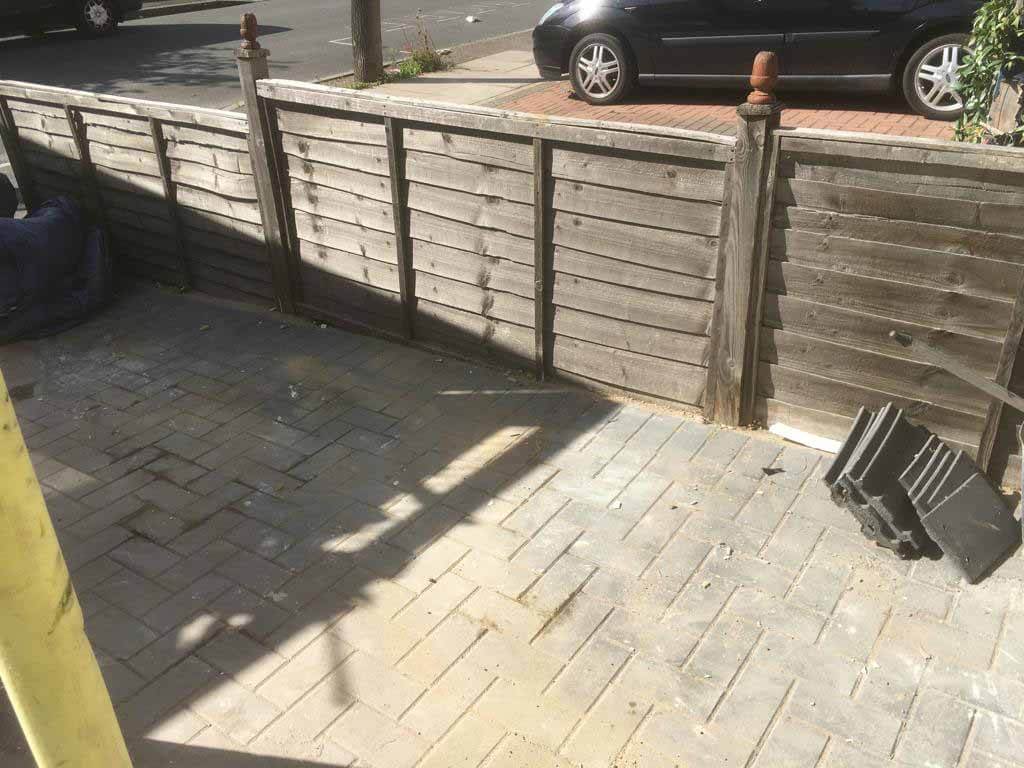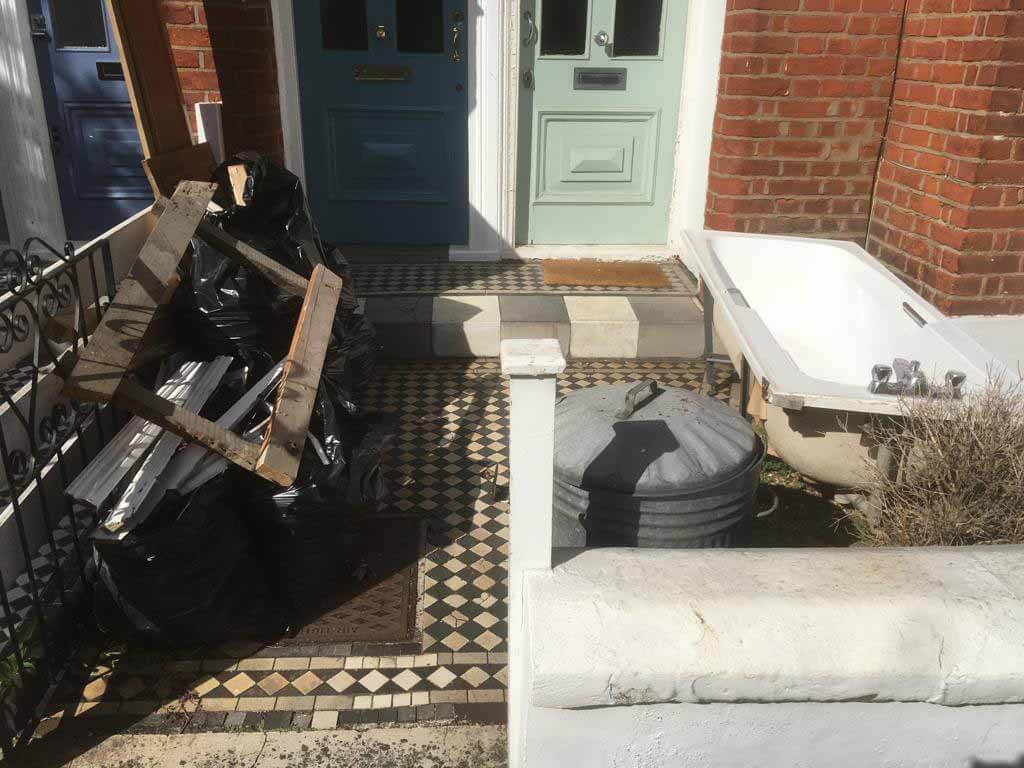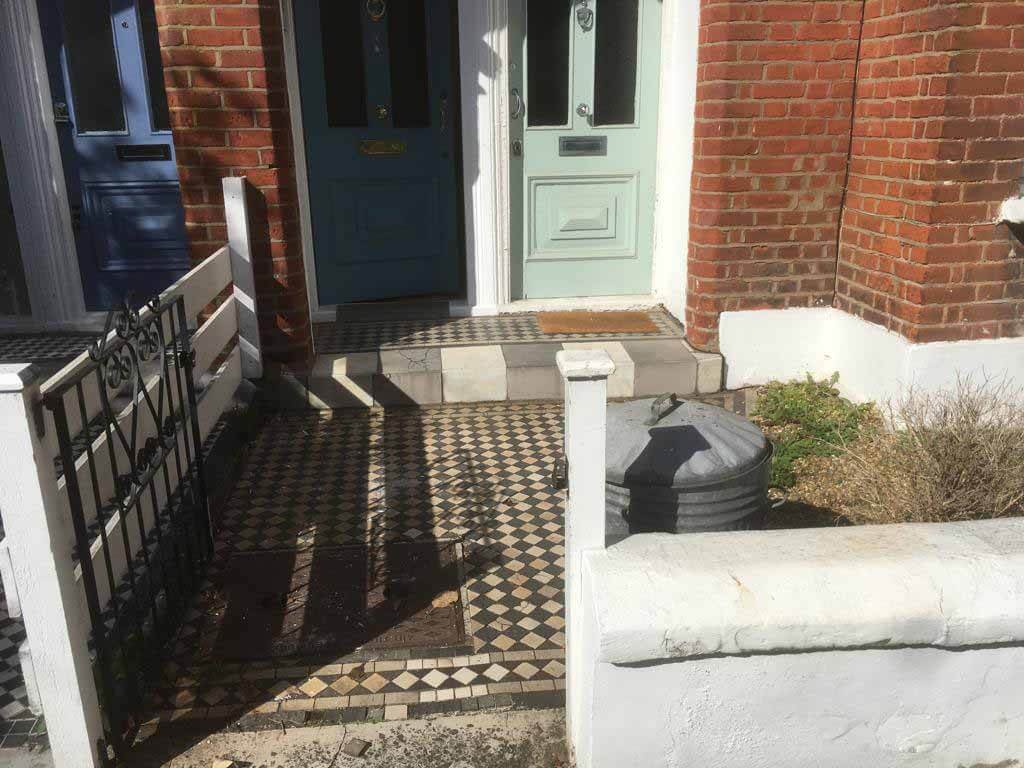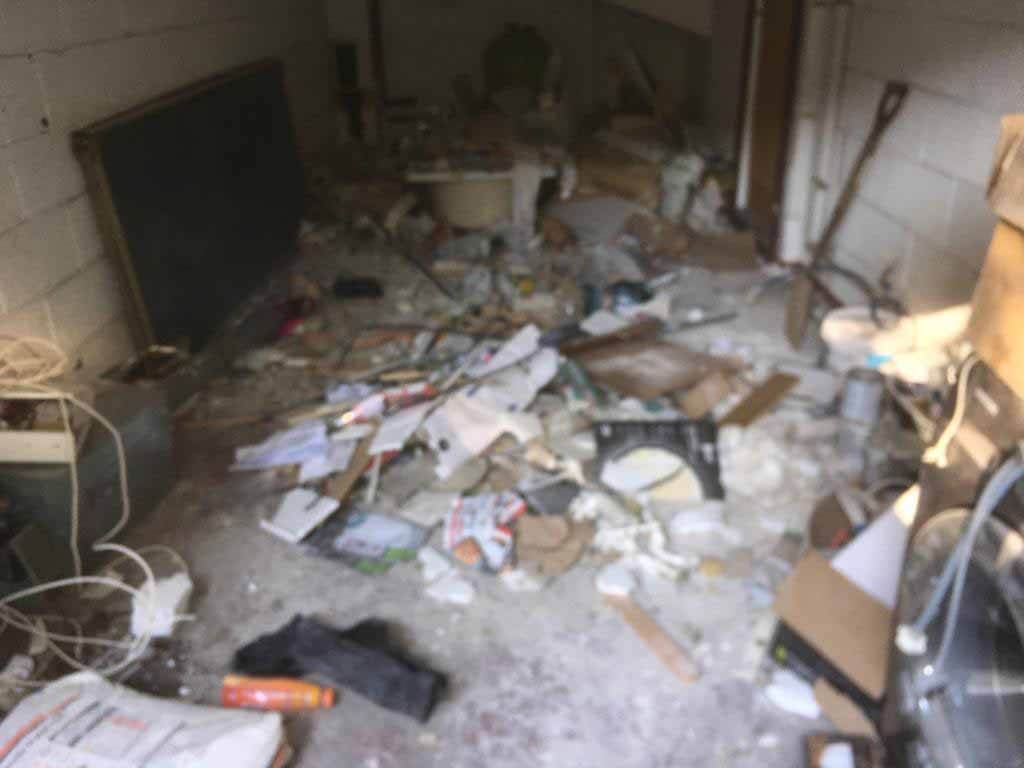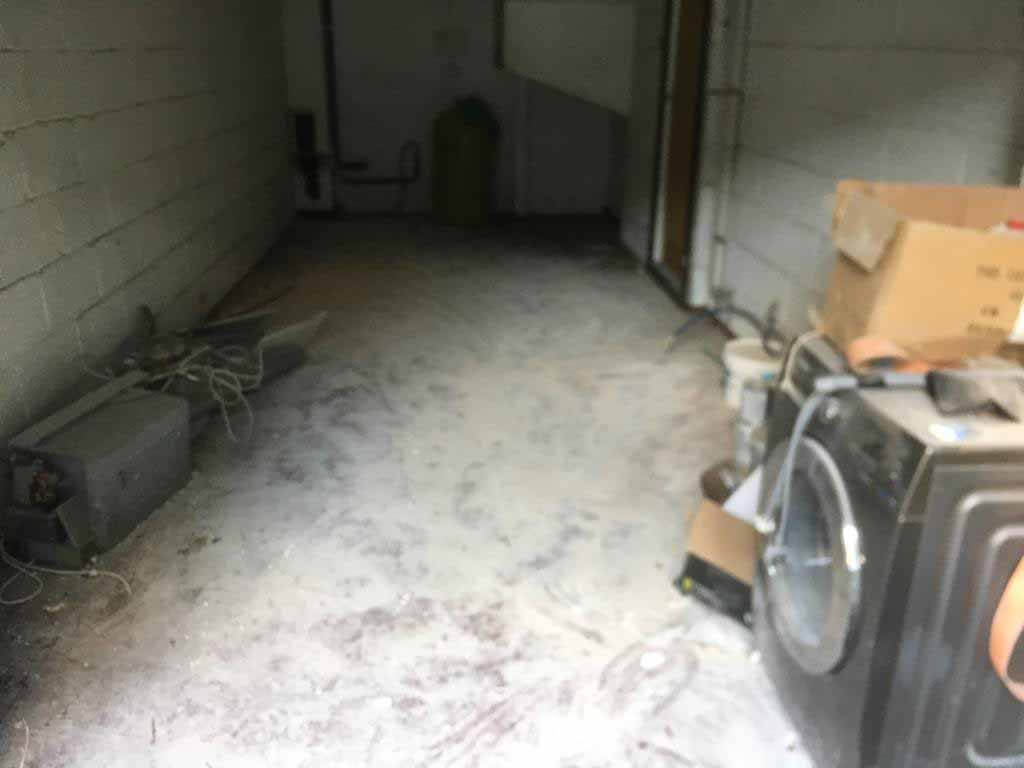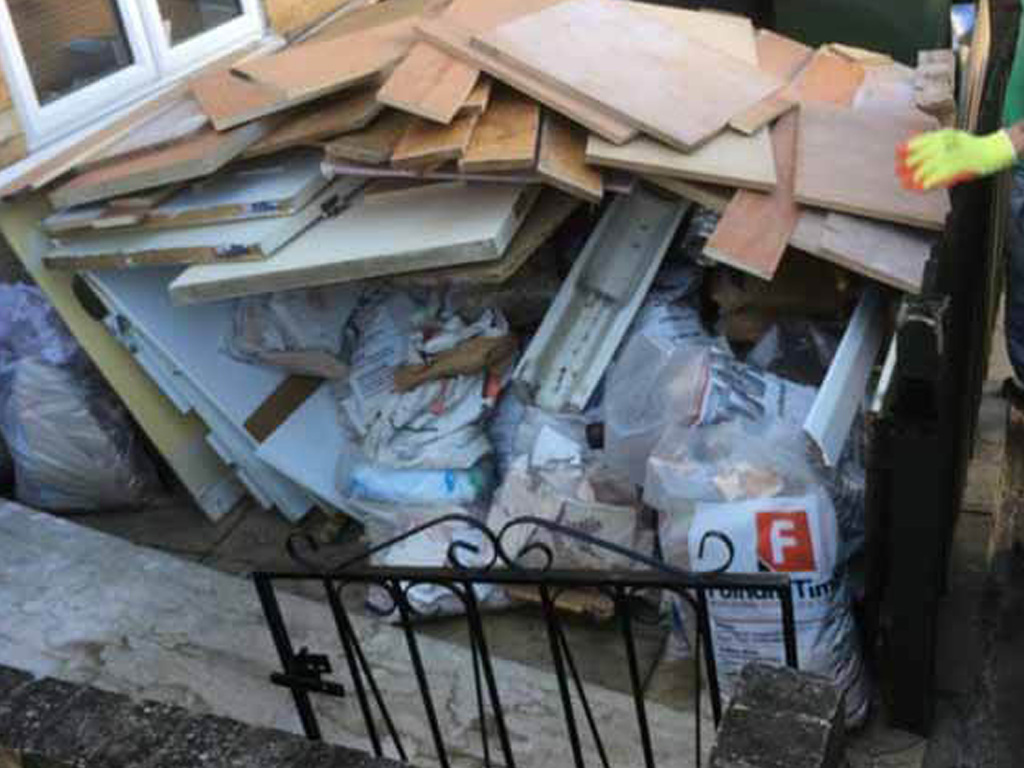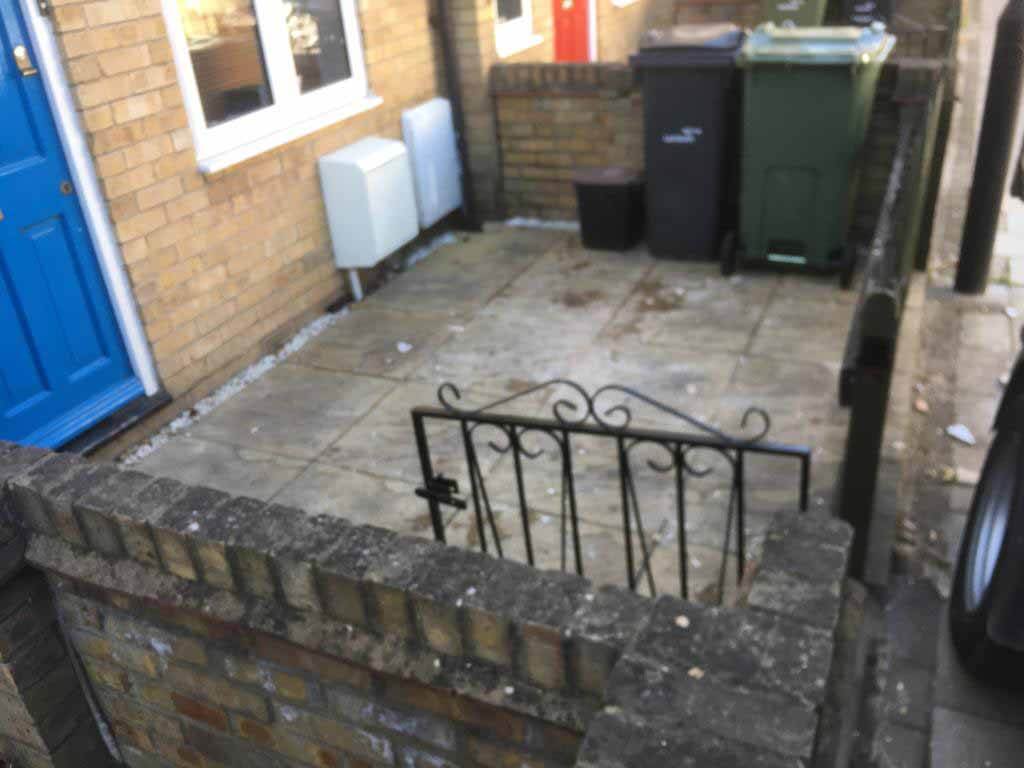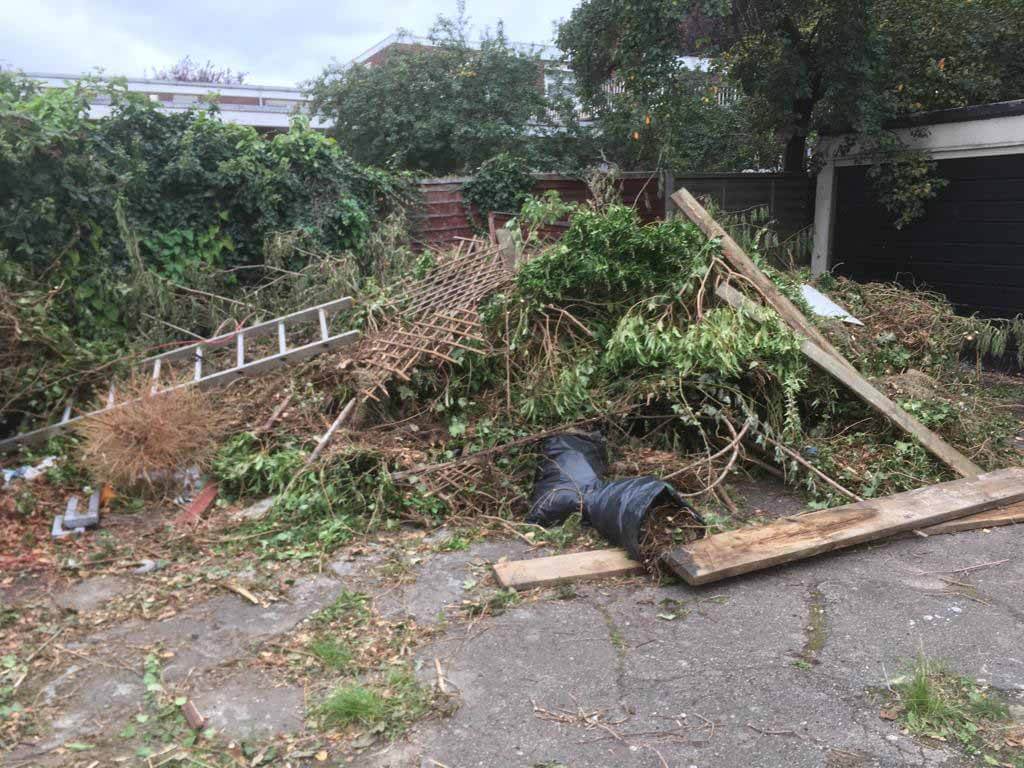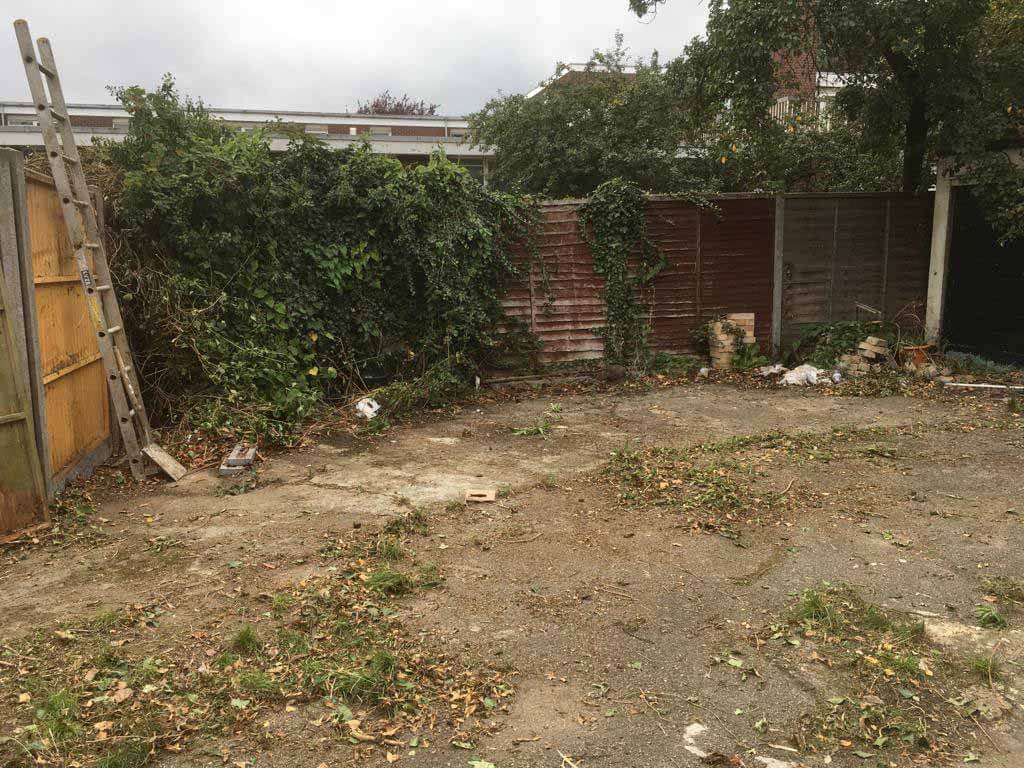 Why Choose Local Skip Hire in Sutton?
There are plenty of reasons to go for local builders skip hire Sutton and elsewhere.  If you're already looking into skip hire near me, you'll see that there is plenty of choice on the market.  But who's the best?  And why does it matter that you go with a local company for one day skip hire?
Local skip hire services are likely to be more attentive.  One of the best reasons to hire J&N Skips is that we offer a friendly, informal approach to booking.
Why not Book a Skip with us?"  – Just a few seconds to complete the form!
Our local team know what local people are looking for.  8 yard skip hire, 10 yard skip hire and roll on roll off skip hire in Sutton doesn't have to be expensive.  However, it doesn't have to be a pain to arrange, either.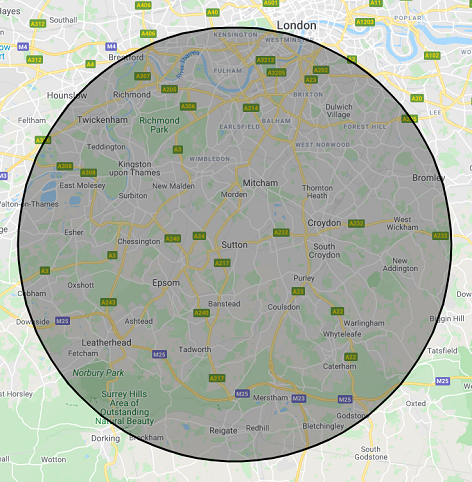 We make sure to listen carefully to your needs.  Right from the first point of you booking with us, we'll ask you for details on how we can help.  Not sure whether you need medium skip hire in Sutton or a larger commercial skip hire near me?  No problem – we'll find the perfect fit for you.
Sutton Rubbish Skip Hire Rates
Naturally, you're going to need to price everything up.  If you're working to tight skip rental budgets, simply check out our online booking form.  You can choose the types and sizes of skip you need, as well as your preferred timescales.  We'll then deliver a leading skip rental quote to you.  There's no obligation to proceed unless you're 100% happy.  It's as simple as that!
If you're really unsure about what you're looking for in a skip, it's time to call our team.  With over a decade in skip rental experience, we know what people look for in skip sizes.  All you need to do is tell us a few things about your project, and we will work out the rest.
We understand that people will be looking for the best skip hire local to me.  For most people, that means the best prices and the best flexibility.  We think that's more than understandable!  We've been in your position – and we know how much of a hassle it can be getting the right skip.
Take all that pain and aggro away by calling J&N Skips as soon as you possibly can.
Booking the Best Skips in Sutton
There's plenty of choice out there.  However, J&N Skips wants to assure all our potential customers that we balance fantastic care and pricing with solid, reliable skips in all sizes.  You shouldn't just be looking at cheap skip hire in Sutton, but also top quality bins, and friendly, flexible service.
That's why J&N Skips offers the full package.  Fed up with a lack of quality care from other skip rental companies in Sutton?  Take a look at what we have on offer and call today!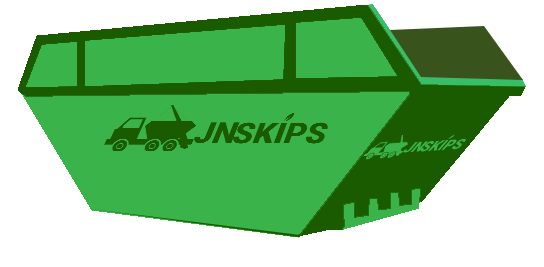 24 hour emergency service