Skip Hire Surbiton
Are you on the lookout for the best skip hire Surbiton has on offer? Surbiton skips are easier and quicker to hire than ever before thanks to our online booking system. Whether you need commercial skip hire to take care of building or demolition waste, or if you need 6 yard skip hire near me to take away all of your household or home renovation rubbish, you can count on JN Skips to ensure that everything gets taken away as quickly as possible – and with a friendly, professional standard of care.
Why not Book a Skip with us?"  – Just a few seconds to complete the form!
You might be looking for a Surbiton skip hire fleet to help you with commercial or industrial waste on a regular basis. Or you may simply need a domestic skip hire company Surbiton families use to get rid of unwanted bin bags and extra refuse. Regardless of your needs, we will happily help you find the right bin and the best timescales to get everything up and moving.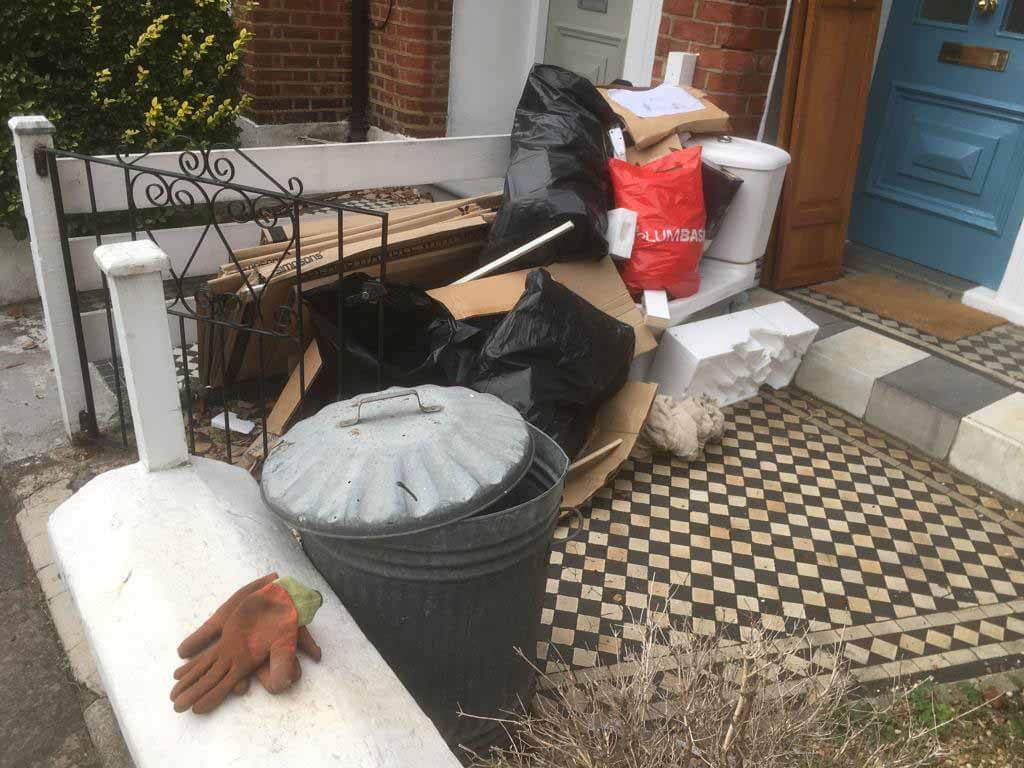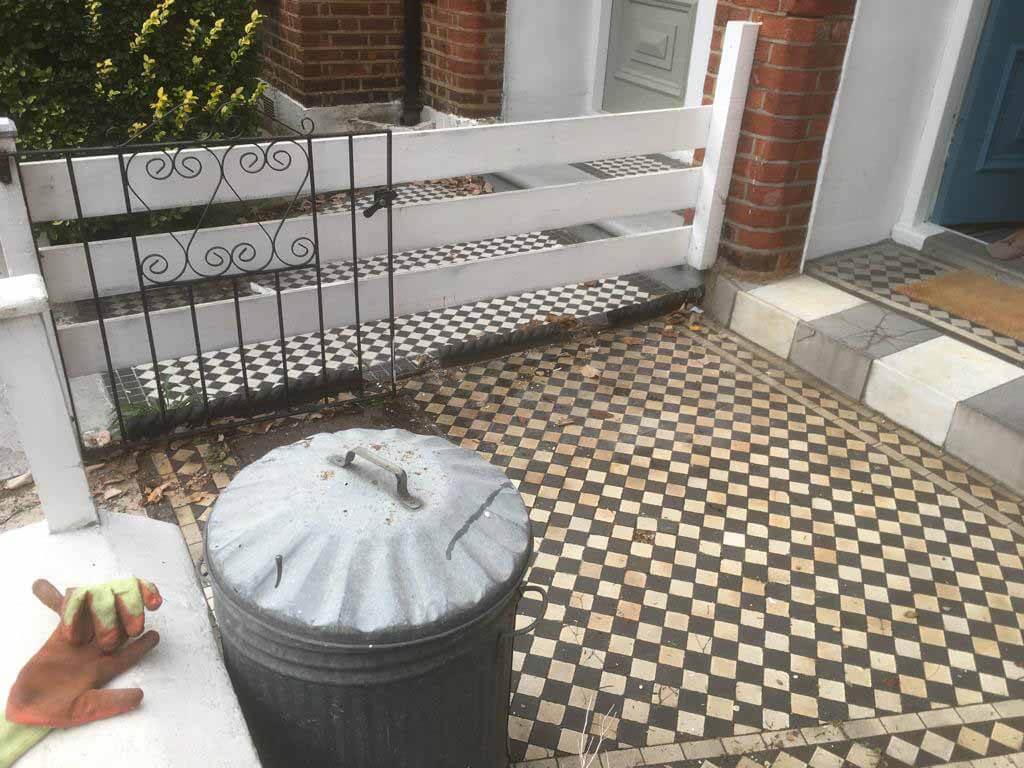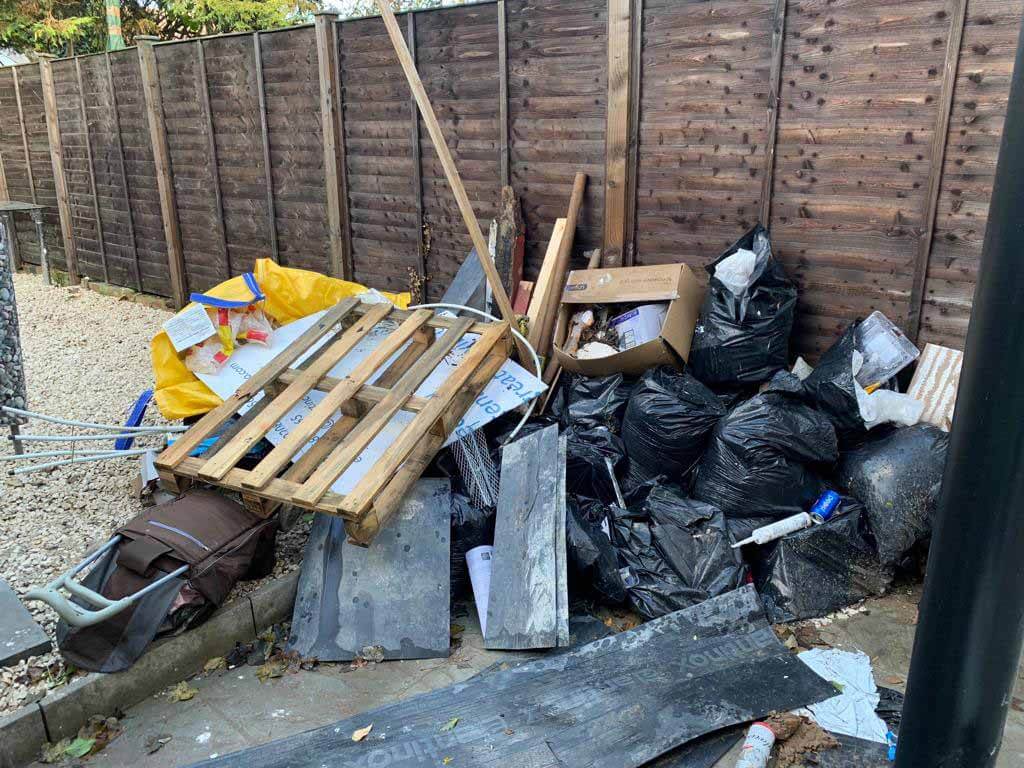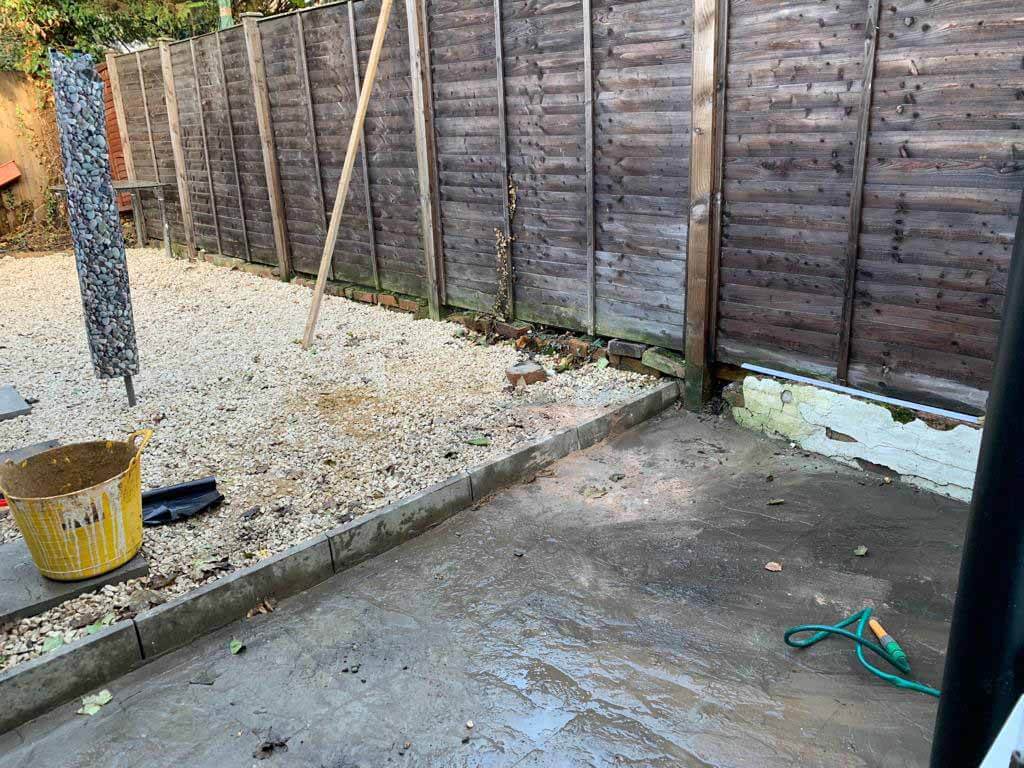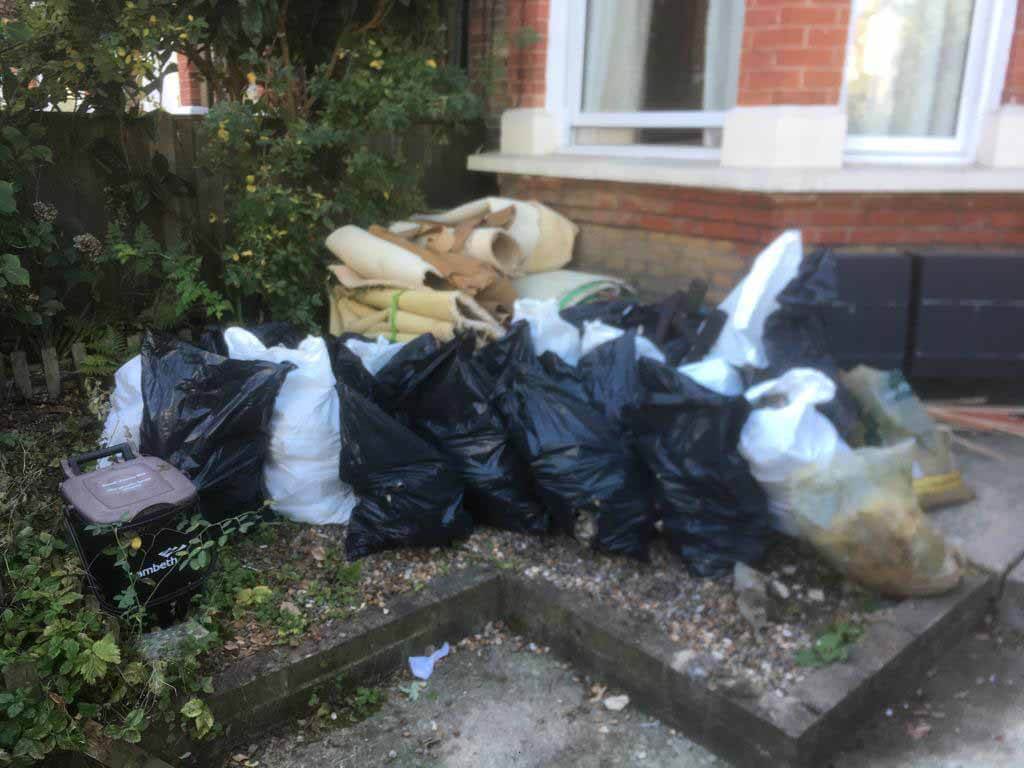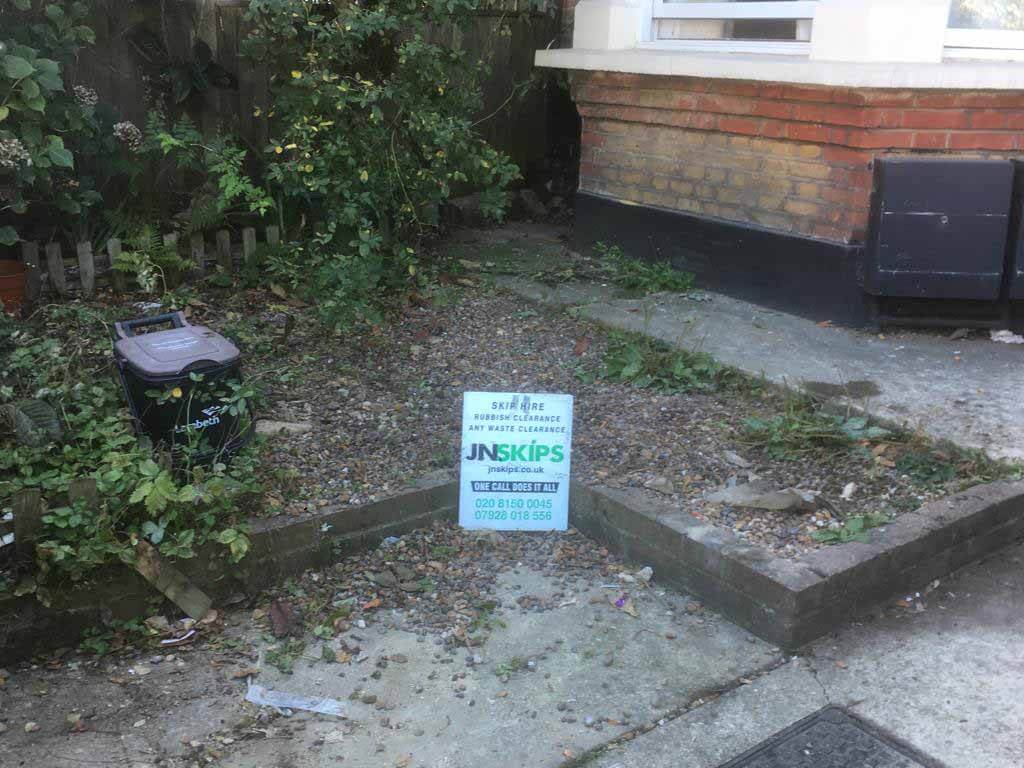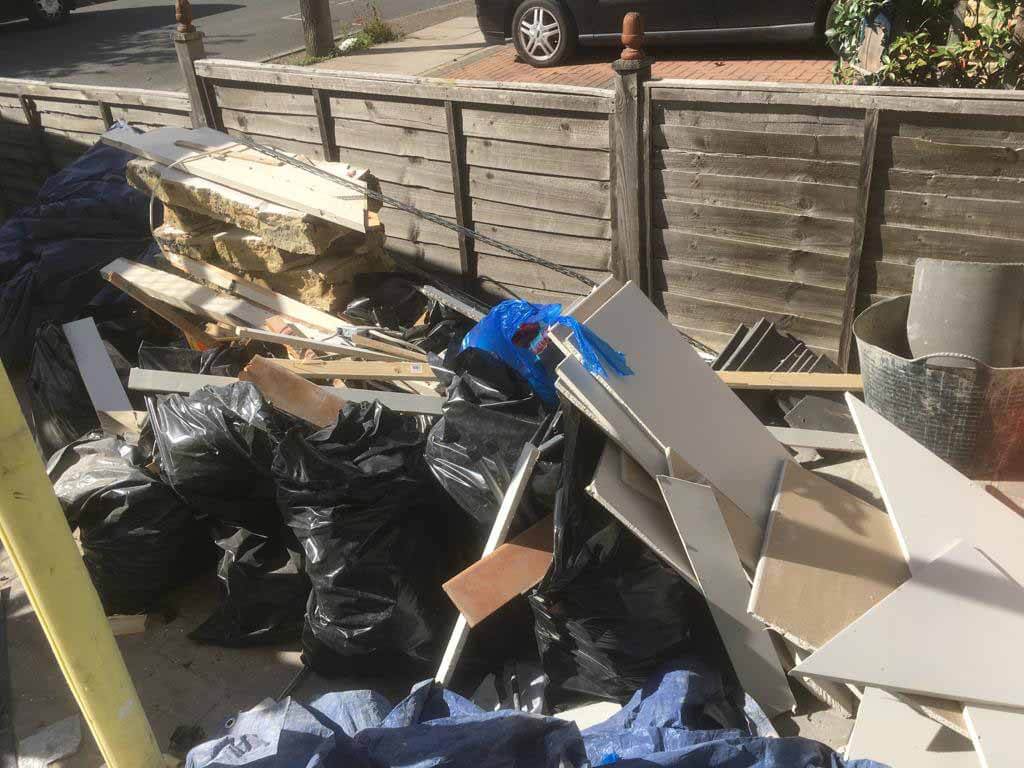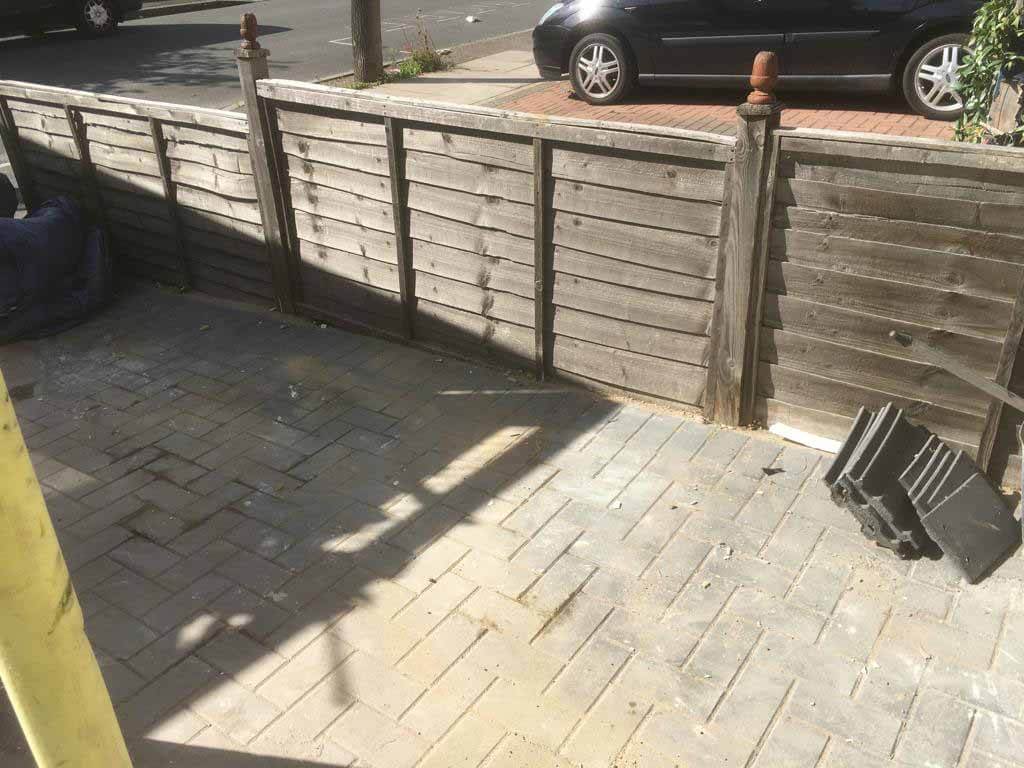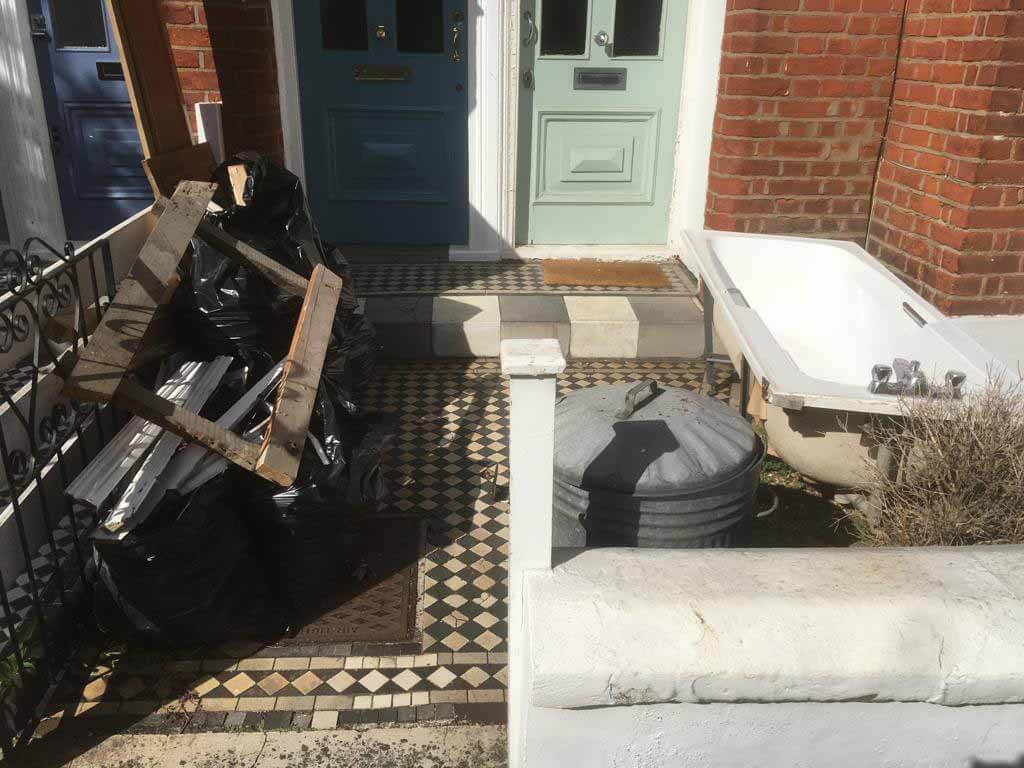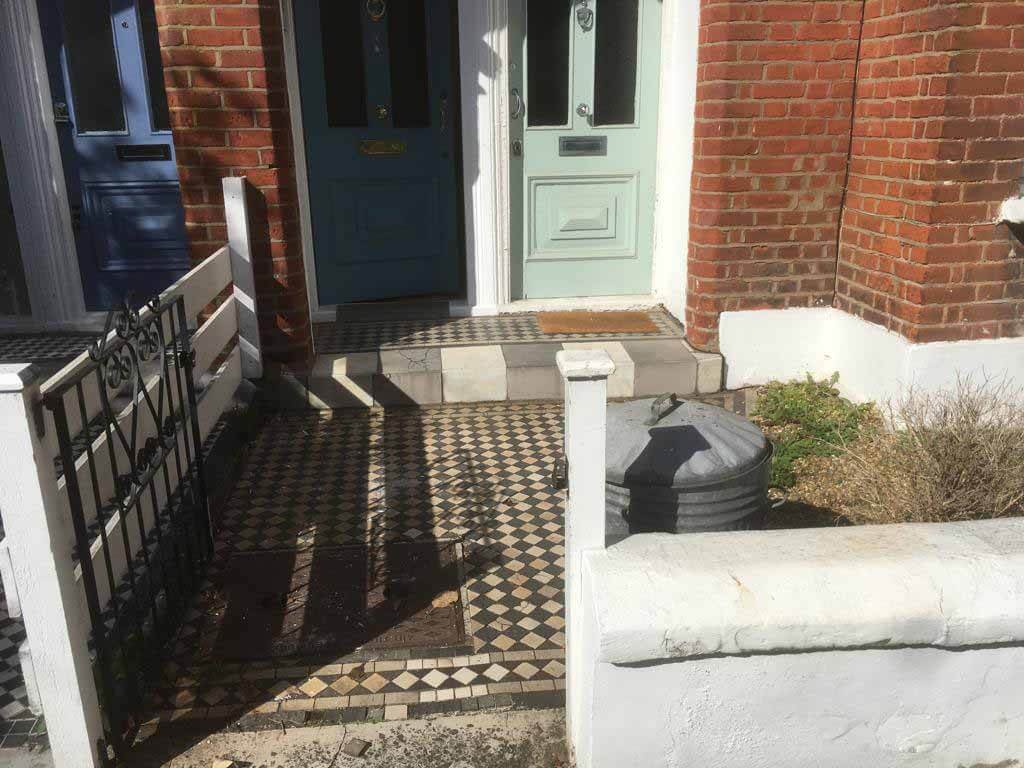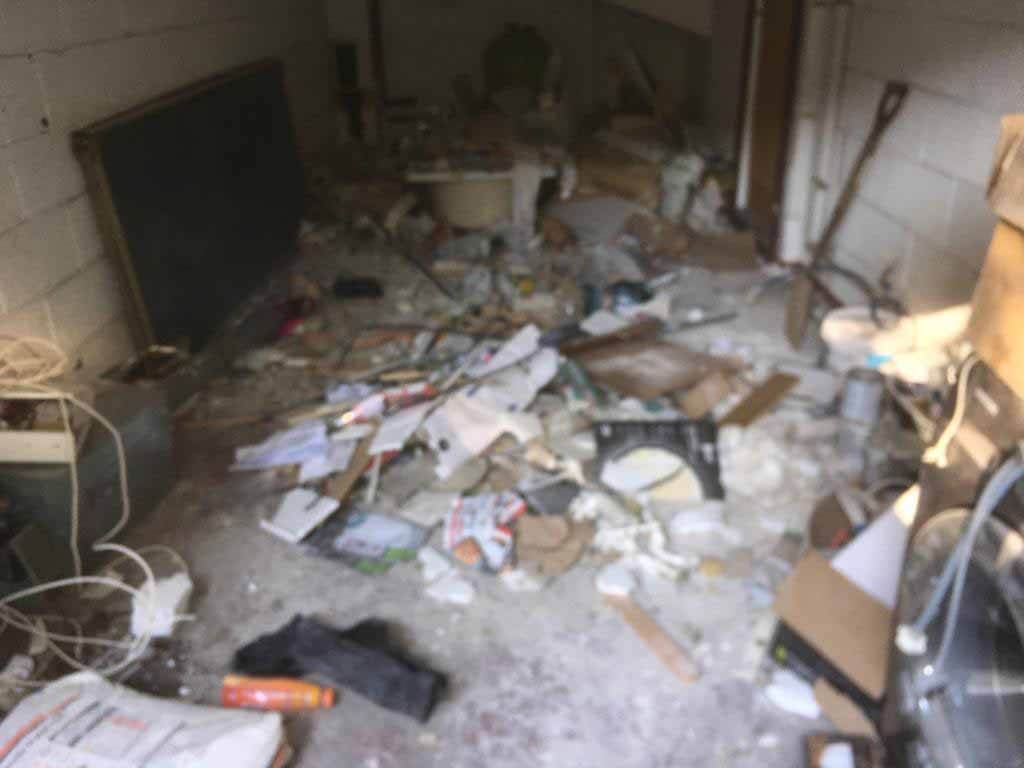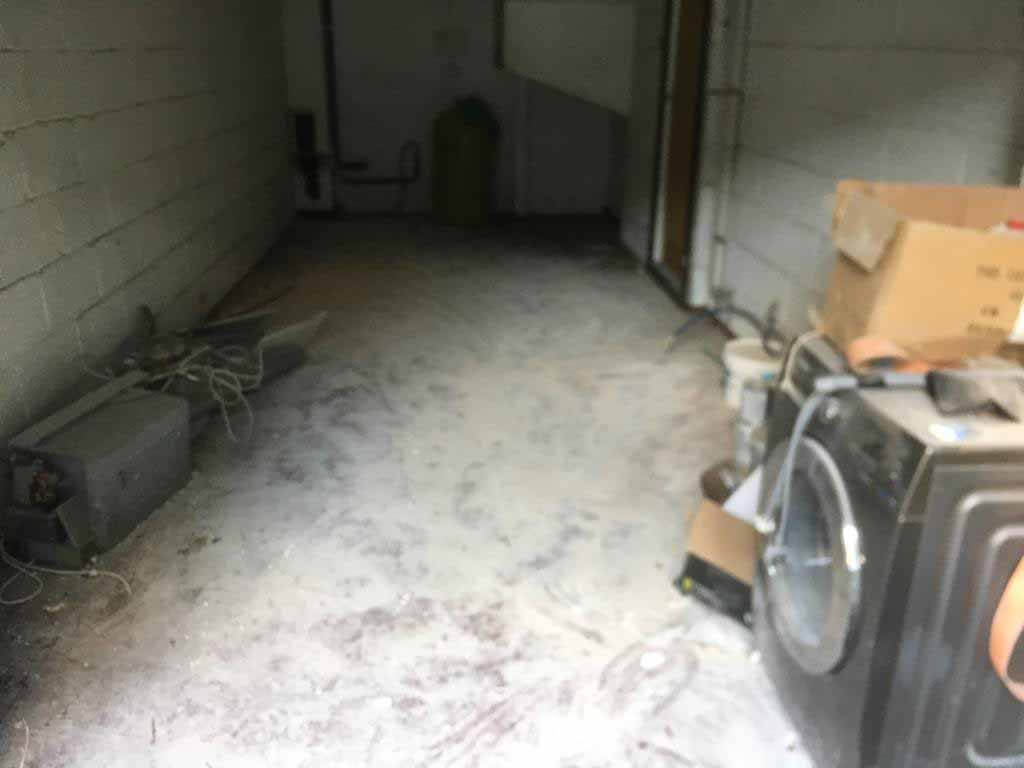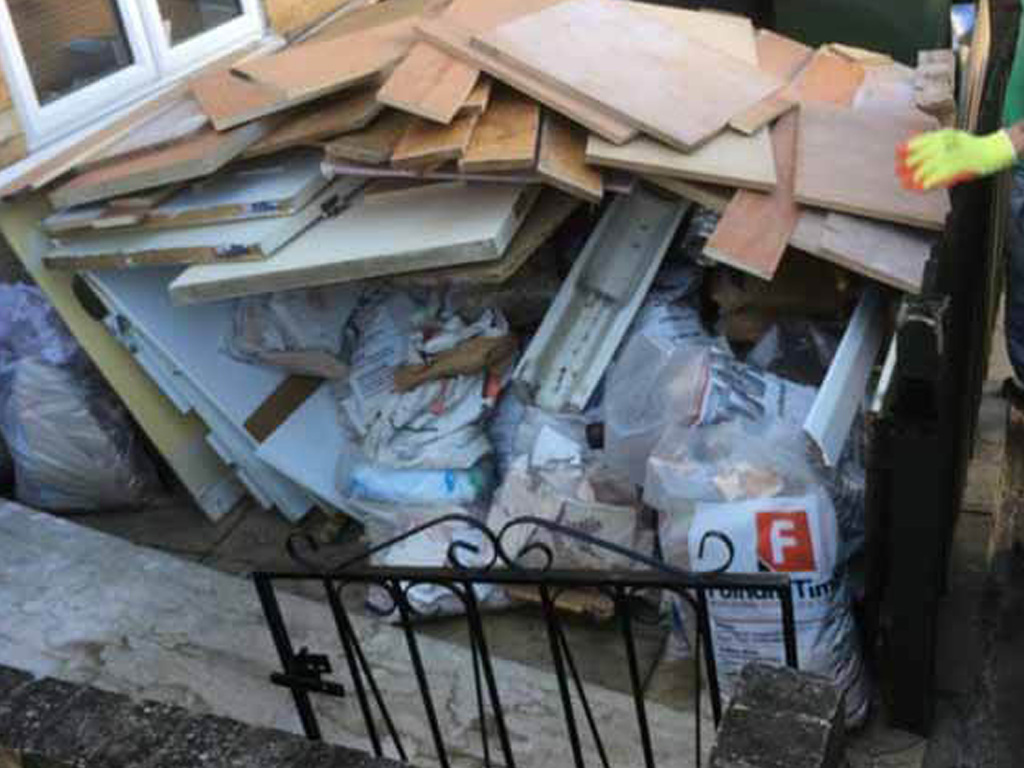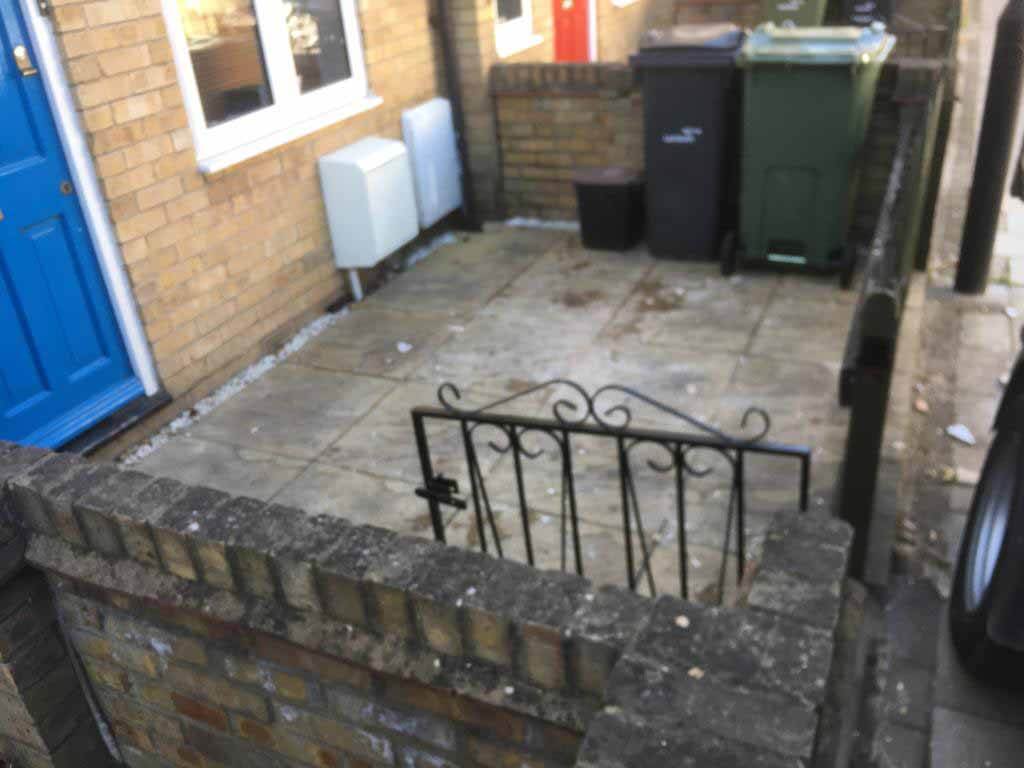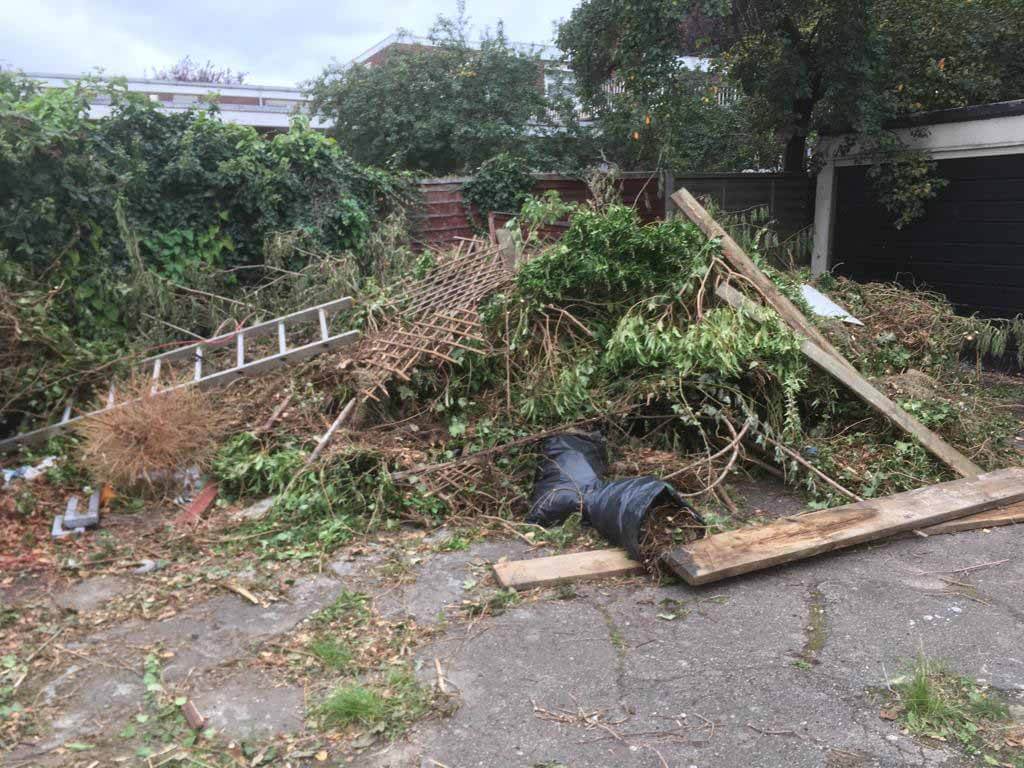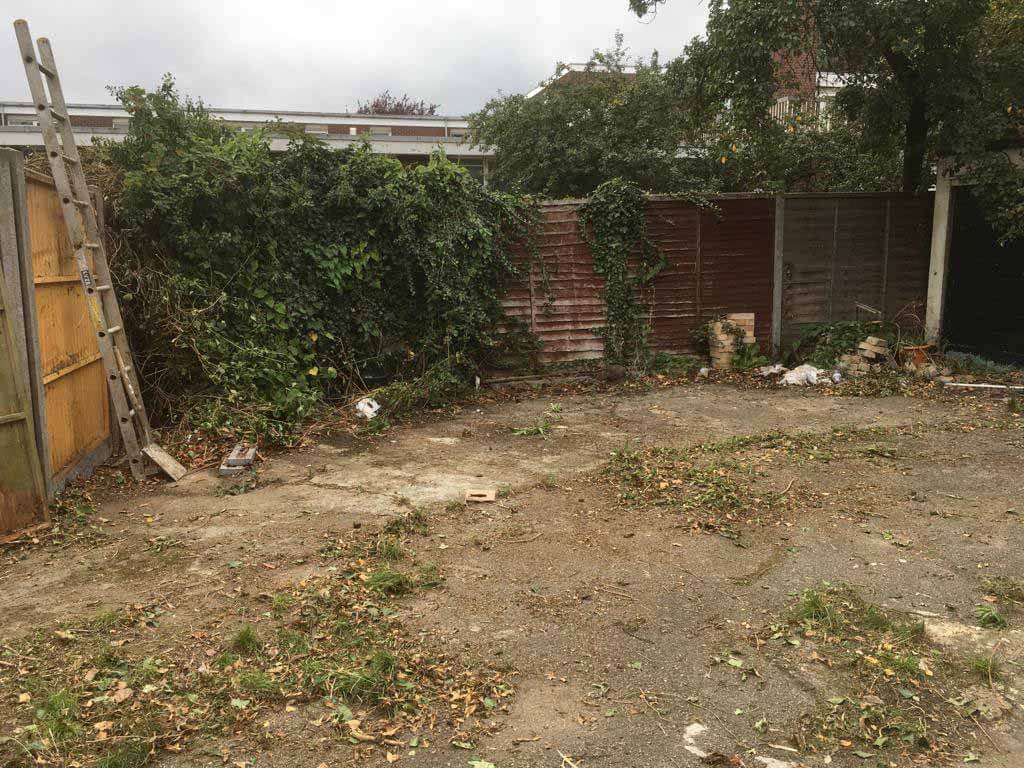 Why Should I Choose Surbiton Skip Hire?
Choosing low cost skip hire near me in Surbiton meansthat you won't have to worry about hauling all of your rubbish and waste to the local dump or recycling centre on your own. It also means you won't have to find a car or risk your vehicle's suspension getting everything up and running. What's more, hiring a skip near me in Surbiton means that you won't always have to depend on council collections to take away all of your rubbish. All you need to do is just fill up the best size of skip for your needs and our team will be on hand to take it away for you, it's that simple!
For our commercial and industrial customers, we offer a similarly lucrative deal. Our local skip hire fleet can be with you on a next day skip hire basis, for example, if you need to get rid of heavy dutyrubbish or demolition waste at very short notice. Commercial wait and load skip hire is especially popular, too, if you just want to get all of that construction waste up and moving sooner rather than later. This way, you can make sure that your site is clear and ready for the next stage of your project.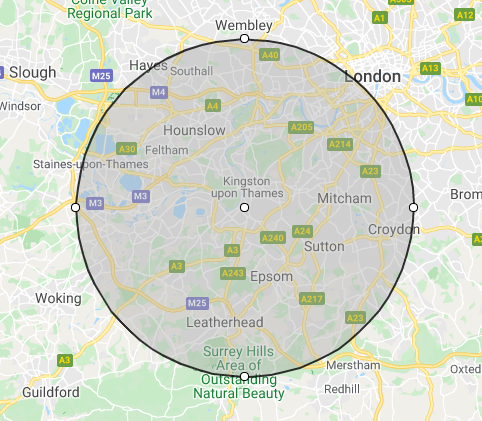 Cheap Rubbish Skip Hire Surbiton
Of course, you'll likely be looking for low cost builders skip hire or affordable local skip hire regardless of your needs or wants. Budgeting in advance just makes sense, and we perfectly understand this! Therefore, take the time to contact us and discuss your waste collection needs. Whether it's low cost midi skip hire Surbiton or elsewhere, or if you'd prefer a large skip hire service in deeper London, we will line up a practical and affordable solution for you to take advantage of at short notice.
What we always recommend you do, however, is be careful with all companies that offer cheap skip hire services. While JN Skips guarantees a fantastic service alongside a low cost rate, not all local skip hire services are going to do the same. In fact, in some cases, you may find that you receive a low quality system of care for the sake of paying a little less than you might normally expect! This really isn't fair, and we are right behind you on this.
That's why we think it's a great idea to go for the 'bespoke model'. When you calk our Surbiton skip hire team, you'll have the chance to set up a custom package based on the waste you need to get rid of, when you need it collecting, and the type of waste you want to get rid of. That way, you are never paying over the odds for skip services, and you know exactly what you are paying for from the get-go. Clarity is key here, and we're proud to be able to offer it to all of our customers.
Why Choose JN Skips?
JN Skips is the leading name in domestic skip hire Surbiton and beyond. Not only that, but we have also been supporting customers who need help with commercial and industrial collection throughout the years. Our years of experience and our range of skip bins and services really do put us at the front of the local industry, and we are fairly certain our valued customers will agree with us.
It all starts with a phone call. Even if you're unsure of the size or style of skip you need or want, make sure to get in touch with the JN Skips team right away and we will set up the most practical option for your budget as well as for your waste removal needs. Get rid of all that rubbish and waste – but don't ever pay over the odds for the privilege! We're here to help.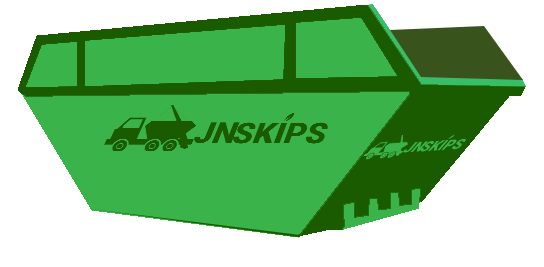 24 hour emergency service