Skip Hire Streatham
J&N Skips Hire in Streatham helps our users remove bulk wastes conveniently in no time. You need not worry about disposing of the rubbish and rubbles after a renovation or construction project. With our trusted skips in Streatham, you are ensured to receive affordable services no matter the size of your disposal.
With the renovation and construction size, you can decide the skips you wish to hire from us. We provide local skip hire in Streatham with a size range capacity that is less than an 8-yard skip and more than a 10-yard skip depending on the disposal you need to make. J&N Skips assist home and commercial users in creating better waste management and heavy waste disposal using our modern fleet.
Why not Book a Skip with us?"  – Just a few seconds to complete the form!
The Streatham waste collections we do are available in a range of different sizes and shapes to help you access our service anytime. For domestic needs, we provide a 4-yard skip to a 6-yard skip that can help you get rid of wastes due to garden clearance or specific renovations to your home. Whereas for industrial jobs, you can receive skips that range from a 20-yard skip, 30-yard skip and 40-yard skip.
If you are looking for cheap skip hire in Streatham, we can be your best solution. Our services are affordable, and we rent our skips on the same day.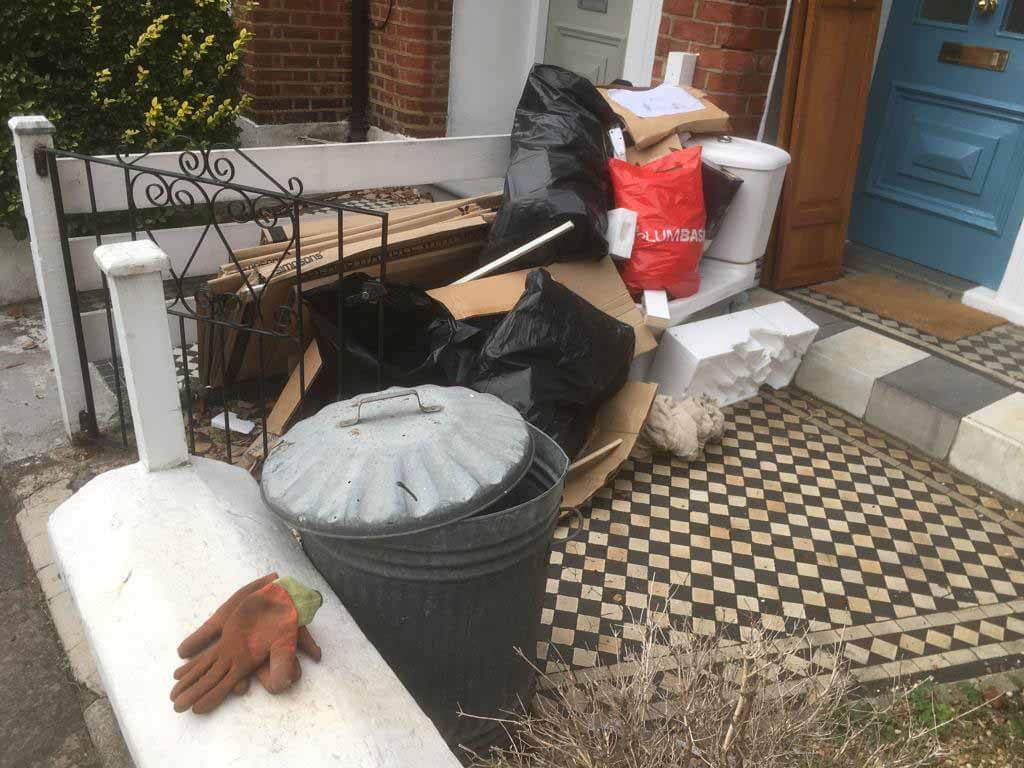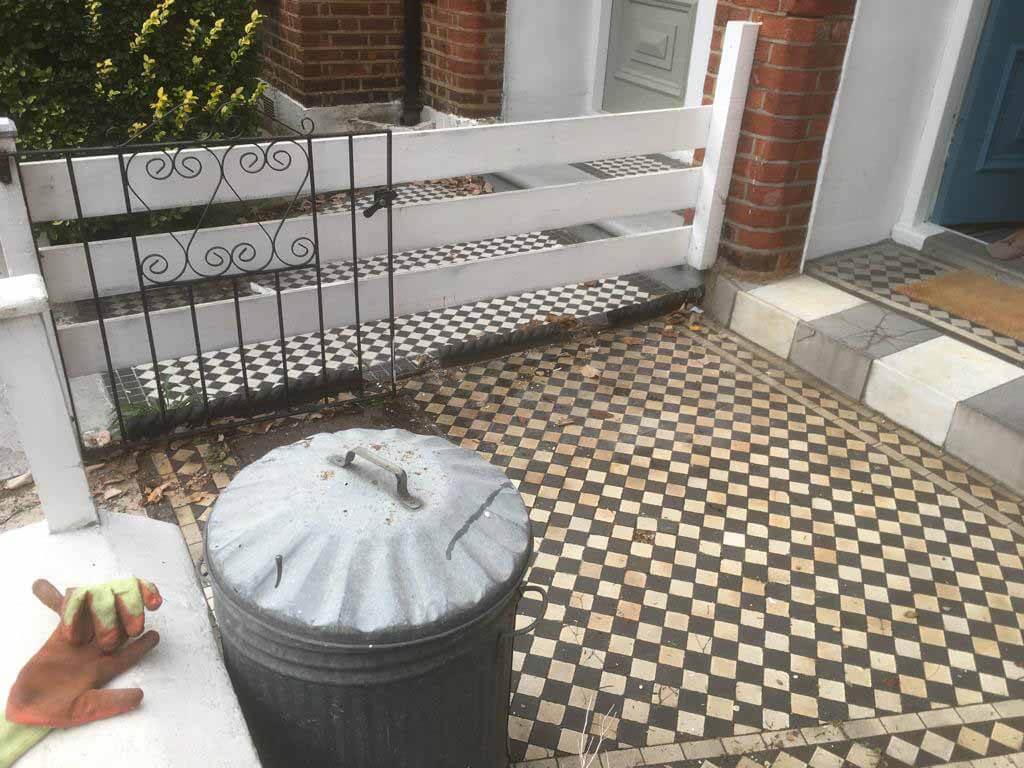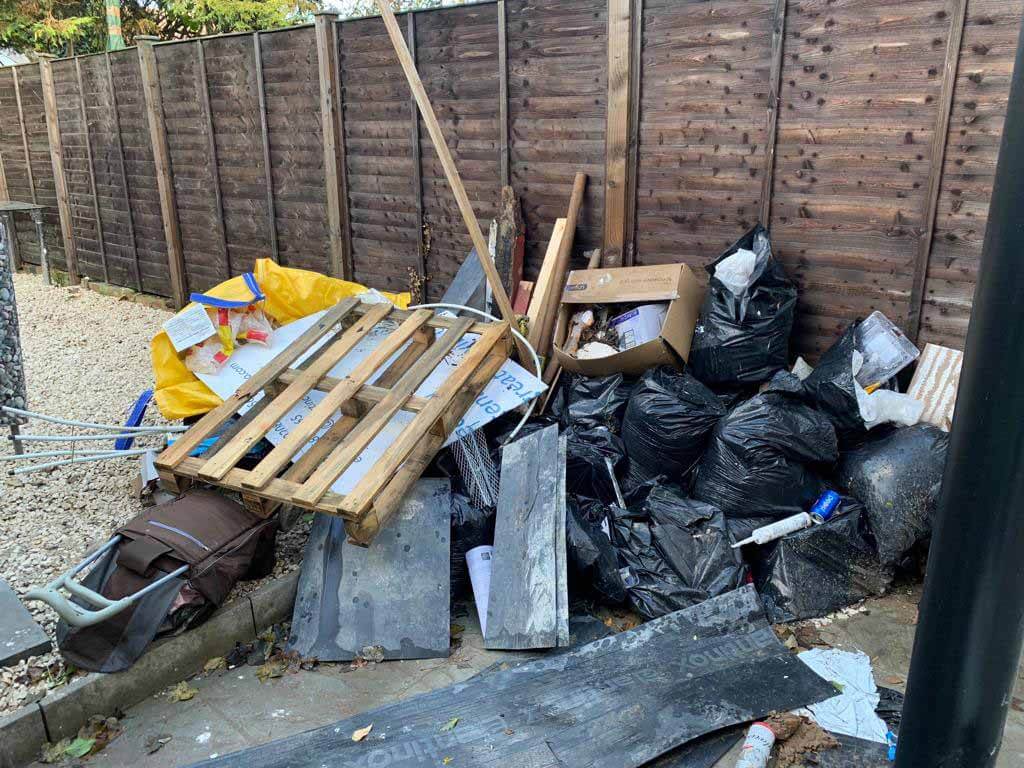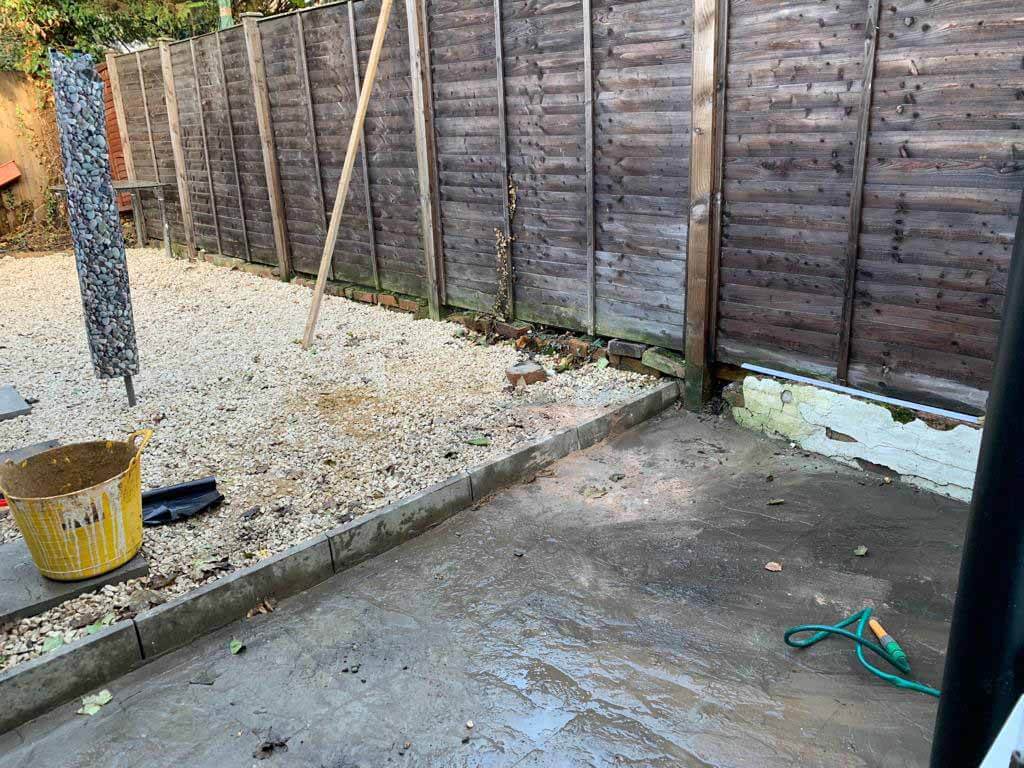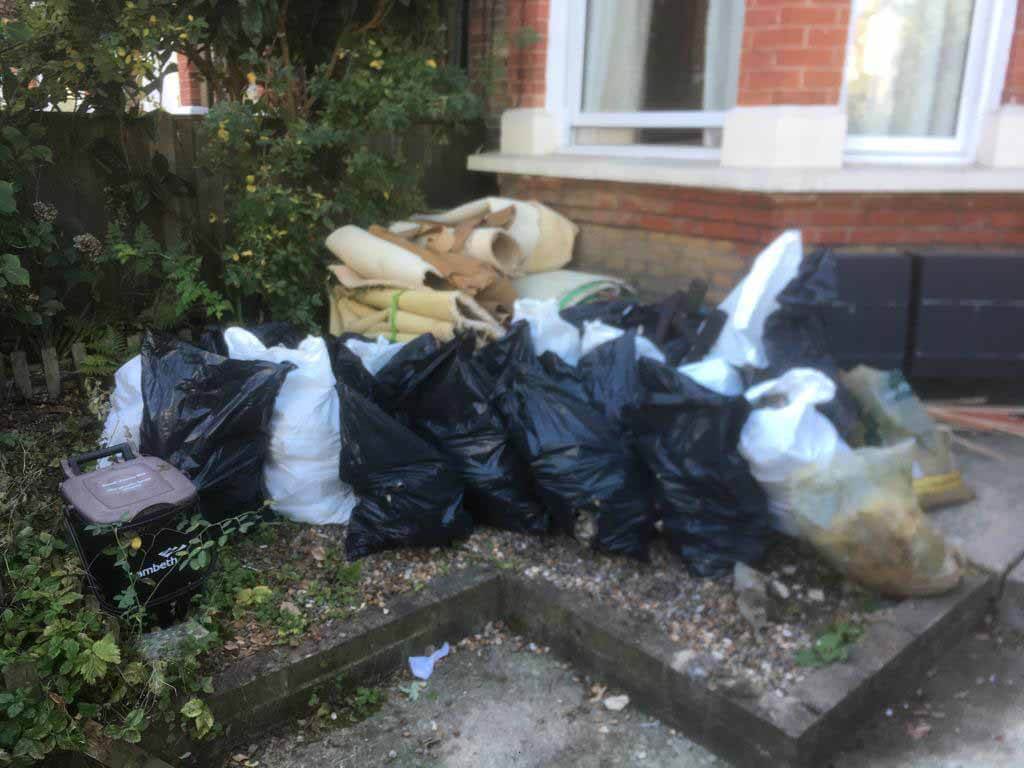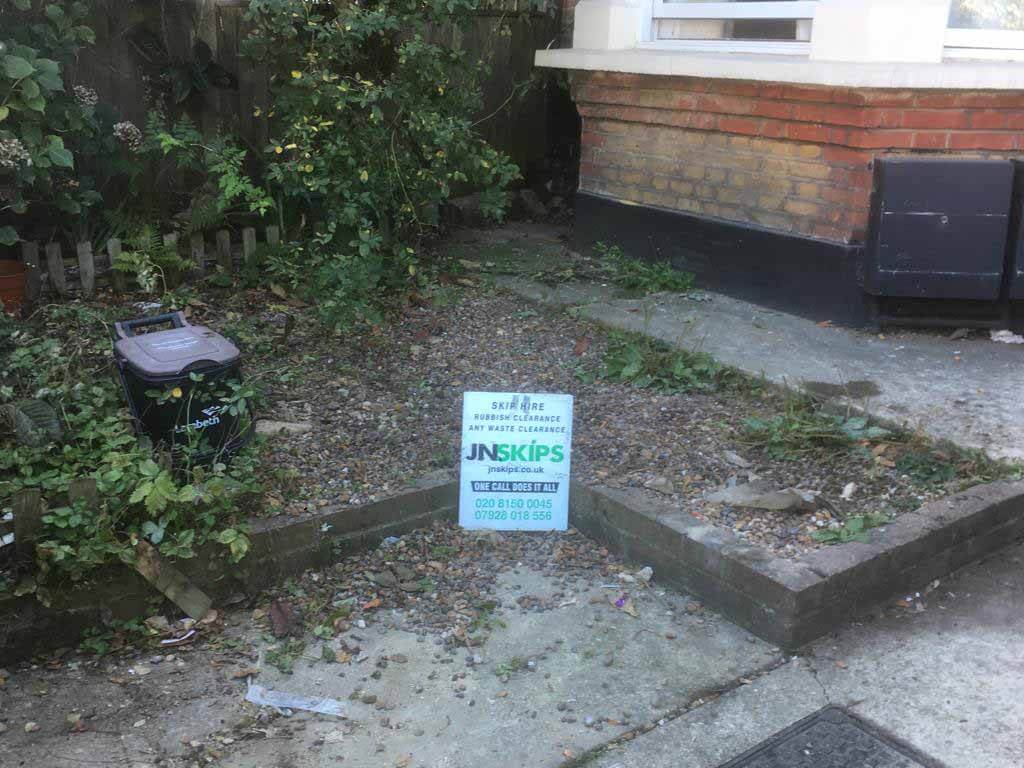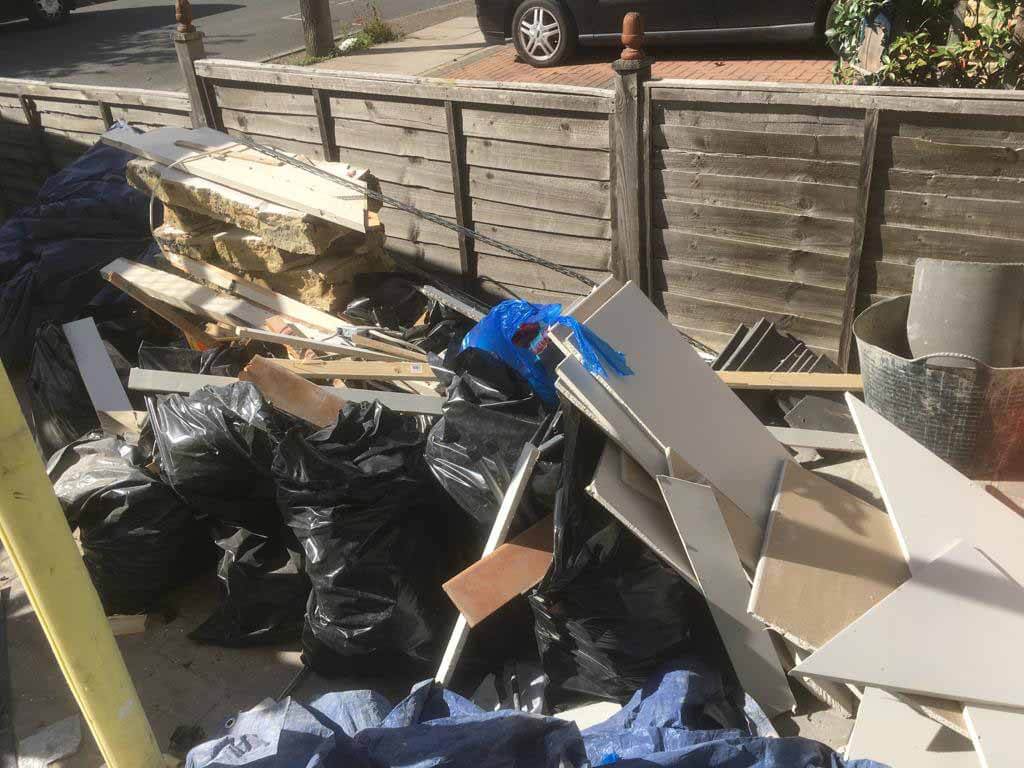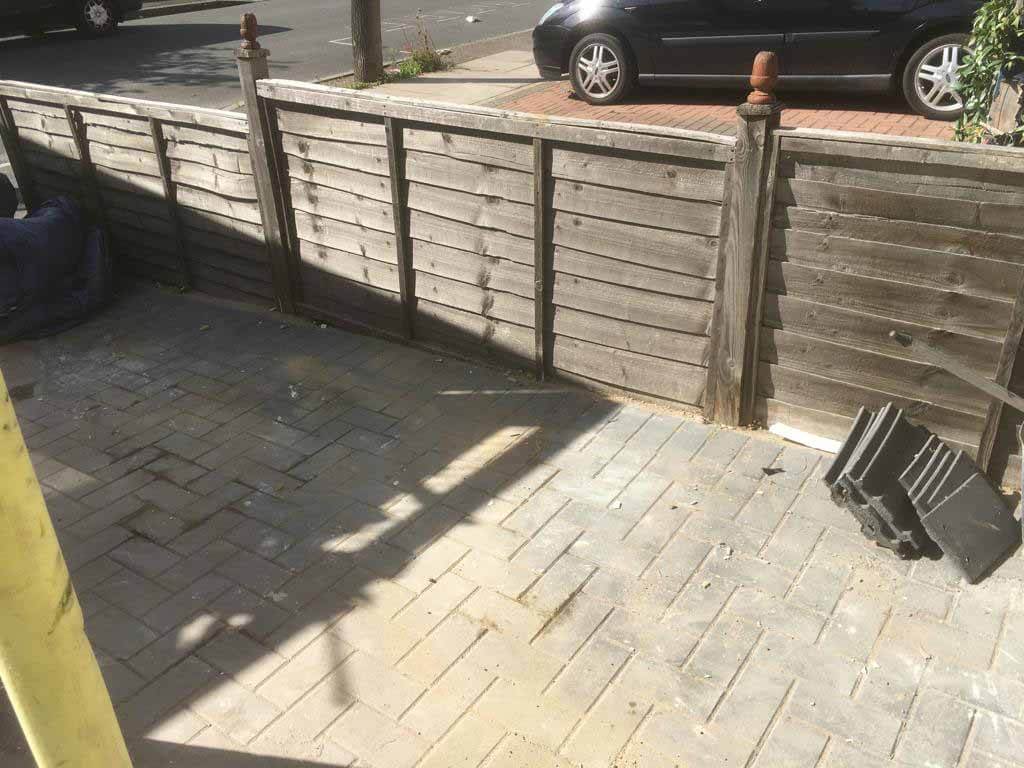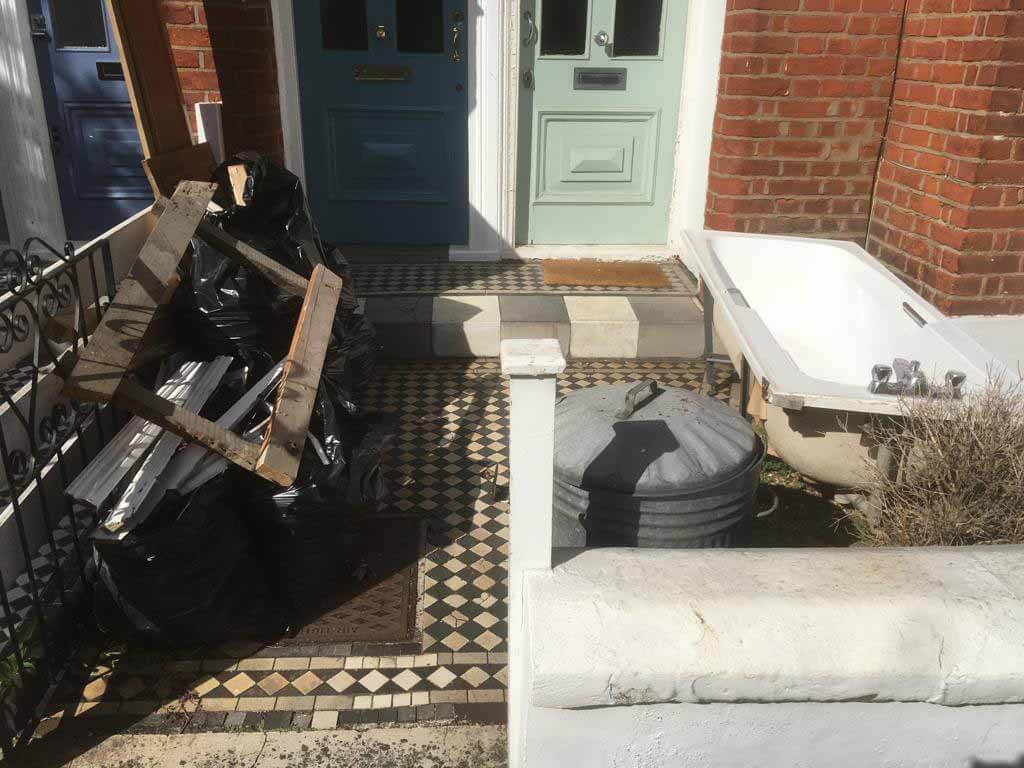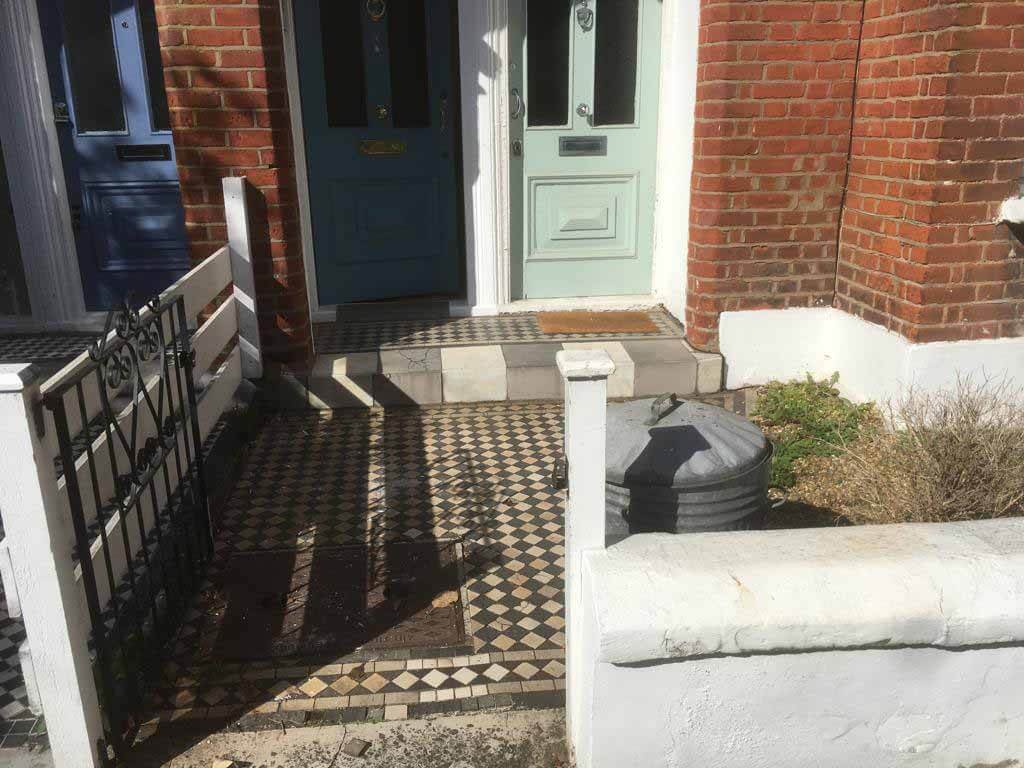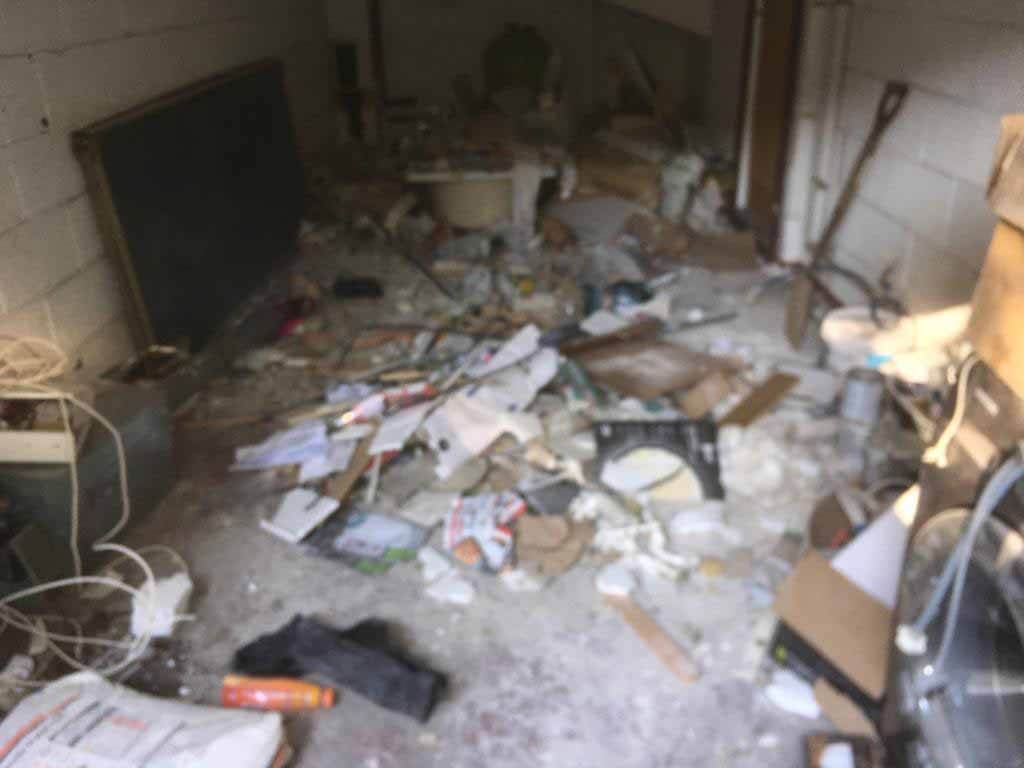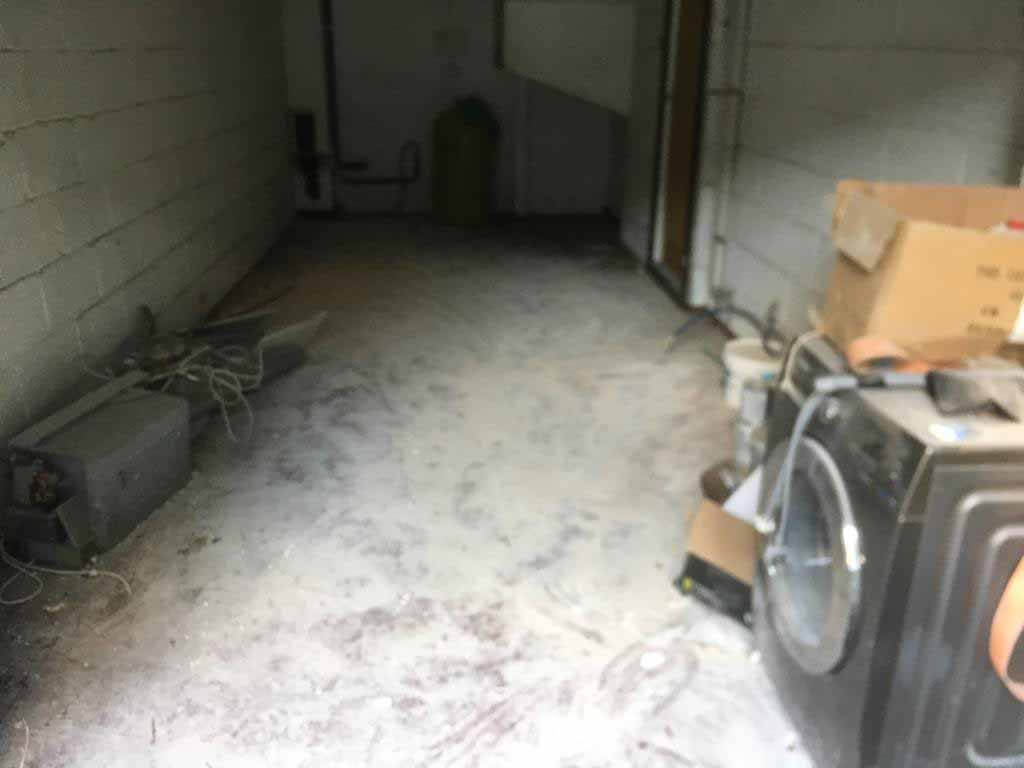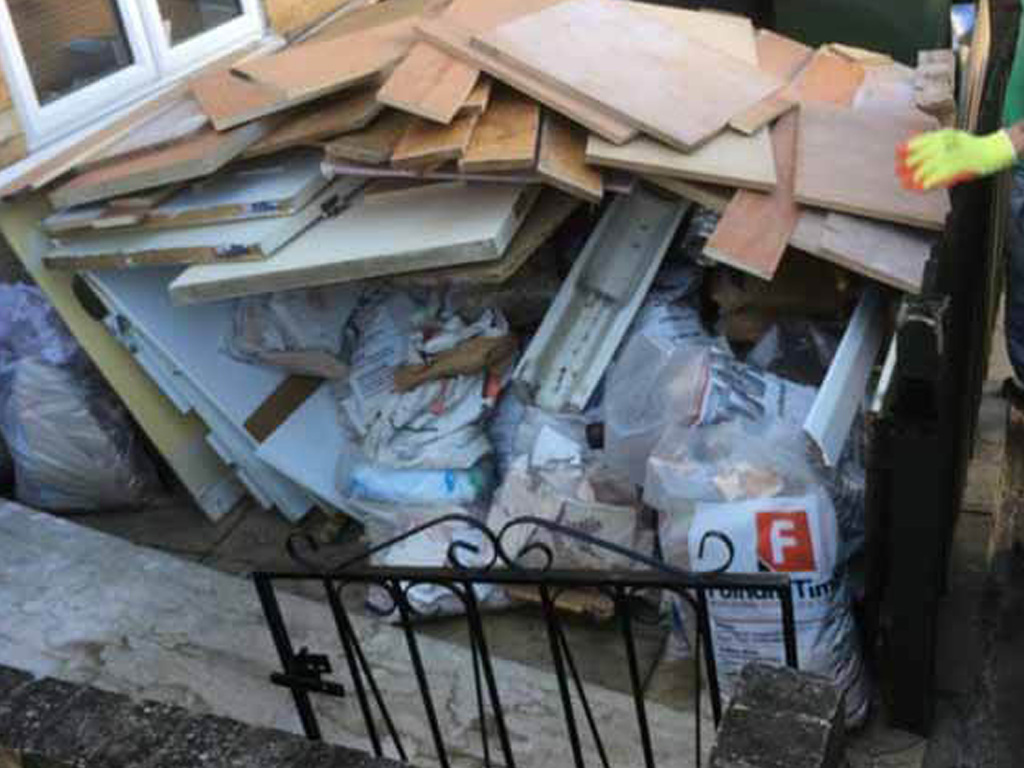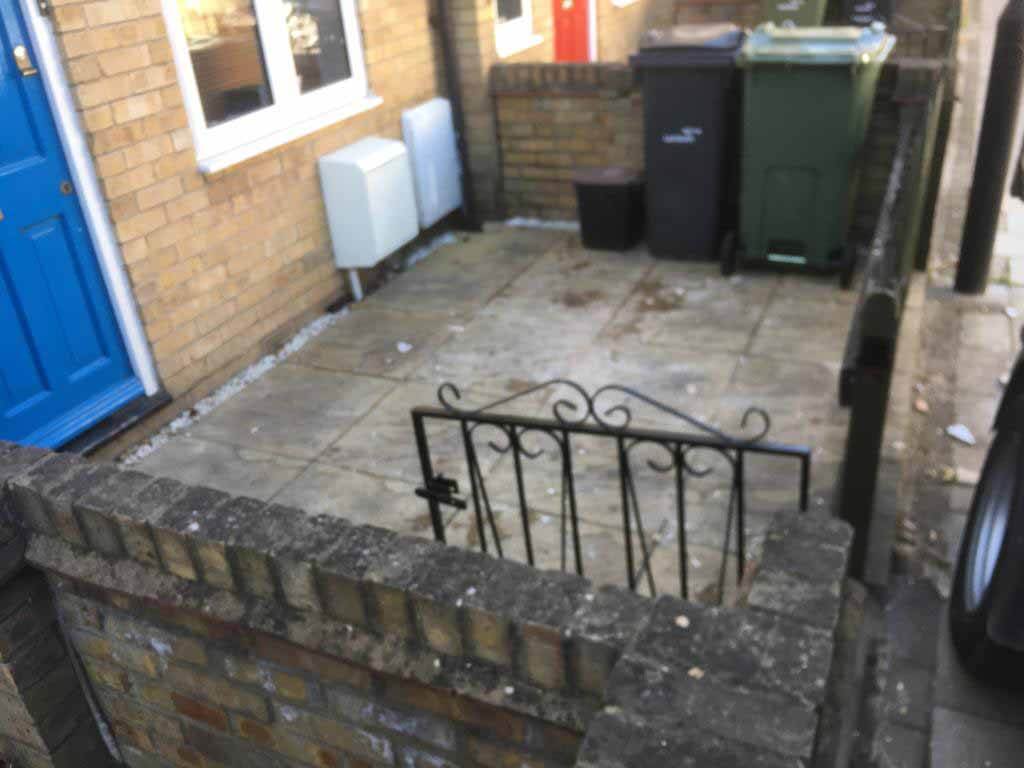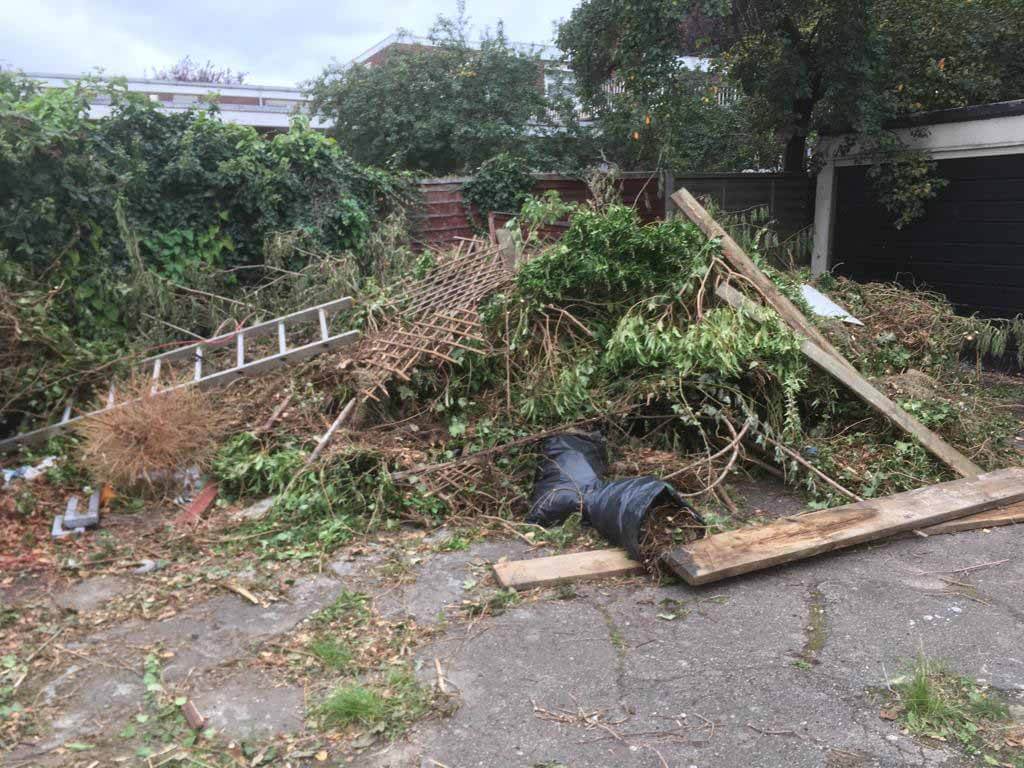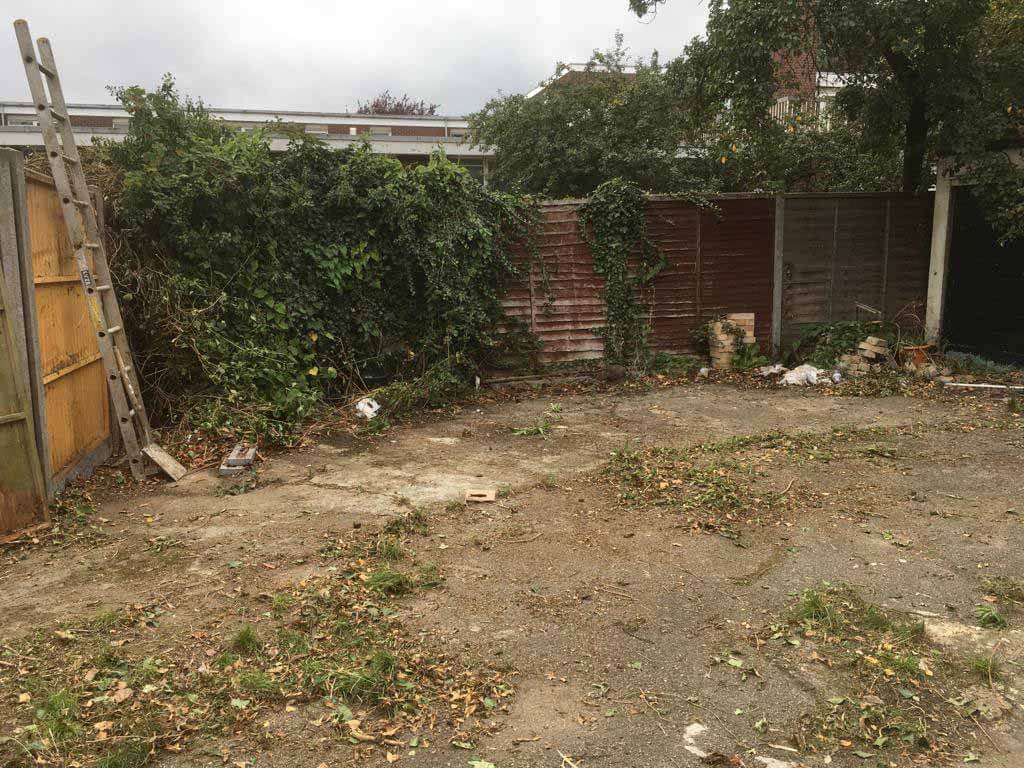 Reliable Skip Hire Prices Streatham
You can now easily avail low-cost skip hire prices in Streatham with J&N Skips. While undertaking a project, you may have a heap of waste that you cannot wholly dispose of.
In that case, we recommend you utilise our skip hire in Streatham to remove additional scraps that could be piling up on usable land. The size of the job determines the skip in Streatham you wish to hire. Thus, avail of our skip hire to get rid of the stuff that may not be useful to you.
With our reliable skip hire price in Streatham, you can confidently declutter your space without the constraints of the wastes and contaminants that follows after it.
If you are worried about the skip hire prices in Streatham we offer, then be assured that our services are highly affordable to everyone who hire us. We provide skips in Streatham that can carry wastes that need disposal for projects as significant as industrial construction.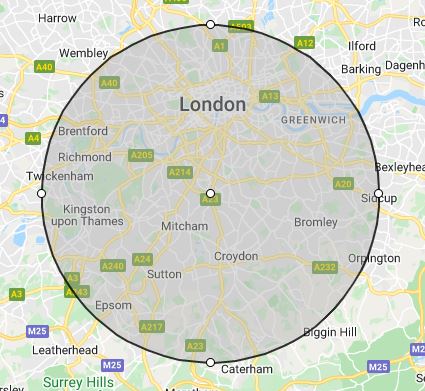 Whatever your requirement may be, you can find the right size and quantity of skips in Streatham to hold the waste and debris from the construction or landscaping project you are undertaking at a low cost price. We provide cheap skip hire in Streatham to carry wastes up to 40 yards skip to make waste disposal easier. Our team of workers can help you take care of all materials that need to be disposed of and make sure there is no residue.
Leading Skip Hire Company in Streatham
Are you in need of skip hire in Streatham? Are you struggling in disposing of the excess waste from construction, renovation or demolition of land and building? Then our leading skip hire company in Streatham can be your only solution. We provide our services to domestic and commercial areas as needs vary, and the size of skip hire in Streatham can help you collect and transport the waste without difficulty.
We are mainly requested to hire builder skip or midi skip for domestic skip hire in Streatham. We offer from 4 yards skip up to 12-yard skip to assist you in removing wastes from your home renovation or demolition, and we make it easier for you to collect and dispose of the rubbish without much effort. Thus, you can check out the waste disposal from your list to make it easier for you.
Commercial skips in Streatham may require a specialised roll-on roll-off skip that can take large amounts of construction waste that can be time-saving and highly economical. You can avail it to transport rubbish and rubbles of enormous quantity and complete the project at the shortest time frame. With our commercial skips in Streatham, you can reduce the chances of hazardous waste or debris being left behind and make a throw sweep before we completely dispose of it.
Apart from disposing of toxins and chemicals, J&N Skips are one of the leading skips hire in Streatham that assist you in gathering the wastes from scattering in your working area and arranging its transportation. So please do not wait any further and call us right now!
Contact Us Now!
J&N Skips is a leading skip hire in Streatham that provides skips at cheap rates. We have helped users clear their sites and offer waste management services to remove wastes from their property without creating hazards. We are certified and licensed to provide skips in Streatham that collects and disposes of wastes in bulk for any project you undertake.
We make sure you get the best site clearance and garbage removals along the way from your site with our skip hire in Streatham. If you are at our website, then fill in the form and receive an immediate reply from our experts on quotes to hire skips in Streatham. We are available 24 hours to provide emergency services. So, if you need a professional yet low-cost skip hire, contact us.
Now via our phone number 02086037363 or email us at info@jnskips.co.uk and get professional help to remove the wastes from your property with our skip bins.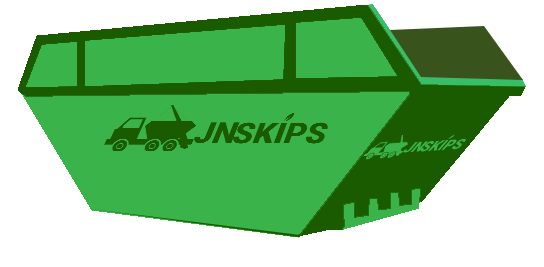 24 hour emergency service