Skip Hire In South Croydon
Are you looking for cheap skips in South Croydon?  Skip hire near me doesn't have to be expensive.  What's more, it's easier than ever to arrange a local skip hire company to attend your home or premises.
Need help with a 1 day skip hire in South Croydon?  Want access to pricing that competes with the local and national averages?
J&N Skips is a family firm with over a decade in dedicated experience.  Whether it's a domestic 10 yard skip hire or a commercial 2 yard skip hire in South Croydon you need, our professional suppliers can always be on hand to help.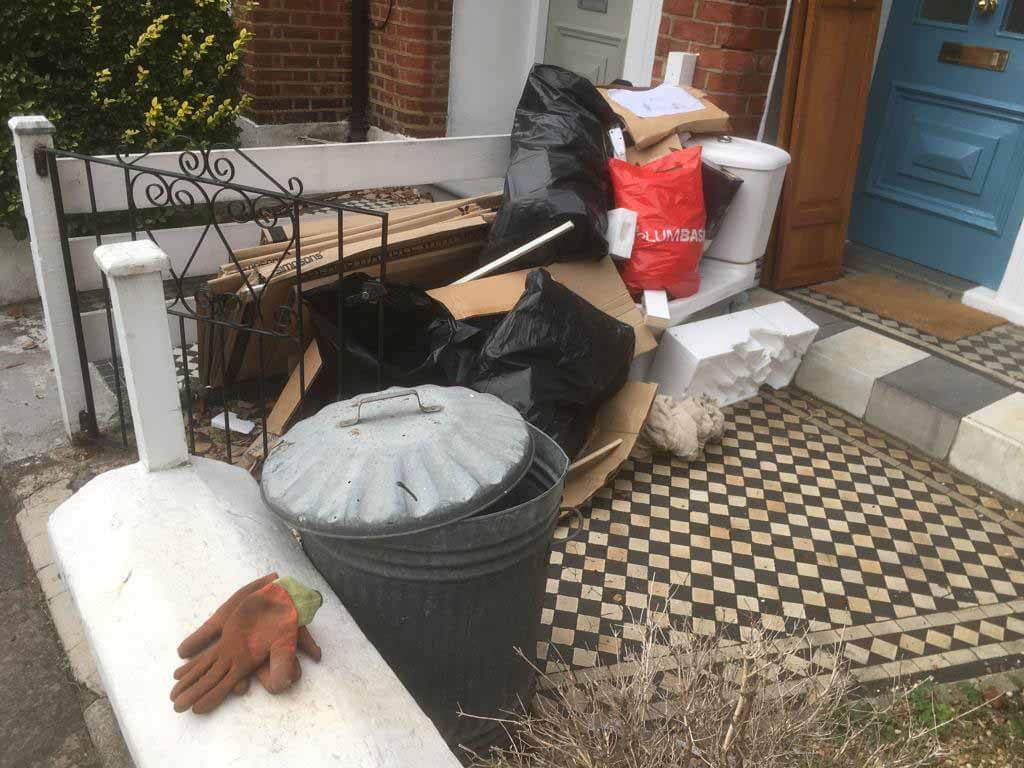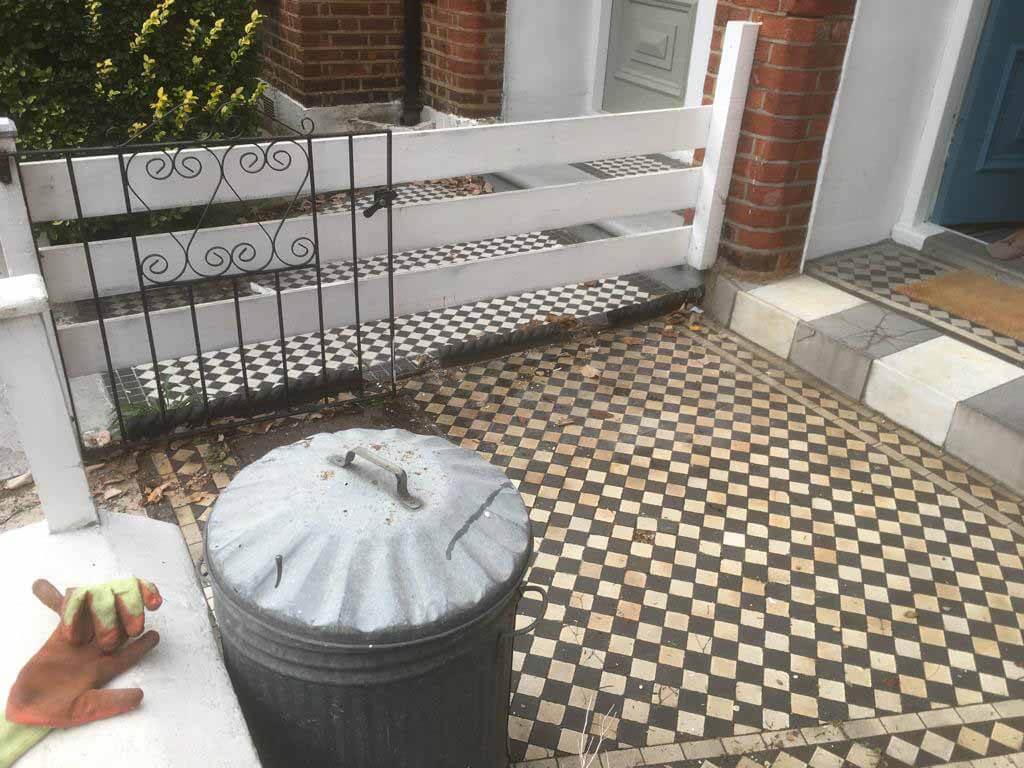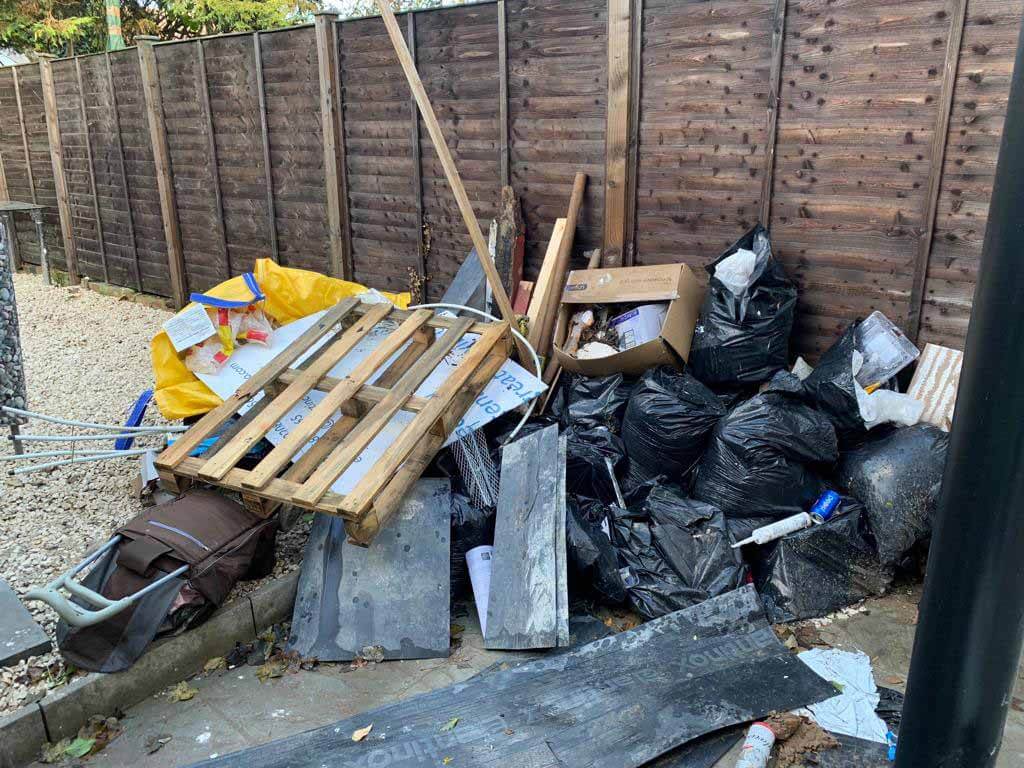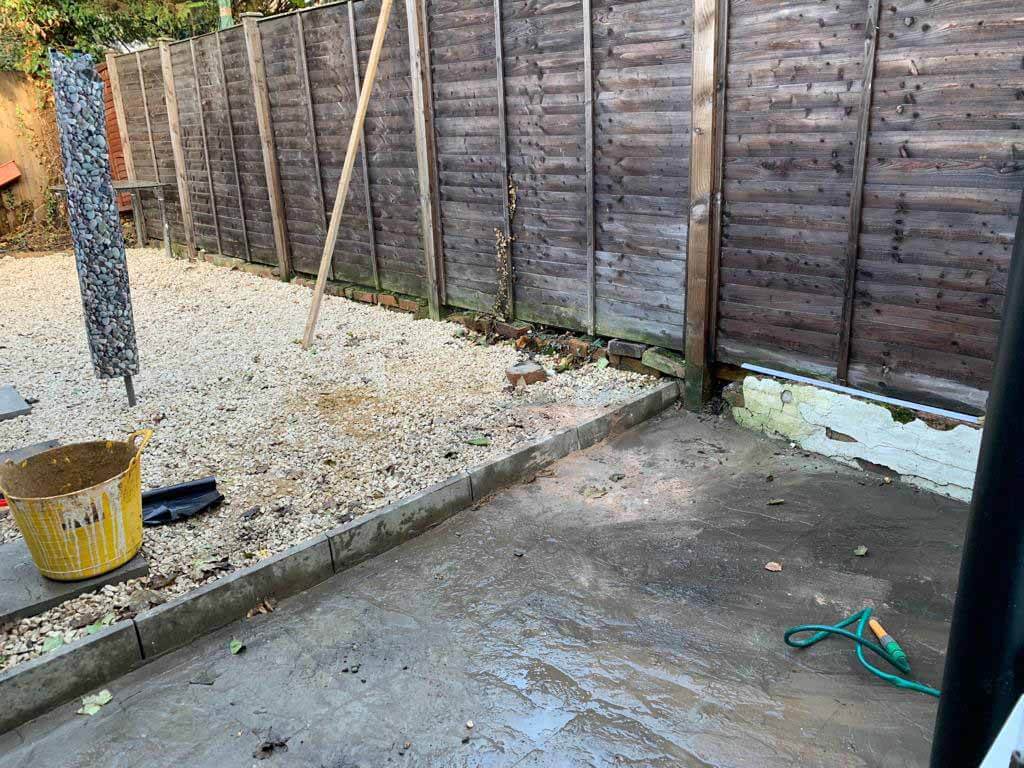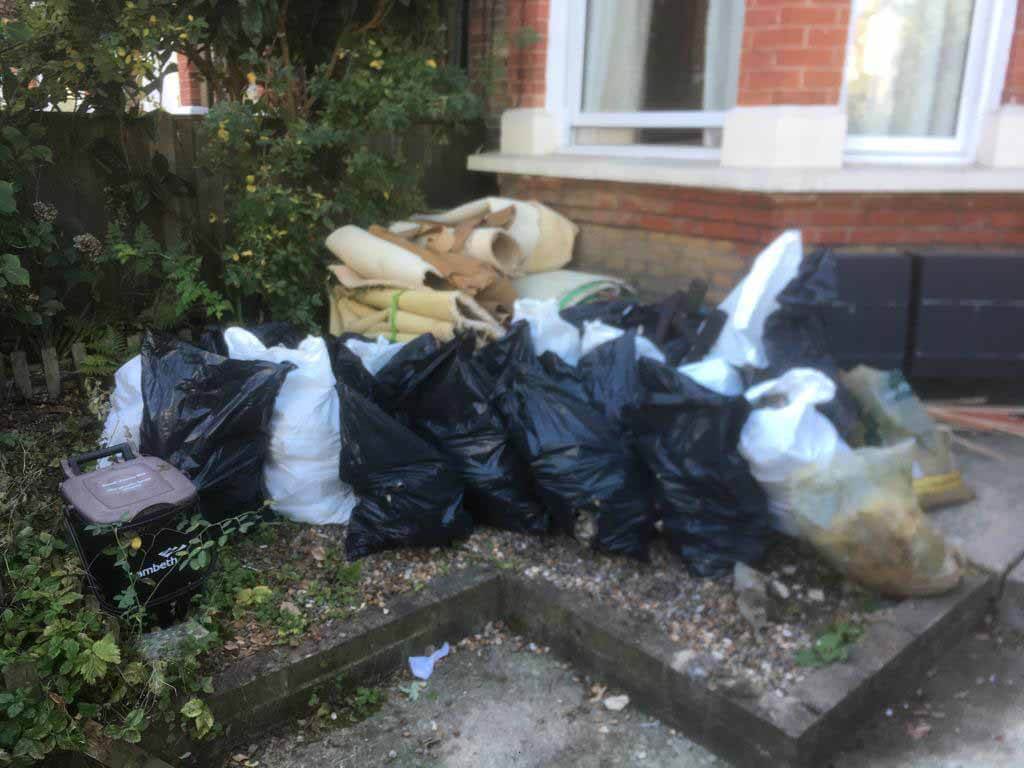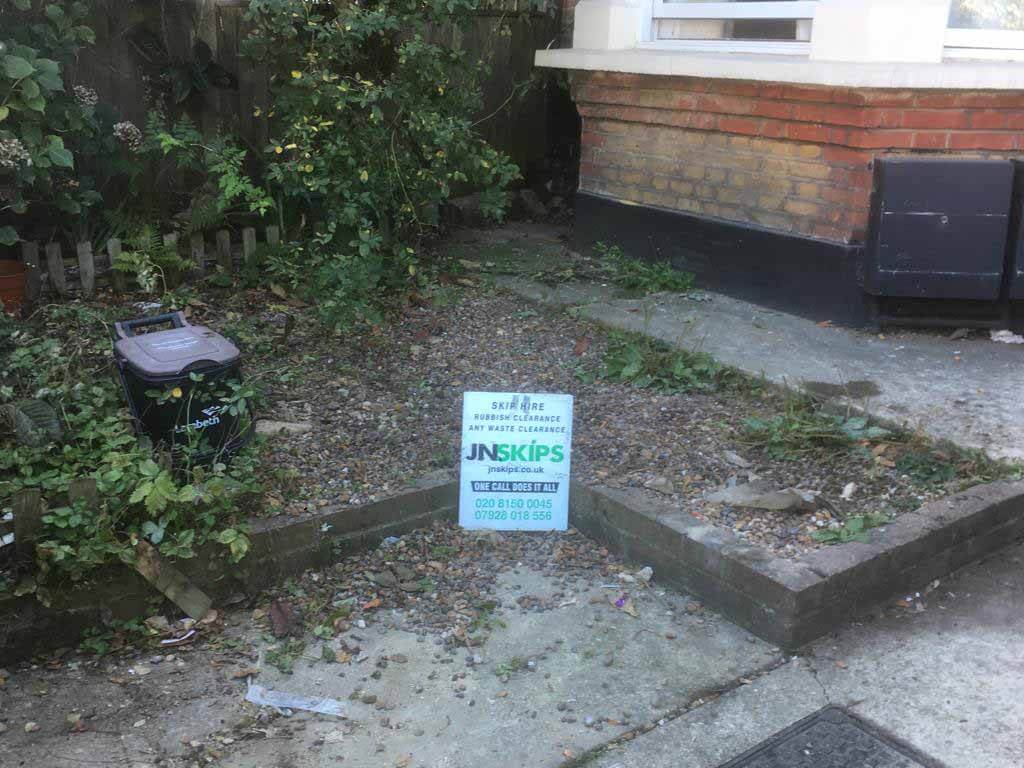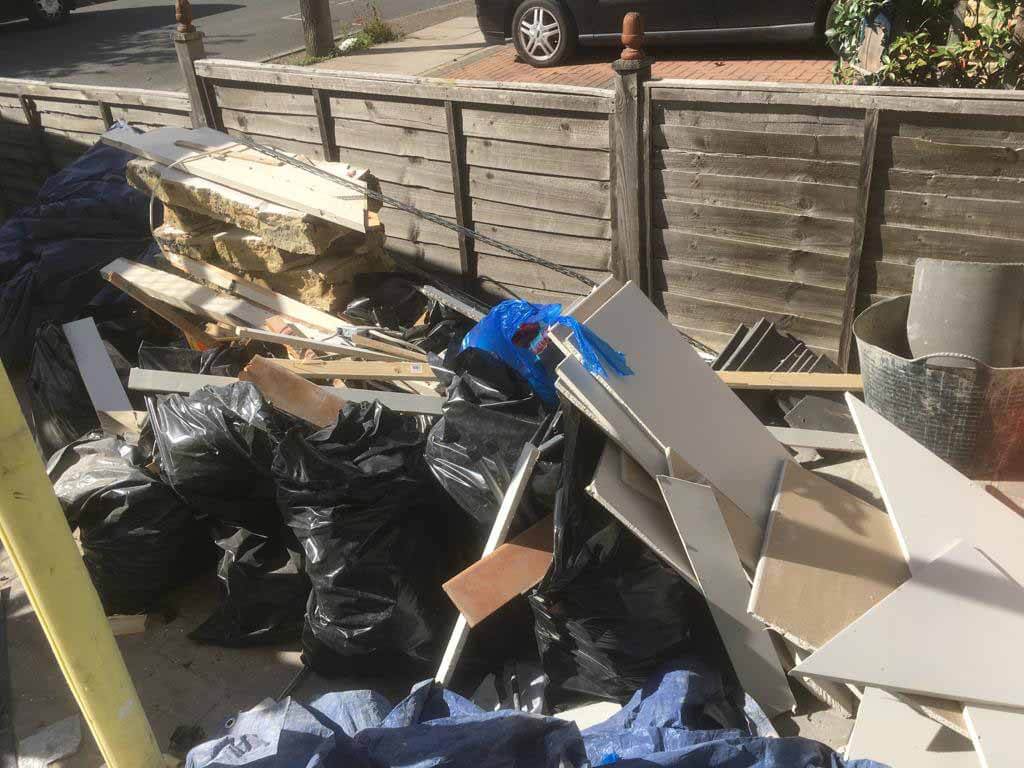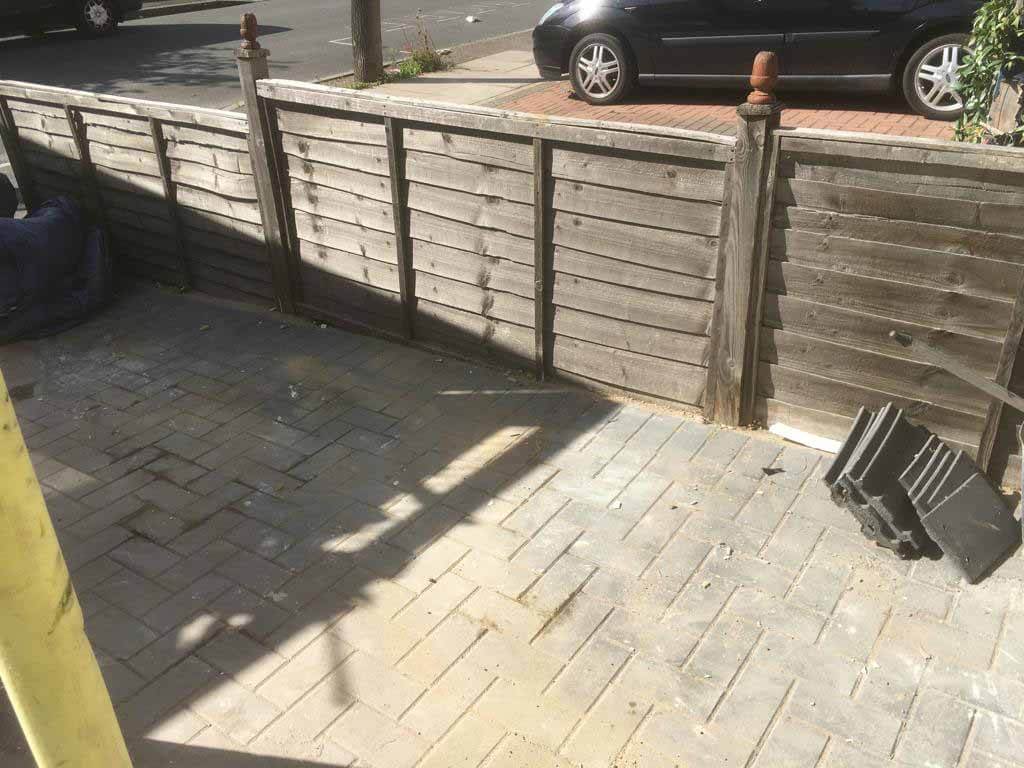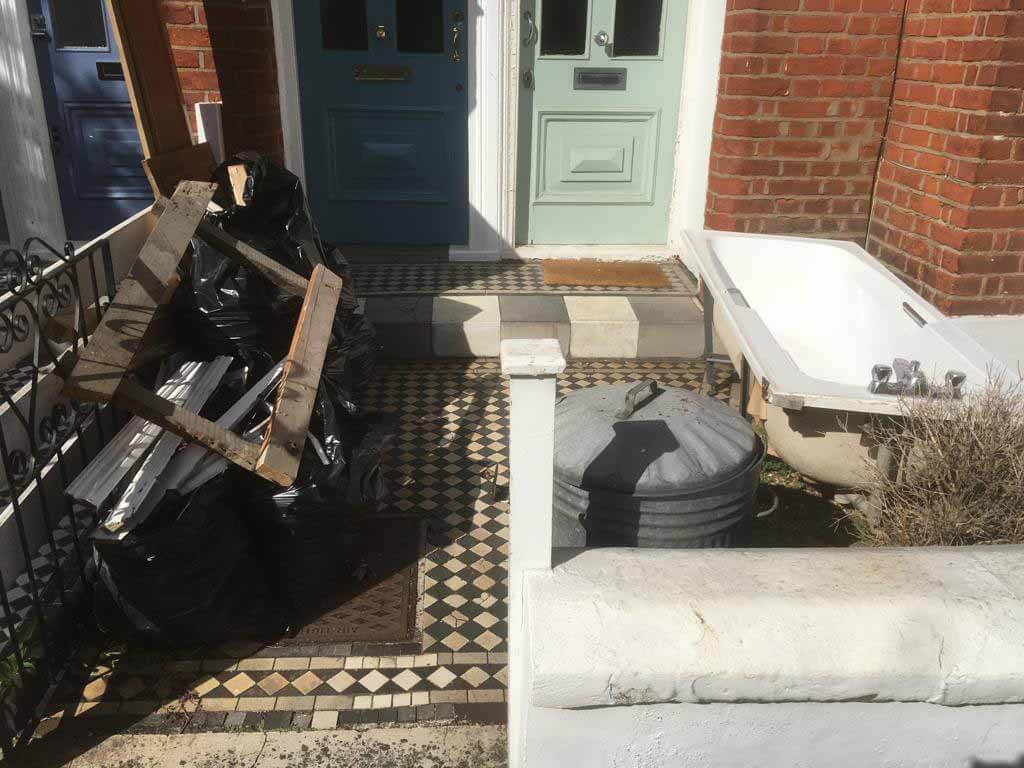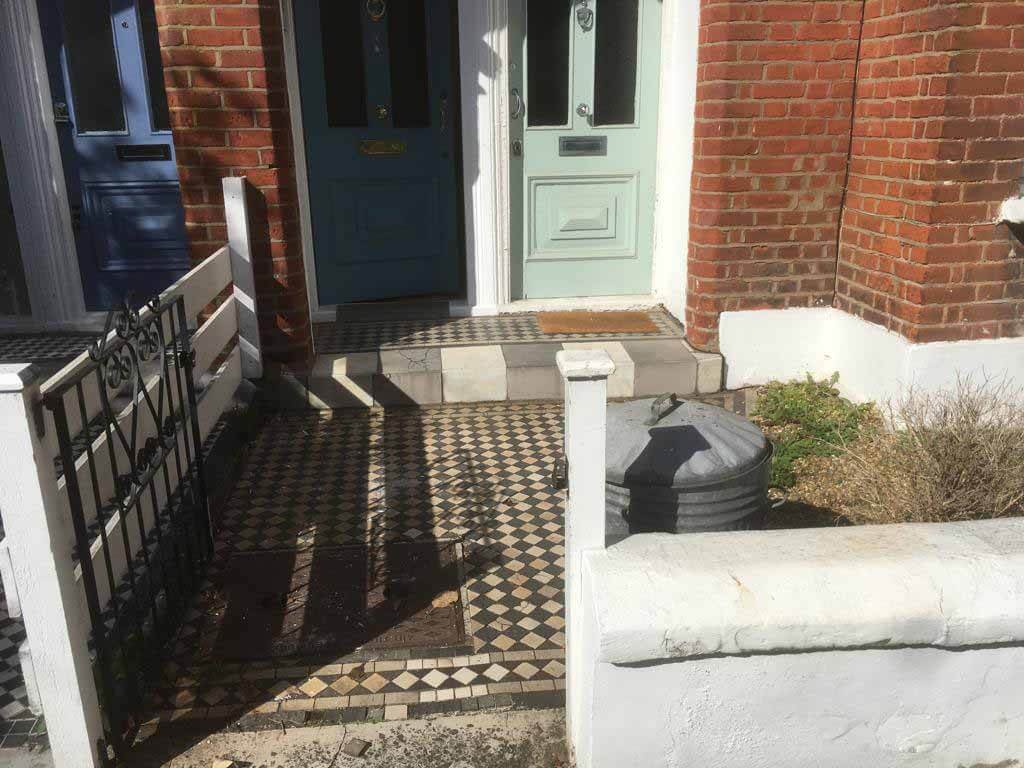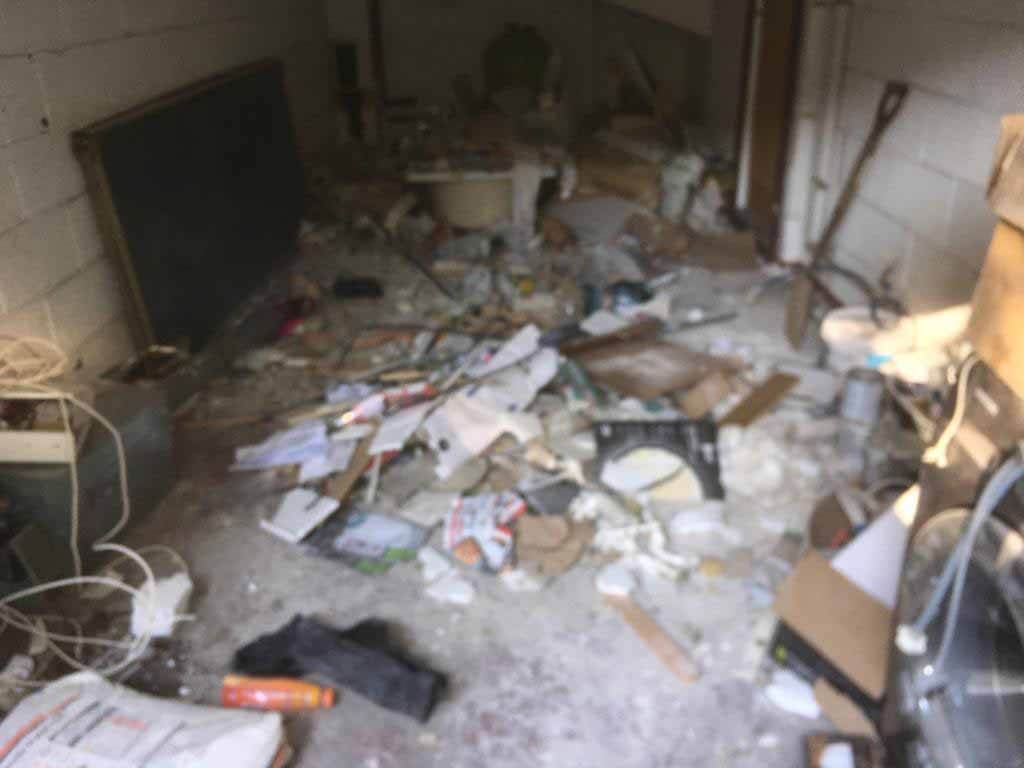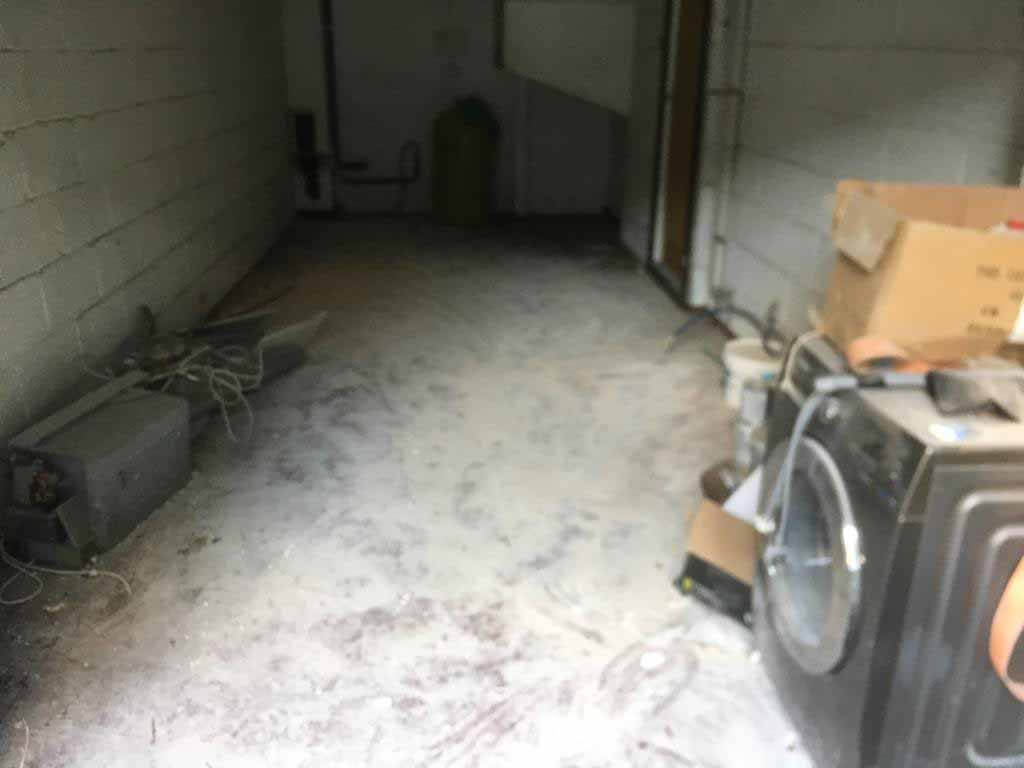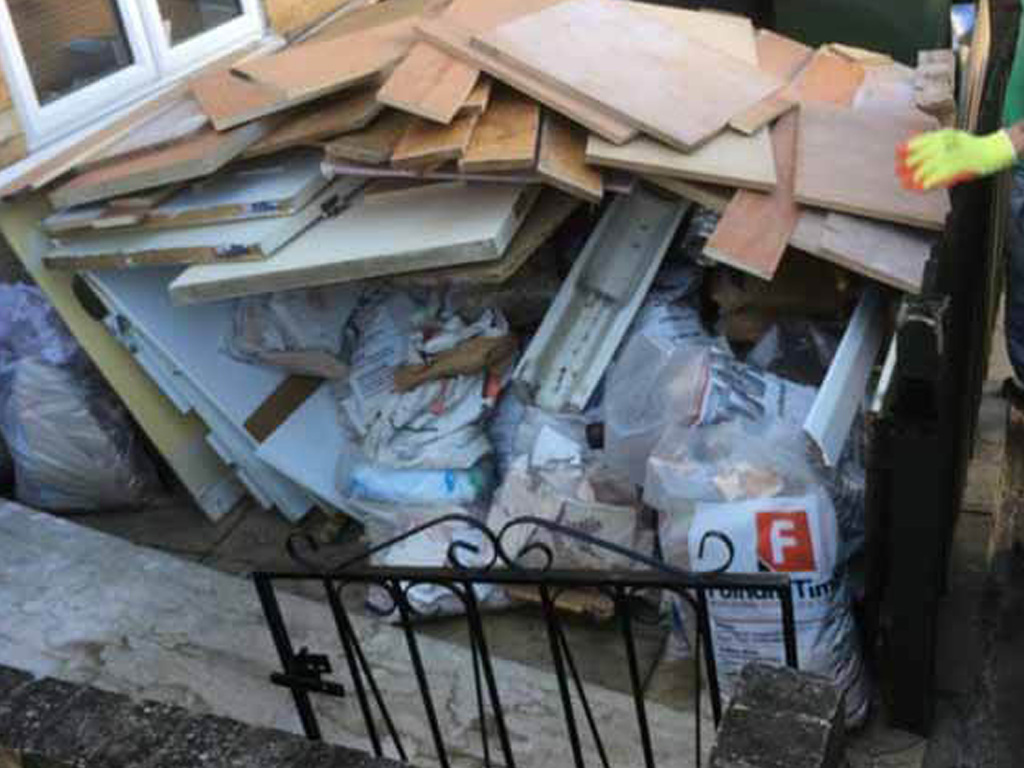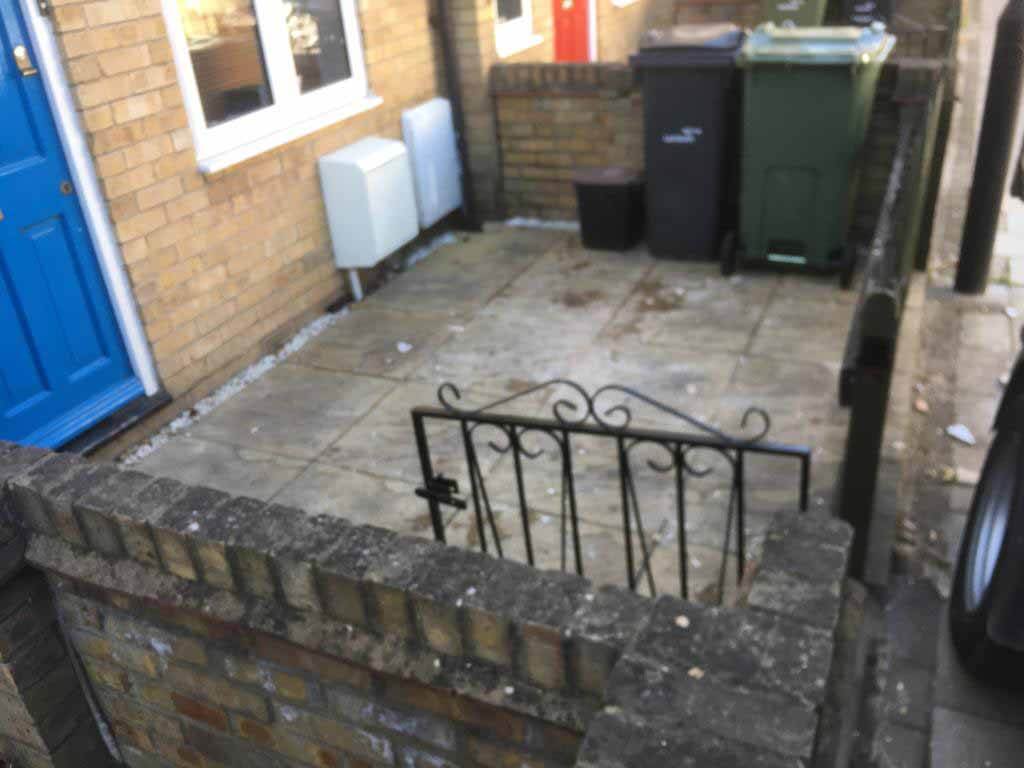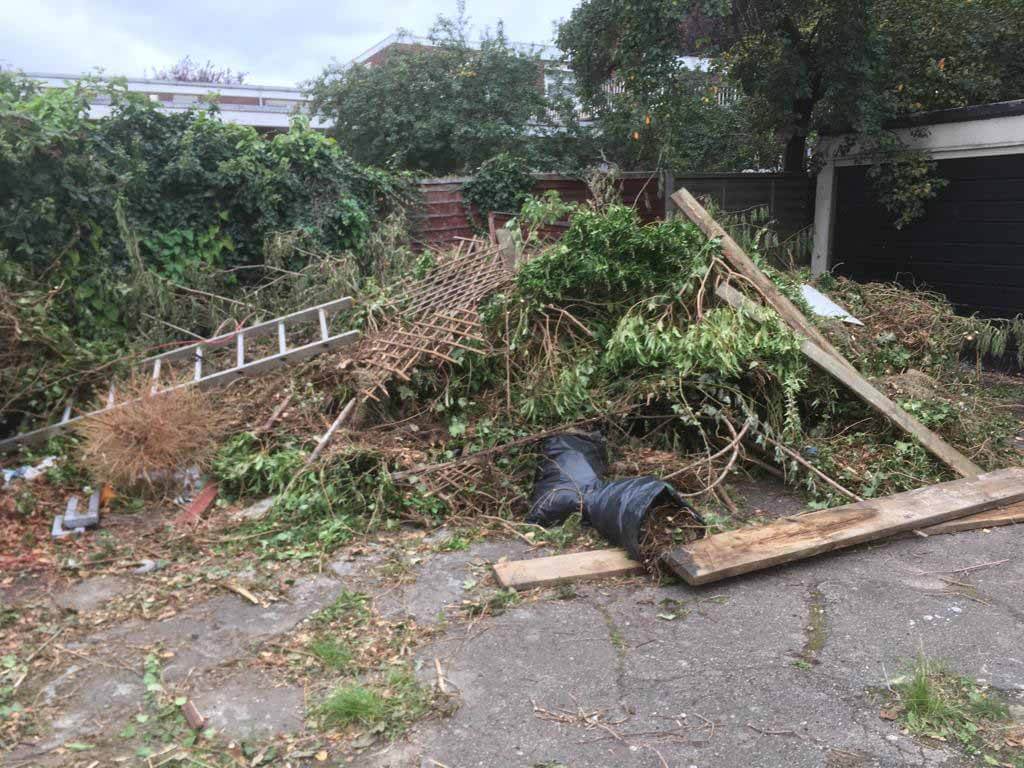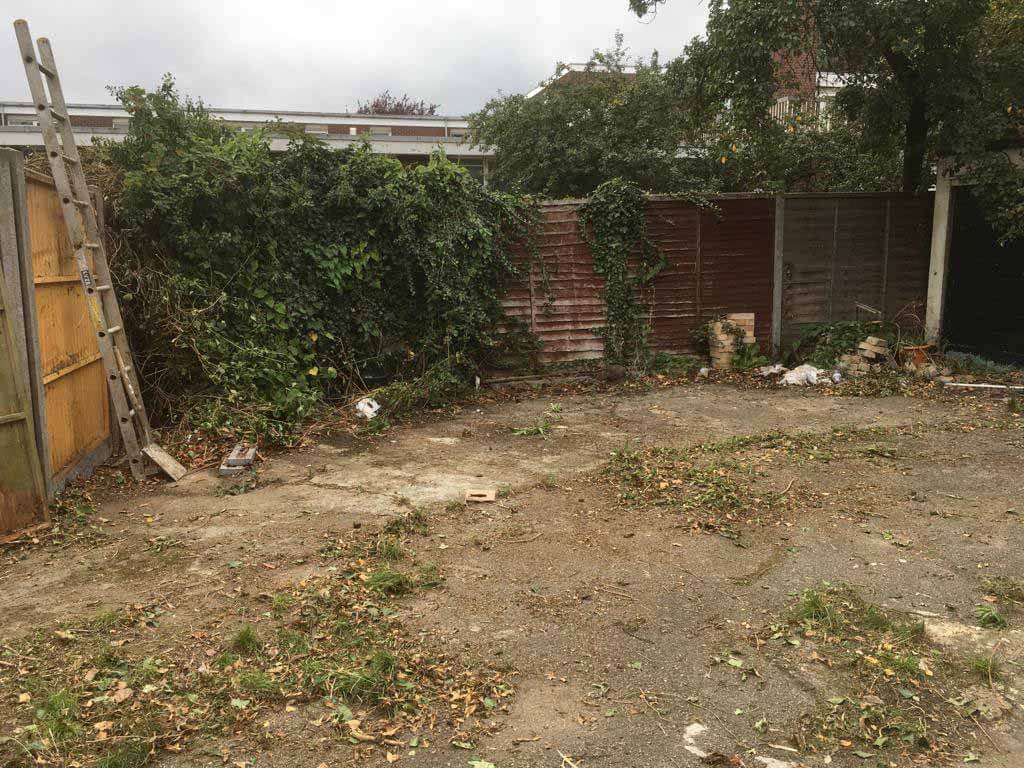 Why Look for Cheap Skip Rental in South Croydon?
There are plenty of great reasons to look into local skip hire prices in South Croydon.  J&N Skips' team of professionals pride themselves on flexible, attentive care.  What's more, we have a huge range of bins and bags that you can take advantage of.
Need an affordable skip hire fleet to take care of your commercial or industrial skip demands?  Want someone to help you with cheap next day skip hire in South Croydon?
Why not Book a Skip with us?"  – Just a few seconds to complete the form!
You might need to get rid of a few rubbish bags or domestic waste which is piling up.  What if you don't have time to get to the local dump?  Domestic skip hire quotes are available now whenever you need them.
J&N Skips can help with rubbish clearance from homes, gardens, business premises, builders' yards and more.  We even offer a wait and load skip hire service if you have very little room on site.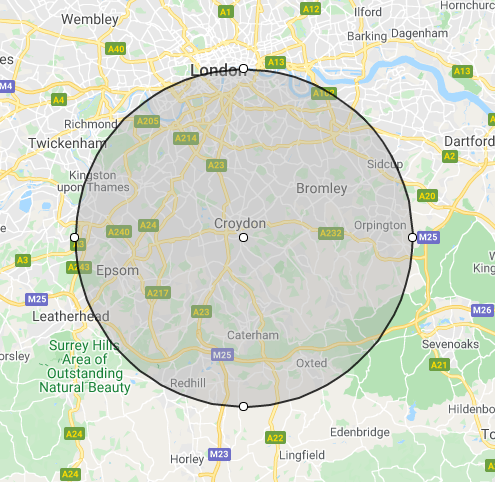 Types of Cheap Skip for Hire in South Croydon
Of course, it makes sense to know what you're looking for before you buy!  At J&N Skips, we make sure to offer you a full range of skips and bins in various sizes.
For example, if you need the best medium skip hire near me for building reasons, we'll set you up with the perfect fit.  If you only need a 2 yard skip hire for domestic waste clearance, once again, we will make recommendations.
One of the major benefits of signing up with our experts is the fact that we will never charge you more than for the services you actually need.
We are one of many local skip hire companies in Croydon offering a flexible waste collection service.  But how many of those offer you bespoke prices?
Affordable Waste Skip Hire in South Croydon
When looking for cheap prices of South Croydon skip rental, you need to contact a specialist directly.  This is the only way you can ever be sure of the best prices around!
For example – say you need one day skip hire or garbage collection near me.  Instead of muddling around with price lists, you just need to call a specialist at J&N Skips directly.  Let us know your project needs, and we will make sure to set up a bespoke plan of action.
Little and large skip hire prices will vary depending on what you need, too.
Need someone to pick up and load on site?  No problem.  Maybe you only need a cheap builders skip hire in South Croydon for a few days.  Regardless, skip hire near me doesn't have to be pricey, nor does it need to be awkward to arrange.
Book a Skip in South Croydon
It's now time to start thinking about looking at affordable medium skip hire in South Croydon – and more besides!  For a fantastic range of skips, bins and bags near me, all you need to do is take a look at the services we offer.  Call or book online now!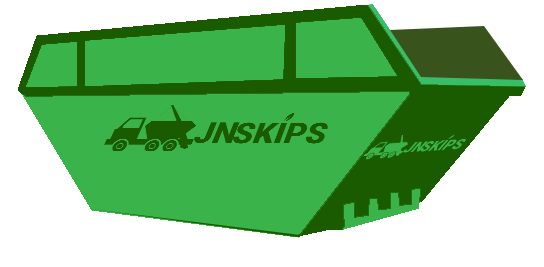 24 hour emergency service