Skip Hire In Purley
J&N Skips are a professional and reliable skip rental (Mini, Small, Midi, Large, Local) and rubbish removal services company based in Croydon – and we've been supplying flexible and affordable waste disposal in Purley since 2007.
We're well-known not only for our flexible rates but also for our friendly and efficient service – why is waste time to worry about how to dispose of bulky waste when you can call on an expert to handle it for you?
Purley waste disposal services are available to hire today – simply call 0208 603 7363 / 0208 150 0045 07928 018 556 and get started with a free quote – without obligation.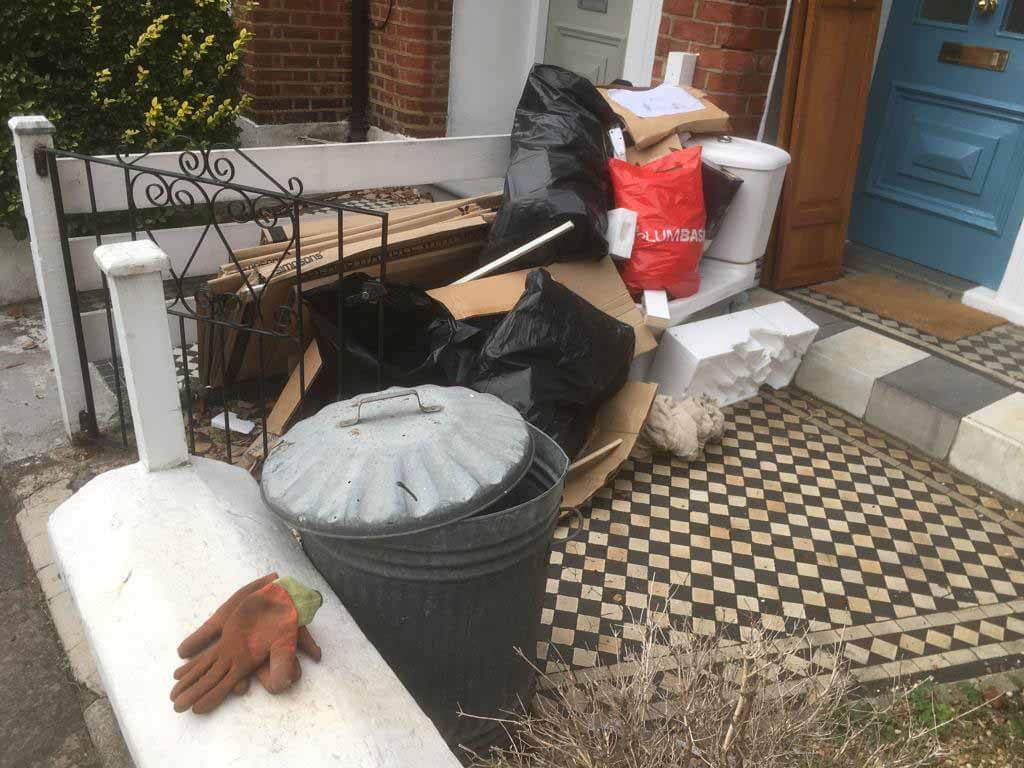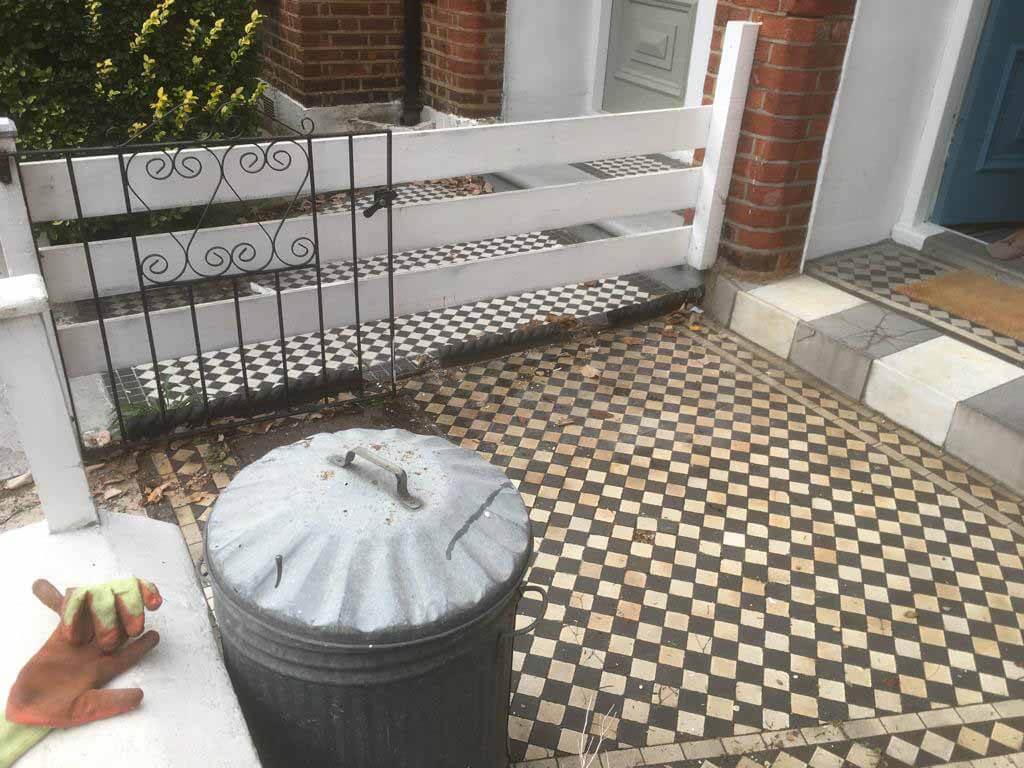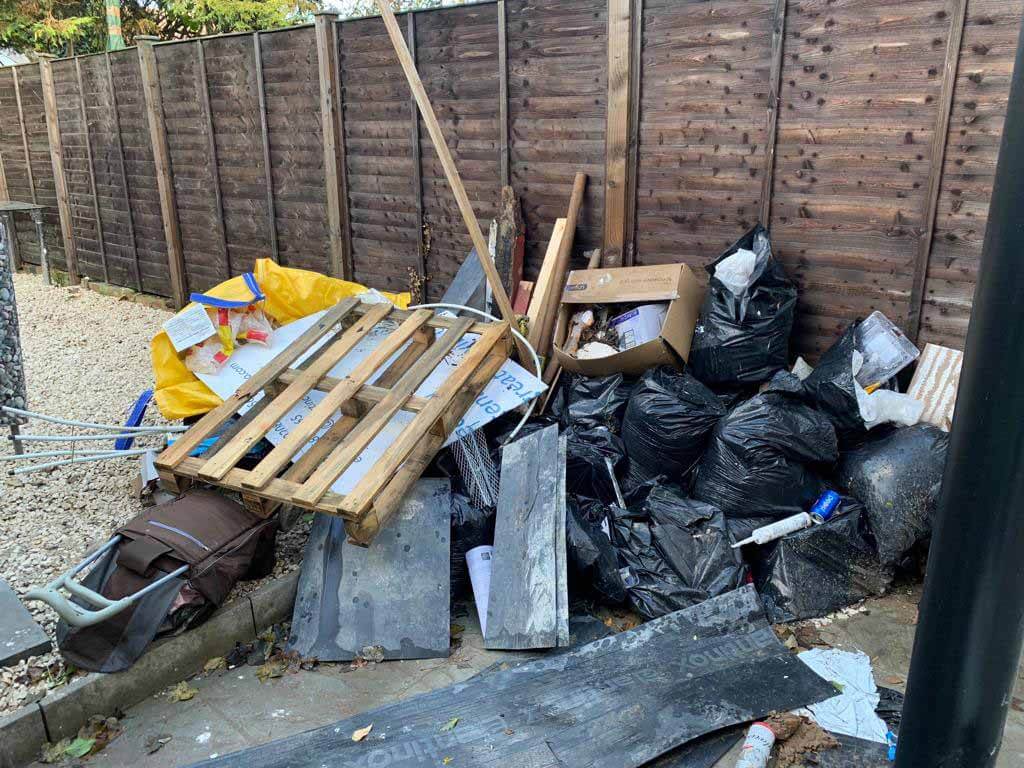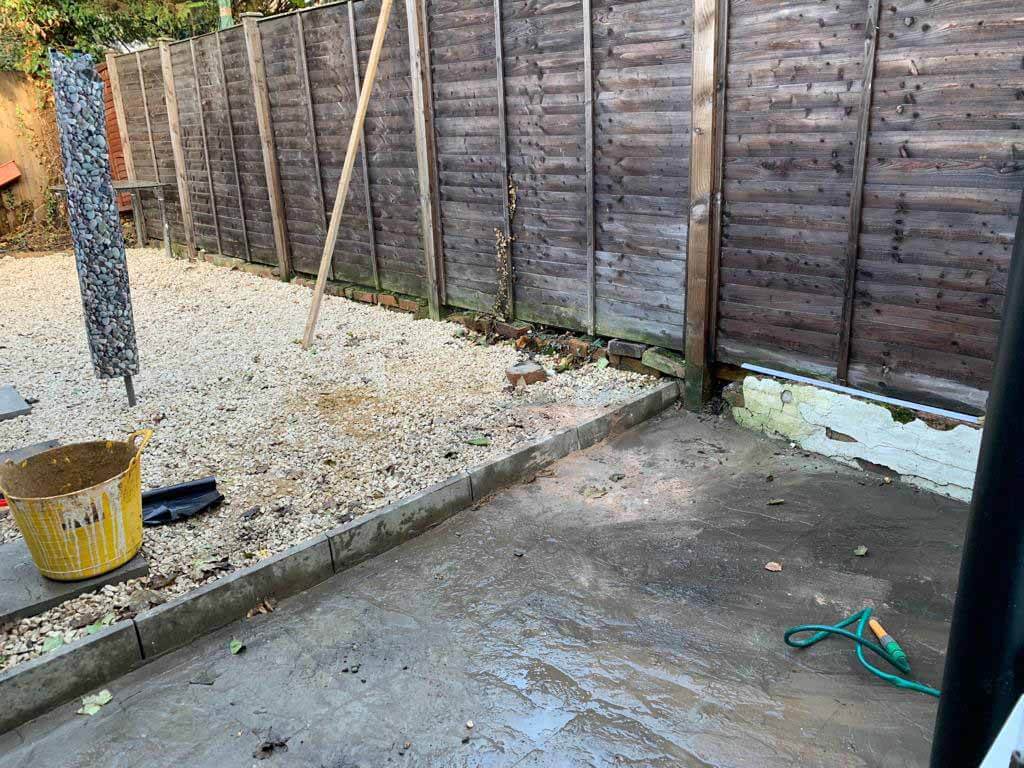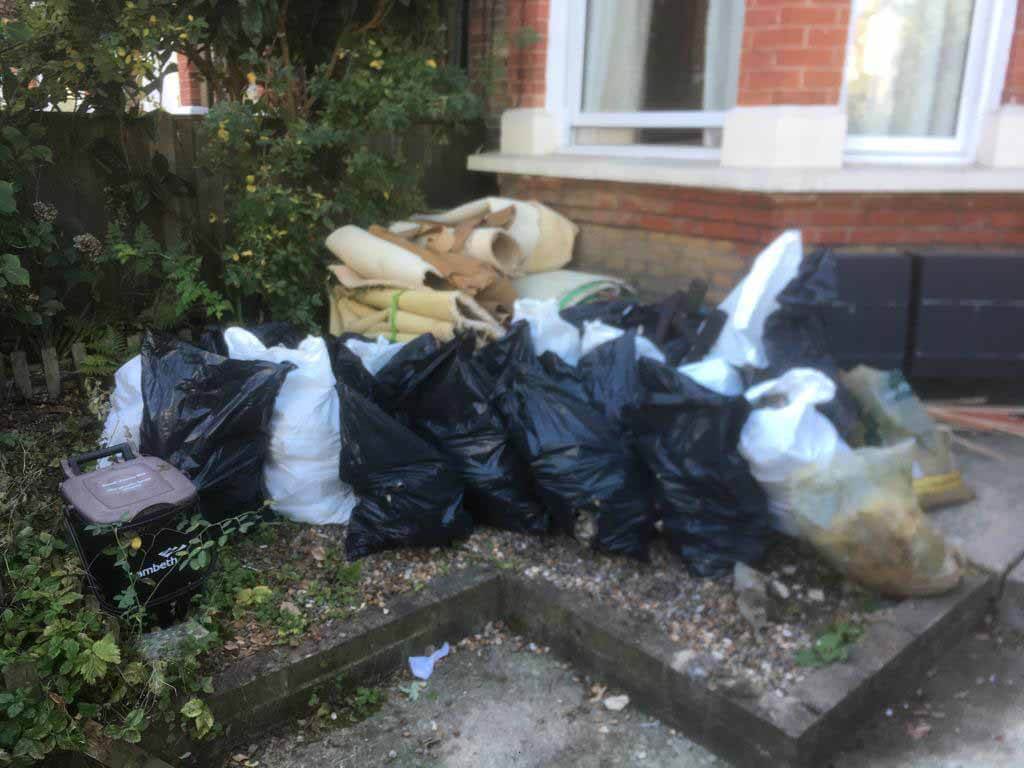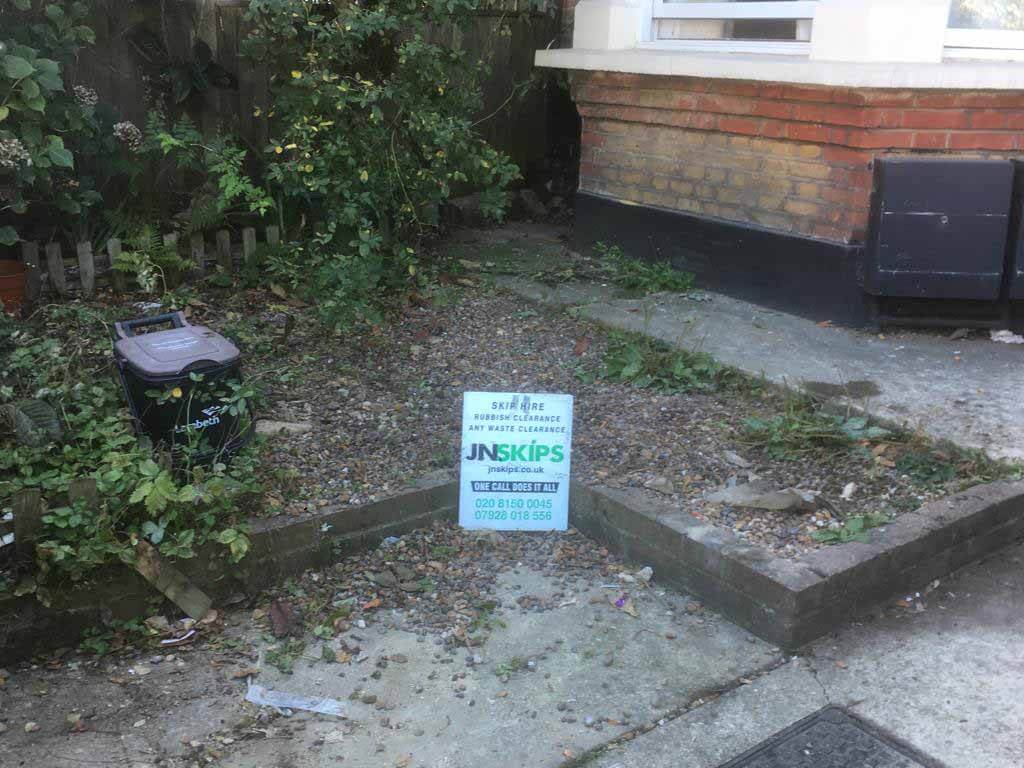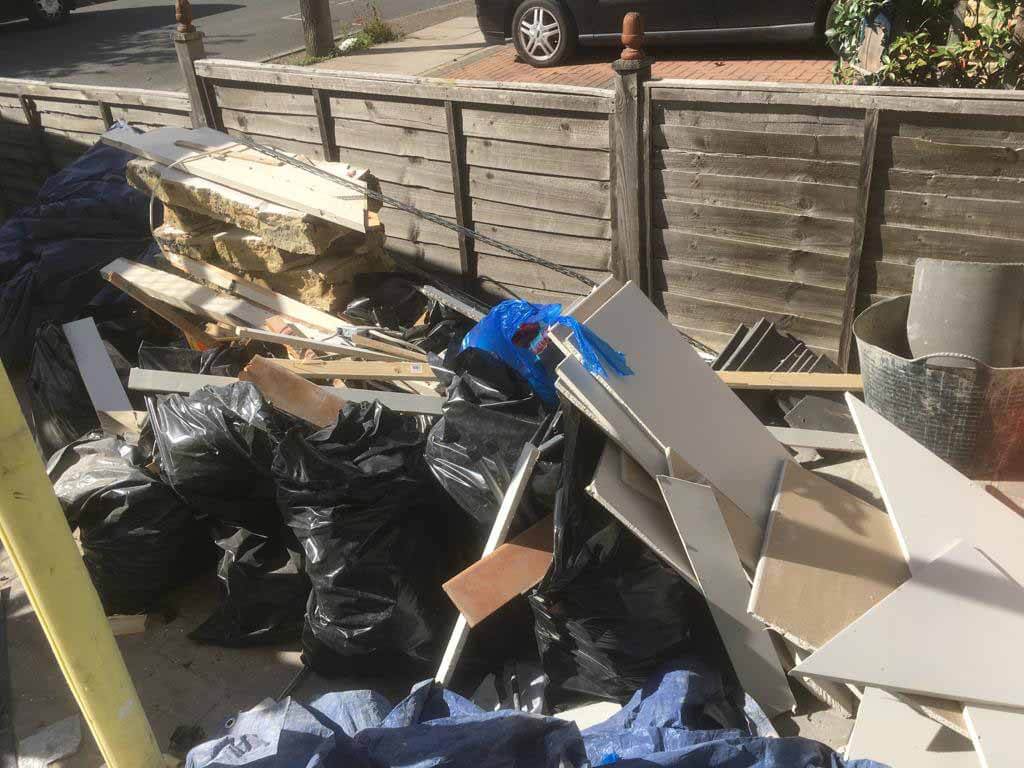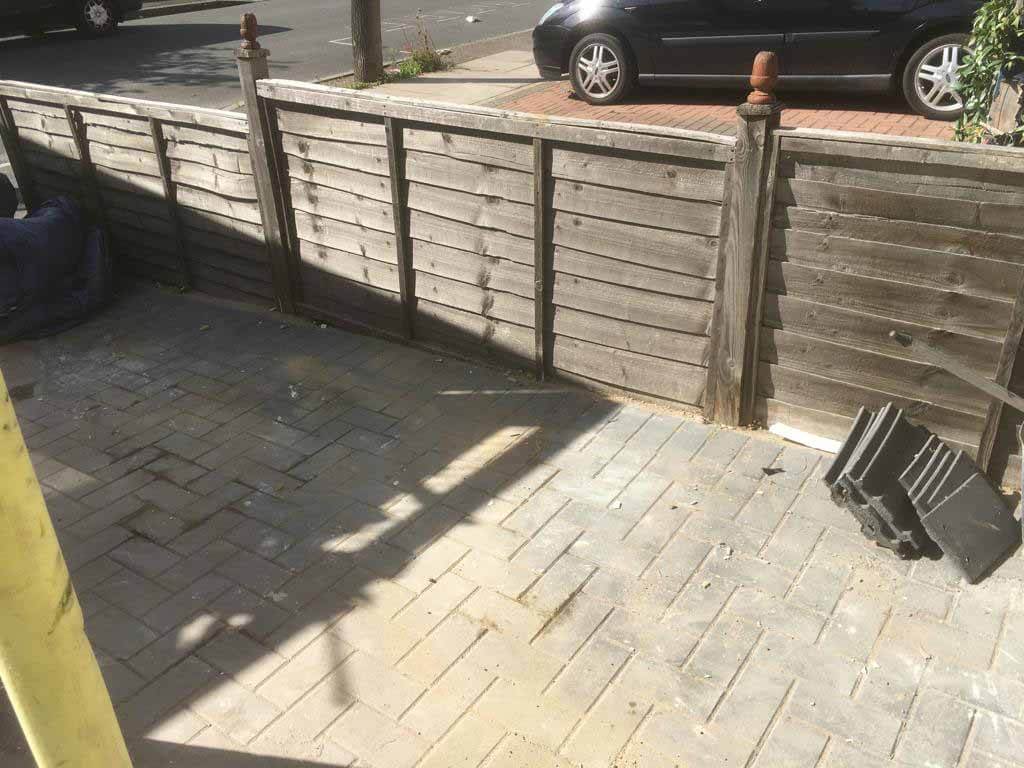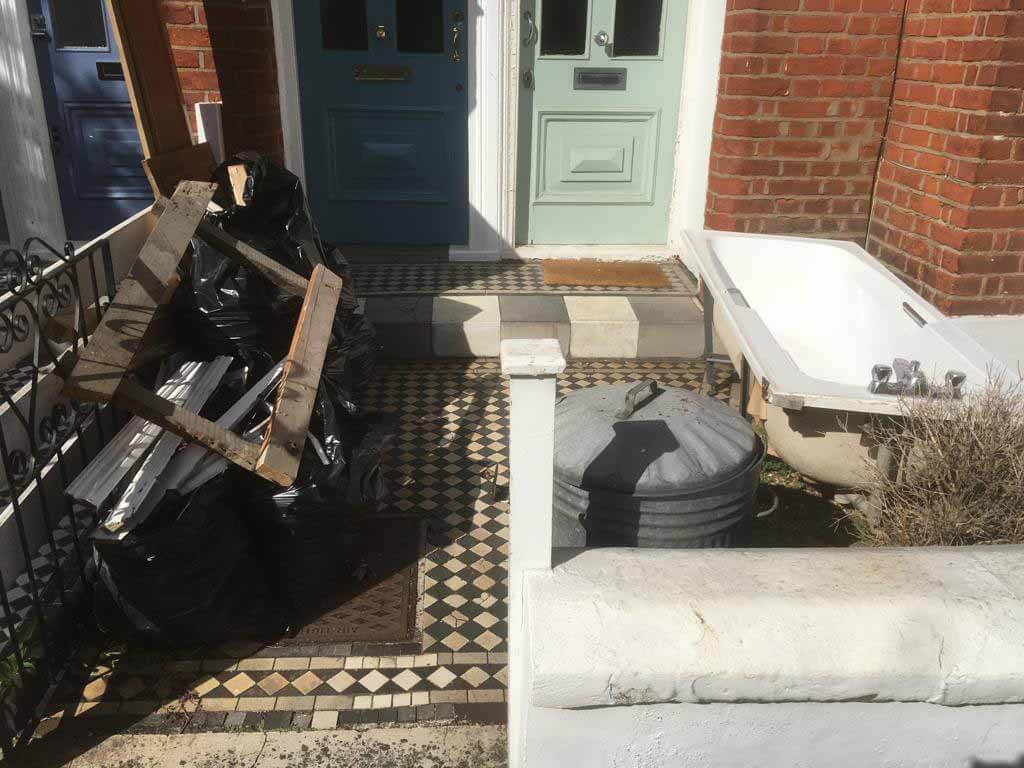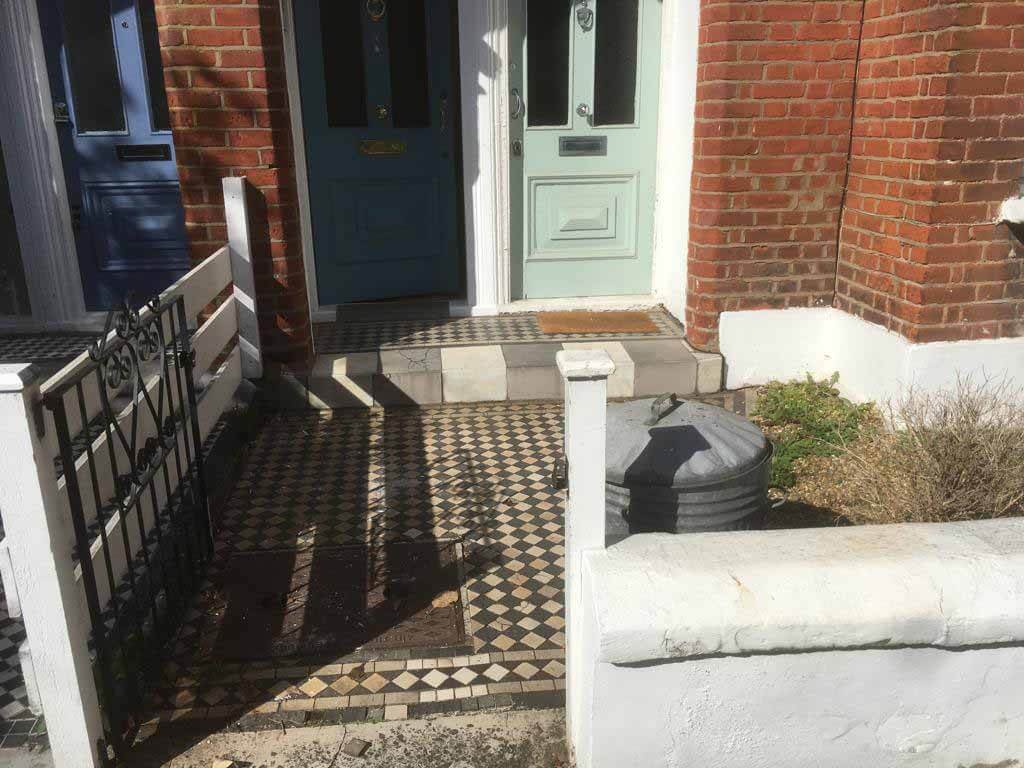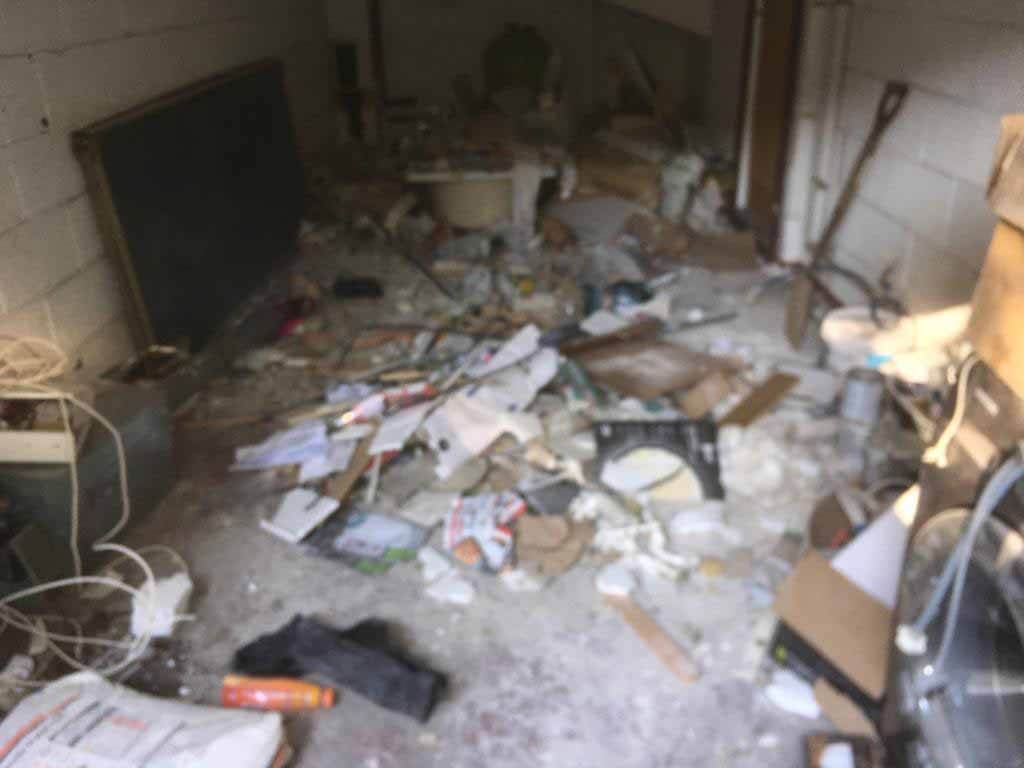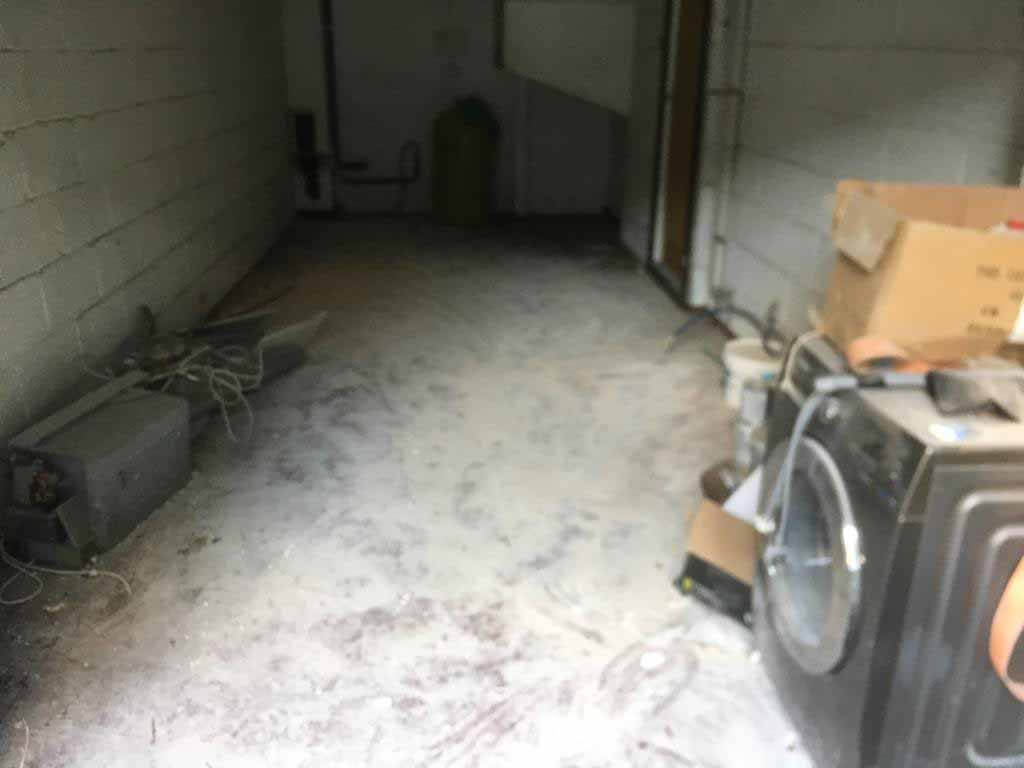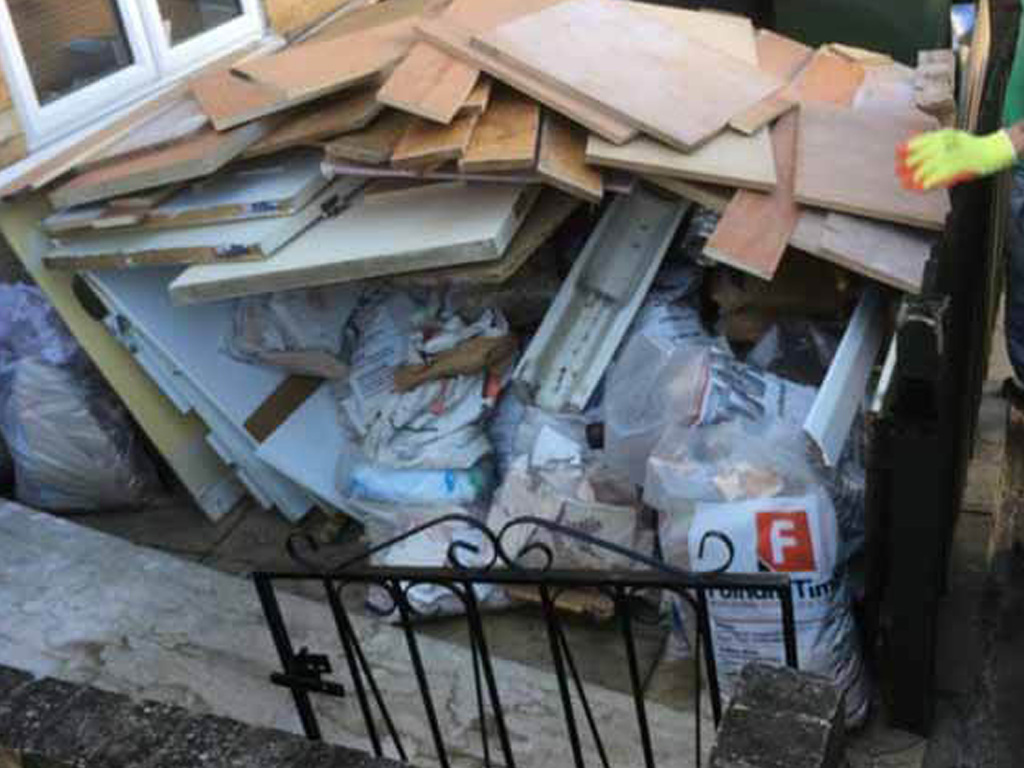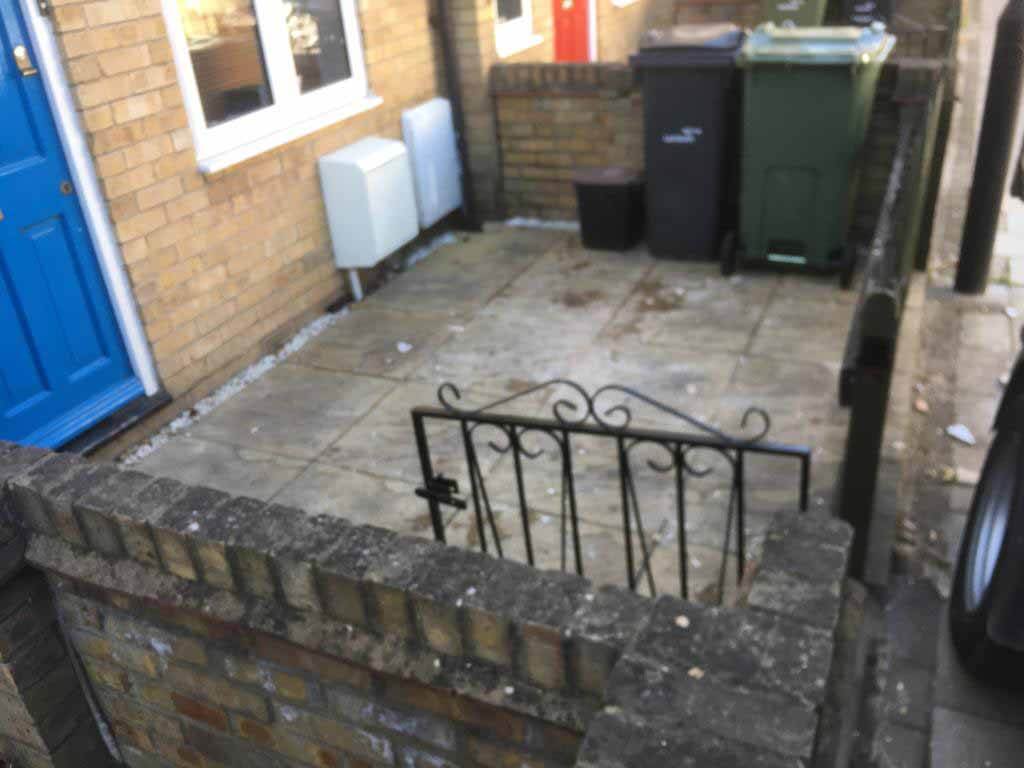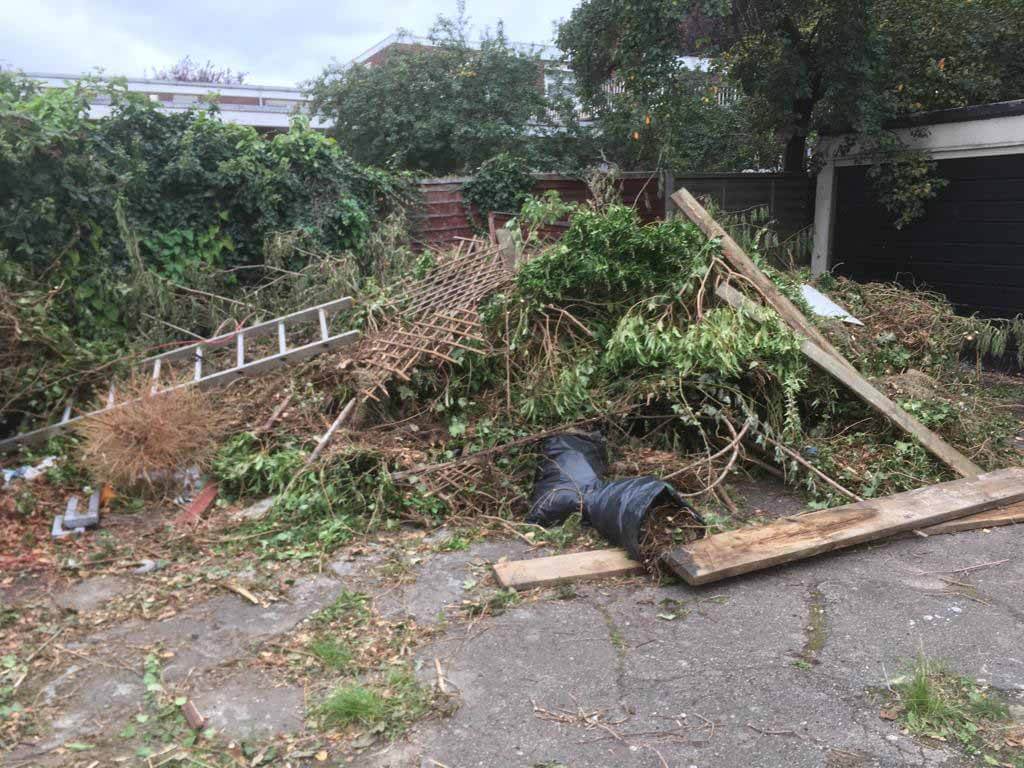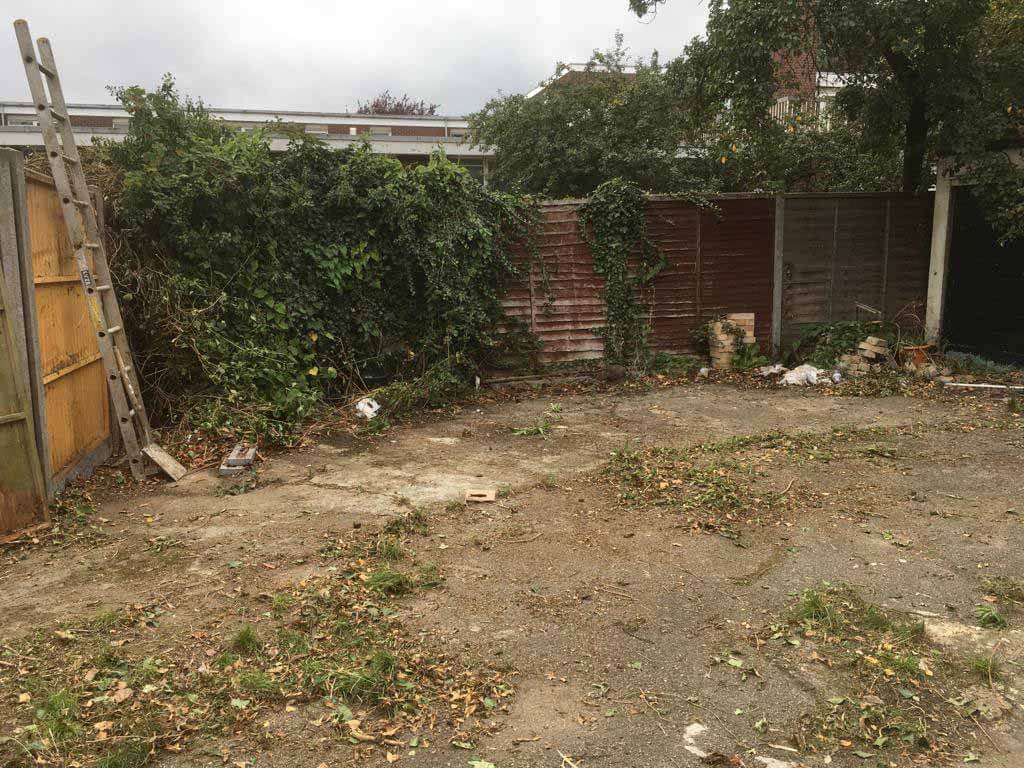 Cheap Skip Hire Purley
We're proud to be able to recycle 95% of the waste we receive, meaning that we not just offer an affordable and efficient skip hire service in Purley for all size range of 2,4, 6, 8, 10, 12, 14 yard Skips, but one which is also focused on helping the environment around us.
Why not Book a Skip with us?"  – Just a few seconds to complete the form!
We're focused, too, on being as flexible as possible for you – and whether you are overseeing a house clearance or simply need to hire a skip in Purley or the surrounding areas for a short period, we will be pleased to support you no matter the size of your project.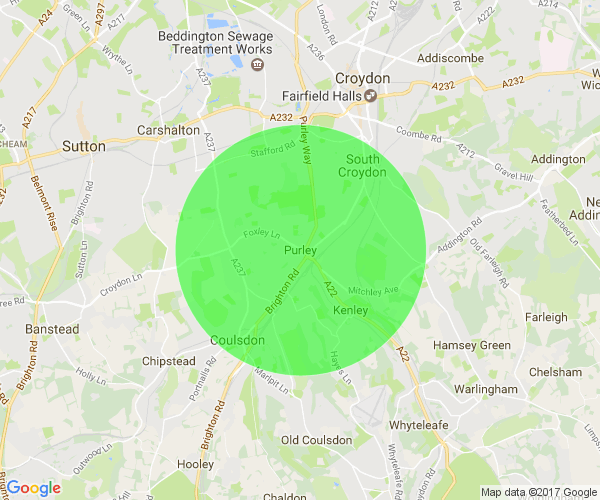 Low-Cost Rubbish Clearance Purley
You need a skip hire firm that will support you from start to finish – we'll even arrange to get relevant permits from your local council for you ahead of time wherever possible.
Any Query? Speak to one of our Representatives. Call us now on 0208 6037363
We'll accept non-toxic waste ranging from metals to plastics and more besides – don't be afraid to make the most of our skips and rubbish removal services! If you have home, Garden, domestic or commercial waste disposal management needs and reside within the Purley area or nearby, do get in touch with us today via phone or email and we will set you up with a free quote without delay.
Looking for Best Prices and Same Day Skip Hire in Purley or need to hire professional rubbish experts? Call J&N Skips today on 0208 603 7363 / 0208 150 0045 07928 018 556 to Book A Skip.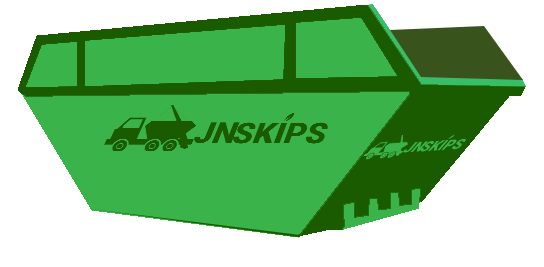 24 hour emergency service