Skip Hire Morden
Are you looking for cheap skips Morden families and builders rely on? You shouldn't ever have to pay over the odds for a simple skip, and here at JN Skips, we want to make sure you have access the very best in local skip rental at a fraction of the cost you'd expect elsewhere. That's part of the reason why JN Skips has become a "trusted name in skip hire near me in Morden" over the years – that, and we have a truly massive selection of top skips and bins for you to rent, whatever your need and no matter your purpose.
Why not Book a Skip with us?"  – Just a few seconds to complete the form!
Not many people think about skip hire, Morden or anywhere else, very often – but when you need one, you will certainly know about it. If you're looking for the nearest builders skip hire company with top reviews in the Morden area, JN Skips is ready to provide you with a fantastic standard of customer care and skip selection you just won't find anywhere else.
Call us now to get a free quote, but before you do that, you should definitely keep reading – just in case you were unsure of skip hire Morden or anywhere else wasn't the right fit for you!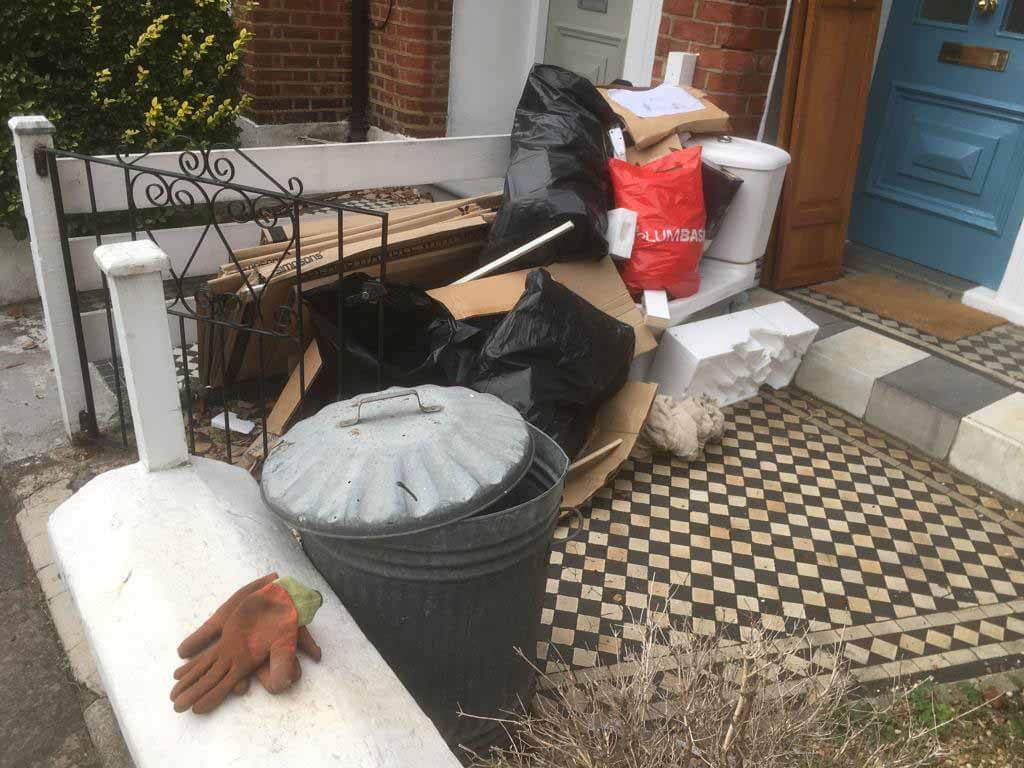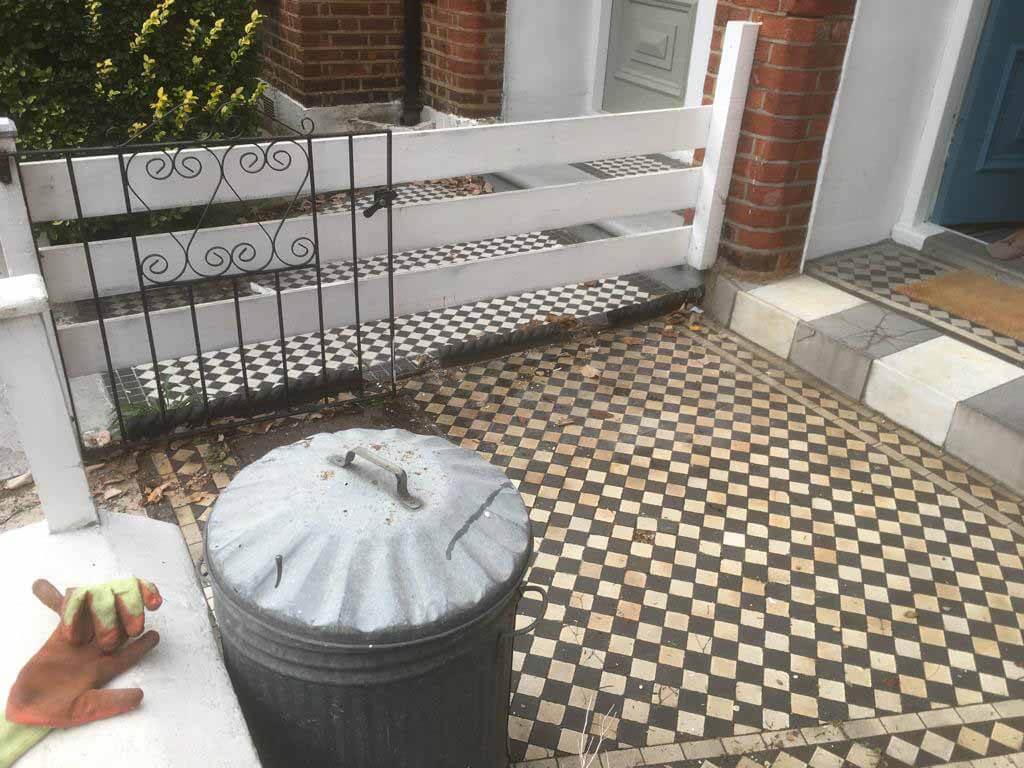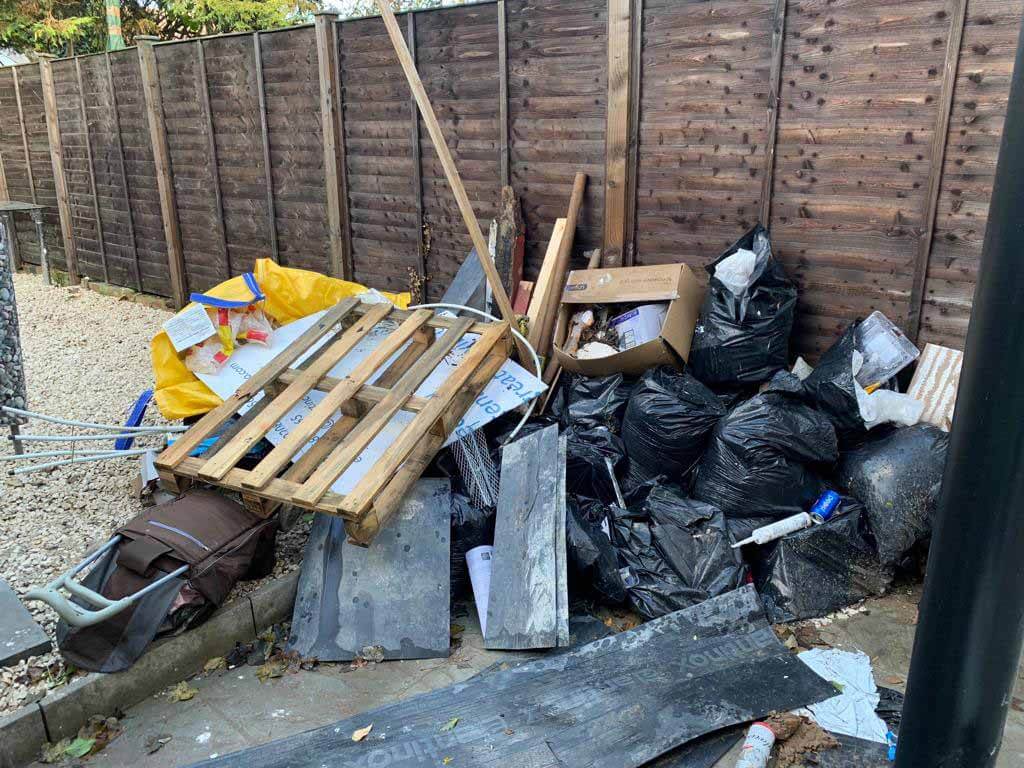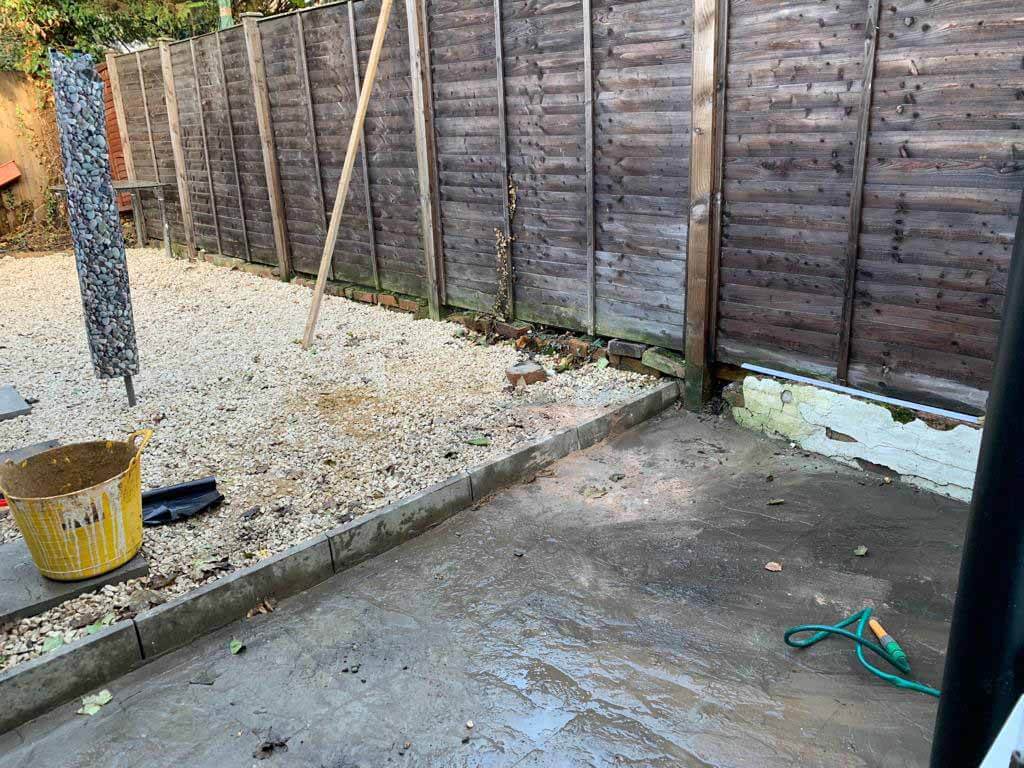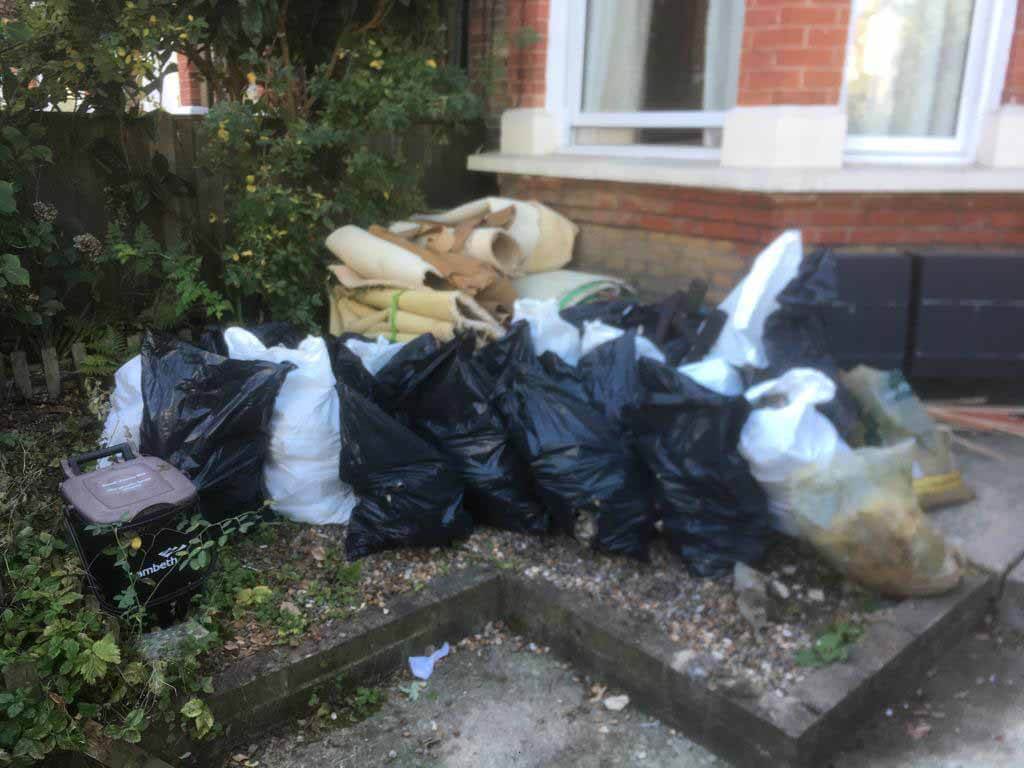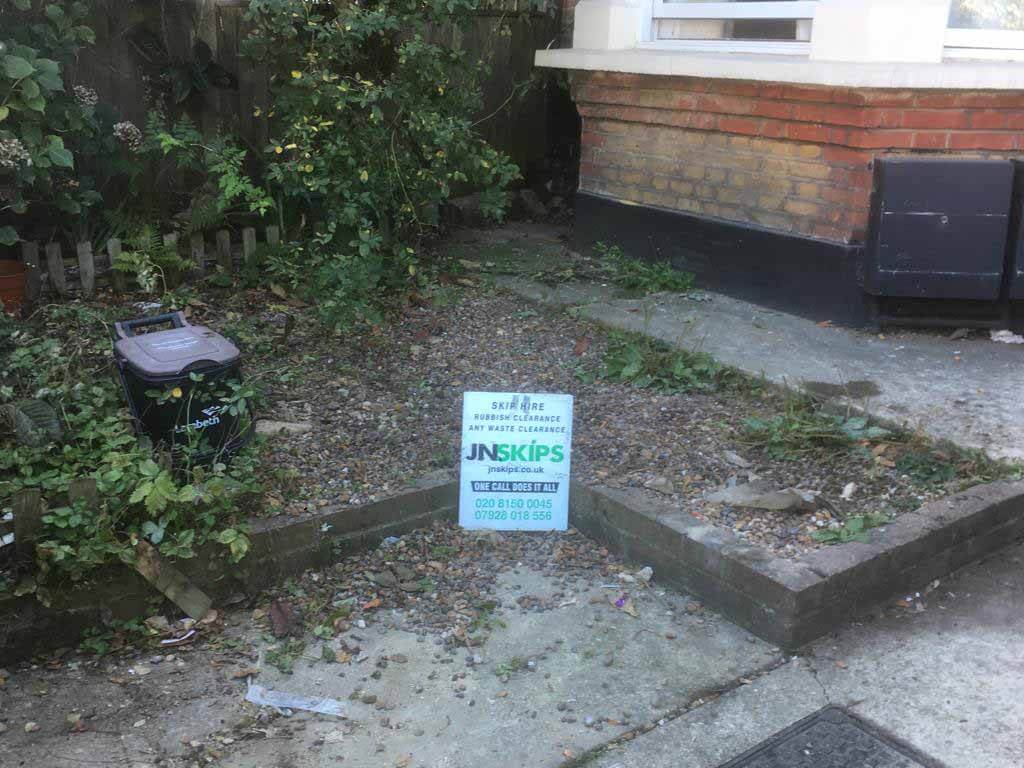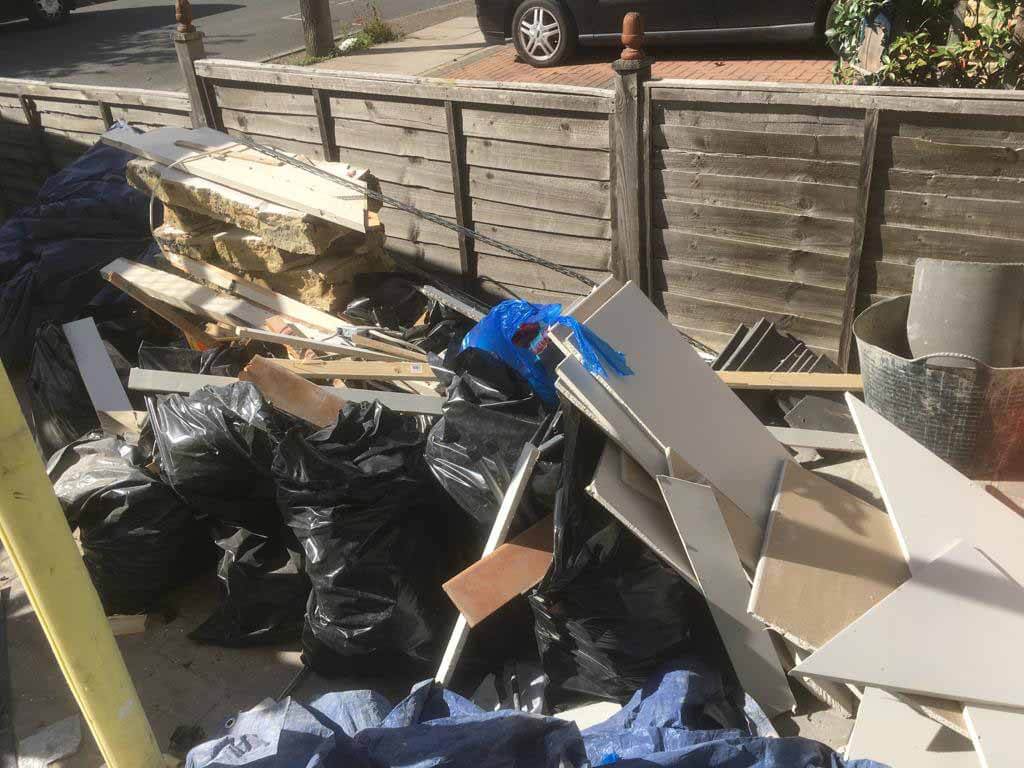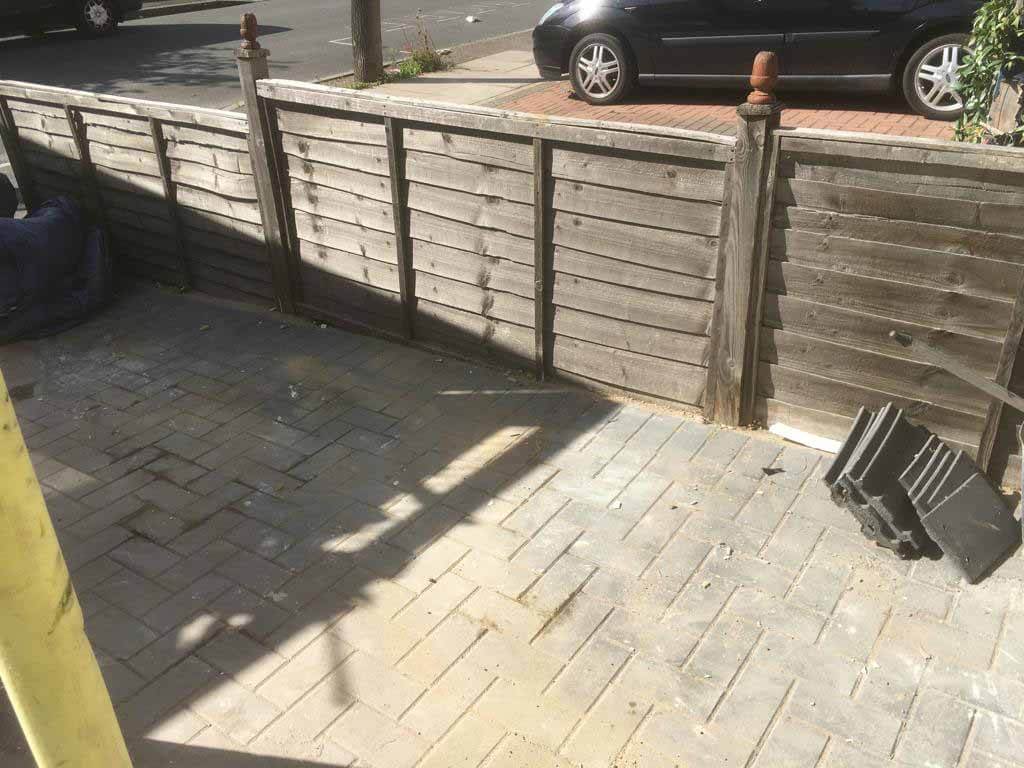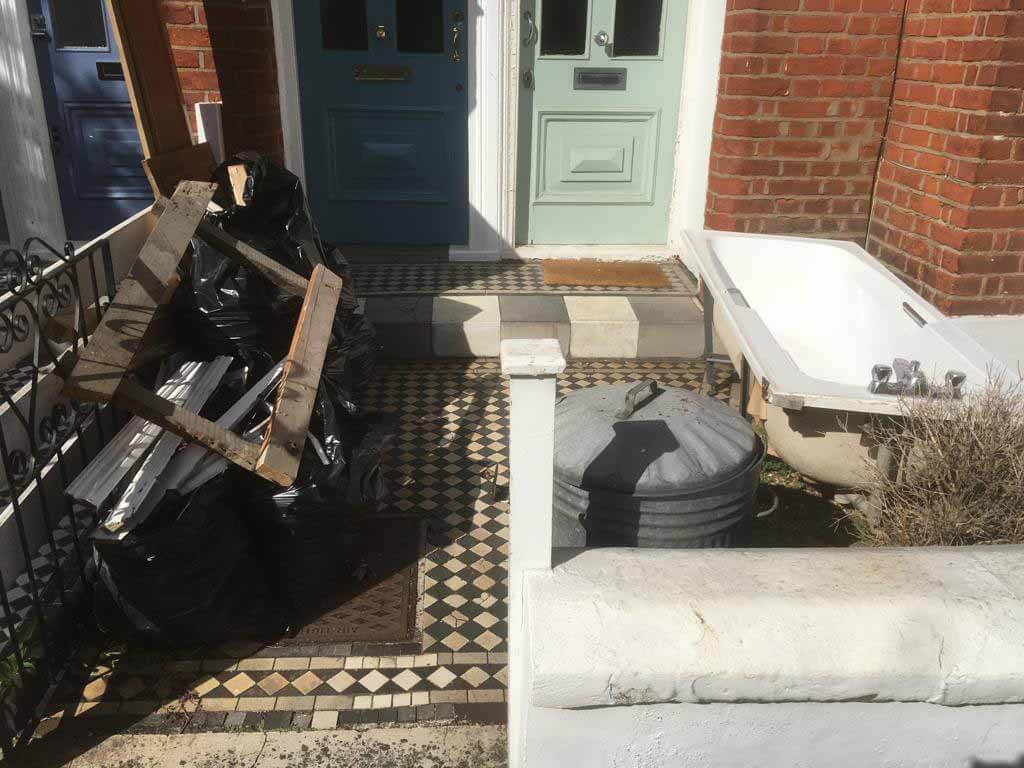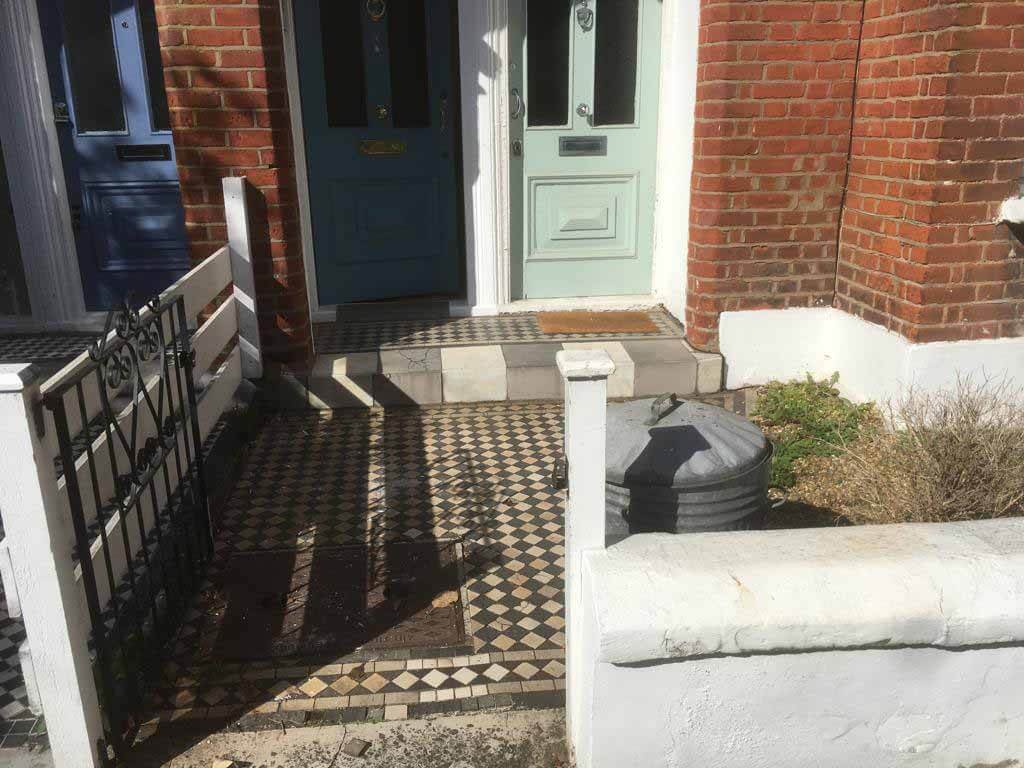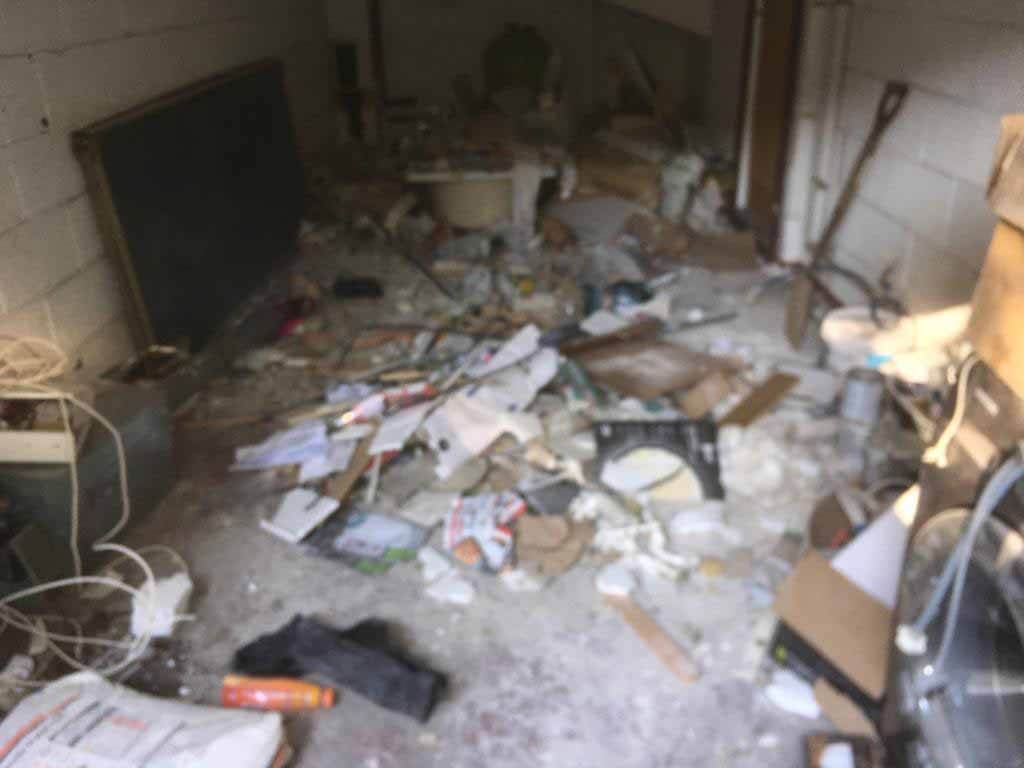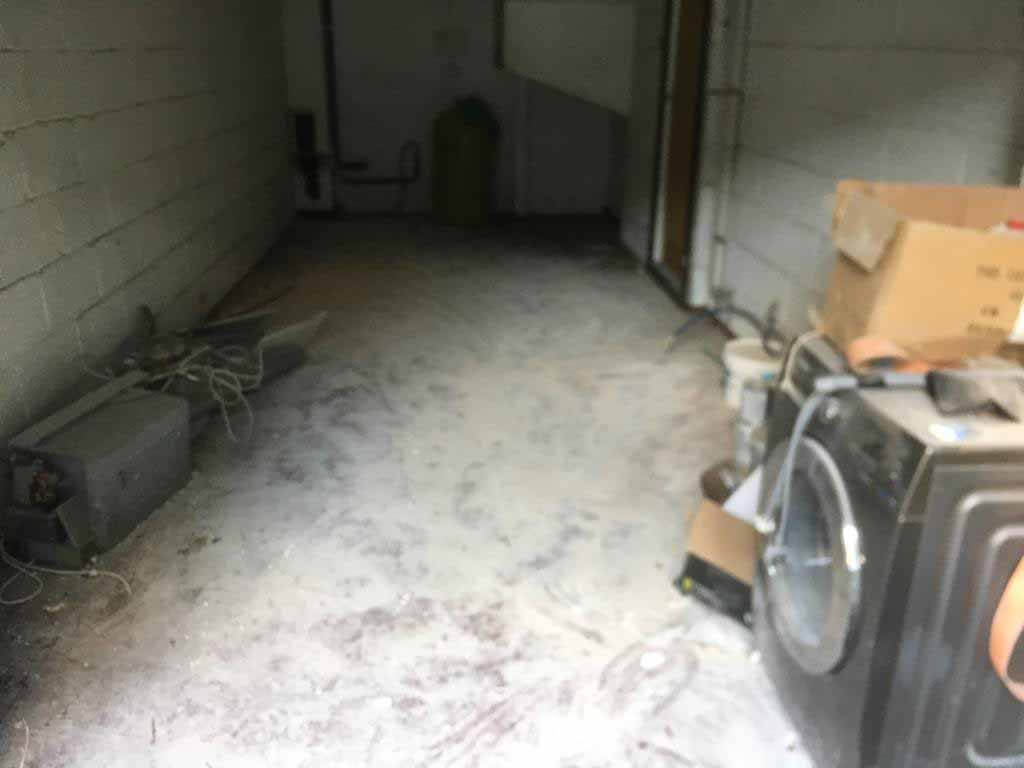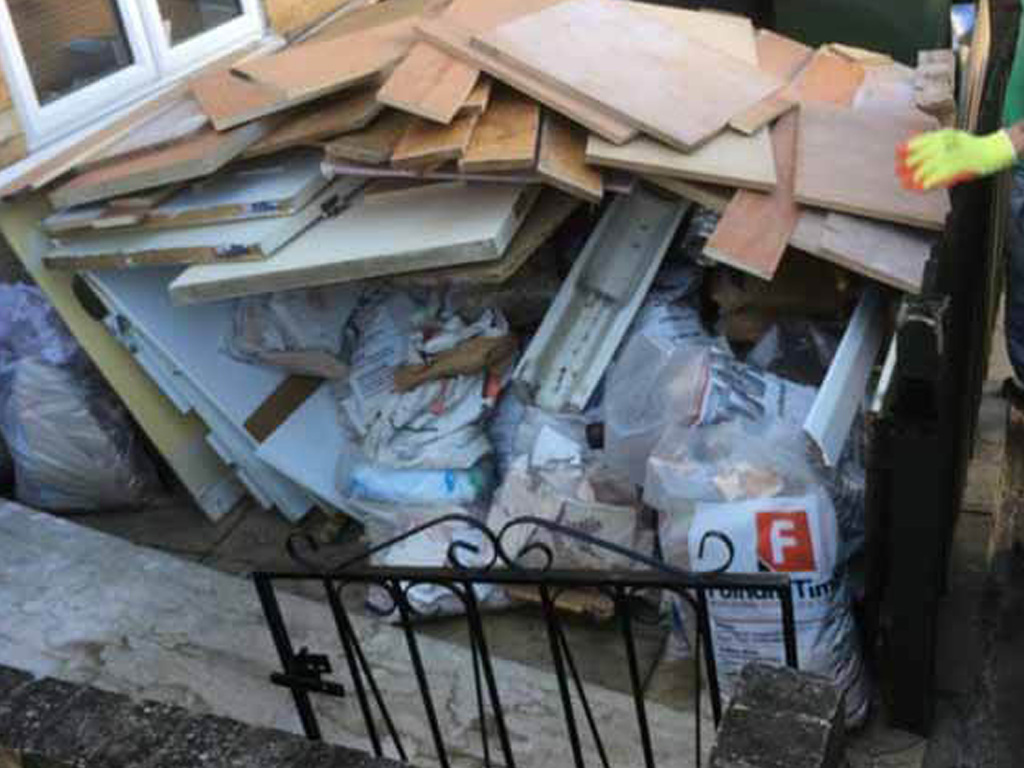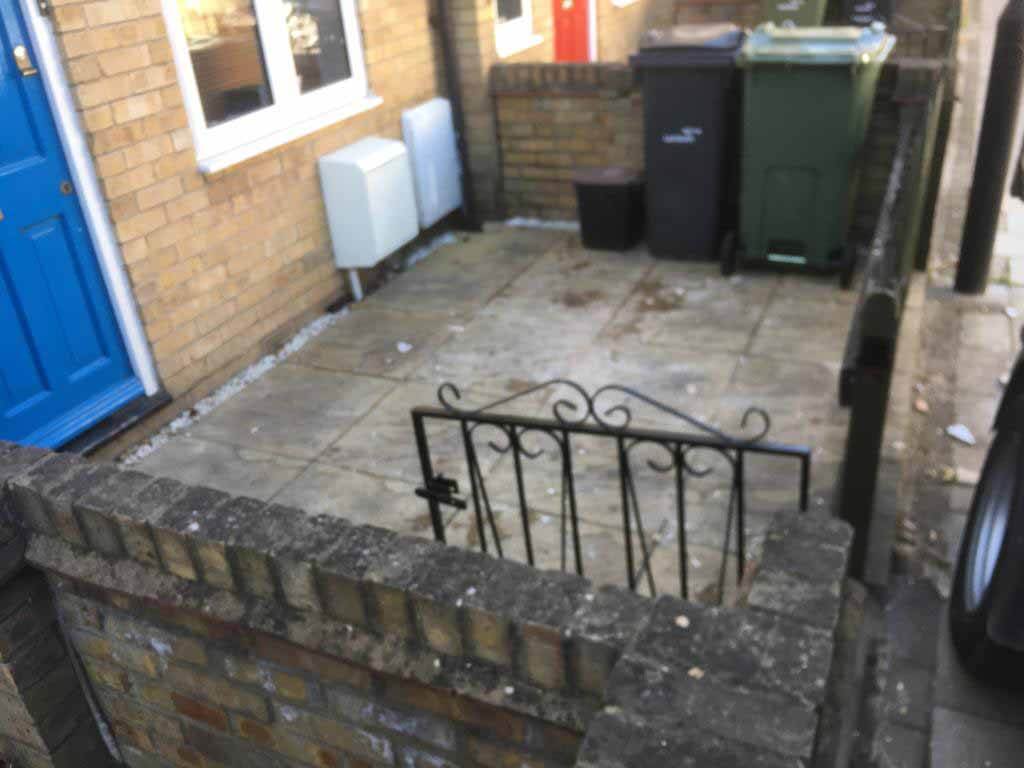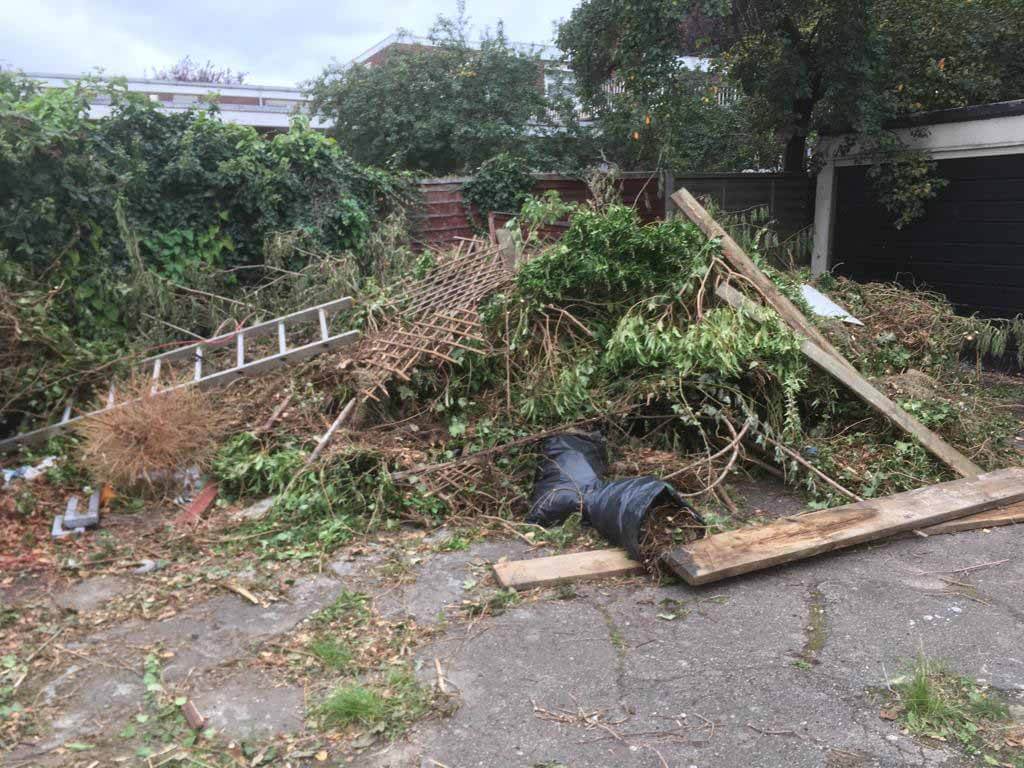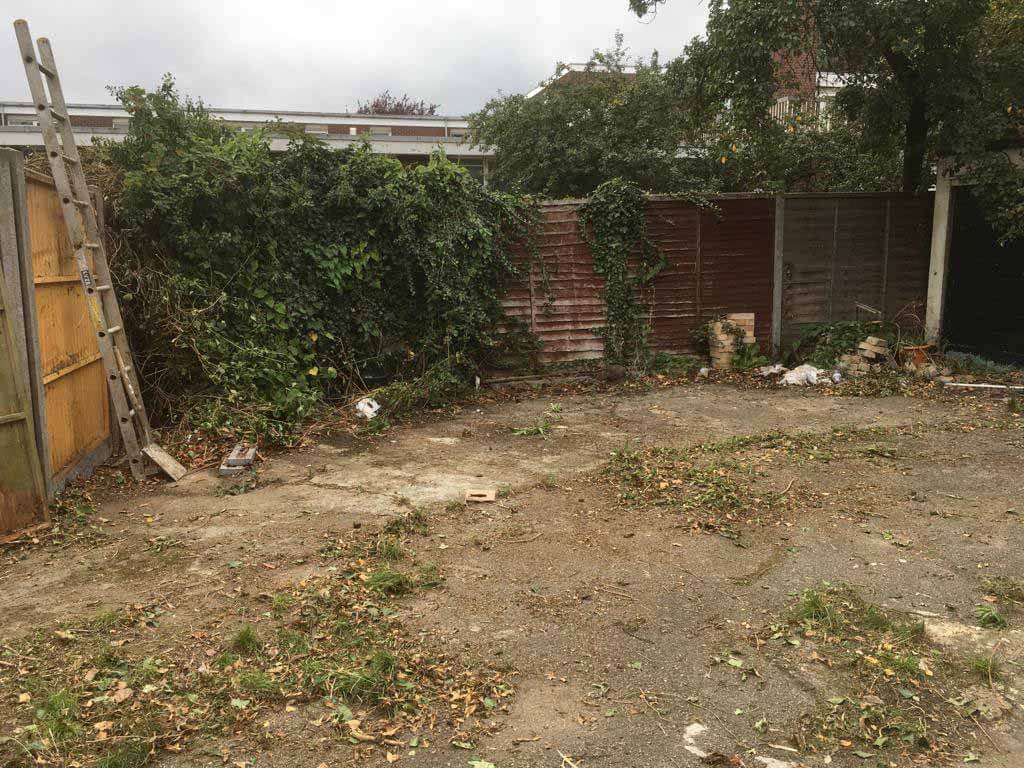 Reasons To Choose Skip Hire Morden
There are plenty of benefits to using domestic skip hire Morden and anywhere else in London. For one thing, if you are using a skip to get rid of domestic waste, then you won't have to cart it all down to the local dump on your own. You won't even need to rely on the local council to come and pick everything up for you, either. The fact is, you'll be able to just load up your mini skip or large skip and let the experts take care of it all for you.
You might be looking for 1 day skip hire Morden or beyond if you need to get rid of rubbish at very short notice. Unless you are really planning for a project far in advance, you may not know that you need help getting big, bulky rubbish off your premises until the last possible moment. That just as much goes for commercial skips as it does domestic skips, meaning we seriously suggest you keep our number on one side if you are worrying about as and when you might need the extra space.
Beyond this, if you are looking for cheap skip hire local to me, you might just not have the resources to get all of your rubbish and waste removed on your own. Not everyone has access to vehicles to take everything down to the local dump. Beyond that, not everyone WANTS to take time out to transfer everything to landfill!
These are just a fewgreat examples of how much of a difference local skip hire Morden and beyond could make.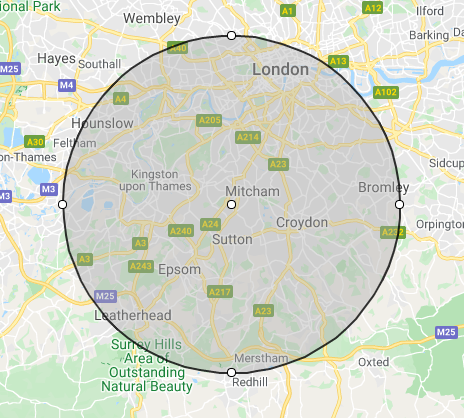 Cheap Skip Hire Morden and Beyond
Of course, you're definitely going to be keeping your budget in mind if you are looking for low cost skip hire Morden or anywhere else. Domestic skip hire services Morden families and builders rely on should always be upfront with you on fees and costs. However, there are sadly always going to be a couple of bad eggs who really spoil things, meaning it's more than time you took a close look at what local services actually have to offer.
Just because a local skip hire company offers low cost services, doesn't always mean that they are going to be of the best quality. Sadly, there are still going to be services and specialists out there who charge more just because you demand a great quality standard. At JN Skips, we always strive to make sure our customer care, range of skips and affordability factor are all working in sync. That way, we can always be sure that our customers are absolutely receiving the best deals, and having been in your shoes, we know how much of a hassle it is to reach out for great value.
Don't just take our word for it. Many of the valued customers we have helped with cheap skip hire Morden and beyond have written brilliant reviews for us. We're thrilled to have made such a fantastic difference. After all, while a skip might not seem like such a big deal on the surface, you never really know how much of a big deal it is until you need one!
That's why we really want to encourage you to call for local rubbish skip hire Morden and beyond as soon as possible. Need help getting bulky rubbish moving, but have no time to waste? Call us and cut down on the hassle.
Or if you prefer, book a skip online with JN Skips and start taking advantage of efficient, affordable little and large skip hire near me.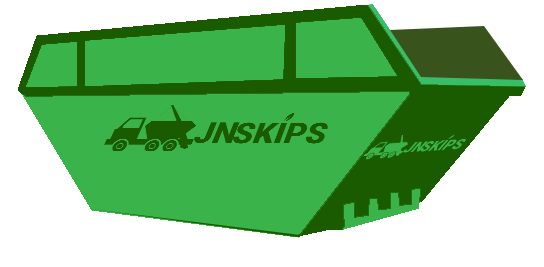 24 hour emergency service