Skip Hire In Lewisham
There are millions of people who take advantage of skip hire every single day.  And why not?  In many cases, it's a great way to get rid of unwanted household waste.  If you're tidying up a building site, too, it's likely to be a good chance for you to get everything tidy.
Whether you are looking for skip rental in Lewisham or affordable skip hire near me in a range of sizes and shapes, J&N Skips wants to make sure you have a range of choice, the best possible prices, and the friendly support you deserve.  Low cost large skip hire in Lewisham is easier than ever to arrange.  We're a local team with over a decade in dedicated experience.  Why hire anyone else?
Want to know more about cheap skip hire in Lewisham?  You've come to the right place.  Read on for the full lowdown or take a look across our website for full details on how we can help.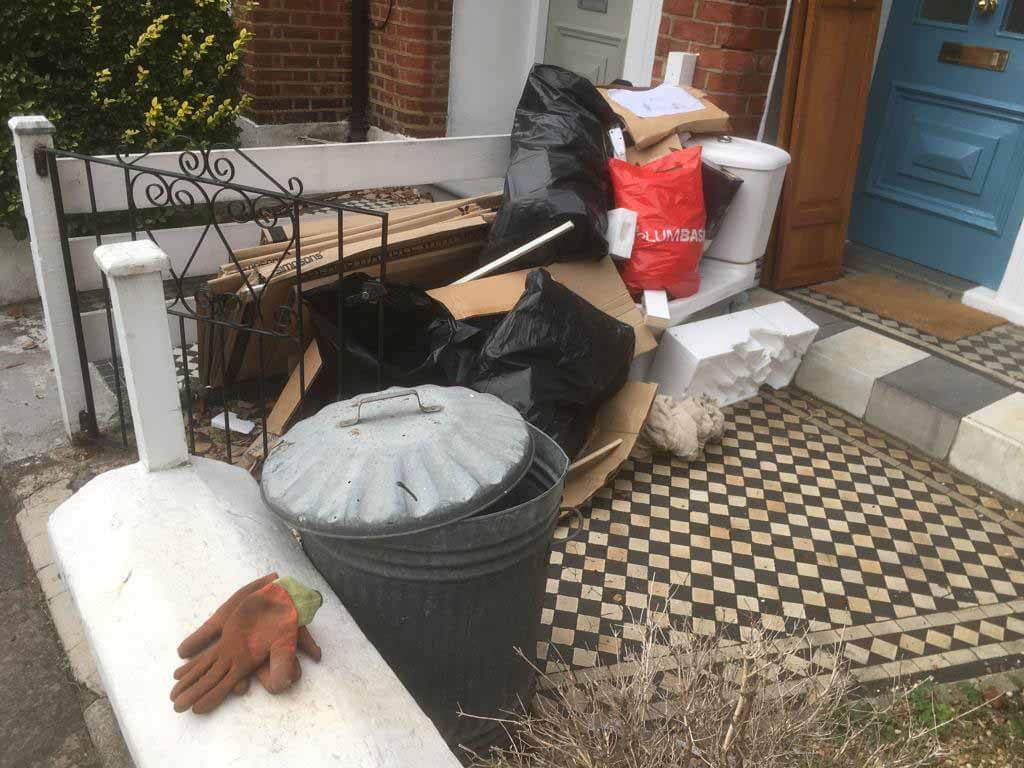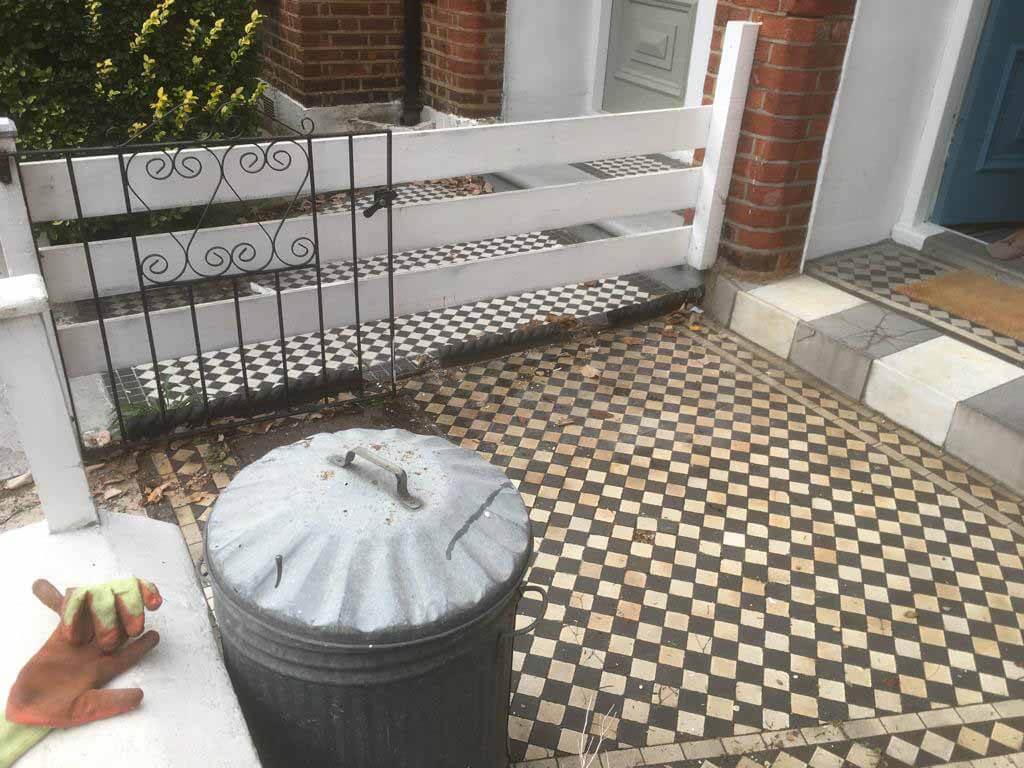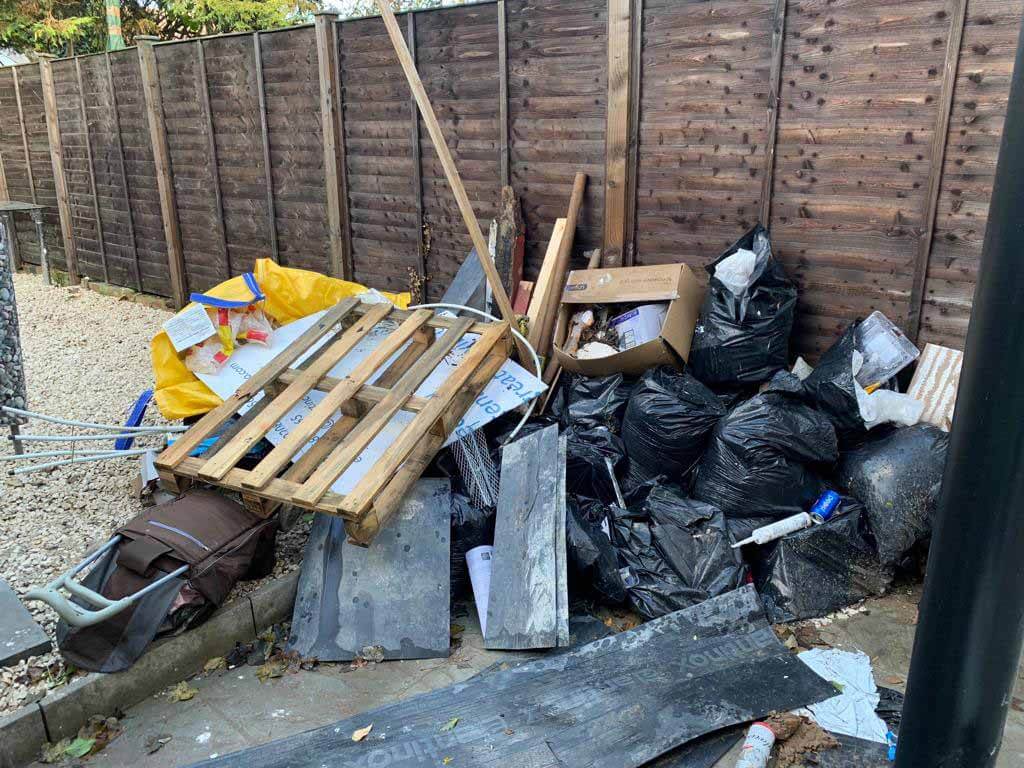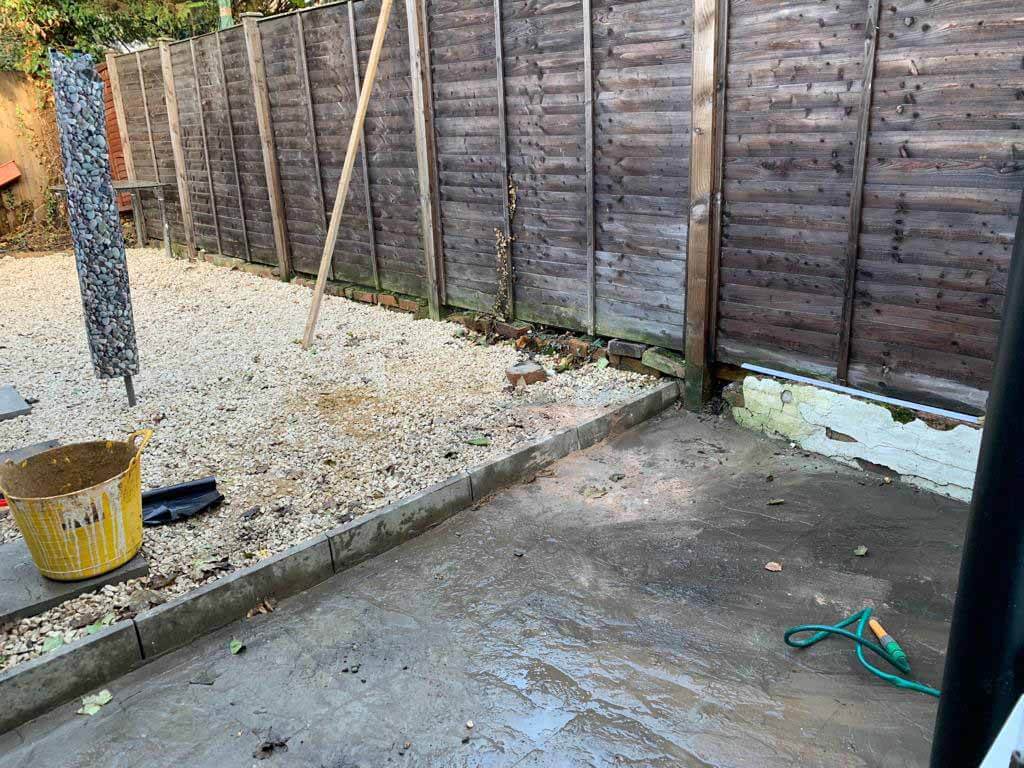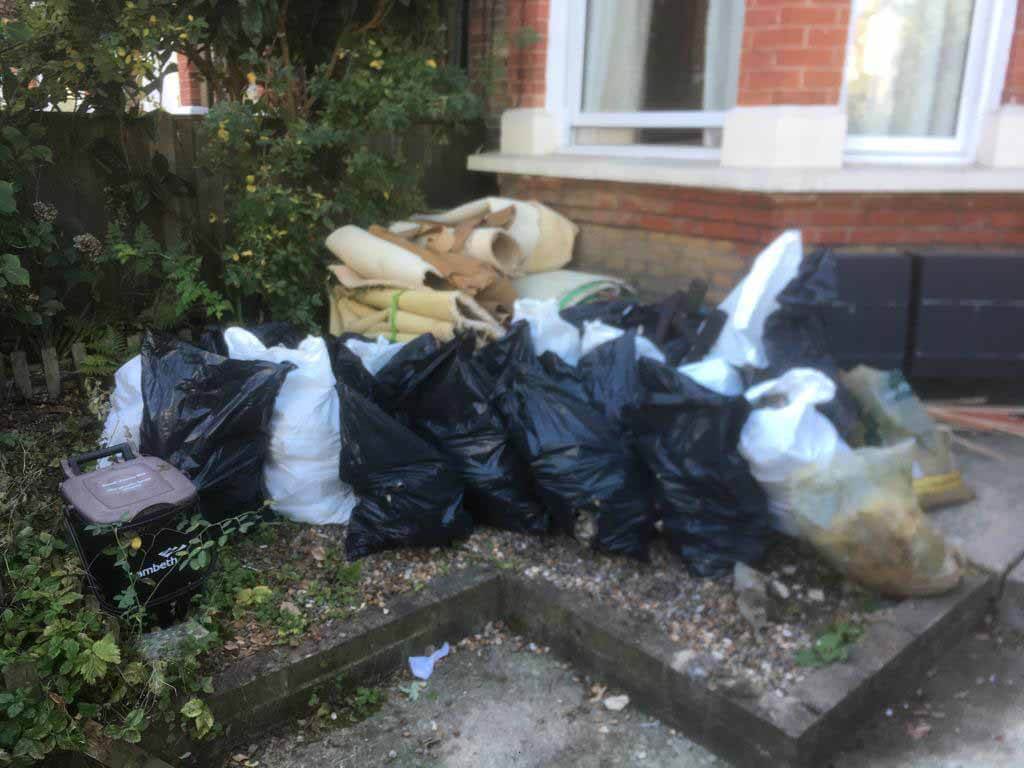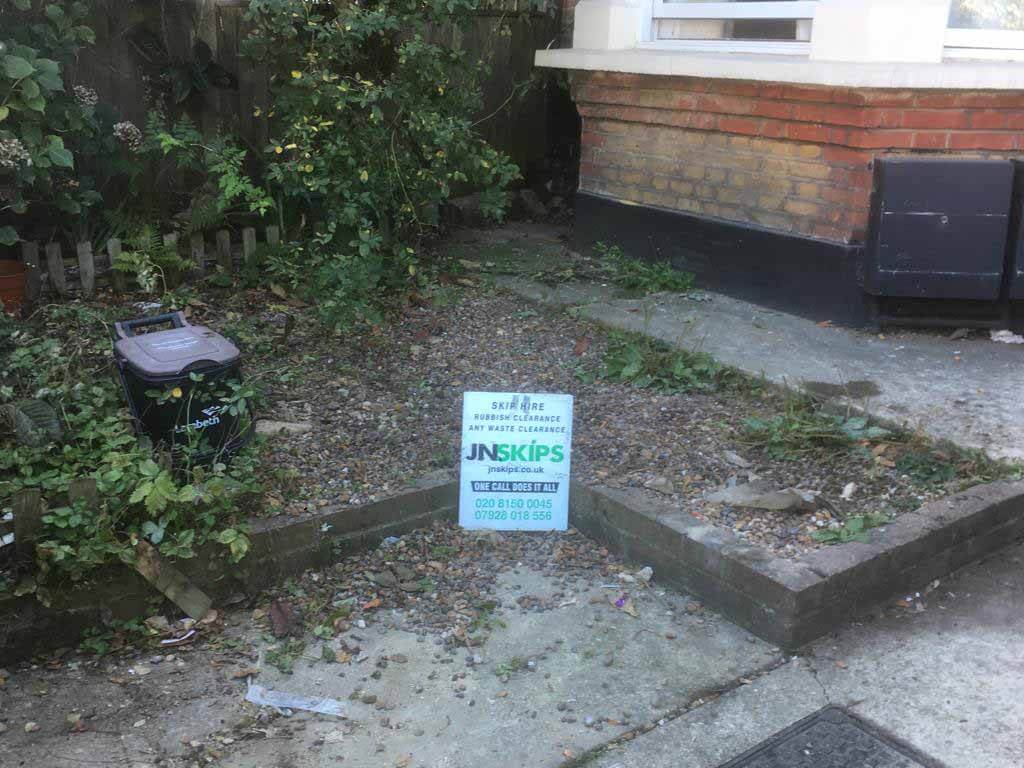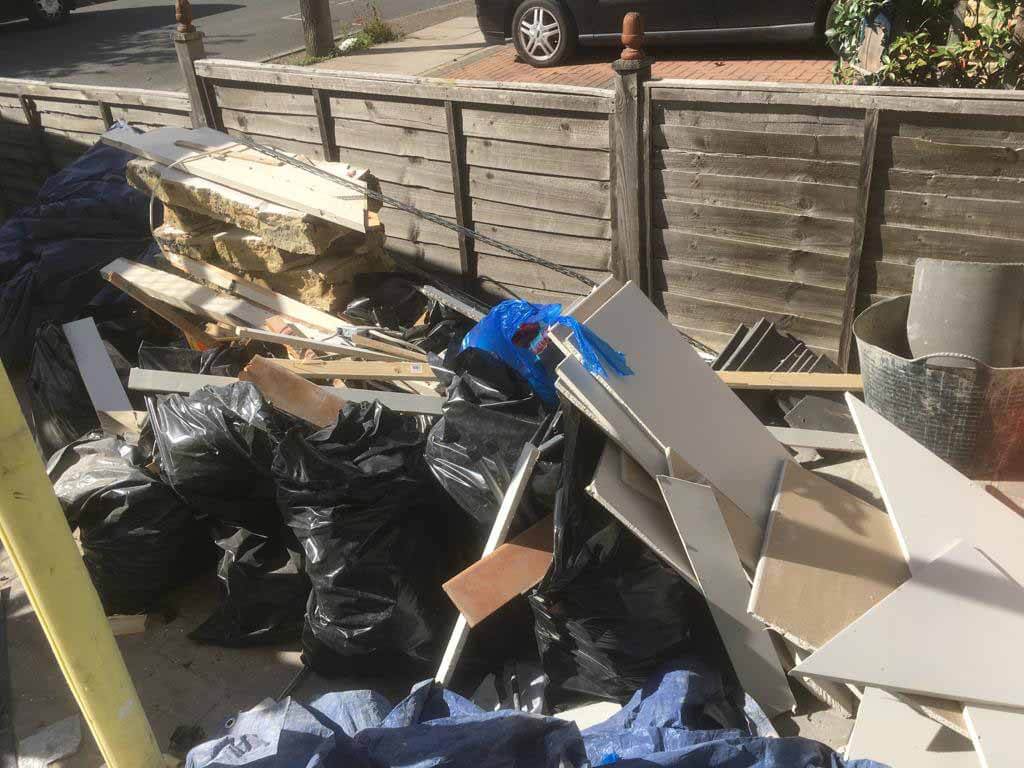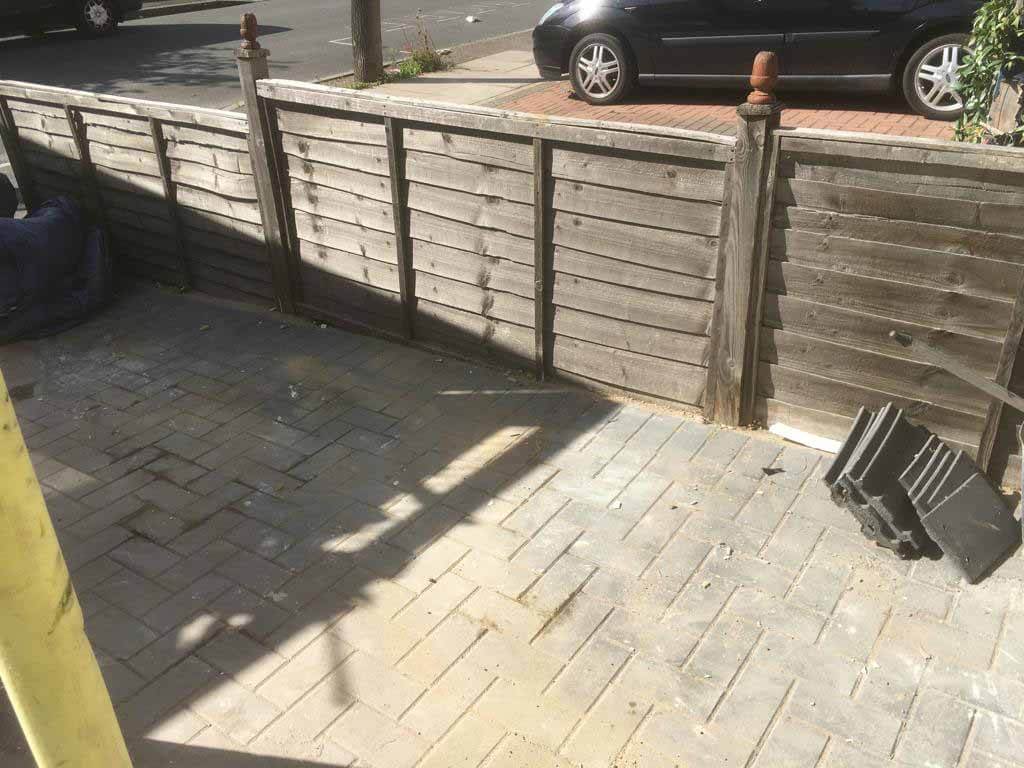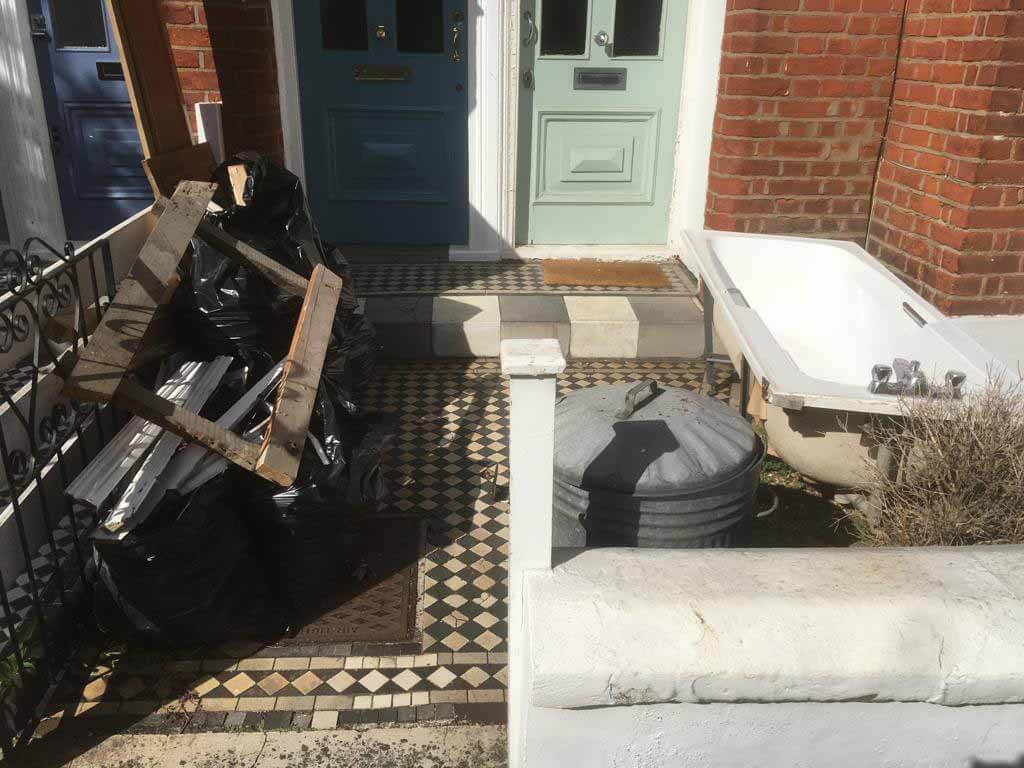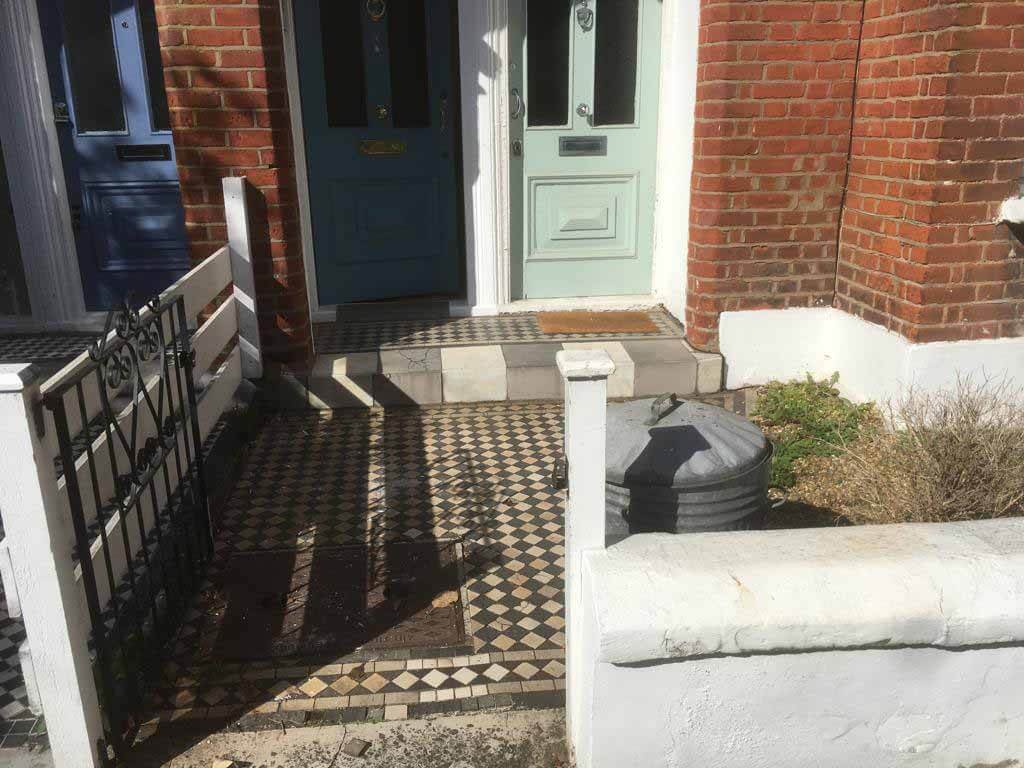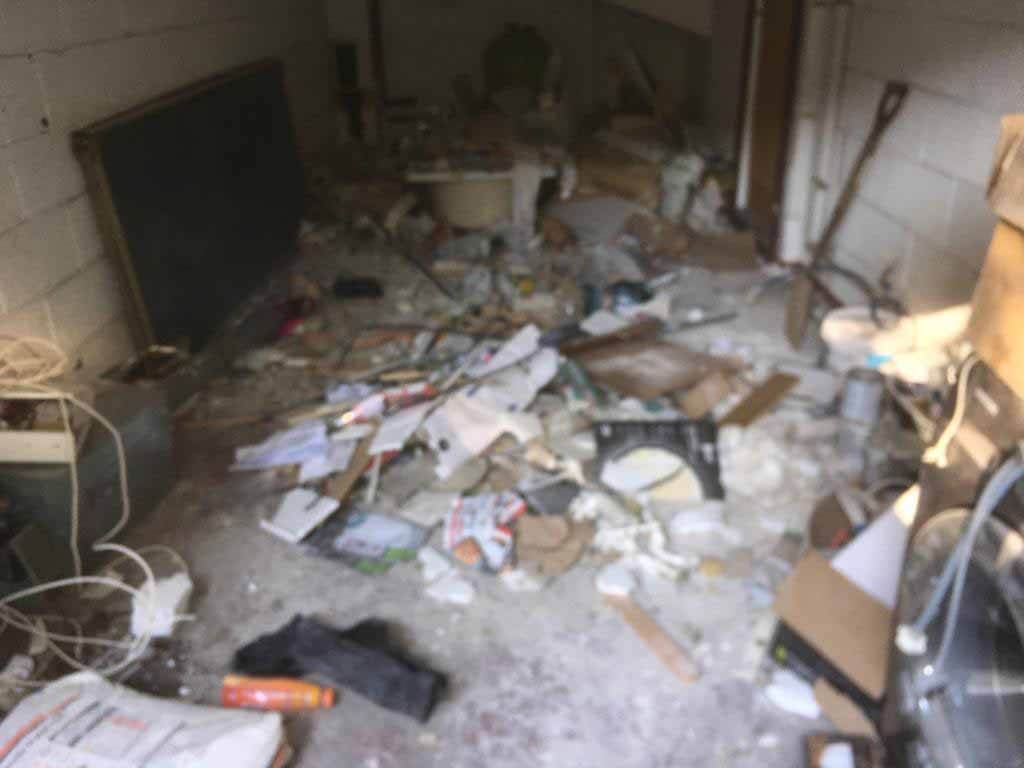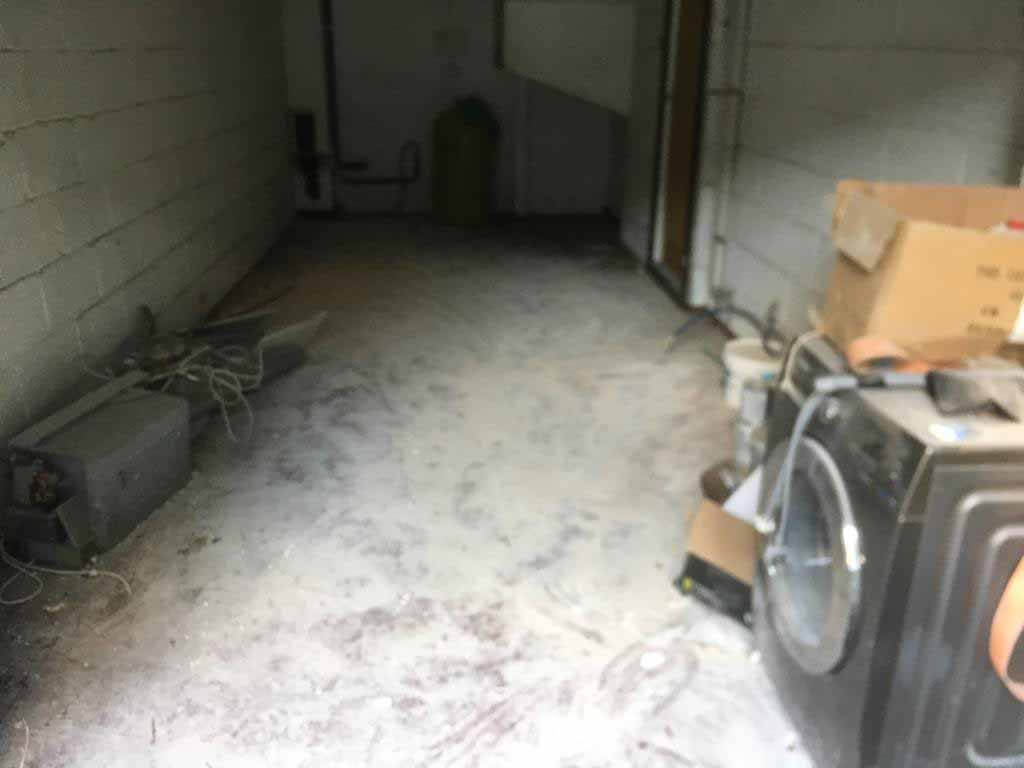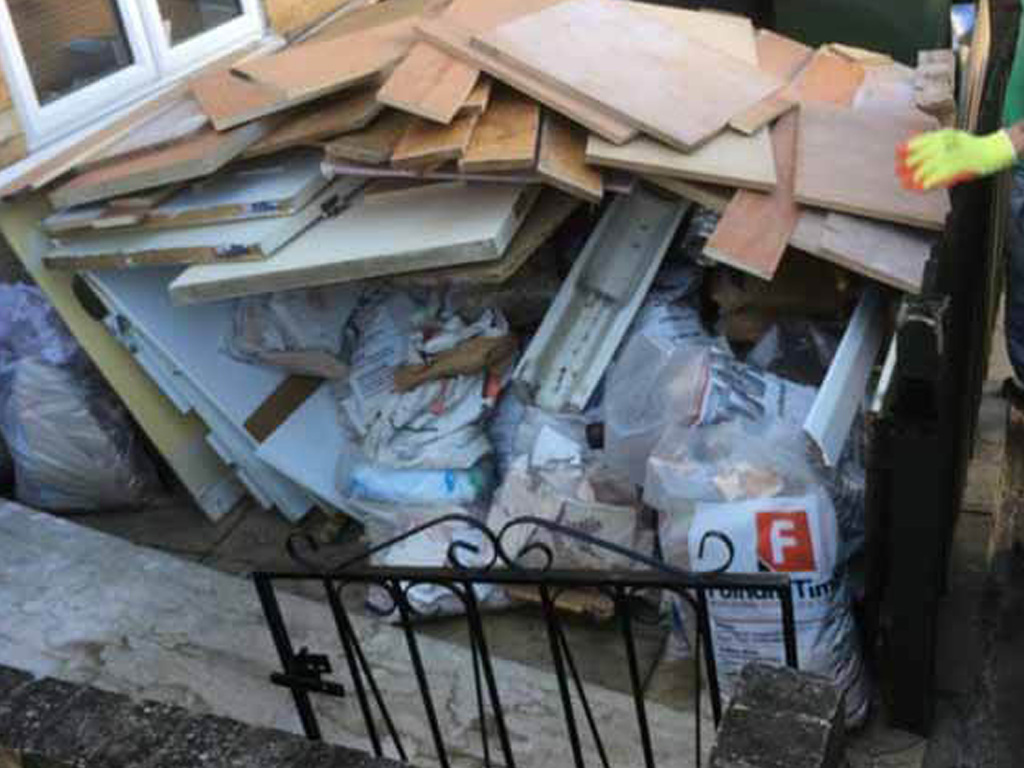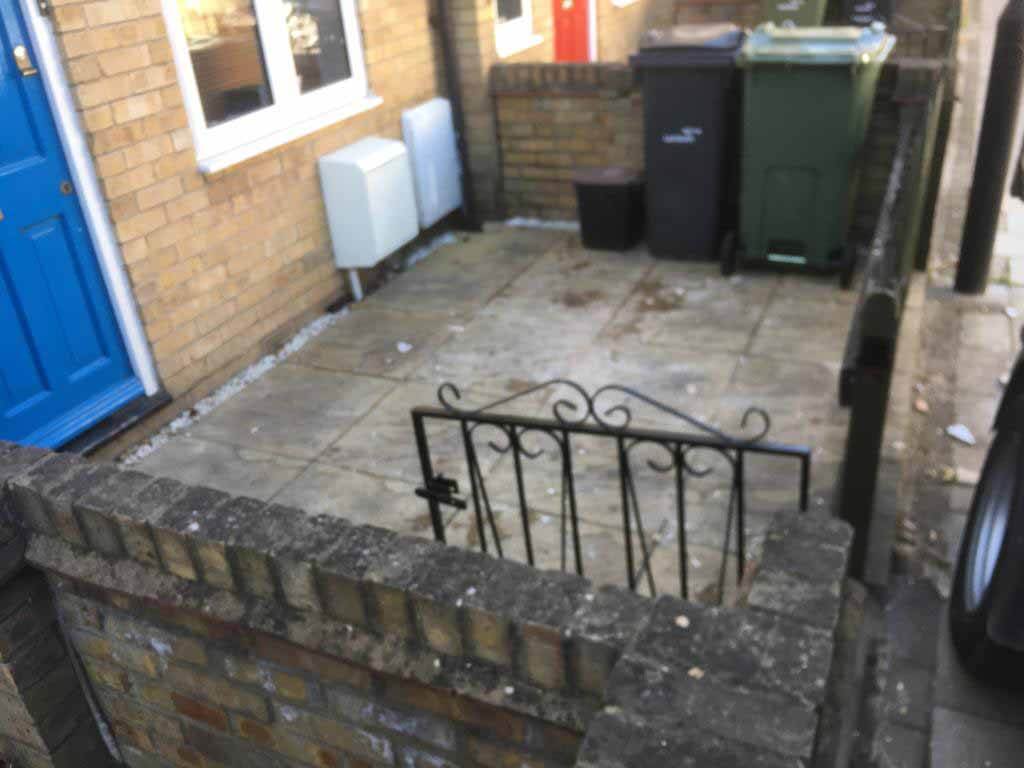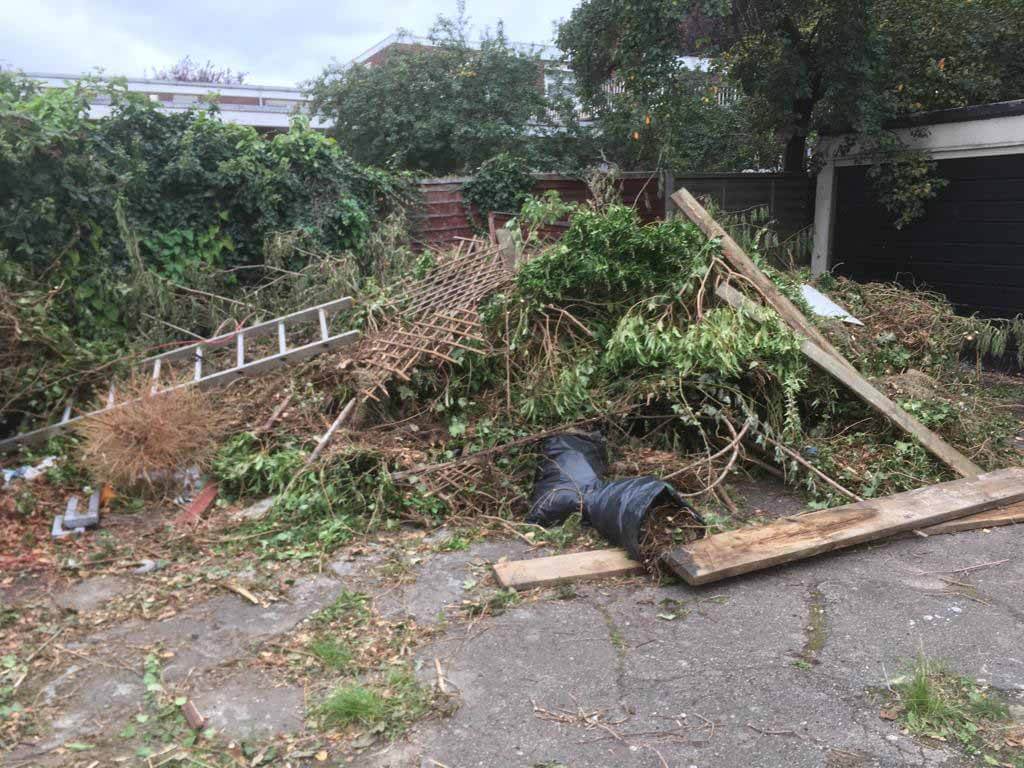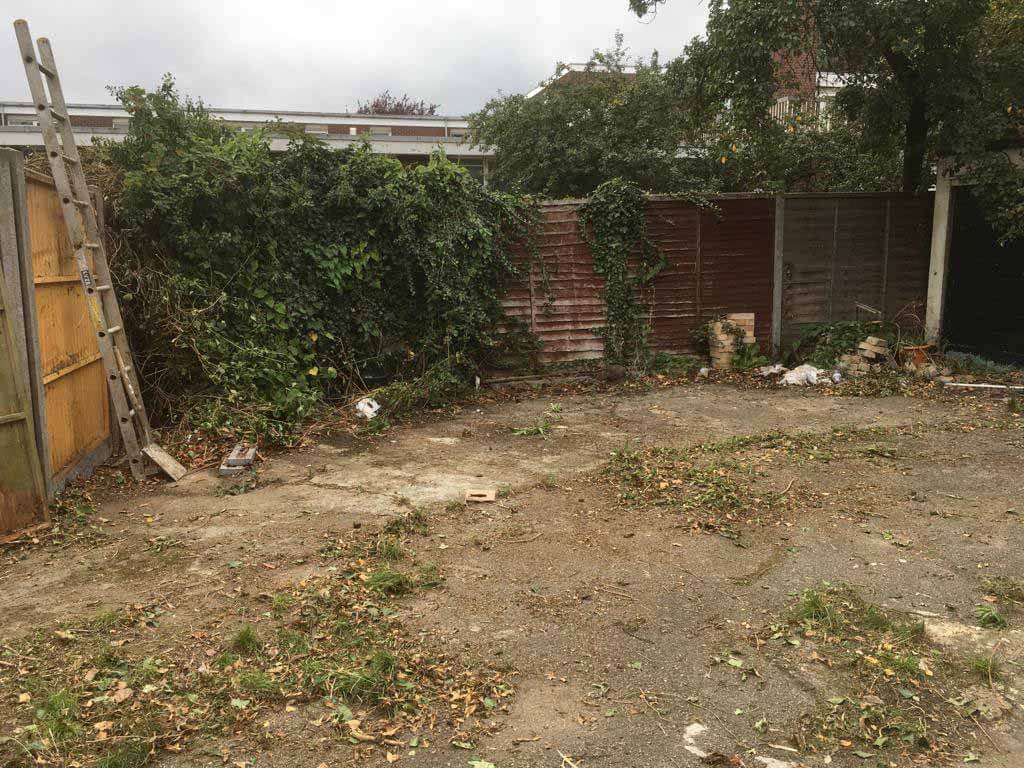 Cheap Skips in Lewisham
It makes sense to look into skip hire near me.  After all, if you have piles of rubbish piling up with no end in sight, you're going to need a quick, easy solution to free you from the landfill!
The same goes for building sites, too.  What if you need an affordable same day builders skip?  Is there going to be a local firm who can offer you the best rates and most flexible services to suit your needs?
If you're looking for a 2 yard skip hire in Lewisham or roll on roll off skip hire near me, J&N Skips is always pleased to support you with a full range of choices.  We want to make sure that we help as many projects as possible in our local area.  There's no reason why you should have to opt for a huge skip if it's not going to be the right fit!
Hiring a skip in Lewisham can mean taking more than a few details into account.  That's why we offer a simple, straightforward booking and hiring service.  Why should you have to fumble around with extra details and hassle?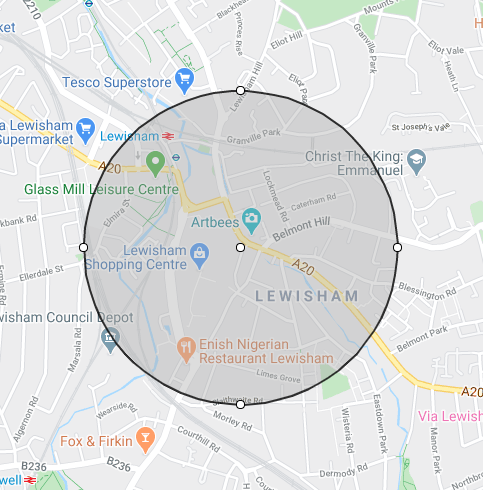 Skip Hire Near Me in Lewisham
One of the first things you should do before looking into local skip hire near me is to prepare your budgets.  How do you know that you're looking at the best possible deals for the skips and services you require?
At J&N Skips, we will guide you through the whole process.  From the start of booking, you just need to let us know what you're looking for.  Not sure if you need 2 yard skip hire near me of a bigger soil skip hire in Lewisham?  Then it's probably best you call and speak to our team.  We want to make sure you only ever pay for the services you need.
The price of a 2 yard skip may differ from that of a larger roll on, roll off skip.  However, there are plenty of other factors that can alter the price of your tariff, too.  That's why we encourage you to consider your options carefully!
Check out our waste clearance services, our Lewisham skip bag hire and our next day skip hire near me.  You get more than just a simple skip with J&N!
Book Your Waste Skip Hire Today
Need to get a rubbish skip hire sorted in Lewisham?  Call J&N Skips now for full help and guidance.  Alternatively, if you'd like to book a large skip hire via the web, we have a flexible form that can help you.
It's time to stop letting rubbish pile up – choose a skip rental service that's as flexible as you need it to be!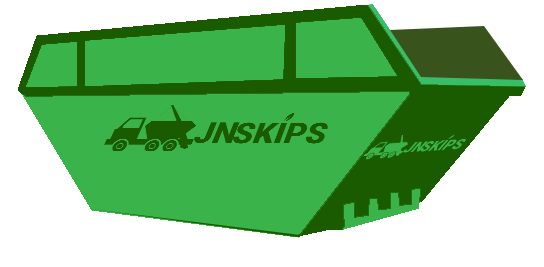 24 hour emergency service