Skip Hire In Dulwich
If you live in Dulwich and need an affordable skip hire solution from a "trusted company based in nearby Croydon", call the team at J&N Skips today. From a small 2-yard, 4, 6, 8, 10, 12, 14 yards skip for commercial and domestic projects; we can arrange prompt delivery to any location in Dulwich at a convenient time.
We're proud to cover the whole of the South East London as a trusted rubbish clearance and waste disposal management specialist.
Why not Book a Skip with us?"  – Just a few seconds to complete the form!
Order early and if we have the best price skips (Mini, Midi, Large, Local) available, we'll deliver them to Dulwich on the same day. If you need a roadside permit, we'll liaise with the relevant local authority on your behalf.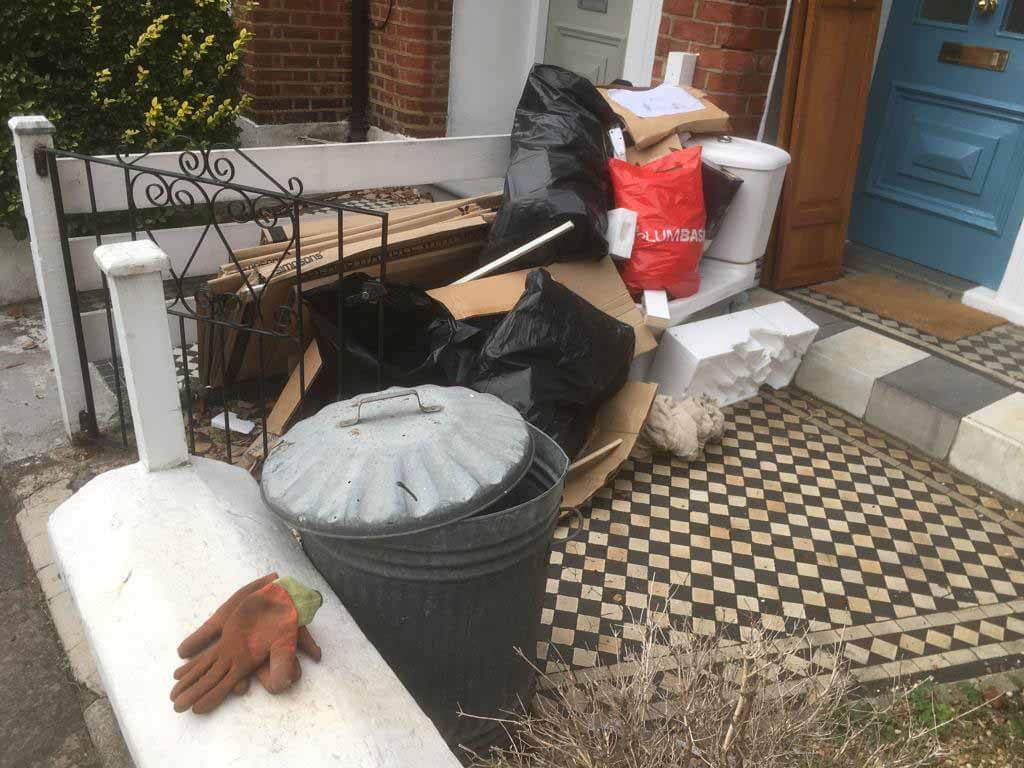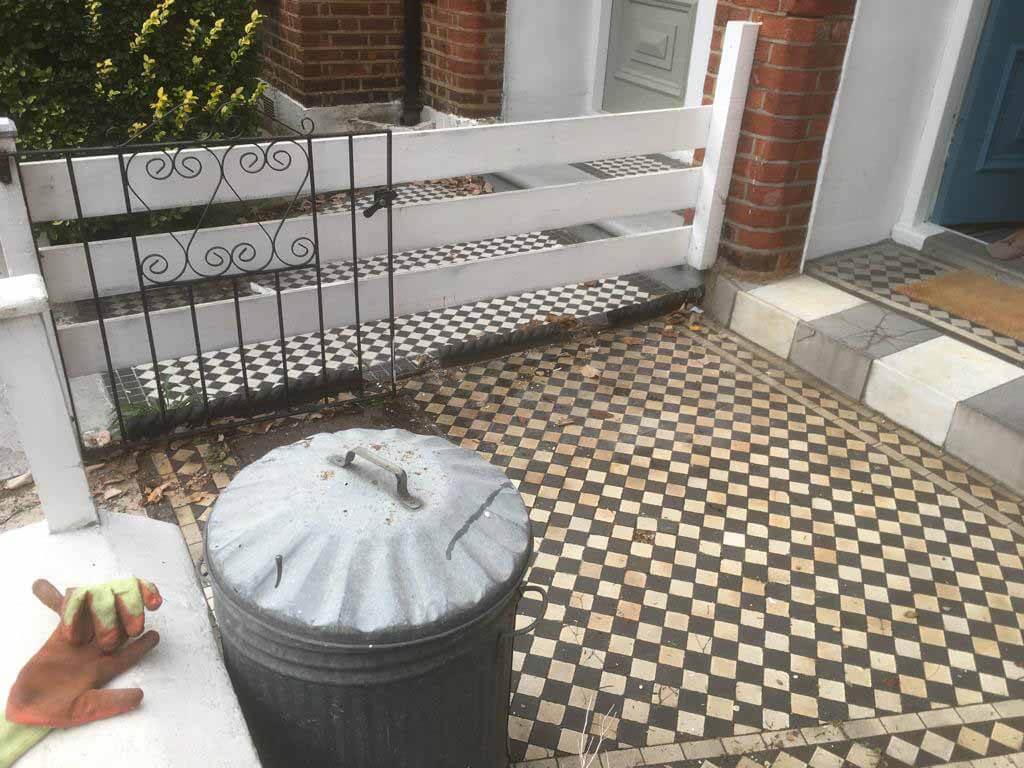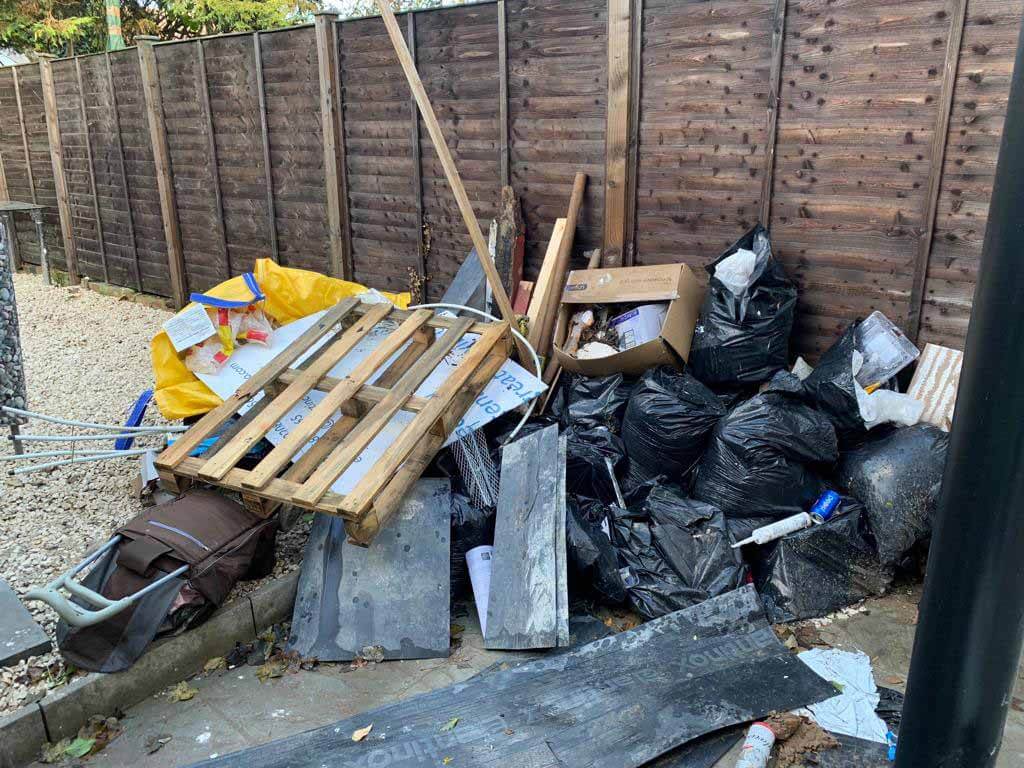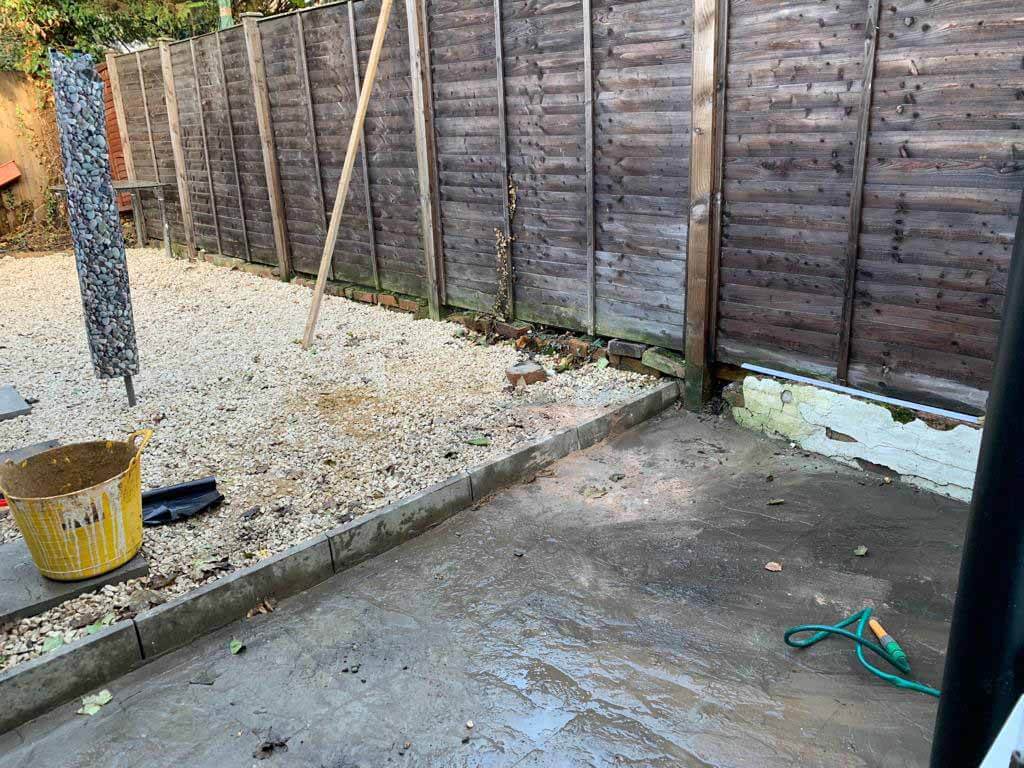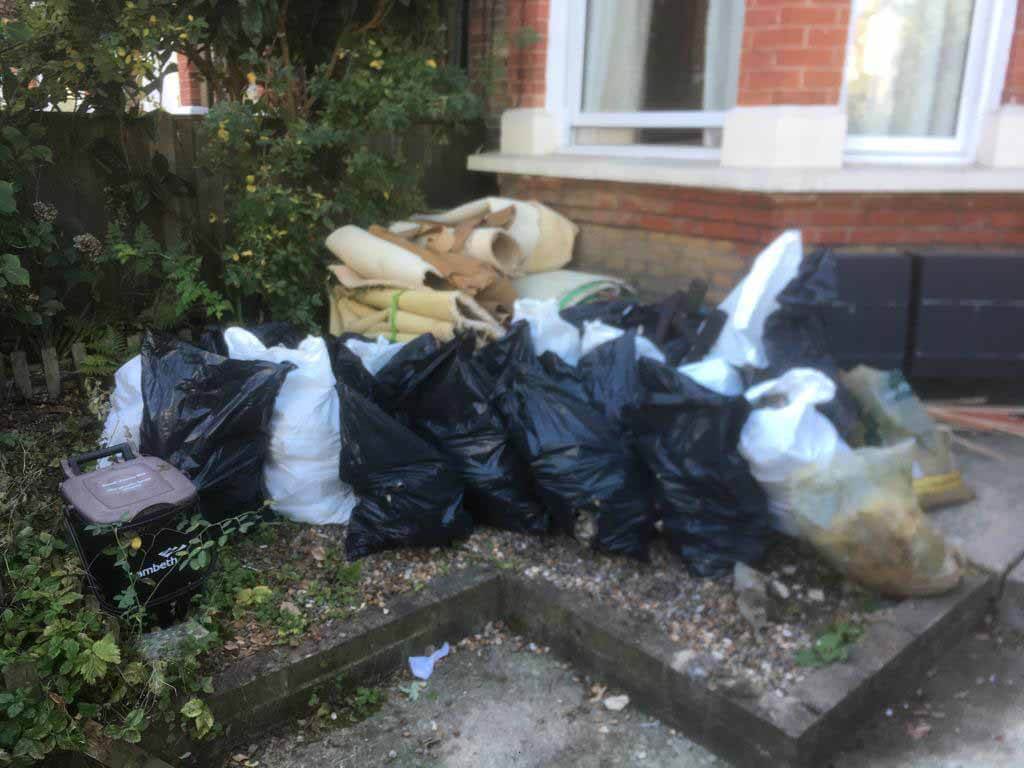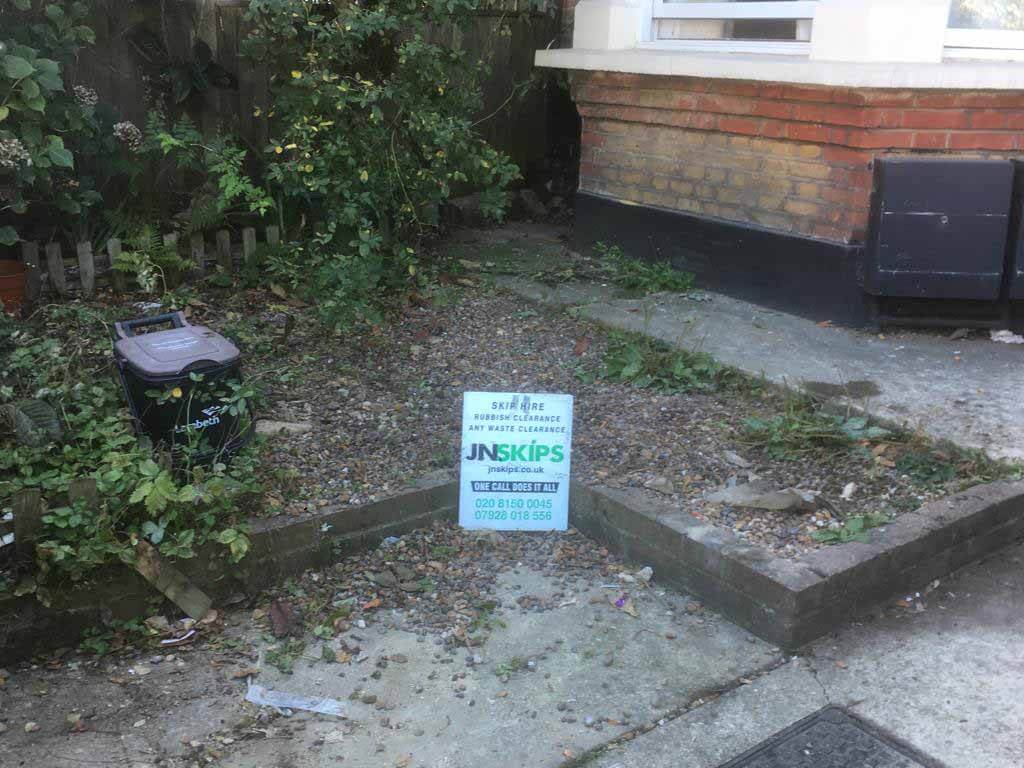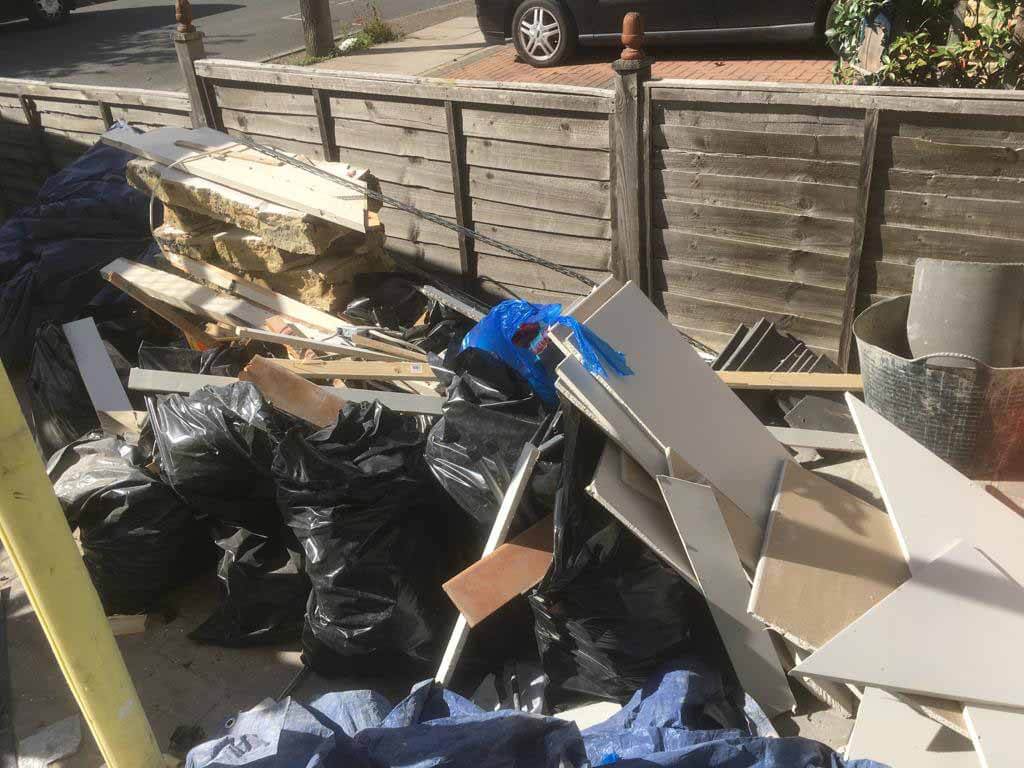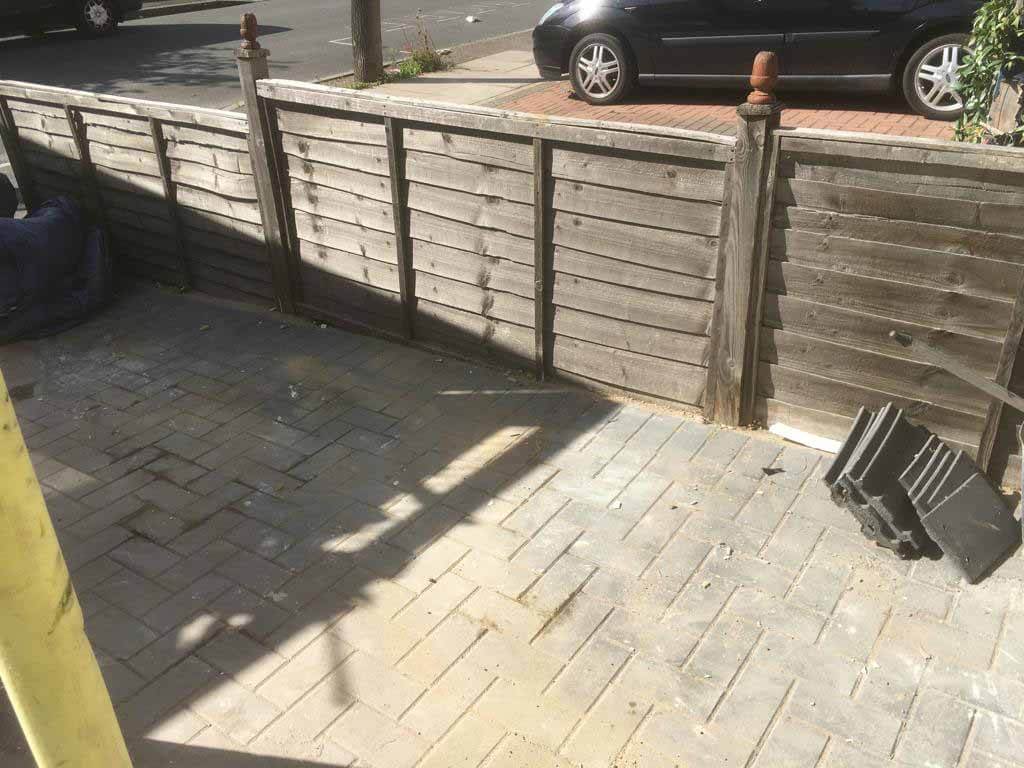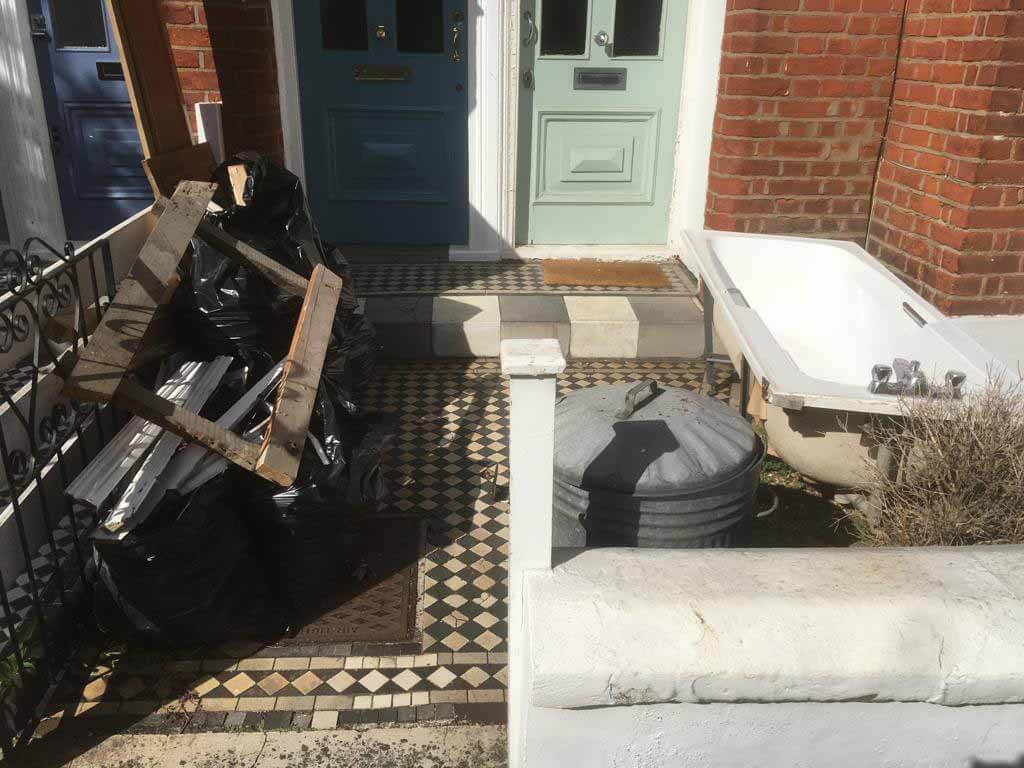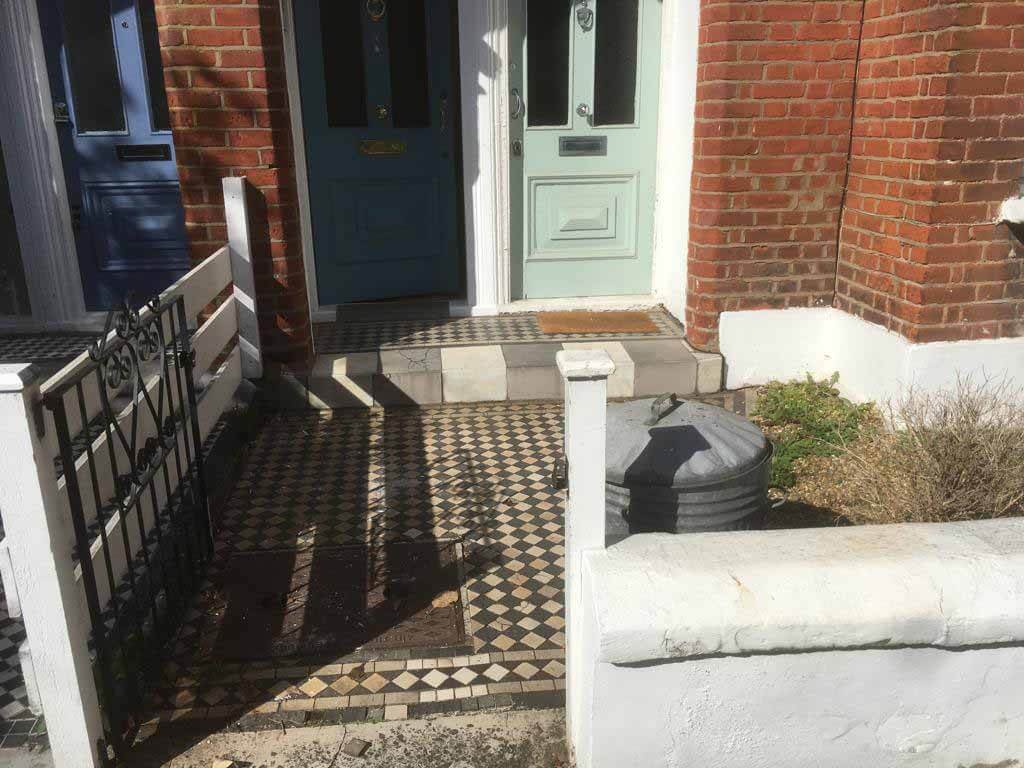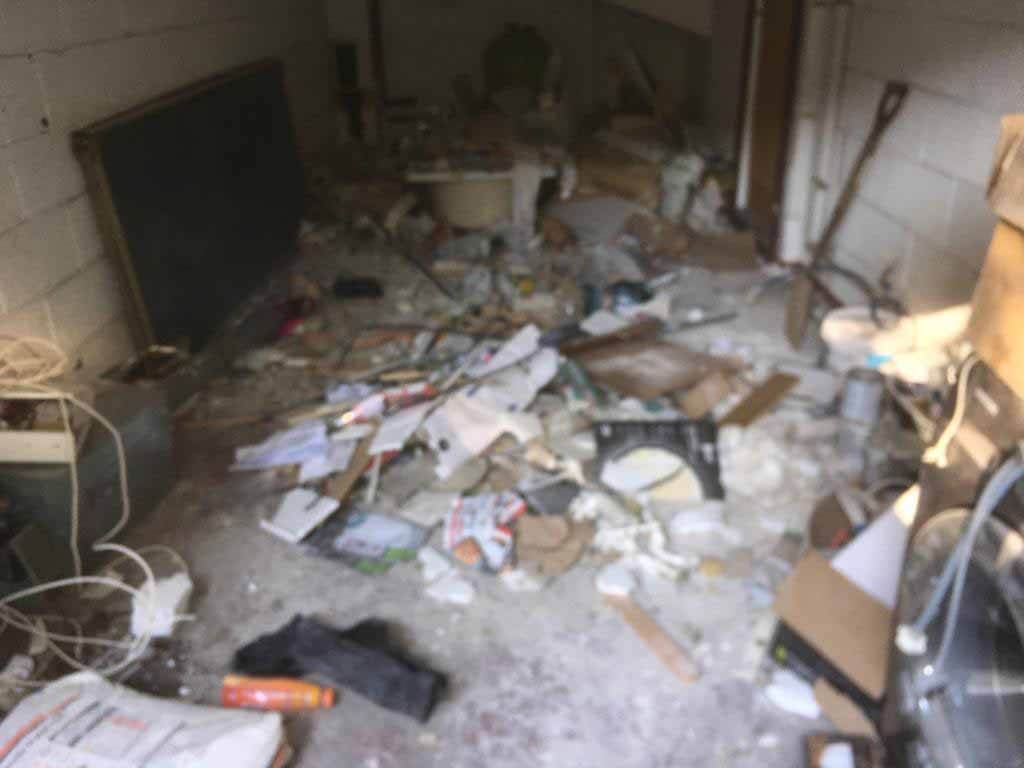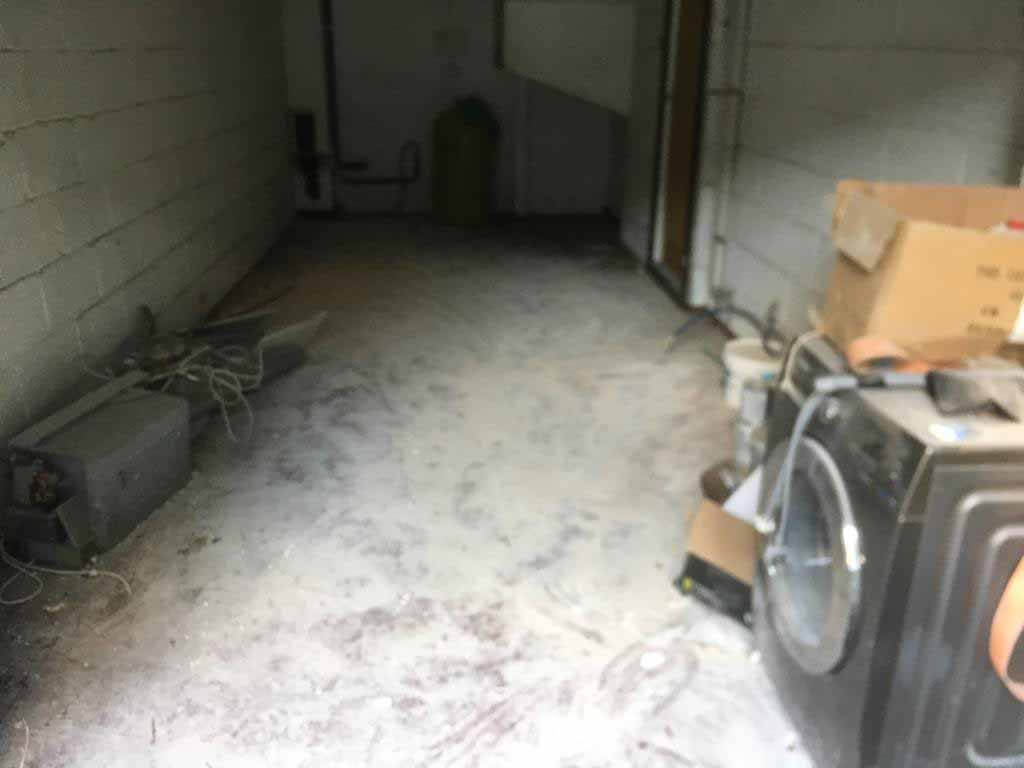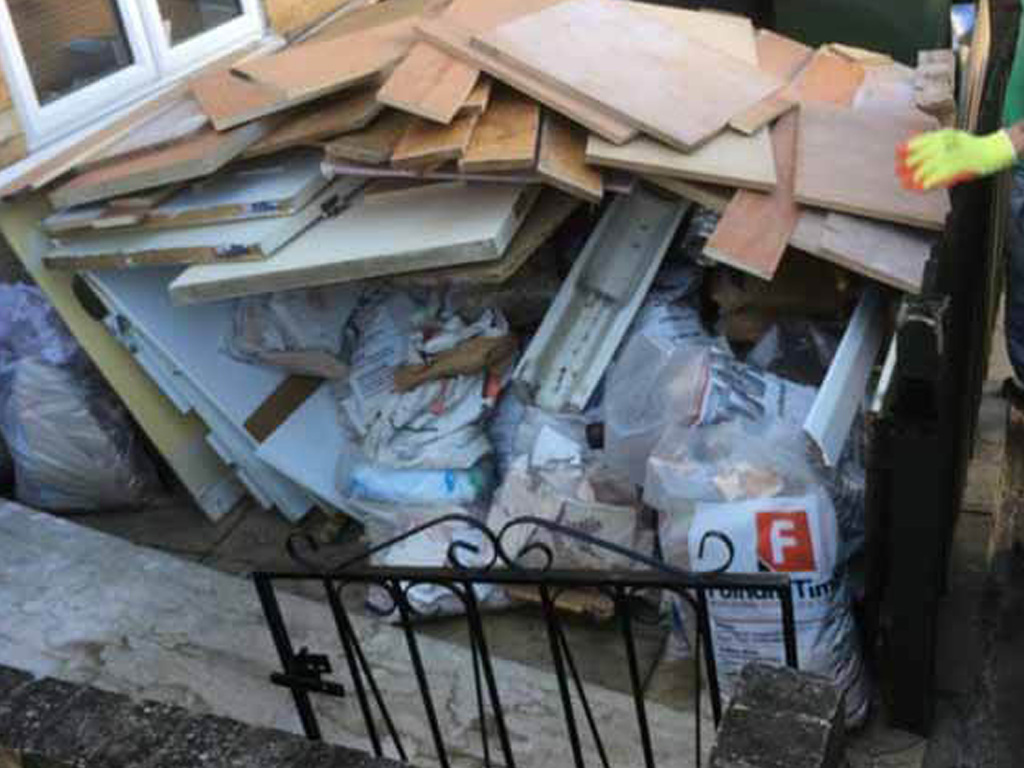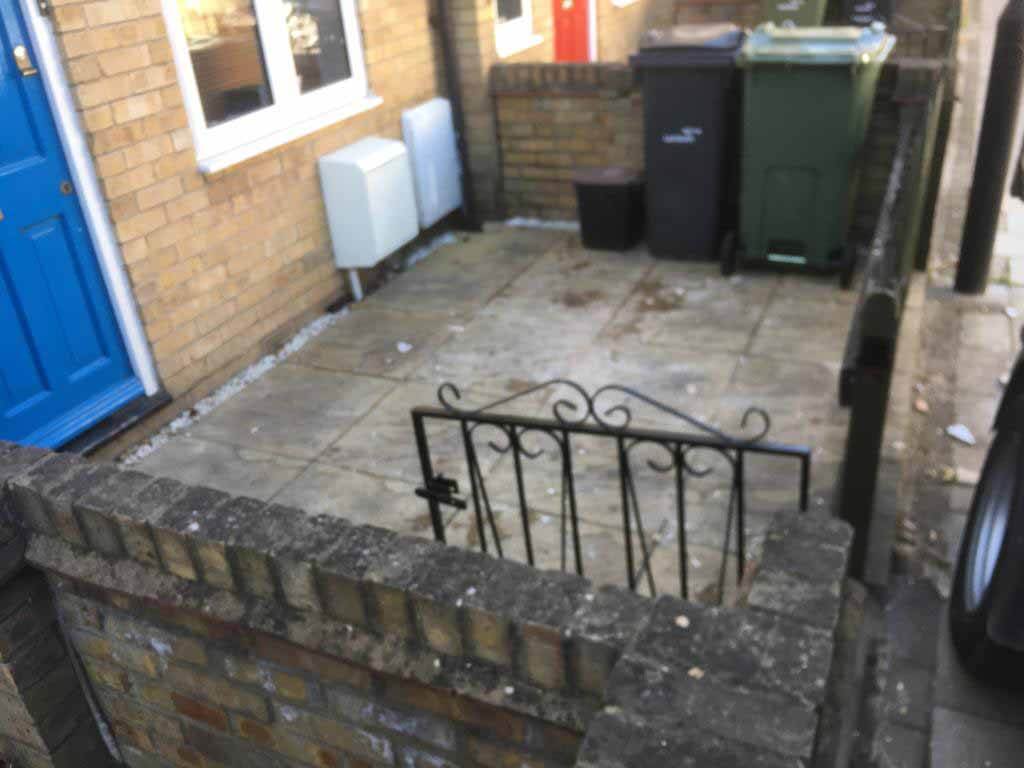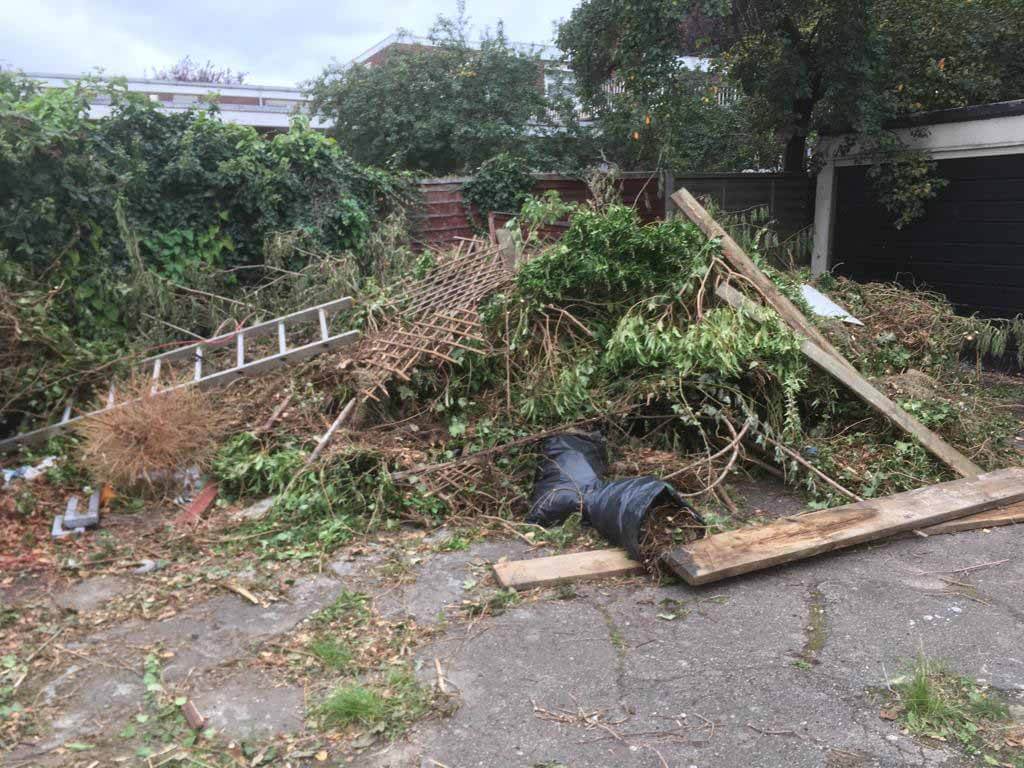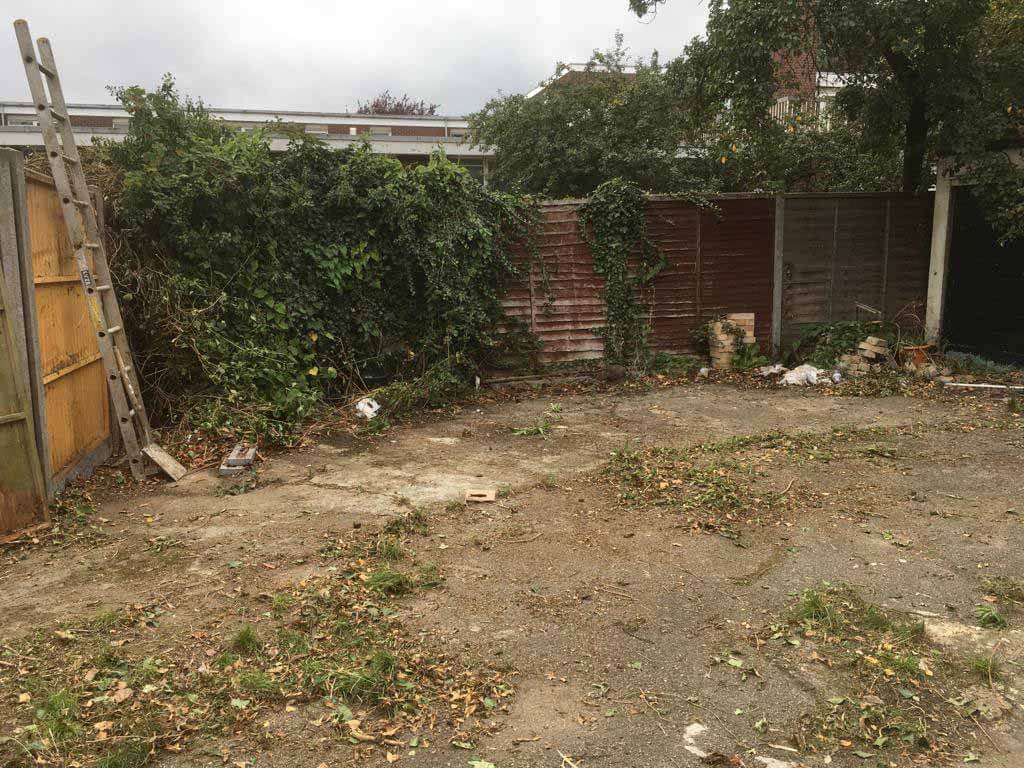 Affordable Skip Hire Dulwich
Some properties in Dulwich don't have sufficient space for one of our skips. If you have restricted access and need us for waste disposal or rubbish clearance and collection work, we offer a wait-and-load service as a replacement for skip hire.
We even send out a courteous driver who stays with our vehicle while you load unwanted materials from your Dulwich property. This practical alternative to our traditional skip hire services gives customers in Dulwich a flexible solution for their waste disposal requirements.
Make more of the available space within your residential property or workplace by choosing J&N Skips to undertake your rubbish clearance & Removal projects. We cover the entire Dulwich area and dispatch a hardworking team that transfers waste disposal material from your property to our depot in Croydon.
We accept most non-toxic materials, including ferrous and non-ferrous metals, household waste, Garden Waste, plastic, Domestic, Commercial and building site waste.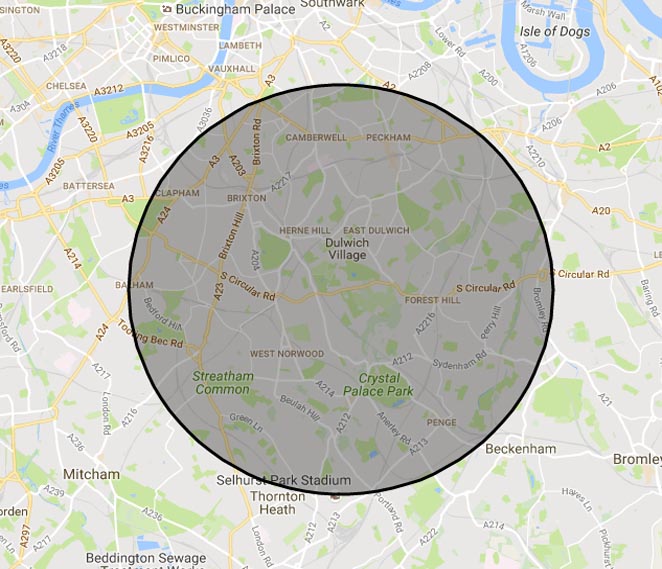 Waste Disposal Company Dulwich
We know that our customers in Dulwich might have concerns over modern waste disposal practices. At J&N Skips Company, we're proud to have a recycling success rate over 95%. We only transfer rubbish clearance and skip hire waste to landfill sites as a last measure and continually develop our processes to ensure the local environment stays protected.
If you have any questions about our waste disposal or skip hire services in Dulwich, please feel free to call one of our advisors who will be more than happy to answer them.
Skip hire is the most effective way to perform a rubbish clearance in Dulwich. Call 0208 603 7363 / 0208 150 0045 07928 018 556 today to organise a responsive and Same Day delivery.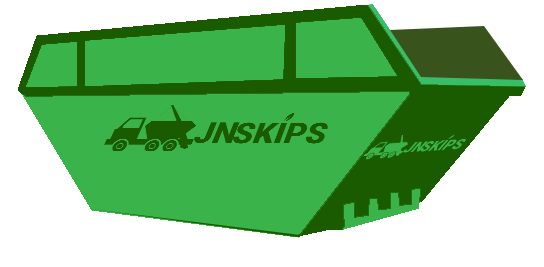 24 hour emergency service