Skip Hire Clapham
Are you struggling to remove bulk waste from your property? Then, wait no more. We at J&N Skips offer to skip hire in Clapham that collects and transports waste from your location for disposal. We provide skips in Clapham that are convenient to handle and spacious to accommodate bulk waste that need to be disposed of. To dispose of construction debris and garbage on your own can be highly time-consuming, and we wish to avoid that with our quality skip hire in Clapham.
We provide local skip hire in Clapham that helps set up plans to economically make domestic or commercial garbage disposal. You can find all sizes of skips from 4 yards to 40 yards to suit your need. We know how much waste can form after a renovation or construction project, and trying to remove it from your property alone can be burdensome. By availing of our Clapham waste collection, you can ensure that your garbage is cleared out of your property for disposal.
Why not Book a Skip with us?"  – Just a few seconds to complete the form!
With years of experience in the trade, we support site clearance and rubbish removal from properties without disturbing any surrounding area. Prolonged stay of these wastes can induce property damage, and thus, our cheap skip hire in Clapham can assure you to remove it meticulously from your property.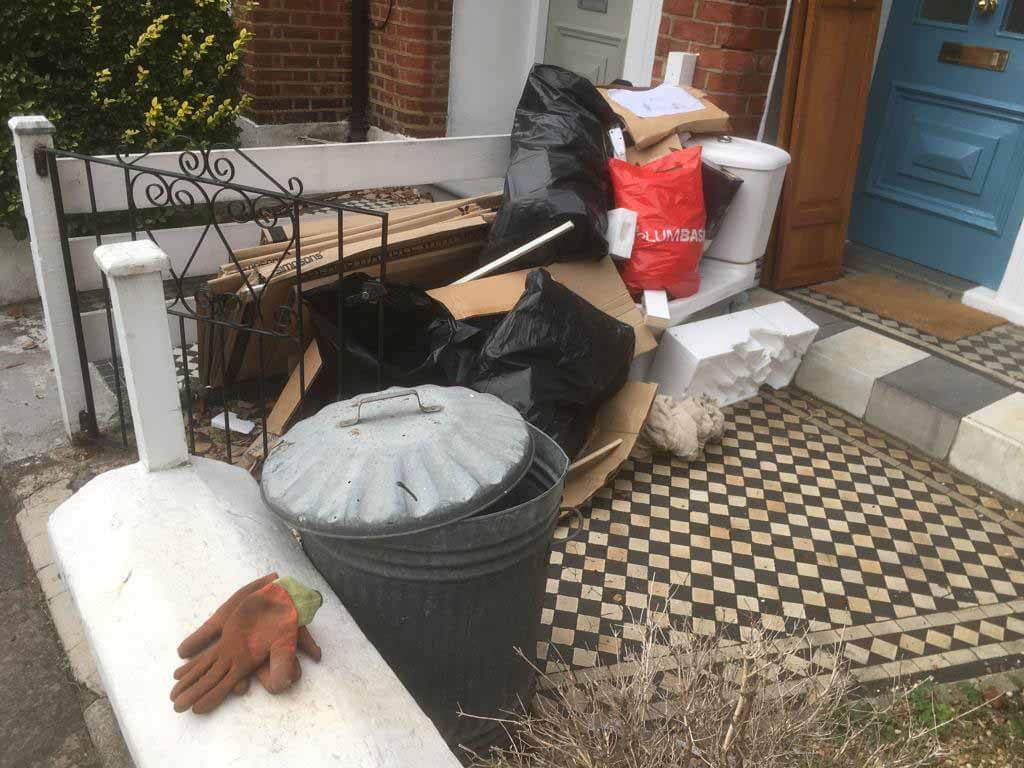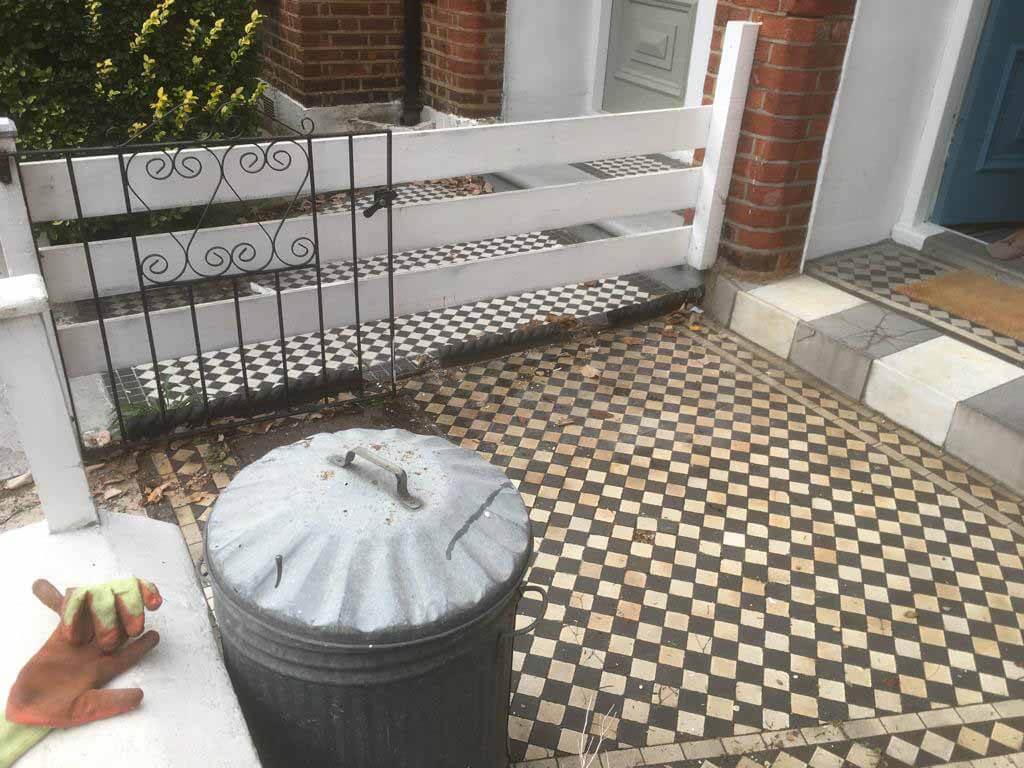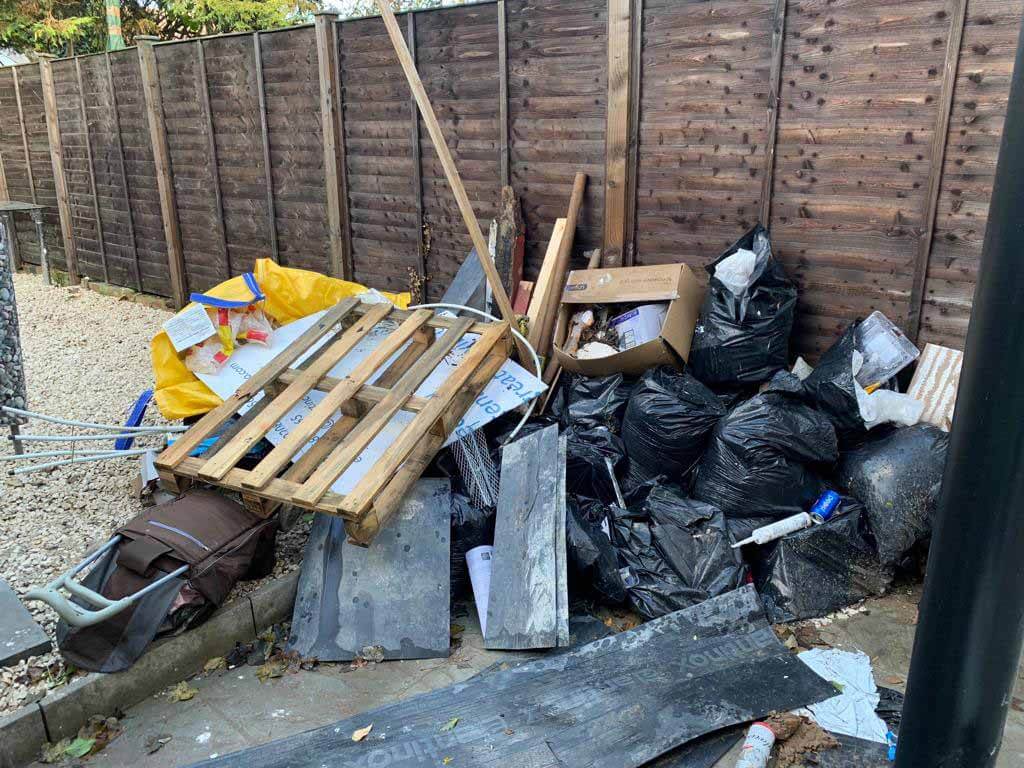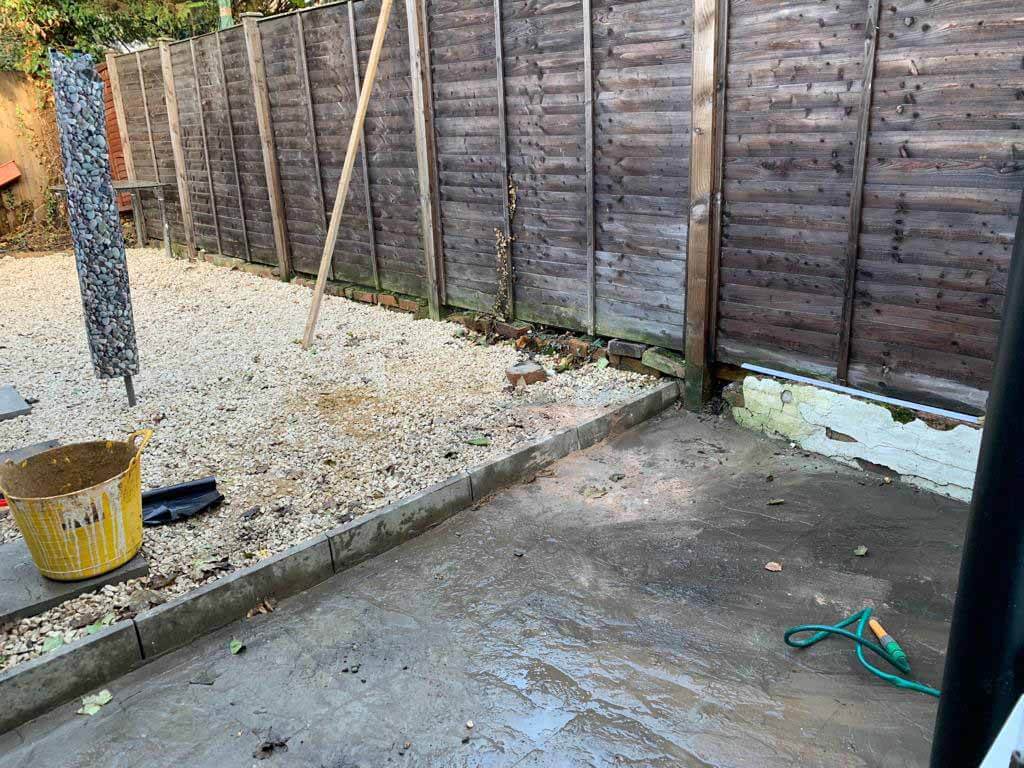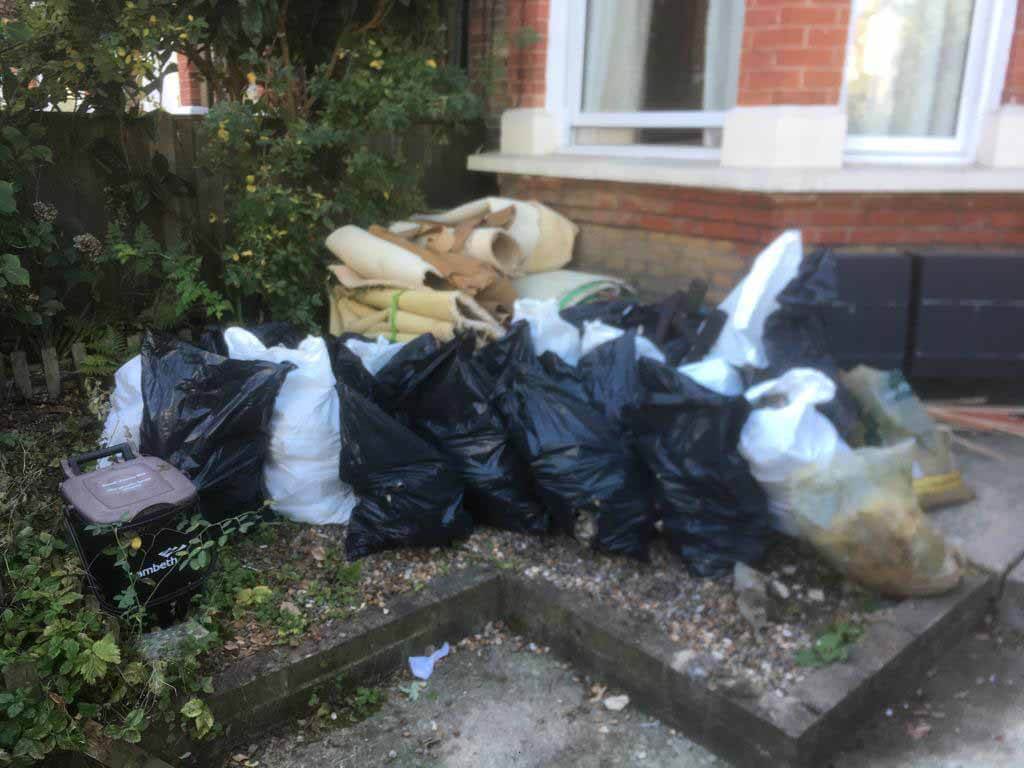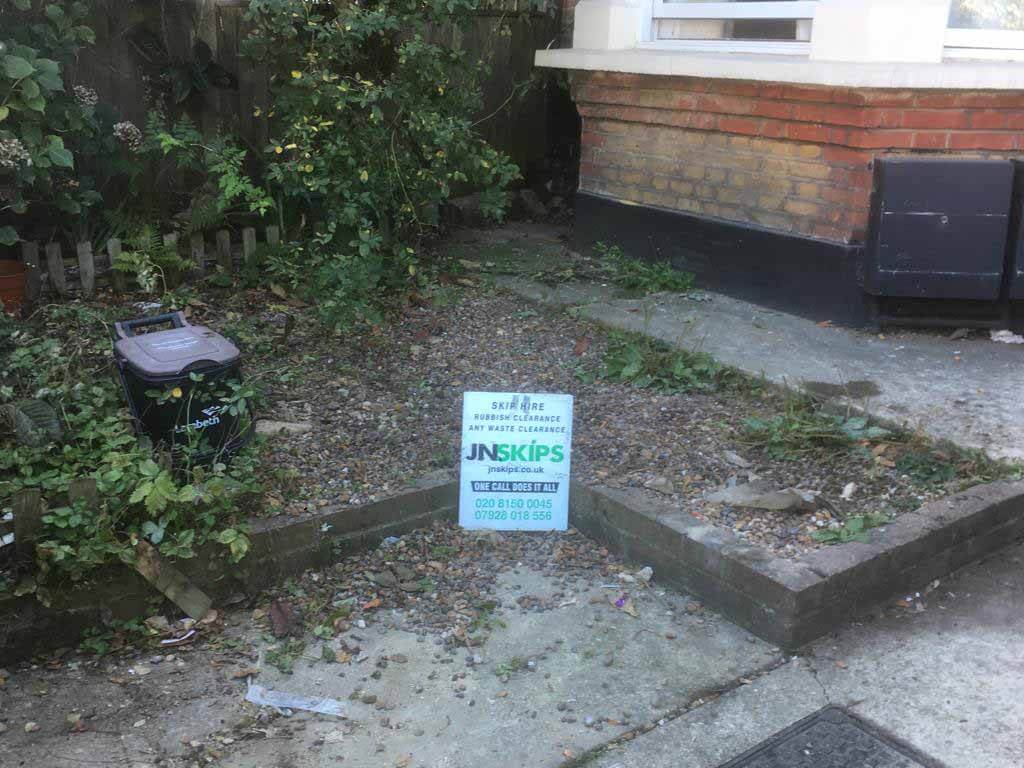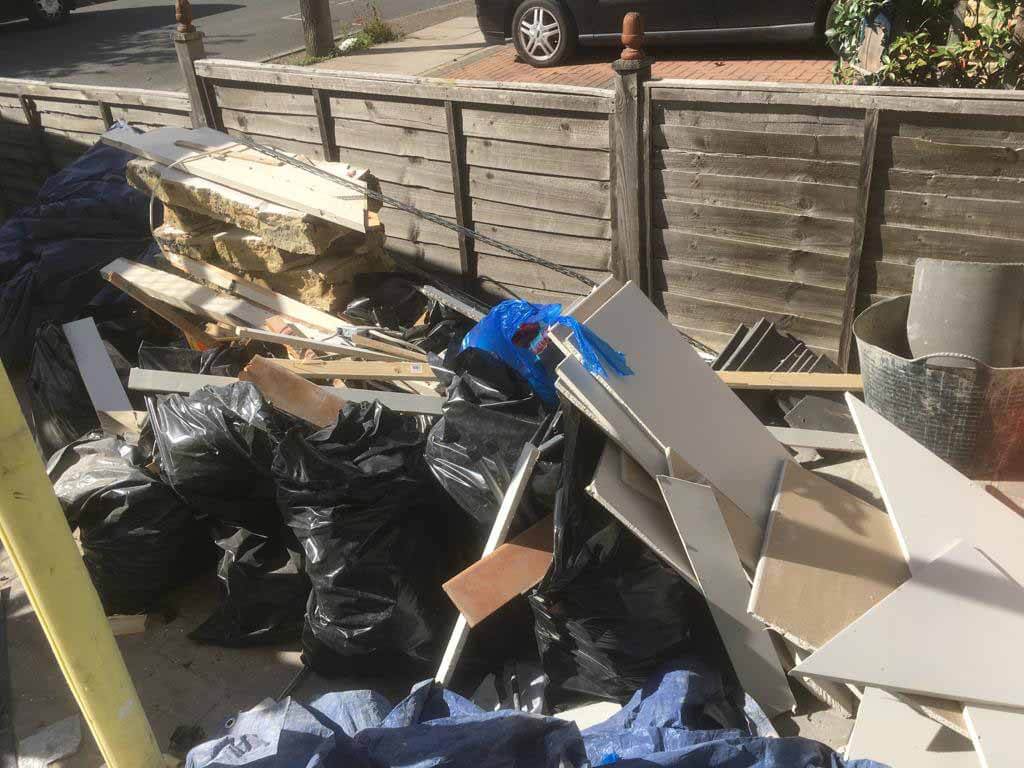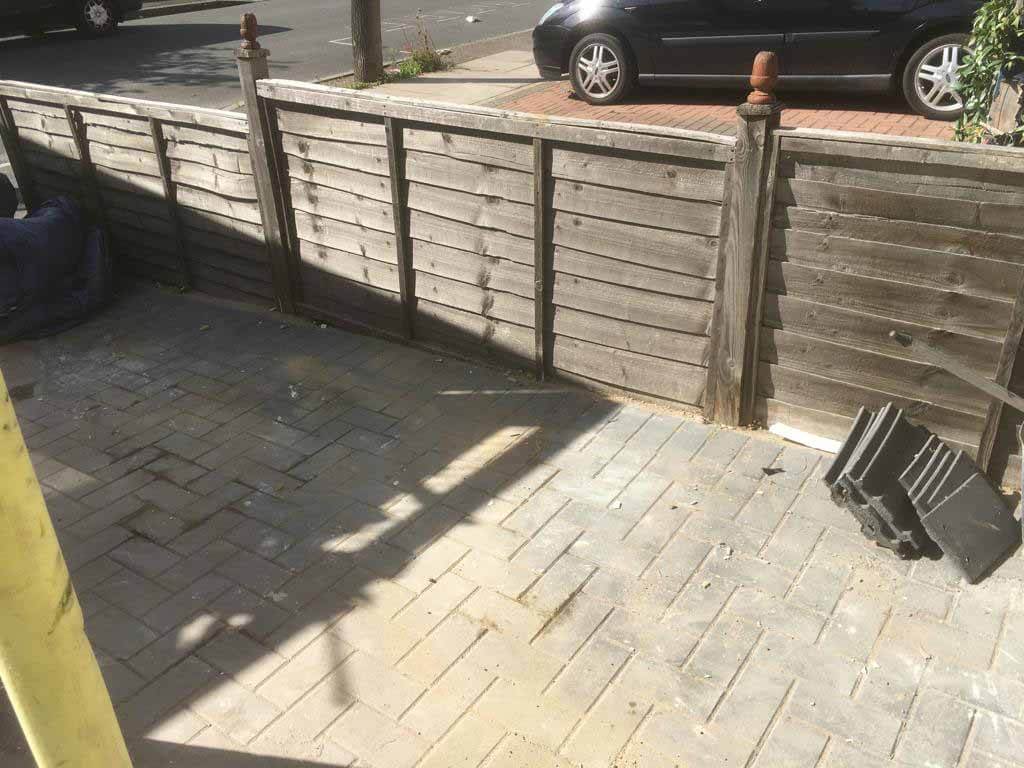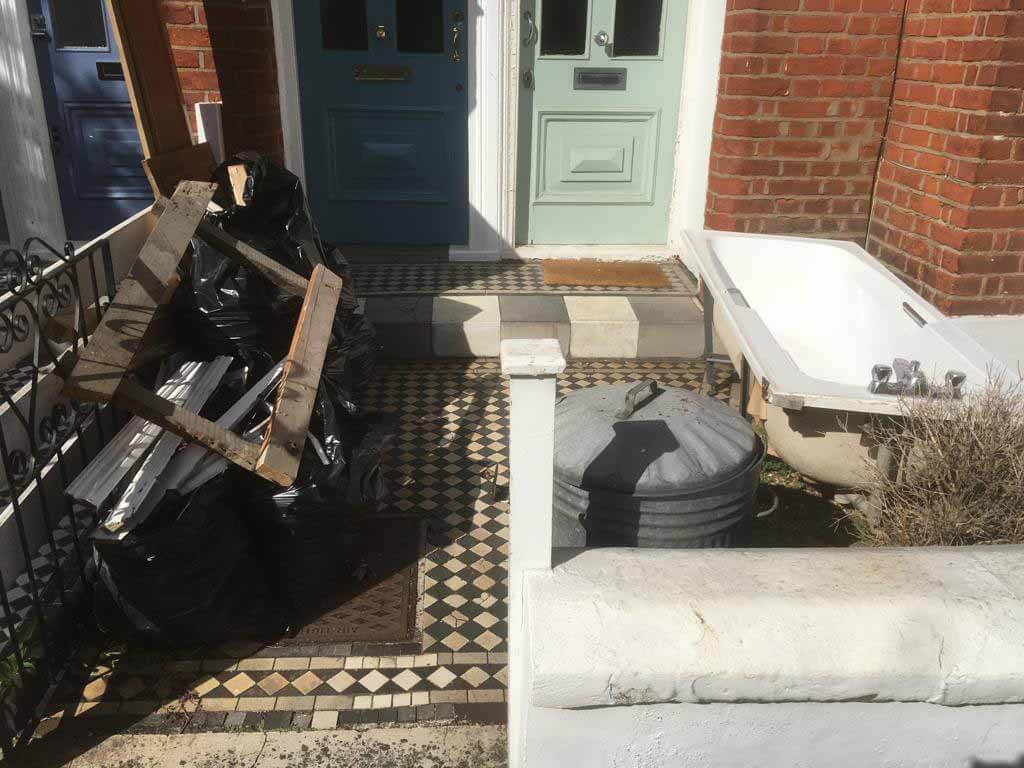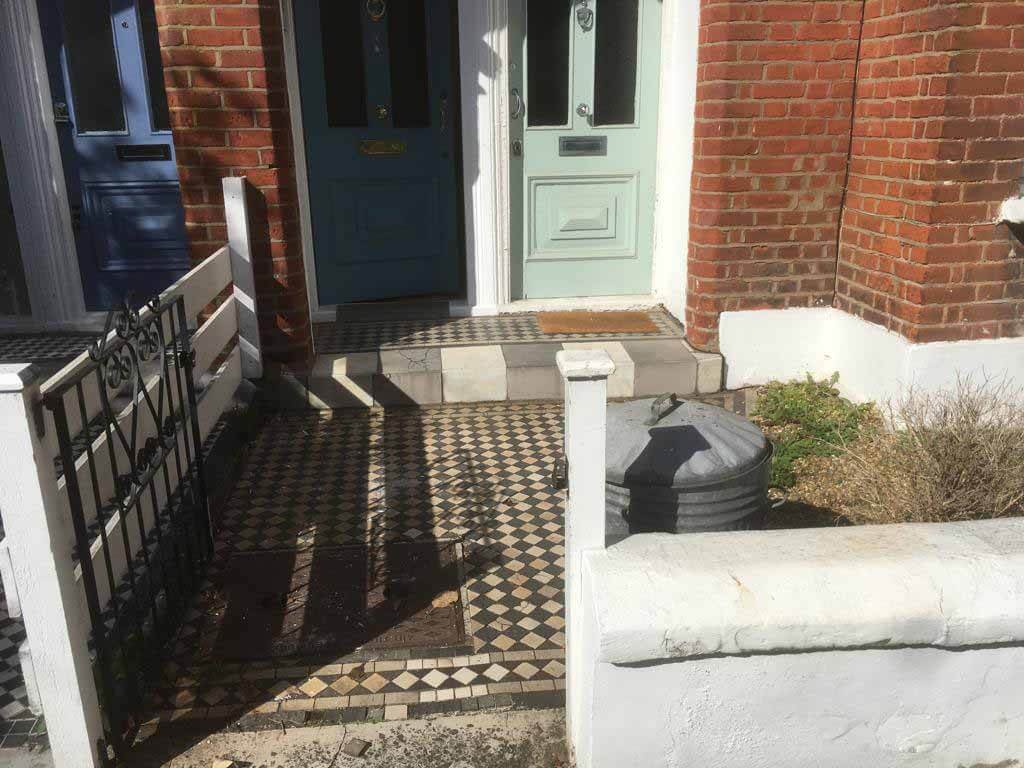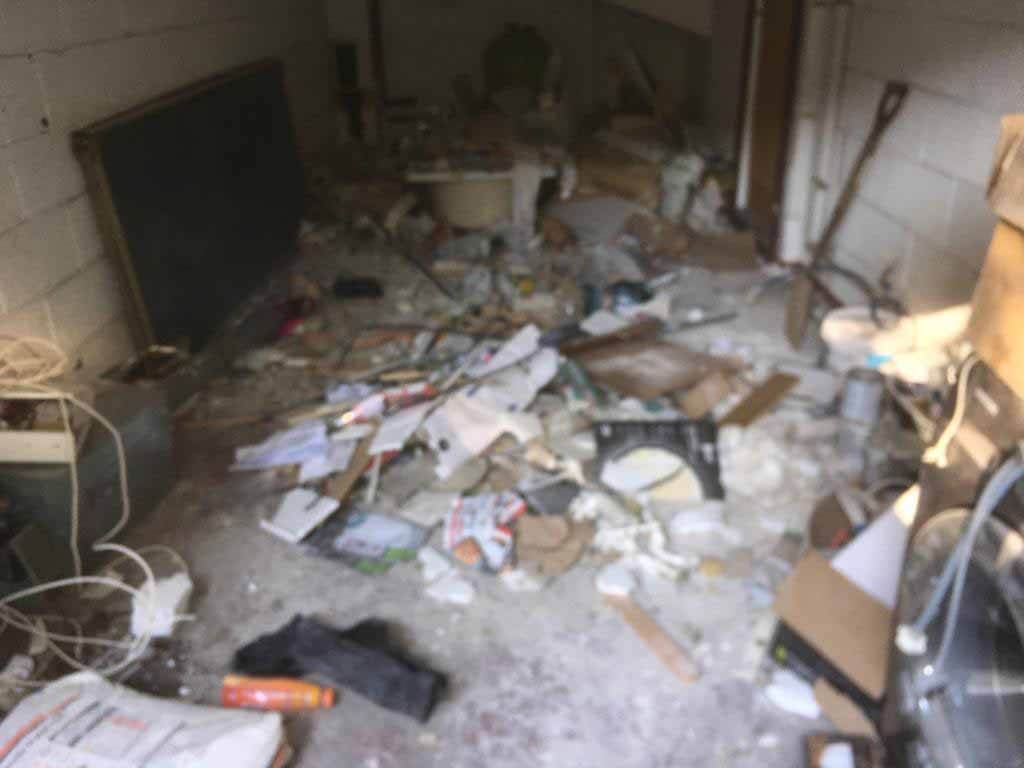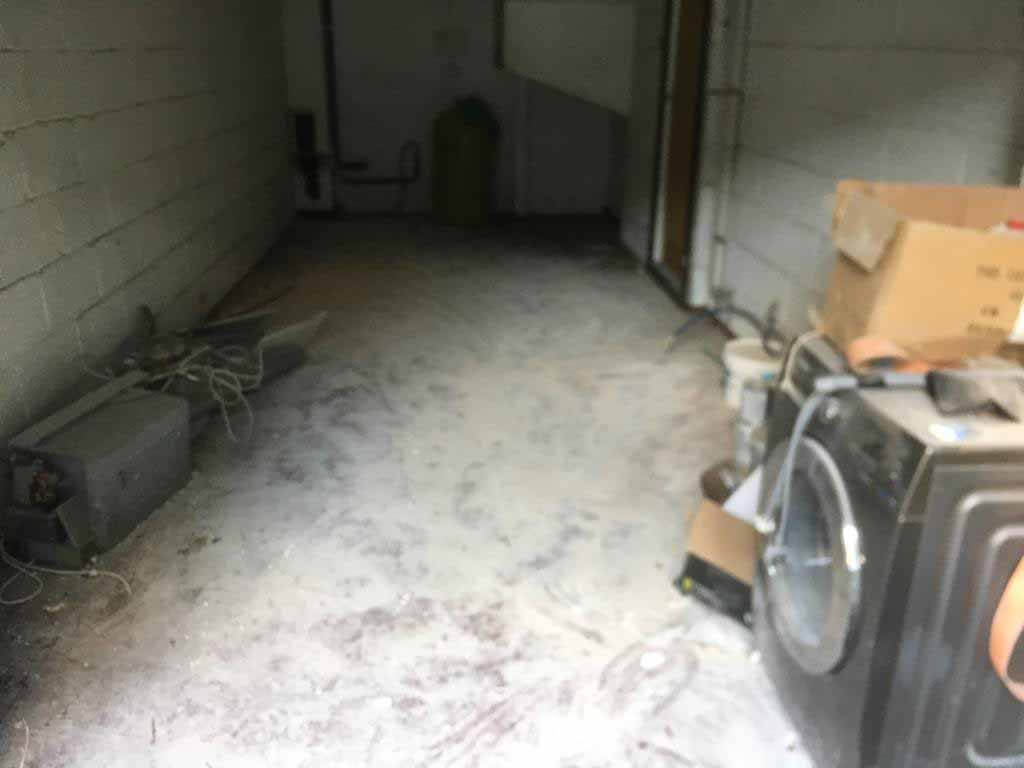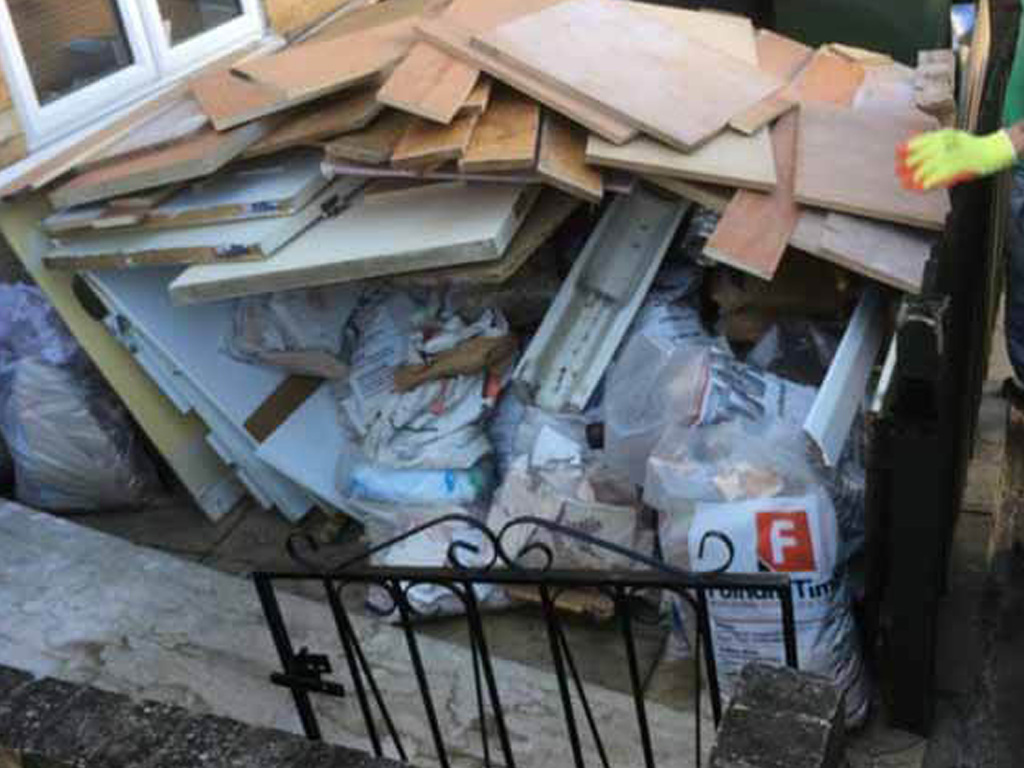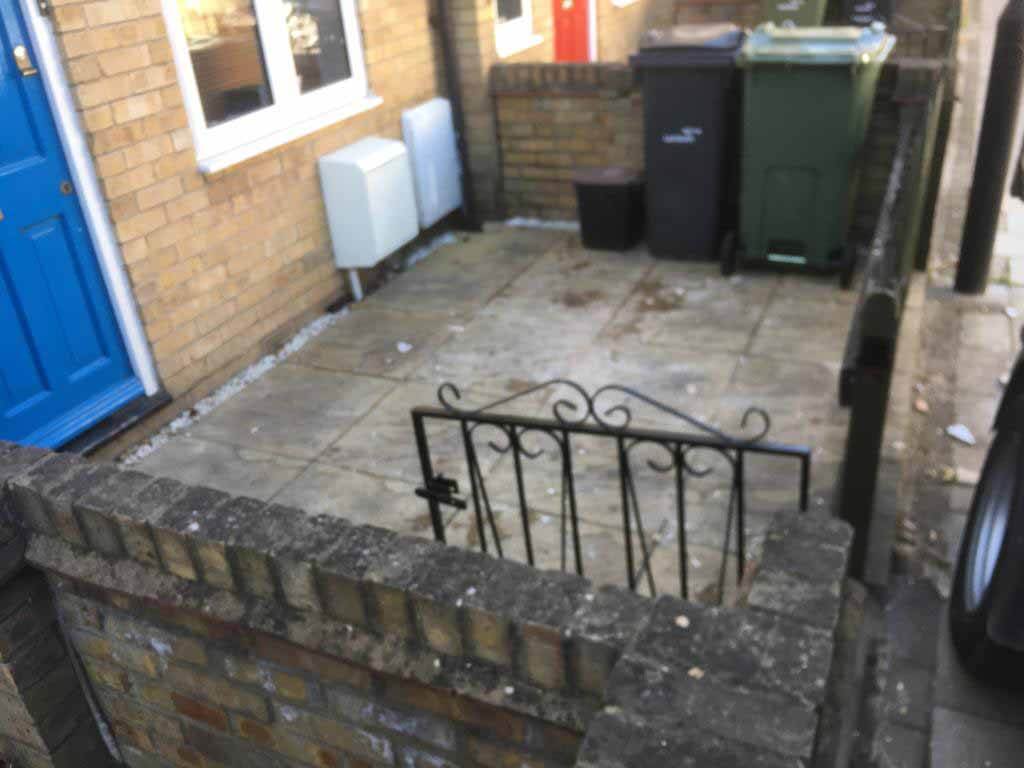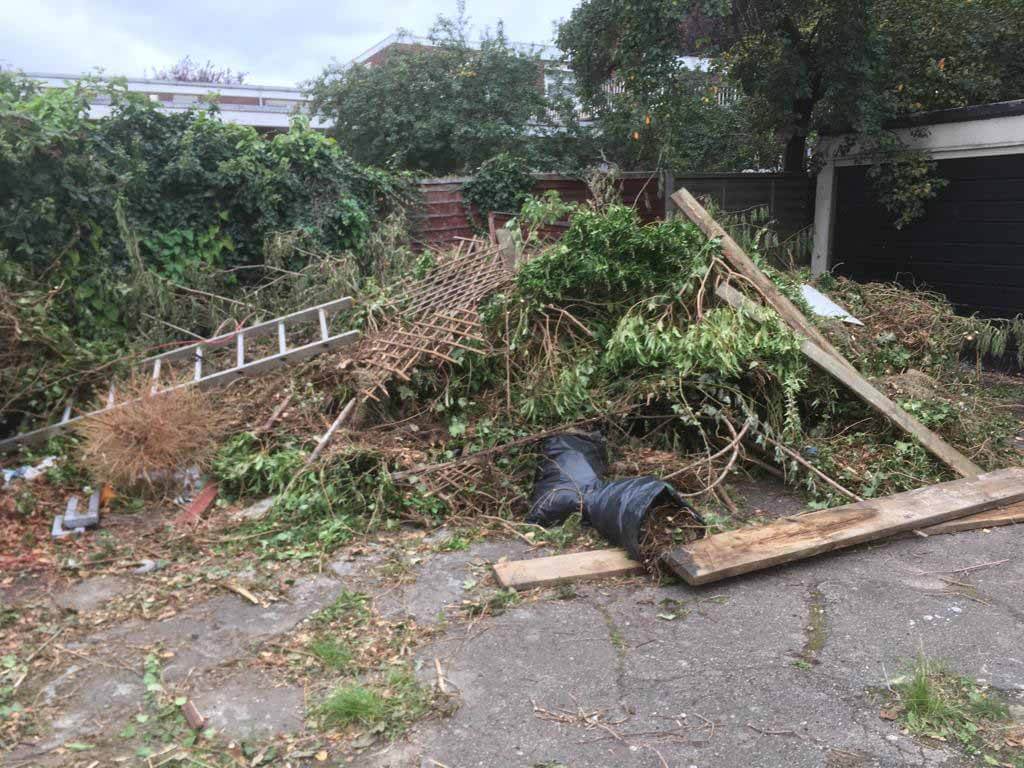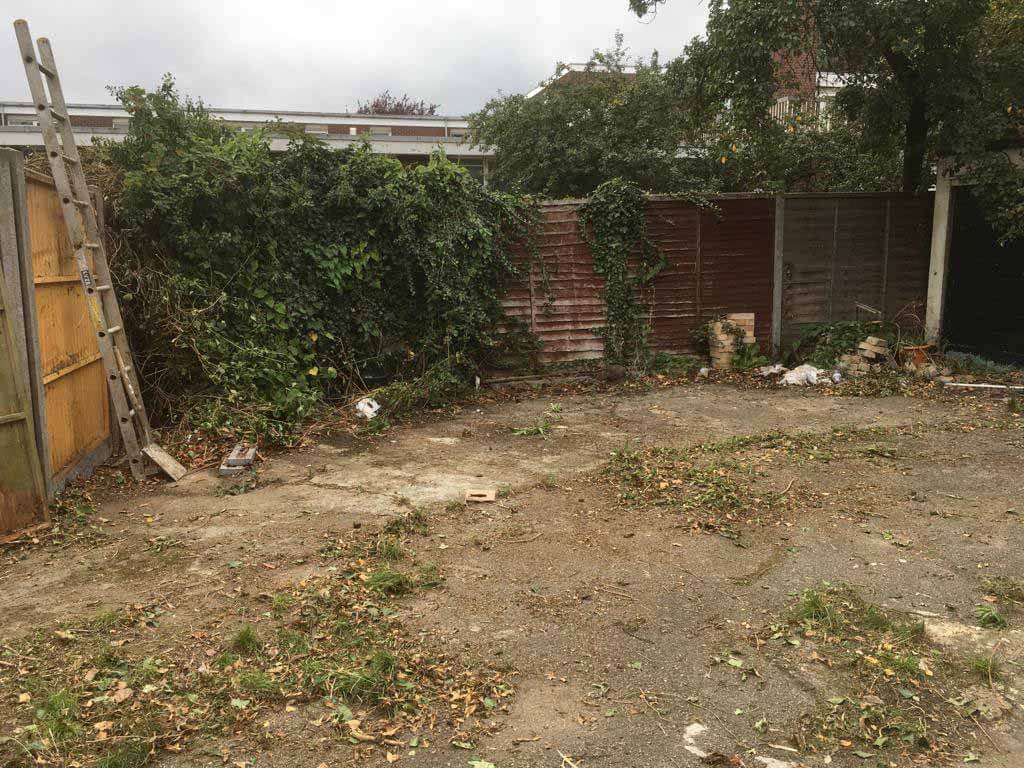 Reliable Skip Hire Prices Clapham
Are you still not able to decide on affordable skip hire prices in Clapham? Then, let J&N Skips help you overcome this issue by supporting you with rental skips and offering a wide range of skips you can use to collect and transport the waste from overcrowding your project site at affordable rates. We aim to be your nearest solution, and you can rely on our low-cost skip hire in Clapham.
We provide cheap skip hire in Clapham that can dispose of your waste onto. The skips in Clapham are designed to load quickly and handle the bulk amount of garbage transported out of your location. With our team of experts and modern fleet, you can be assured that you will receive the best quality skip hire in Clapham to fit your budget.
The residual after every construction project is always a matter of concern, and if a reputable skip company does not hire it, you may not receive the best services you paid for. Our skip hire price in Clapham is comparatively lower, yet the skips and services we provide will not be compromised. We assure you to we provide a variety of skips depending on your need at a low cost.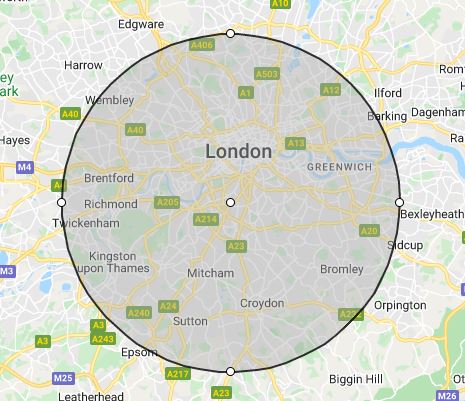 Leading Skip Hire Company in Clapham
What do we offer our users as a leading skip hire company in Clapham? We engage inefficient waste management and garbage disposal, and the range of skips we provide are from 4 yards to 40 yards. Depending on your need, you can decide what skip hire in Clapham to avail. After each project, its remains can be hard to clean and learning what size of skip you will need can make matters easier for you.
For simple home renovation for kitchen or bathroom, you can look for our midi skip hire or builder skip hire as effective domestic skip hire in Clapham. It may be smaller in size, but the skip is big enough to accommodate all of the waste you wish to dispose of. It comes in sizes like 4-yard skip, 6-yard skip, 8-yard skip, 10-yard skip and 12-yard skip. Though you may only want to use measures from 4-yard skip to 10-yard skip, we understand the importance of each project and can provide you with the necessary skips in Clapham.
Industrial projects can be significant, and finding the right skip hire in Clapham can help you lessen the problem of waste management. The commercial skips in Clapham are mostly roll on roll off skips that are large containers to pack massive amounts of waste and transport them from the construction site to a disposal site. It is a reliable skip in Clapham that easily handles all the debris to be disposed of and is highly cost-effective.
If you are looking for a trusted skip hire in Clapham that can provide any size of skips, then J&N Skips is your nearest solution.
Contact Us Now!
J&N Skips is a family-owned skip business that helps users remove bulk wastes from their property. We provide skips in Clapham that can efficiently clear out the scraps in an eco-friendly method and ensure sustainability to your neighbourhood with better disposal of trash. With our efficient skip hire in Clapham, users have been able to transport bulk wastes for removal.
Are you unsure what skip hire in Clapham to use for your project? Then, view our skips in Clapham and give us a call to know more about the skips we provide. Don't delay the decision and allow us to take care of the waste. By booking our skips in Clapham, you can be assured to remove domestic or commercial wastes in whole.
We also provide our skip hire in Clapham on the same day of booking, so don't wait anymore and go ahead and contact us. You can fill out the form on our website to receive quotes on the skips you wish to hire or book our services via a call to 02086037363 or email us at info@jnskips.co.uk.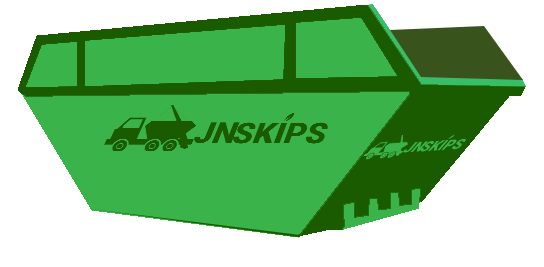 24 hour emergency service