Skip Hire Cheam
Are you looking for local Cheam skip here near me? Struggling to find the best skip hire Cheam has to offer? It's not always so easy to know what to look for, especially if you have never had the chance to book a skip before. JN Skips is making it easier than ever for local customers to set up plans of action to hire domestic skips in Cheam, or commercial skips in wider London. We support a wide array of different skip sizes, too, meaning whether you are looking for affordable roll on roll off skip hire near me Cheam or elsewhere, we're the team to call.
Why not Book a Skip with us?"  – Just a few seconds to complete the form!
Our years of experience in the trade, coupled with our fantastic range of skips and fleet vehicles, means that we will always have plenty of options to help you take nuisance waste and rubbish away at short notice. You might be clearing up a building site, overseeing a home renovation or something completely different. Regardless, it's a really good idea to get in touch with specialist skip hire services that really know what they are doing.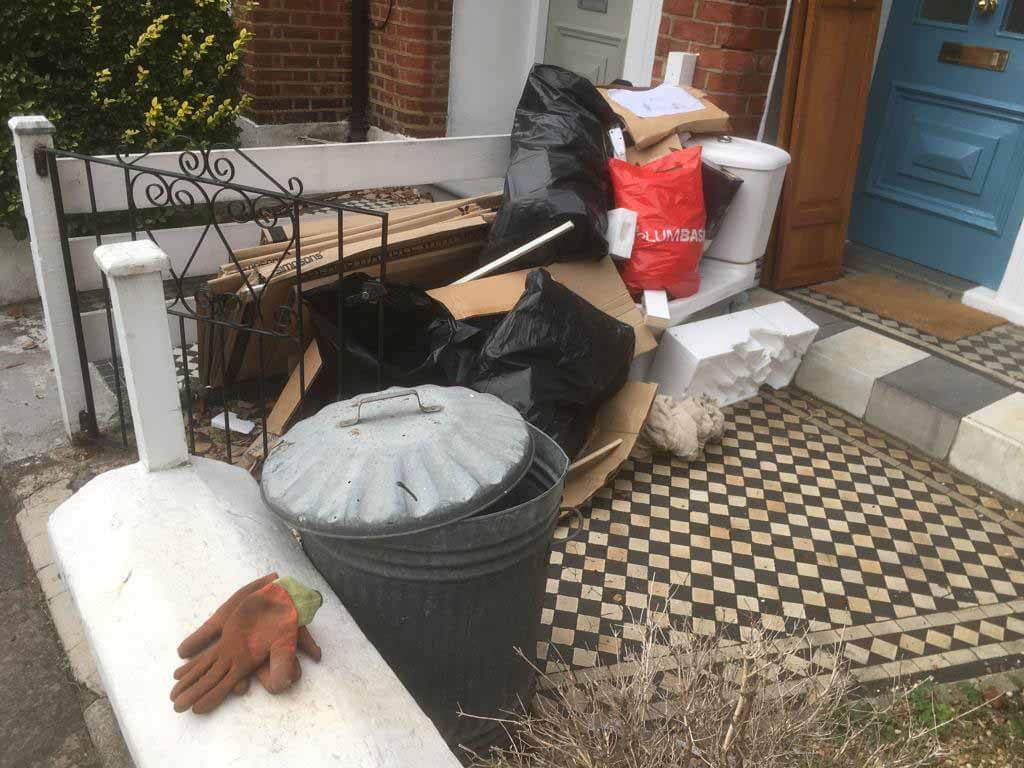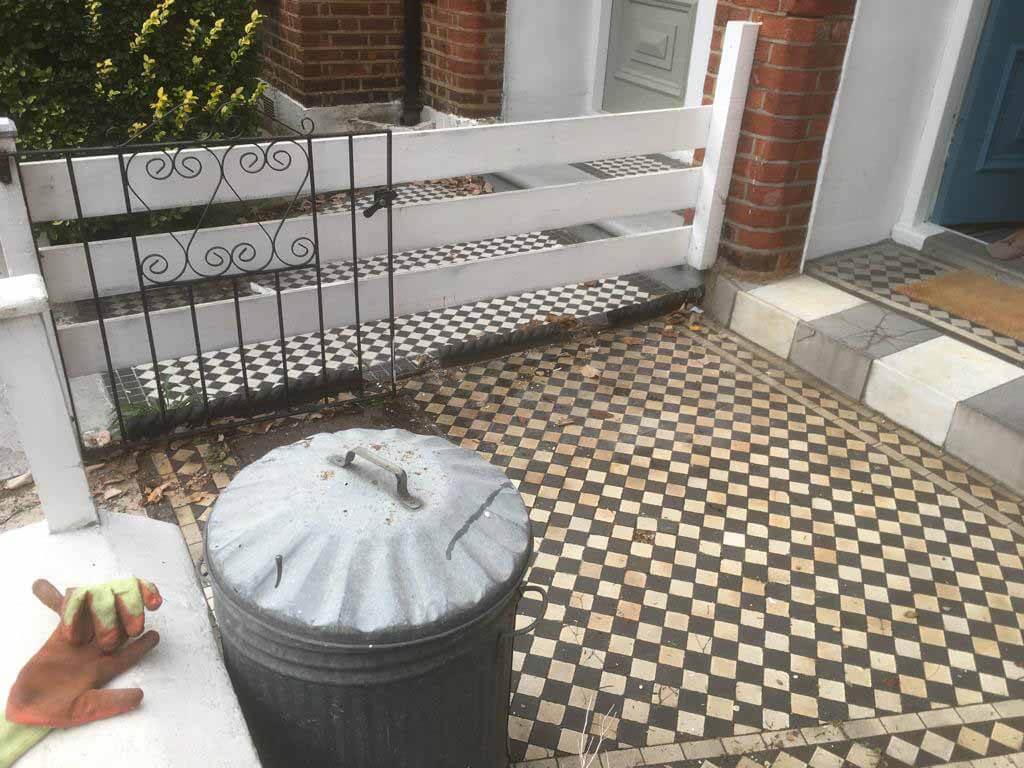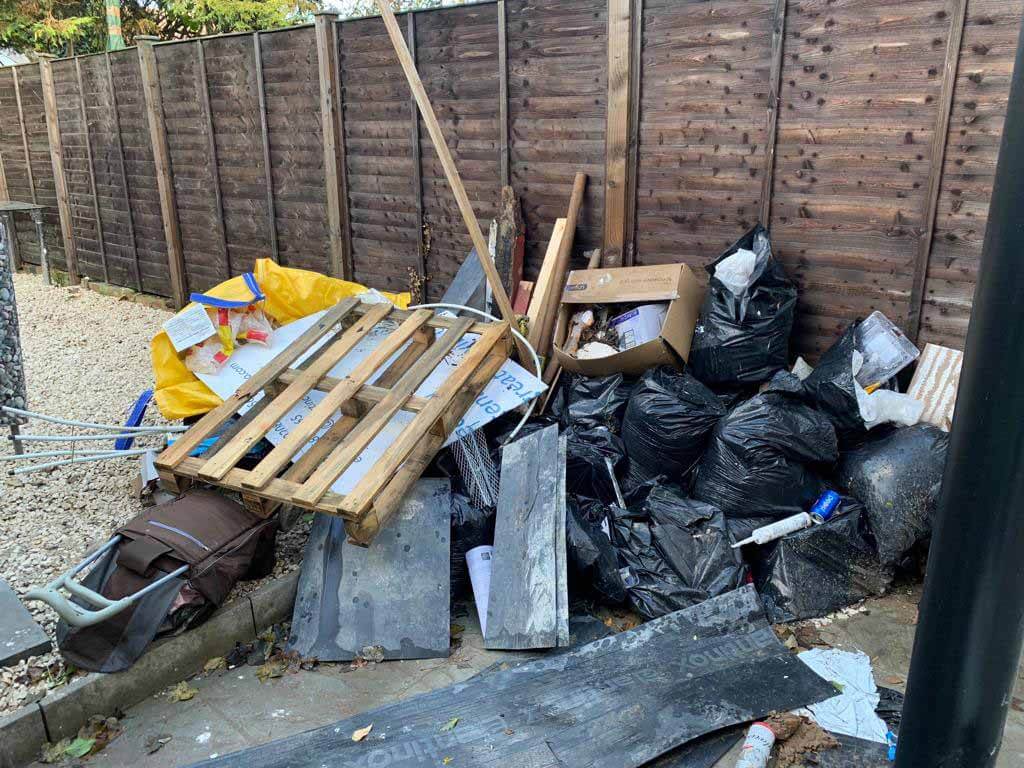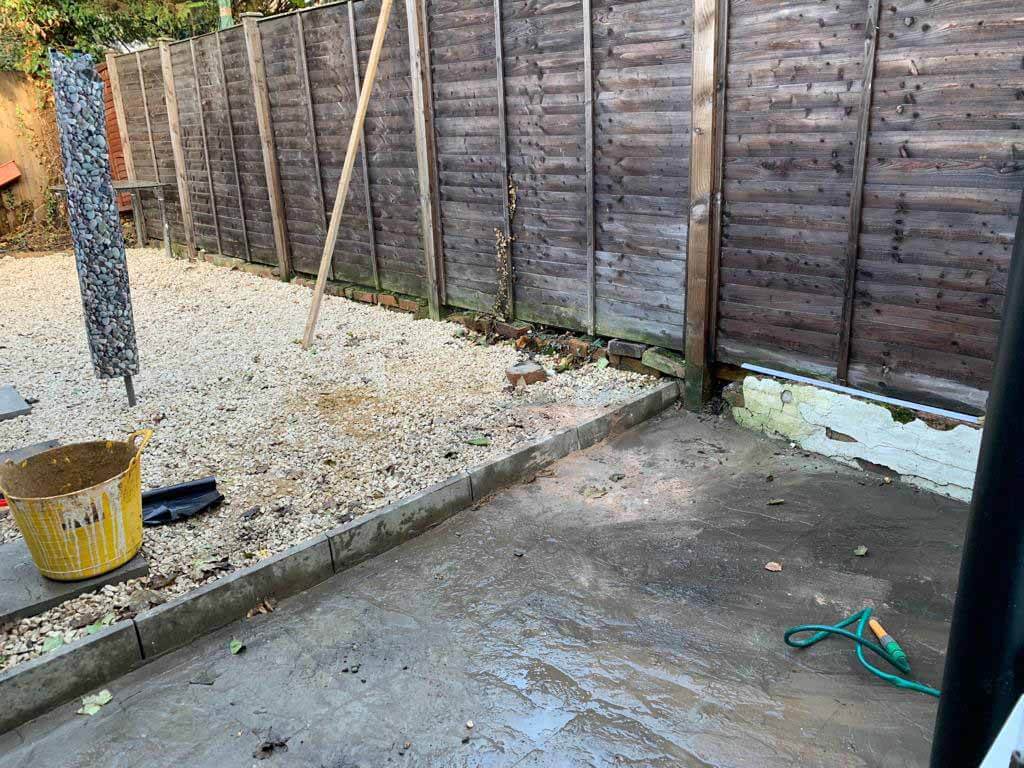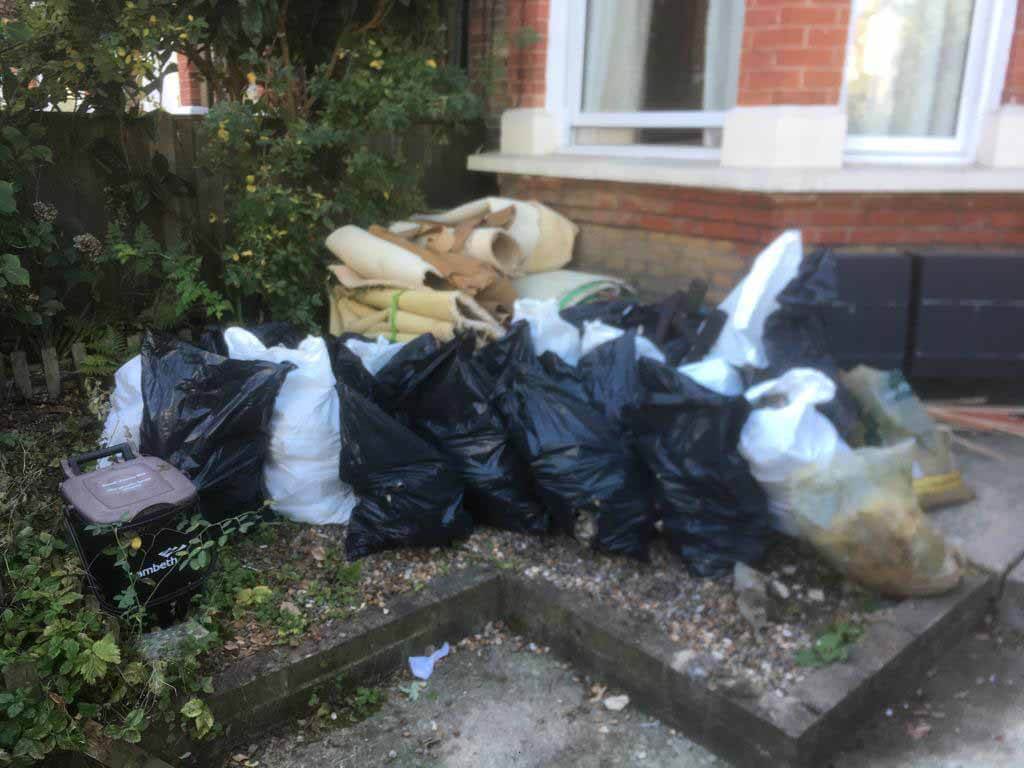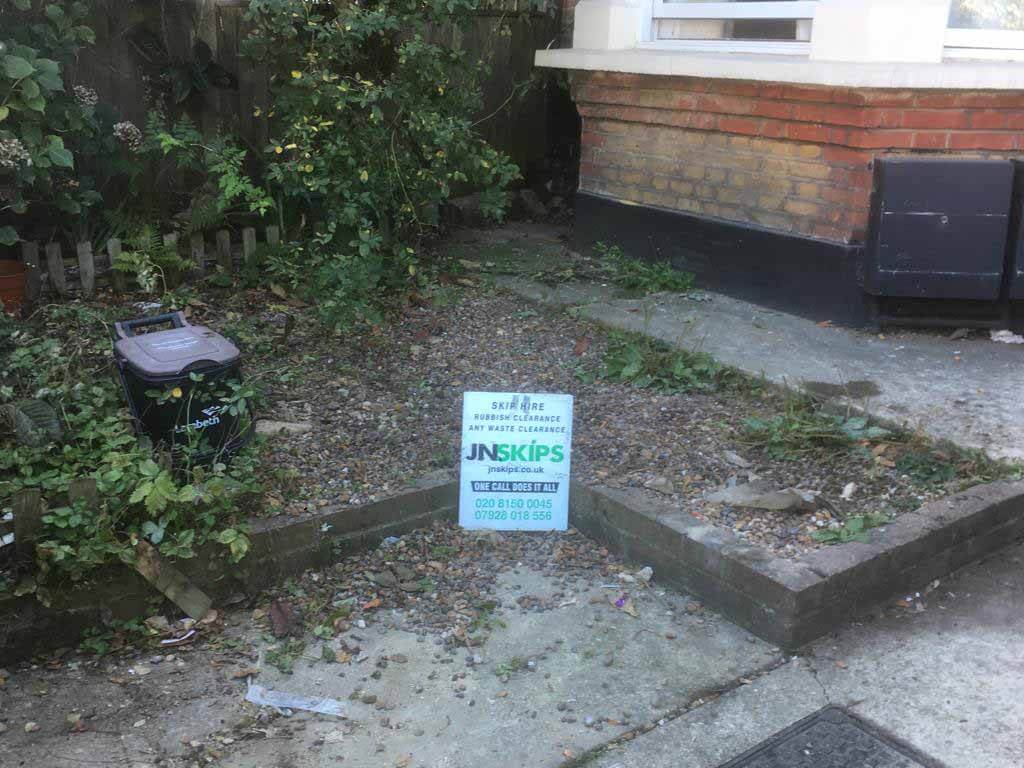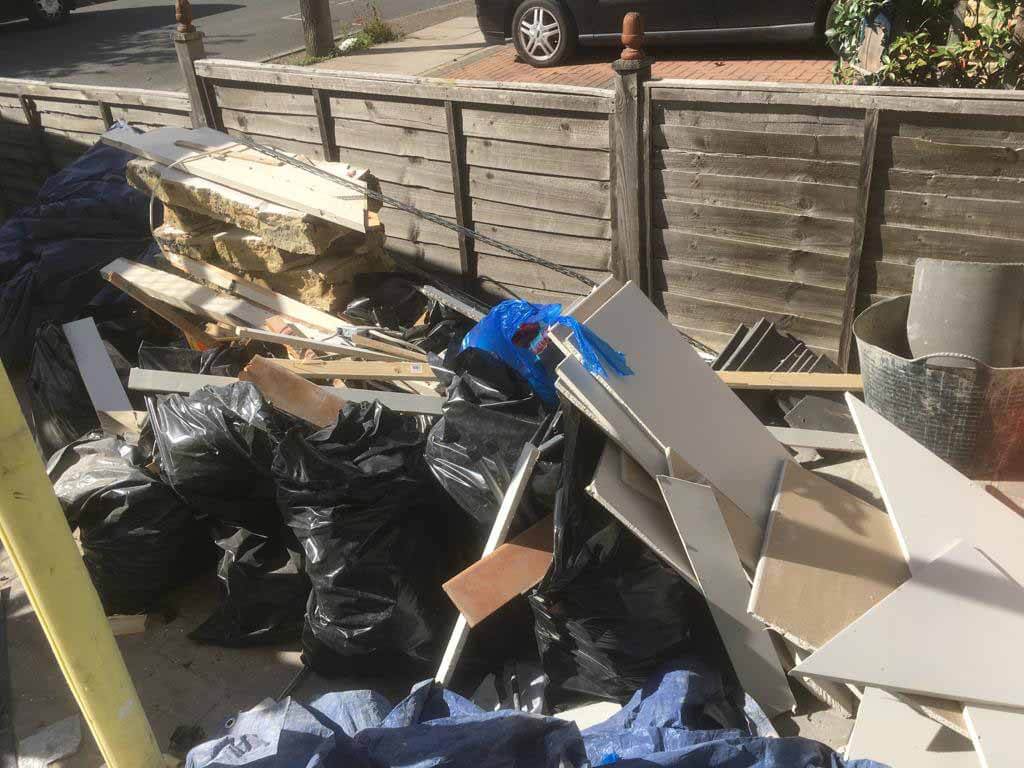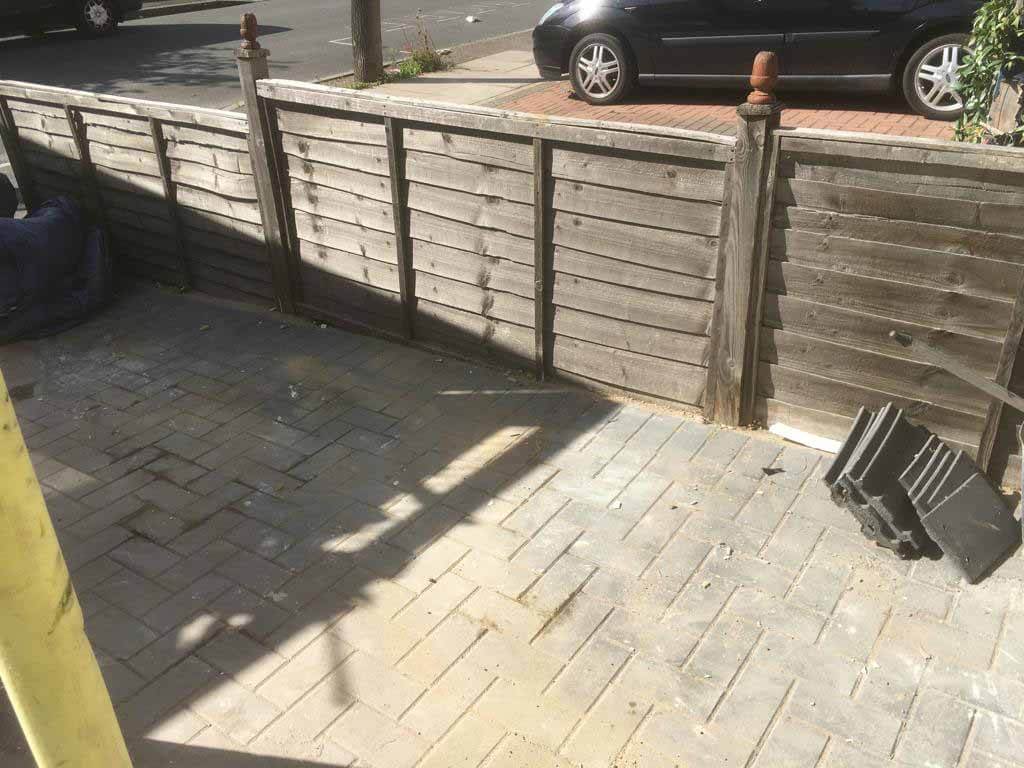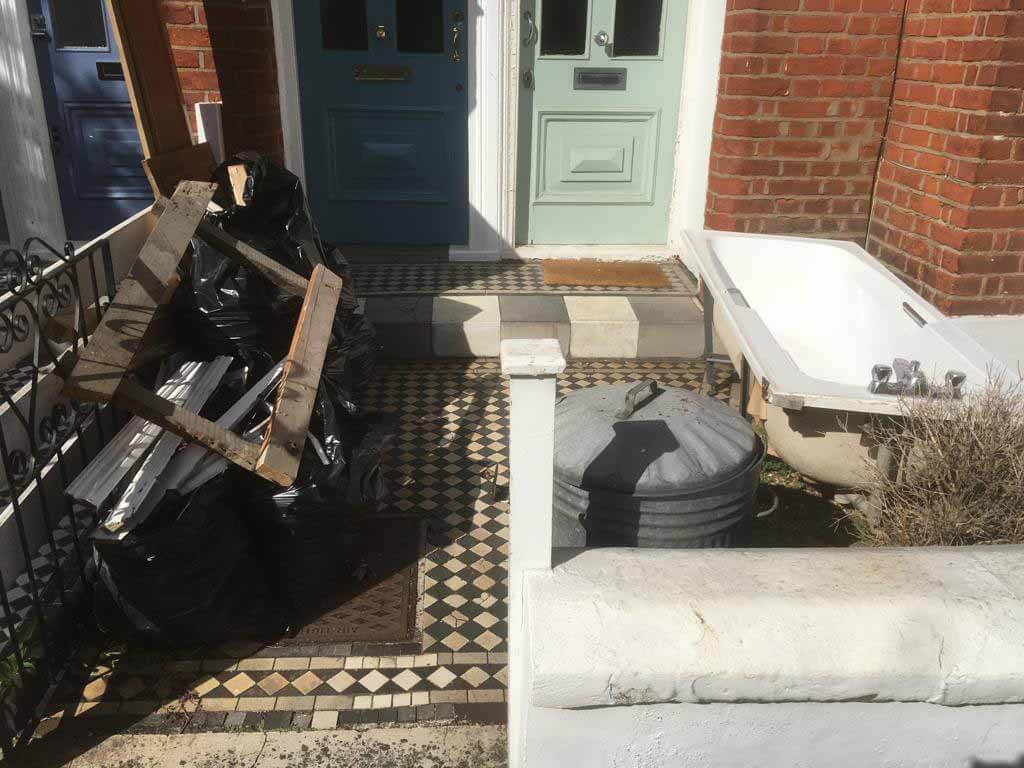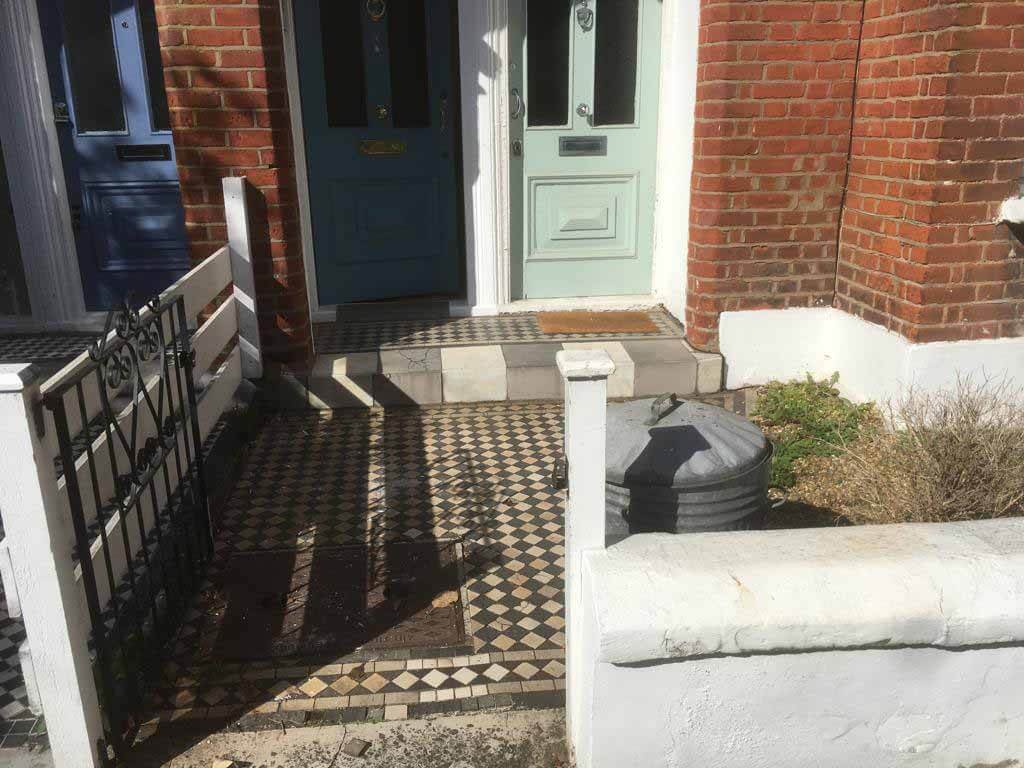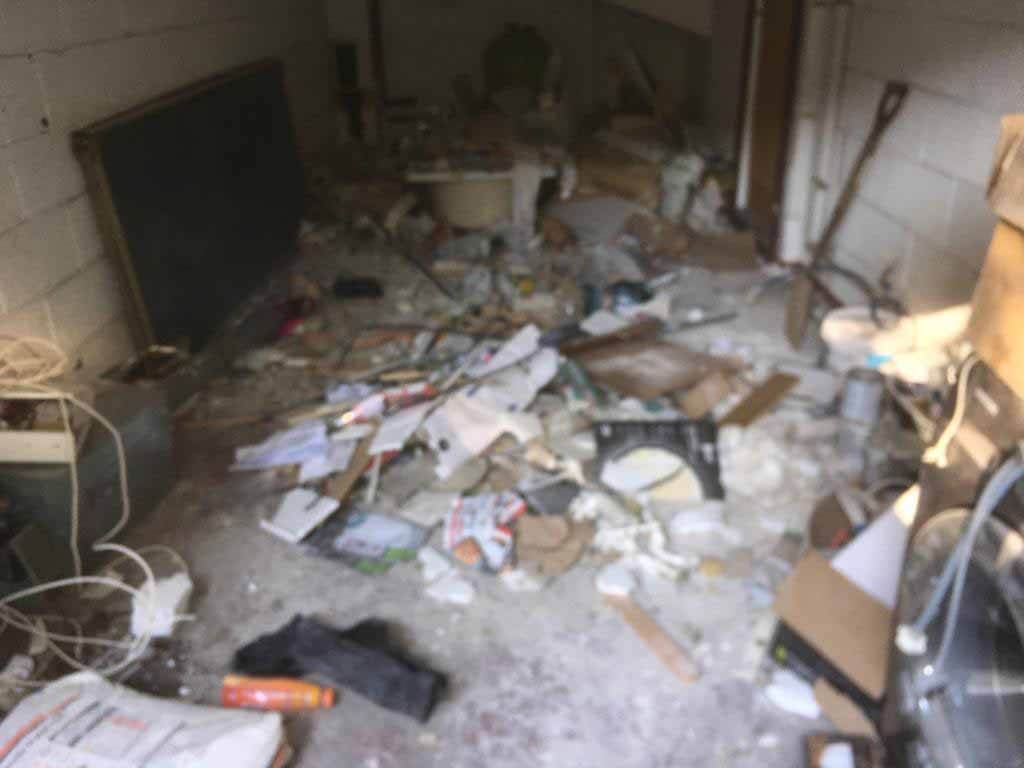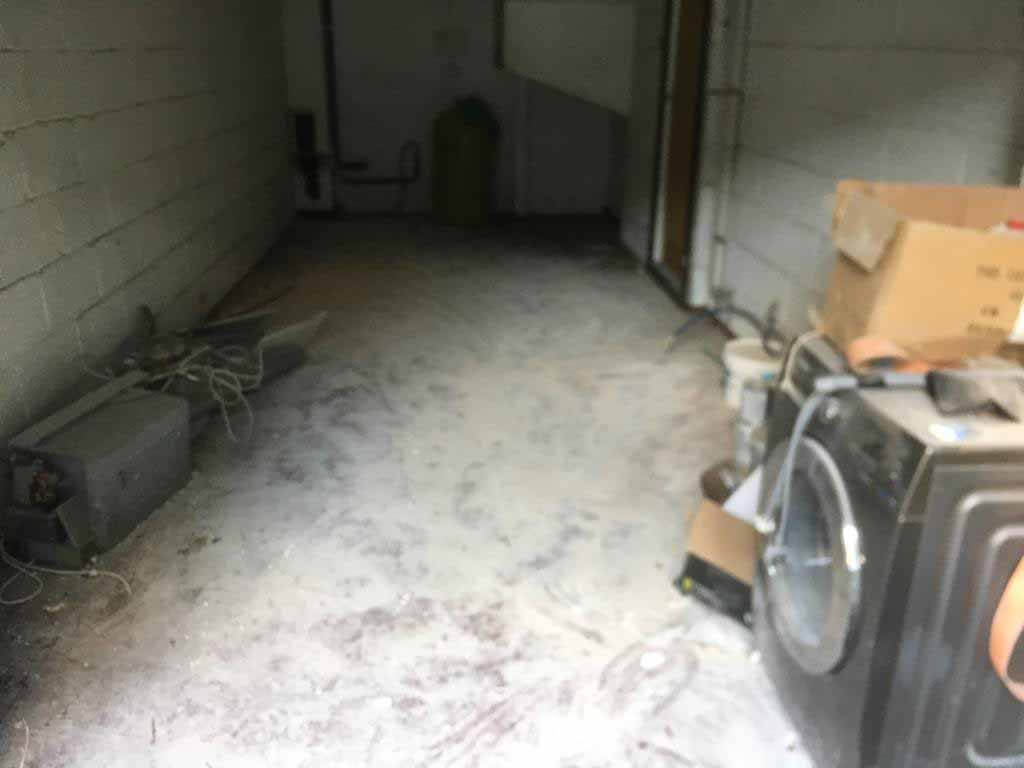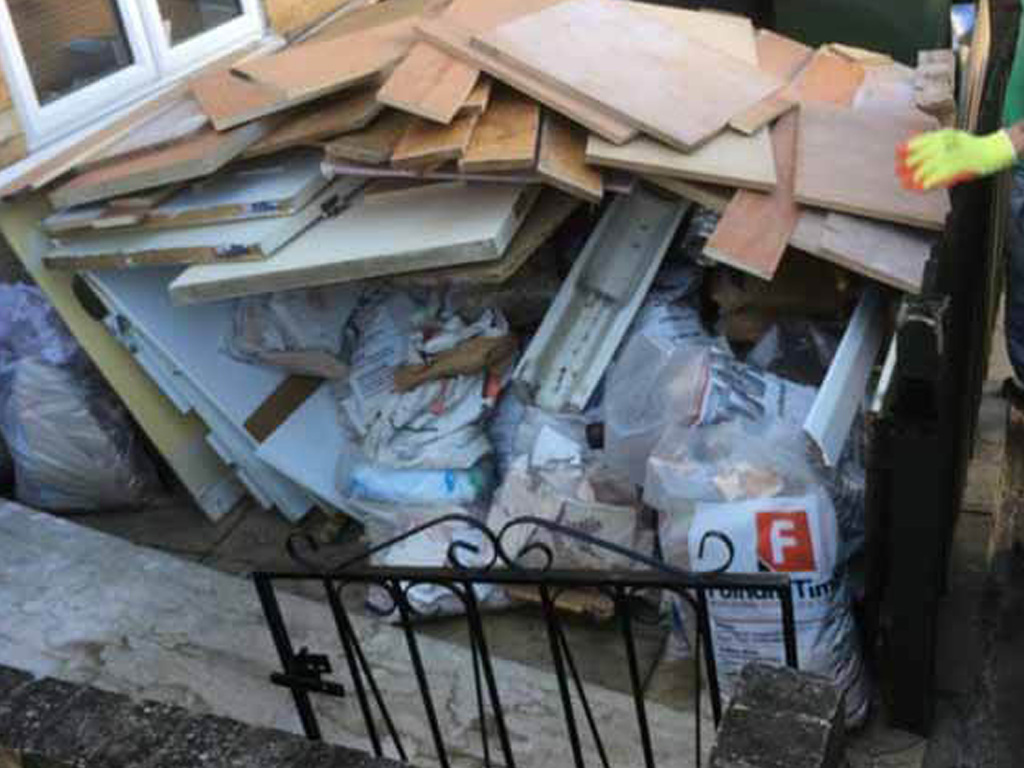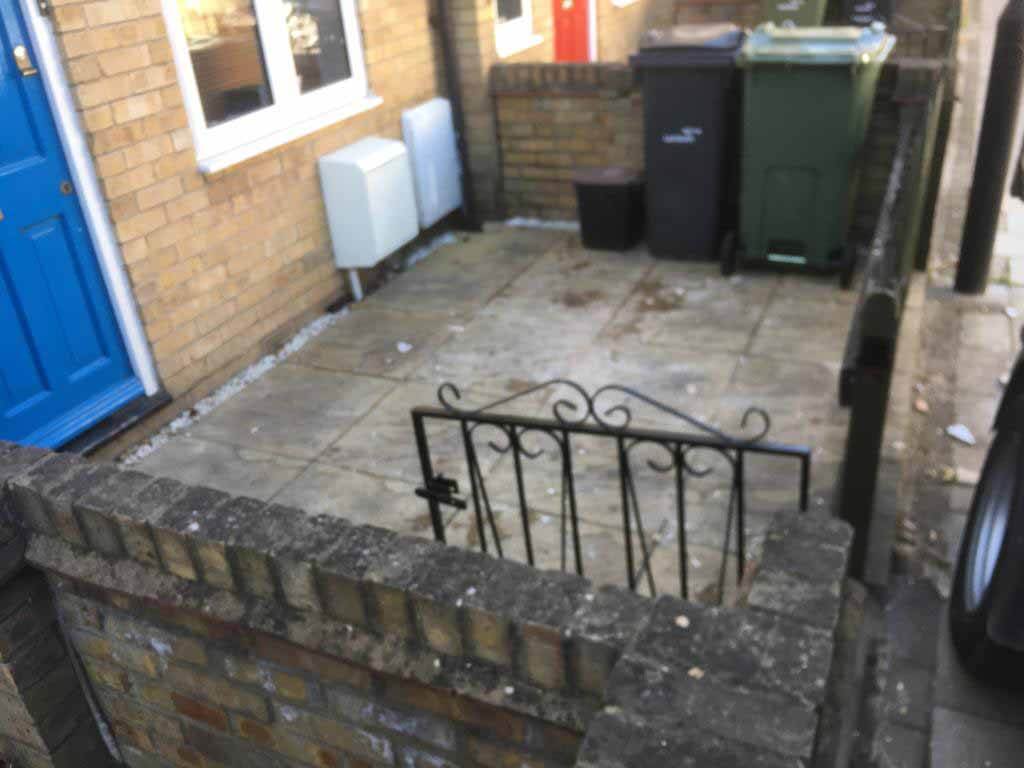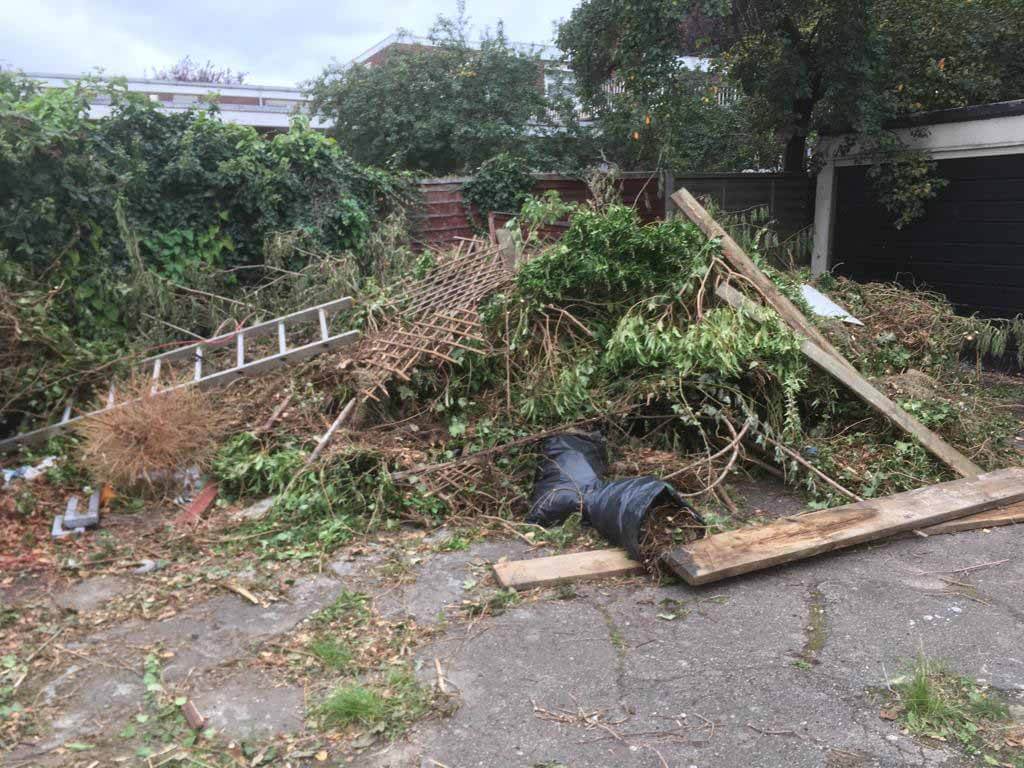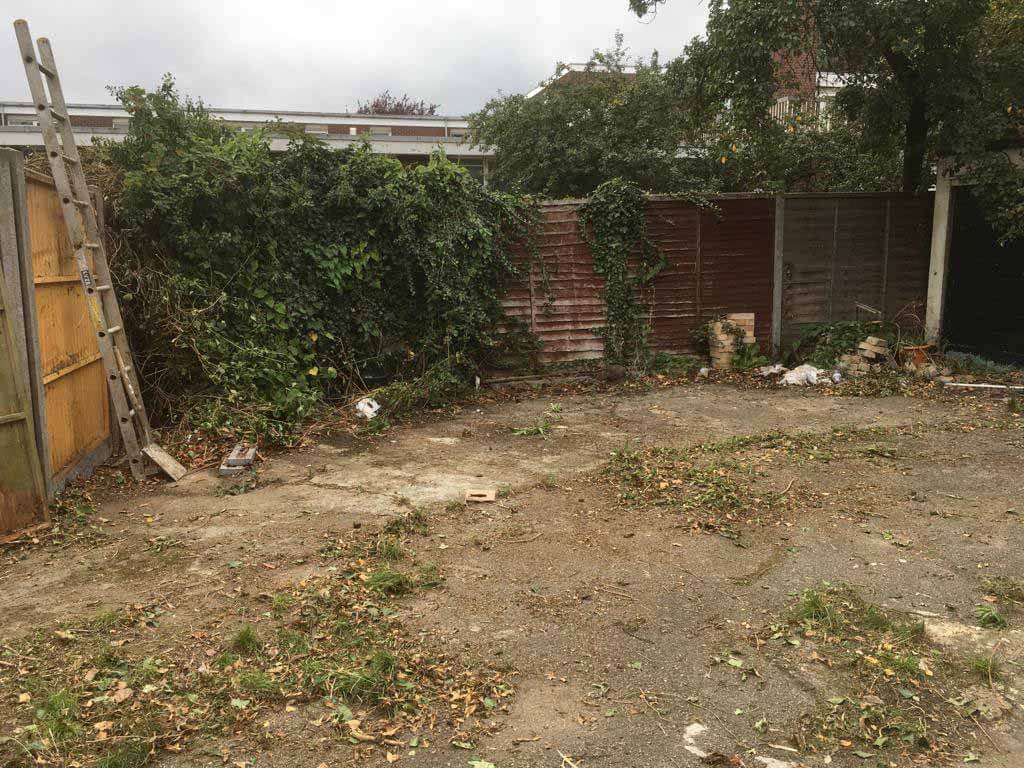 Do I Need Cheam Rubbish Skip Hire?
Chances are, if you've got stacks of rubbish piling up or you need to get to the local tip – but just can't find the time – then you are going to need help from Cheamskip hire near me. A skip hire fleet in my location near Cheam can be with you at very short notice, meaning you won't ever have to call or book online too far in advance if you really want to set up a flexible skip. Even if you just need to set up local medium skip hire because you missed a bin collection from the council, it's always worth reaching out to your local skip company.
JN Skips also supports commercial customers and builders, too. Therefore, if commercial skip rental near me just isn't cutting it, we really encourage you to speak to our customer care team. Even if you're not sure which type of skip or which size of skip you actually need to get your rubbish up and away, you can be sure we will have options ready and waiting to go for you. If you need regular commercial skip hire Cheam or anywhere else in the London area close by, we will also be able to set up a regular plan of action for you.
Cheap wait and load skip hire and even low cost same day skip here are perfectly achievable through JN Skips. You'll never know what you can book until you actually get in touch.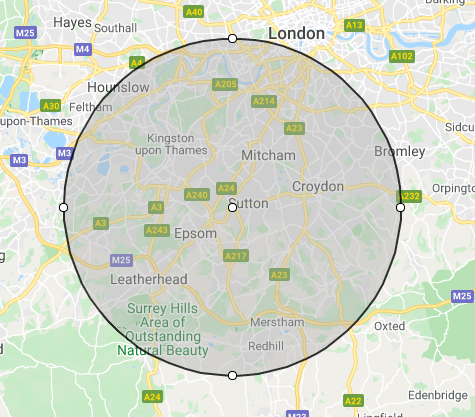 Why Choose Low Cost Household Skip Hire?
When you're starting to look for the nearest skip hire in my area, you're probably going to be thinking about money first. After all, most skips do the same thing – they mainly differ in size, though with the exception of the best roll on roll off skip hire services, you will generally have a heavy duty skip bin to fill and have taken away at your discretion. That's why, when it comes to actually looking into skip hire Cheam or anywhere else, you are probably going to be thinking about the budget. There's certainly no shame in this!
However, while JN Skips offers an assured low cost skip hire Cheam families and firms can rely on, there may be some local skip hire companies near me who don't offer such a great service in return for lower rates. Therefore, it is always a good idea to keep a close eye on reputation. How does your chosen skip hire company perform with customers? Do they offer great customer care? Is their service really worth the money that they charge?
For a variety of skip choices and assured careful customer care, you don't have to expect to pay high prices. This idea of great service and a fantastic selection of skips only ever being available at a high price is absolutely bonkers – why should you ever pay premiums just to get the service standards you deserve?
Call JN Skips Now
If you know that you're going to struggle with an ever-growing stack of rubbish or construction waste, then you absolutely need to get in touch with your local skip hire experts in Cheam right away. JN Skips is ready and waiting to help deliver mini skips, midi skips, builders skips and more besides. If you're not sure what you're looking for, no problem – just let us know a few details and we will be happy to build a quote for you while you wait.
Low cost local skip hire Cheam and elsewhere is only a phone call or a click away. Take advantage now and we will set you up with timescales and the best quote available. Don't let rubbish pile up!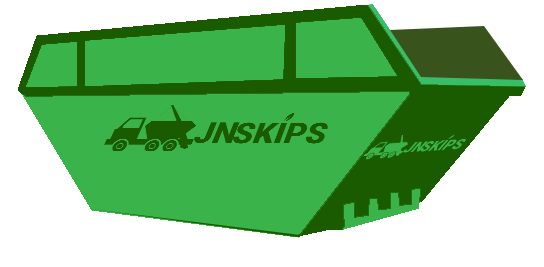 24 hour emergency service