Skip Hire Catford
J&N skips is an affordable skip hire in Catford that engages in waste management and garbage removal from home and construction sites. We provide easy ways to dispose of the wastes and rubbles from your property that may be occupying the space. There can be excess waste from a construction or renovation project that may not be easy for a single person to get rid of. Thus, our skips in Catford can prove highly useful to you.
Our local skip hire in Catford collects and transports rubbish in our skips that measure from 4 yards to 40 yards. May it be for domestic or commercial works, the waste that comes after can be disposed of in bulk with our skips in Catford. For any Catford waste collection projects, we make sure to get Catford local authority's permit before placing our bins on the side of the road. This way, you are ensured that your wastes are disposed of carefully.
Why not Book a Skip with us?"  – Just a few seconds to complete the form!
Suppose you need to remove unwanted materials from your property. In that case, we can offer cheap skip hire in Catford that accepts all kinds of wastes from renovation, demolition, and industrial construction, transporting it out of your property immediately. Call us and talk to our representatives about your skip requirements today.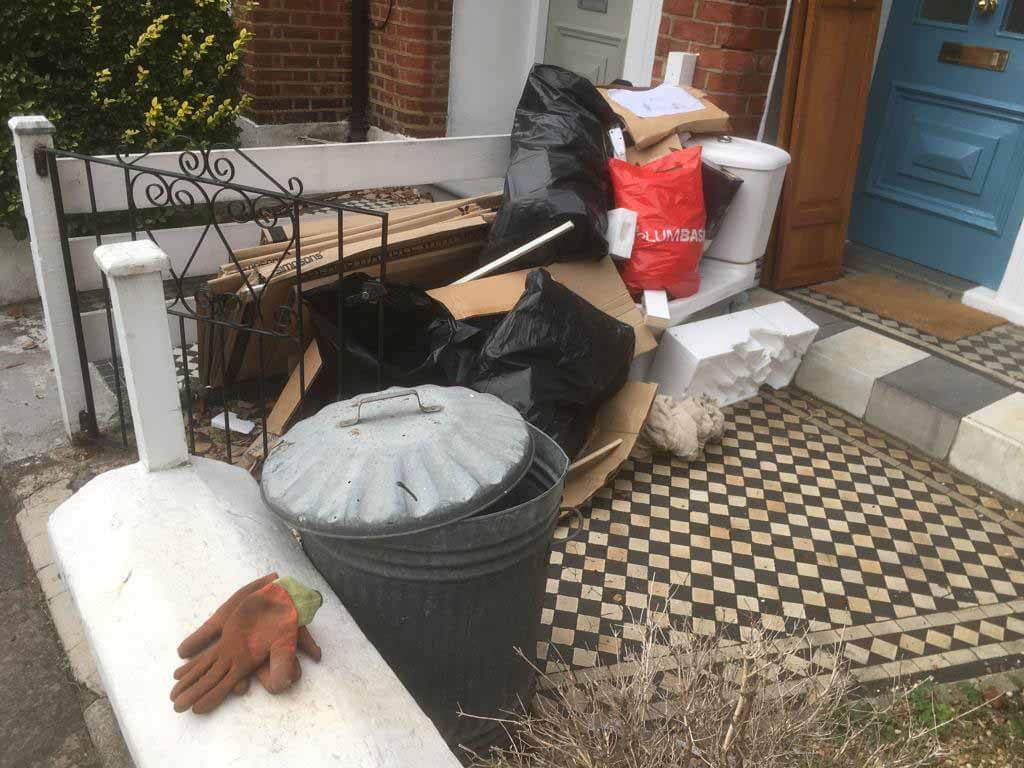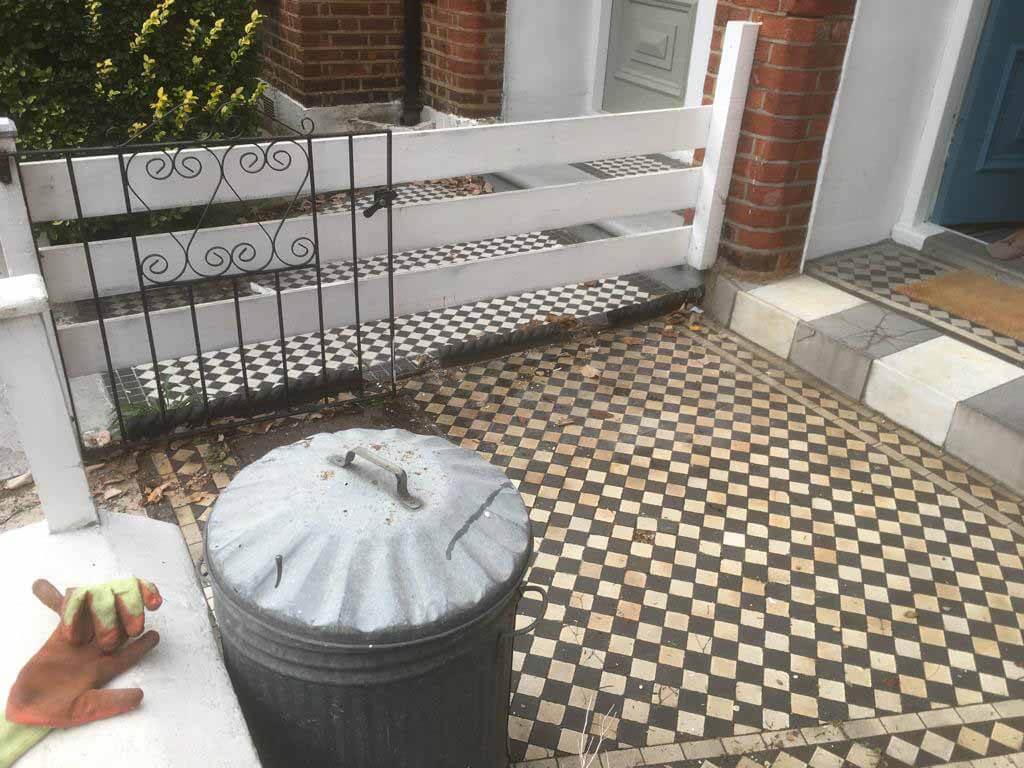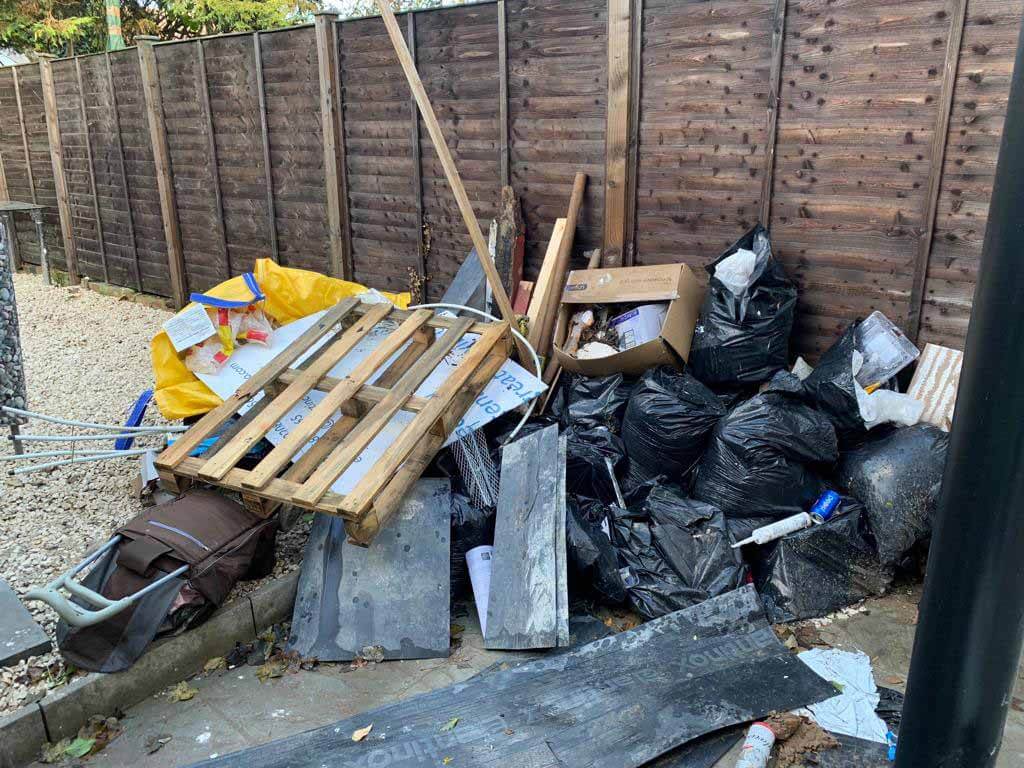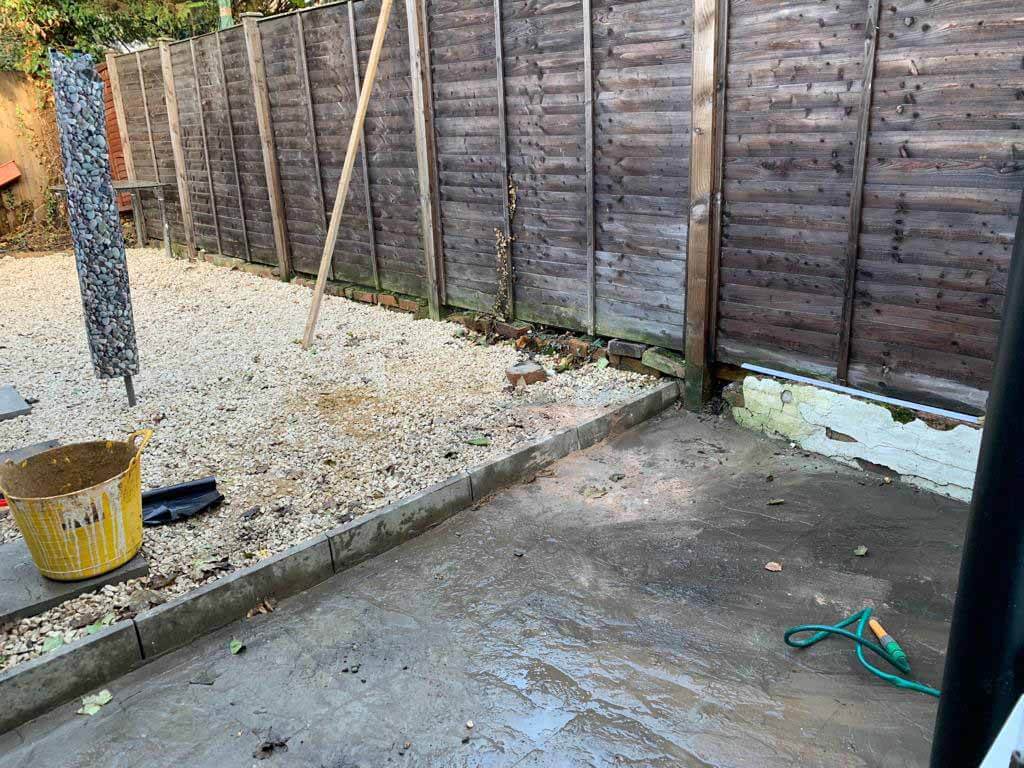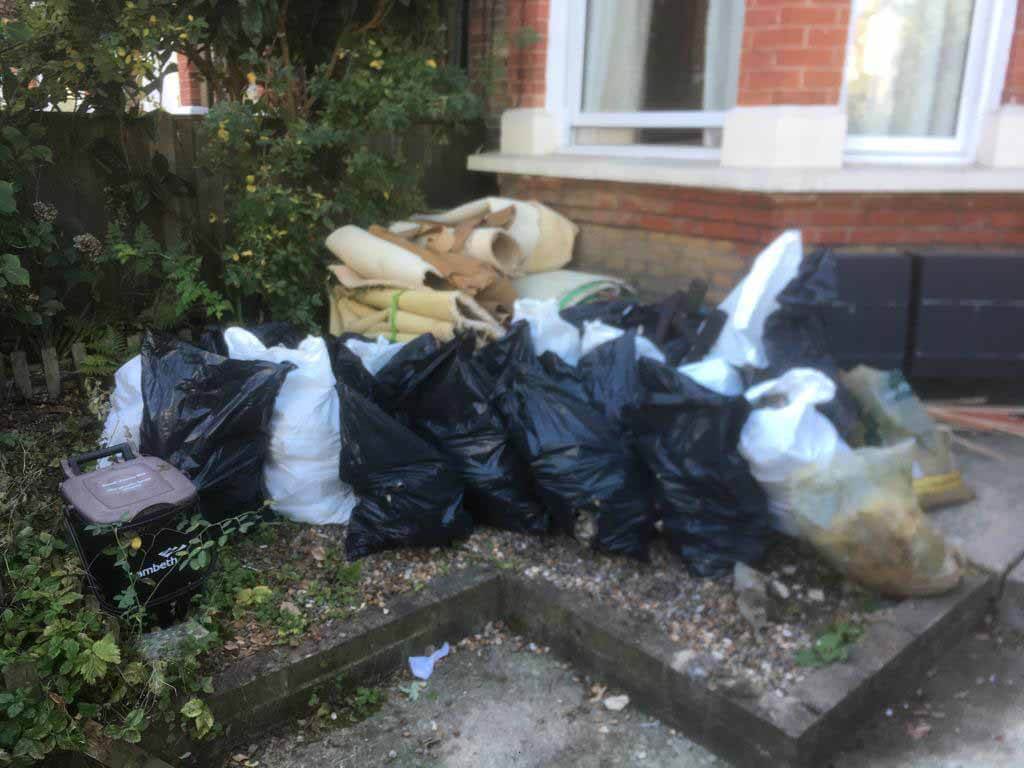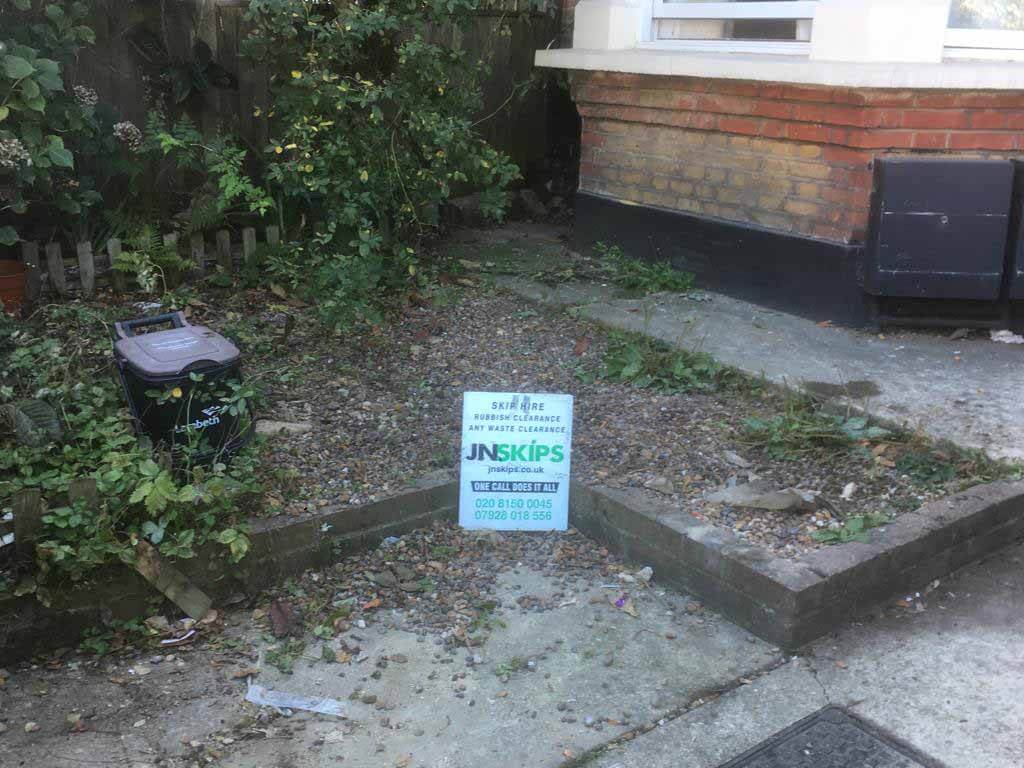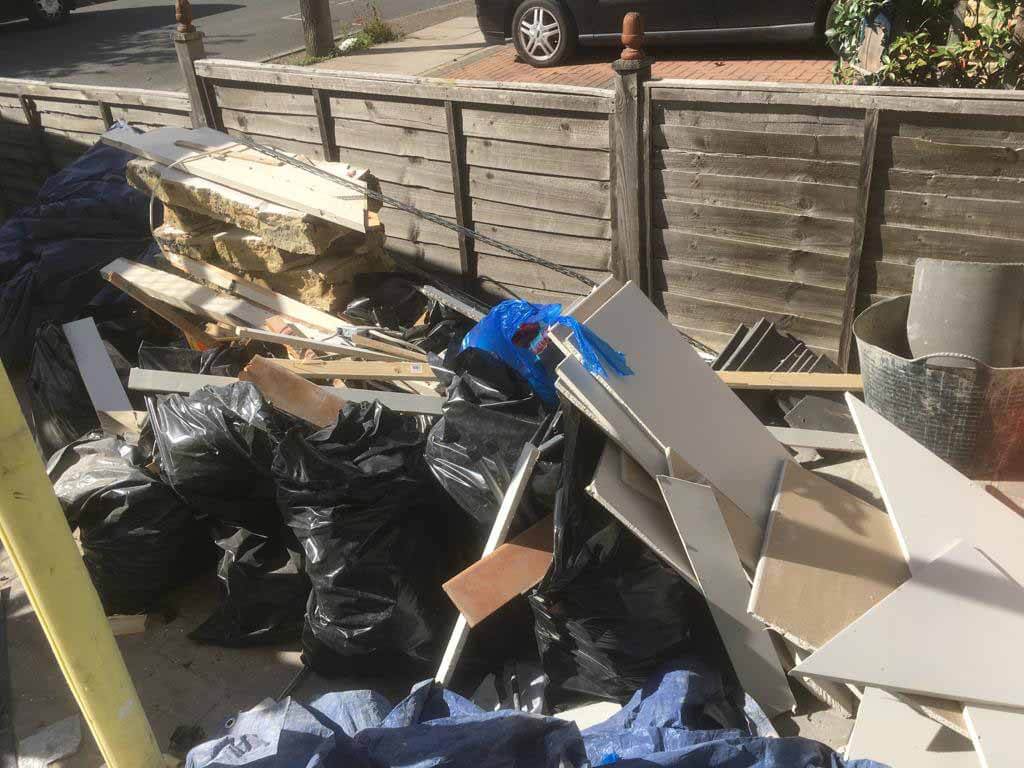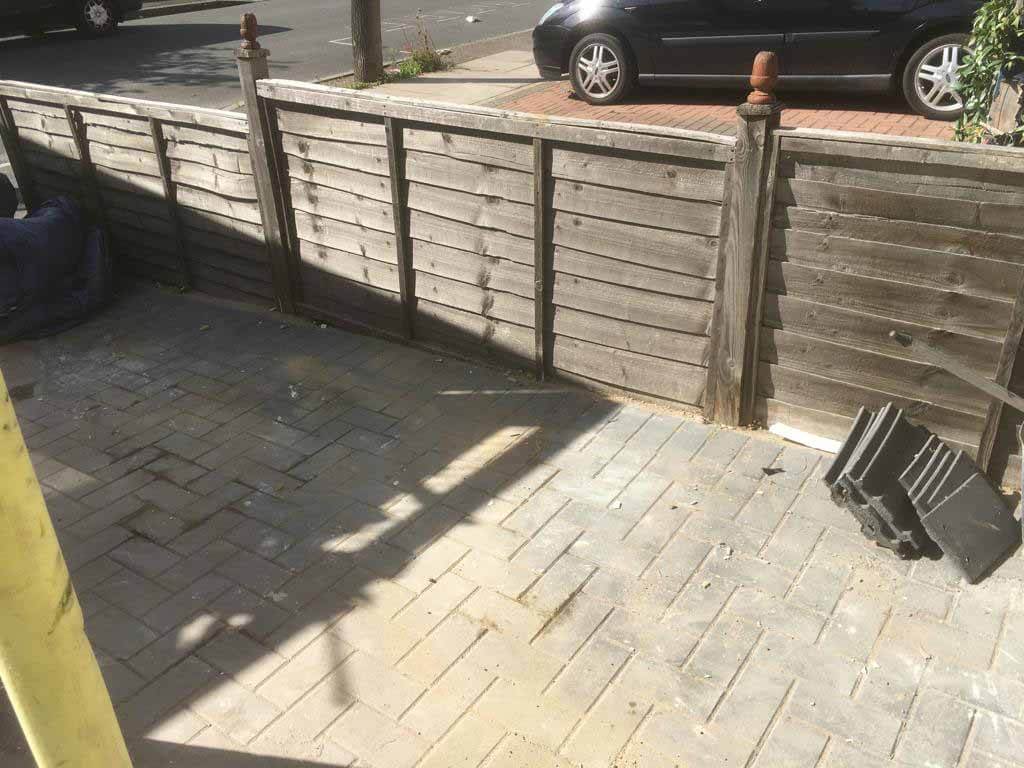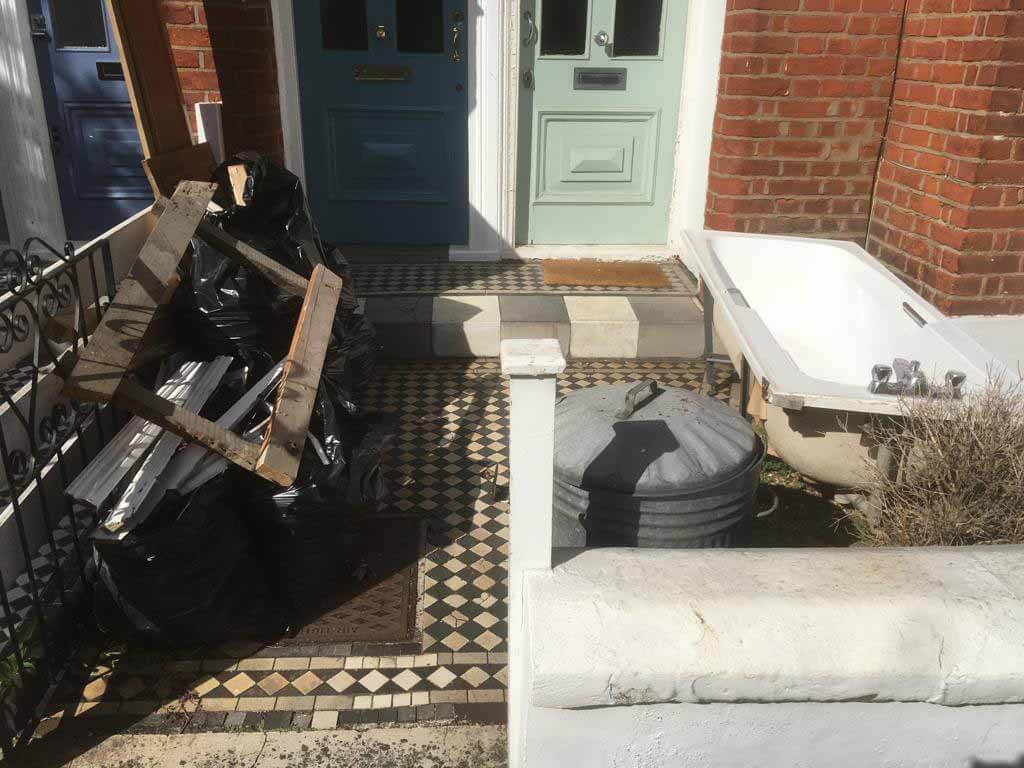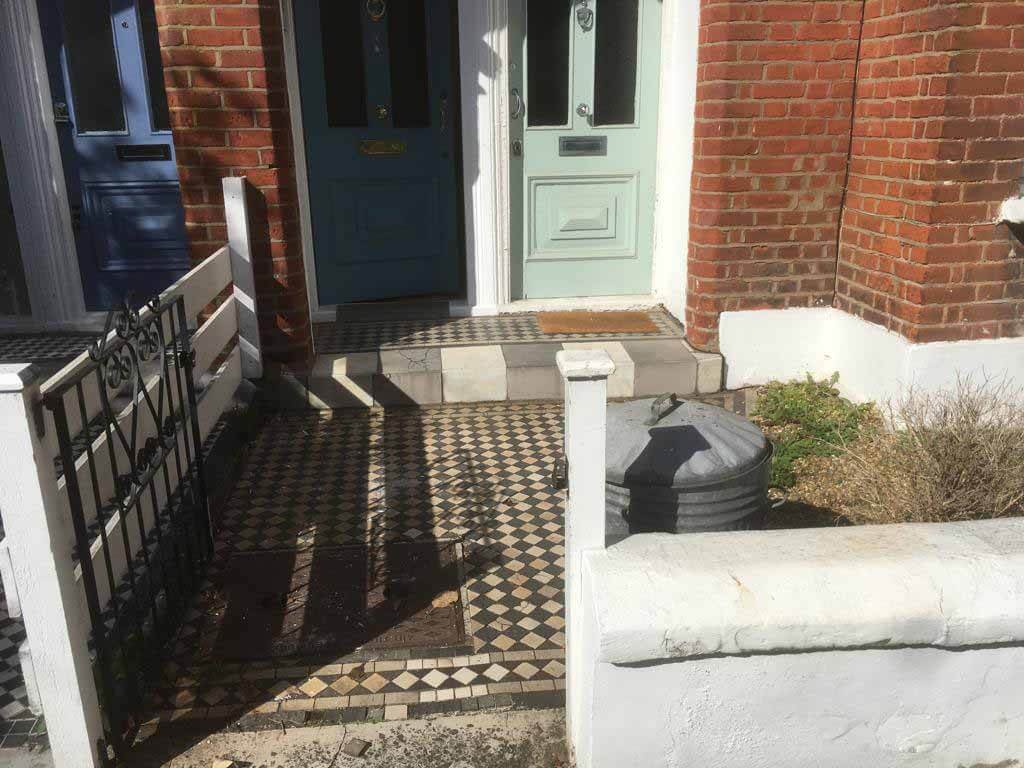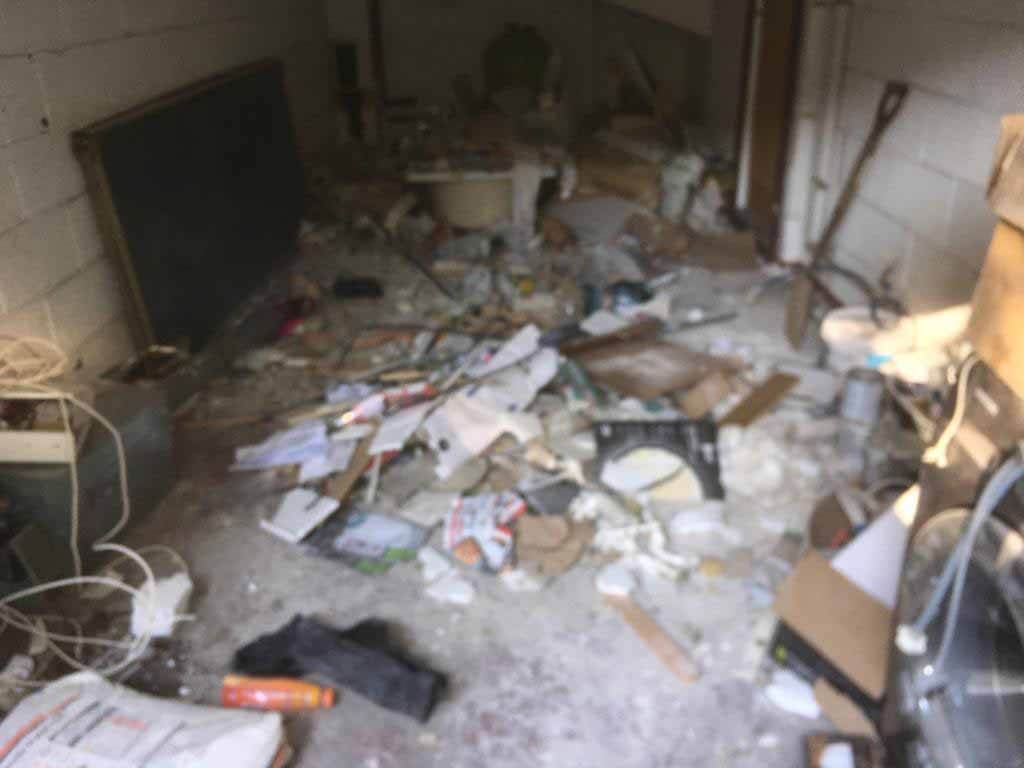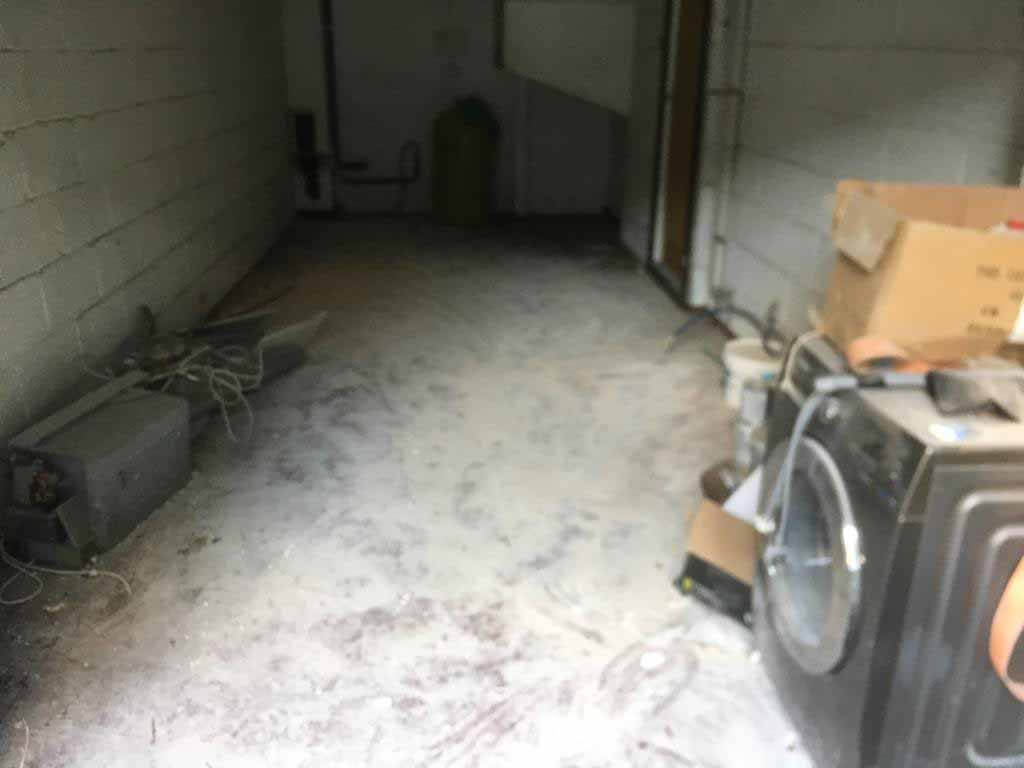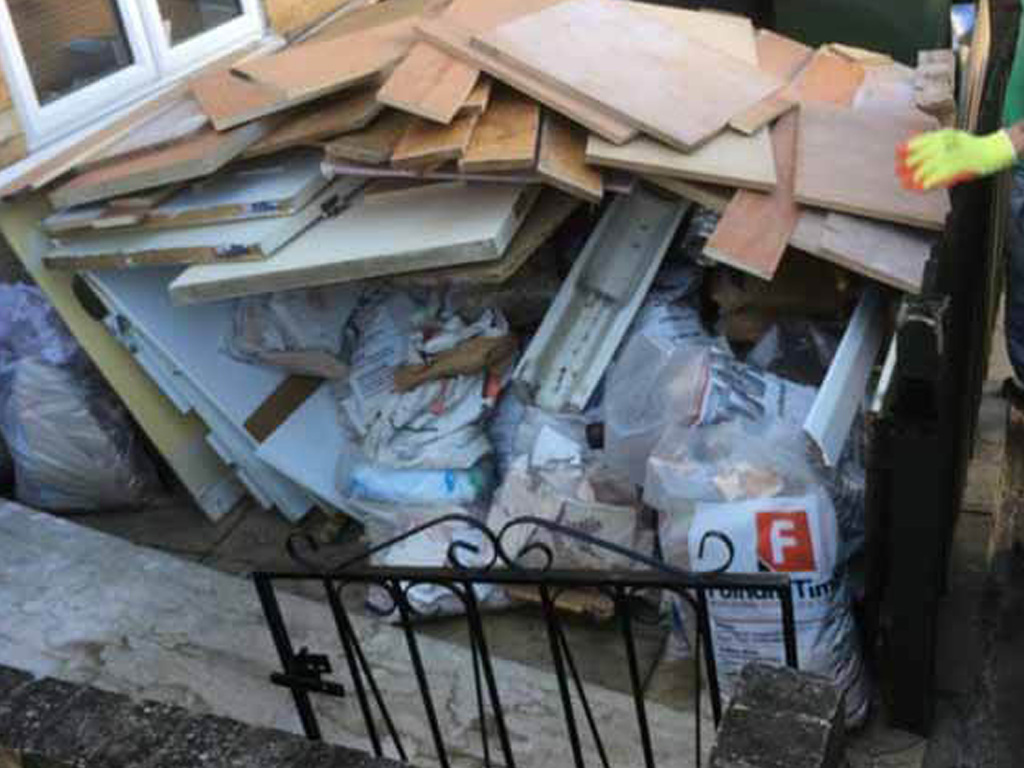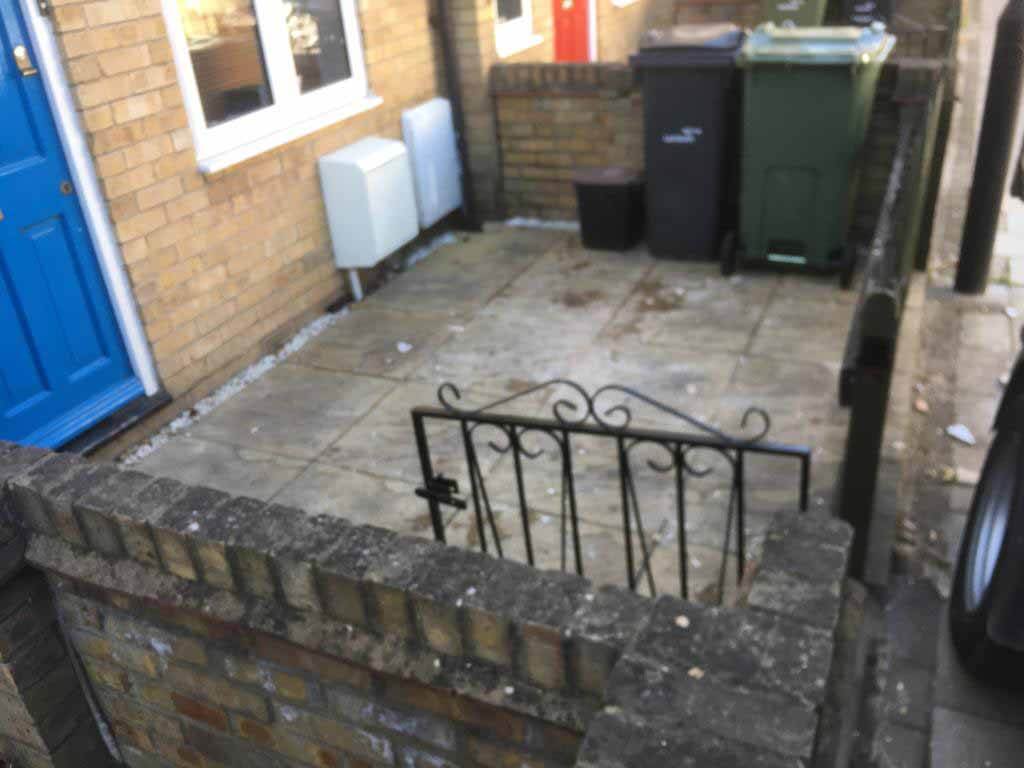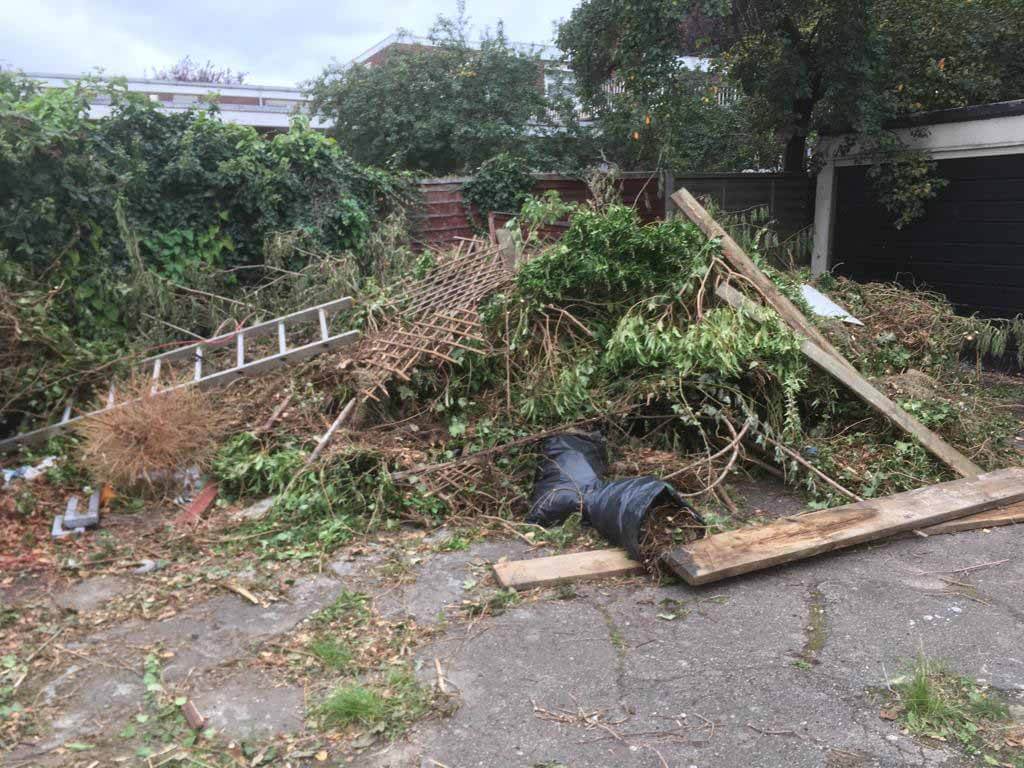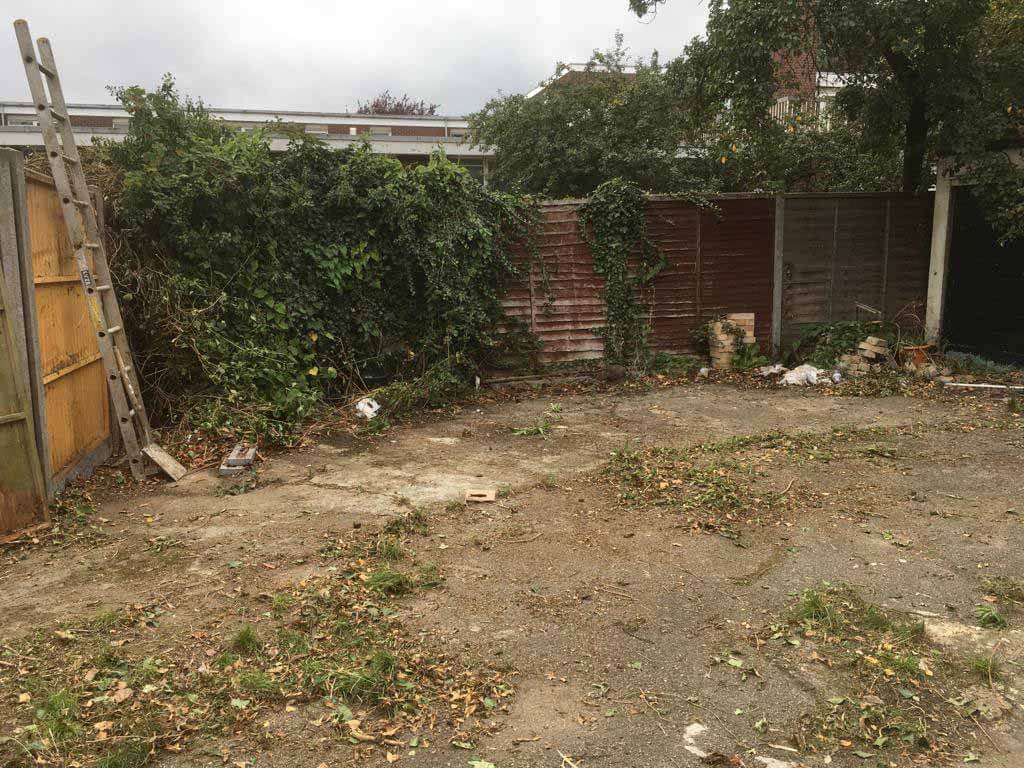 Reliable Skip Hire Prices
We offer a wide range of skip hire in Catford that anyone with just a call can avail of. However, our affordable skip hire prices in Catford are what make us the best waste management services you can rely on. You can be assured to load all kinds of wastes in massive amounts and clear your sites with the help of our skips.
The residue of a project can amount to many wastes to dispose of. Instead of them piling in your property and hindering your project, please make use of our cheap hire in Catford to immediately load and dispose of them completely. We make sure the wastes are removed in full and leave none behind. The waste quantity we transport depends on the size of skip you wish to afford and the size of your project.
Our low-cost skip hire price in Catford has the best quality skips with wide spaces to accommodate as many wastes as possible at once so that you can save your money and time in collecting and transporting all the waste materials. Our reliable skip hire in Catford allows you to dispose of hazardous waste at once without waiting for it to accumulate.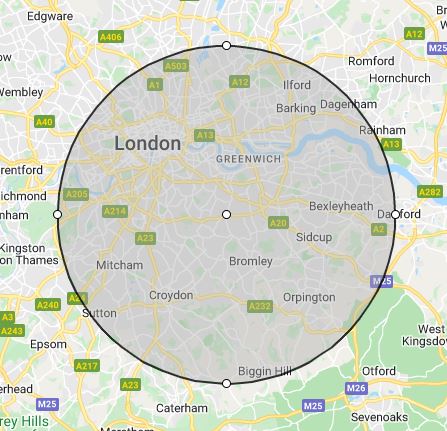 Leading Skip Hire Company in Catford
As a leading skip hire company in Catford, our large waste transport vehicles help you remove the garbage on your behalf on the same day of booking. This simple yet effective elimination of waste is convenient to domestic and commercial projects with bulk waste disposals. An expert skip hire in Catford helps you plan the rubbish to be collected and transported for disposal methodically.
When you renovate your home or demolish any areas, the wastes that come after it cannot be wholly disposed of alone. You can avail of our domestic skip hire in Catford at any time. We mainly use a midi skip hire for smaller projects that need disposal in a 4-yard skip, 6-yard skip, 8-yard skip and 10-yard skip, depending on the number of wastes that needs disposal. It is easy to collect the scraps and transport them for removal.
In an industrial project, the work area can be huge, and residual wastes. We utilise commercial skips in Catford that are easy to handle and transport to waste locations for large skip hire works. For this, we suggest builder skip hire or roll on roll off skip hire with the capacity of a 12-yard skip, 20-yard skip, 35-yard skip and 40-yard skip. The most significant advantage of our commercial skips in Catford is they are cheap yet effectively big to accommodate bulk garbage to dispose of.
Receiving proper assistance with J&N Skips can remove the wastes on time and provide eco-friendly disposal.
Contact Us Now!
J&N Skips is a family-owned skip hire company that is friendly and dedicated to providing skip hire in Catford at cheap rates. We are a local skip hire company that customers trust, and we assure you the same. Our skips in Catford are easily accessible to collect and dispose of the wastes from any project in town. So, you are assured of quality skips in the comfort of your own homes.
Our skip hire in Catford is an affordable and reachable service that you can avail of at any time of the day. All you have to do is give us a call and receive quotes that fit your budget. Our skip bins can accommodate a lot of wastes, and our professional workers will transport them out of your location.
We provide skips in Catford that are certified to be safe to use and can carry demolition or groundwork waste that need to be disposed of. You can book our service by filling out the form to get quotes or clicking on the phone icon on our website to know more. Reach us out by contacting 02086037363 or emailing us at info@jnskips.co.uk and immediately receiving assistance.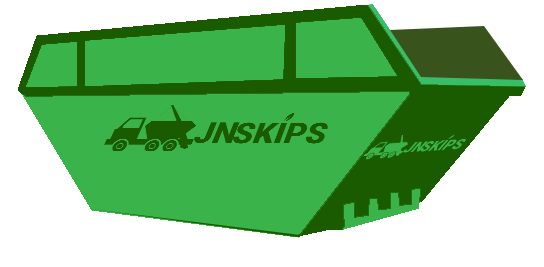 24 hour emergency service