Skip Hire In Carshalton
Based in the heart of Croydon, J&N Skips have been assisting homes and businesses in Domestic, Commercial, Household, Furniture and bulky waste management & removal since 2007. It's our job to make sure that any bulky waste you may have is removed swiftly and responsibly.
Whether you are looking for a full house clearance or simply "skip hire near me in Carshalton ". There's never any need to worry about pricing or cost – our full guide will give you a breakdown of what to expect from the various sizes of skip we offer.
Even if you don't have room for a skip – you can take advantage of our wait-and-load service, which will allow you to load up your rubbish with us at the roadside.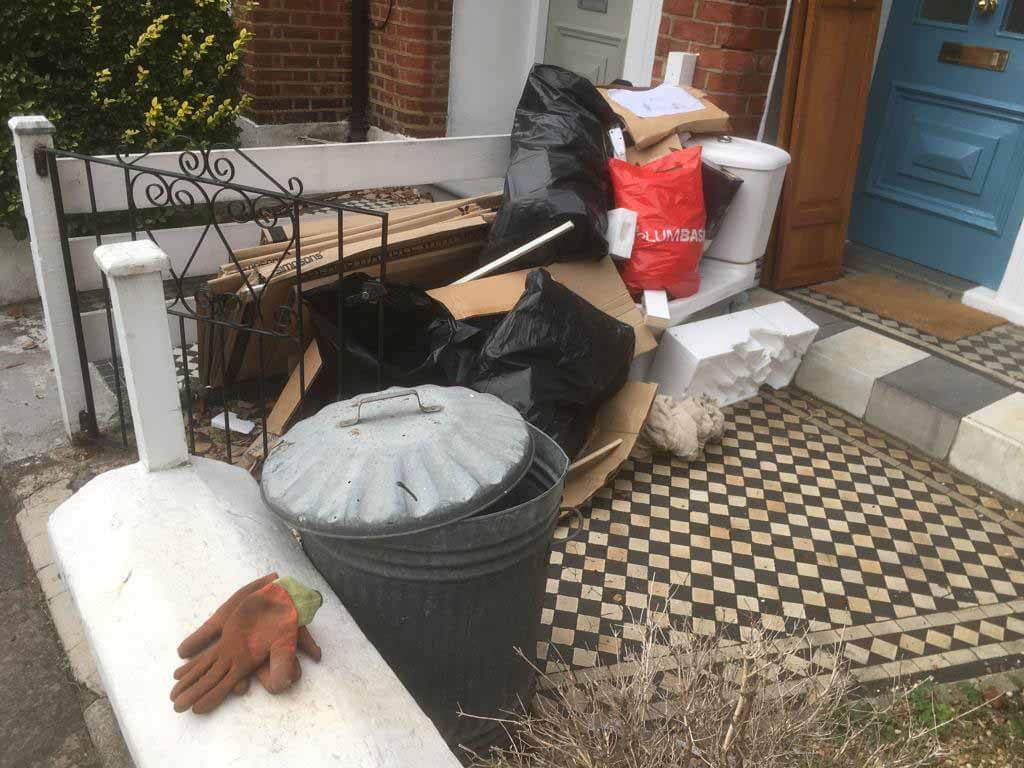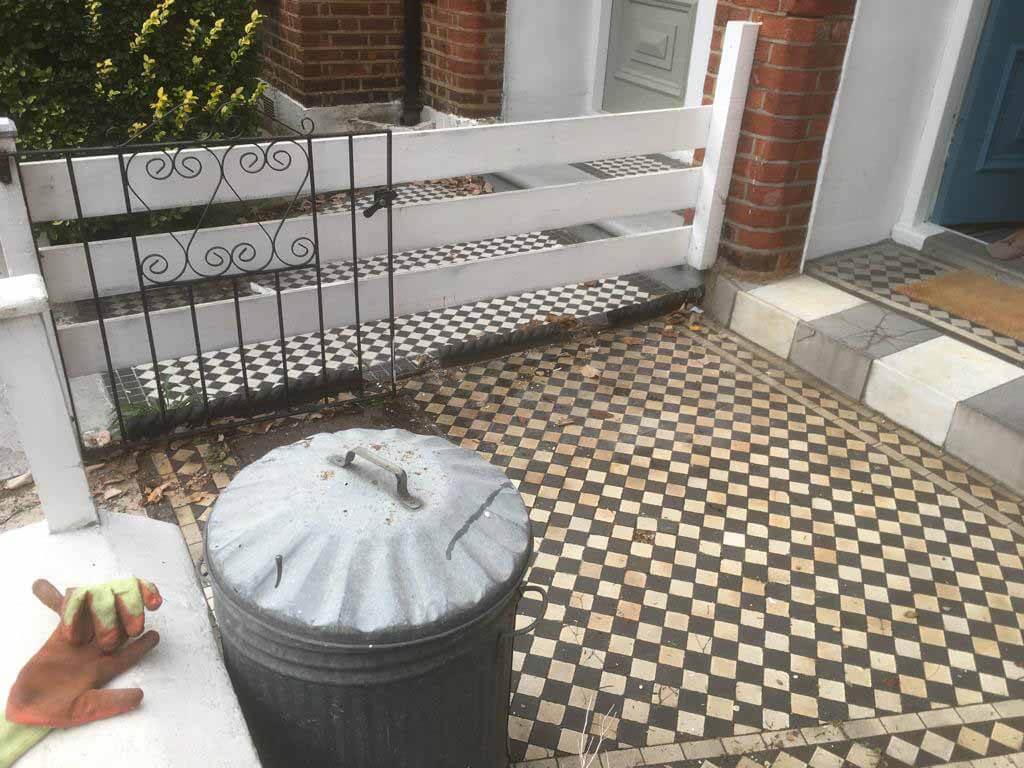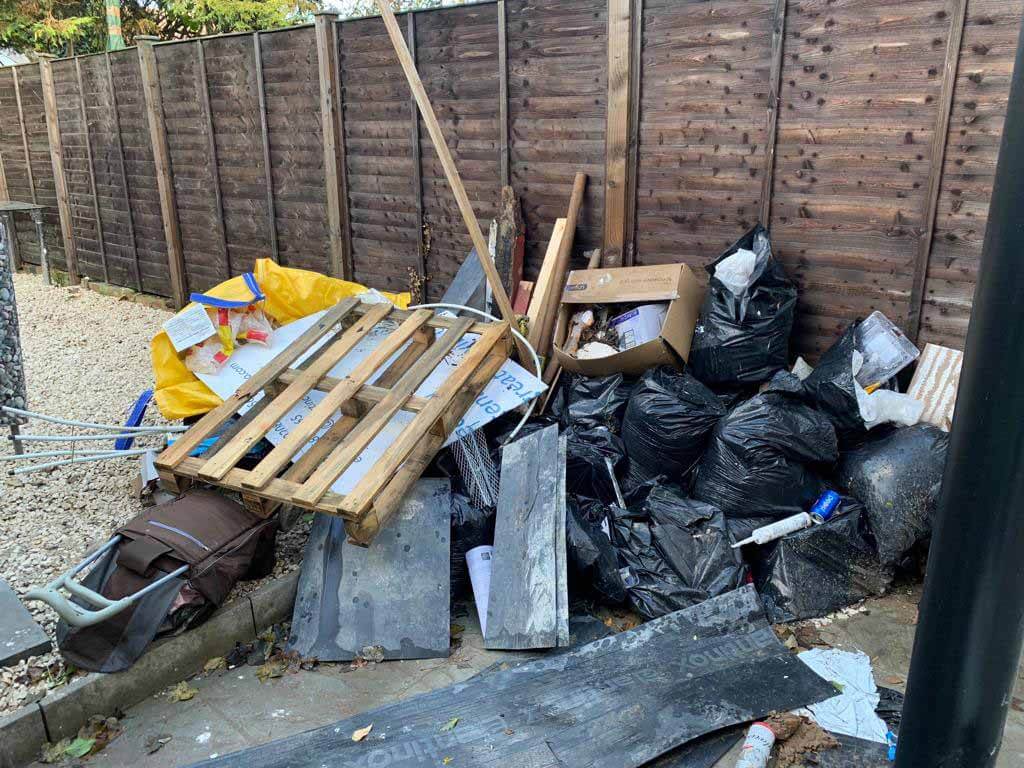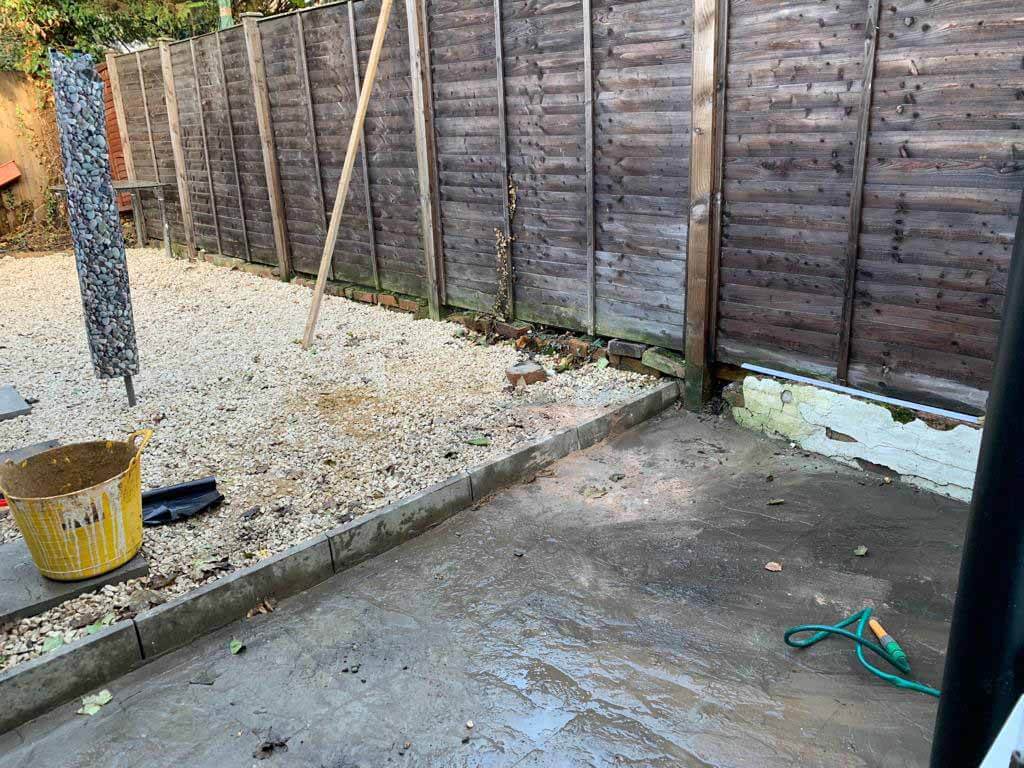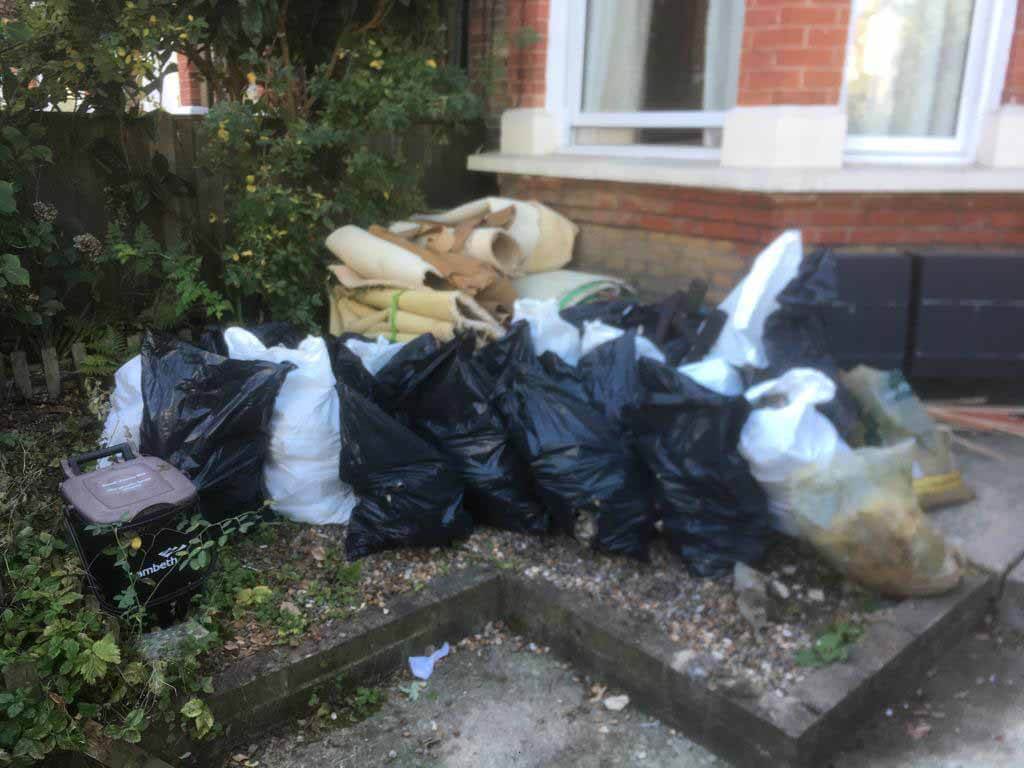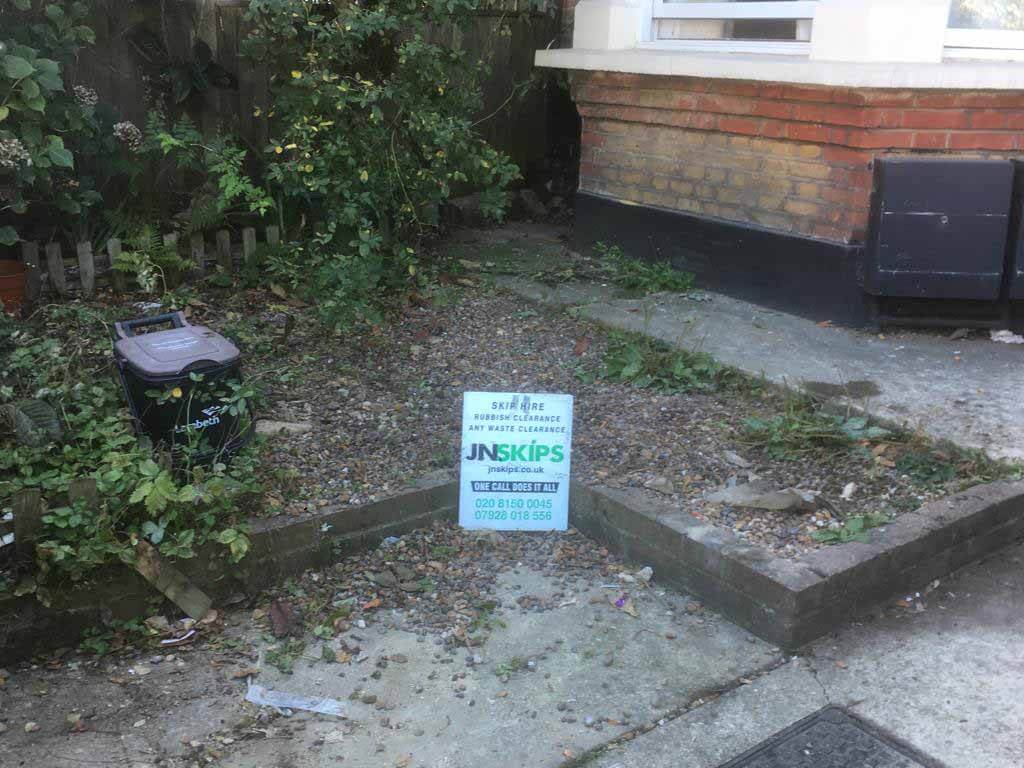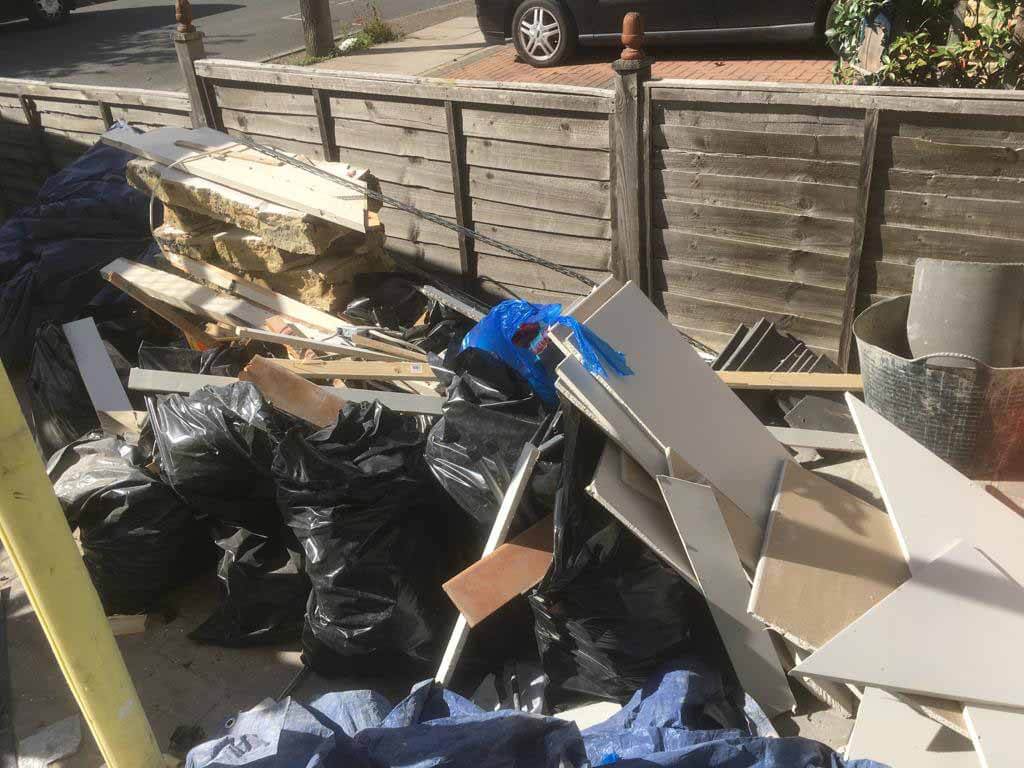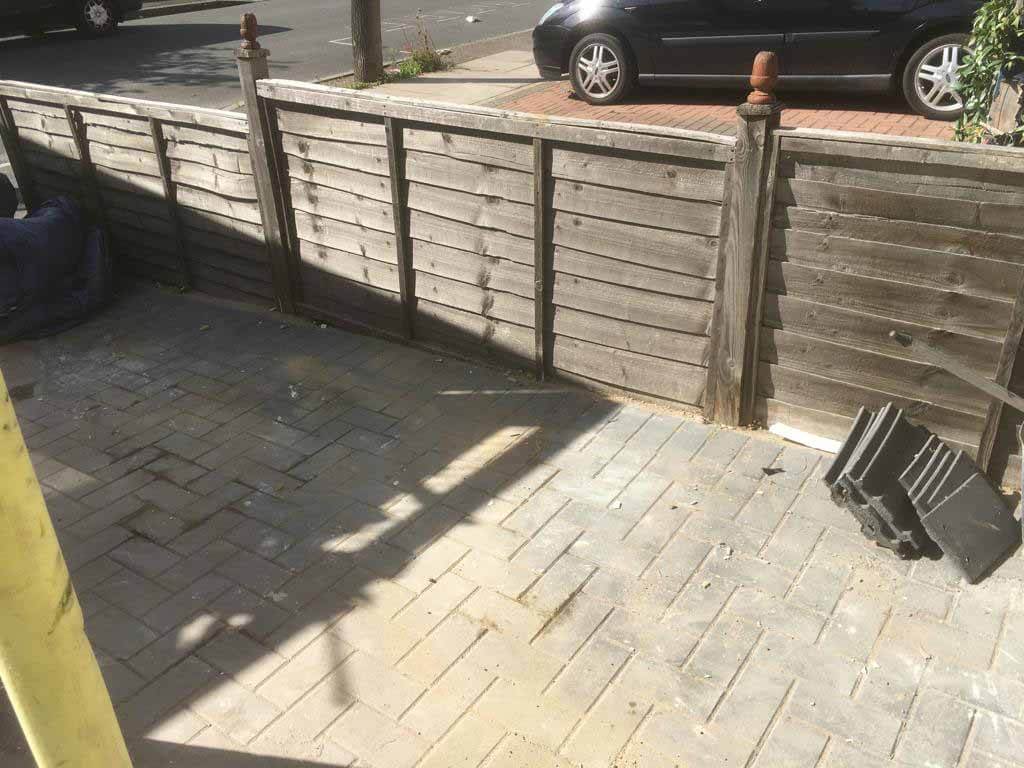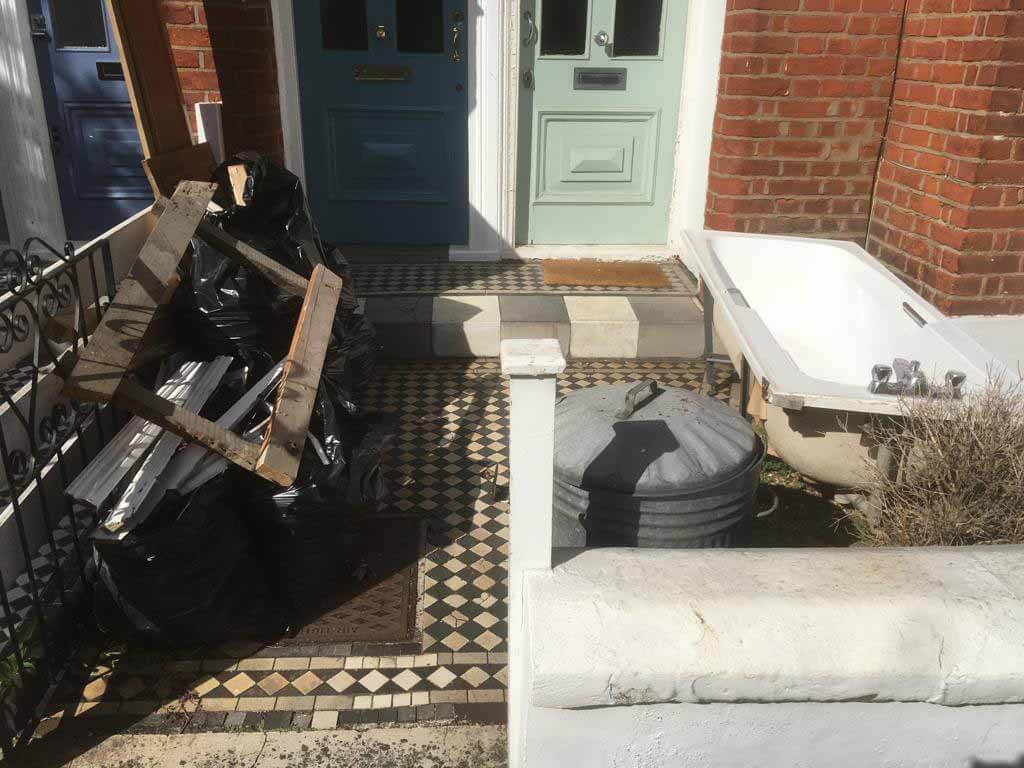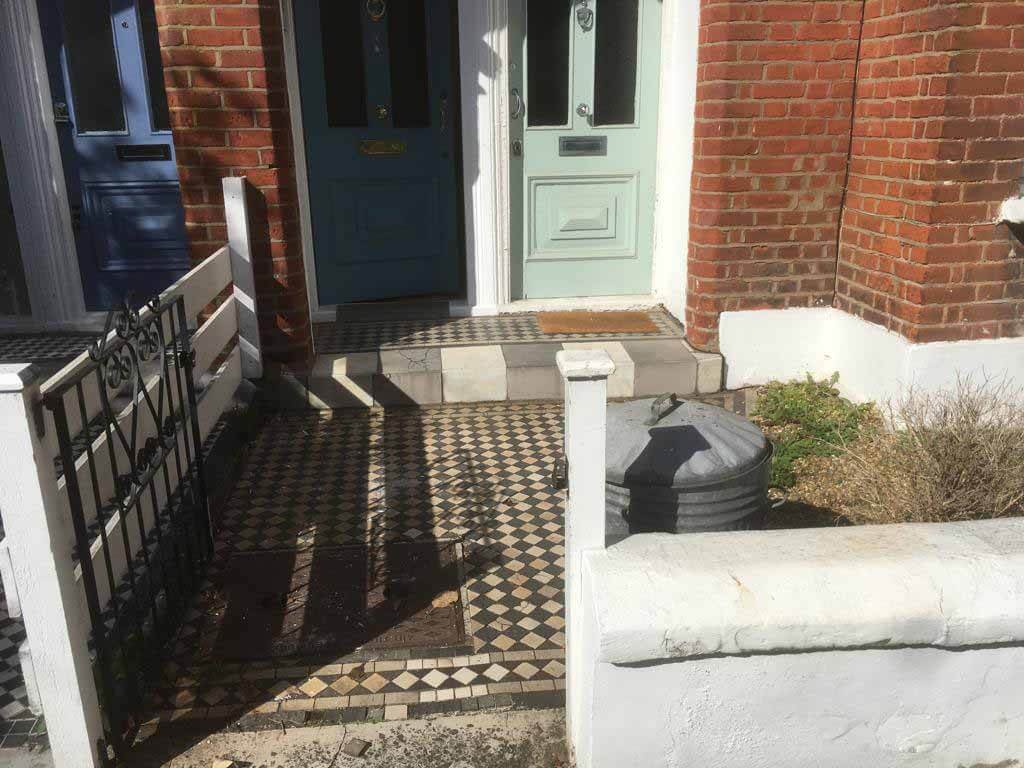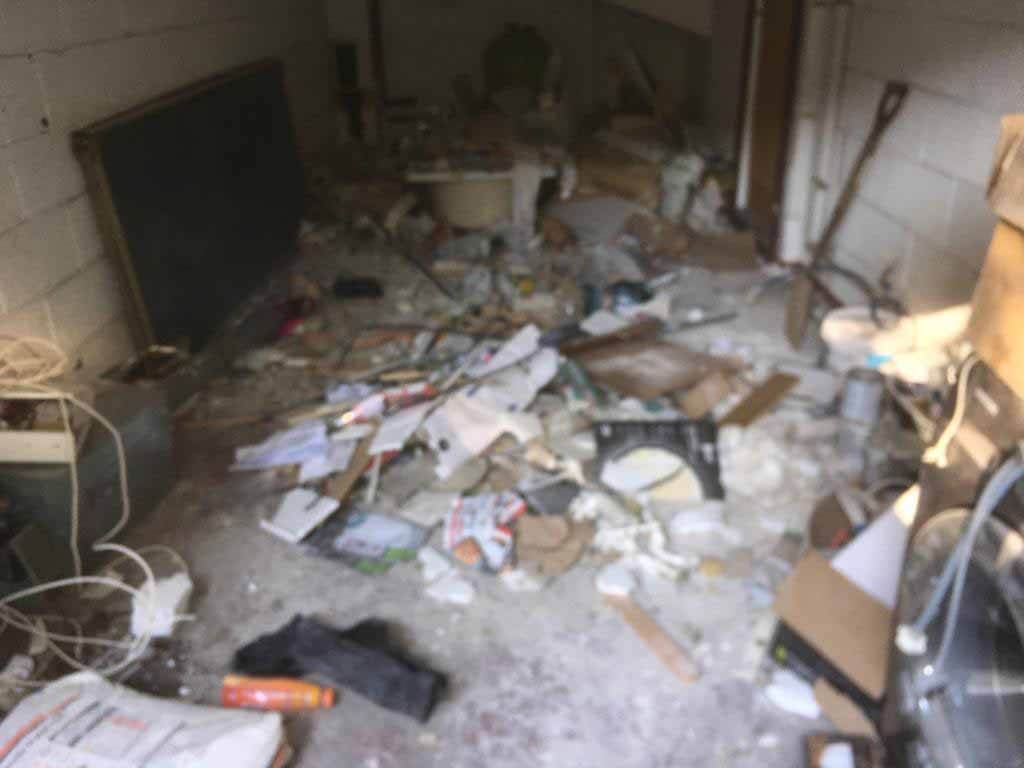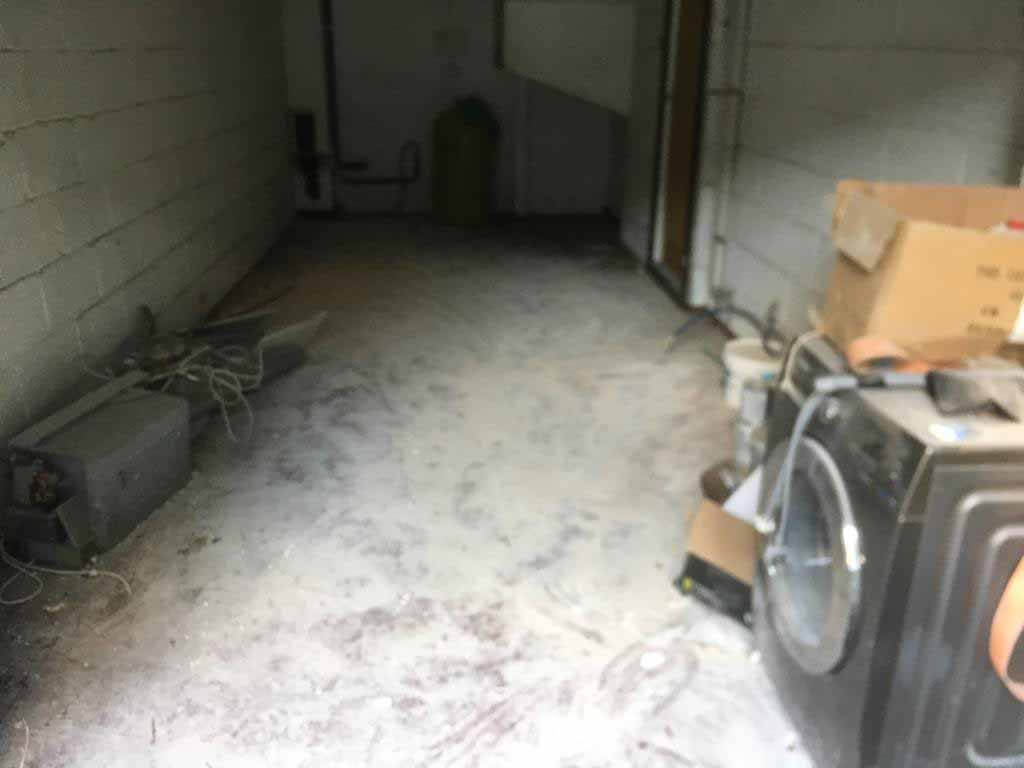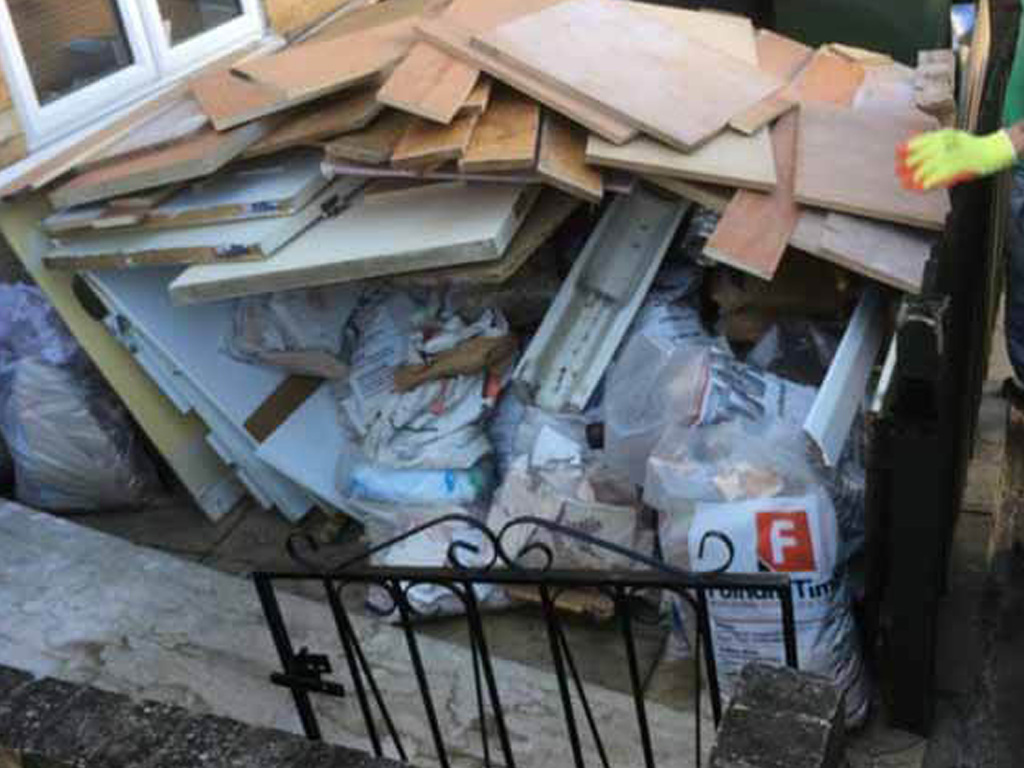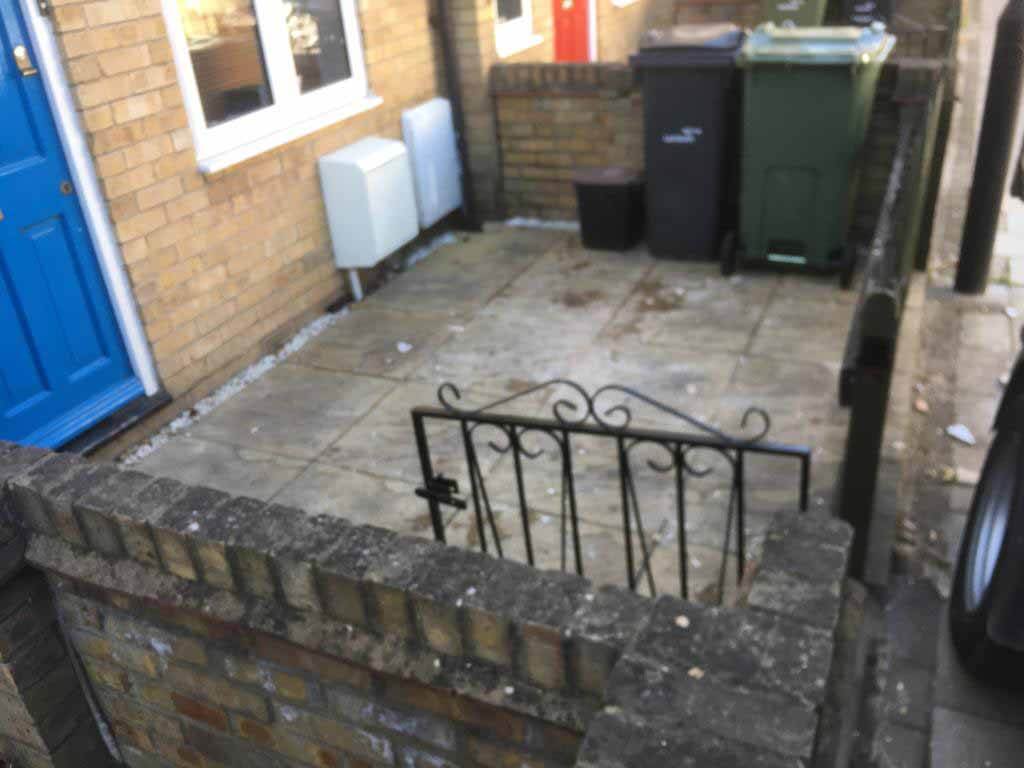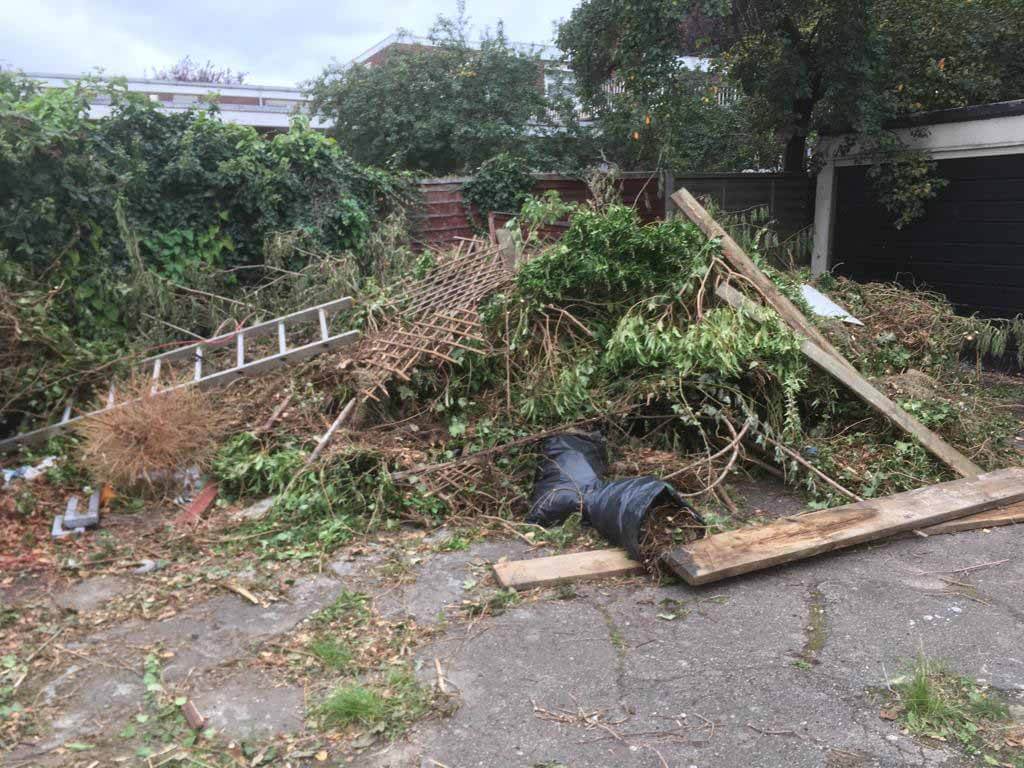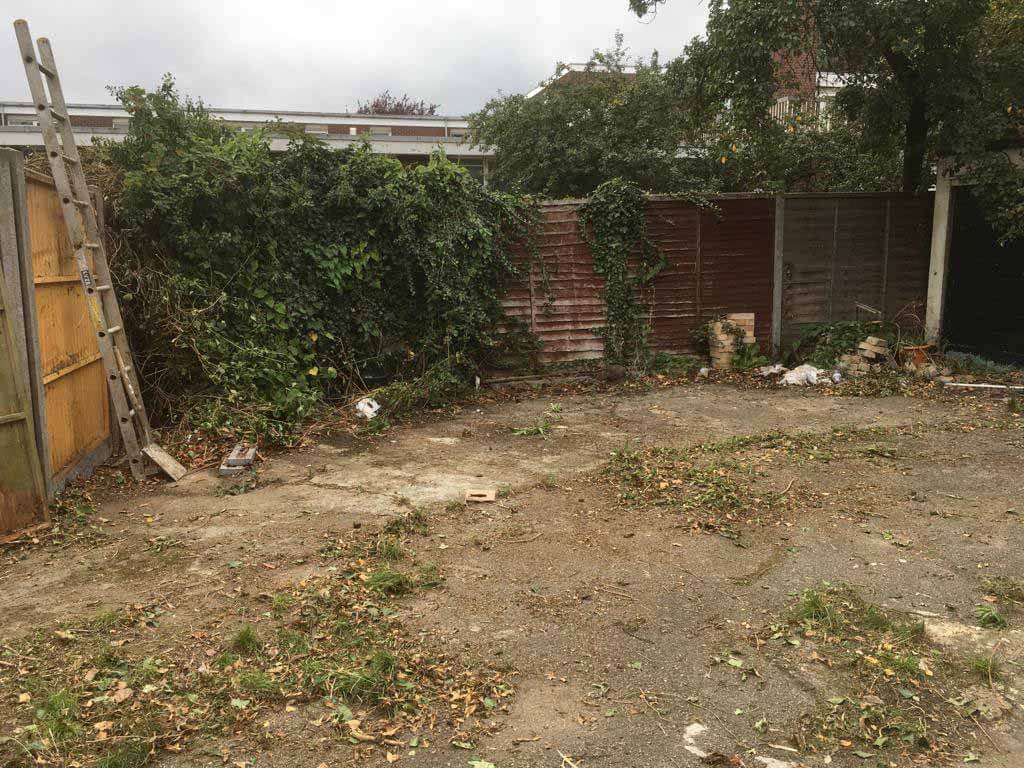 Affordable Skip Hire in Carshalton
We're responsible waste disposal company – all of our skip hire (Mini, Small, Midi, Large and Local) in Carshalton, Surrey and throughout Surrey result in 95% of waste being recycled. We're very proud of this achievement.
Any Query? Speak to one of our Representatives. Call us now on 0208 6037363
J&N Skips is a responsibly rubbish removal expert as well as an affordable provider of waste collection handling throughout the Croydon region and surrounding areas.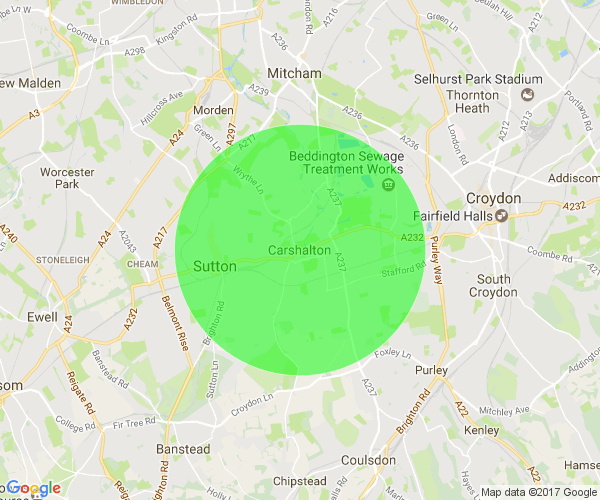 Cheap Prices Skip Hire Solution in Carshalton
We understand that your needs will vary – you only have to take a look at our range of skips (2, 4, 6, 8, 10, 12- and 14-yards skip) and services to see how widely we can support your needs!
Whether you need a home, garden waste, recycling or even a building site clearing, our friendly and hardworking team will be on hand to support you.
We'll take care of various metals, woods, plastics, green and more – as long as your waste isn't considered toxic, we will dispose of it safely for you. It's our job to make rubbish collection & removal easier on you.
Why is a waste of time to worry? We'll obtain permits for you for any need within just a few days – all you have to do is ask.
In need of affordable, responsible, same day and best prices waste removal services in Carshalton? Look no further – Call J&N Skips Company today on 0208 603 7363 / 0208 150 0045 07928 018 556 to Book A Skip or email us for your free quotation.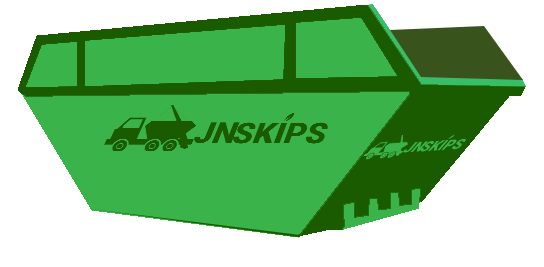 24 hour emergency service