Skip Hire Bromley
Having been operating in nearby Croydon since 2007, J&N Skips are a close-knit team dedicated to supplying skip hire, home, and business clearance services to towns and districts in the South East.
If you are looking for affordable and cheap skip hire in Bromley but are unsure where to turn to, we have a range of skip sizes (2, 4, 6, 8, 10, 12, 14 cubic yards) and project management solutions for you.
Whether you are aiming to move home or are simply looking for "heavy-duty clearance without the escalating costs".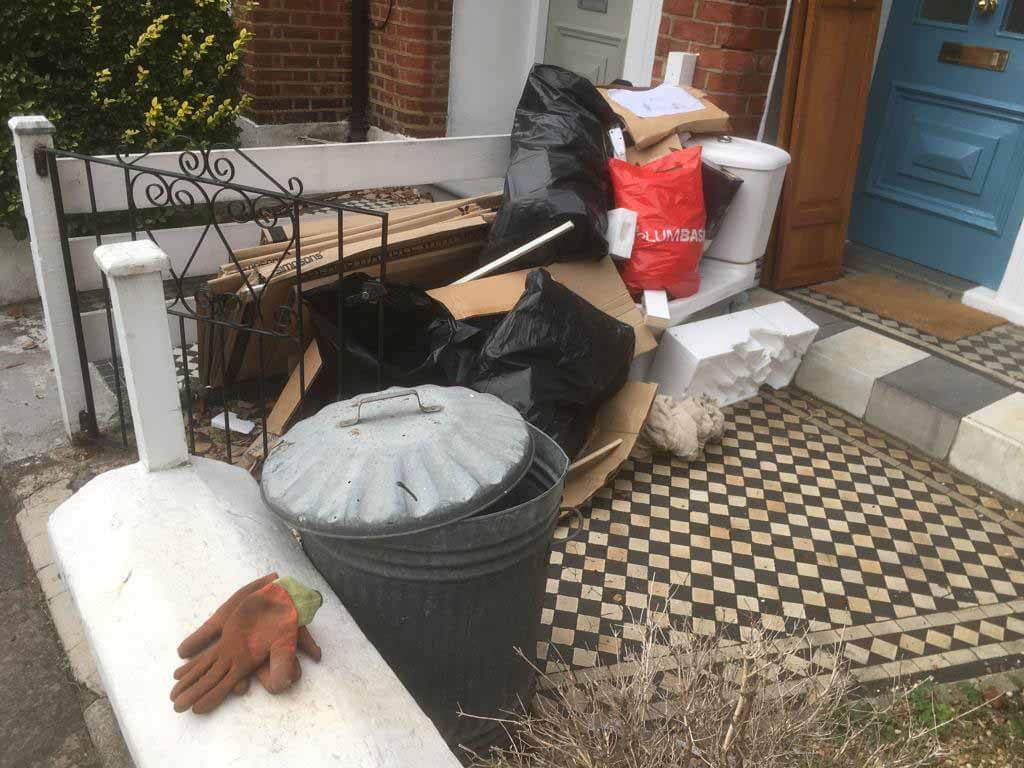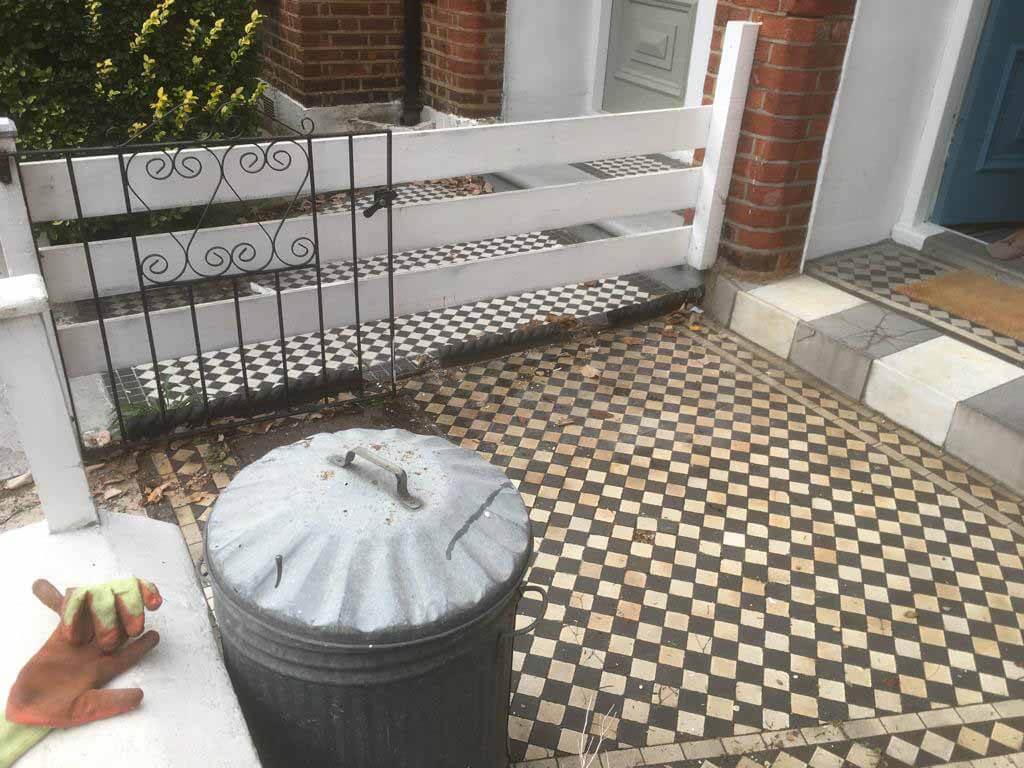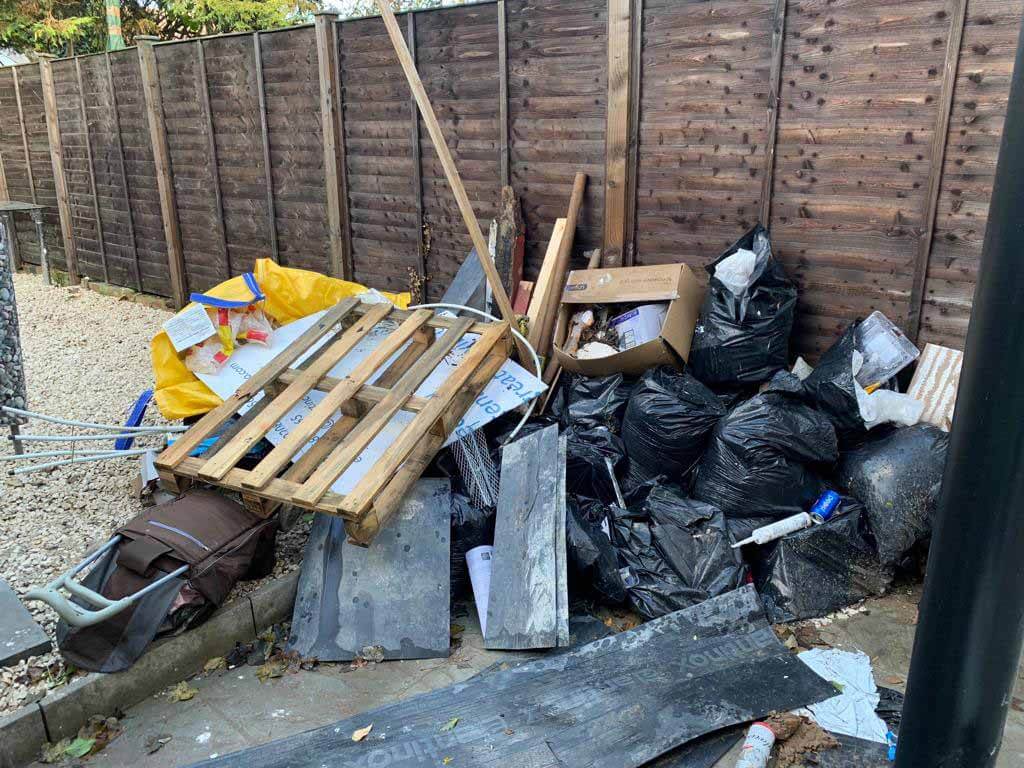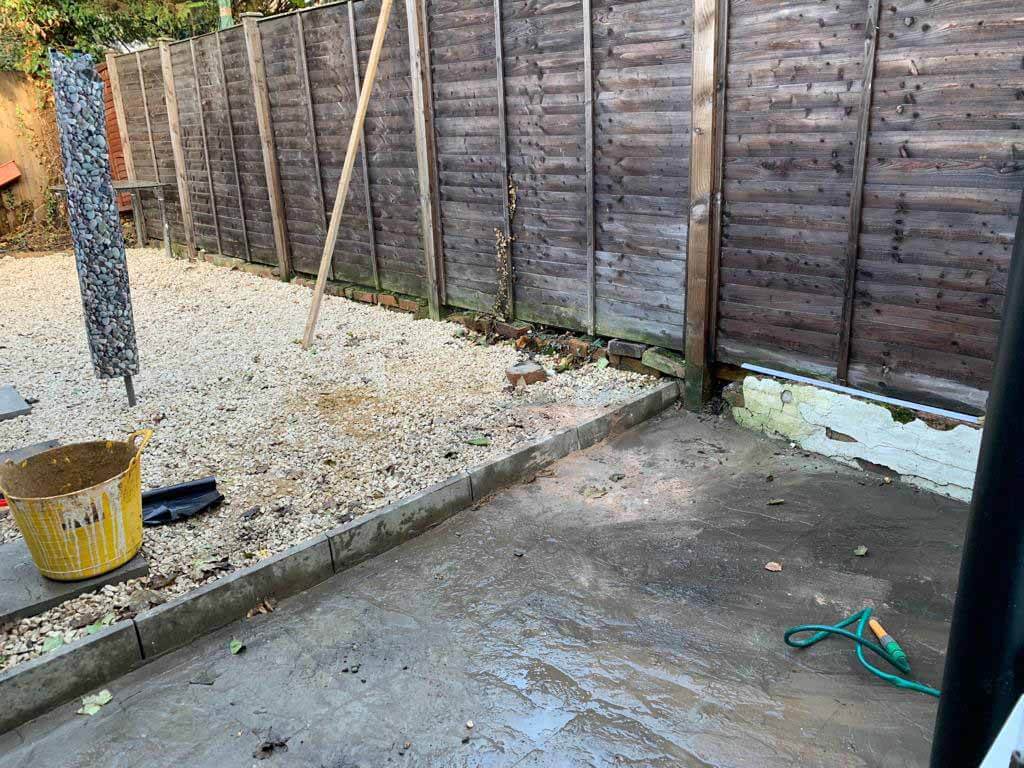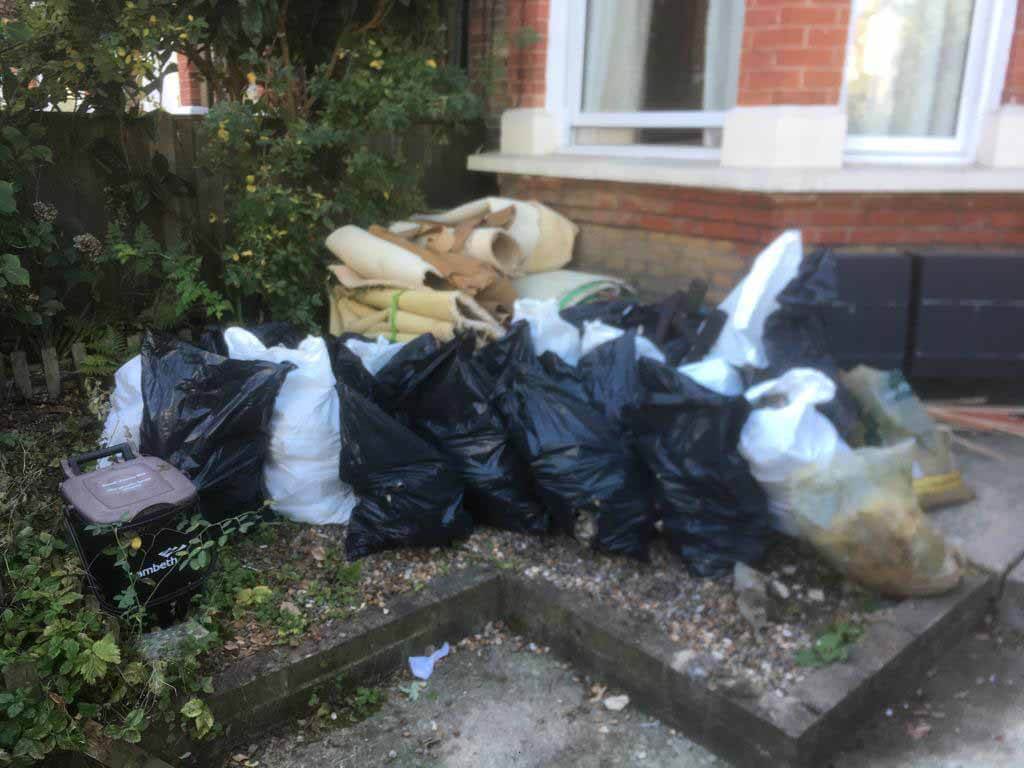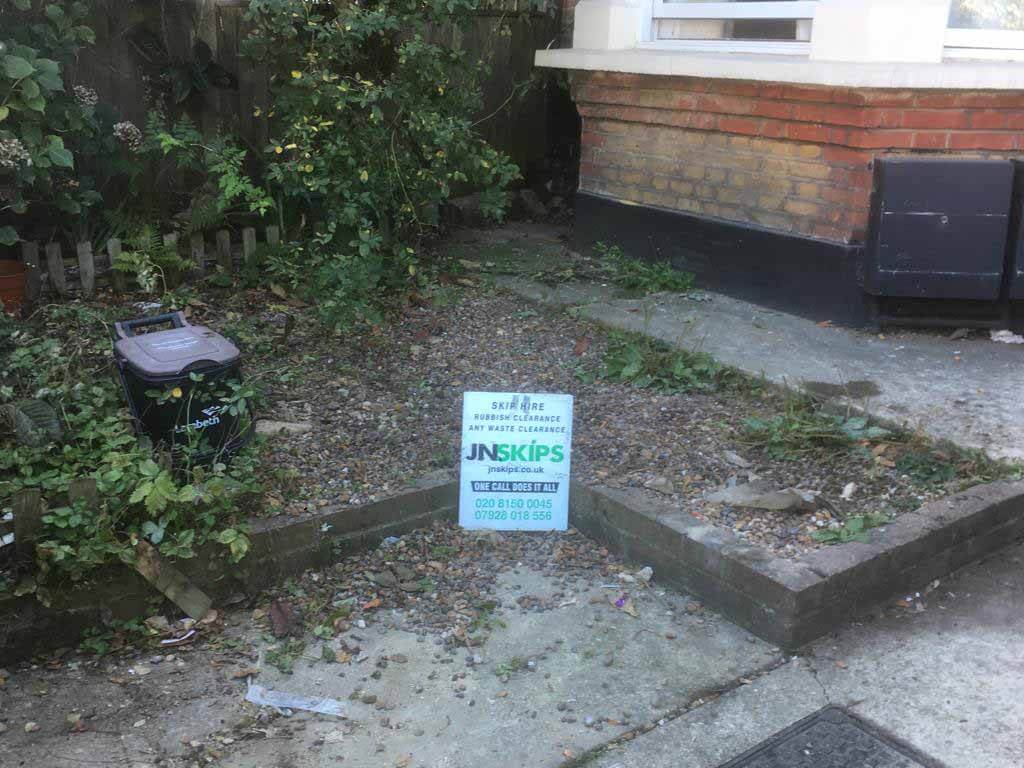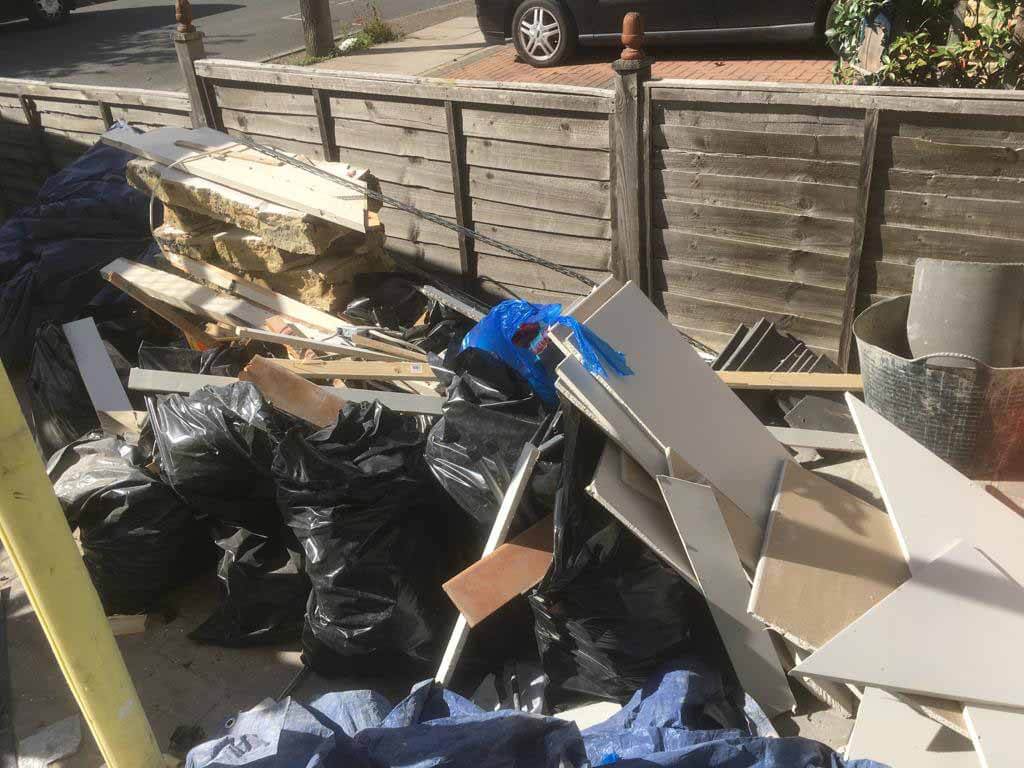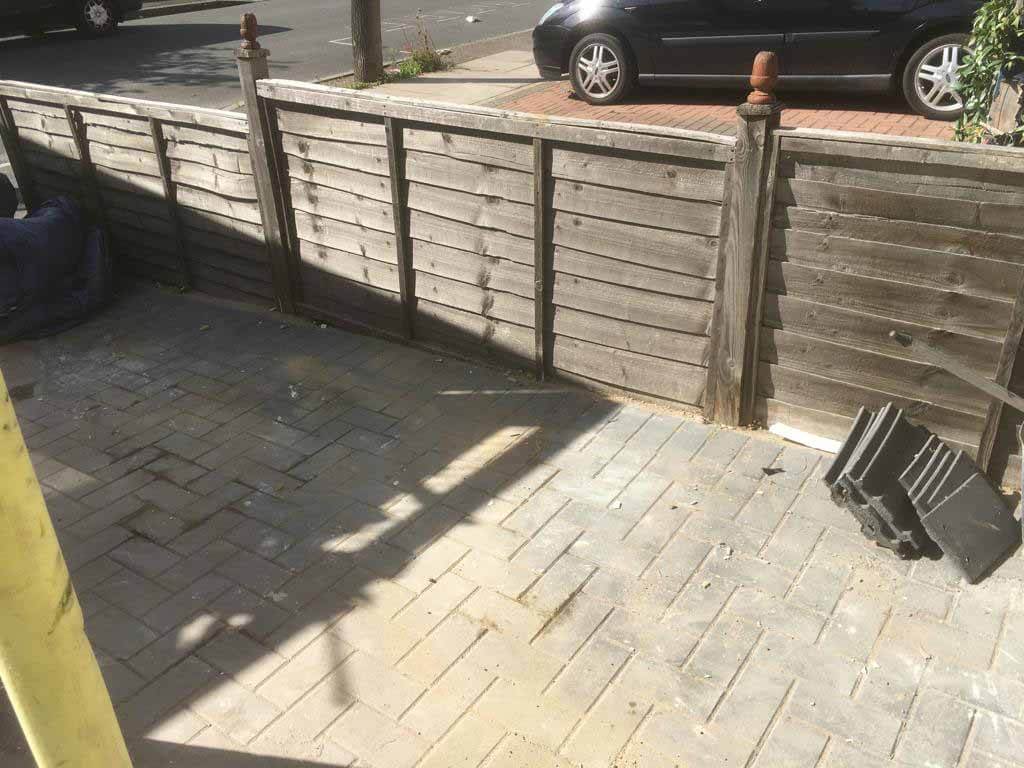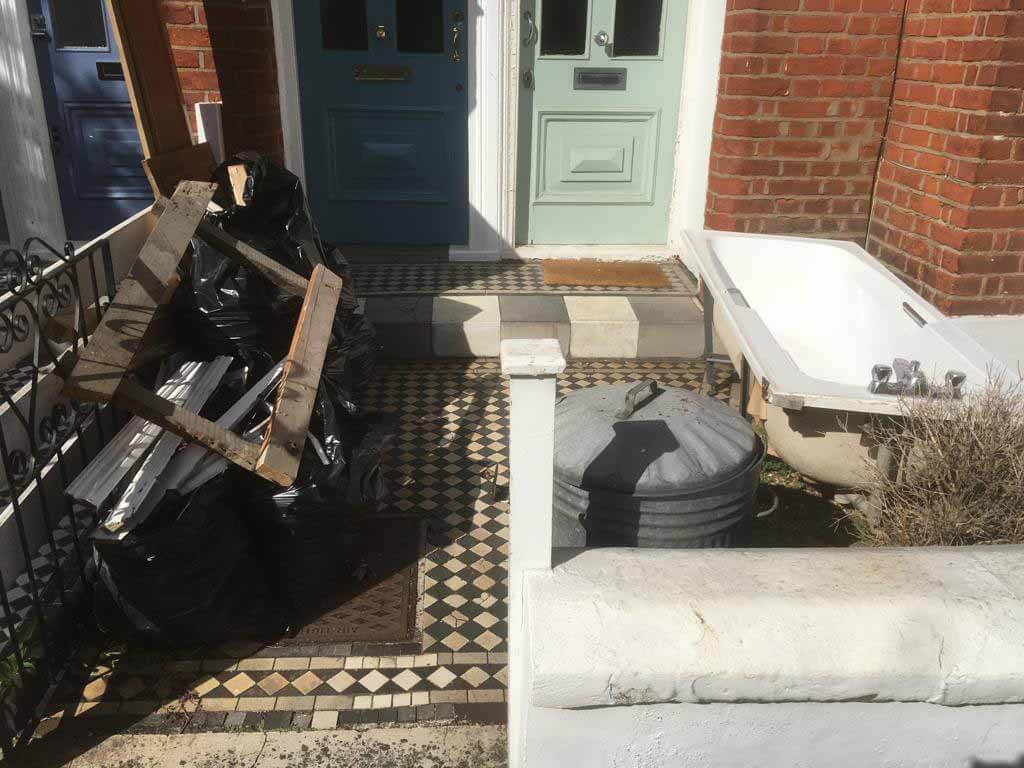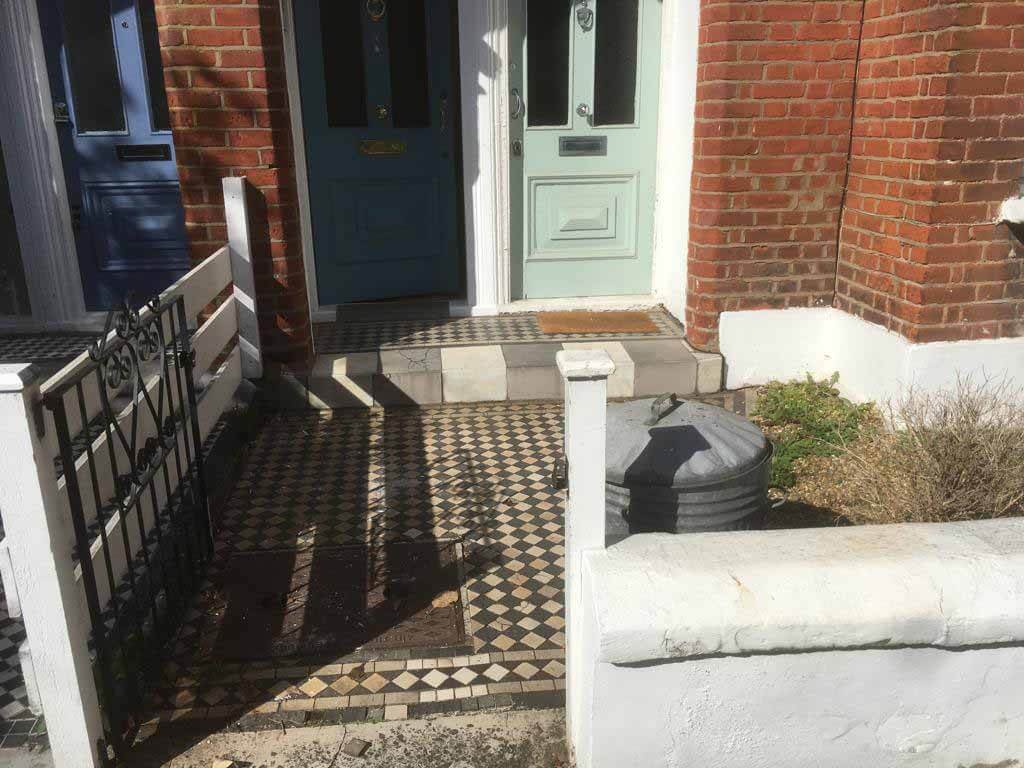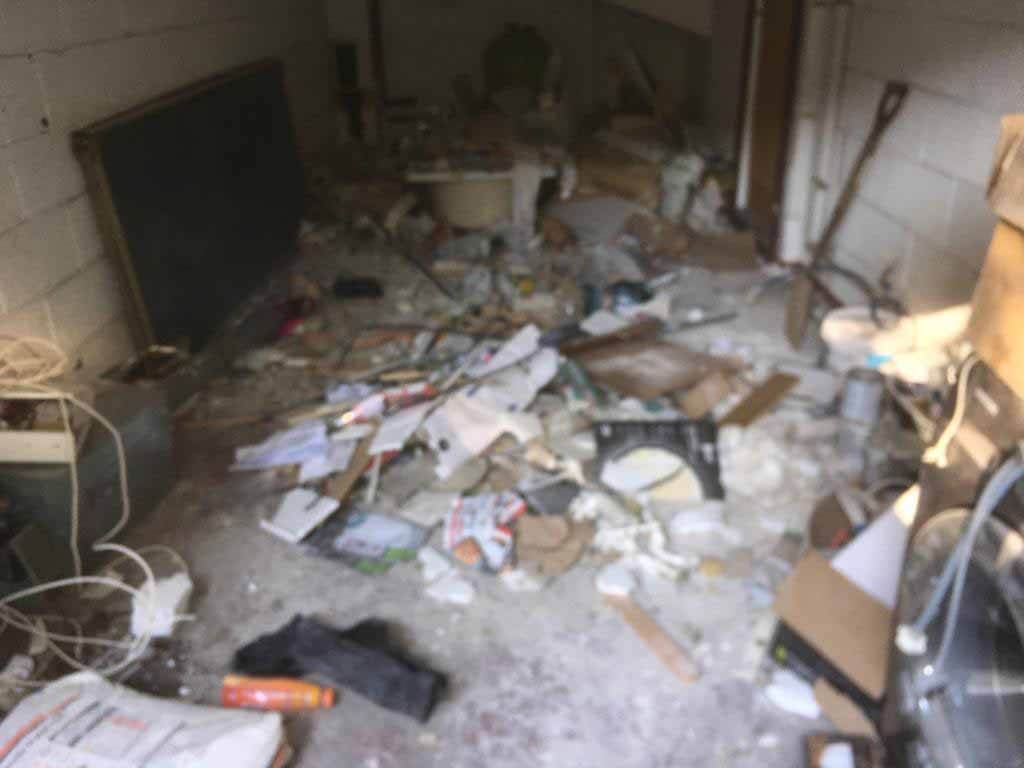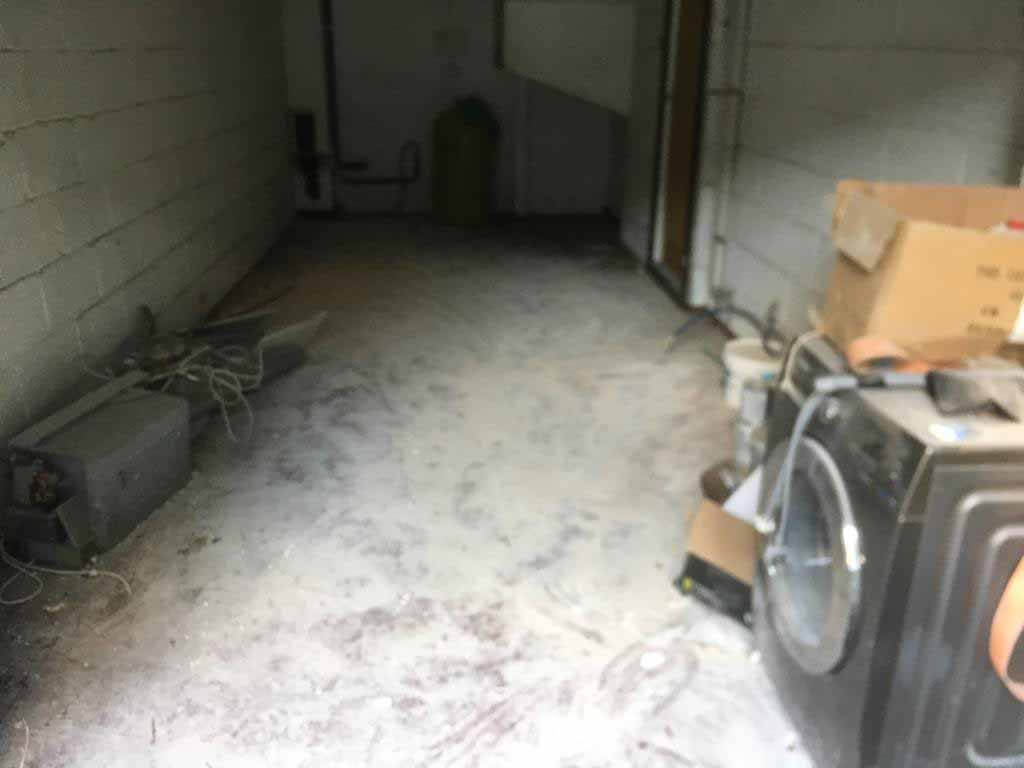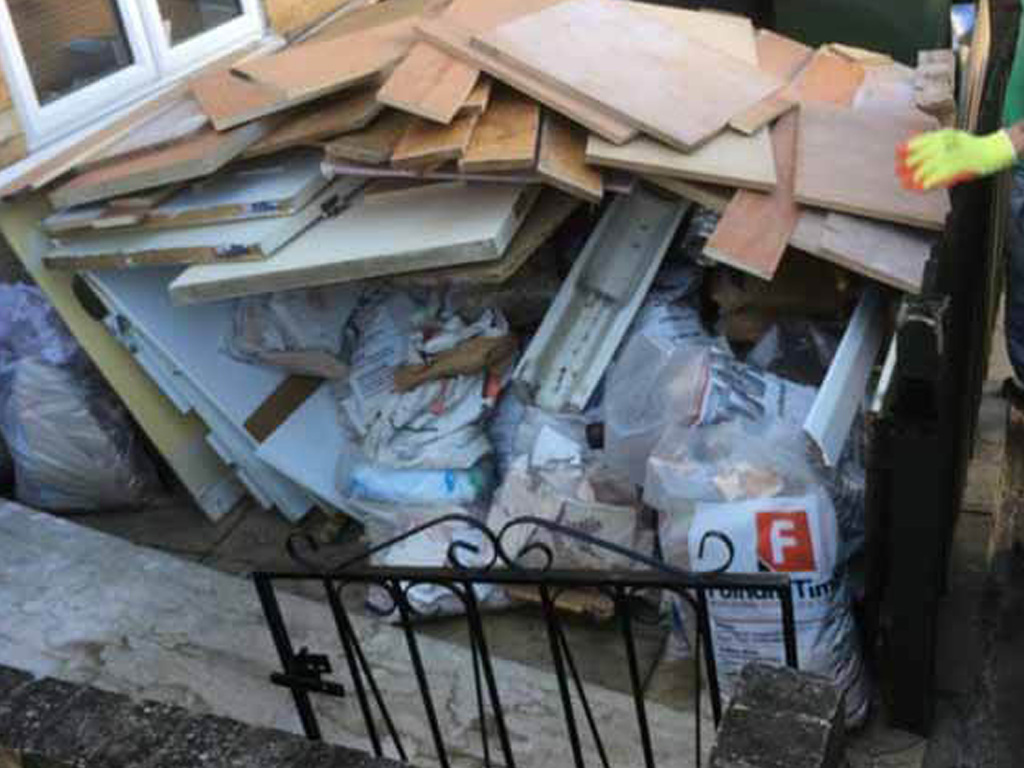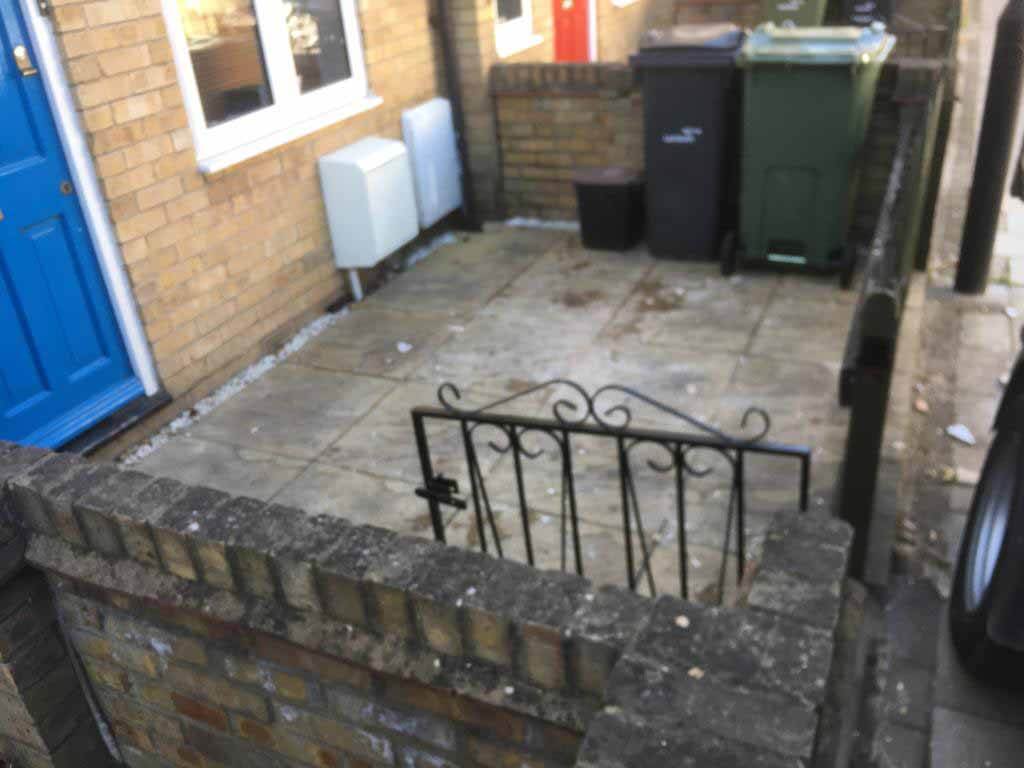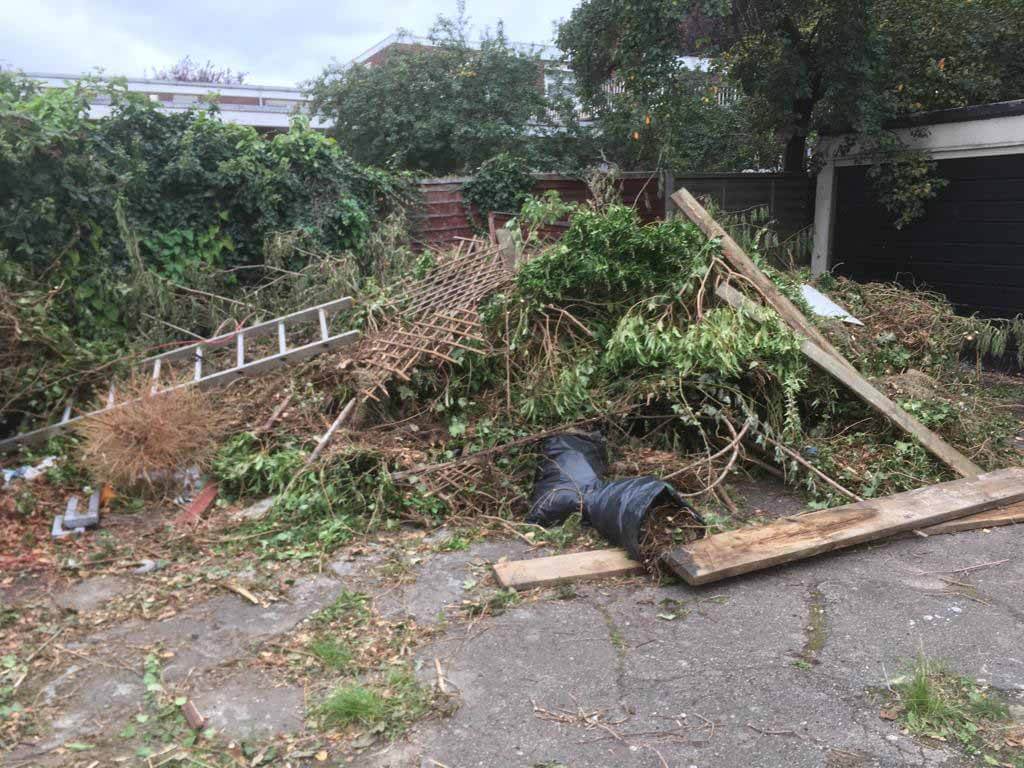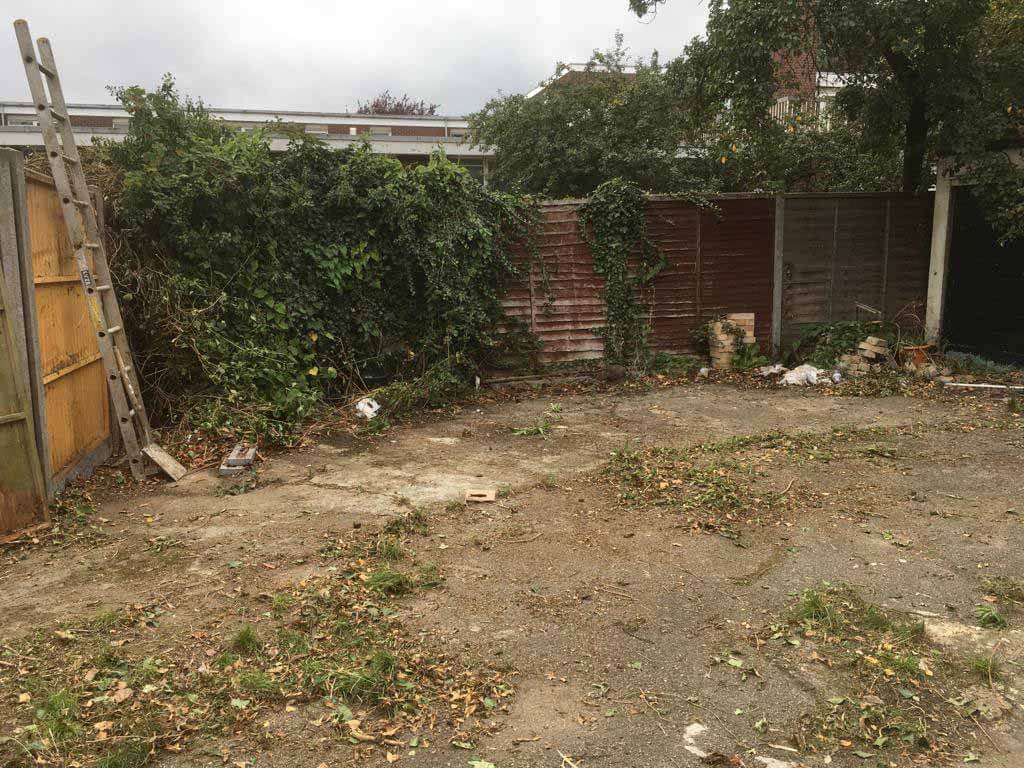 Local Skip Hire Near Me in Bromley
We're proud to be able to offer Same Day skips (Mini, Small, Midi, Large, Local) and rubbish removal services in Bromley at short notice and a free, full quotation via phone.
Why not Book a Skip with us?"  – Just a few seconds to complete the form!
Hire A Skip In Bromley Area From J & N Skips
All you ever need to do is call, and our team will set you up with a free quote in minutes.
Whether you need a Rent a skip, hire a skip for a day, or if you'd prefer to take advantage of our wait and load service if you have restricted access, we have a range of rubbish removal essentials to fit your every need and purpose.
What's more, we'll even source permits on your behalf from your local council where necessary. Call us on 0208 603 7363 / 0208 150 0045 07928 018 556 to book a skip.
Affordable Skip Hire Bromley Prices
If you live or run a business in Bromley and require domestic or commercial rubbish/scrap clearance and Waste Disposal (Plastic, Bulky, Furniture, Green) near your location? J&N Skips can be on hand for you.
Any Query? Speak to one of our Representatives. Call us now on 0208 6037363
We operate throughout the South West or South East London and can accept waste comprising of almost anything considered non-toxic – from wood to
plastics, Garden, Household, waste from building sites to metals – no job is neither too large nor too complex.
What's more, "with 95% of our waste collection going straight to recycling", we collect and dispose of anything you throw away with the environment in mind.
Need cheap and best prices skip hire in Bromley at short notice? To Book A Skip, Call J&N Skips today on 0208 603 7363 / 0208 150 0045 07928 018 556.
Ive used J N Skips for years now and they have never let me down , really good prices aswell.

Many thanks
The best skip company by far, perfect service every time.
We have found J N Skips reliable and very cost effective our jobs are mainly in Chelsea & Croydon so a reliable service is a must.
I would like to say thank you to one of your drivers. I don't know who he was but he deserves a massive thank you from all horse riders. Today Saturday 23rd May, myself and 4 friends were riding our horses down Ballards way in south Croydon. A lot of traffic passed us at a decent distance but your driver waited patiently for around 10 minutes whilst we got to a grass verge before he passed us. His truck was rattling with the skip on the back and he passed very slow. He was amazing and very patient. I have loaded a picture so hopefully, you can make out the registration. Please thank him from all of us and let him know his patience and consideration for ourselves and our horse's safety did not go unnoticed. He is a credit to your company.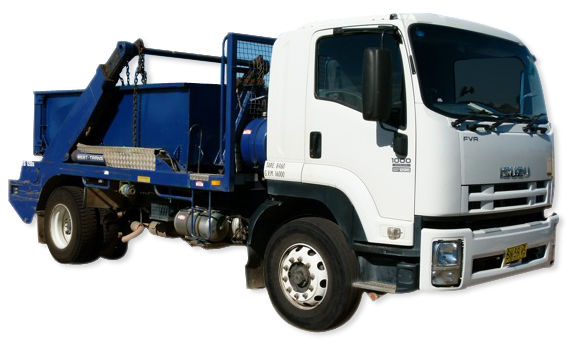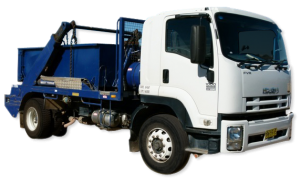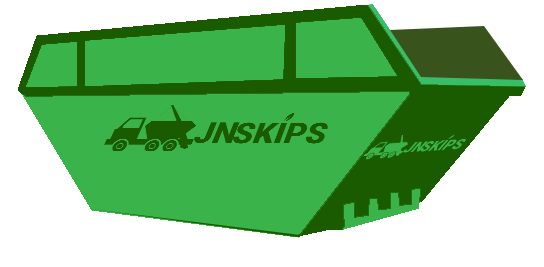 24 hour emergency service