Skip Hire Brixton
Each construction or renovation project leaves behind a load of wastes and debris that may be hard to manage single-handedly. In such a case, looking for trusted skip hire in Brixton can ensure the wastes are handled professionally. By hiring our expert Brixton waste collection service, you can transport bulk waste and reduce the time from disposing of each waste.
We understand how each user may have their requirement of skips in Brixton, and we serve various sizes and shapes of skips to cater to everyone's needs. We provide skips in Brixton ranging from 4 yards, 6 yards, and 8 yards for household renovations and more than 10 yards to 40 yards for industrial or construction projects. Whatever the need, we make sure that the wastes are collected duly and transported from your location.
Why not Book a Skip with us?"  – Just a few seconds to complete the form!
As one of the best local skip hire services in Brixton, we ensure to utilise our highest quality skips and professionals to help you clear out the site altogether. With all the amenities we provide you with, we make skip hire in Brixton more affordable. So, if you wish to hire low-cost skips 'near me', then J&N Skips is your go-to solution.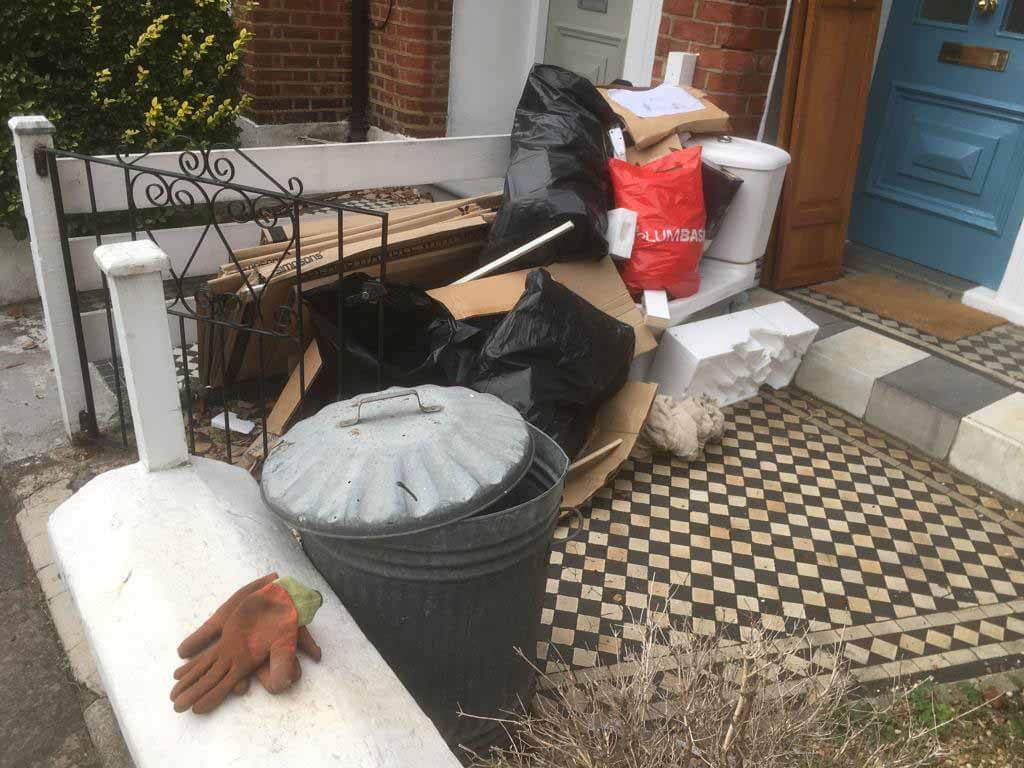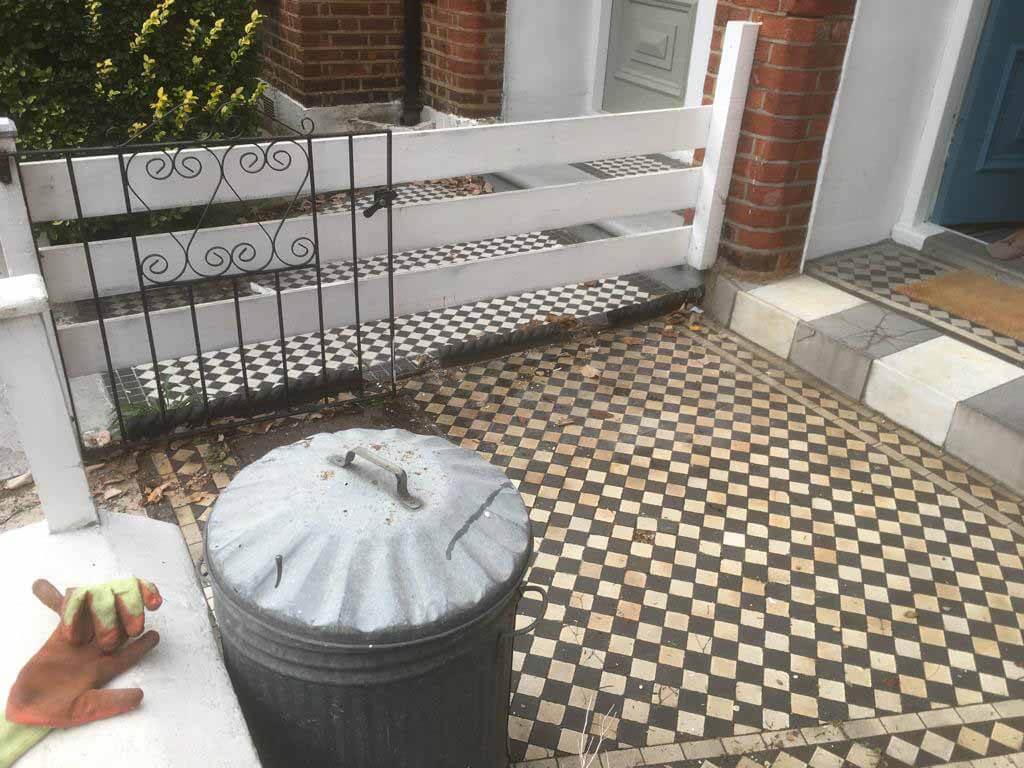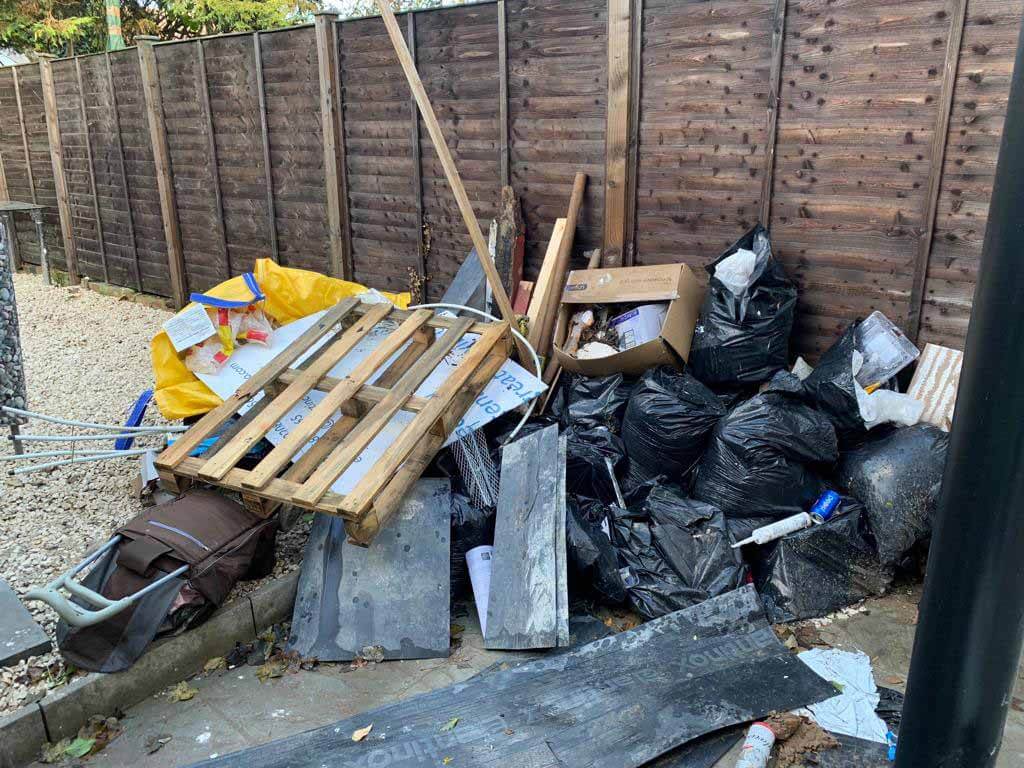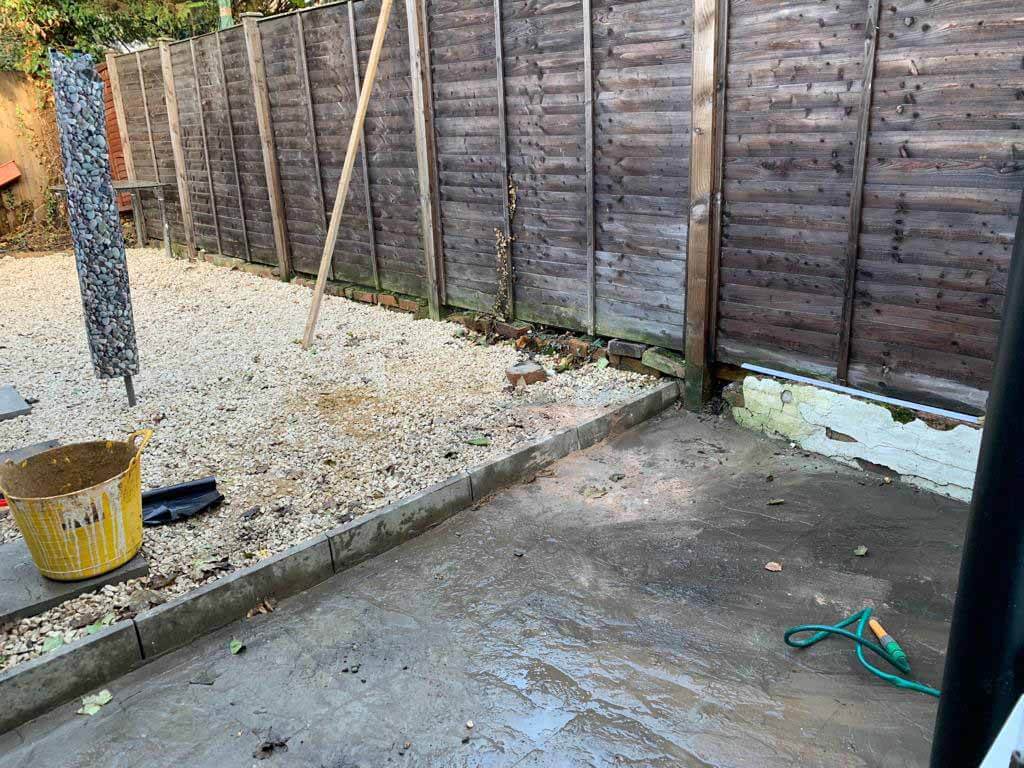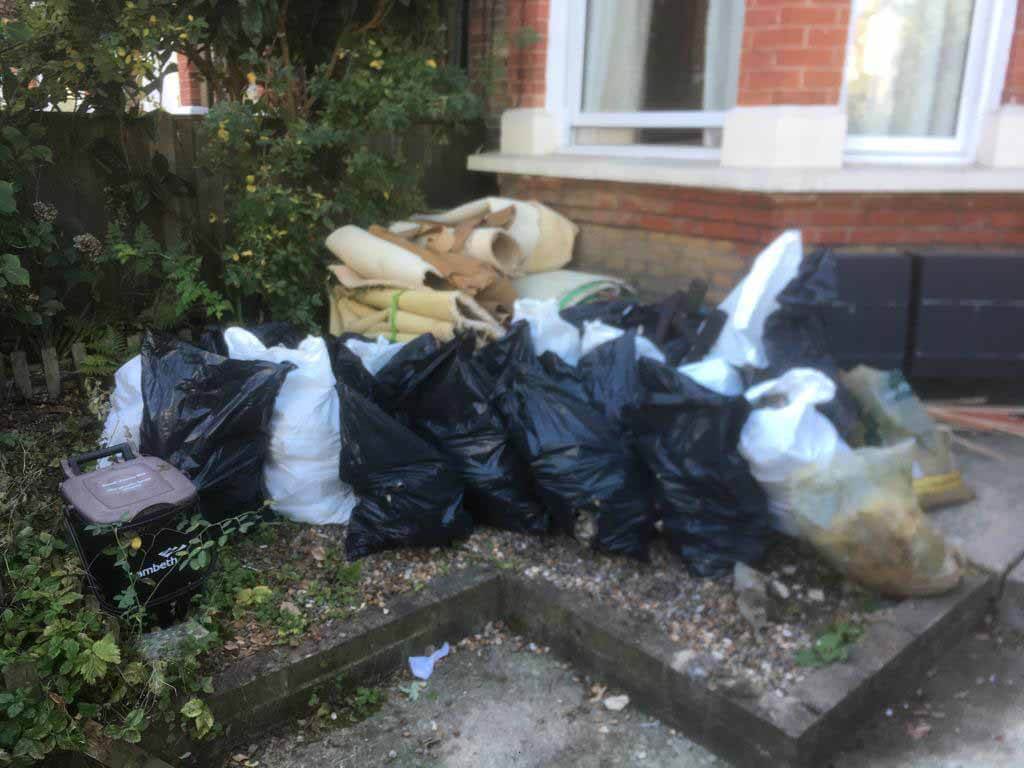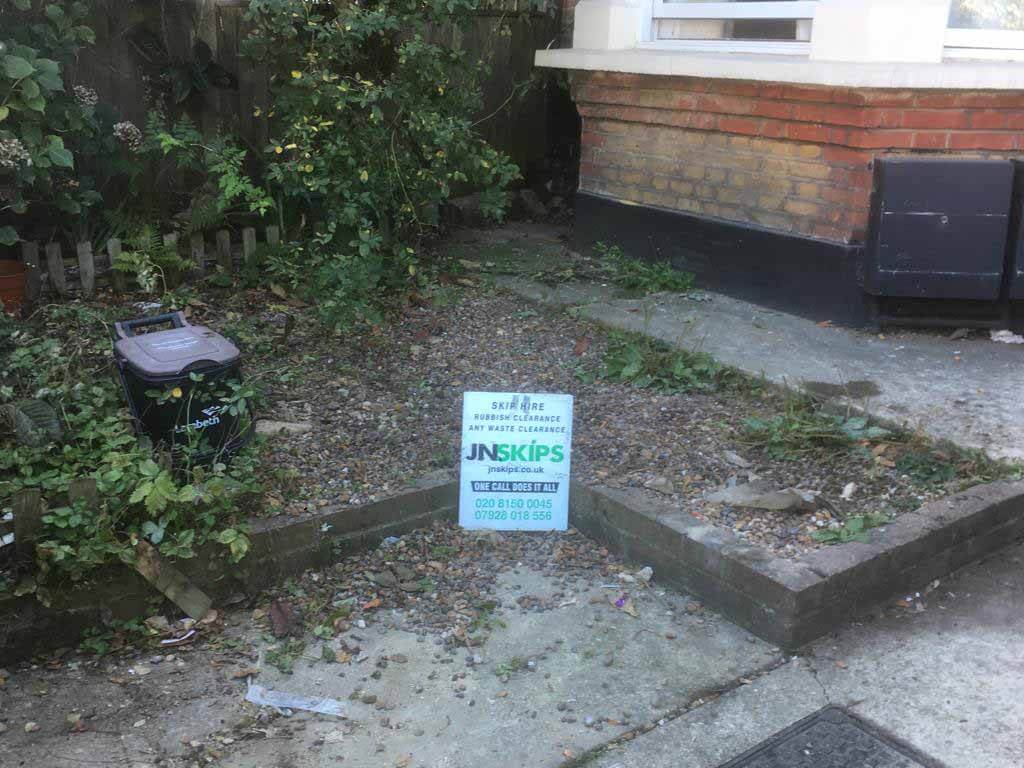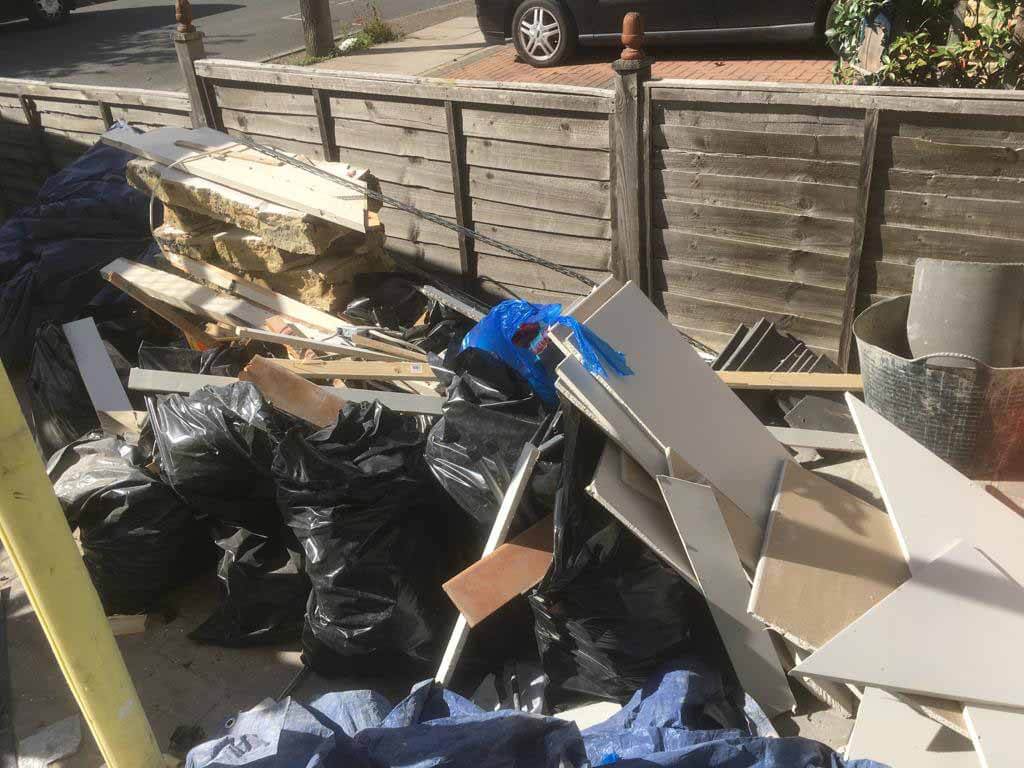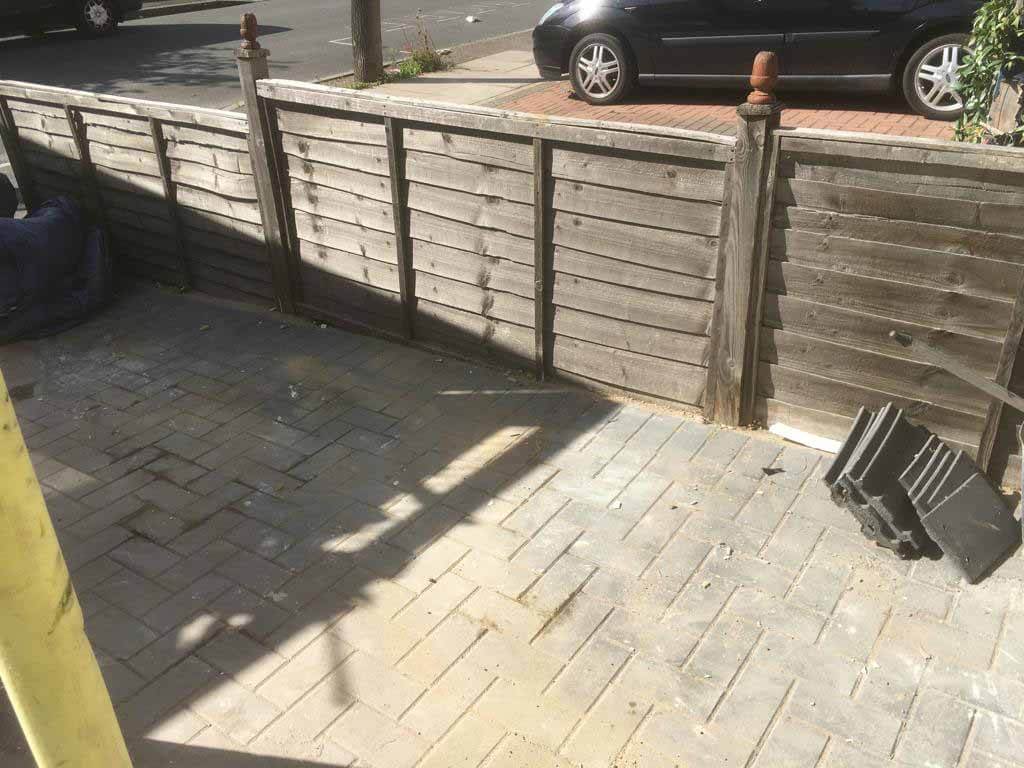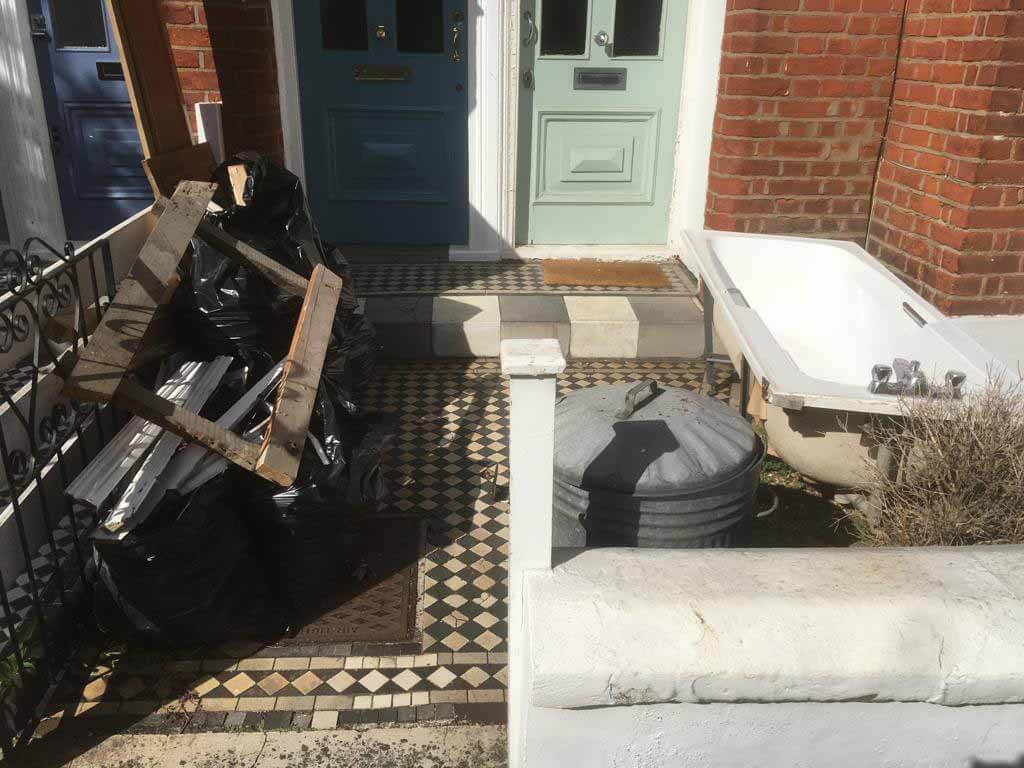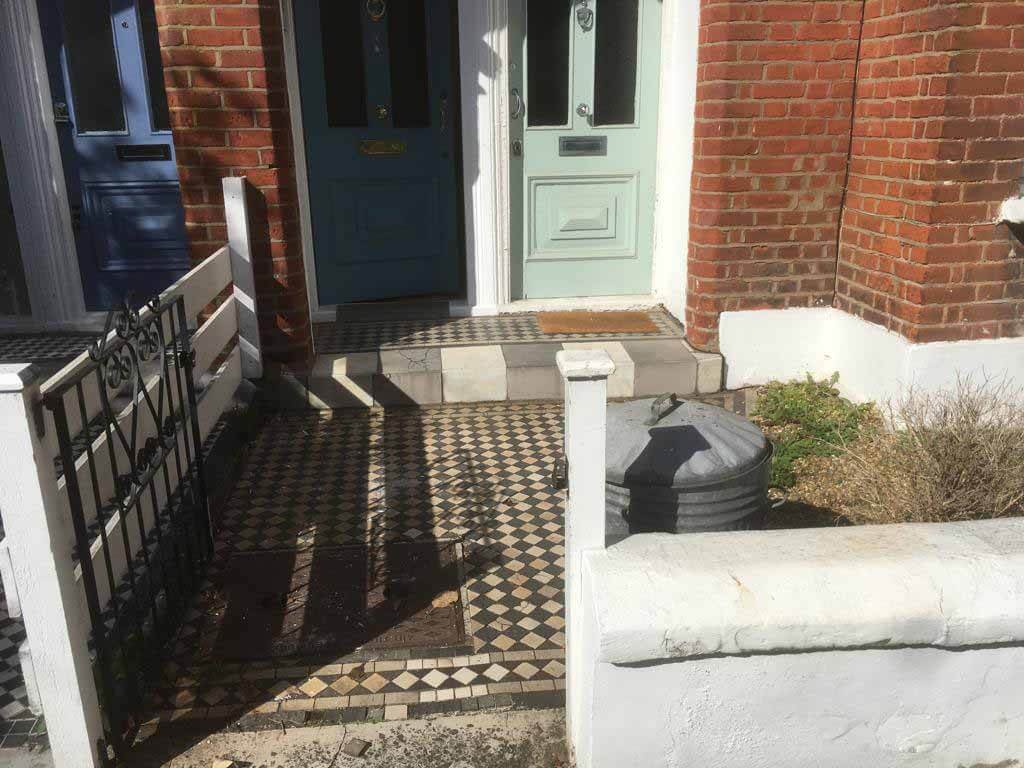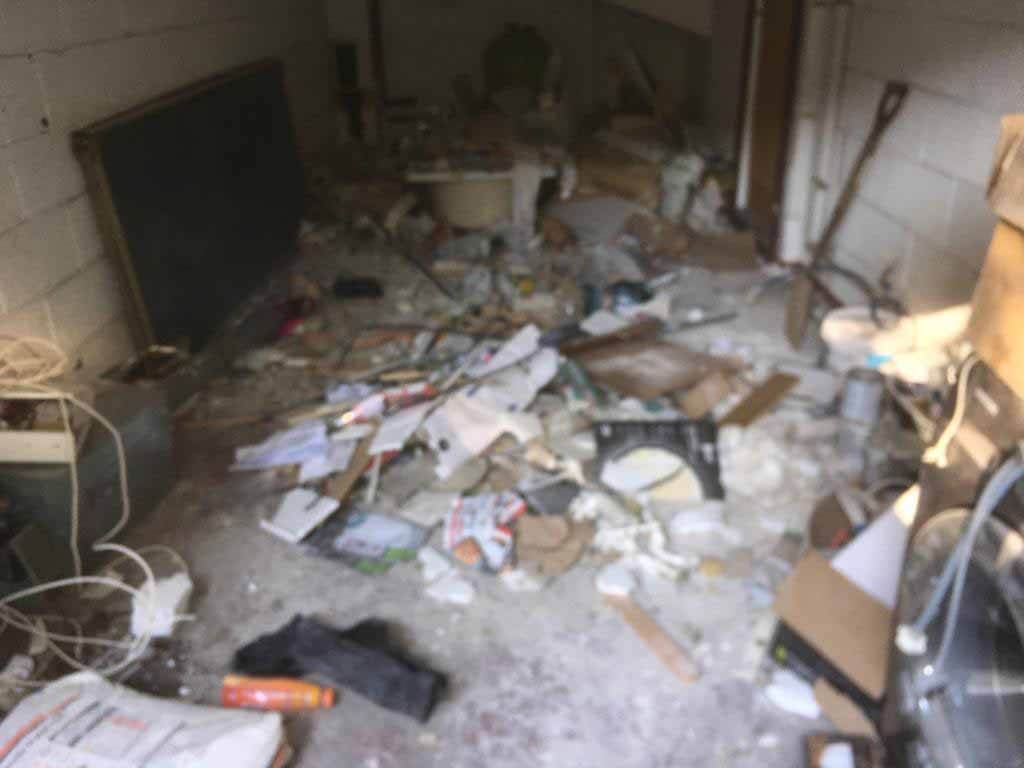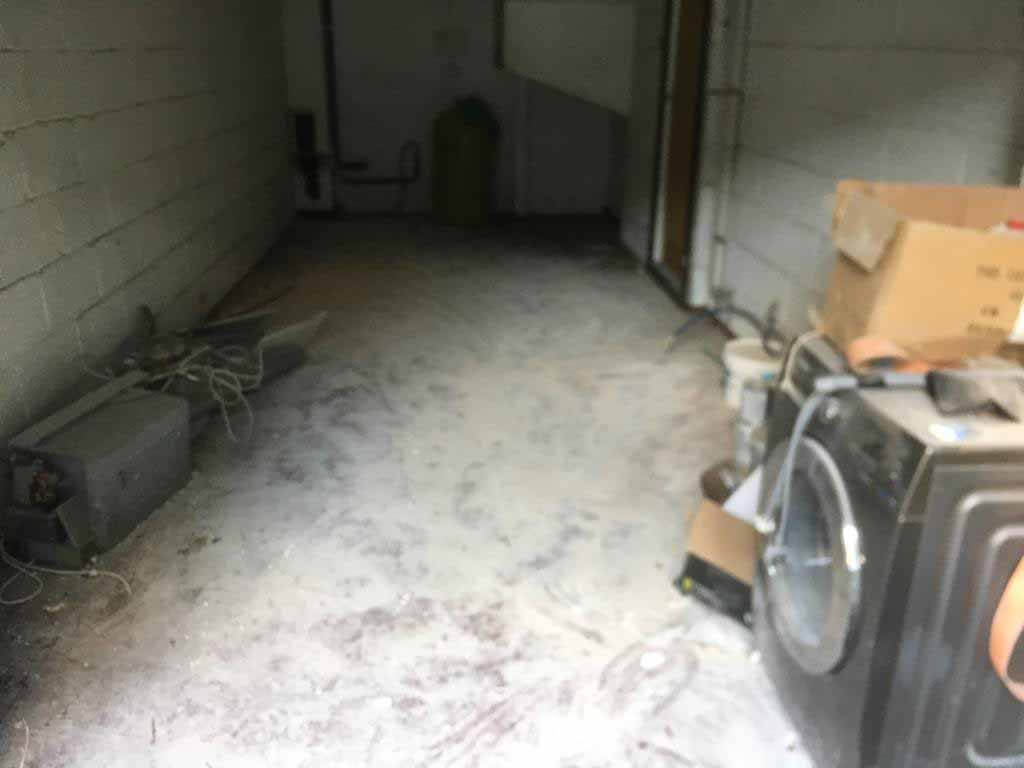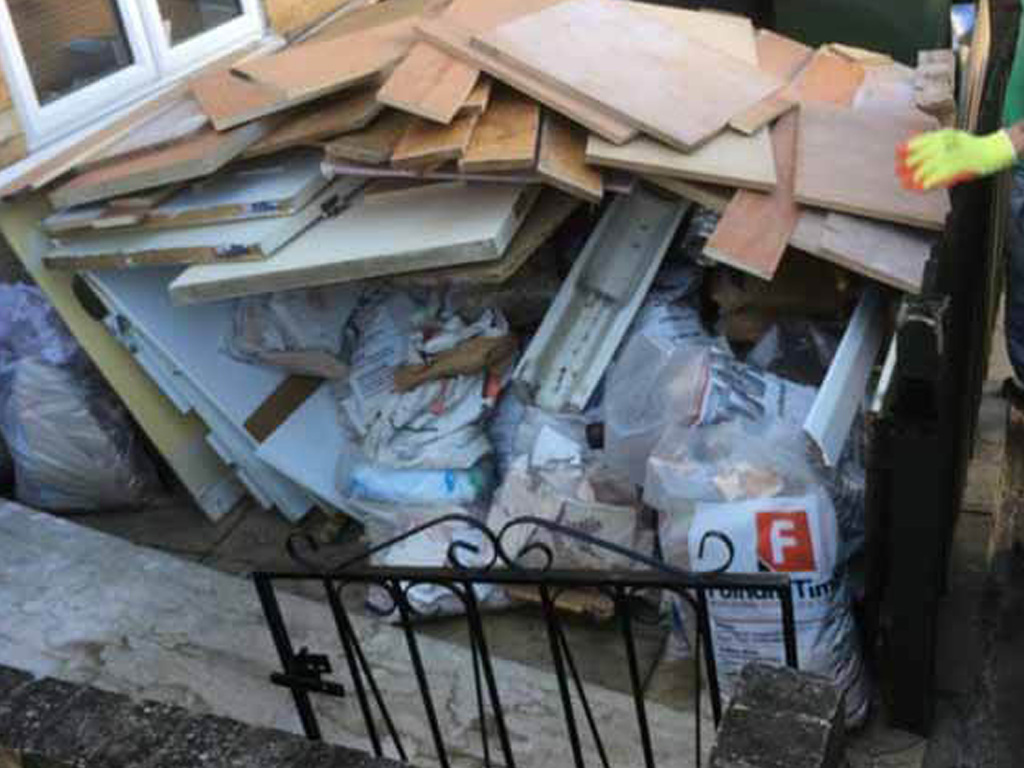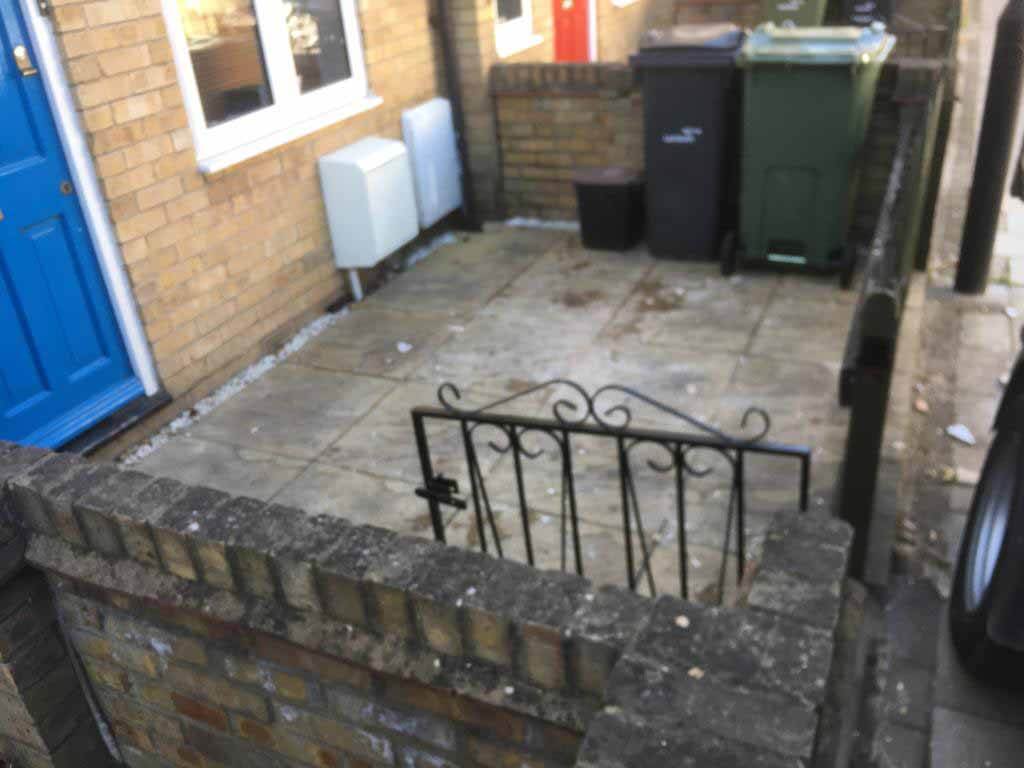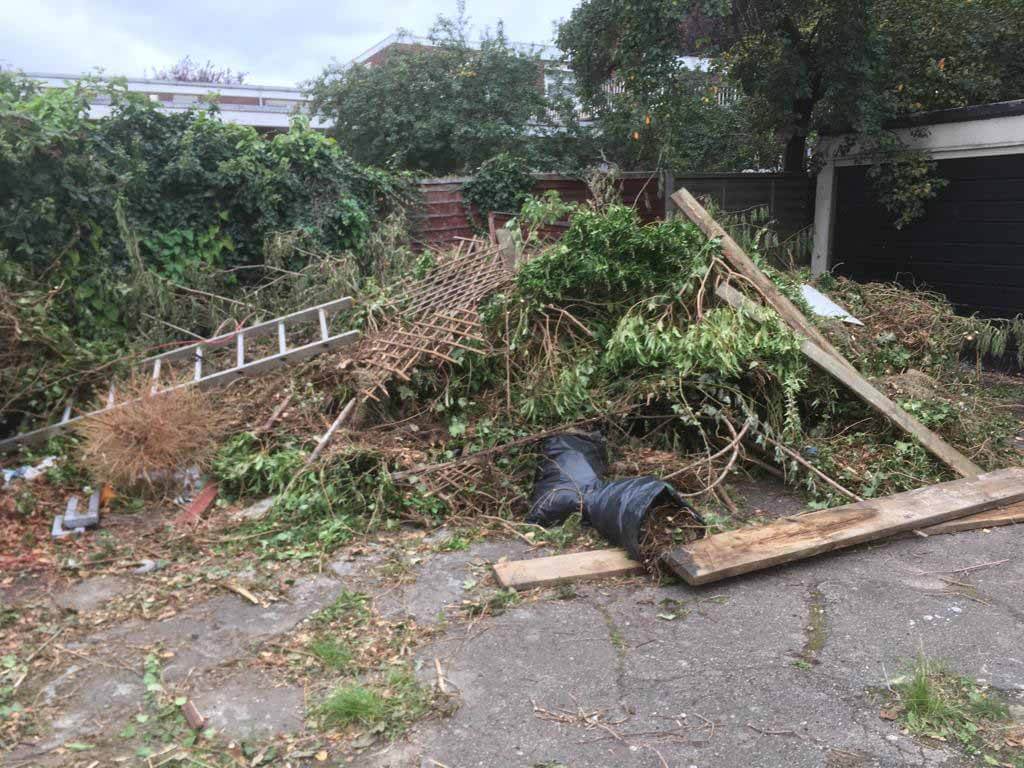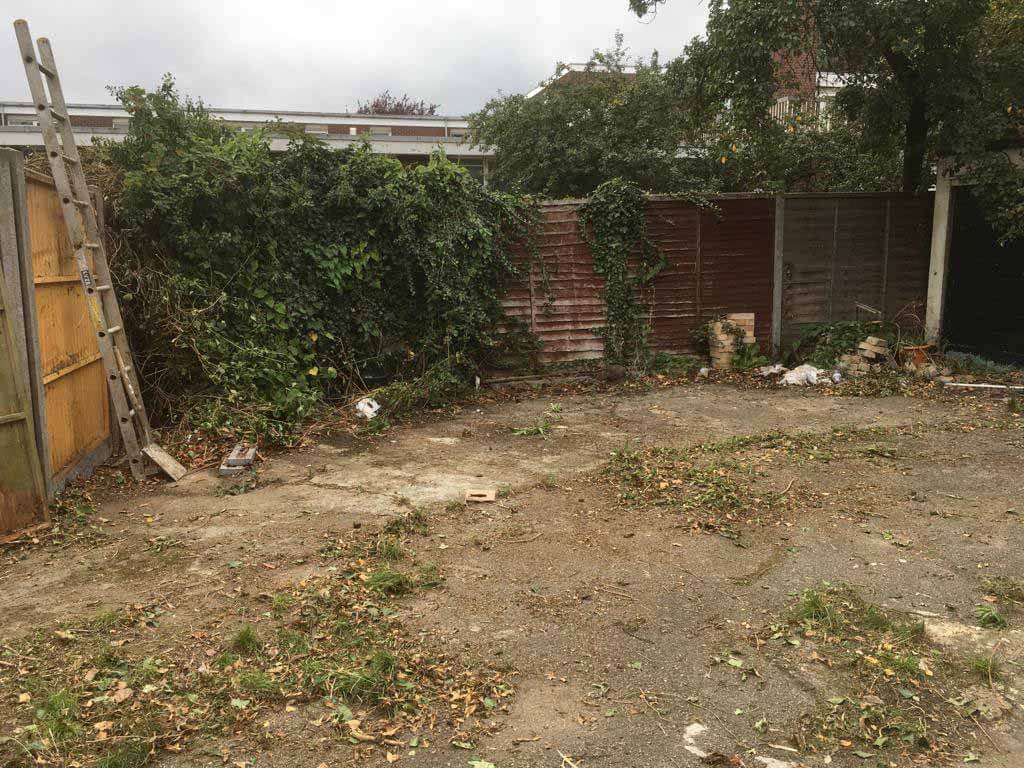 Reliable Skip Hire Prices Brixton
When you have excess rubbles to be moved, you may worry over the cost it may require. But our reliable skip hire prices in Brixton are comparatively lower to suit your budget perfectly.
We use modern tools, equipment and loading machines to ensure that all the garbage is collected onto the skip bin and none is left behind. With our skip hire in Brixton, we minimise the contamination of construction debris from affecting other areas.
There are plenty of reasons you may want to hire us, but our cheap skip hire in Brixton is one of those. That's right! With the modern services we provide with our skips in Brixton, we charge low quotes. Even though we understand the levels of skips that may vary for different users, we make sure that our services are affordable to all.
Your construction debris may be taking extra space in your worksite, and thus avail of our low-cost skip hire to get it removed completely.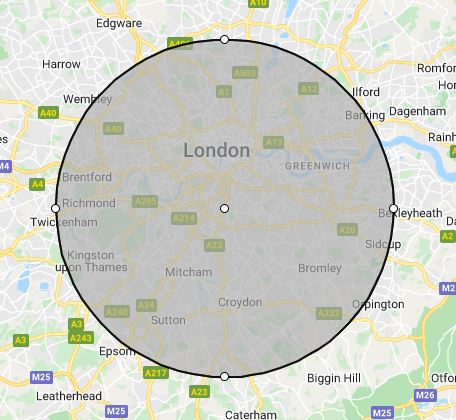 With construction wastes accumulating, you will need the help of professional skip hire in Brixton to load them onto the skip bin. We are assured to be eco-friendly and dispose of the wastes meticulously. We do not charge any additional charges after fixing the price, so rest assured that you can undertake our skips in Brixton without a doubt.
Leading Skip Hire Company in Brixton
Are you renovating your kitchen or bathroom, and the wastes are hard to dispose of? You can do so much by yourself, and our leading skip hire company in Brixton can help you remove construction waste from your site. If you are confused with what skip you need, our experts can advise you on the best skip hire in Brixton you can use.
For domestic skip hire in Brixton, the demand is high for midi skip hire, or builder skip hire has a size of 4 yards to 10 yards and enormous capacity to handle construction and household wastes. We provide skip bins that are spacious enough to accommodate the rubbles and debris from a project's residue. So, please take advantage of our skips in Brixton once your project is complete, and you need to remove the waste in one go.
While undertaking a construction project, you may want to look for quality large skip hire in town that measures 20 yards, 35 yards and 40 yards. Our commercial skip in Brixton helps industrial and construction projects remove waste and garbage from their site location with our highly demanded roll on roll off skip. A significant advantage of these skips is that they are huge and can easily carry large amounts of waste. So, utilise J&N skips to ensure the wastes are transported safely without hindering the project.
Contact Us Now!
J&N Skips understand the importance of skip hire in Brixton more than anybody else. We have helped users handle waste from small to large projects using our skip hire in Brixton as a family-owned business. We are determined to help you in your renovation or construction projects with our skip bins that are safe and spacious to use.
By giving our experts a call, you get significant insights on what needs to be considered while hiring skips in Brixton. Since time is limited with each project, our skip hire in Brixton allocates bins that ensure that all the wastes are carried off on time. Our 24 hours emergency services make it easier for you to avail of us at any moment of need.
Booking our skip hire in Brixton only takes minutes, so fill out the form and get your quote today. Or you can call us on 0208 603 7363 or email us at info@jnskips.co.uk and get immediate service from us.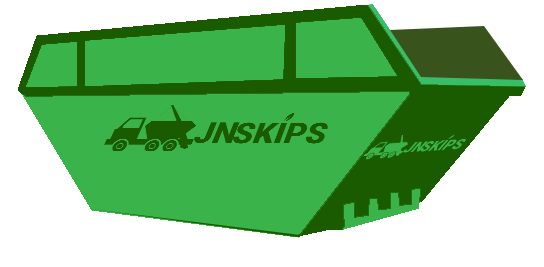 24 hour emergency service