Skip Hire Banstead
Are you looking for domestic skip hire Banstead and elsewhere? Need help getting rubbish up and moving from a home renovation or a construction site, but aren't sure quite what the best options are? Chance are you will stand to benefit from hiring JN Skips, who will be on hand as low cost skip hire near me Banstead families and companies rely on for many years to come.
Why not Book a Skip with us?"  – Just a few seconds to complete the form!
When looking for the best skip hire Banstead has to offer, you need to take into account a few different points. For example, while budget is important, you must make sure that you are hiring an experienced team. What's more, the best Banstead skip hire fleet will be ready to load up with a wide variety of skip sizes and bin standards!
As one of the biggest names in local skip hire companies in Banstead, JN Skips is pleased to offer a flexible, affordable service that will never leave you high and dry. We want to make sure that you can safely get that rubbish and waste up and moving sooner rather than later – and it all starts with a phone call or a click!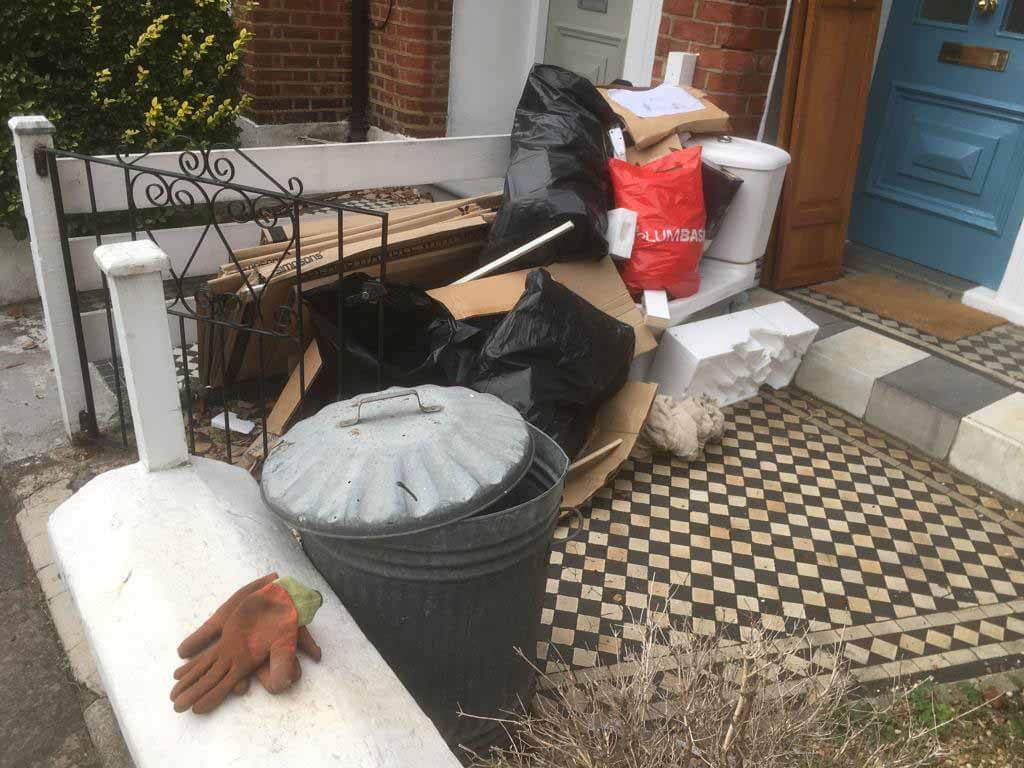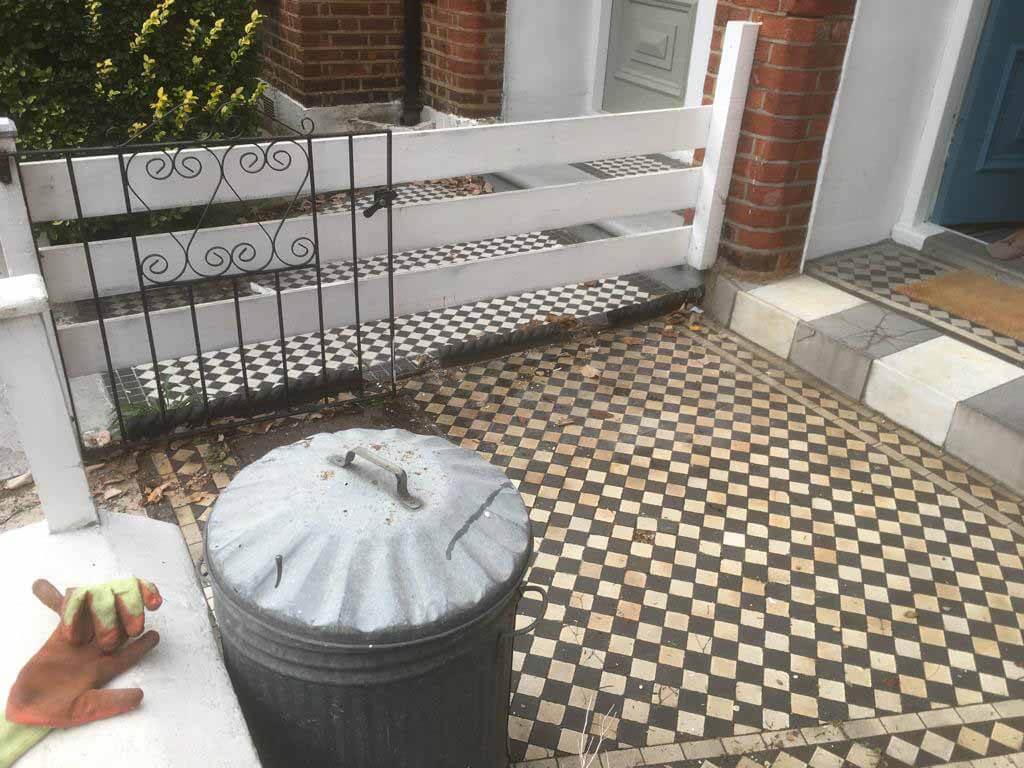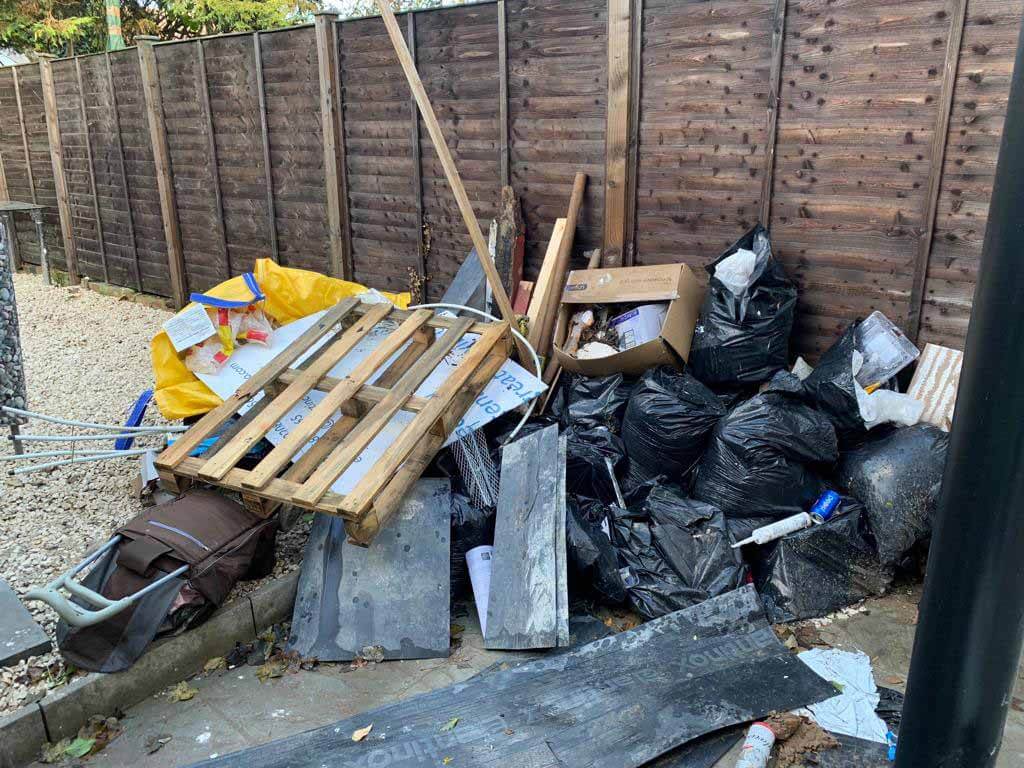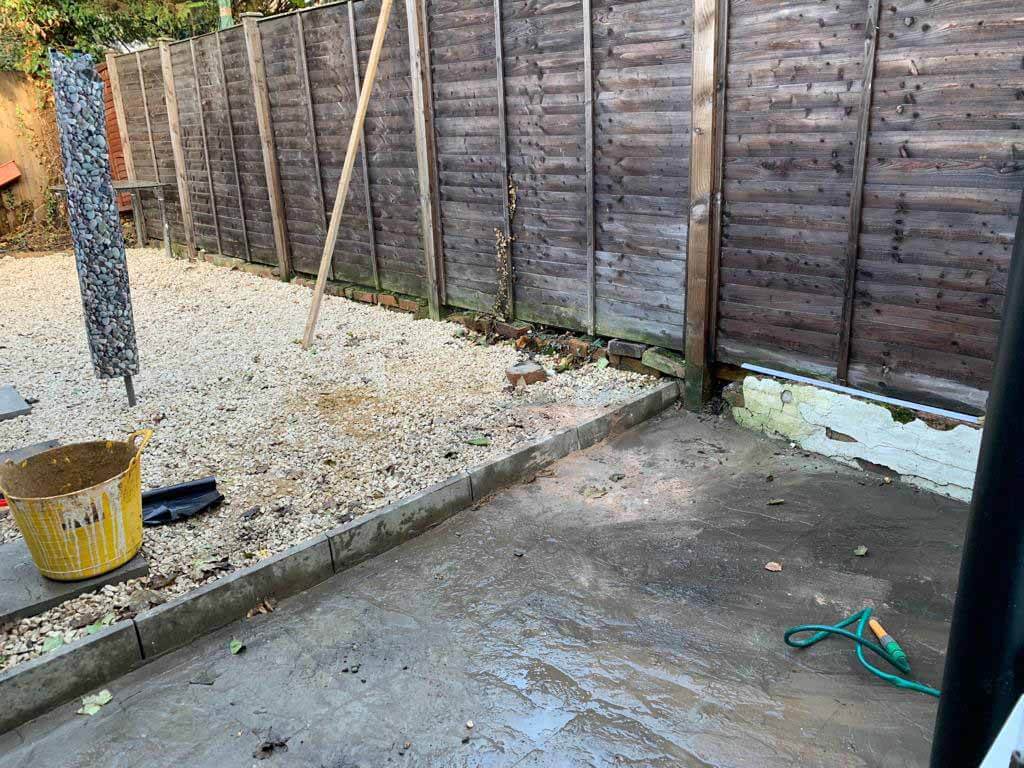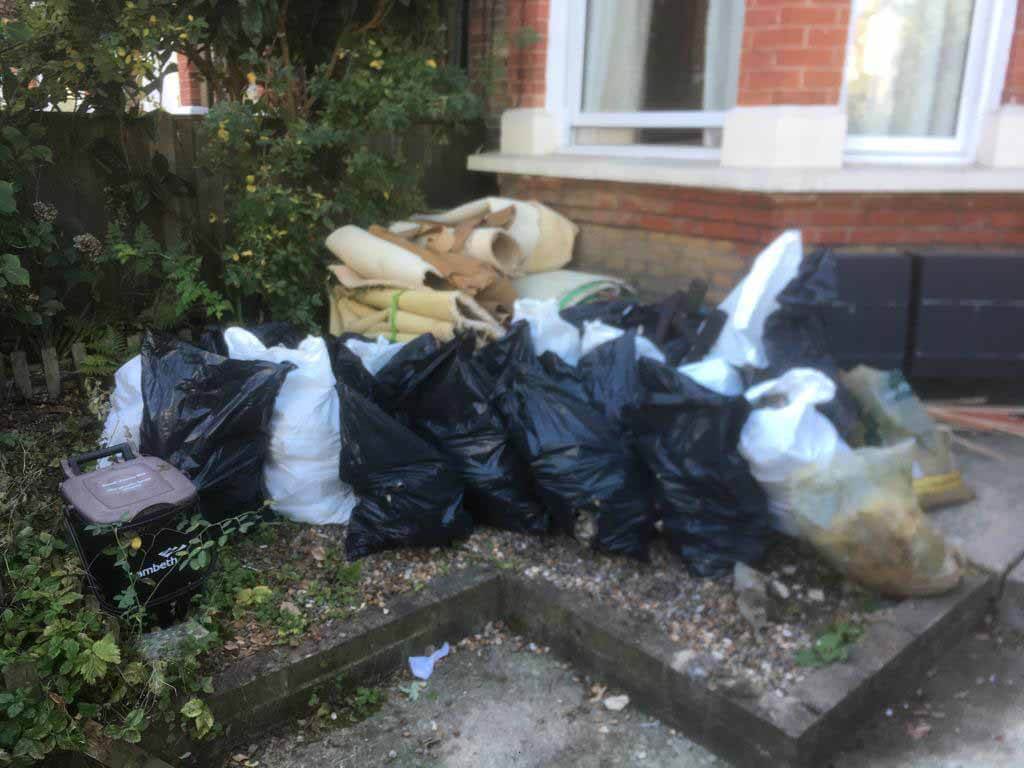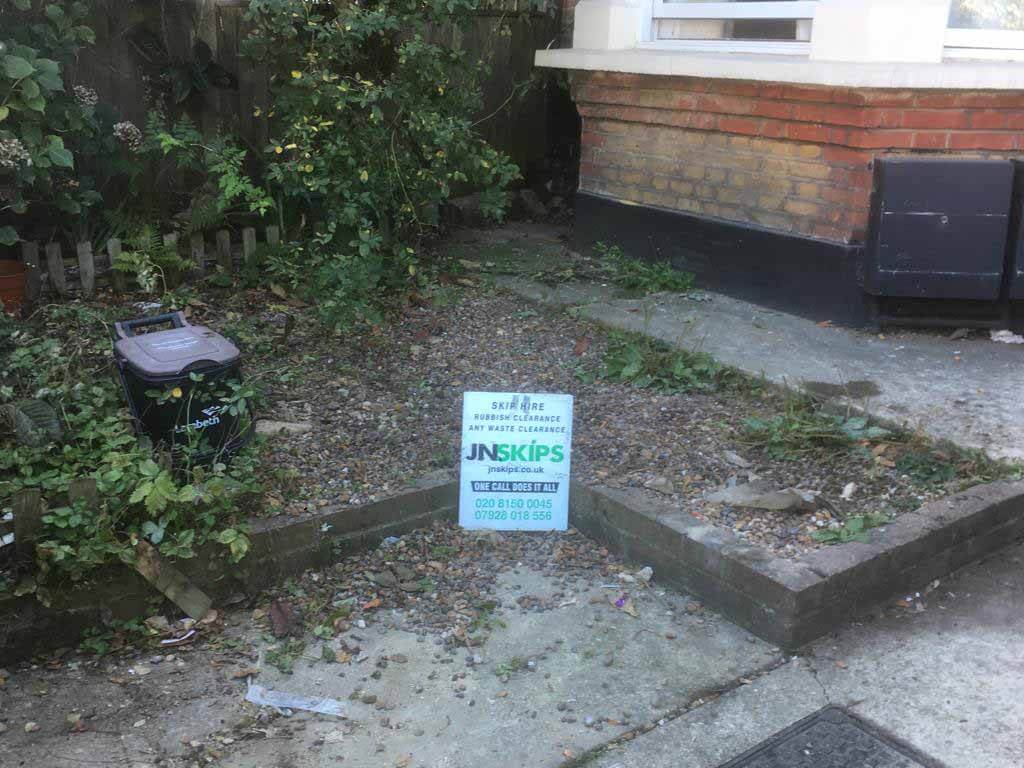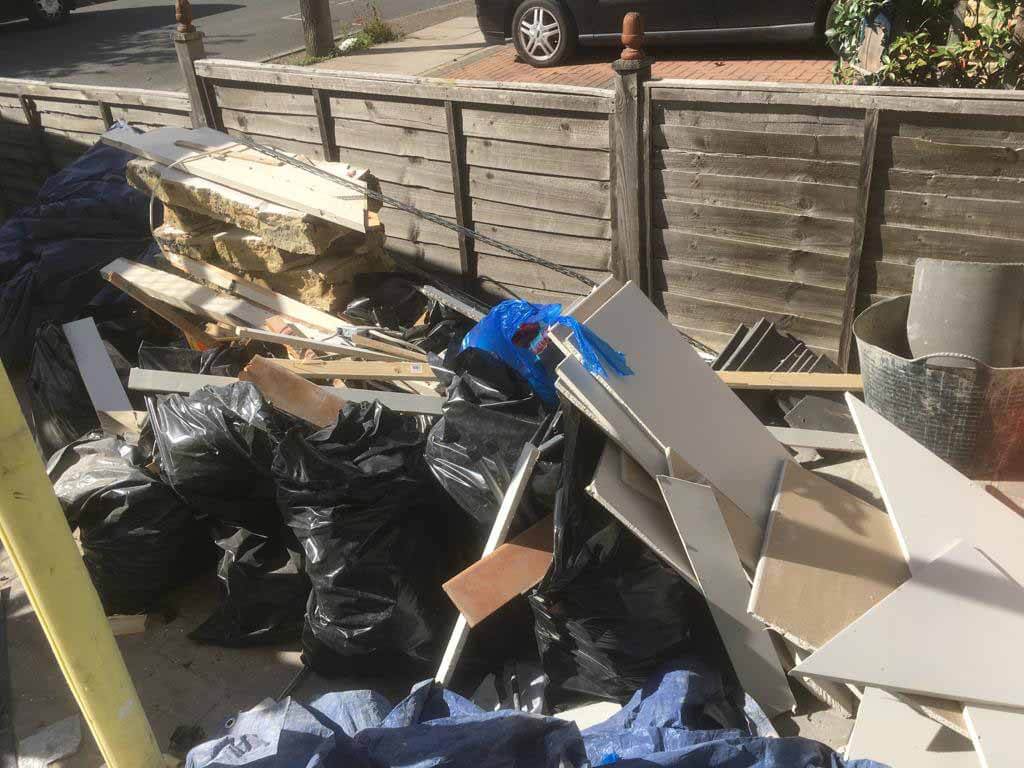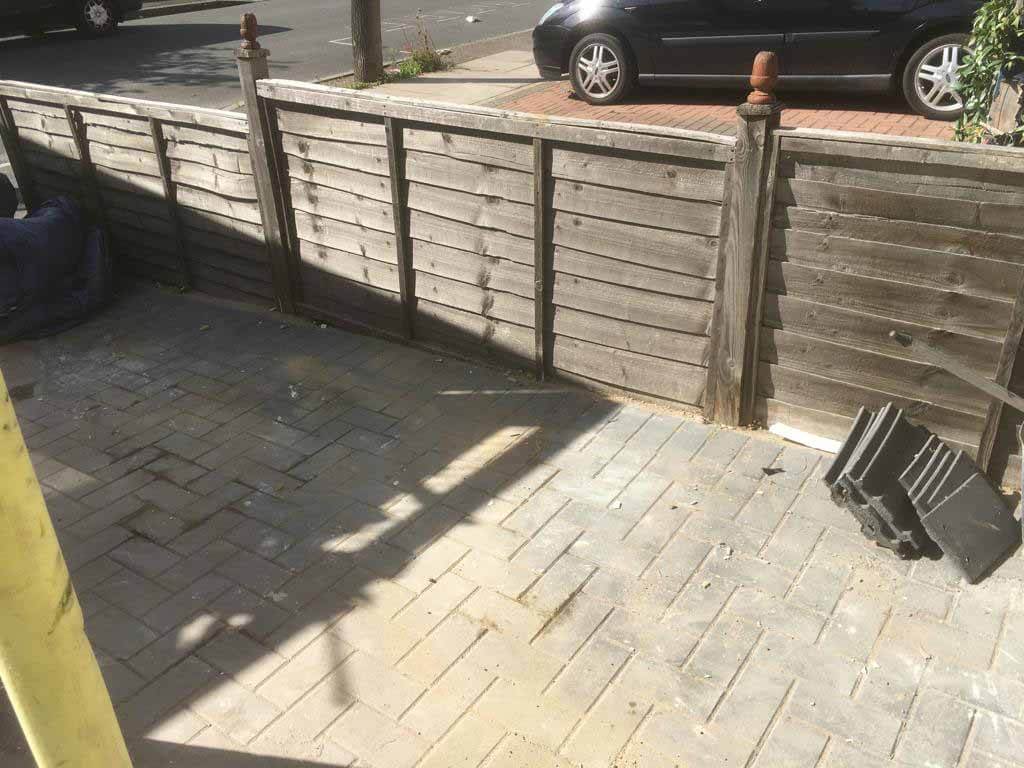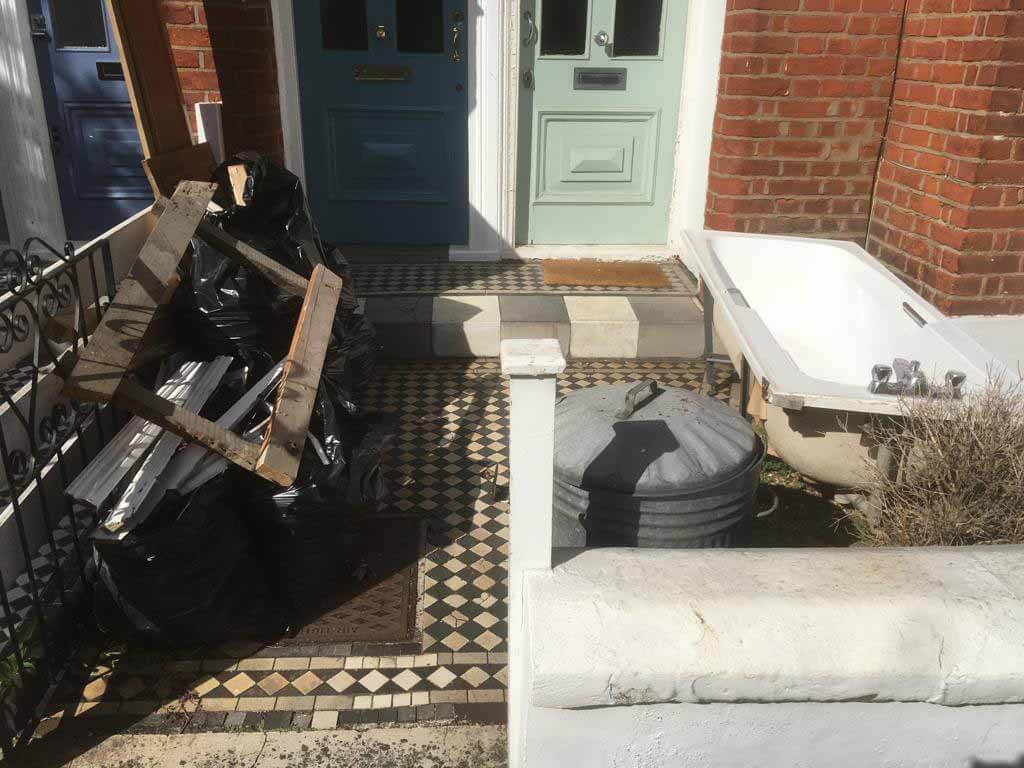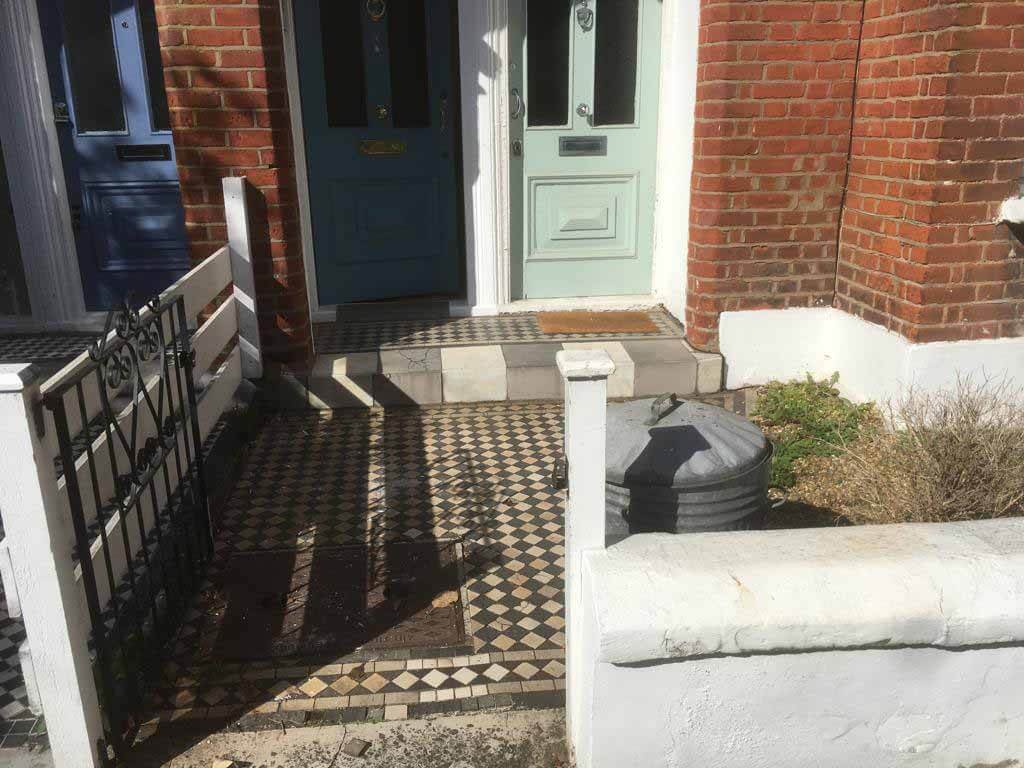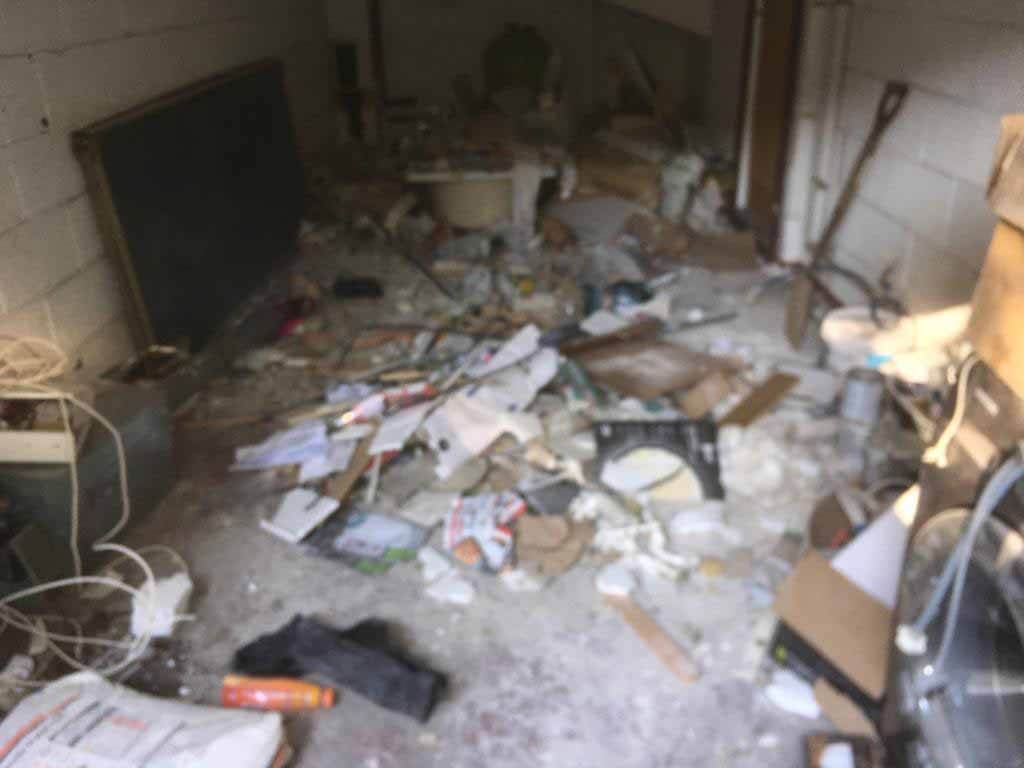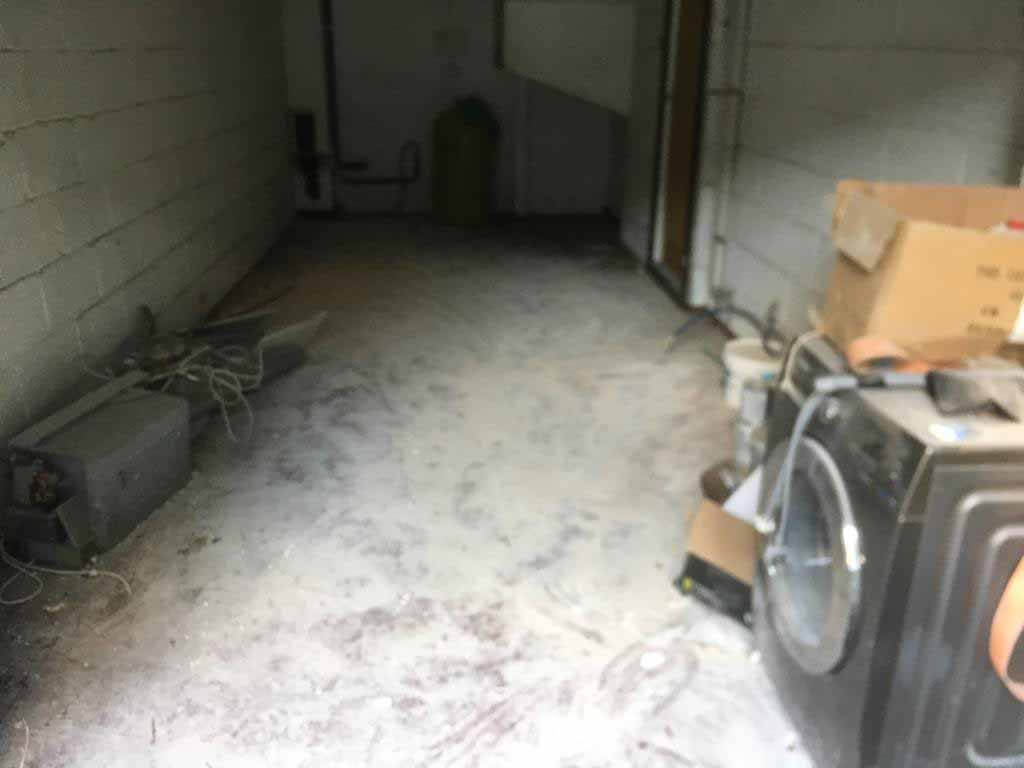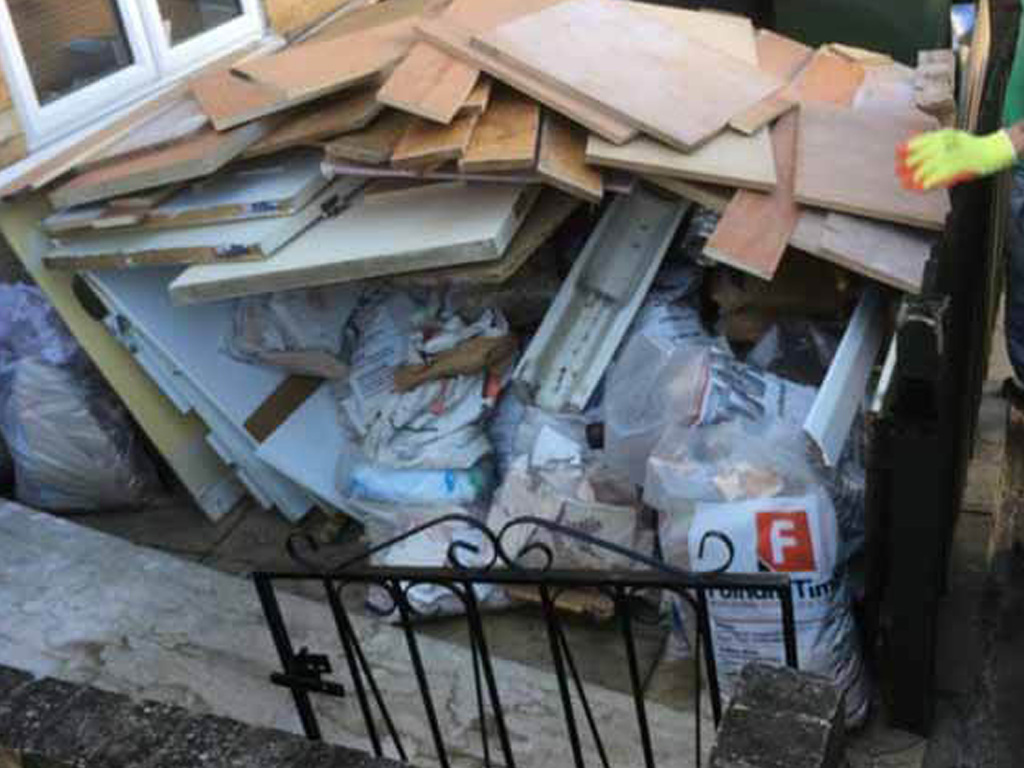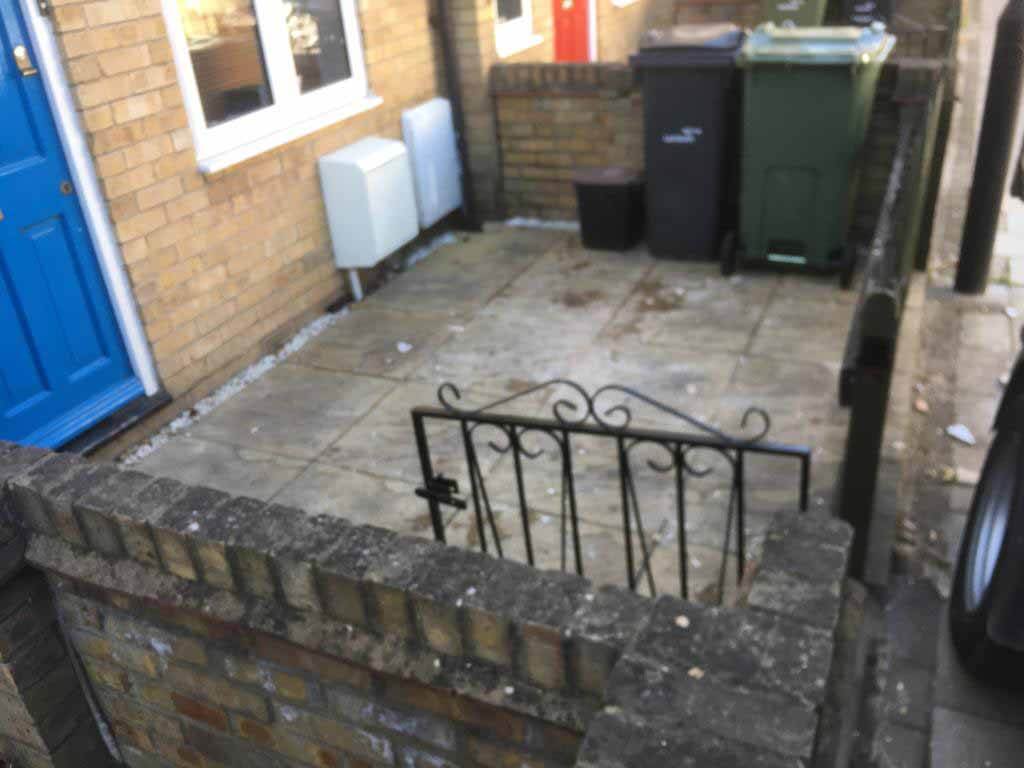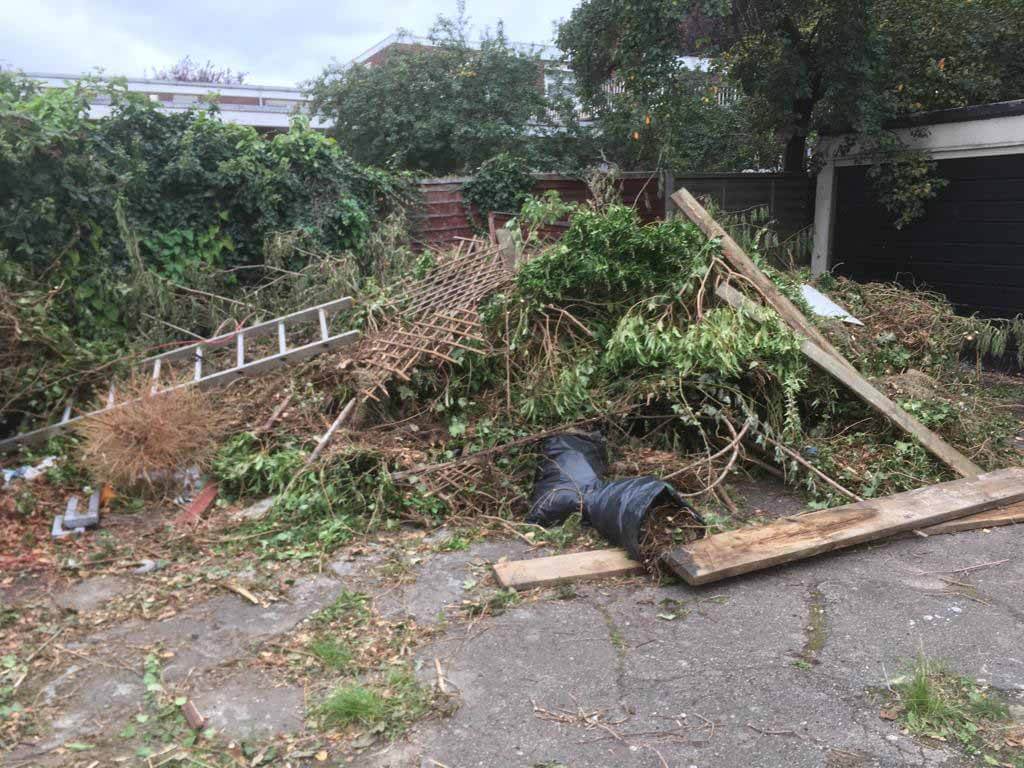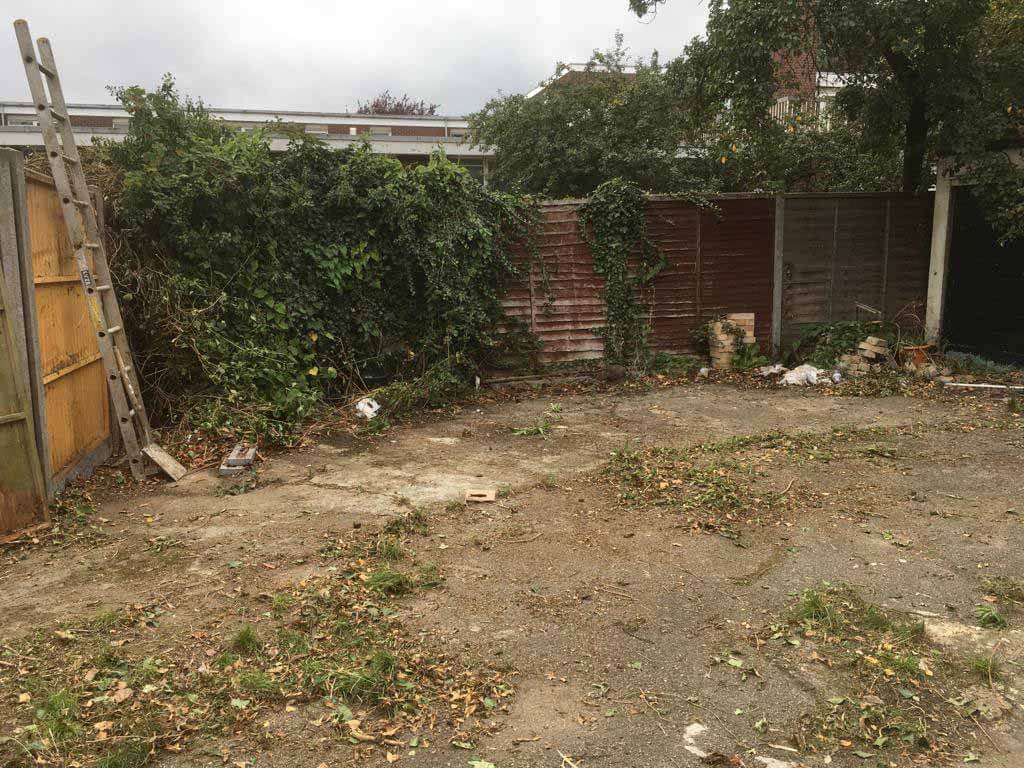 Do I Really Need Low Cost Skips in Banstead?
Chances are, you probably won't know you need a skip until you realise you have a waste problem – but it is always a good idea to hire a waste skip in advance if you know you're undertaking a big project. For example, you might want to set up builders skip hire Banstead and elsewhere if you are struggling with getting construction and/or demolition waste cleared up and away. We know how important it is to have a working area that's clean and clear. It just makes sense!
You might also find that you need to find an affordable domestic skip hire company if you are struggling to keep on top of household waste. If those bin bags keep piling up, then you're going to need more than a helping hand to get everything packed up, picked up and away. Whether you are renovating a property or have just missed a couple of bin collections over time, you should absolutely make the effort to call in low cost wait and load skip hire Banstead and beyond.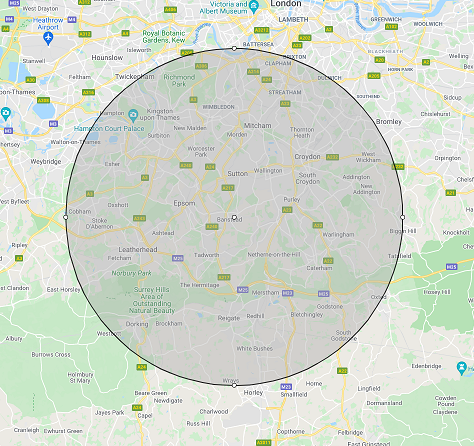 Household skip hire near me will help you to get your property back on a level pegging if you feel that you are starting to struggle with the increasing weight of rubbish. What's more, with small skip hire or even skip bag hire in my area, you can be sure that you won't have to cart everything down to the dump on your own. That's going to save time, effort, and your vehicle's suspension!
Is It Worth Looking Into Cheap Waste Skip Hire?
Absolutely. If you are keen to save money on domestic skip hire Banstead or anywhere else, then you should look for experienced experts who are willing and ready to offer you competitive rates. One of the riskiest things to do when looking for low cost skip hire Banstead or anywhere, in fact, is to get involved with a team that offers a cheap service for a cheap price.
By this, we mean that there will always be some local companies and specialists, unfortunately, who offer you a poor quality standard of care just because you pay less. At JN Skips, we do not believe that the best service is a premium add-on, and for that reason, you can be sure we will take steps to ensure your skip collection is genuinely good value.
Large skip hire near me doesn't have to cost the earth. When we first started JN Skips, we decided that we wanted to offer a difference when it came to flexibility, affordability, and genuine standards in customer care. Having been on the other side of the debate, we understand that finding low cost skips in Banstead anywhere else can be a tightrope – how do you know you're getting great quality service?
Call JN Skips Now
Now really is the time to start thinking about booking that low cost skip hire company in Banstead. JN Skips is ready to support your skip rental rates and to offer you a range of small to large skip hire choices that will help to get even the biggest and bulkiest of waste up and off your premises. In some cases, we may even be able to set up low cost next day skip hire so that you can get that refuse up and away sooner rather than later.
It all starts with you! If you know you are going to need low cost skips near me for upcoming projects, or if you have waste building up that's just not going anywhere, then you are going to need to call JN Skips!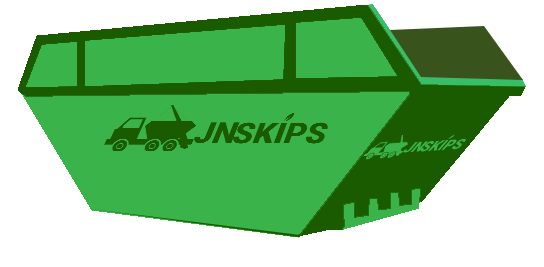 24 hour emergency service